How to 🎉create a new years nail design🎉
In the spirit of the New Years, I have created a New Years Nail Design! Enjoy, Comment, Subscribe, and Request!
46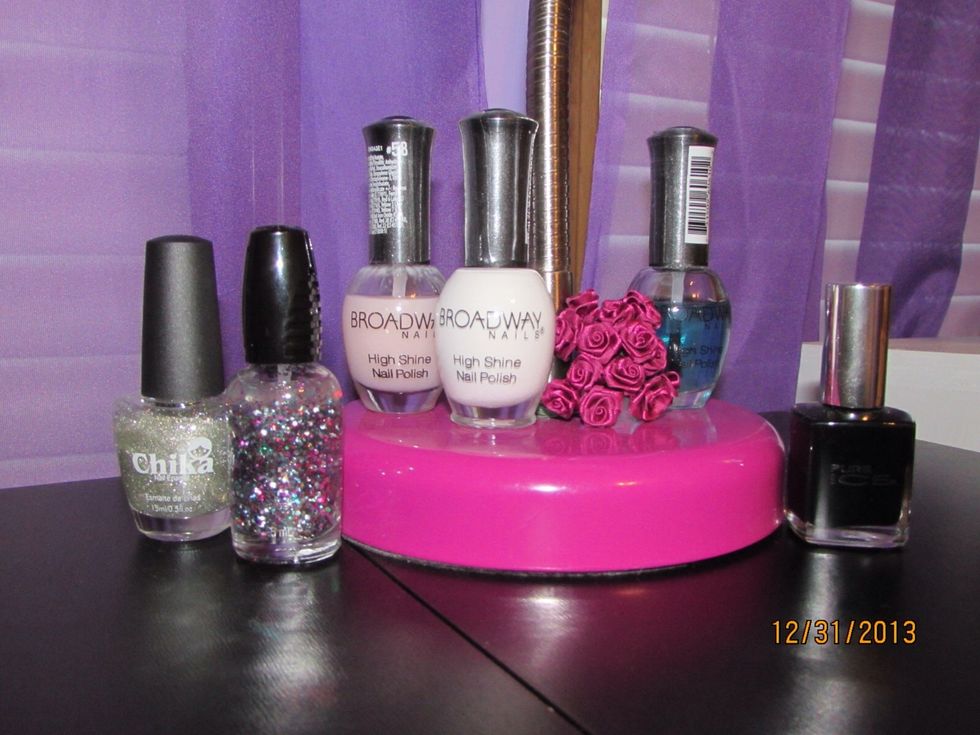 All of the nail polishes that I used are here... The black is cut off on the right. Sorry bout that...😁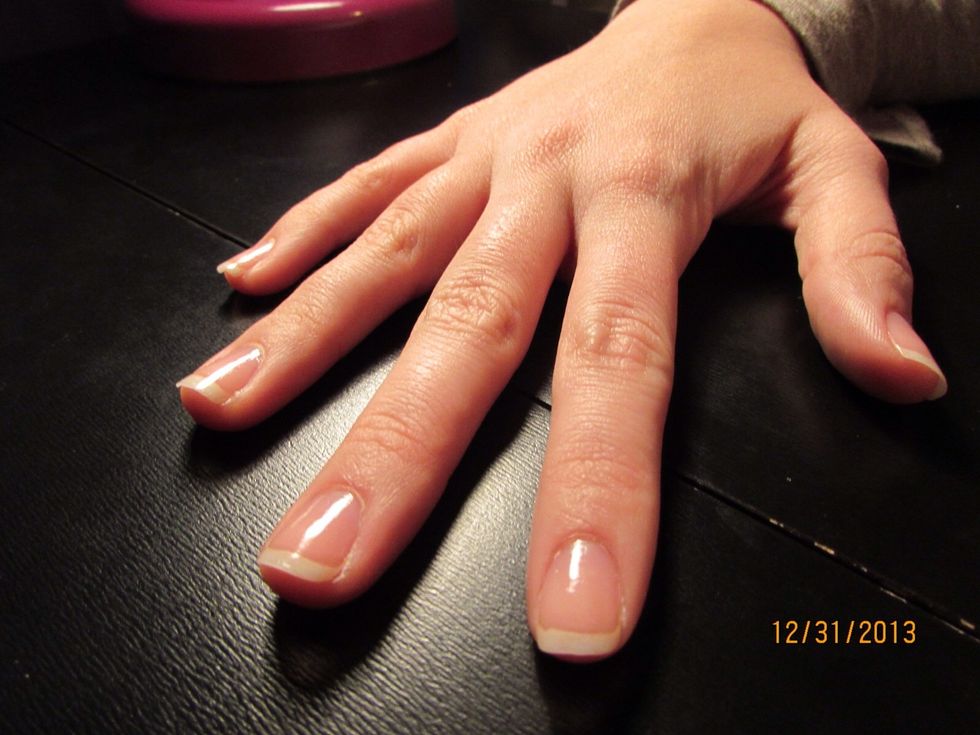 The base coat has been applied...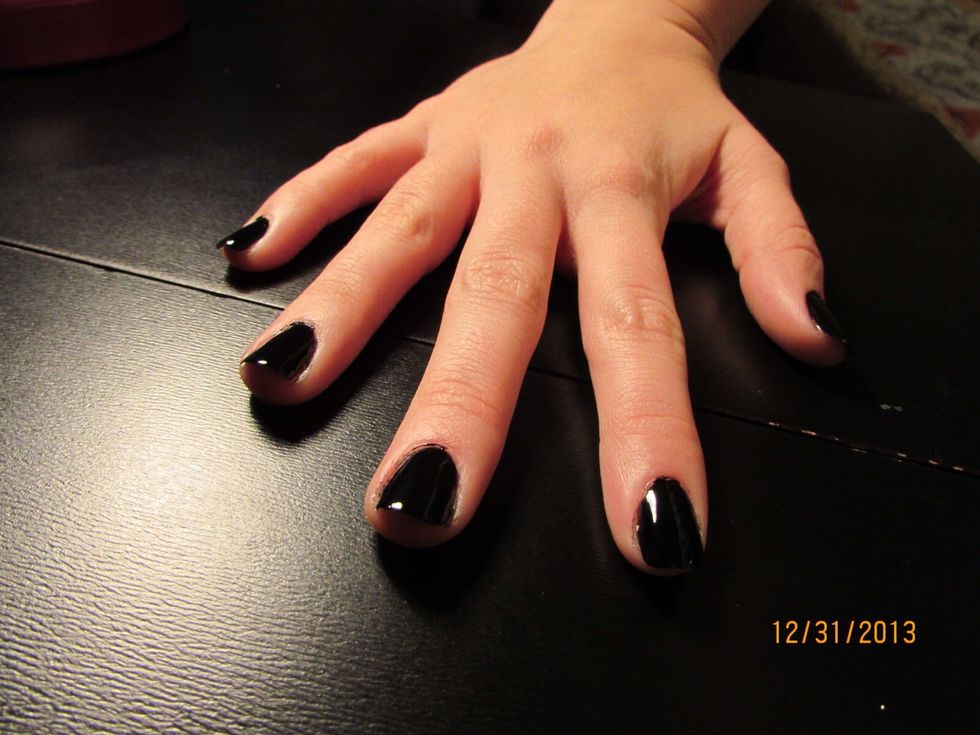 Black is now on...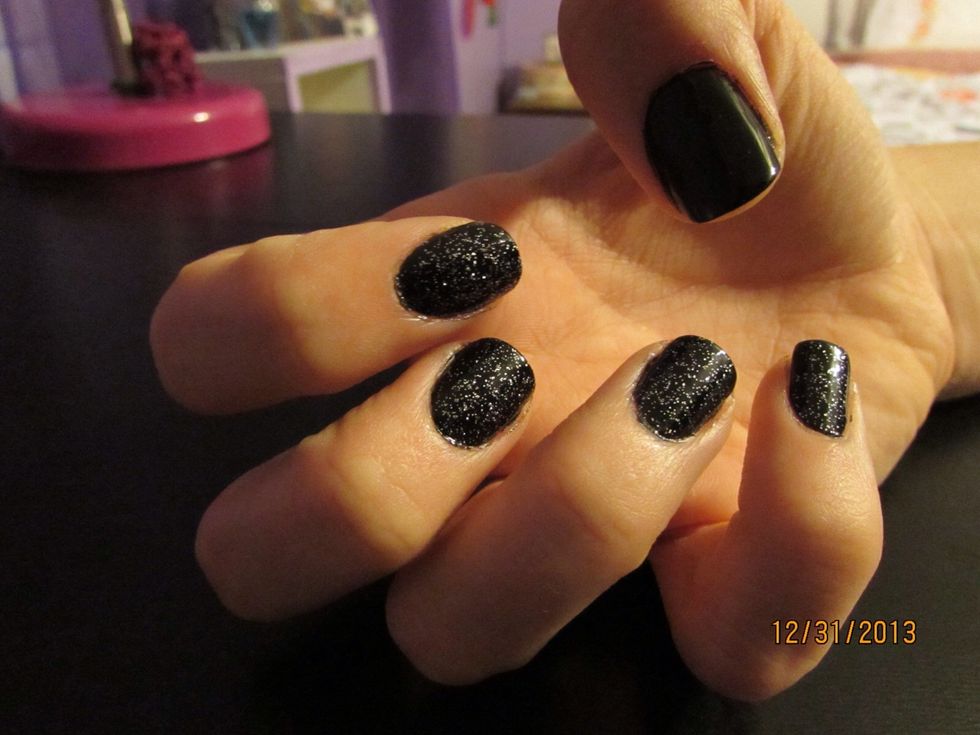 On the fingers, I put on the fine glitter nail polish.
On the thumb, I added the chunky glitter nail polish...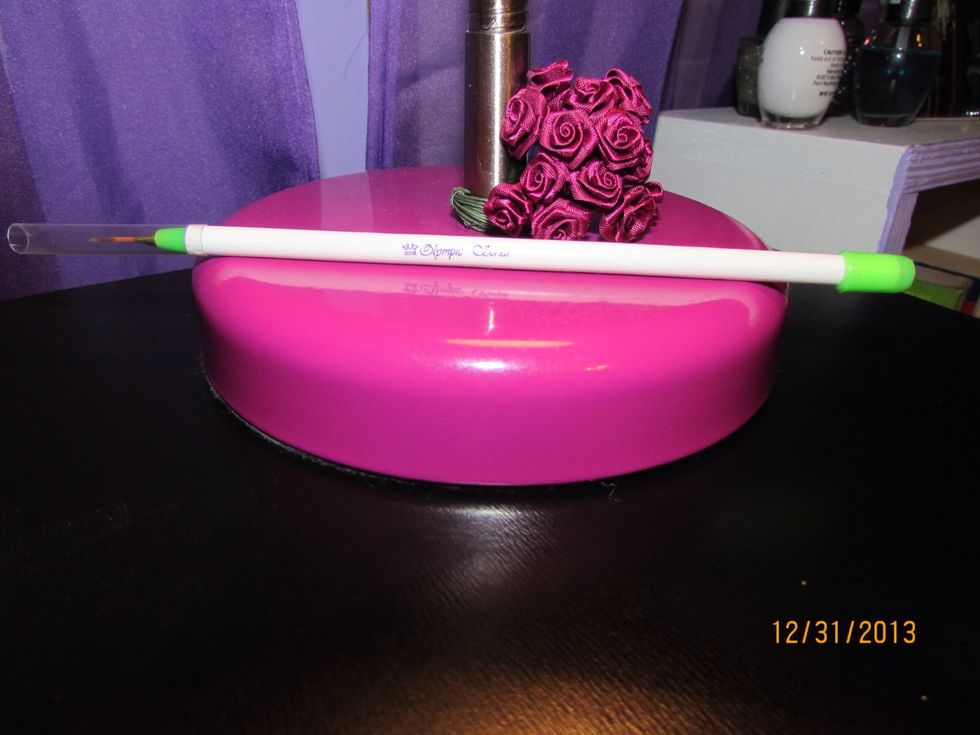 Here is my striper brush...
I dotted some white onto a sheet of foil...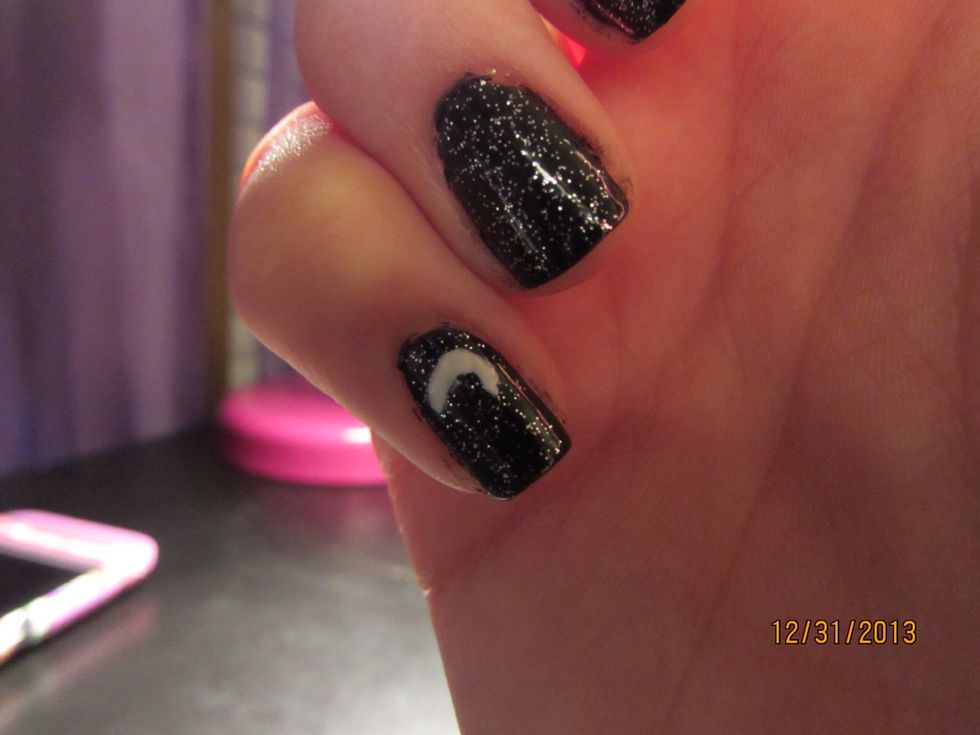 Now I am drawing on the 2 for 2014!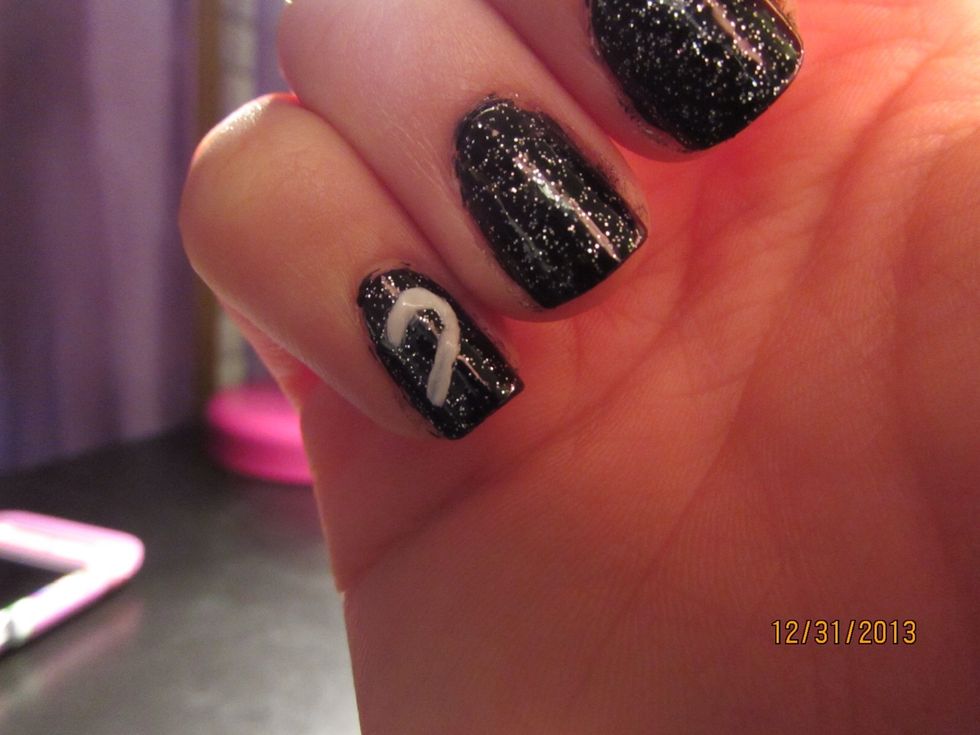 Continued...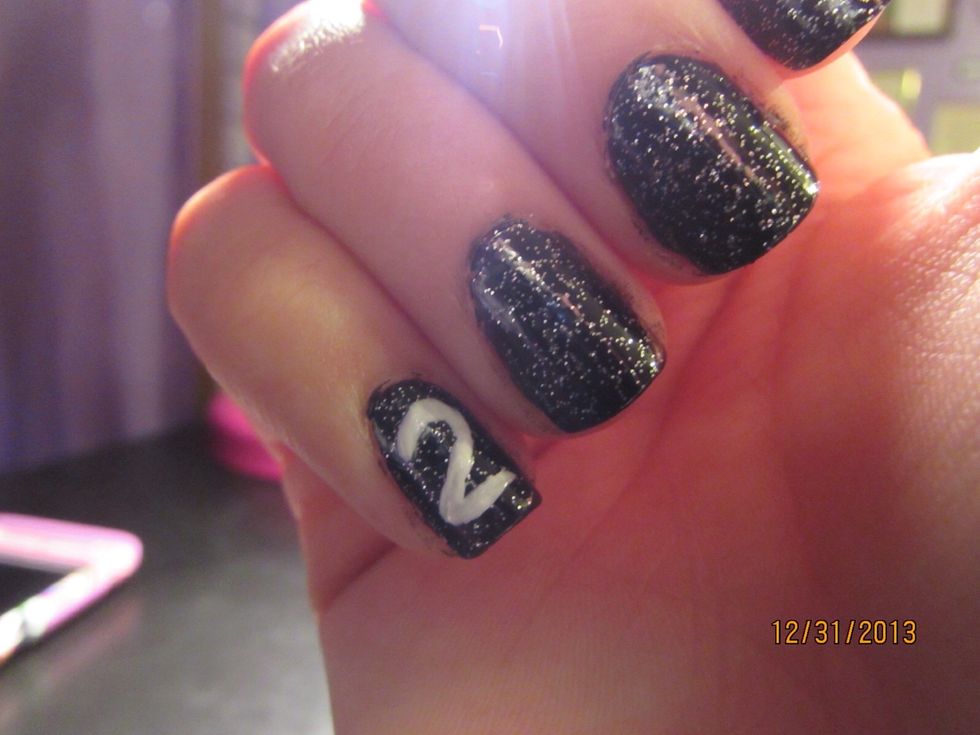 The 2 is now done!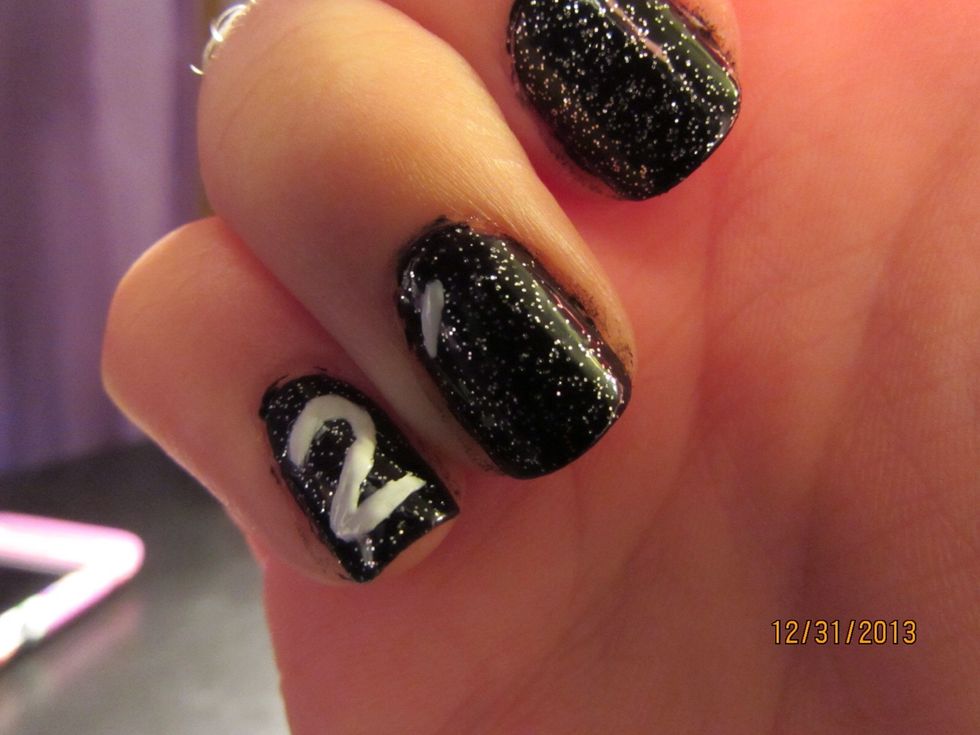 We're starting on the 0 now...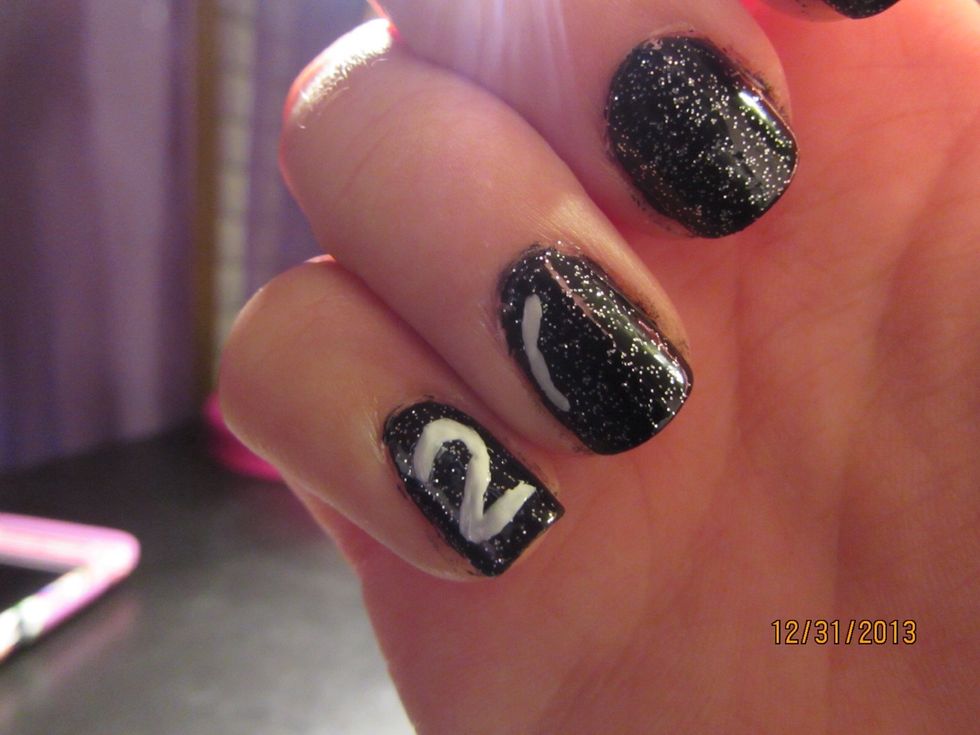 Continued...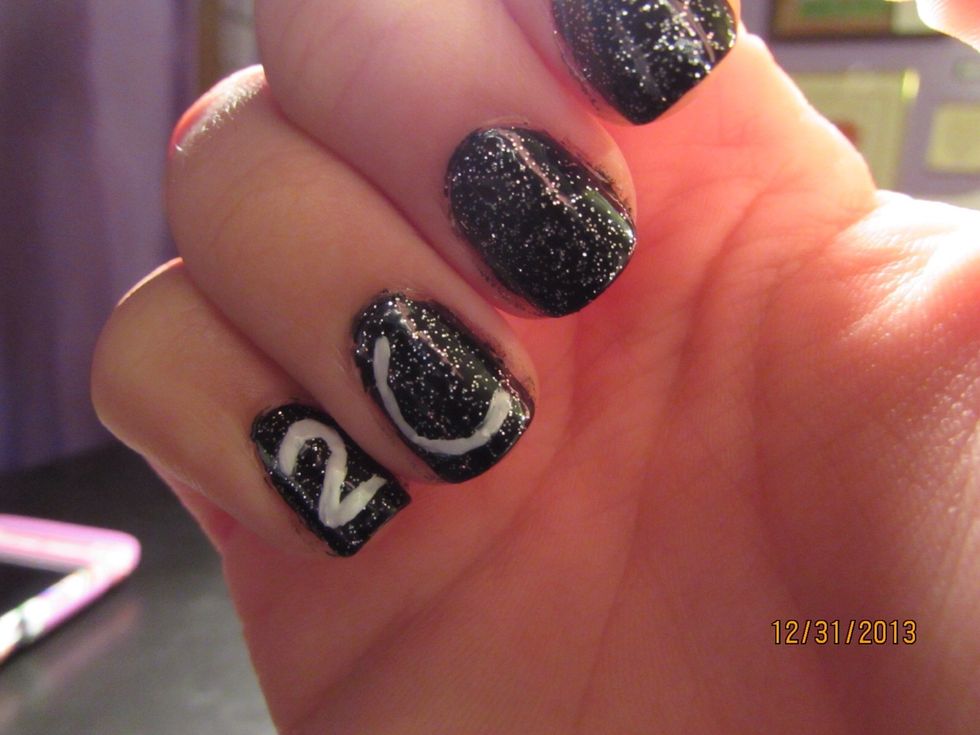 Still continued...
Almost done!
Sooo close!!
We're done with the 0 now!! Yay!!!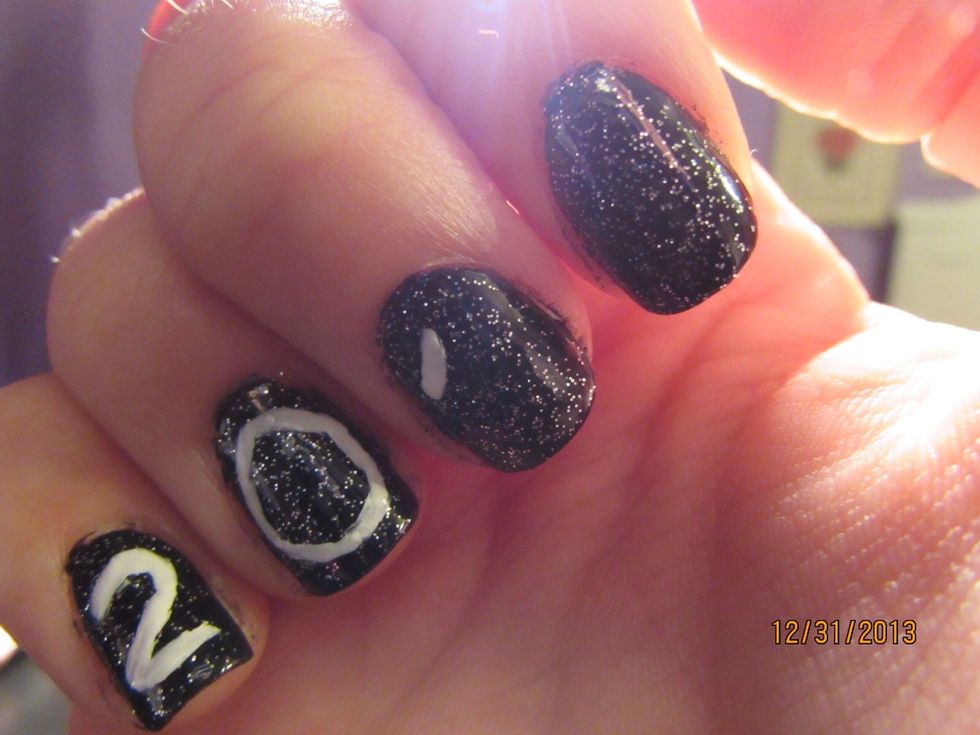 Now we get to start on the 1!! Wooo Whooo!!!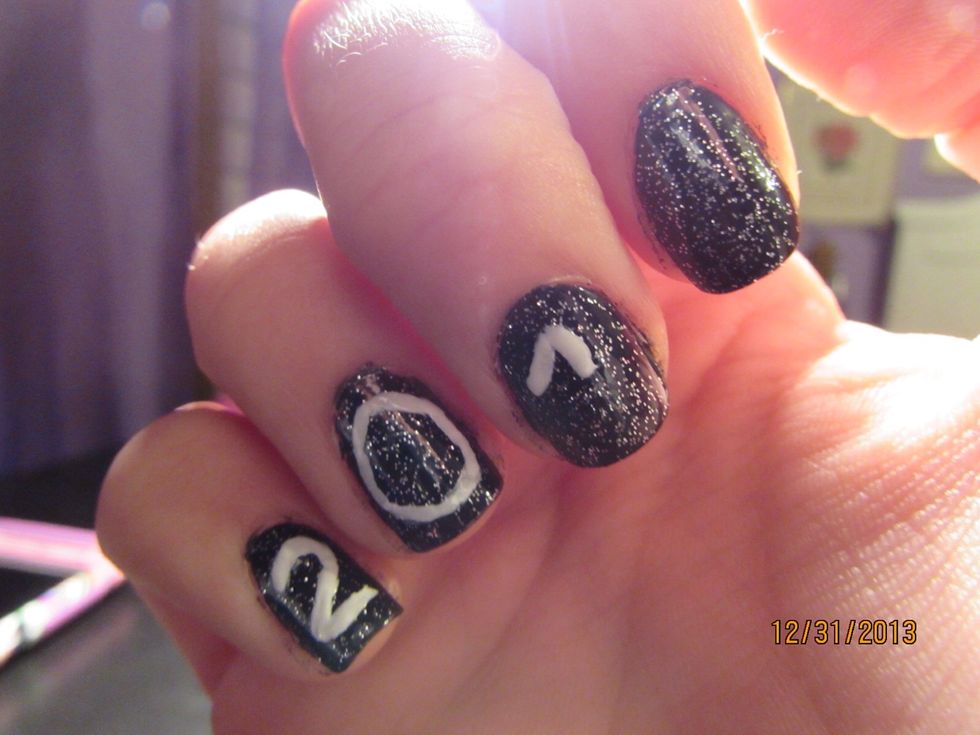 Continued...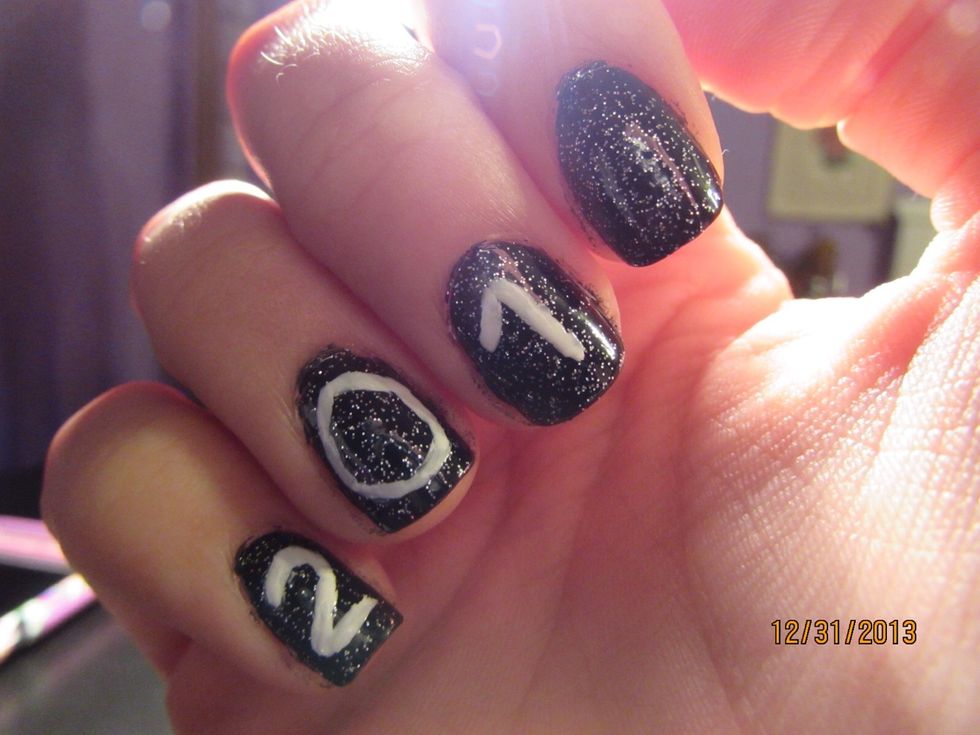 Almost done with the 1! Haha I rhymed...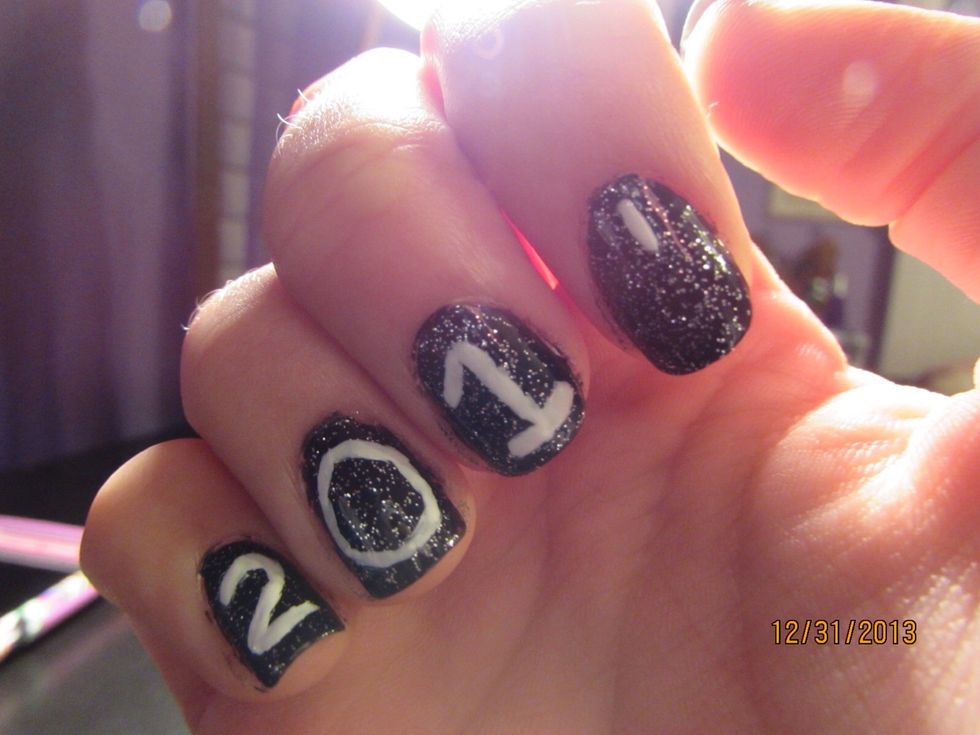 I finished the 1 and am now starting on the last and final number...4!!!! GET EXCITED!!!!!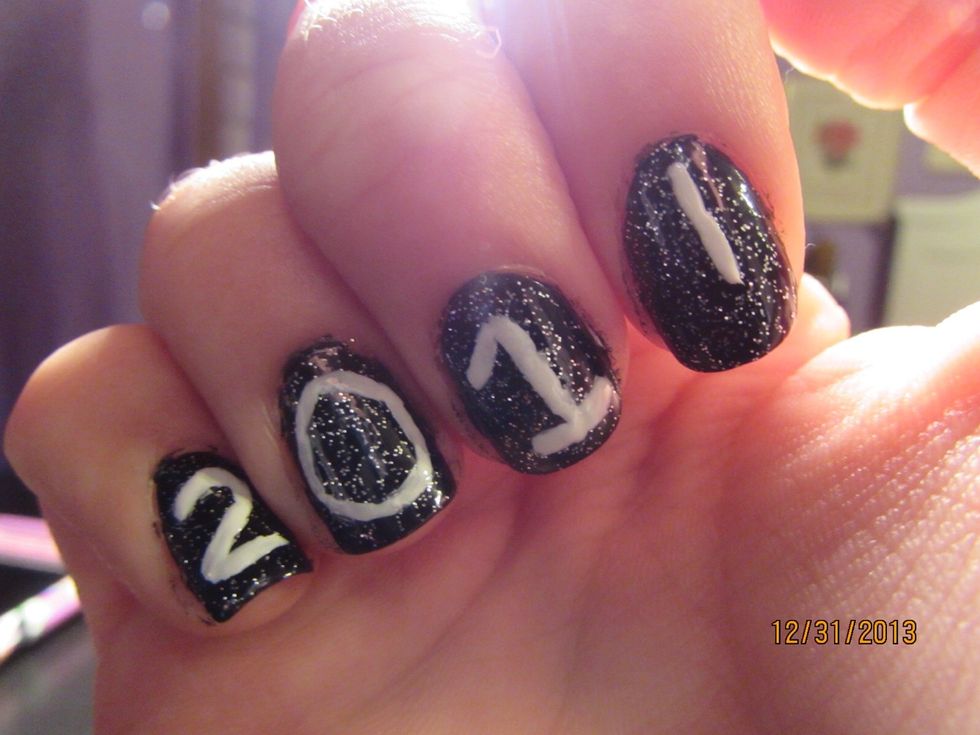 Drawing a line...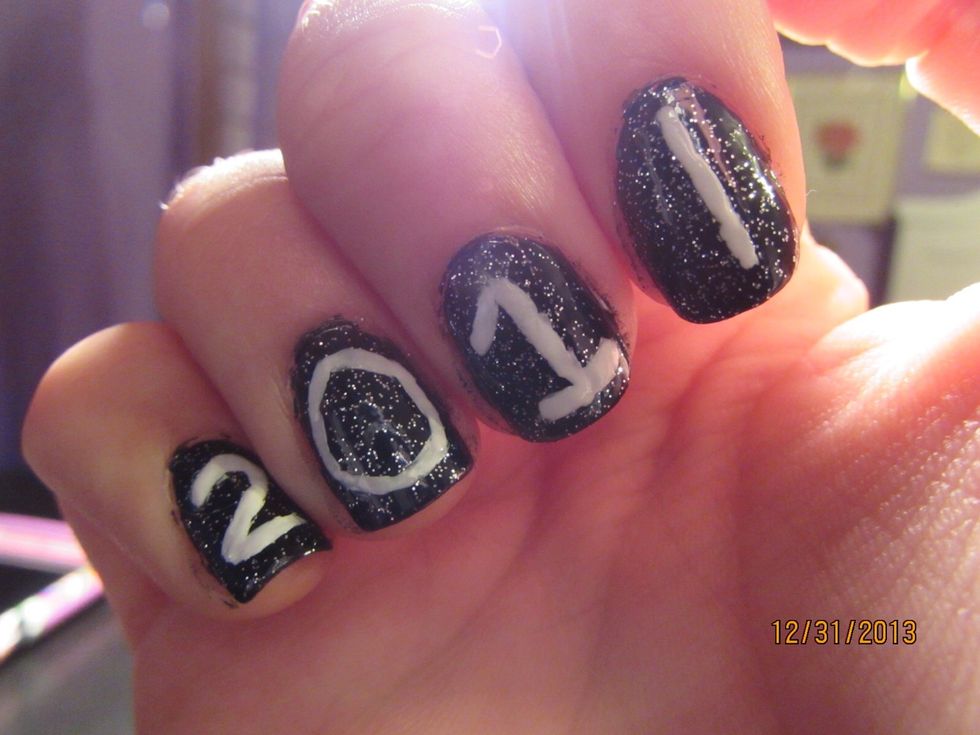 Making the line longer...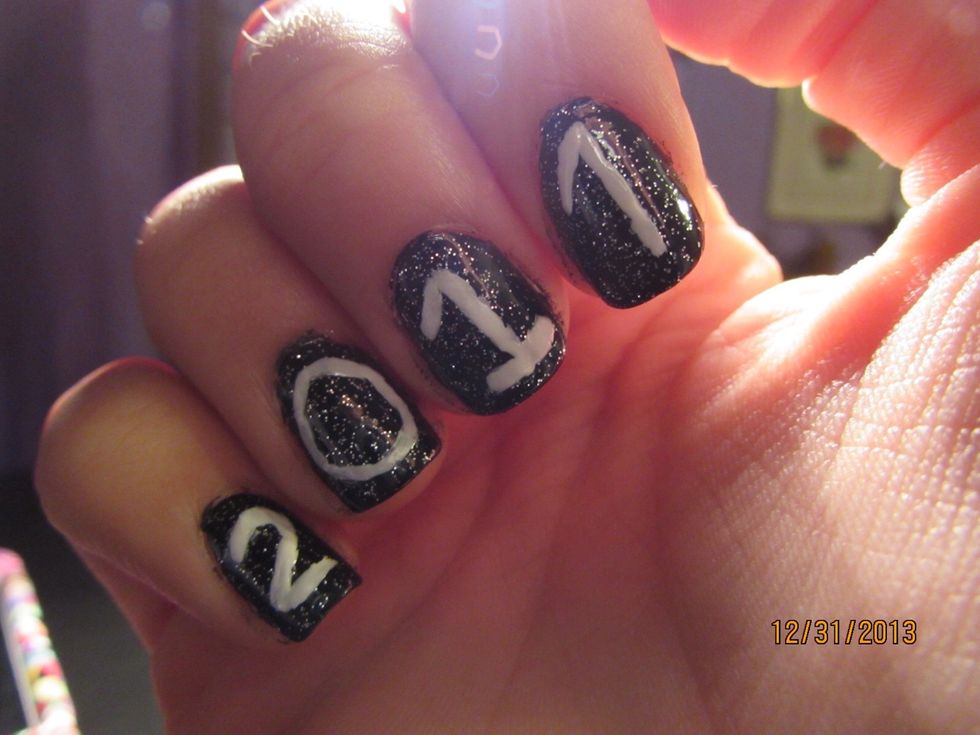 Wow this is dragging on... HAHA.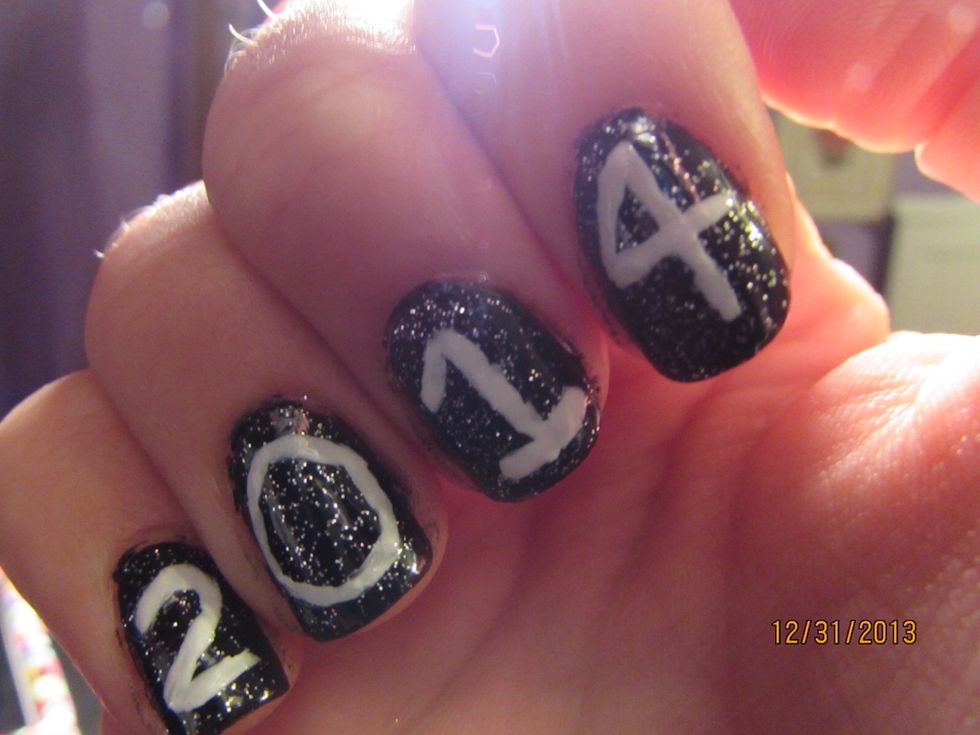 Omgee we are finally done DRAWING the numbers... Yes I did more...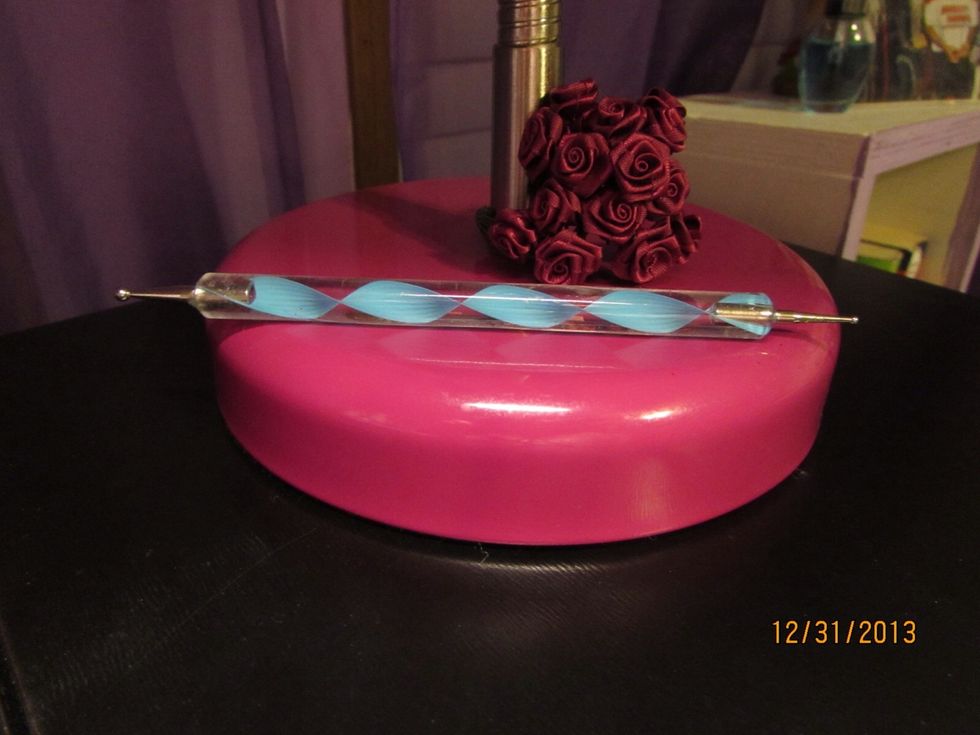 Get out the handy dandy dotting tool...
Pour it up!!! The glitter... not the champagne... Not yet!!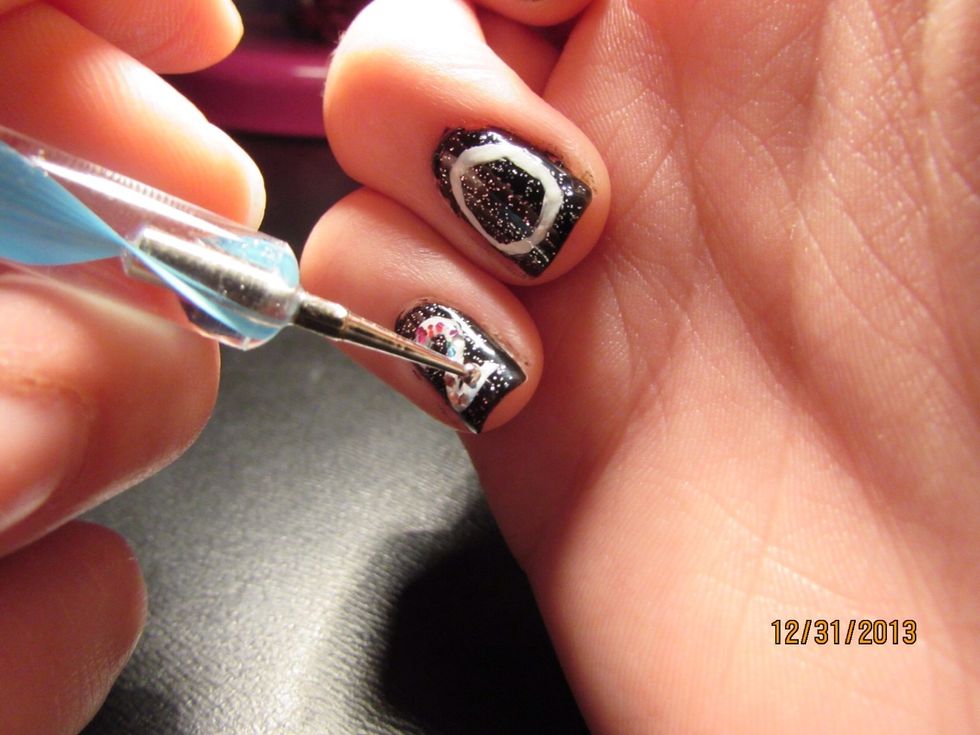 Pack dat glitter onto the numbers!!
Finito!!! YAYAYAYAYAYAY!!!! Yess now you may pour the champagne!!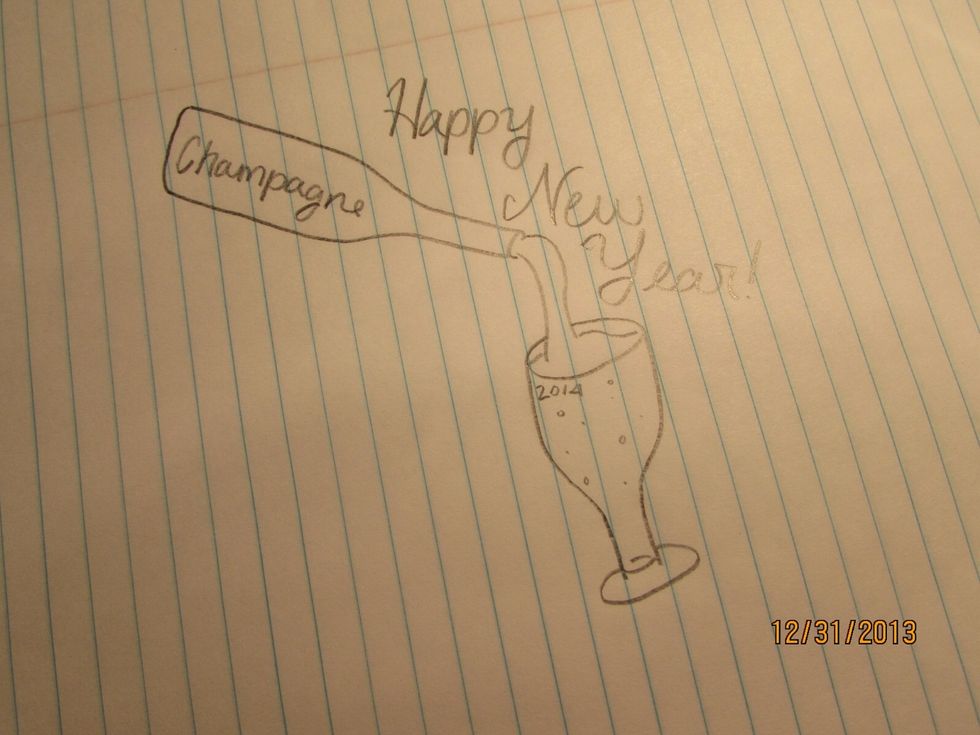 Please Drink Responsibly😁😊 Have a Great 2⃣0⃣1⃣4⃣💟
Base Coat Nail Polish
Top Coat Nail Polish
Base Color Nail Polish
Light Color Nail Polish
Chunky Glitter Nail Polish
Fine Glitter Nail Polish
Dotting Tool
Striping Tool
Lacoda Owens
Hey I'm Lacoda!! I do nails and hair! Follow me to see my upcoming and later guides!! Message me to request anything!