How to create a neon zebra print nail design
As requested by Cailyn Marie, here it is!! The Neon Zebra Nail Art!! Thanks for taking a peeksies at my guide!!😊😊😊😙😙😙👋👋➡➡➡😊
21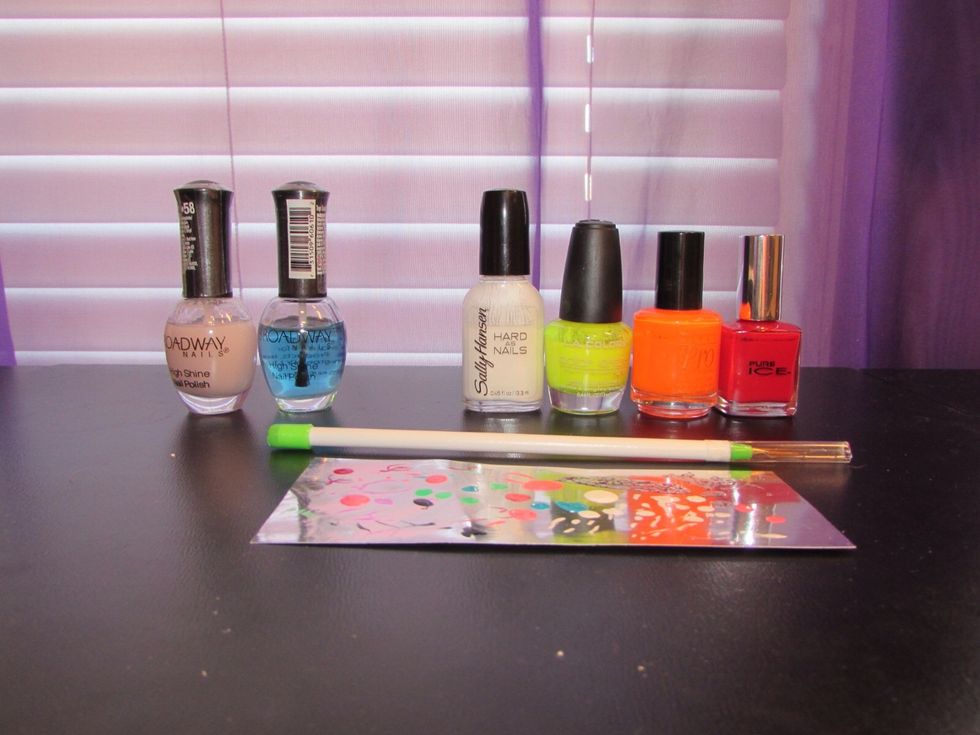 Here's all that I used.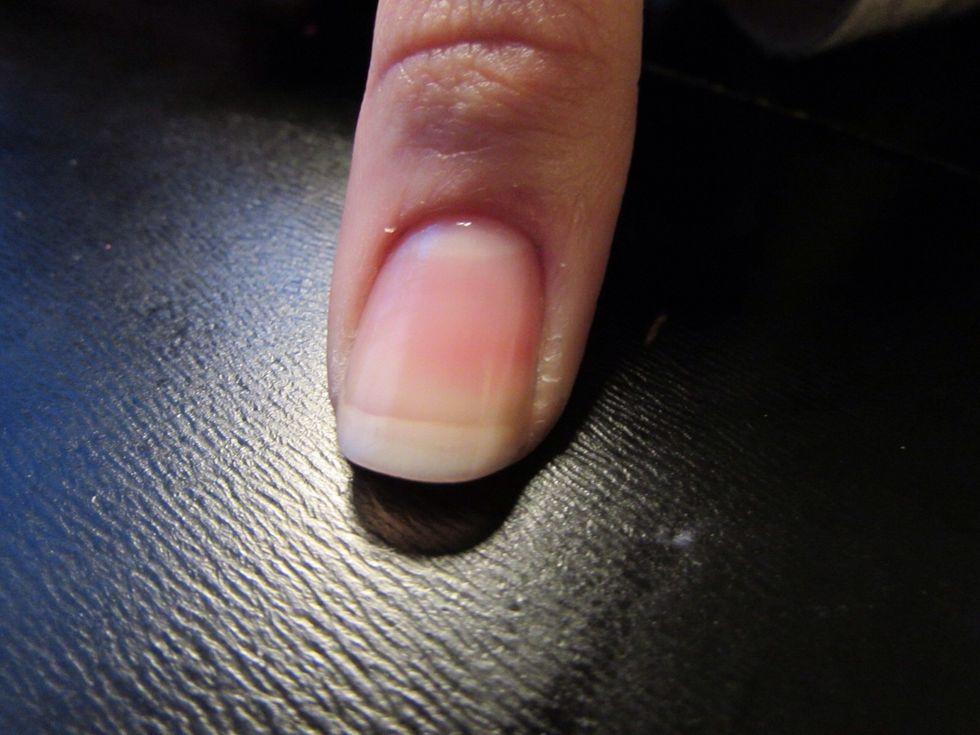 I started with a clean nail and then polished on the base coat...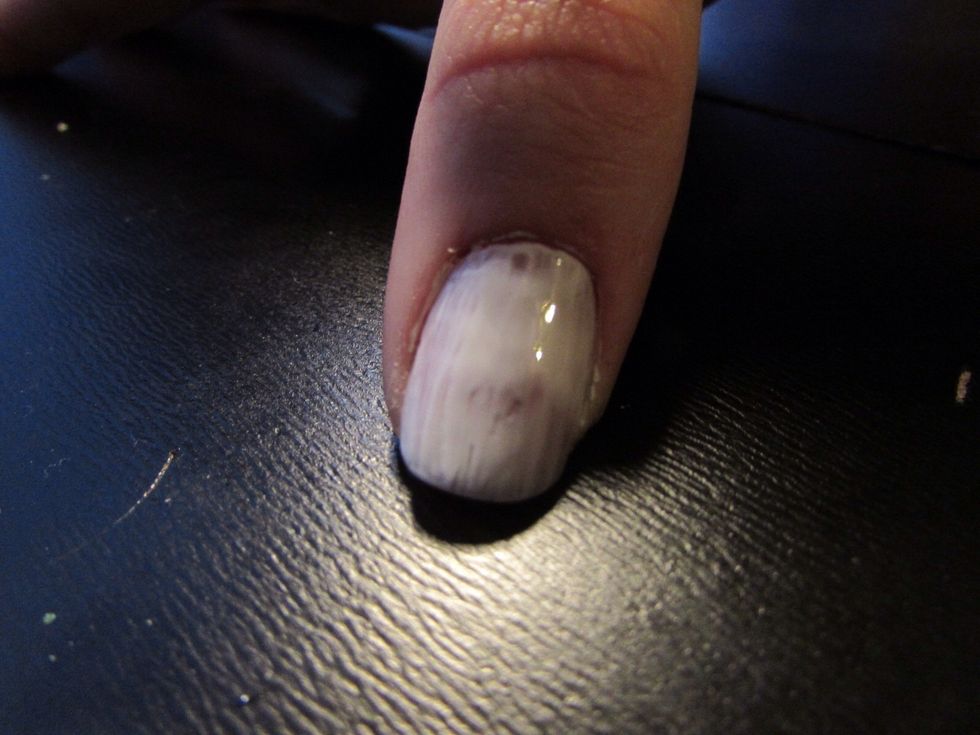 The white base color... It's kindof streaky but it gets better with the second coat...
This is the second coat...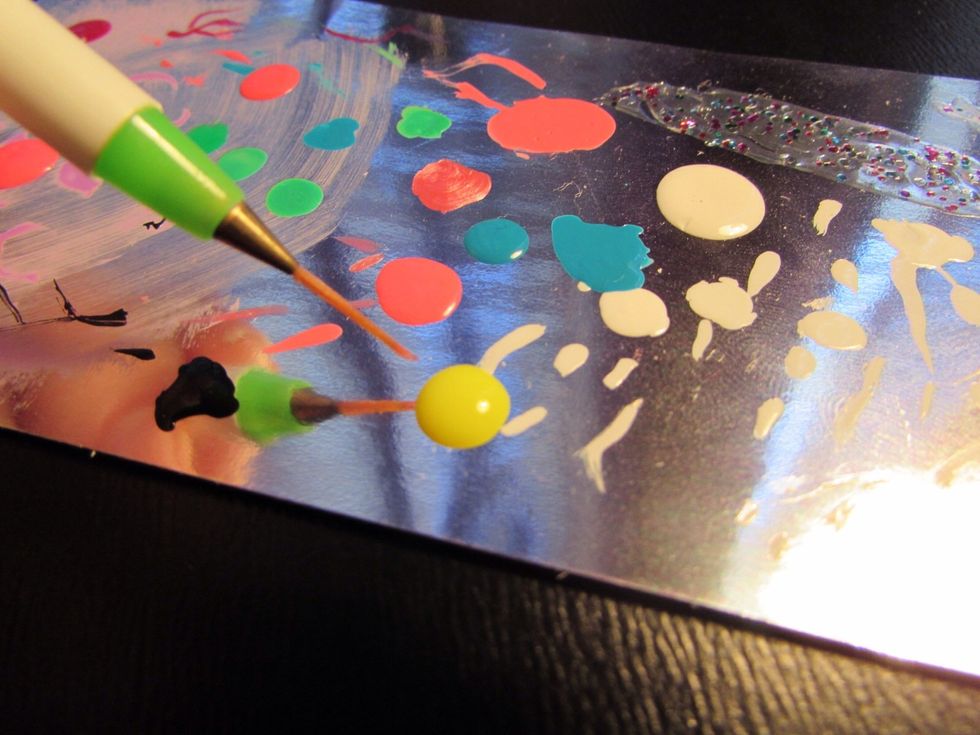 Get your yellow ready!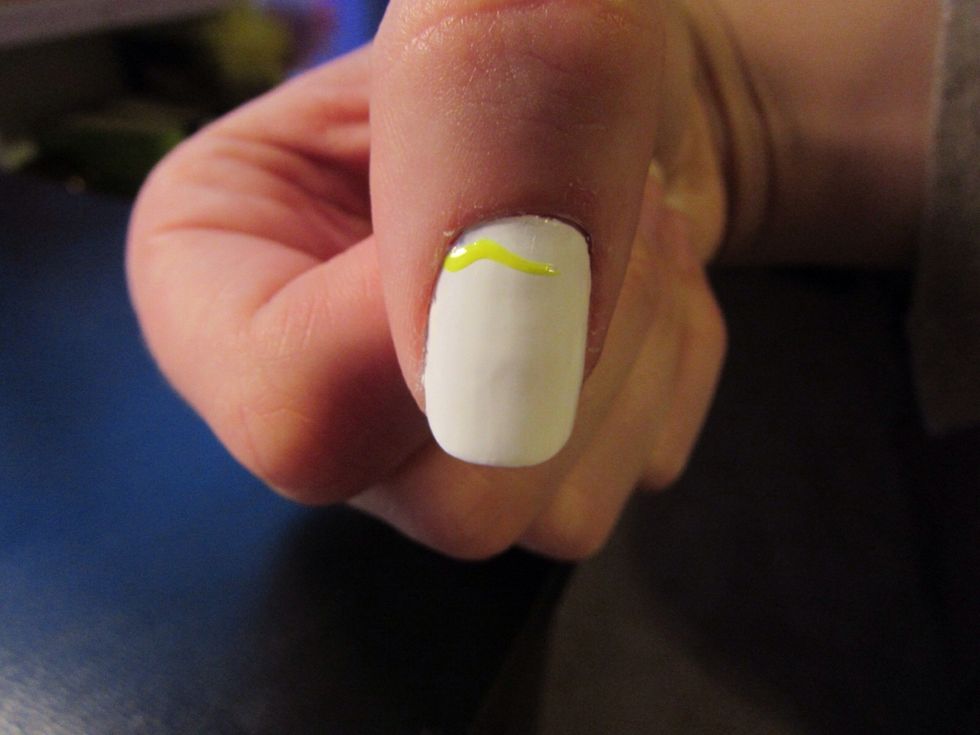 Make this line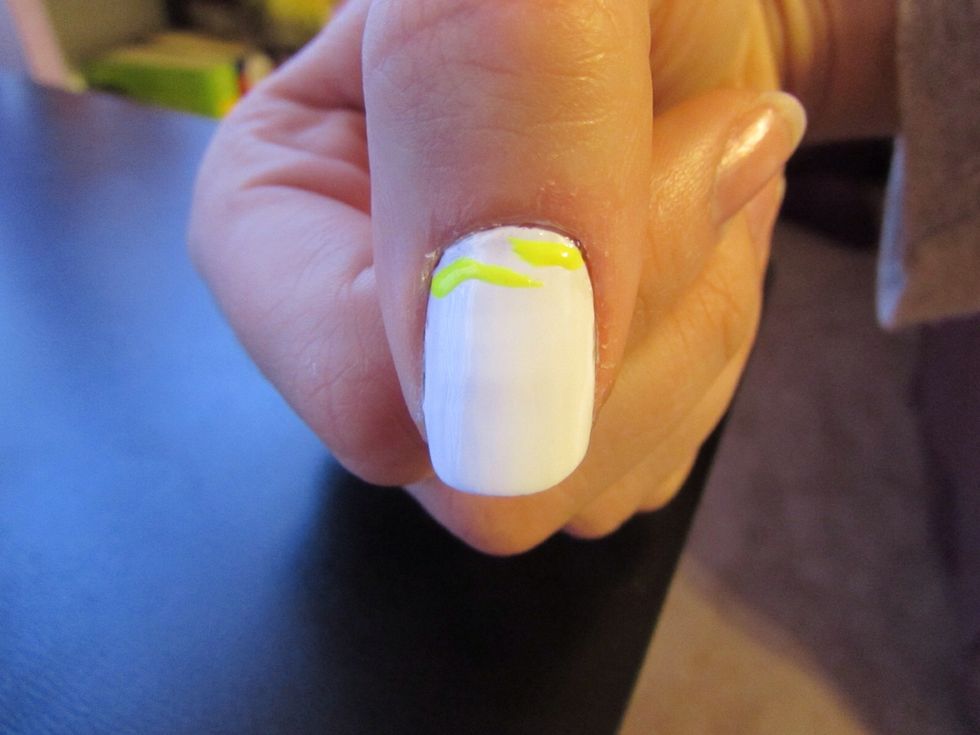 Make another line...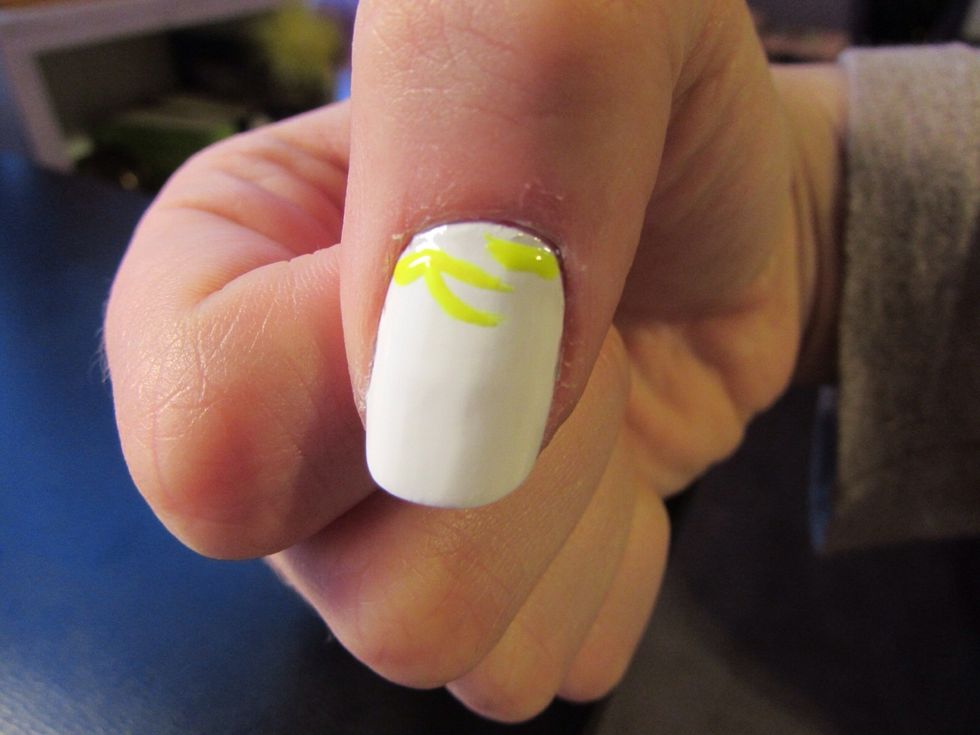 More lines!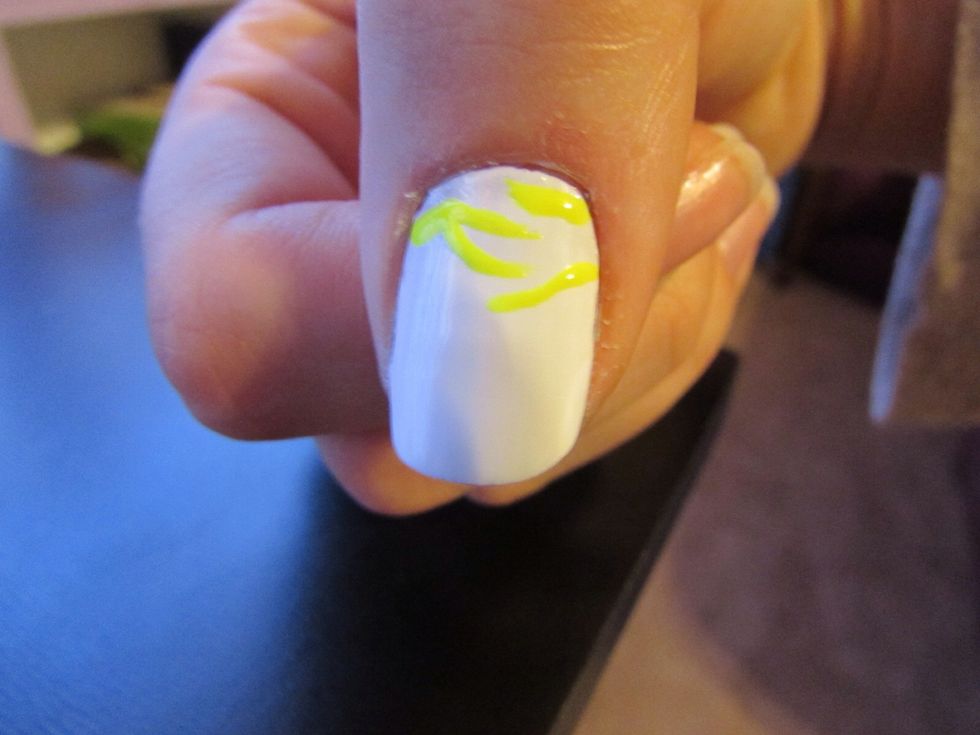 This is the last yellow line!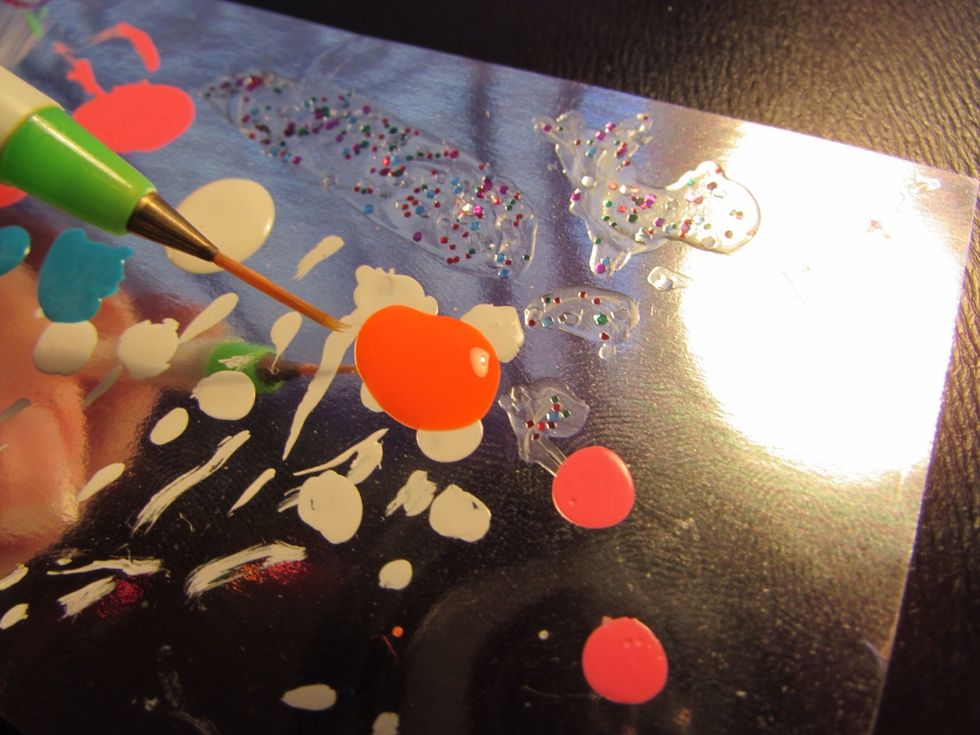 Get your orange ready!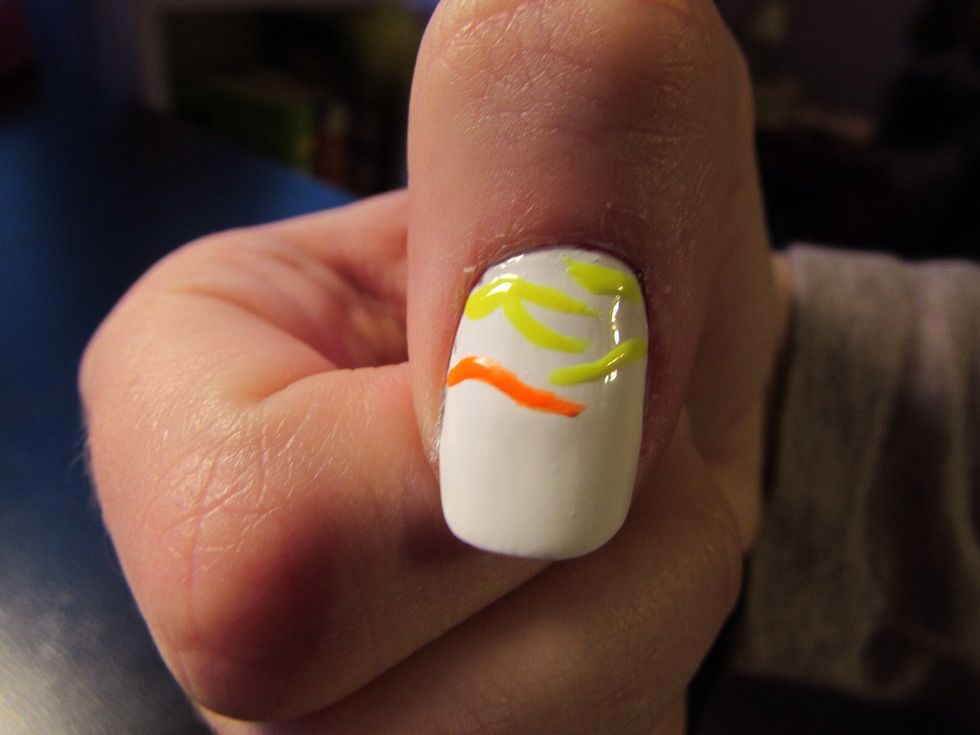 Here we go to make more lines! Dun duh duh dunn!!
Add another line really close to that one.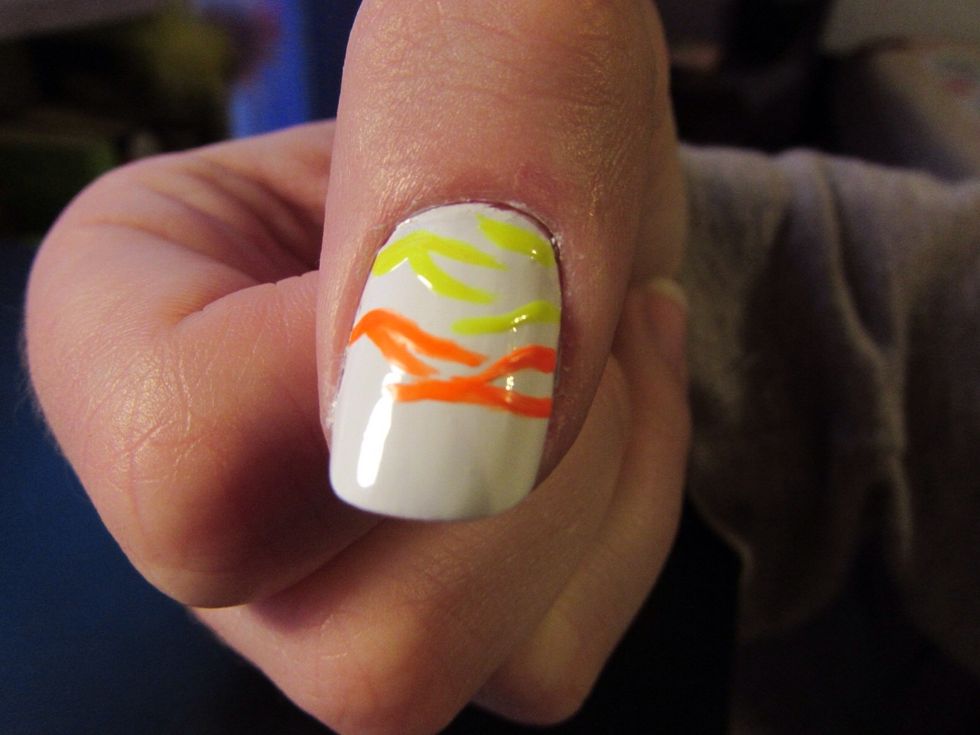 Make a wishbone shape now!! Just make two lines and connect them at the ends!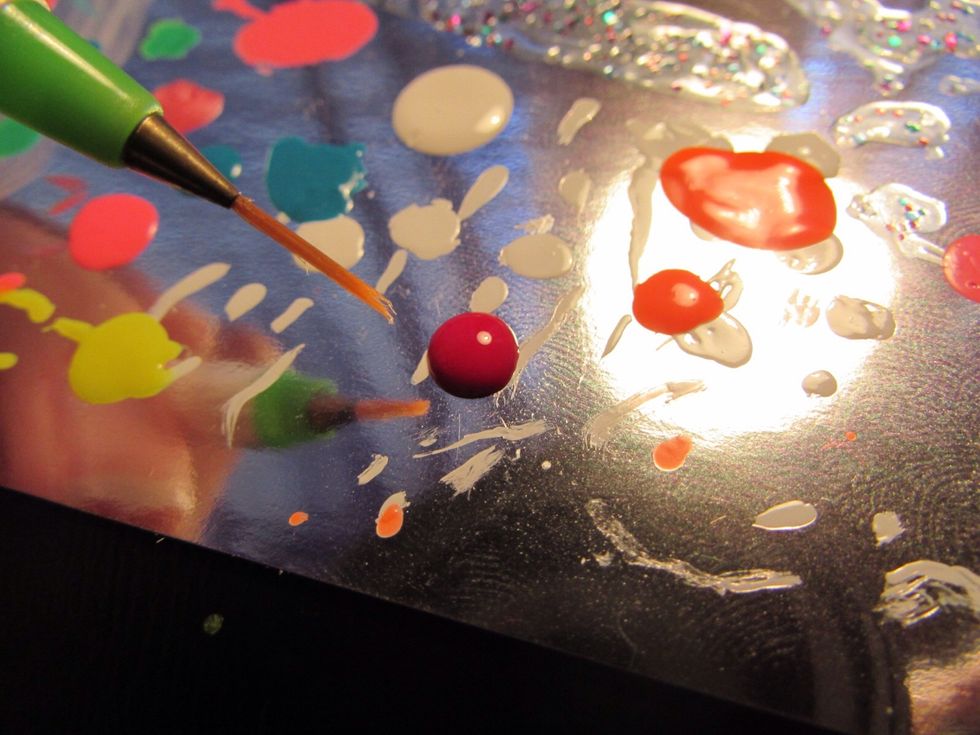 Almost done! Get your red ready!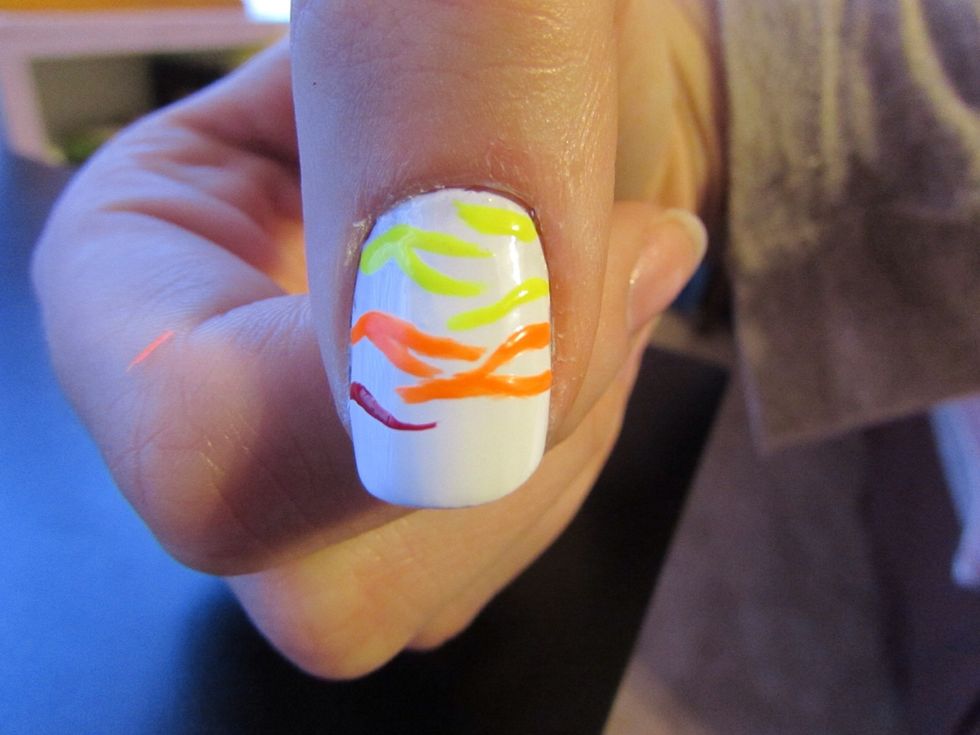 Line...
This is where we make another wishbone shape!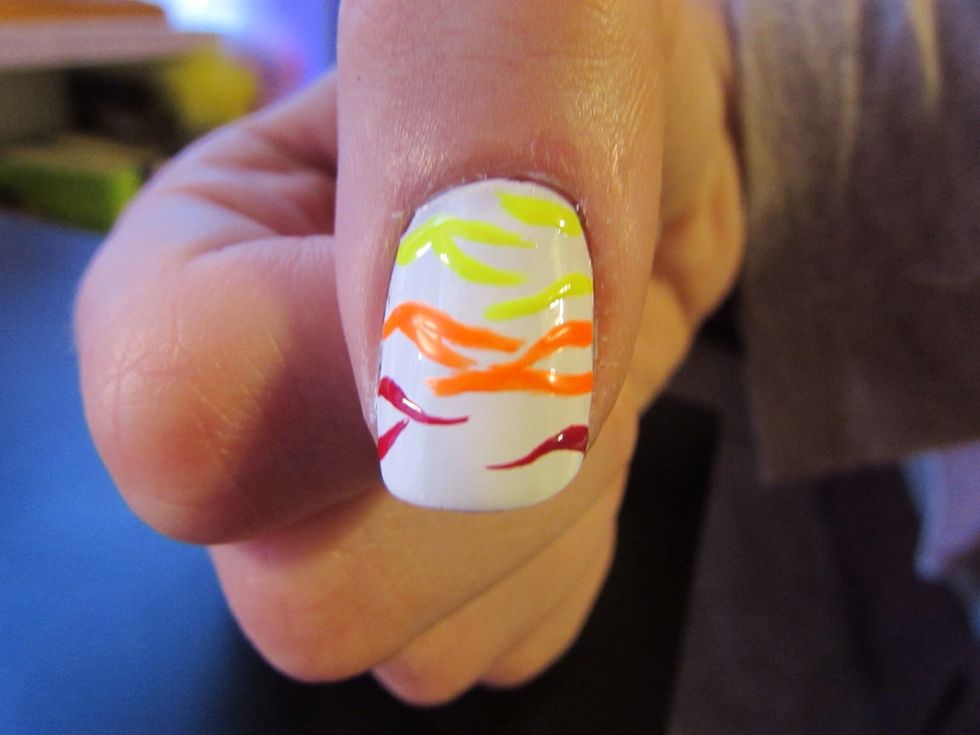 Another line...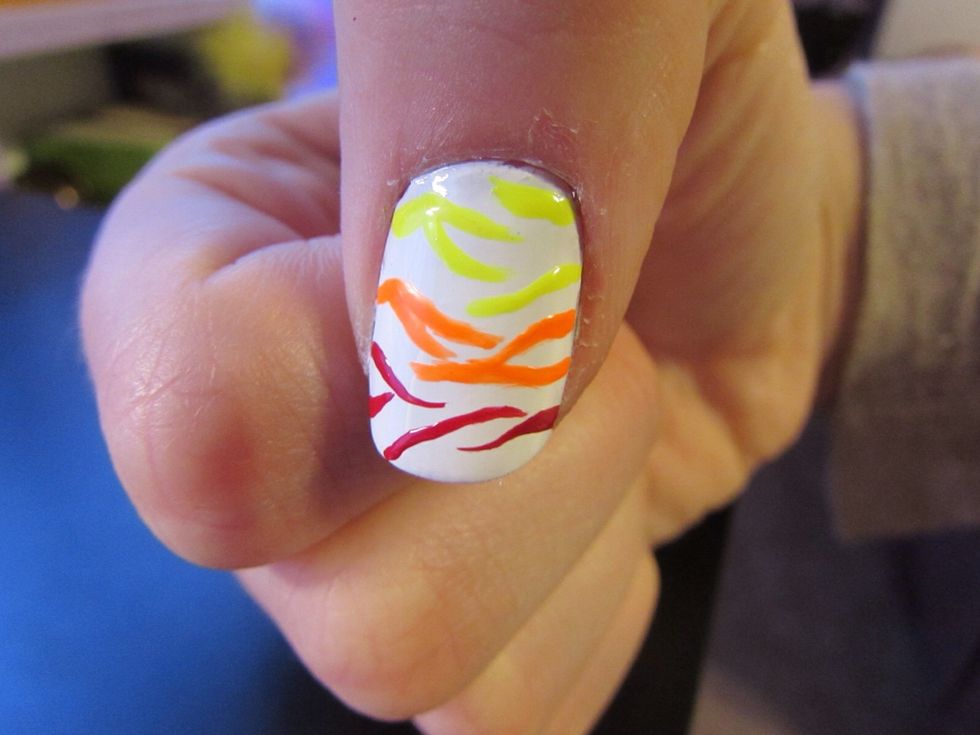 Almost done with the lines!
We are done! Yayy!!
Thank you soo much for viewing my guide! Have a fabulous day and make sure you like this guide and comment-subscribe-and REQUEST anything you would like to see! Either in the comments or my profile!👋
Base Coat Nail Polish
Top Coat Nail Polish
White Nail Polish
3.0 Different Colored Nail Polishes for The Stripes
Nail Striping Brush
Lacoda Owens
Hey I'm Lacoda!! I do nails and hair! Follow me to see my upcoming and later guides!! Message me to request anything!