How to create a nearpod account
Get started using Nearpod and discover a world of possibilities!
642
Download the FREE Nearpod app from the App Store and launch it on your iPad. Choose the Sign Up option.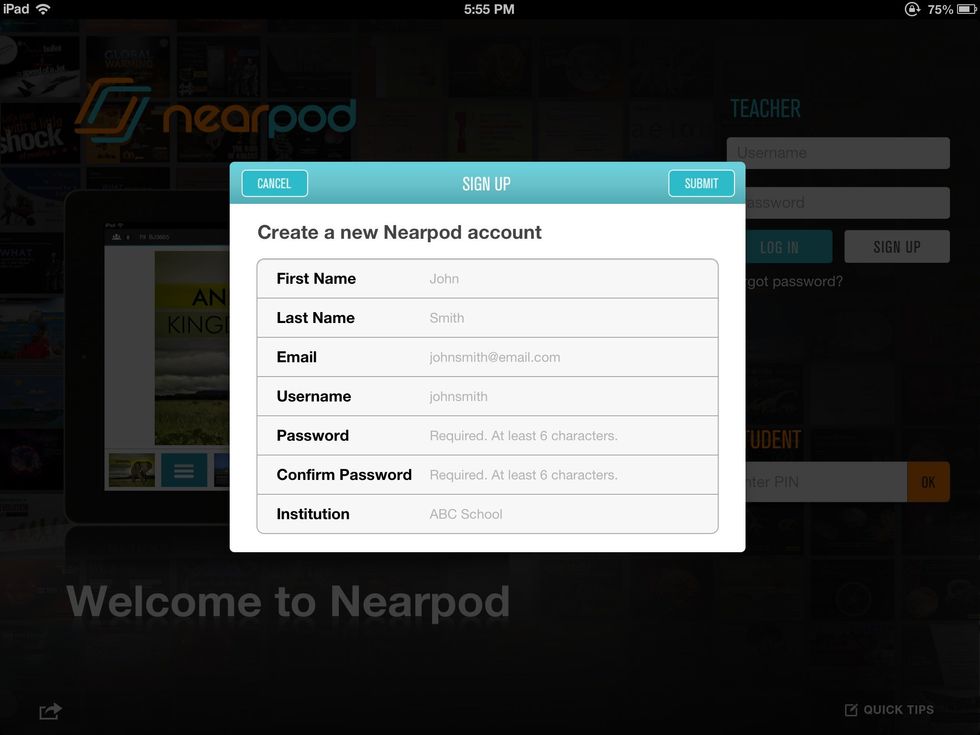 Complete all the fields required to create a new Nearpod account.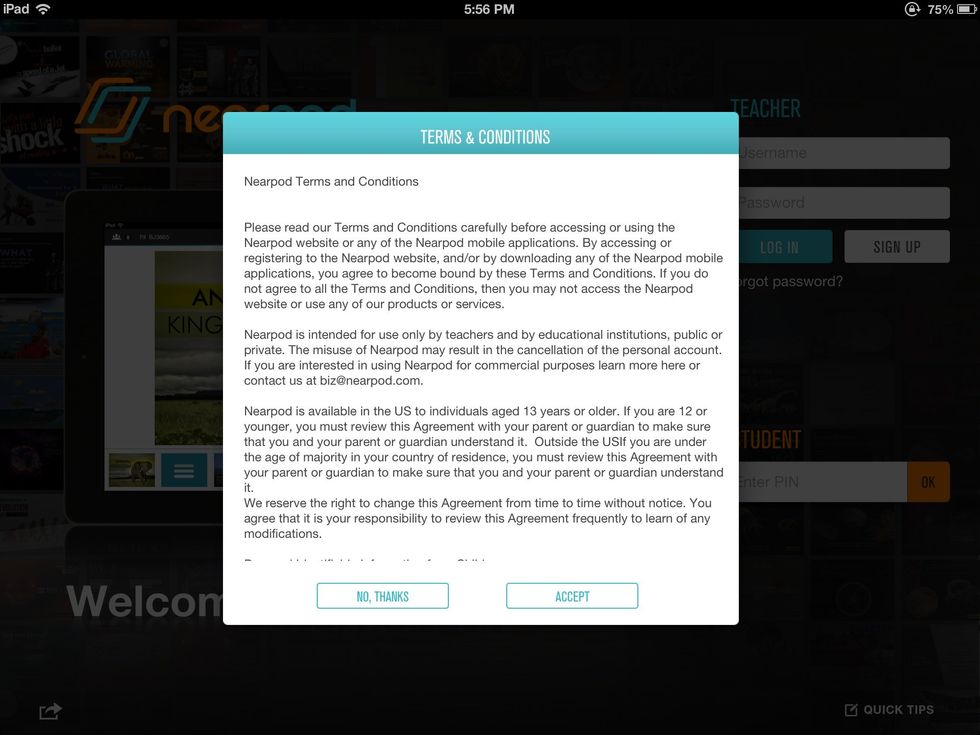 You must accept the Nearpod Terms and Conditions to get started.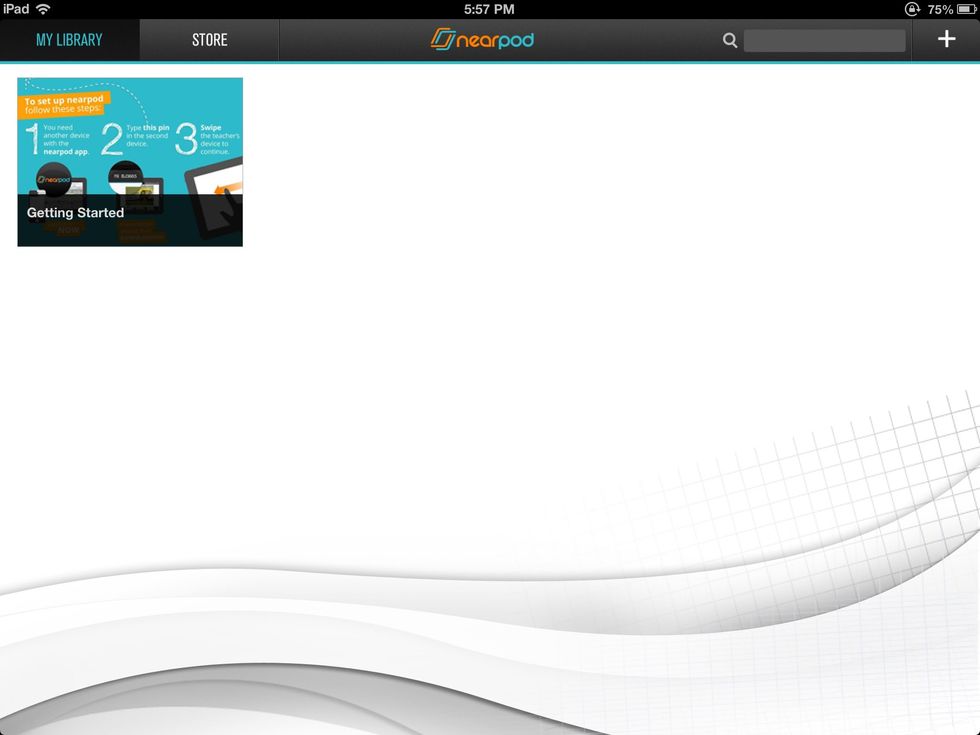 Once in My Library, you will find the featured Nearpod Presentation. Open it to learn more about how Nearpod works.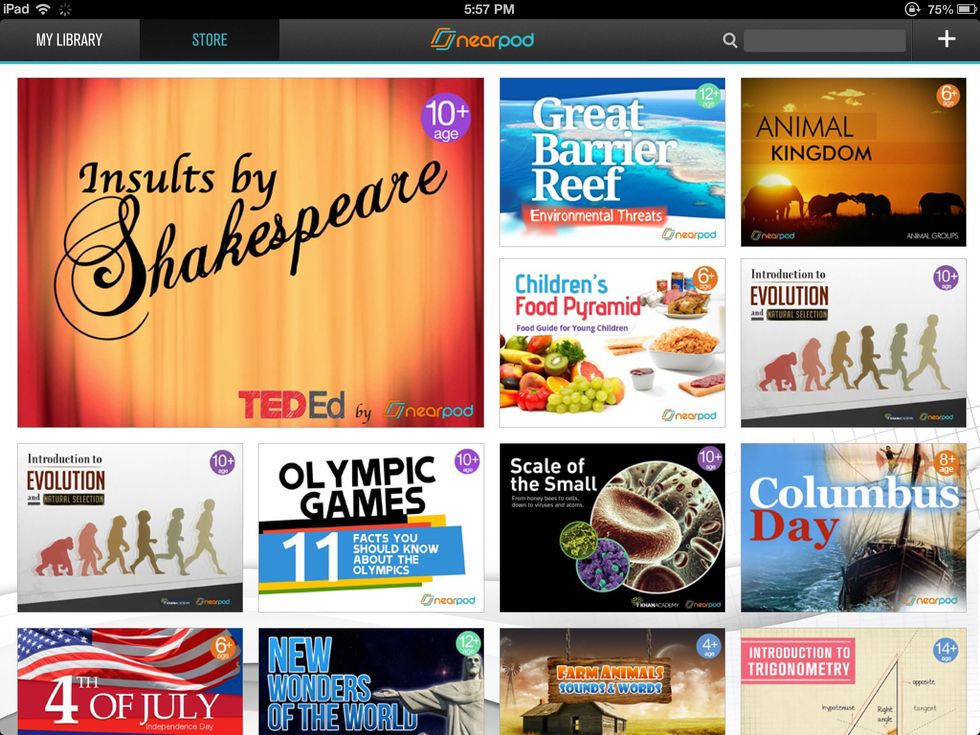 On the Nearpod Store you will find lots of featured Nearpod Presentations to download and start using with your students.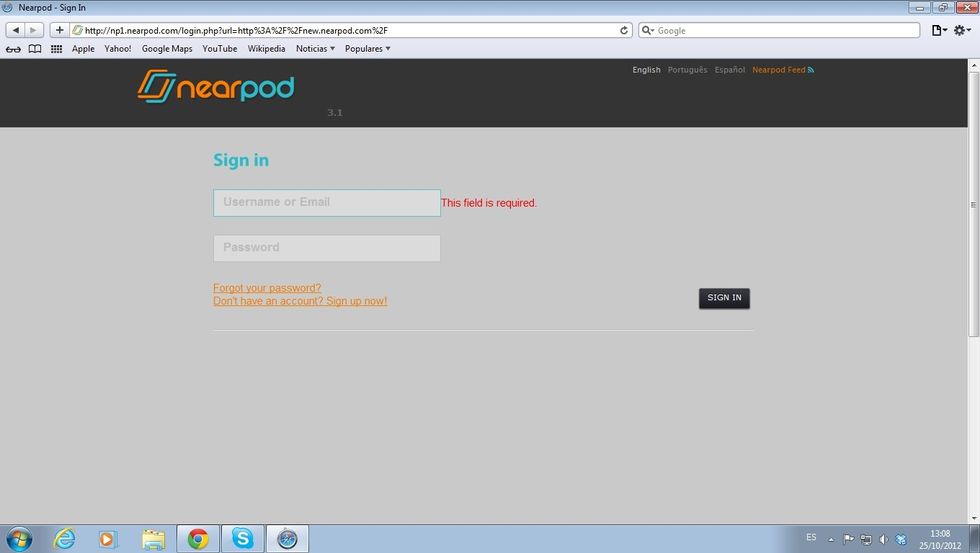 Go to nearpod.com/login to access the Nearpod Content Tool and start creating your own presentations!
Nearpod'S Guides
An innovative and interactive classroom tool to create, engage and assess. An all-in-one solution for the 21st century teachers!