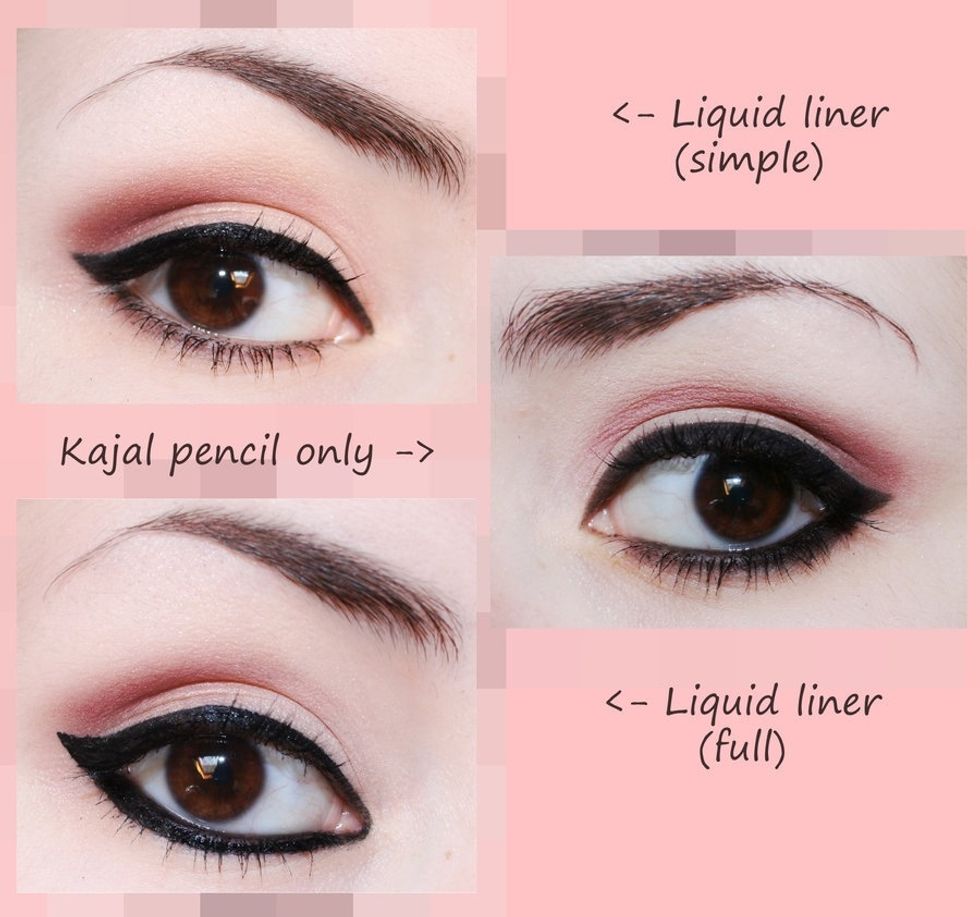 1- Eyeliner: Black eyeliner suites all eye colors but if you want a more natural look: Brown ,green and hazel eyes : Brown eyeliner. Blue and grey eyes: blue eyeliner.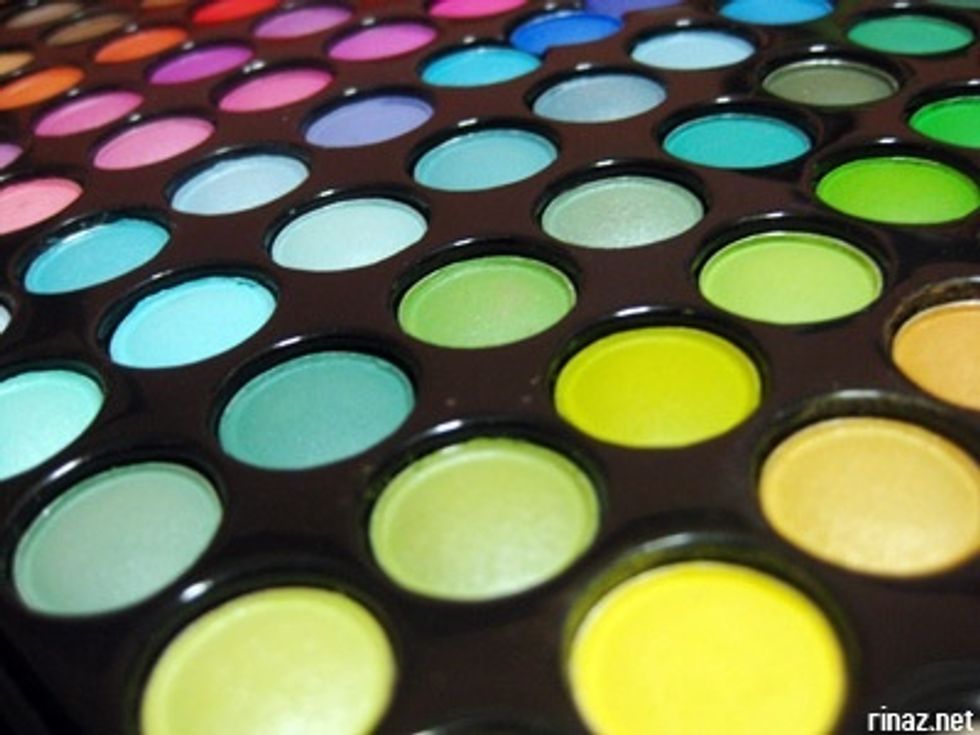 2- Eyeshadow: If you want a natural look its better to not use eyeshadows but if you insist to use it use light green ,light brown or light blue.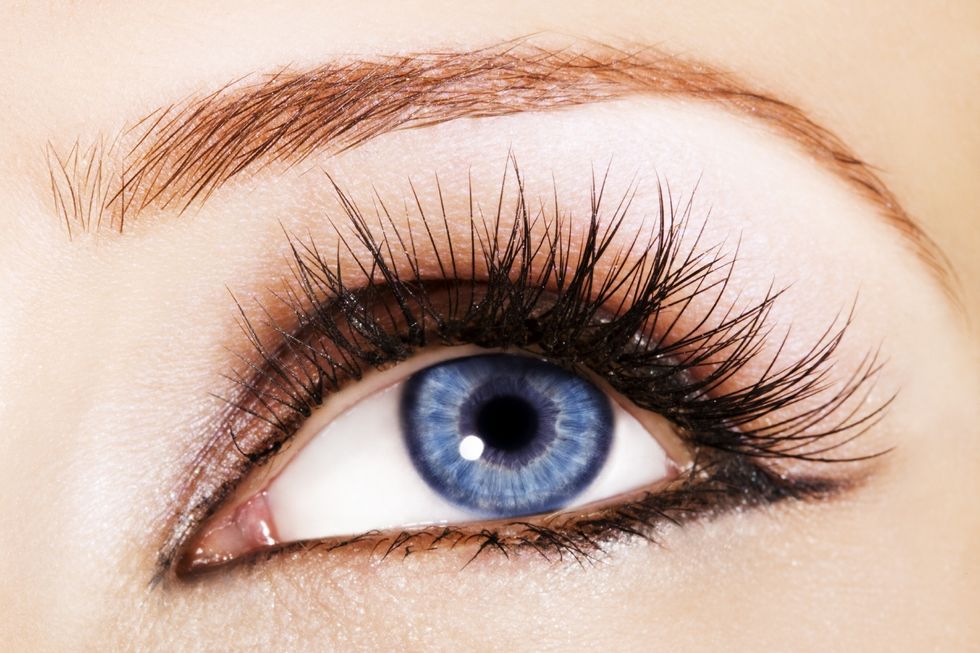 3- Eyelashes: Curl your eyelashes and apply two coats of voluming mascara And if you already have long and thick lashes just curl them without using mascara.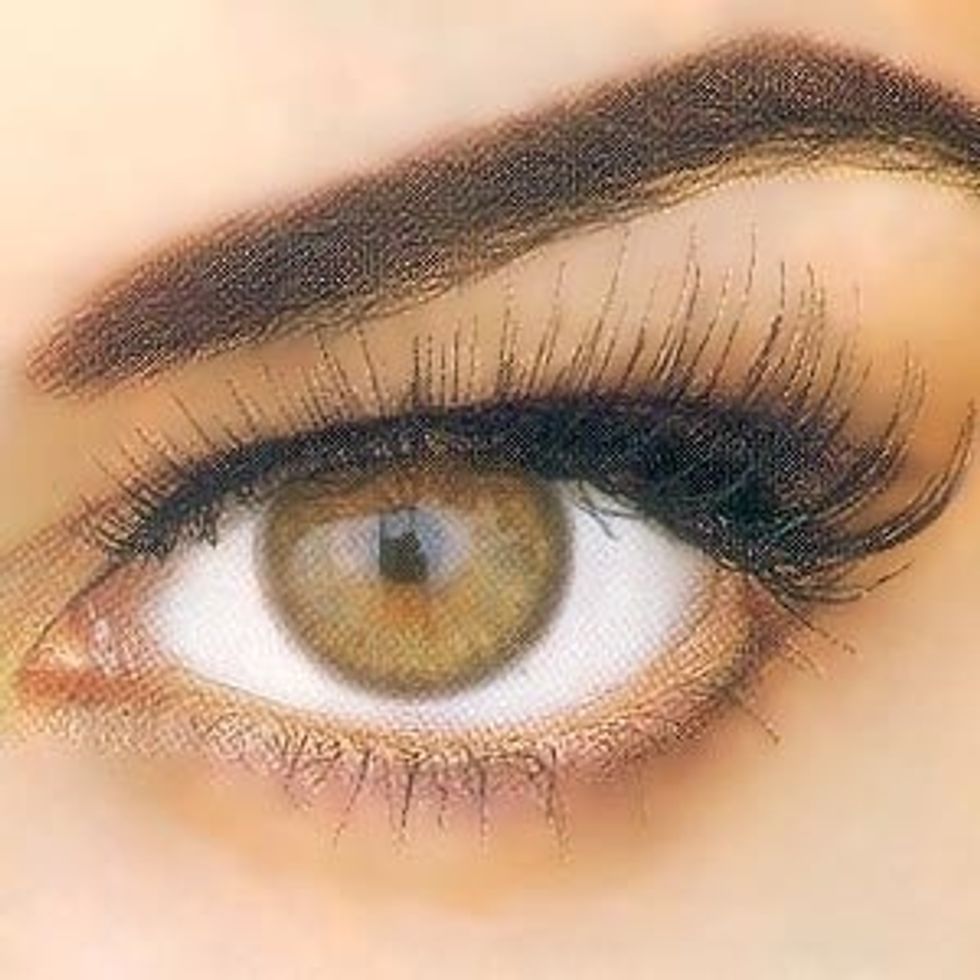 4- Eyebrows: Good and trimmed eyebrows shape your face and enchance your features ,have some professional help to pluck or wax your eyebrows but never shave.
5- Blemishes: Cover up your skin flaws with a concealer or a a tinted moisturizer or if you have a lot of acne just use foundation.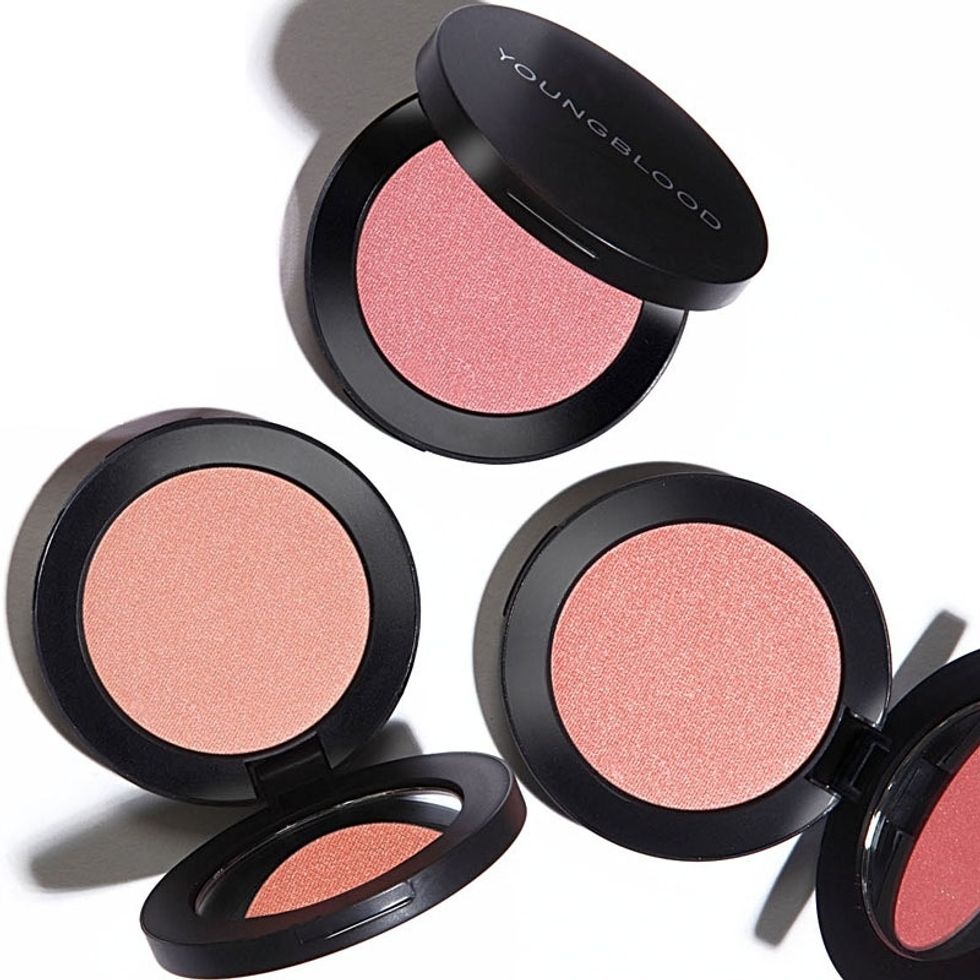 6- Blush: Pink and peach looks wonderful on fair & pale skin for tan skin pink also looks good and for dark skin tones use darker colors.
7- Bronzing: Pale skin looks great but some people prefer a slight tan to appear more natural sun tanning damages your skin so try tanning creams but don't put too much or you will look orange.
8- Lipstick: For pale skin red & nude lipstick looks good ,tan skin looks great with pinks and chocolate skin looks good with dark red but i think lip gloss looks good and more natural than lipstick.
Eyeshadow
Eyeliner
Mascara
Lipstick
Lip-gloss
Blush
Tinted moisturizer or foundation
Eyelash curler
Concealer
Bronzer