How to create a natural look with a beauty blender
Create a Natural Look With a Beauty Blender
10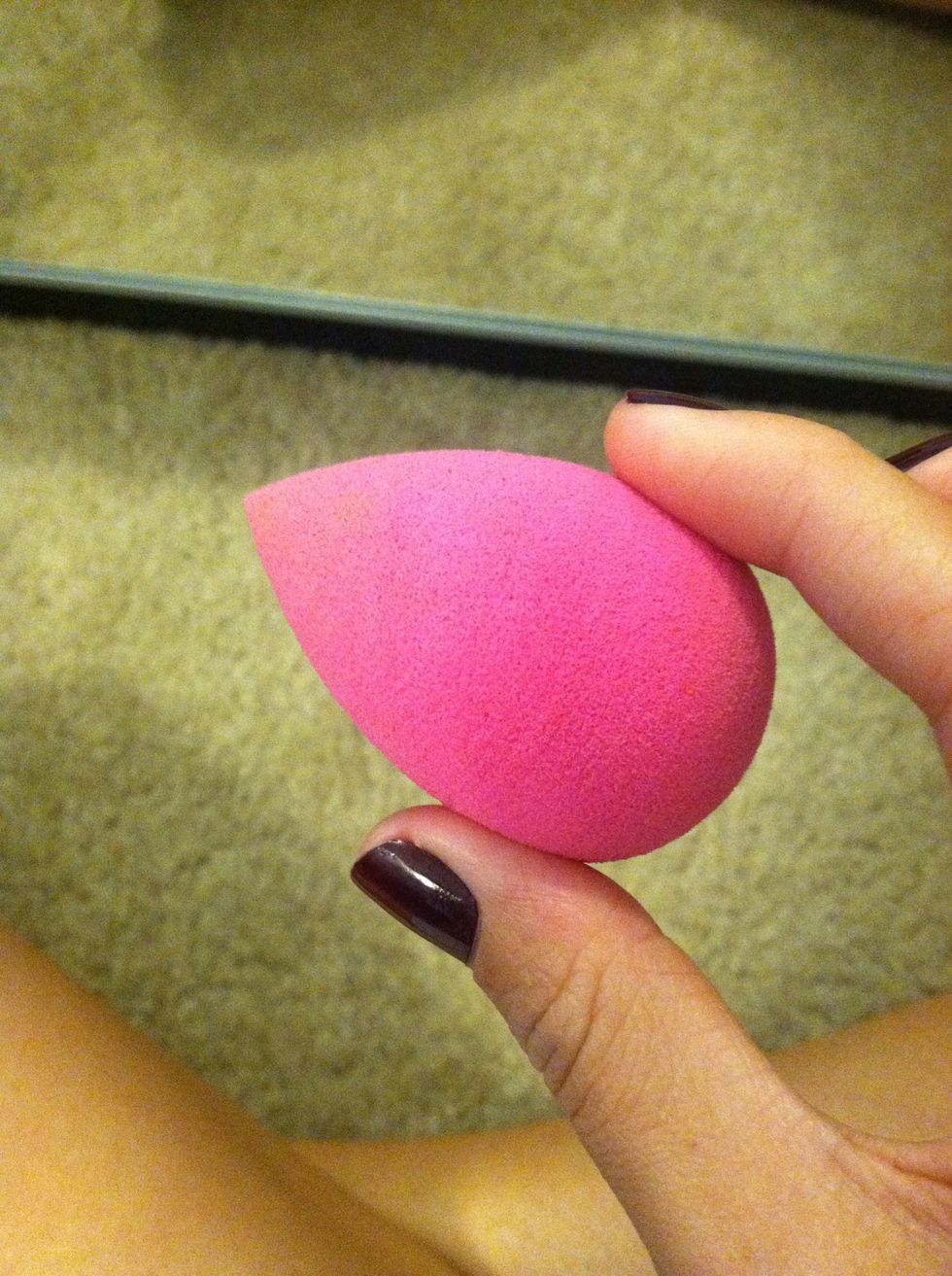 Here is the magical beauty blender ;)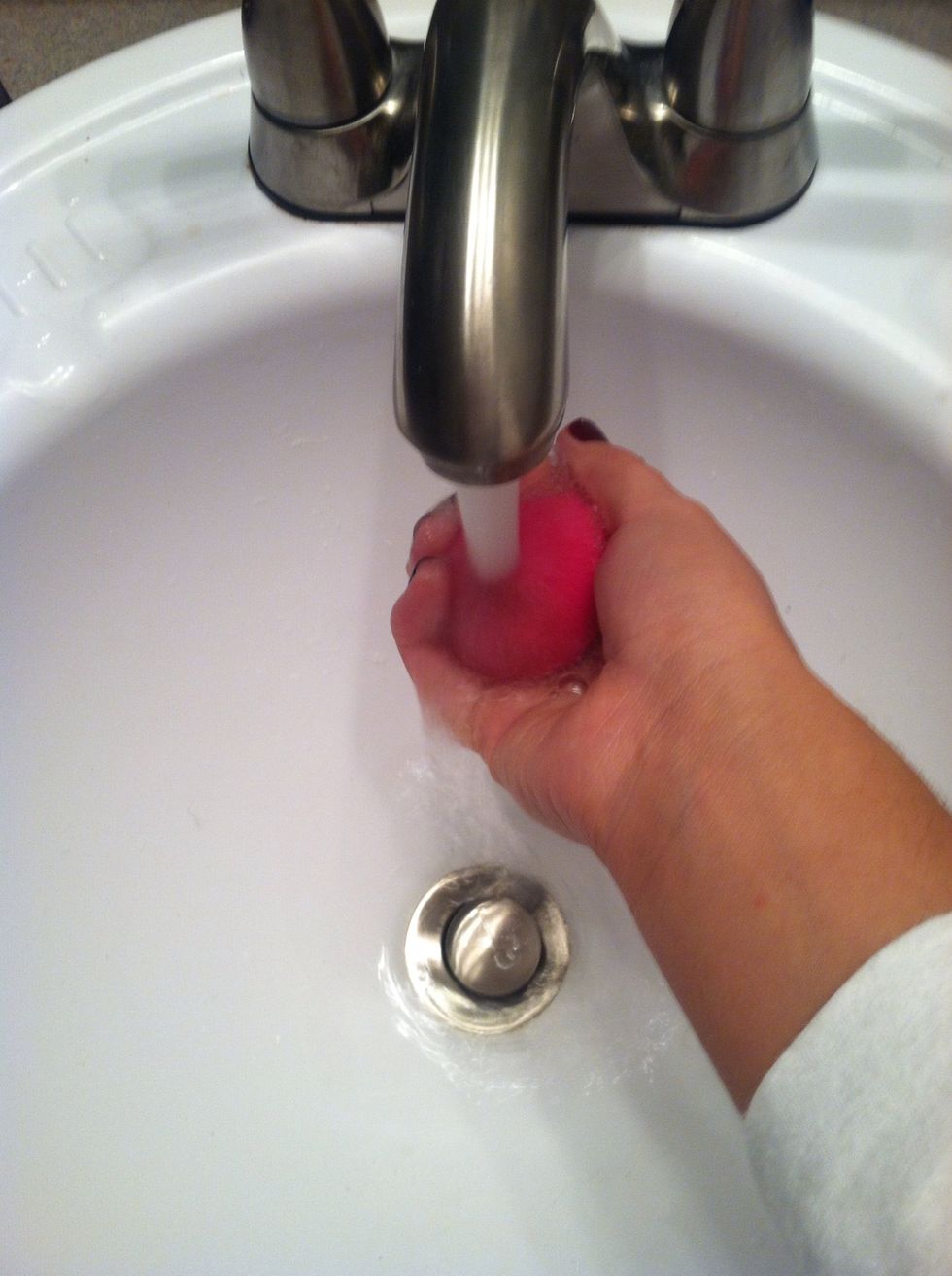 Before using it be sure to get it wet! (It allows the sponge to not soak up as much makeup)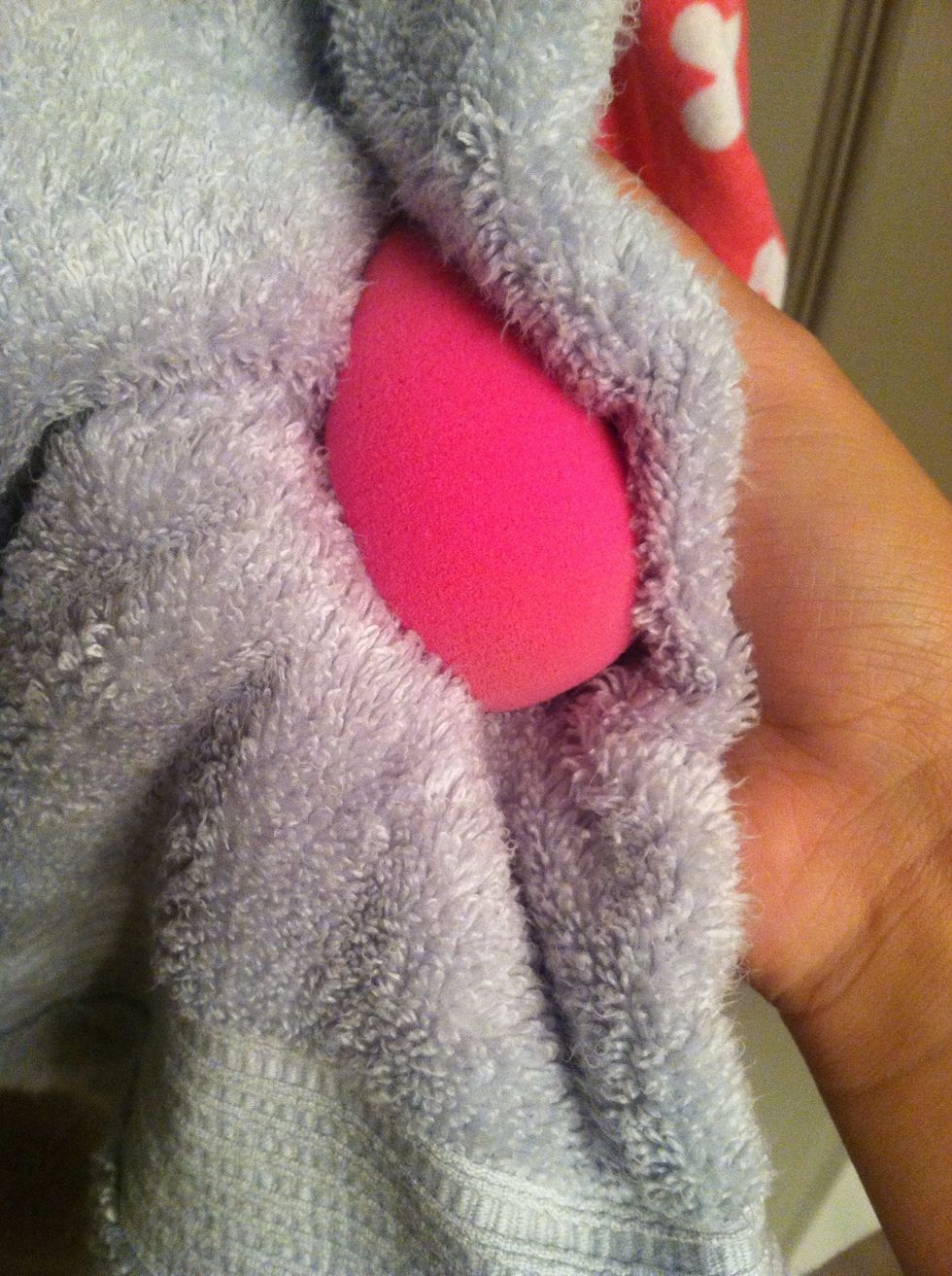 Now squeeze the excess water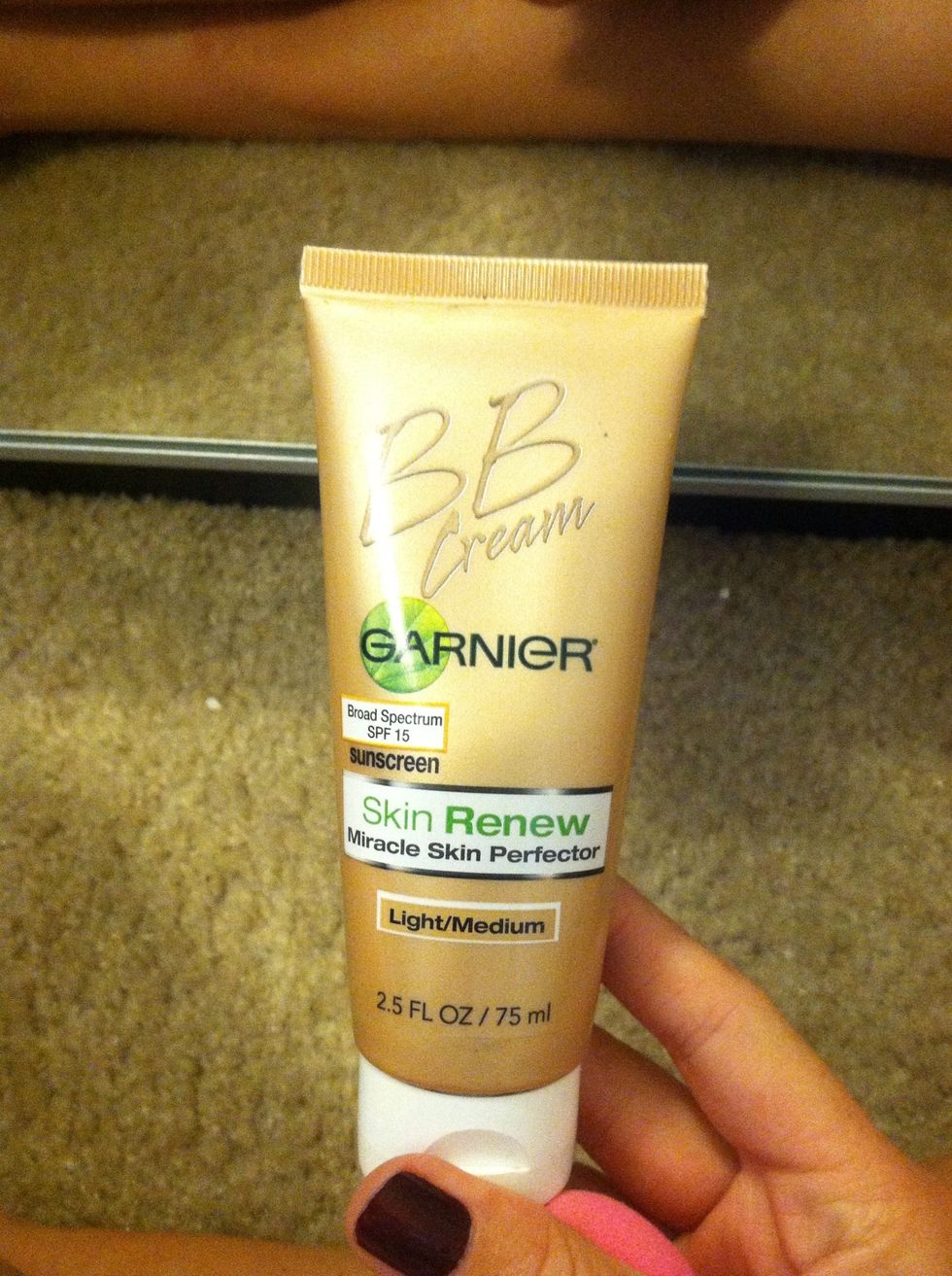 Choose your foundation/tinted moisturizer-I'm using Garnier BB cream--all of the products I'm using today are drugstore products!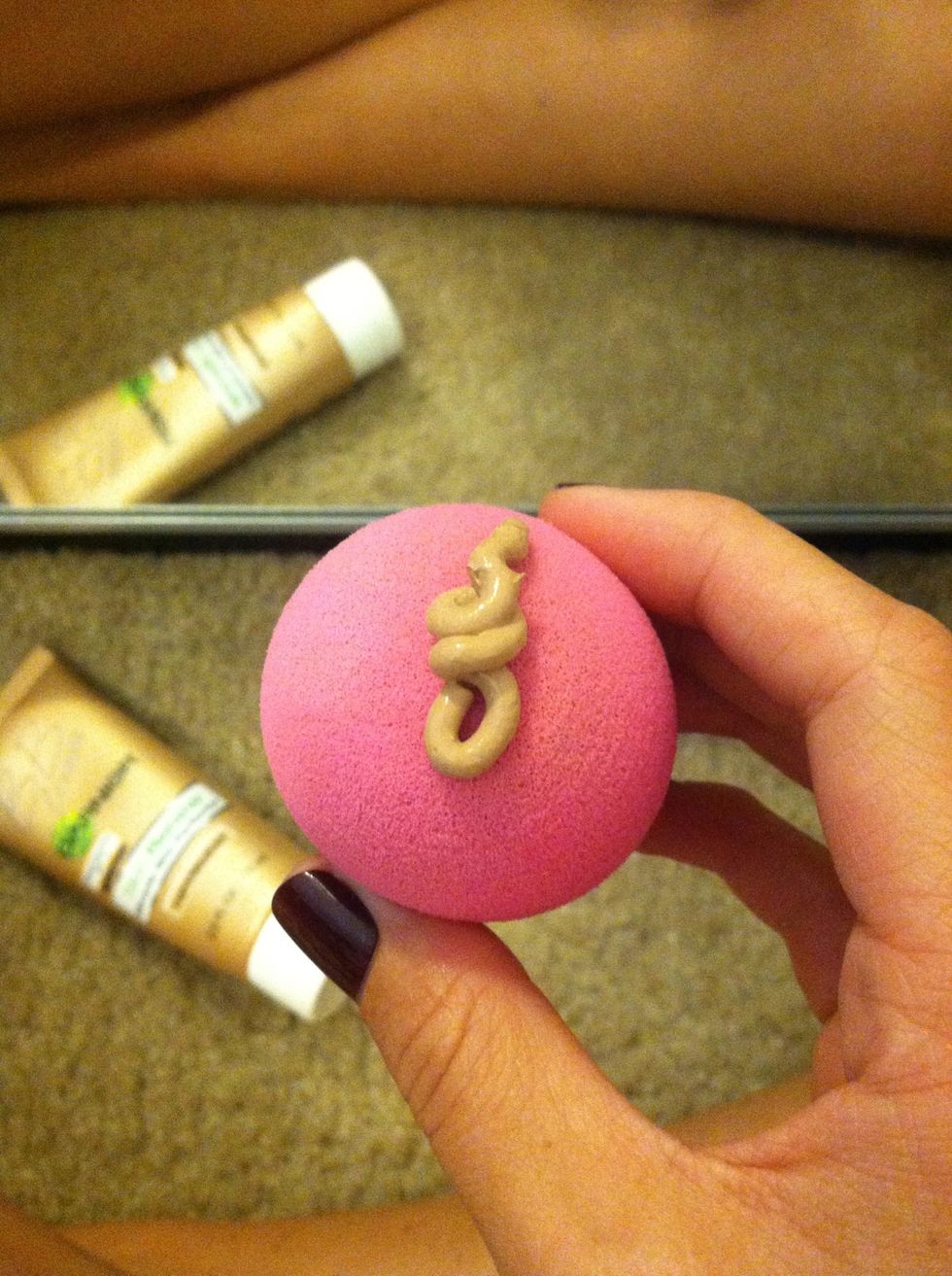 You can either squeeze the product onto your beauty blender, or you can put in on your face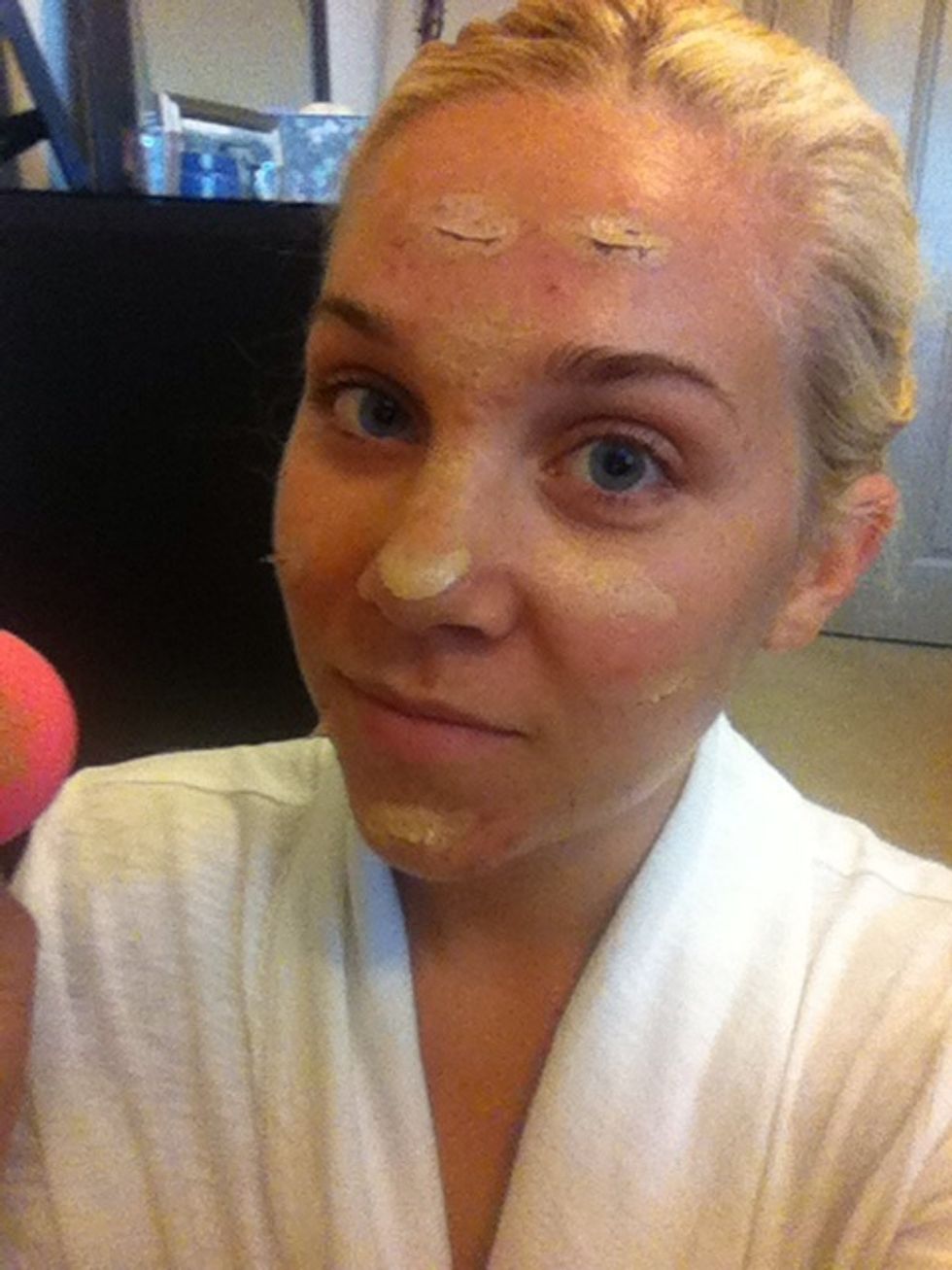 As you can see, I applied the product to my face with my beauty blender! (Working hard to hide my blemishes) :)
Now all you do is just dab the beauty blender all around your face, blending in the product! It's THAT simple!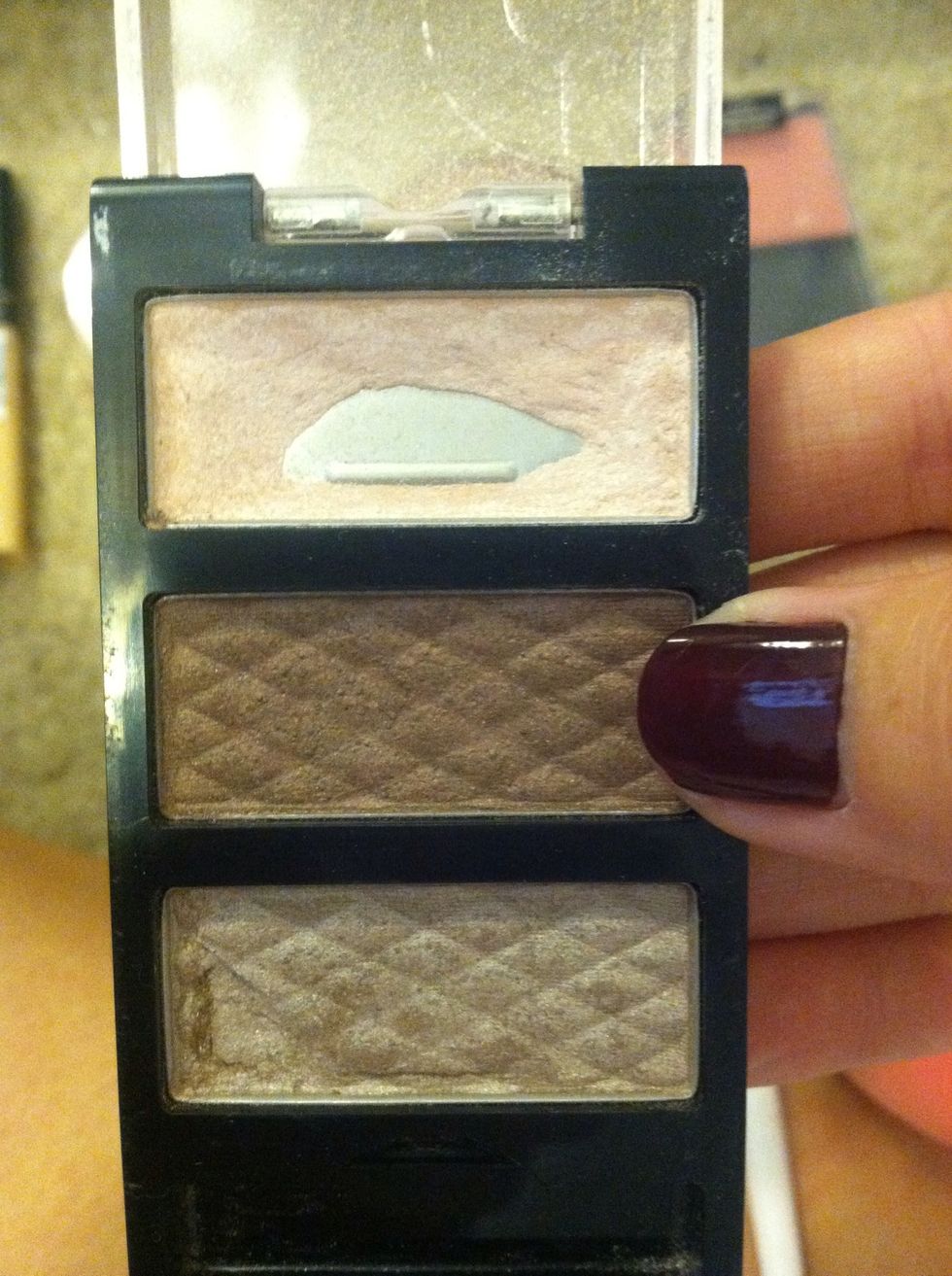 Now for my eyes I'm using this NYC palette! I actually prefer this over my high end palettes for an "everyday look" It was only $2/3!!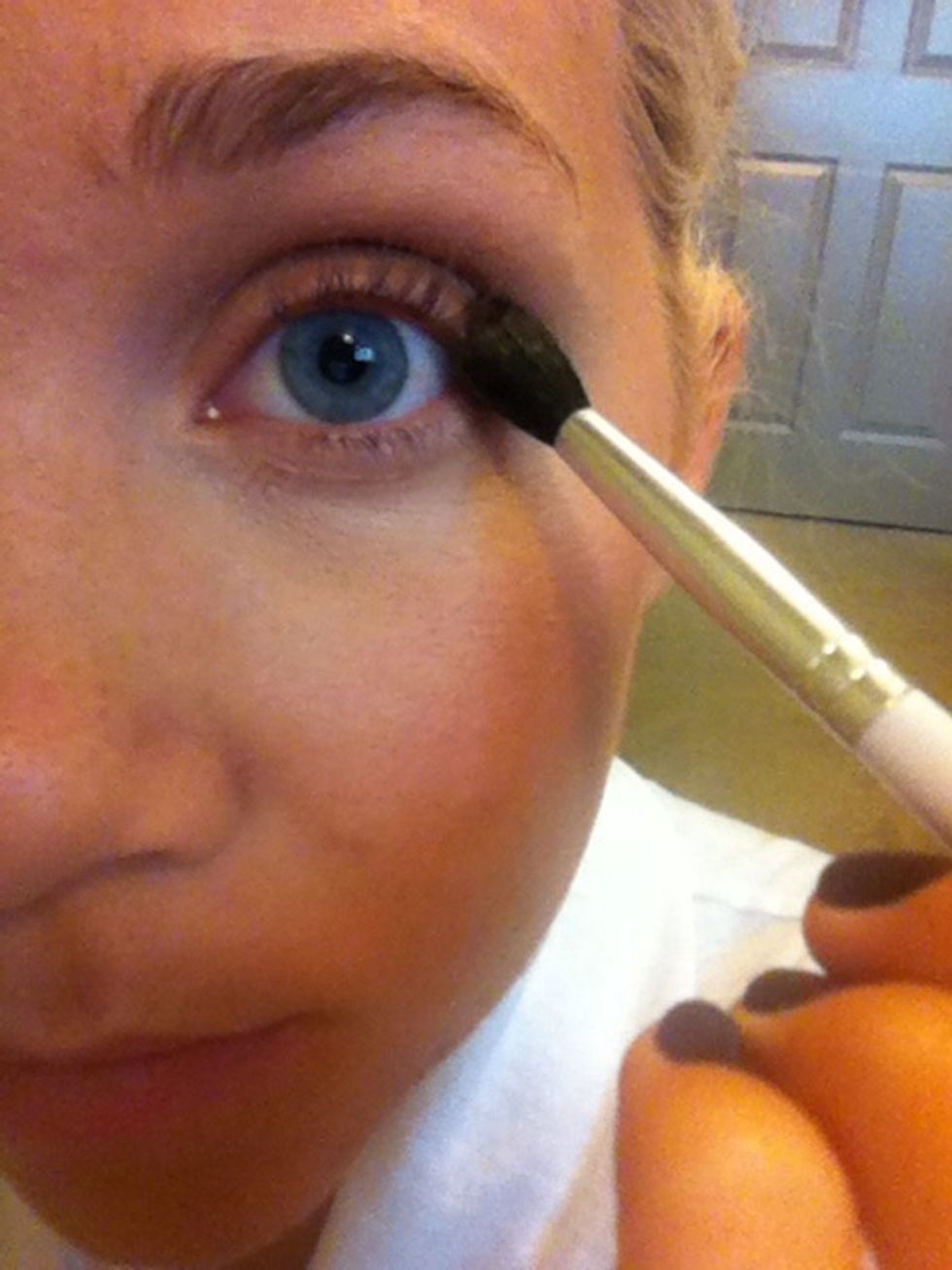 Apply the darkest shade in the outer corner and in the crease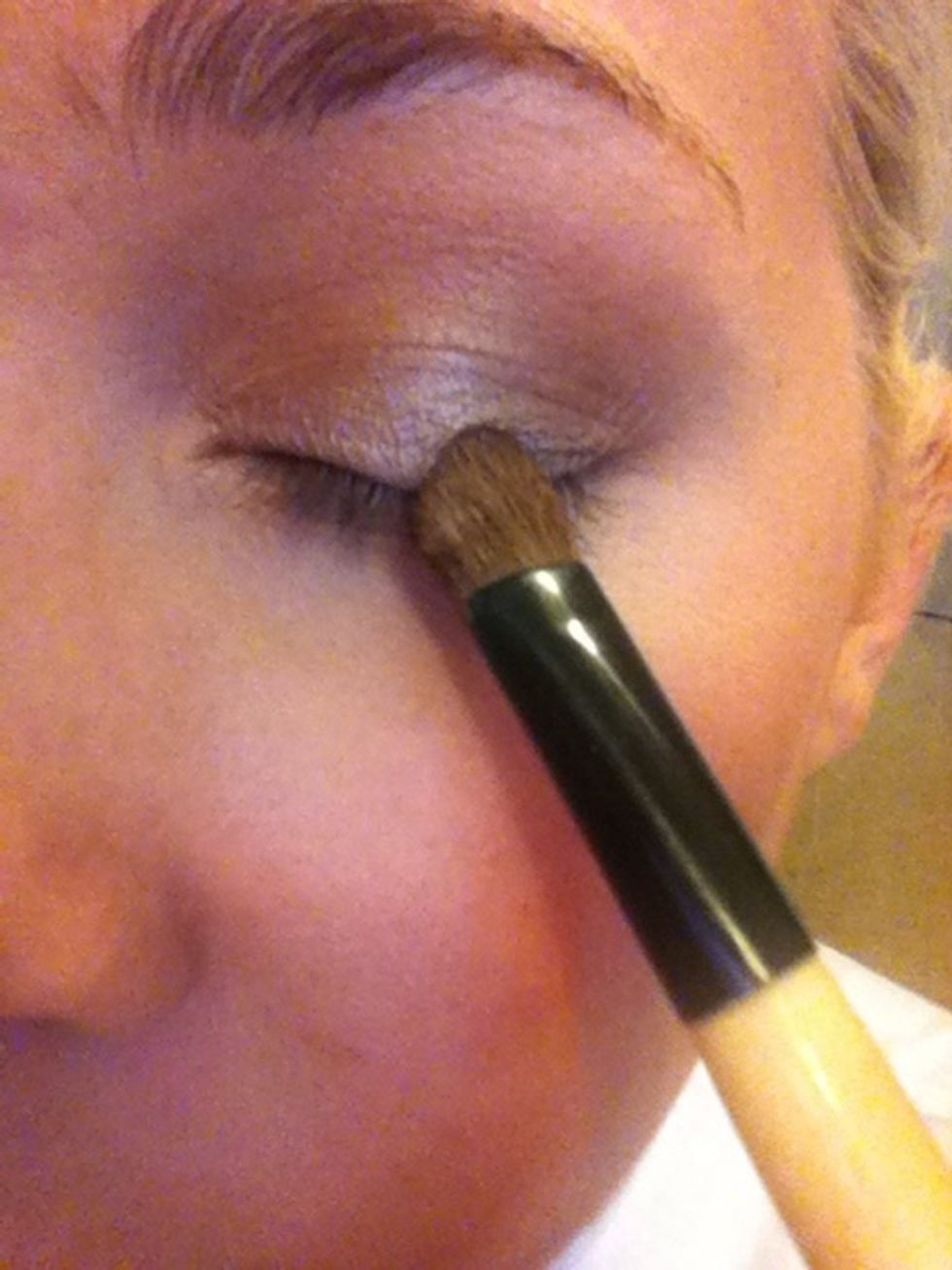 Middle color all over lid and blend in with darker color
The idea is to have the darkest shade out in the corner of my eye and in the crease! Then use the middle shade to blend in that color and wipe it over your whole lid.
Use the lightest color on the inner corner of your eye and right underneath your eyebrow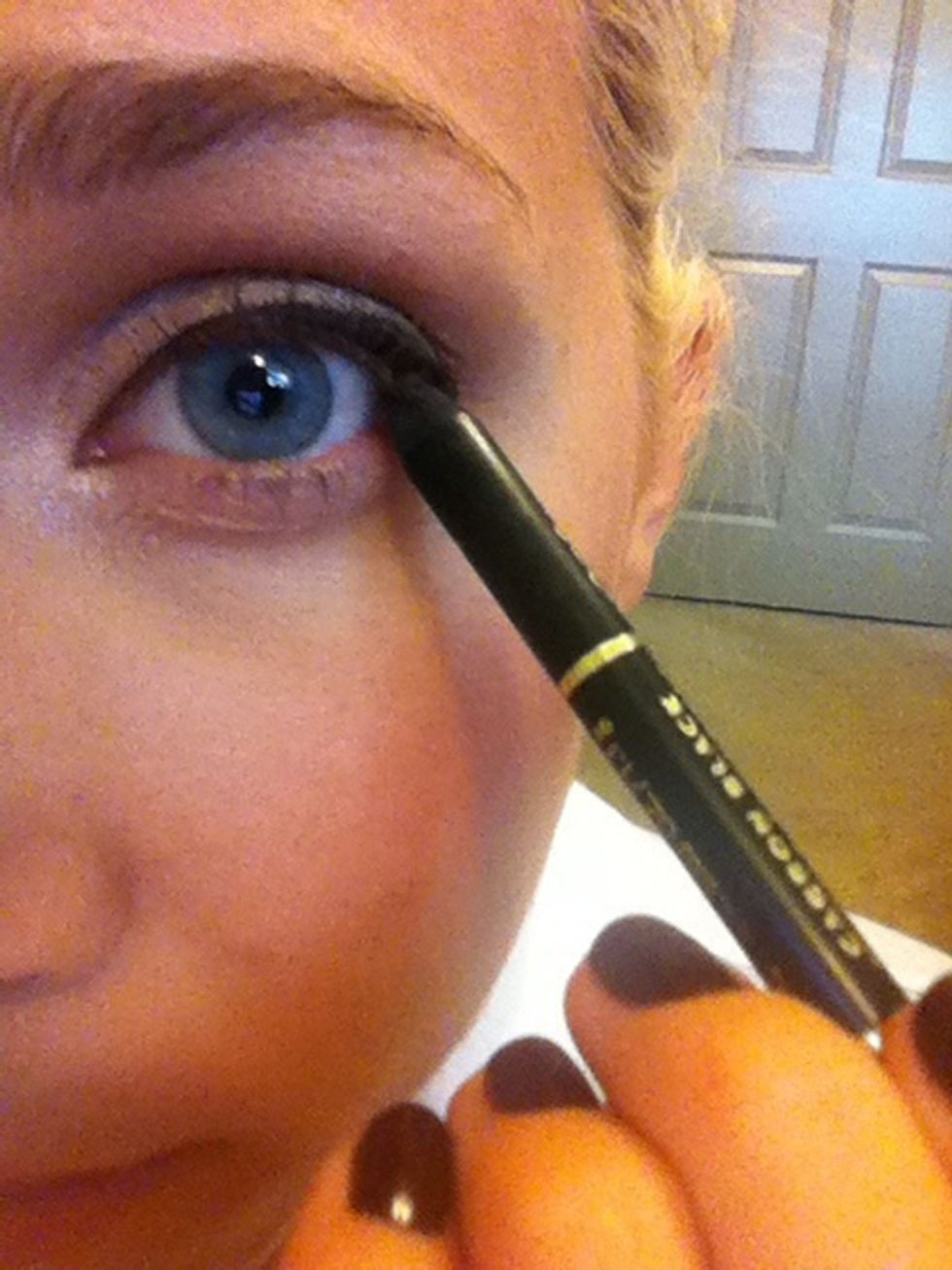 Now add eyeliner! This eyeliner is Loreal Extra-Intense liquid pencil eyeliner. Love it!
Done! Easy, classic look under 10 minutes! ...now onto the hair!
The creator of this guide has not included tools