How to create a natural eye makeup look with a bold lip
Create a Natural Eye Makeup Look With a Bold Lip
30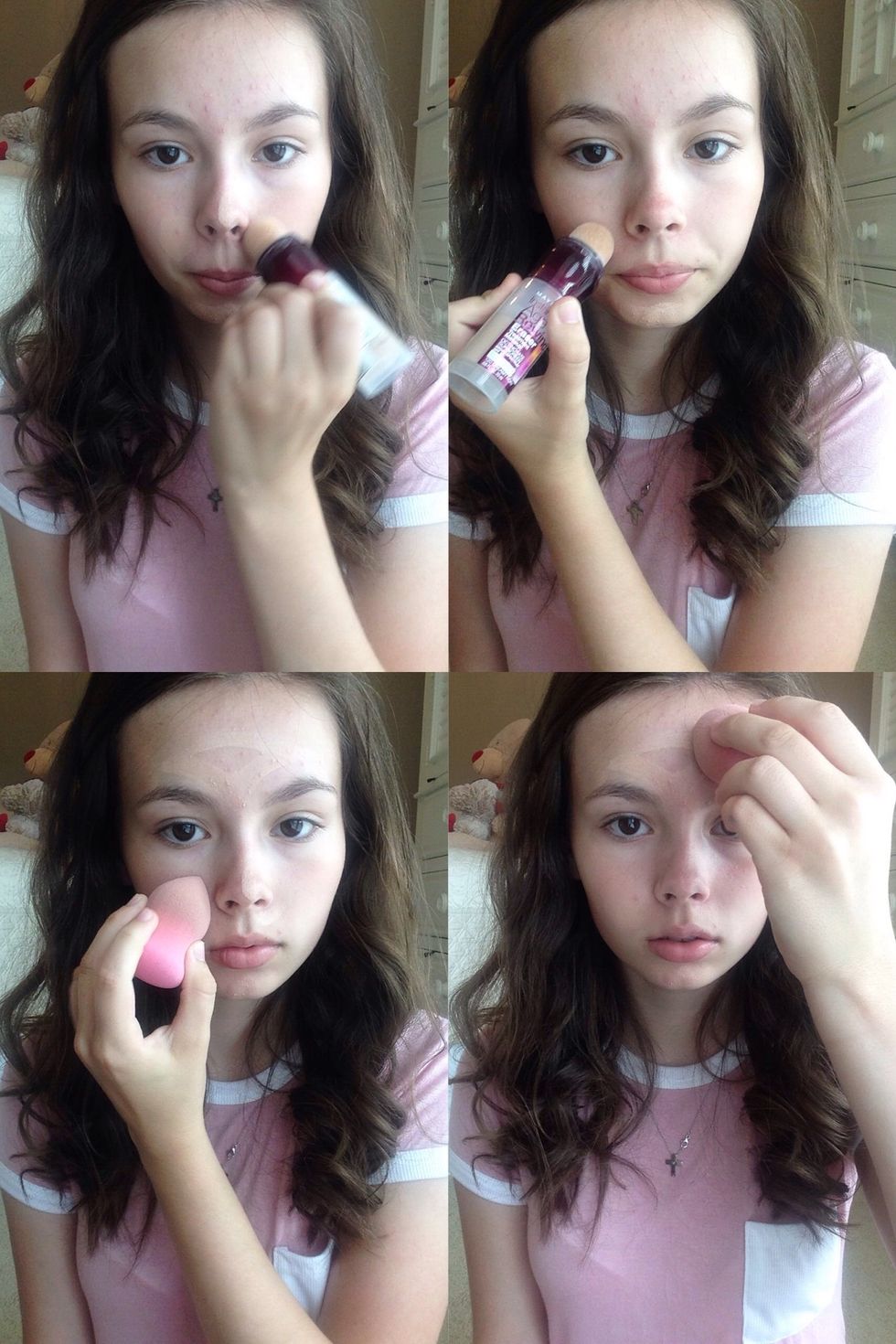 Start out by applying your favorite foundation or concealer to cover blemishes and imperfections.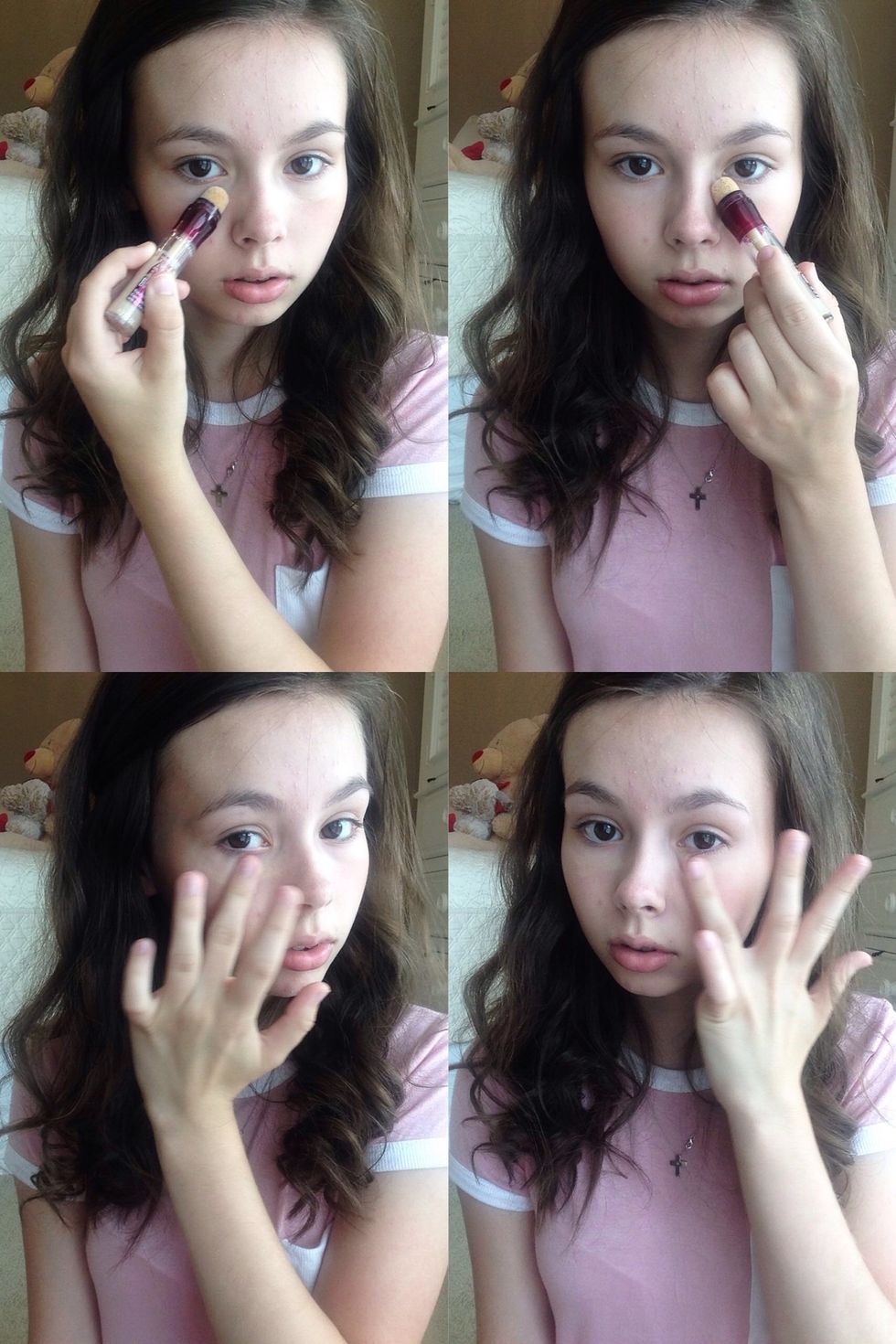 Go on with an under eye concealer to brighten your eyes and hide those dark circles.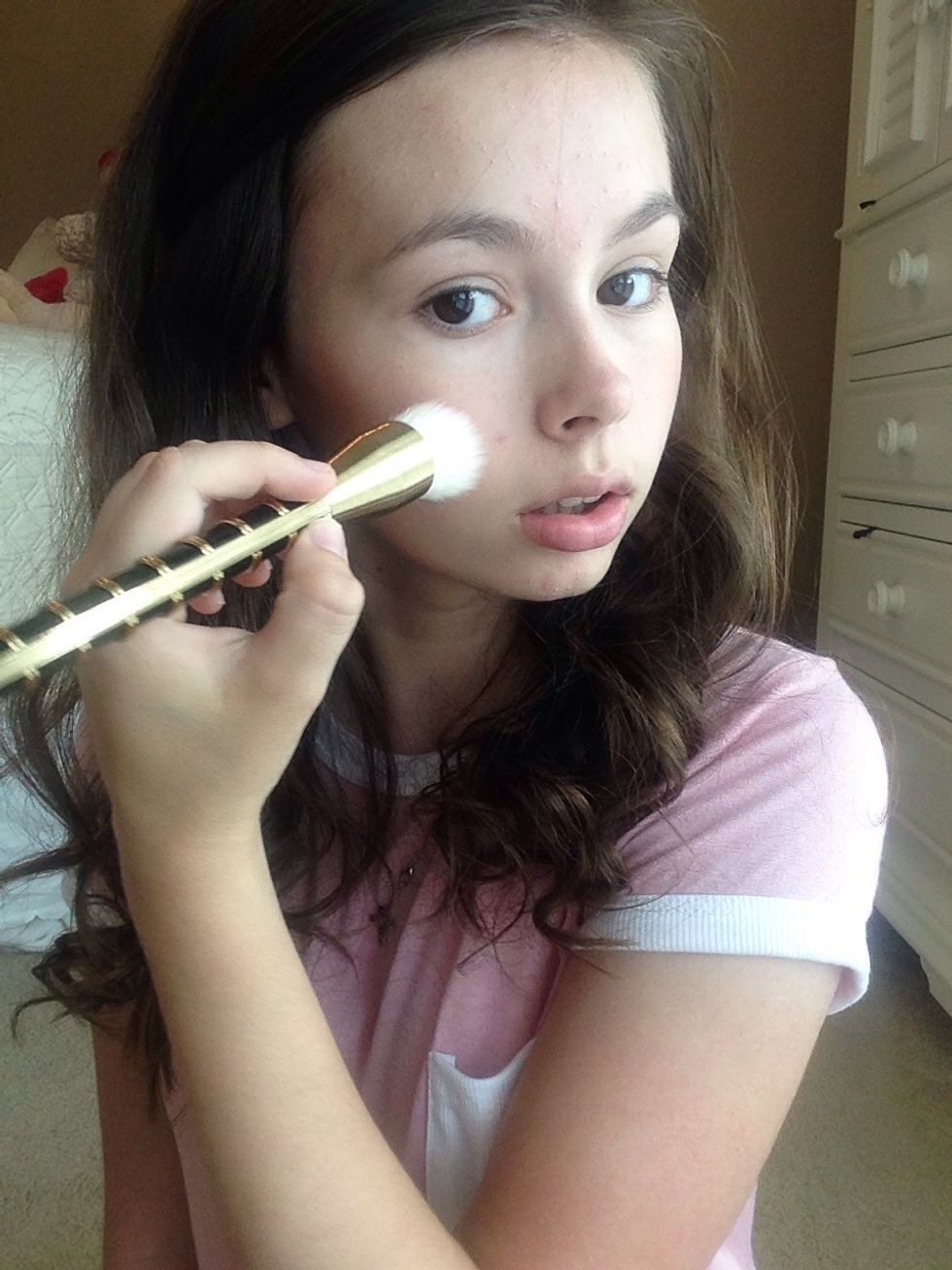 Apply a rosy blush to your cheeks. (If you would like to know a specific product I used let me know in a comment and I'll be happy to let you know!)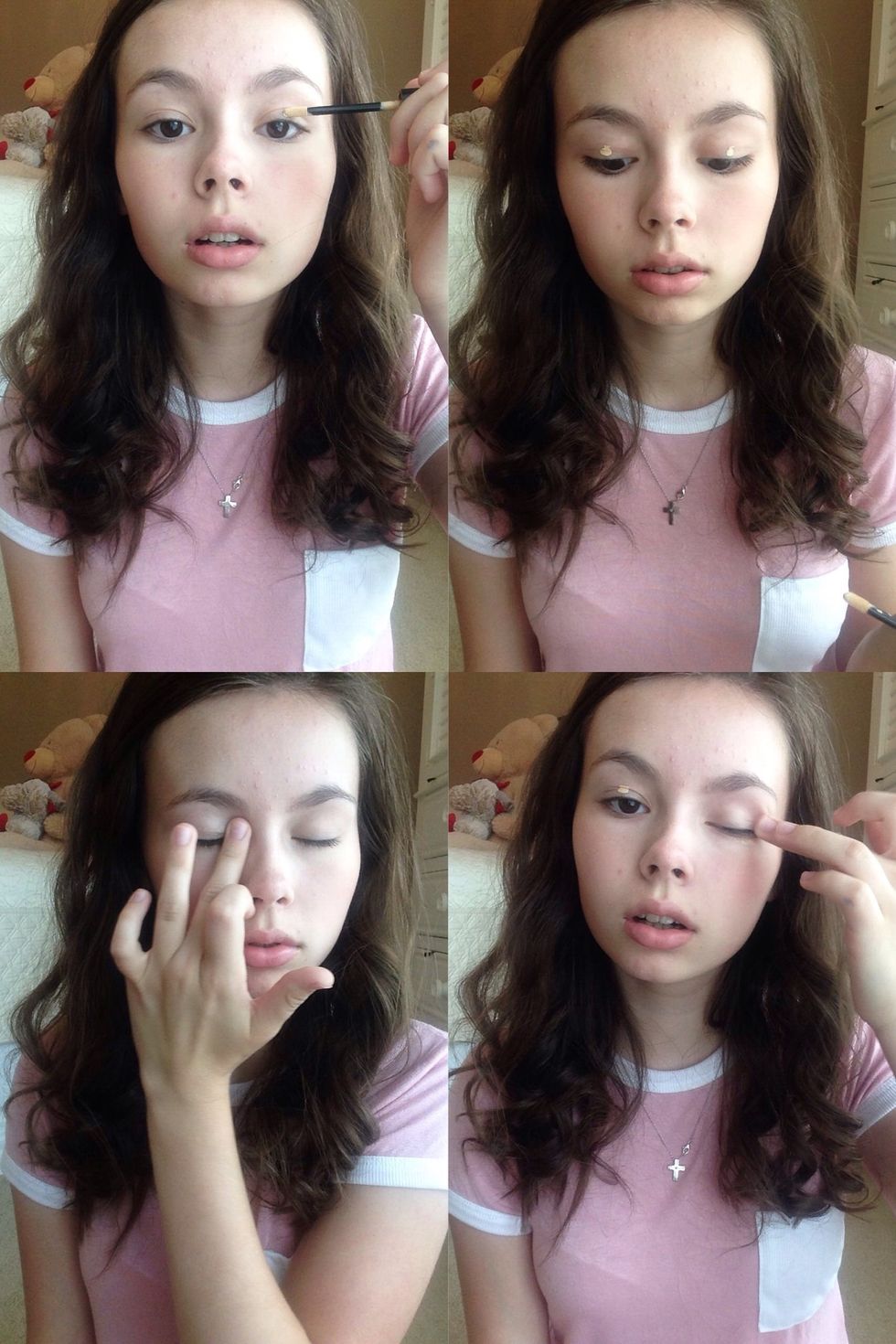 Since I don't have an eye primer, I just went in with a concealer and put it on my lids before eye shadow, it hid veins and created a "even surface" for the look just as well.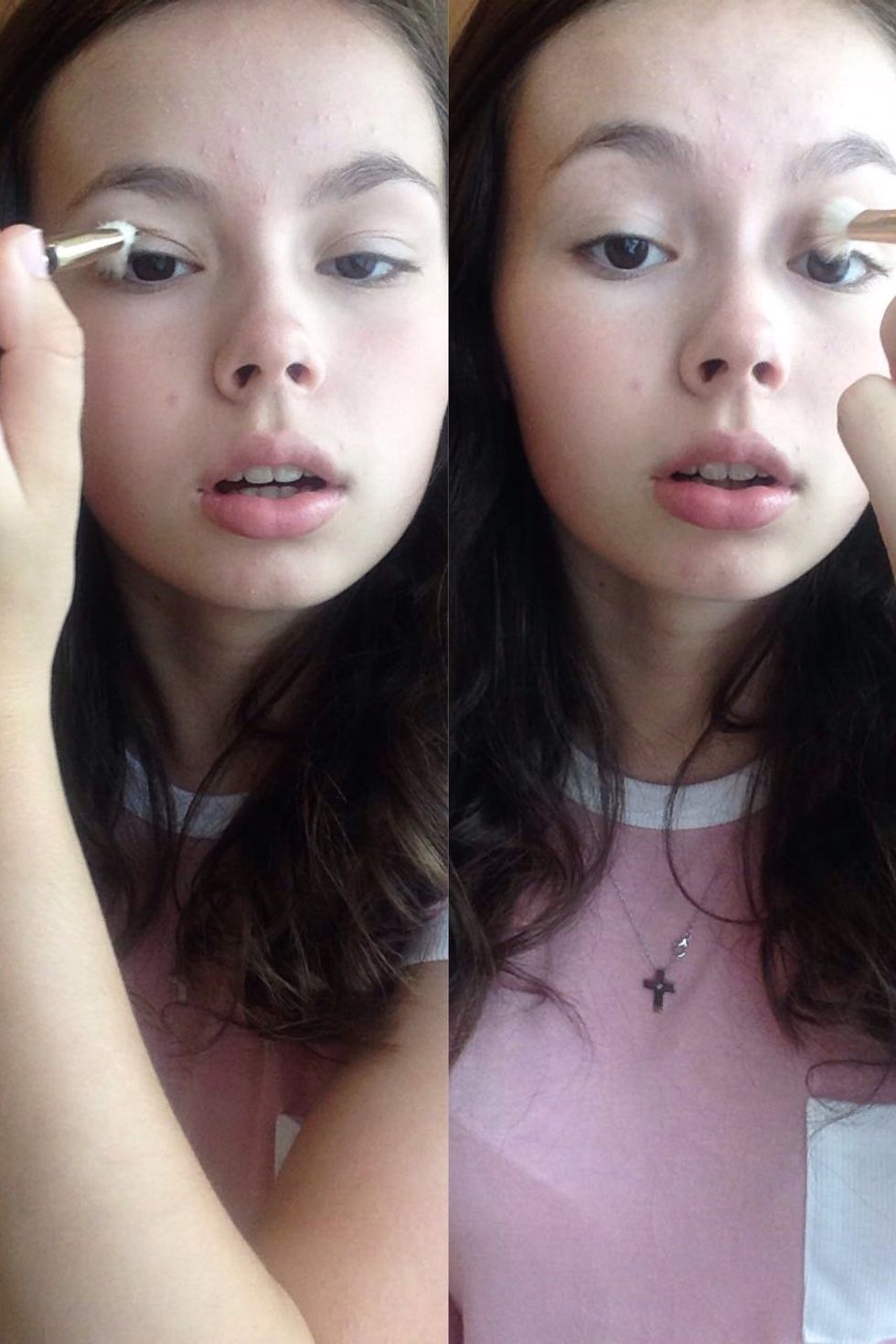 Apply a white shadow to the entire lid to create an even base again for the look. This will also help the colors pop.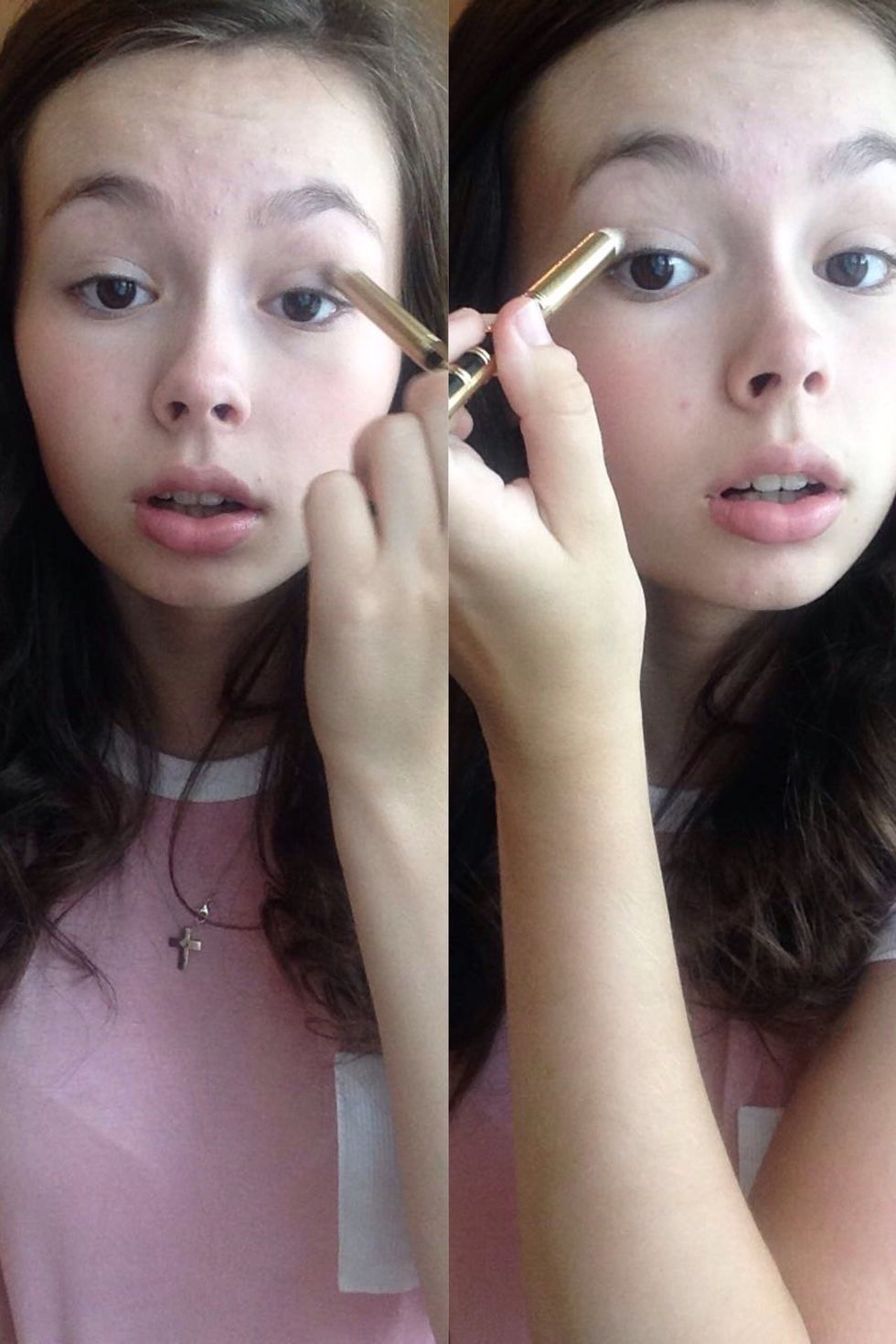 Apply a shimmery brown to the outer corner.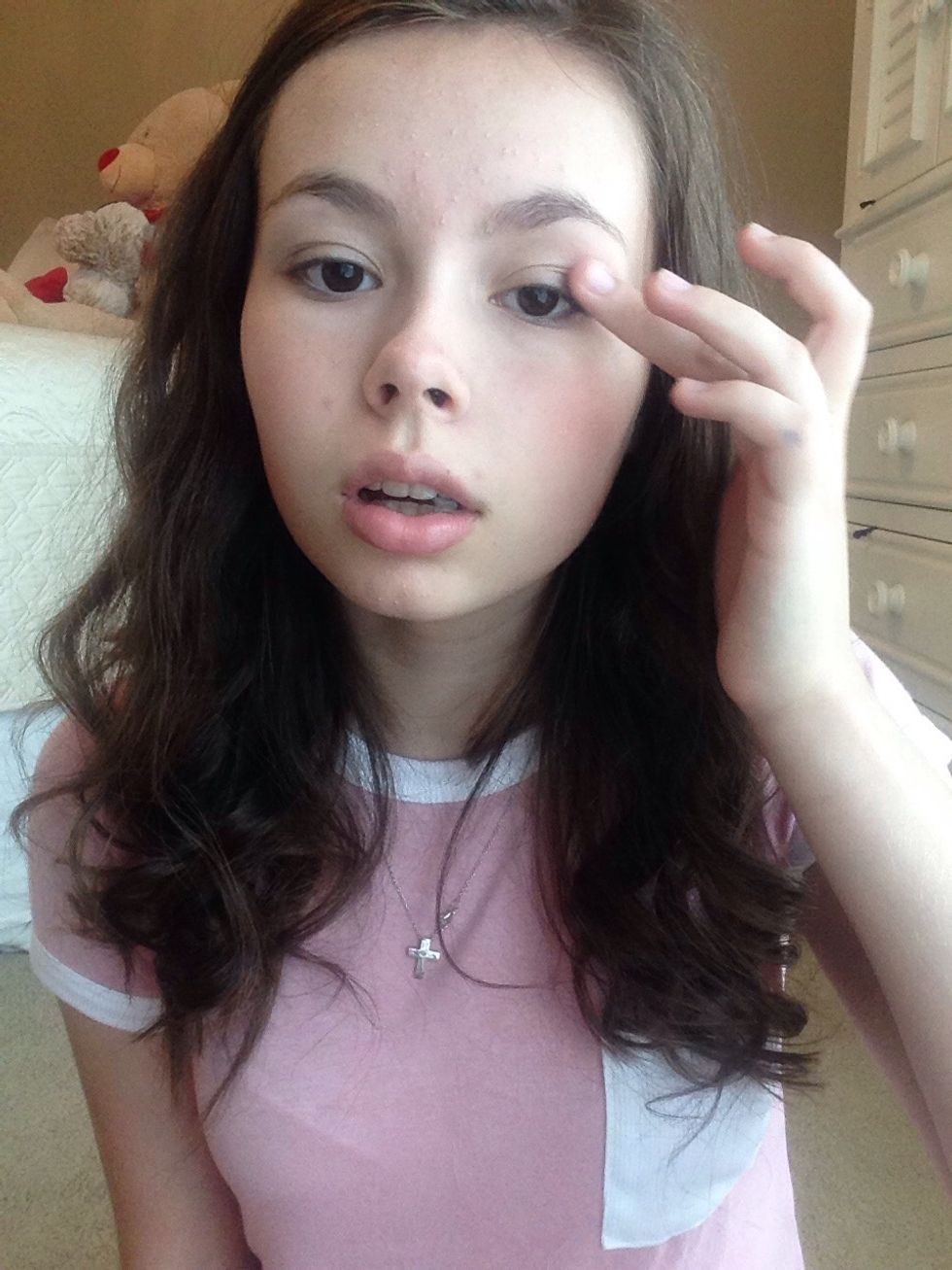 Taking a lighter brown color, and apply it to the outer 3rd of your lid to help the colors look more natural and blended. I used my finger and dabbed so the shadow wouldn't be applied so strongly.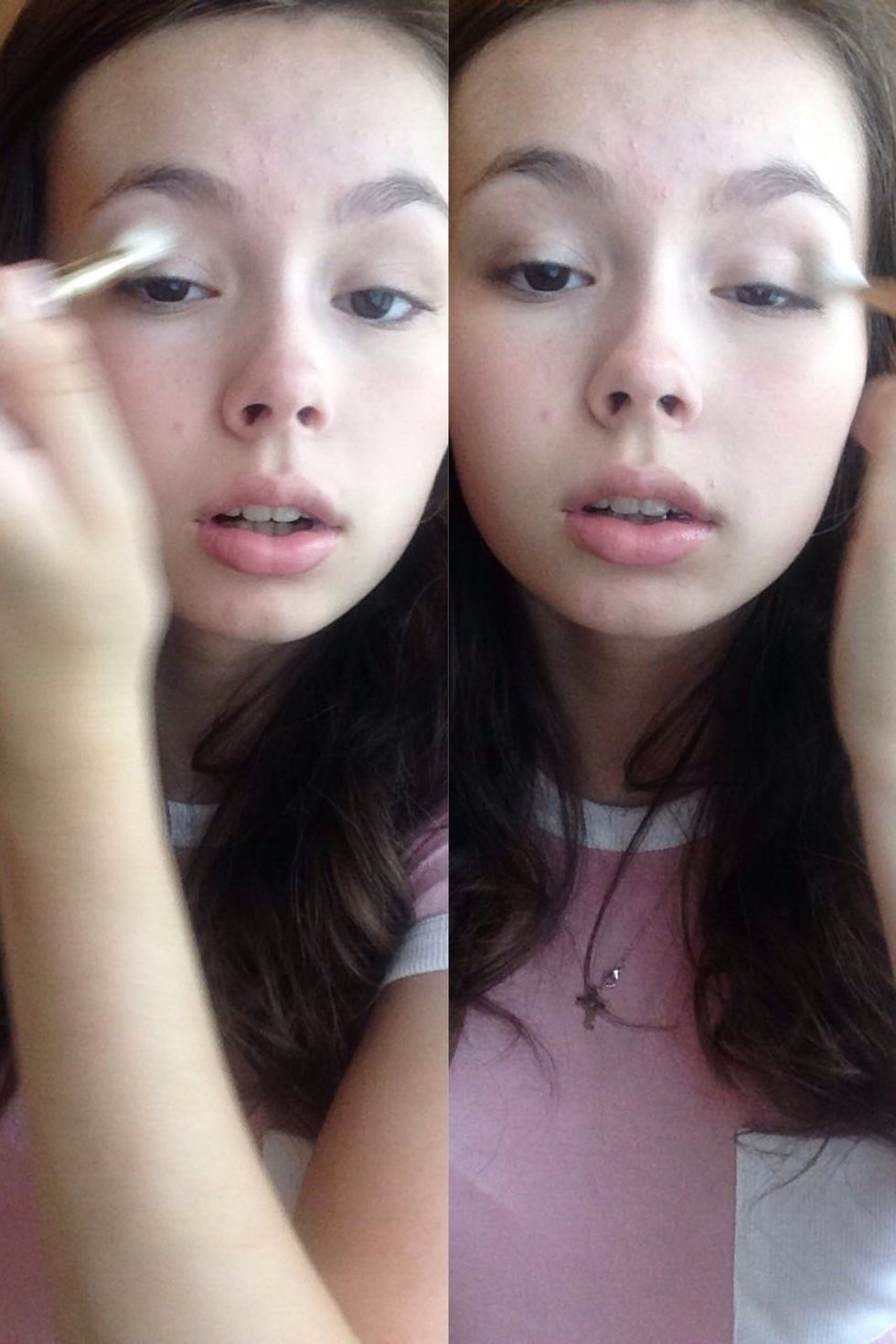 Blend once again.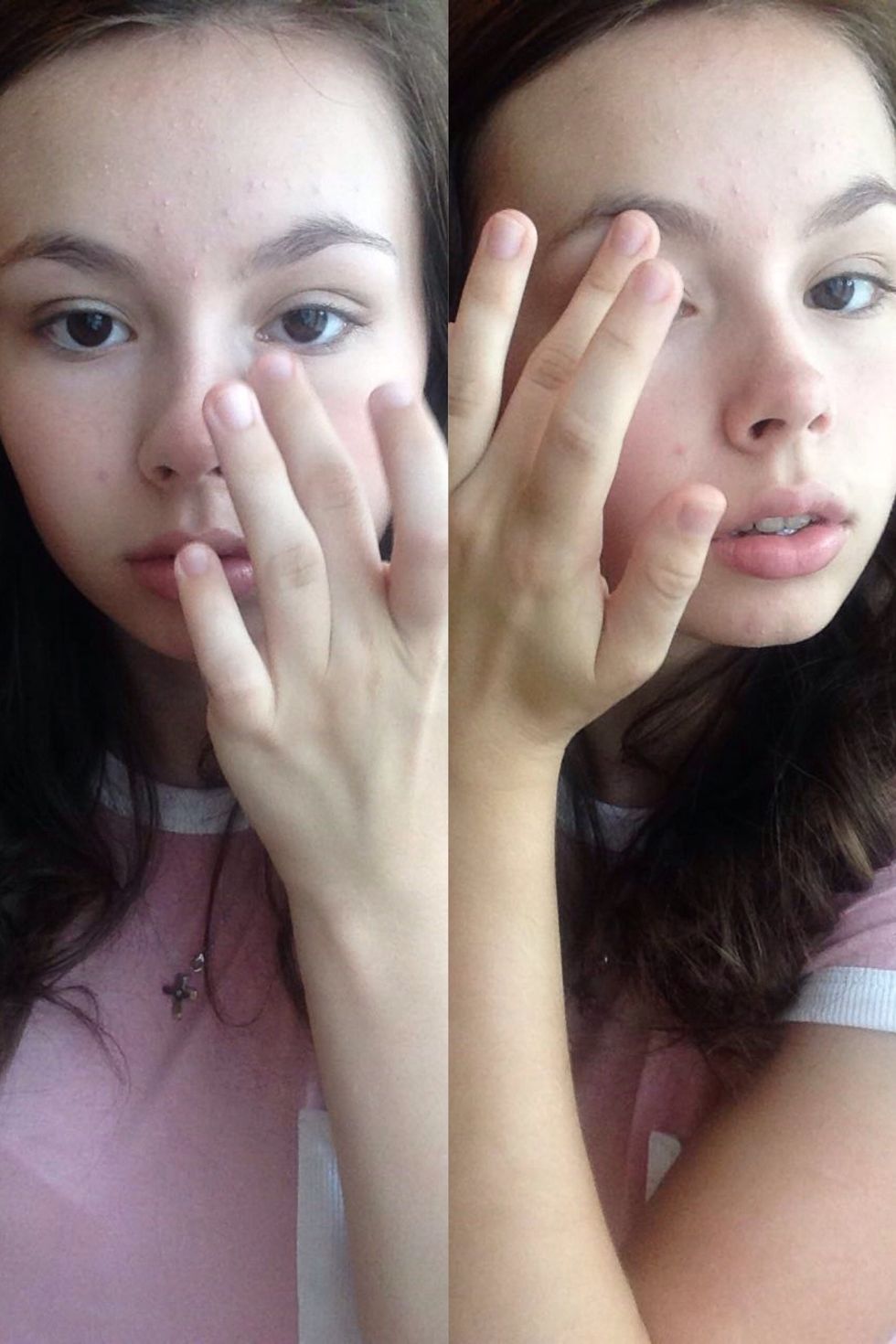 Apply the same white shadow to your brow bone for a highlight and your inner corners to brighten up the area.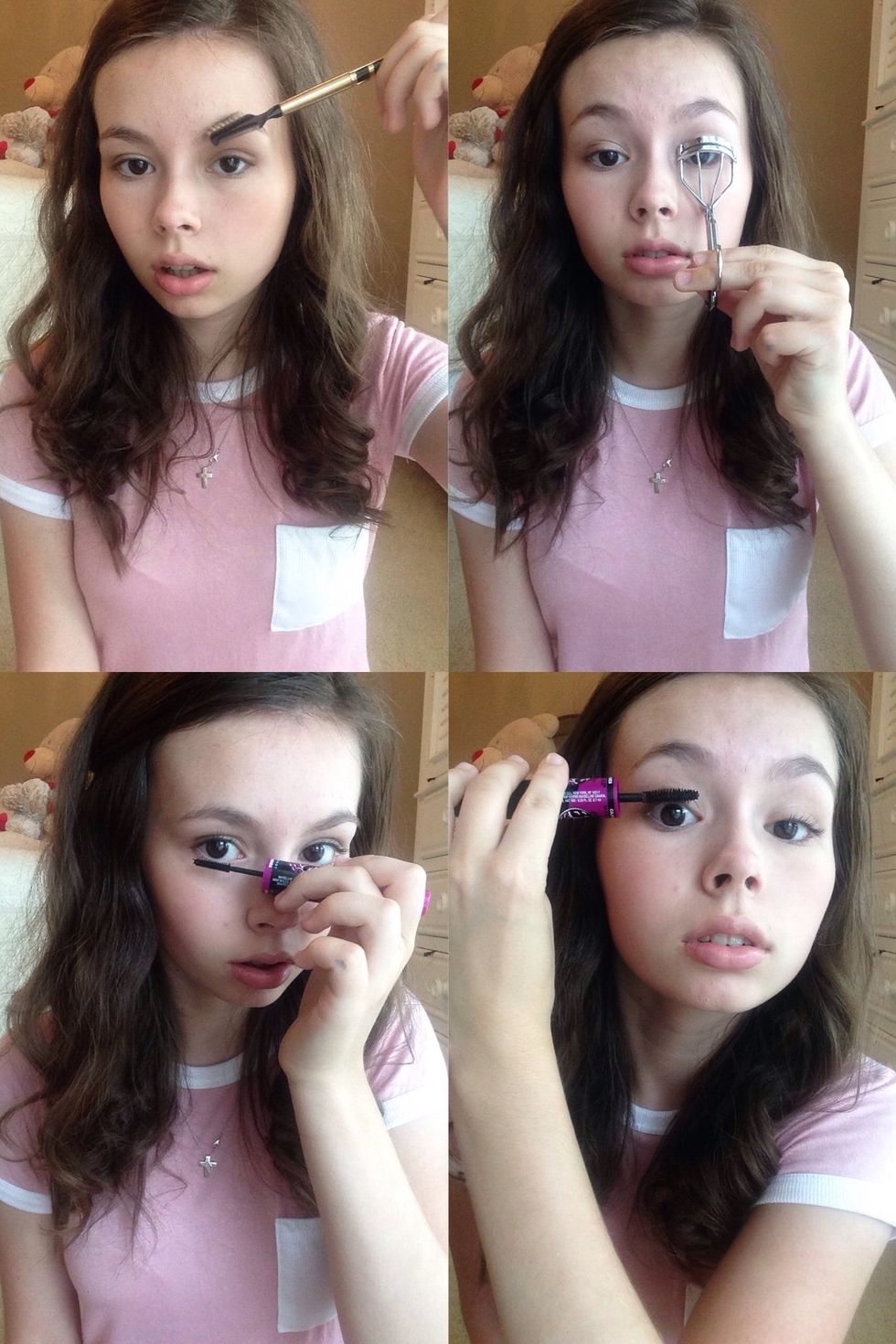 Now apply your favorite mascara to your lashes and comb your brows, you can fill them in as well, but mine are naturally pretty thick so I skipped that.
Last, take a bright lip color for a pop. I used a very vibrant pink lip stain and I definitely recommend it. For me, bright colors scream summer and this is what inspired the look.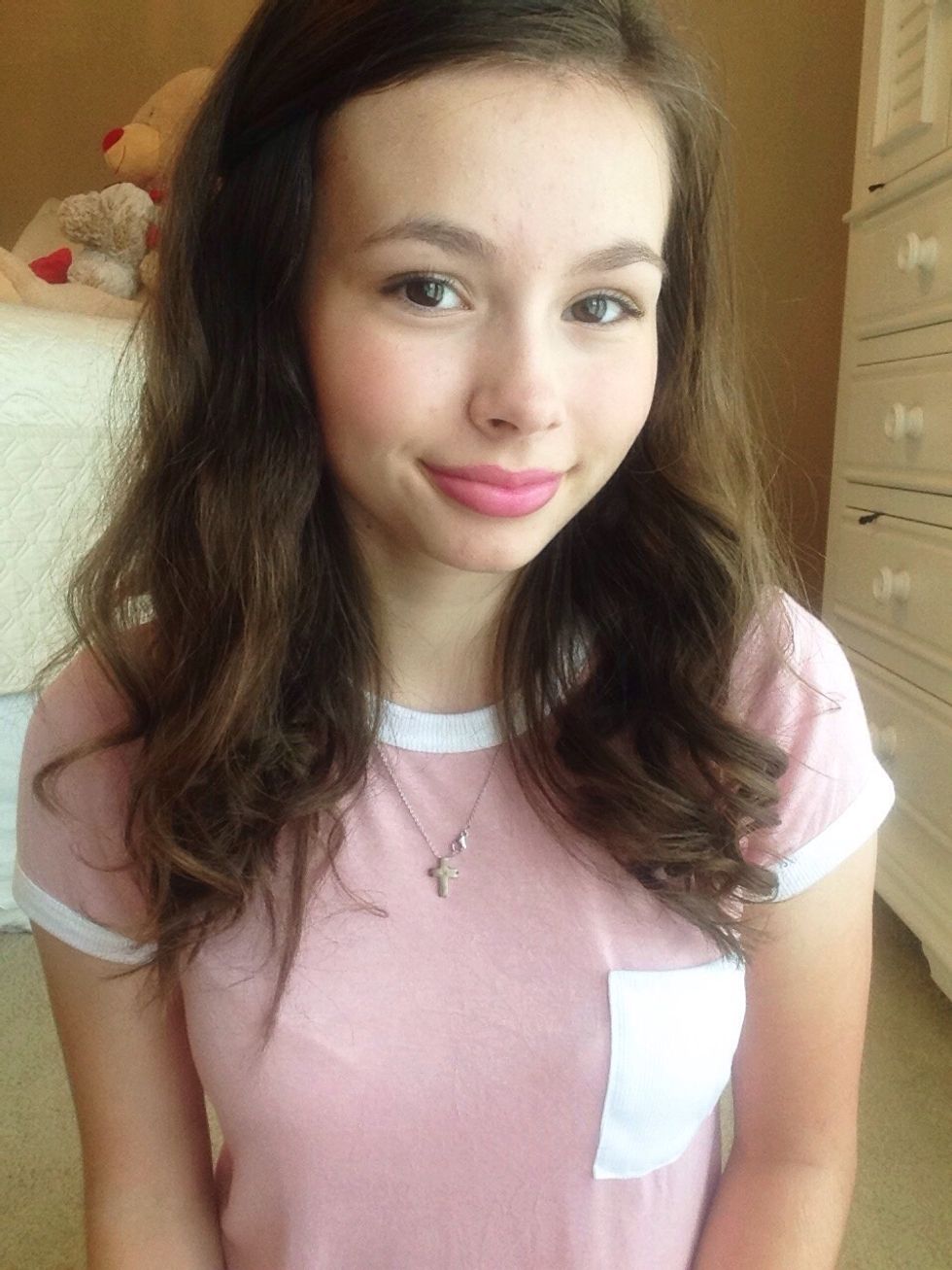 The finished makeup look! Super easy to do and doesn't take a lot of time at all.
The creator of this guide has not included tools
Olivia Marie ❤
Beauty & fashion enthusiast.\nYouTuber & aspiring writer\nLover of a good book & a rainy day.\n\nfind me below //