Create a Natural, Everyday Makeup Look, Part 2.
7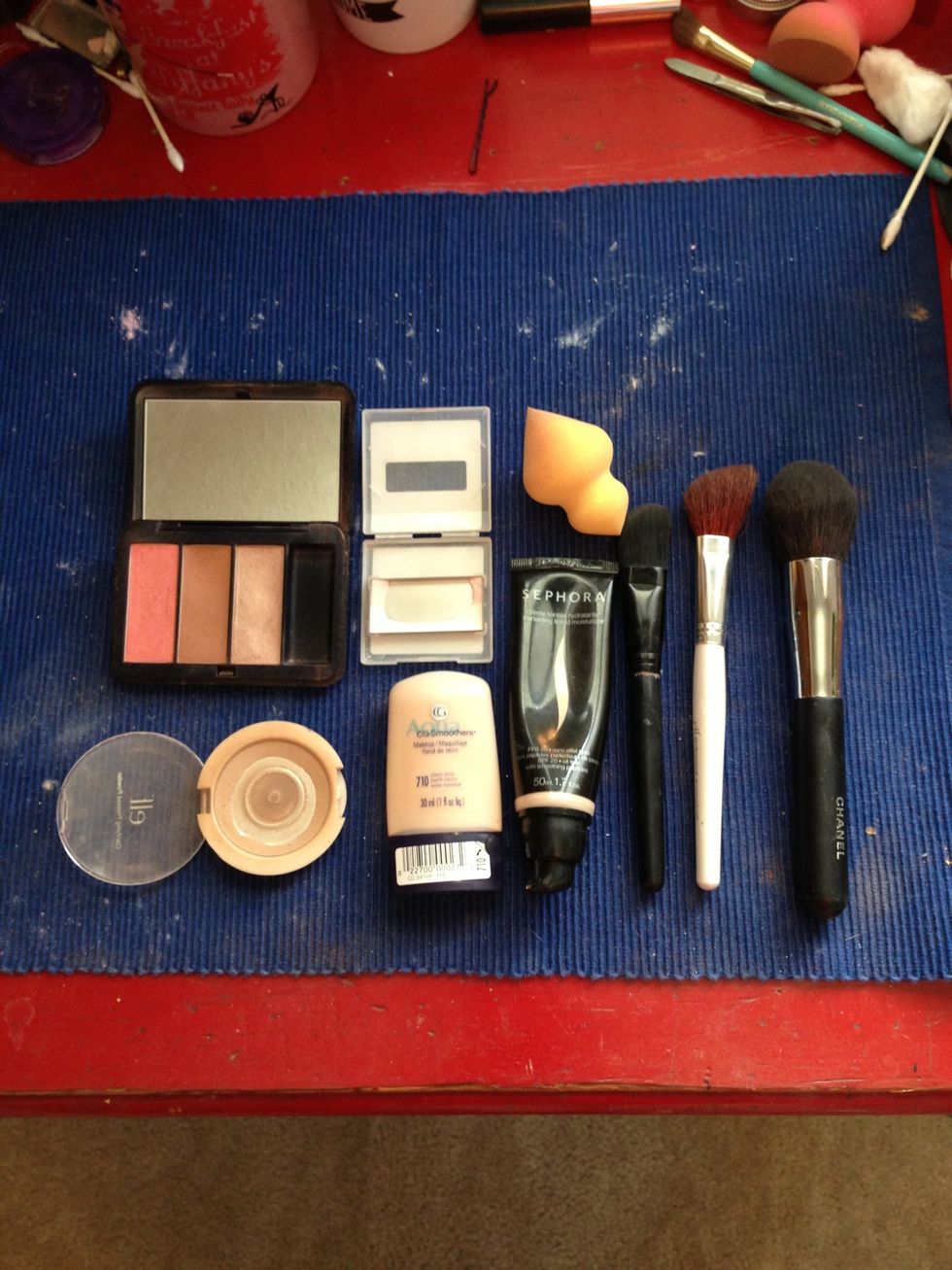 The products I use every day.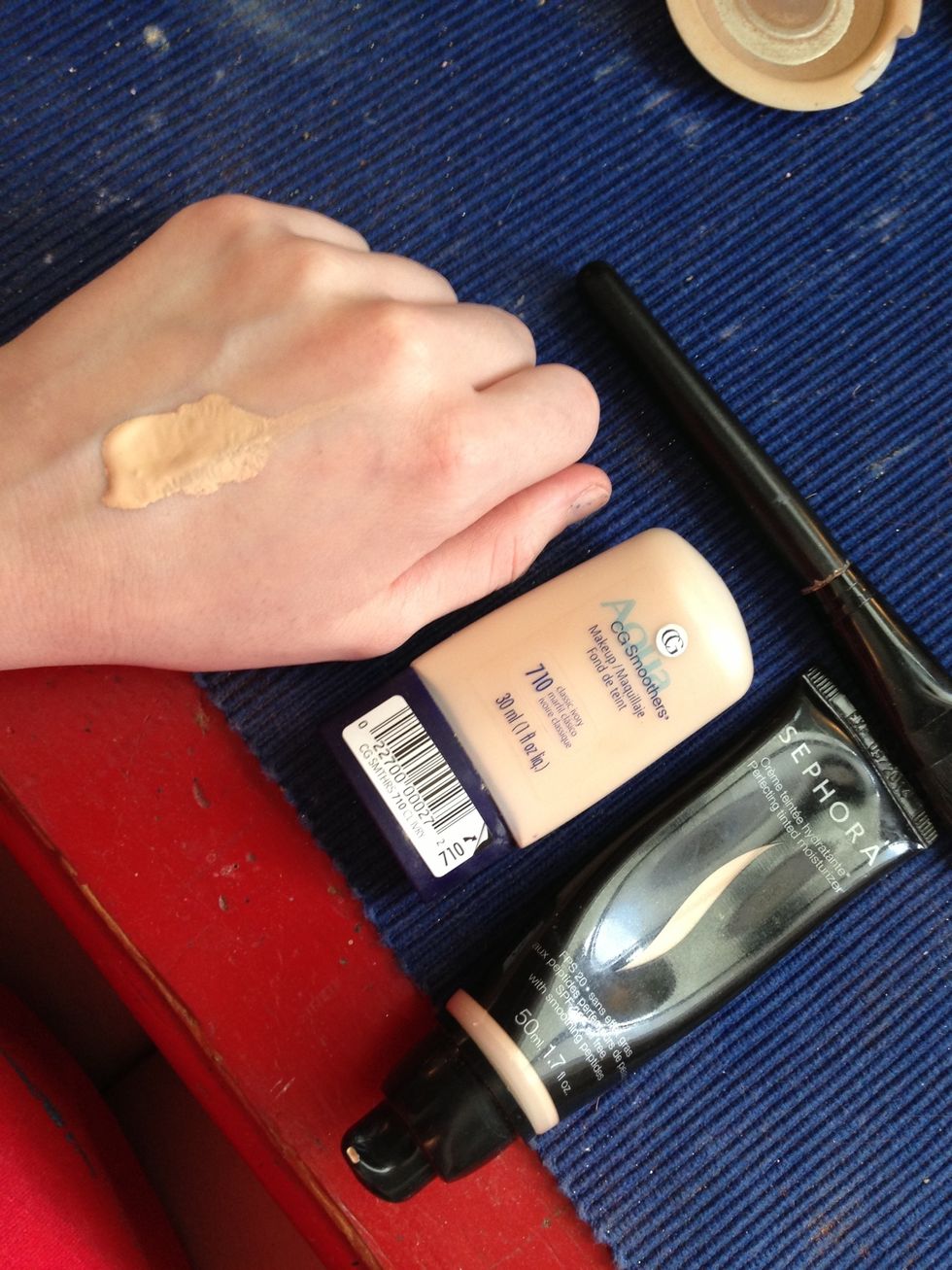 I always dot foundation out on the back of my hand. It helps it adjust to your temperature & you can control how much/little you need.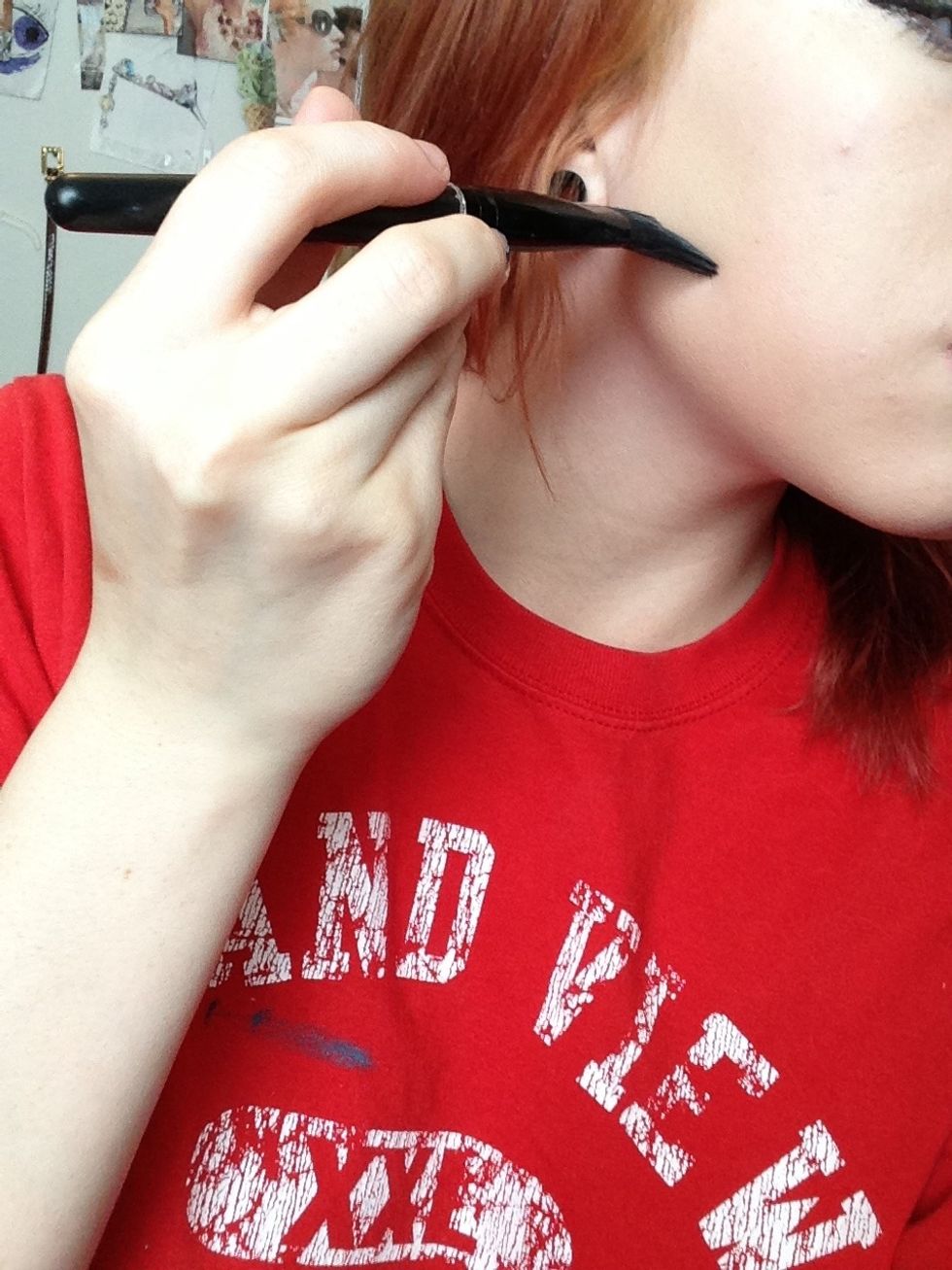 Apply foundation (with a brush!!) from your jawline, upwards.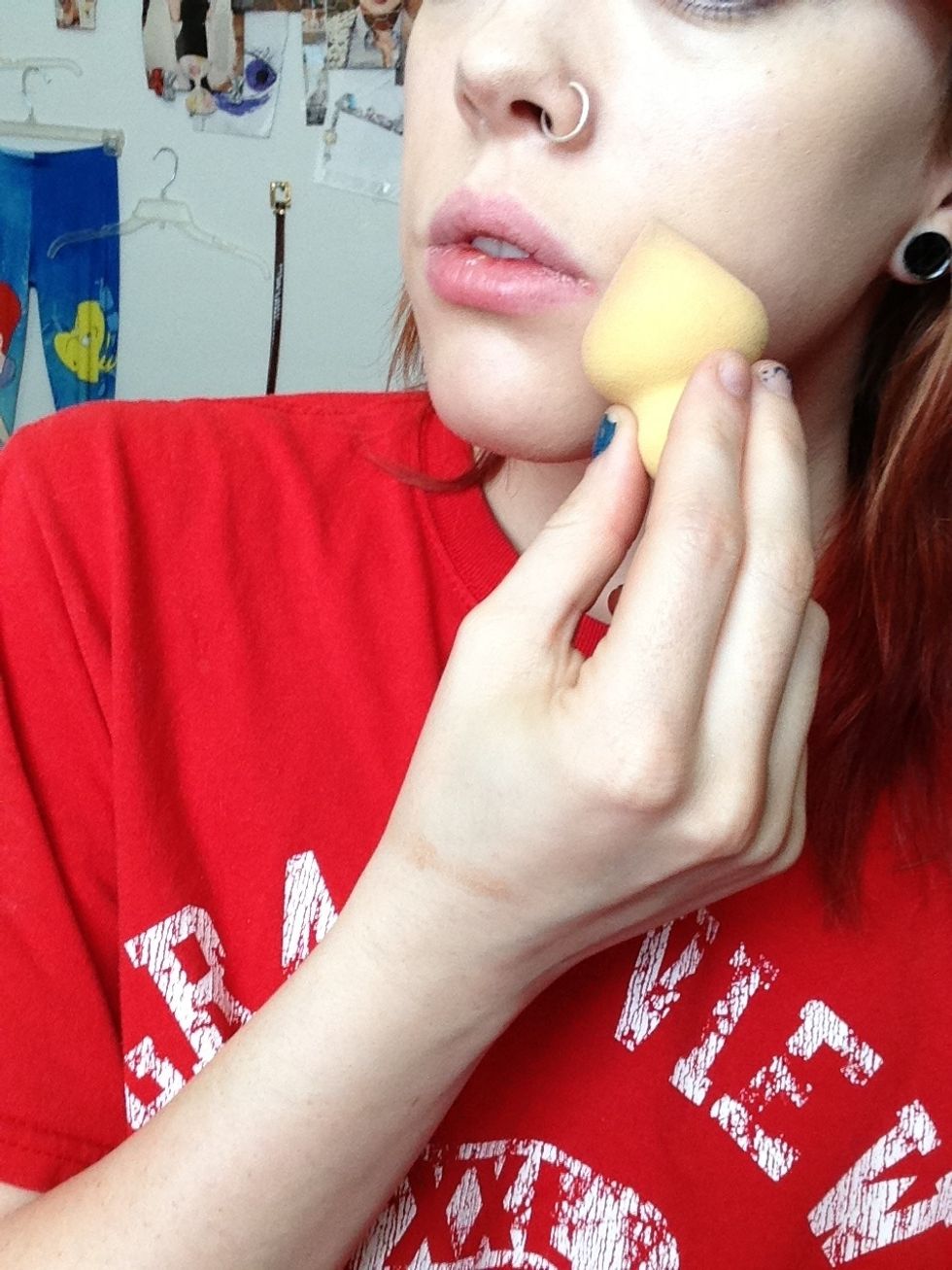 I use a non disposable sponge from Sephora to blend better/get any spots I missed.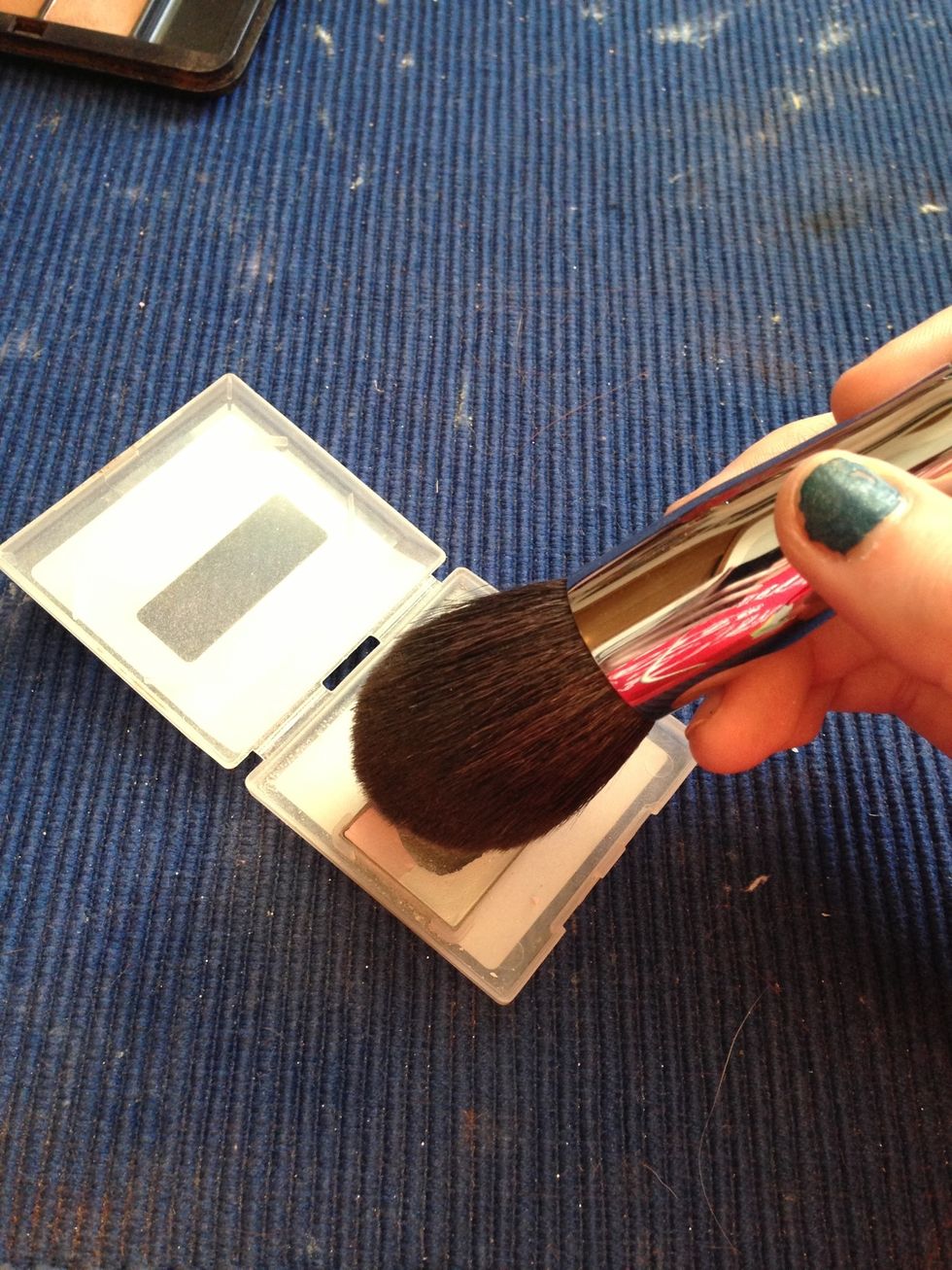 I use a powder highlighter from Mary Kay on my cheeks.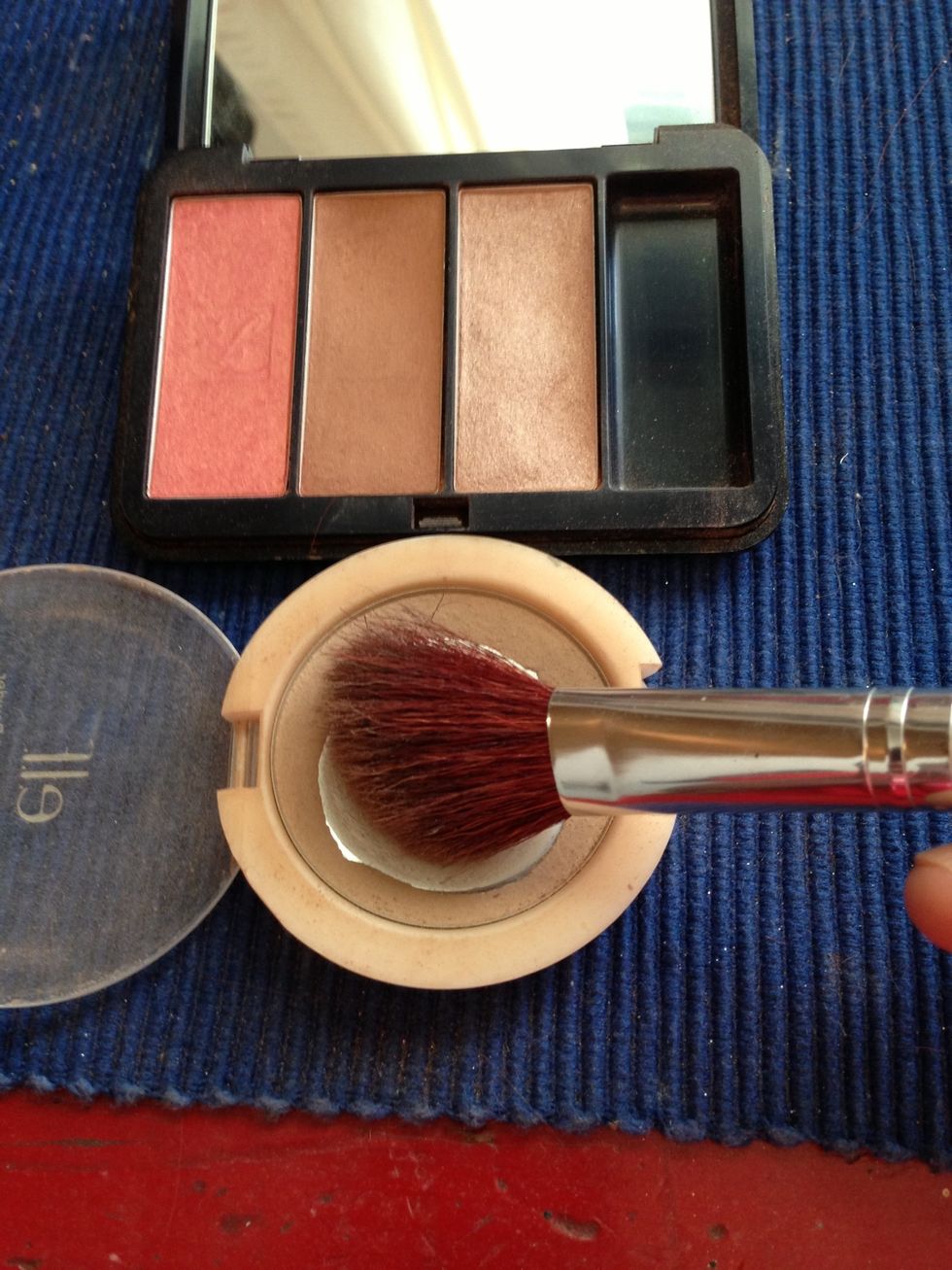 I contour lightly almost every day. I use a powder that's about 2 shades darker than my skin tone.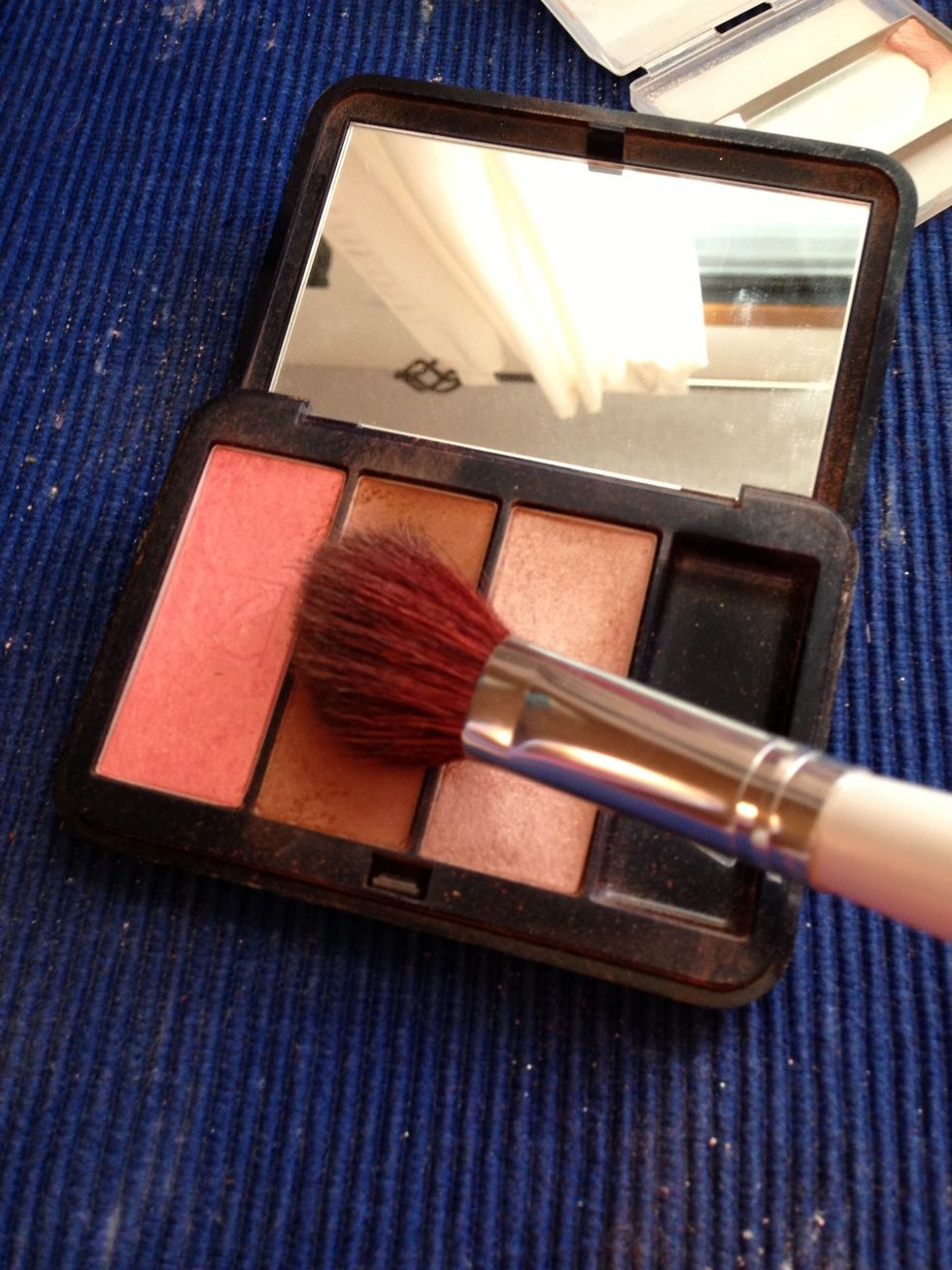 I use an even darker powder right where my contour starts to make it pop even more.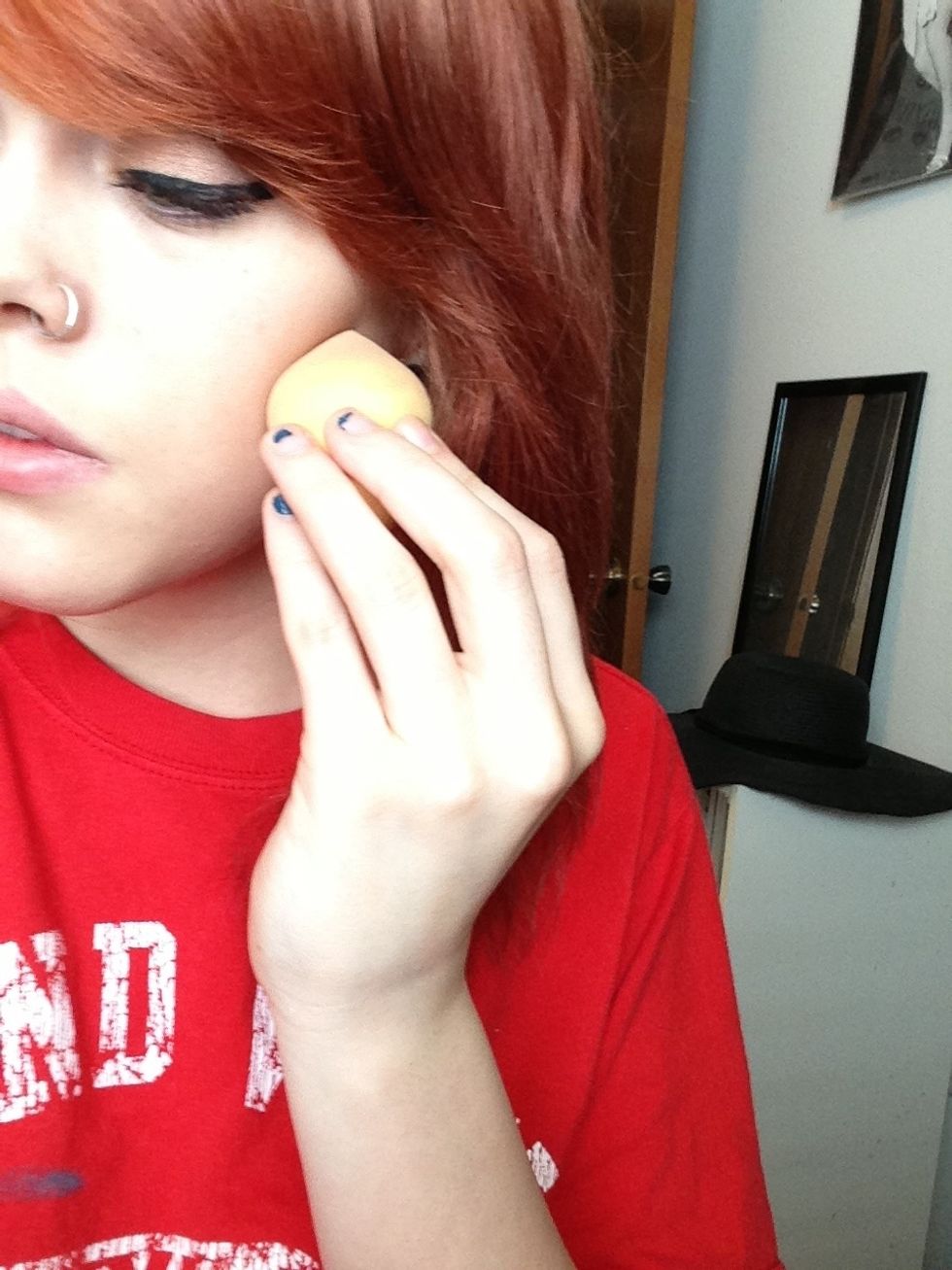 Then I blend the powders together for a seamless contour.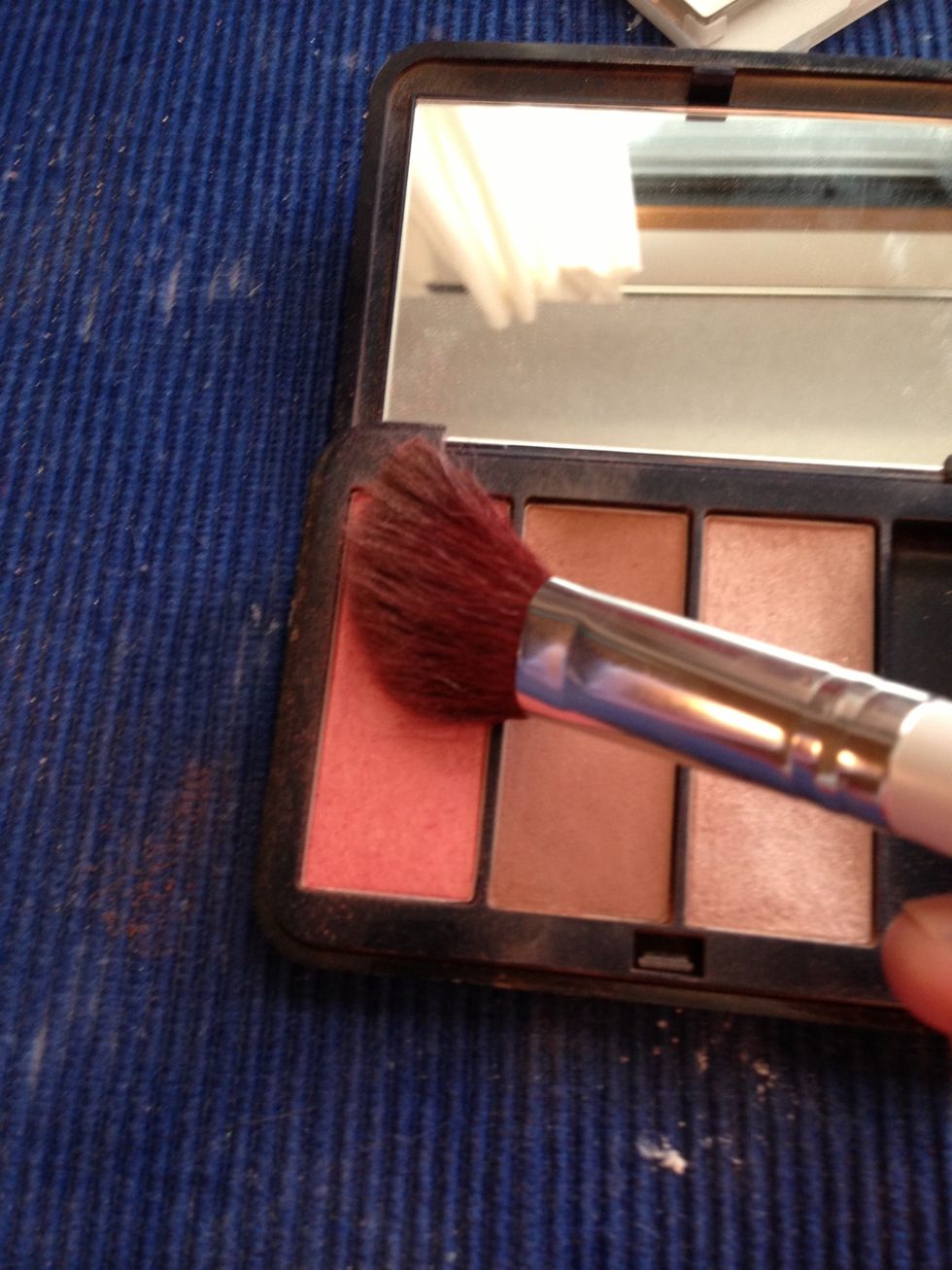 I apply blush right above my contour and blend up just a bit.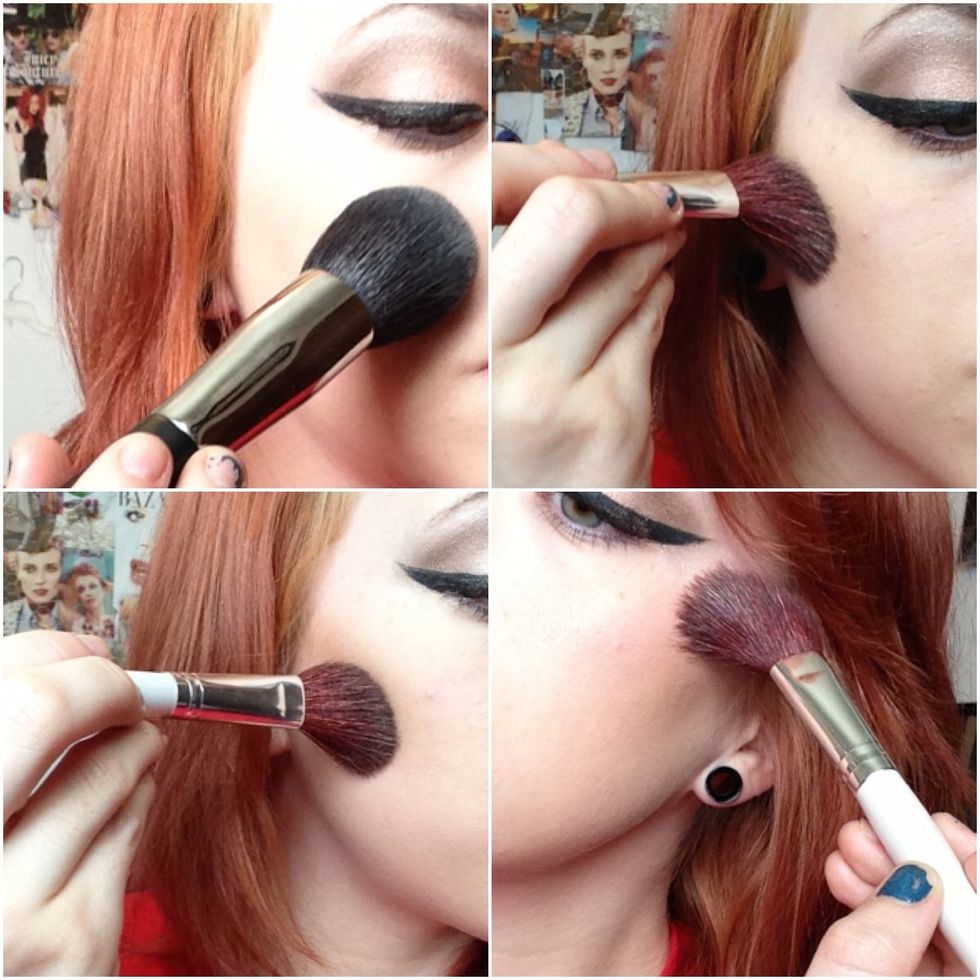 Steps 5, 6, 7 & 9.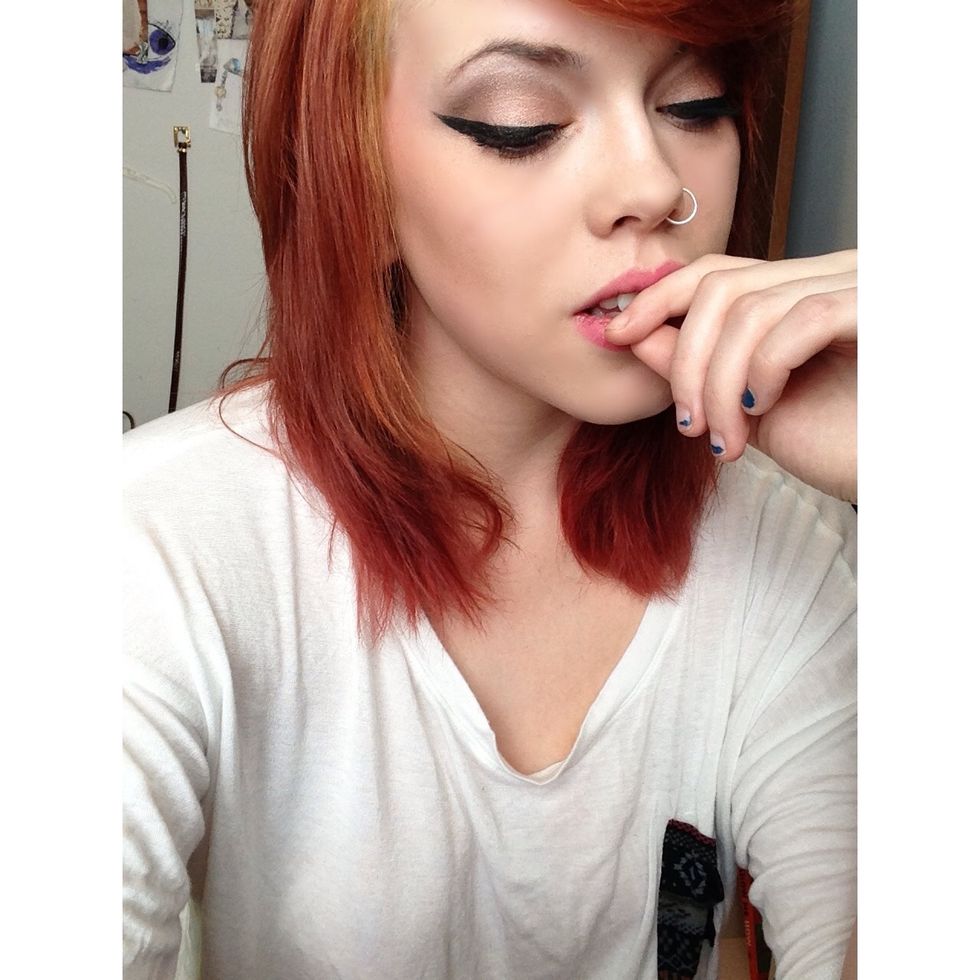 & voila! Finished result! It may not seem very "noticeable", but, that IS the point. 😊
Foundation brush
Powder brush
Your every day foundation
Your every day blush
Sponge (optional)