This is my everyday, go-to makeup look. Part 1 covers my eye routine, and Part 2 will show my face routine. (side note; I keep all photos in their original, unedited glory.)
5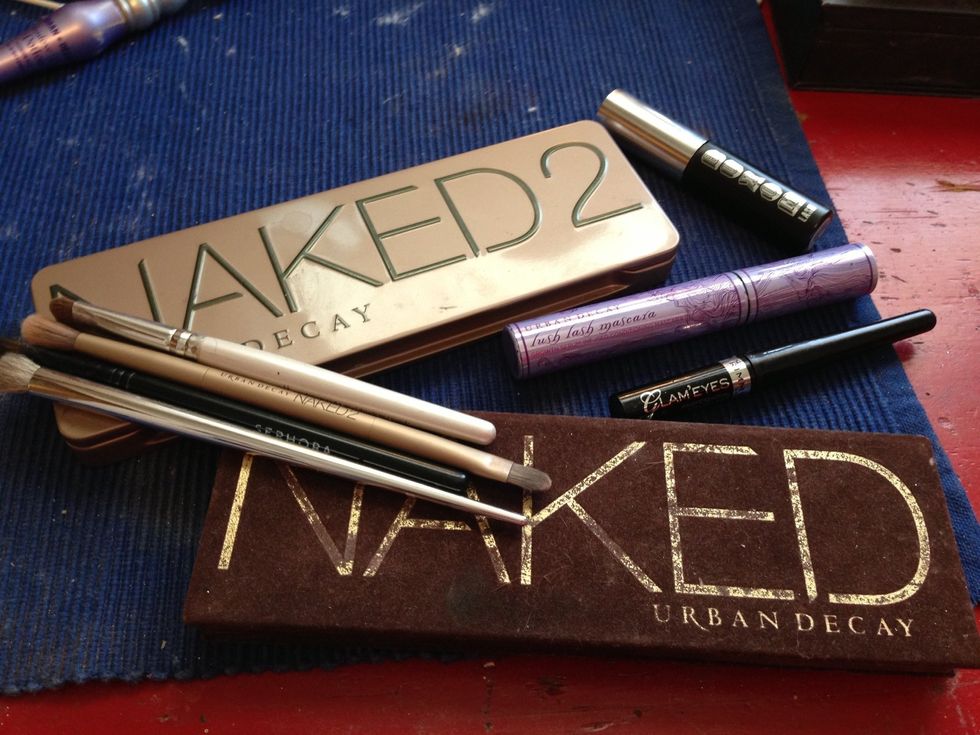 I use the Naked & Naked 2 palette from Urban Decay every day, I love it THAT much. It's definitely worth the $50.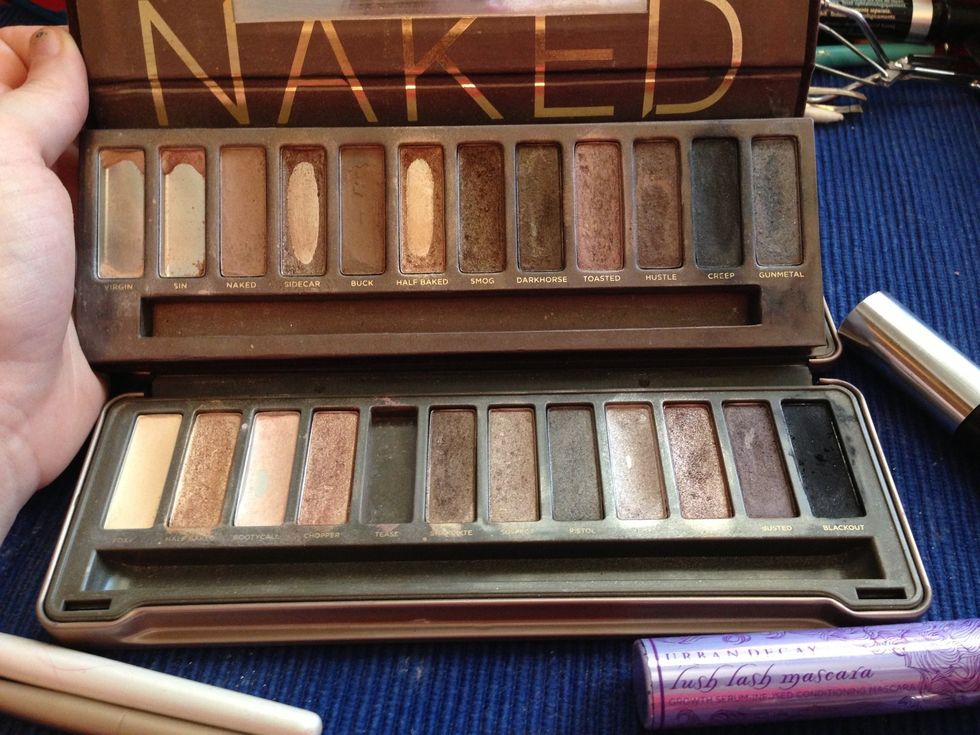 Excuse how messy my palettes are! The first Naked palette has warmer colors, and Naked 2 has cooler colors. I prefer Naked 2.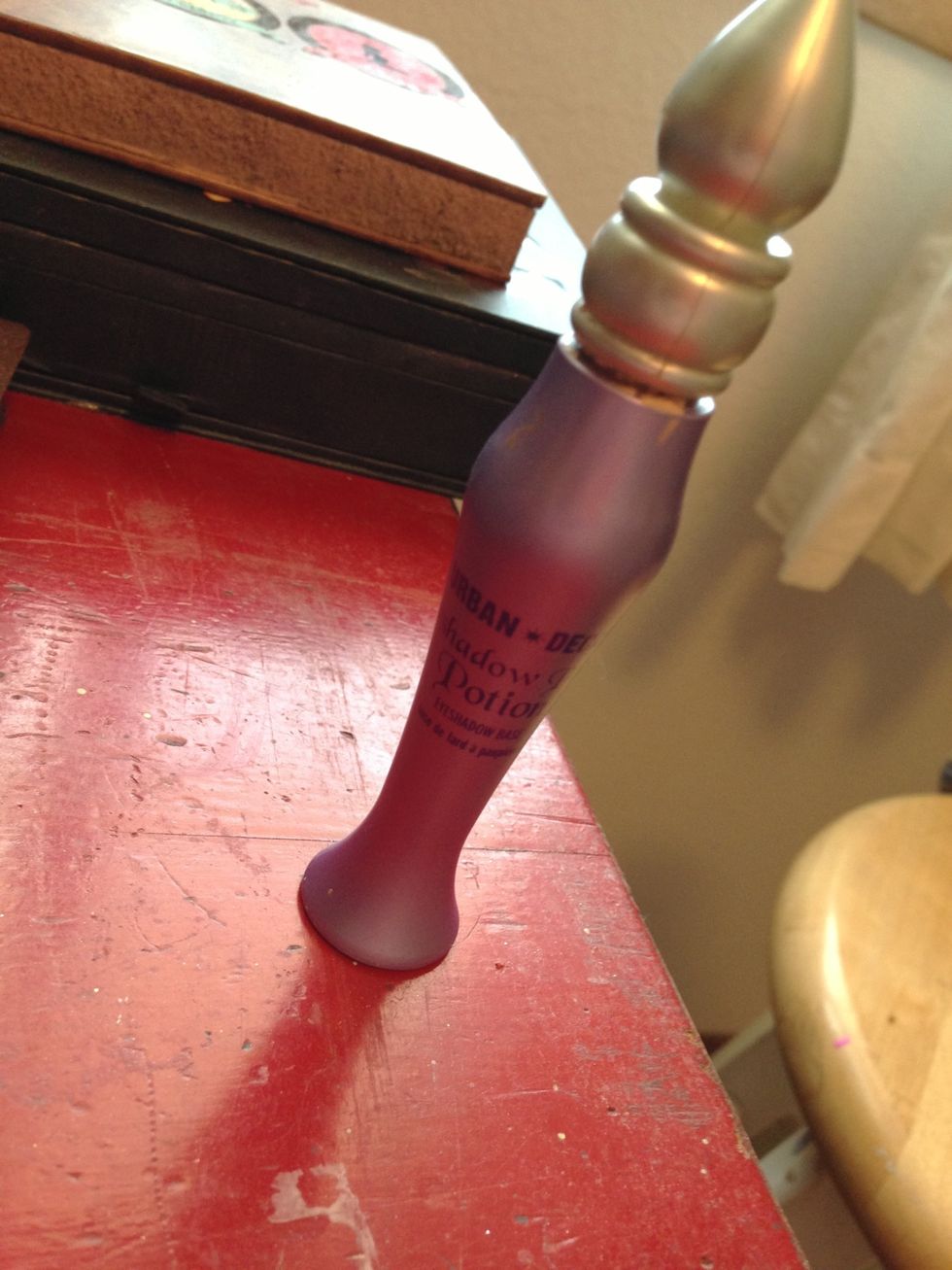 UD has some of the best primers. I use them religiously. "It's a crime not to prime."!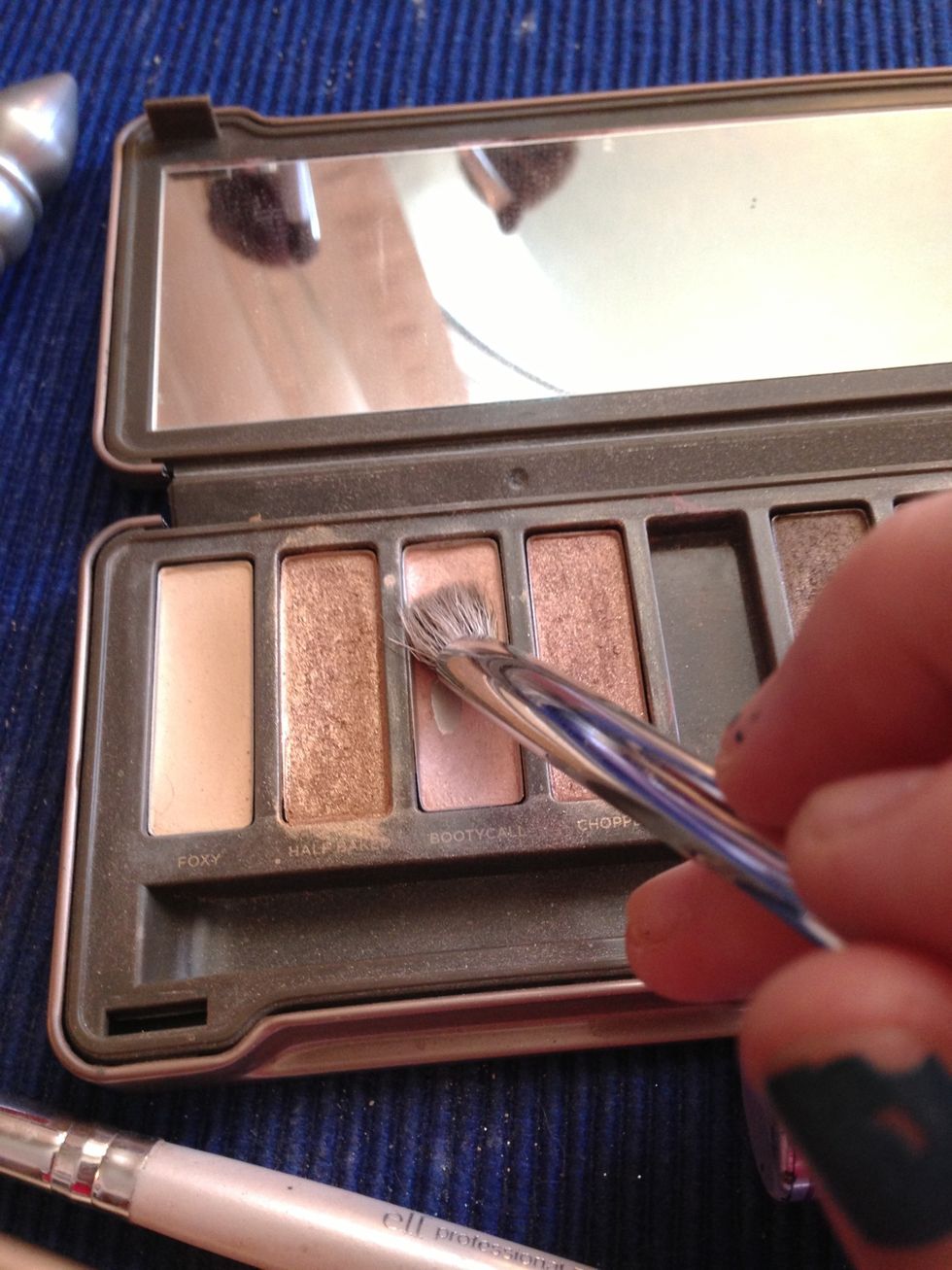 First, I apply a light shimmer all over my lid.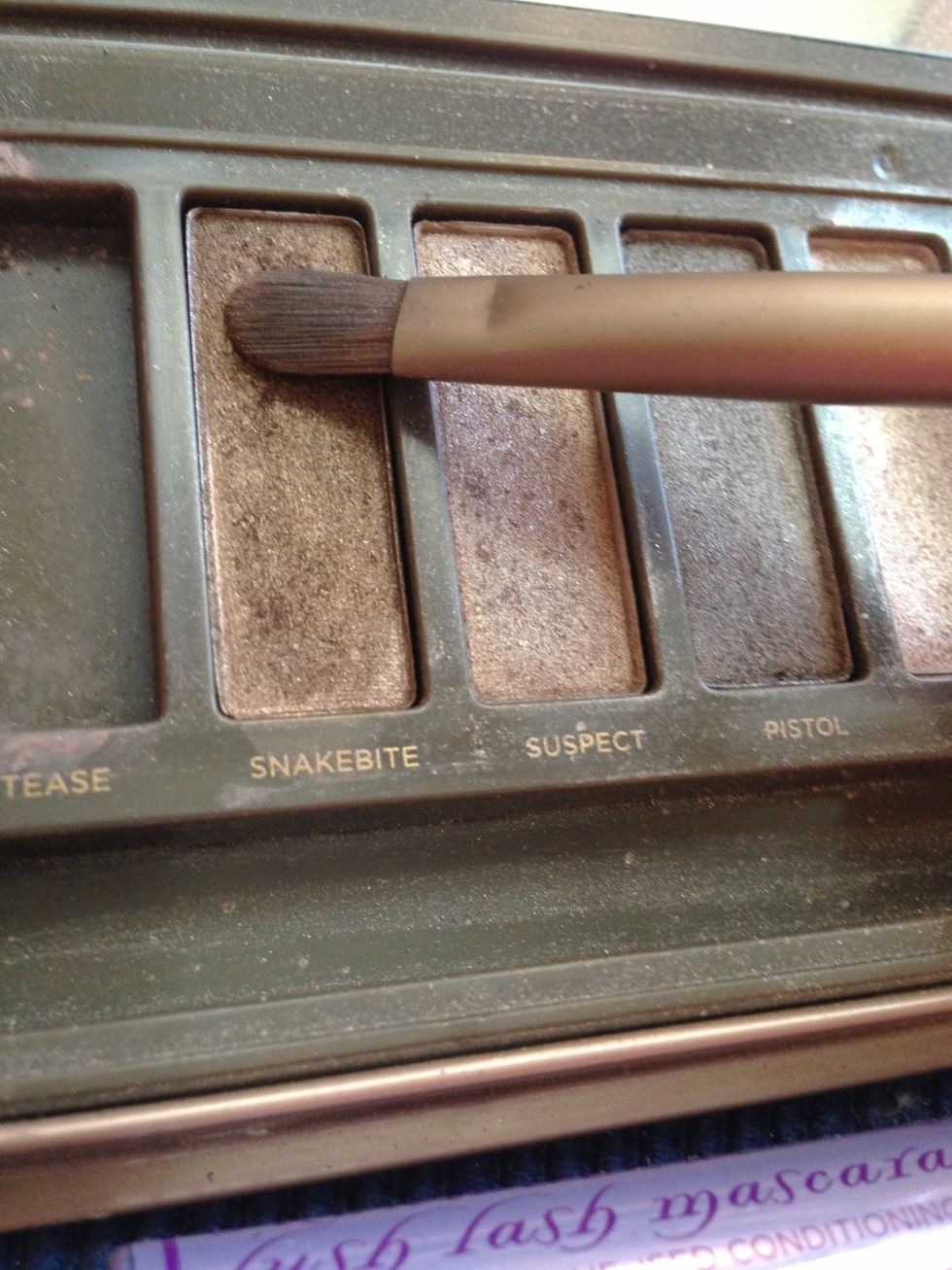 I add Snakebite (medium/light brown) in my crease.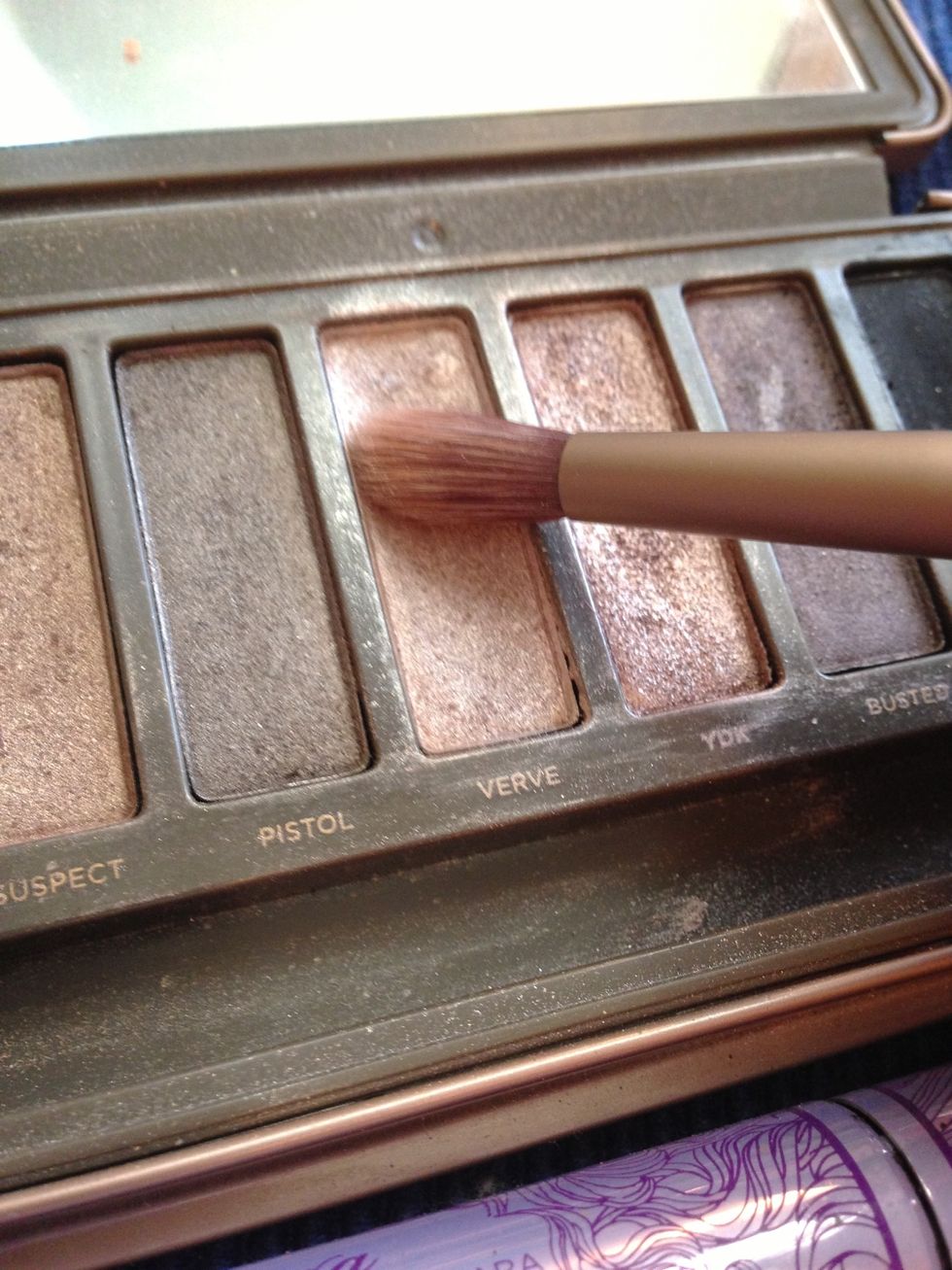 I use a champagne shimmer to soften the crease color, and highlight under my brows.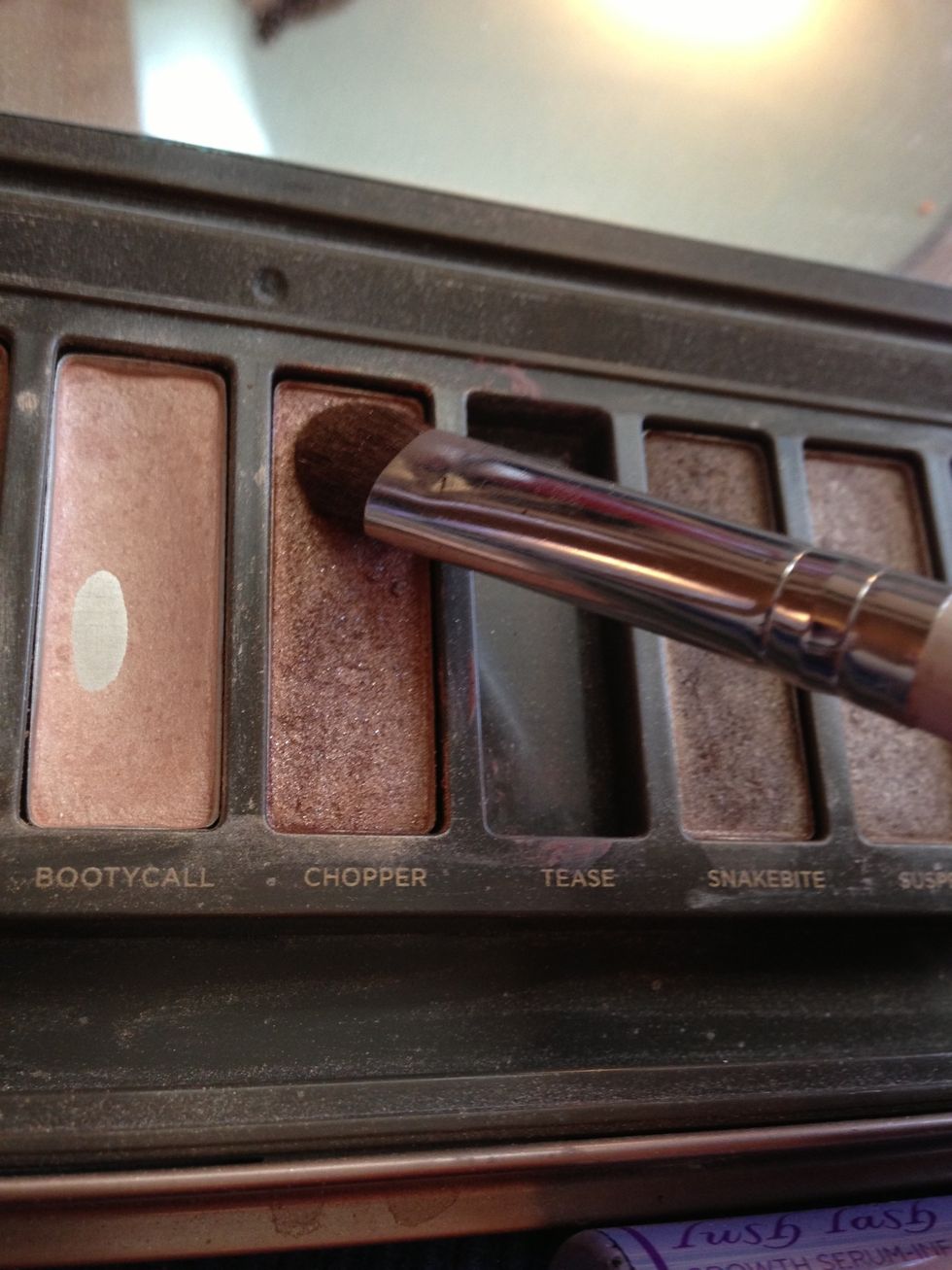 I apply Chopper (rose gold w/sparkle) on my lid.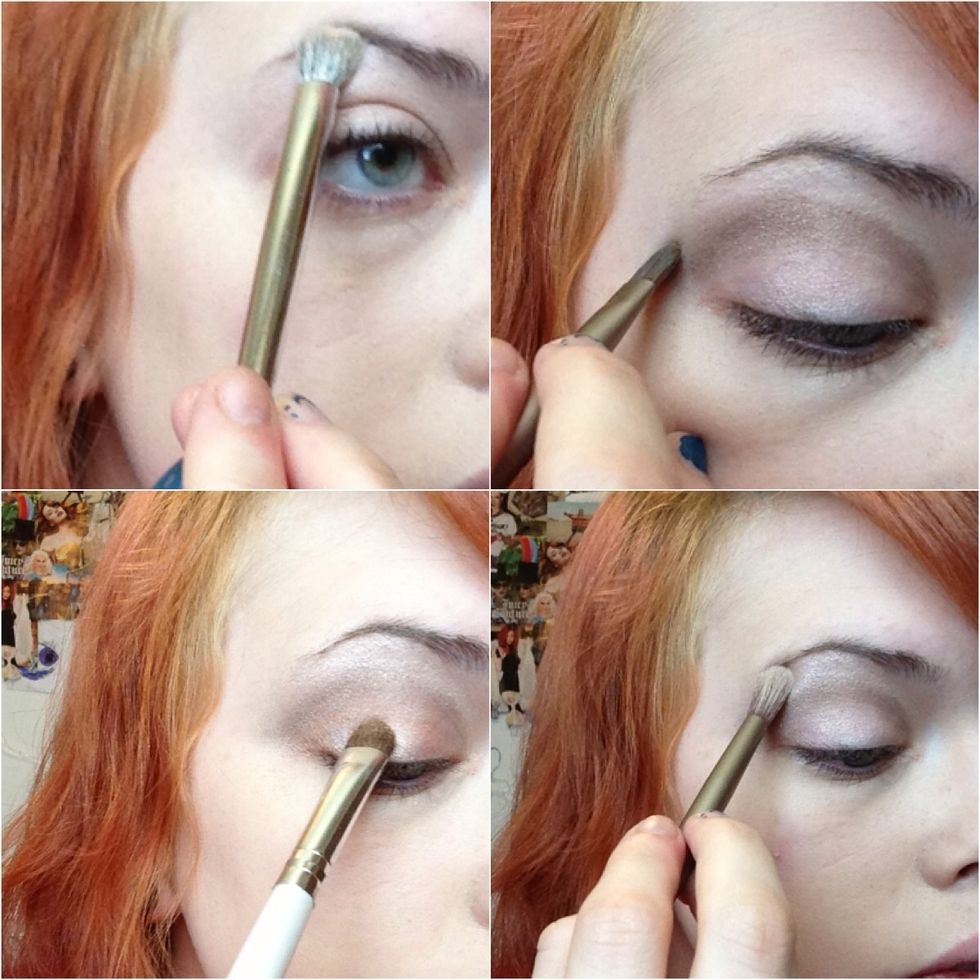 Steps 4-7.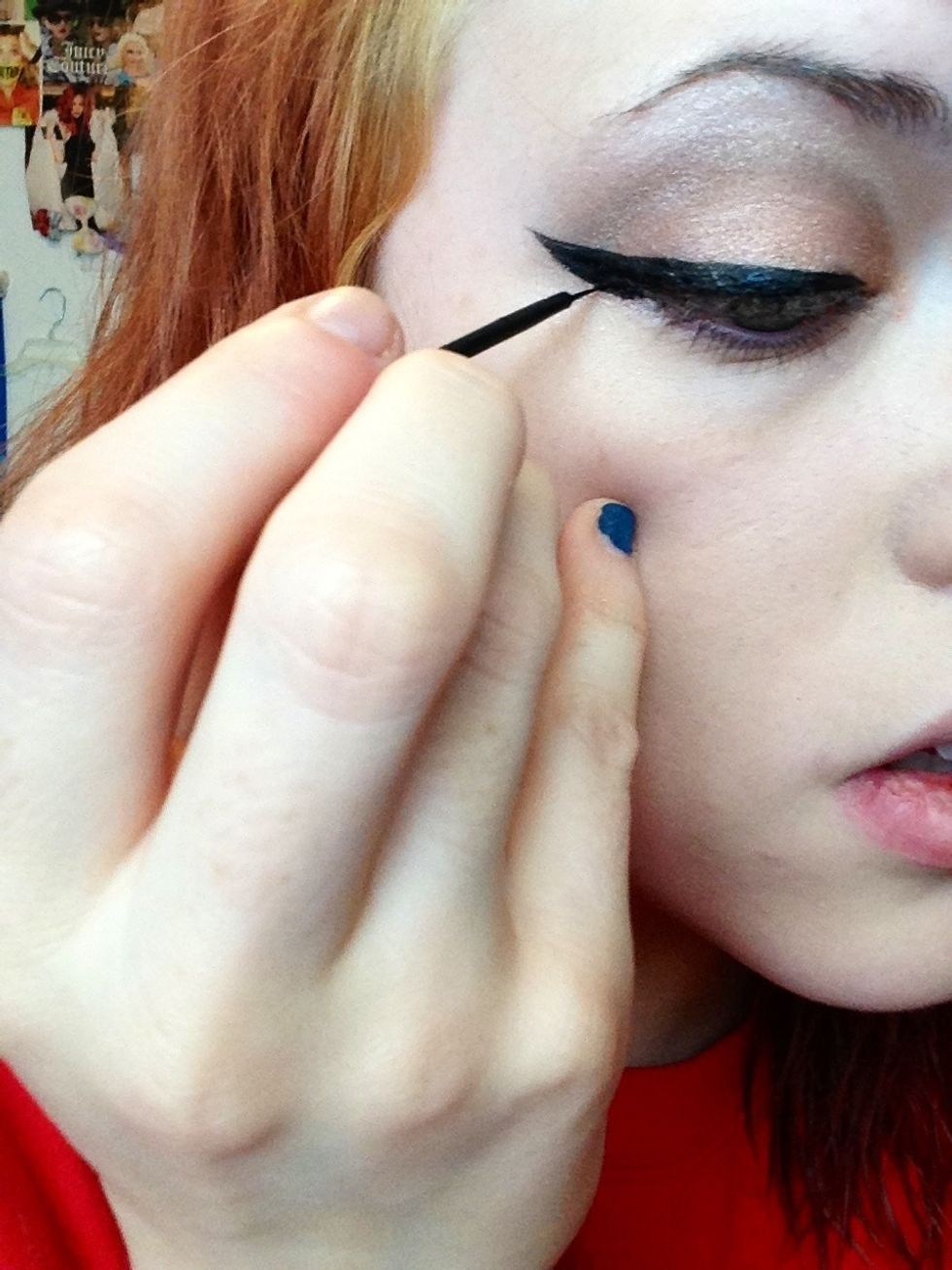 I use a liquid liner & wing it every day. (That's just my personal preference though.)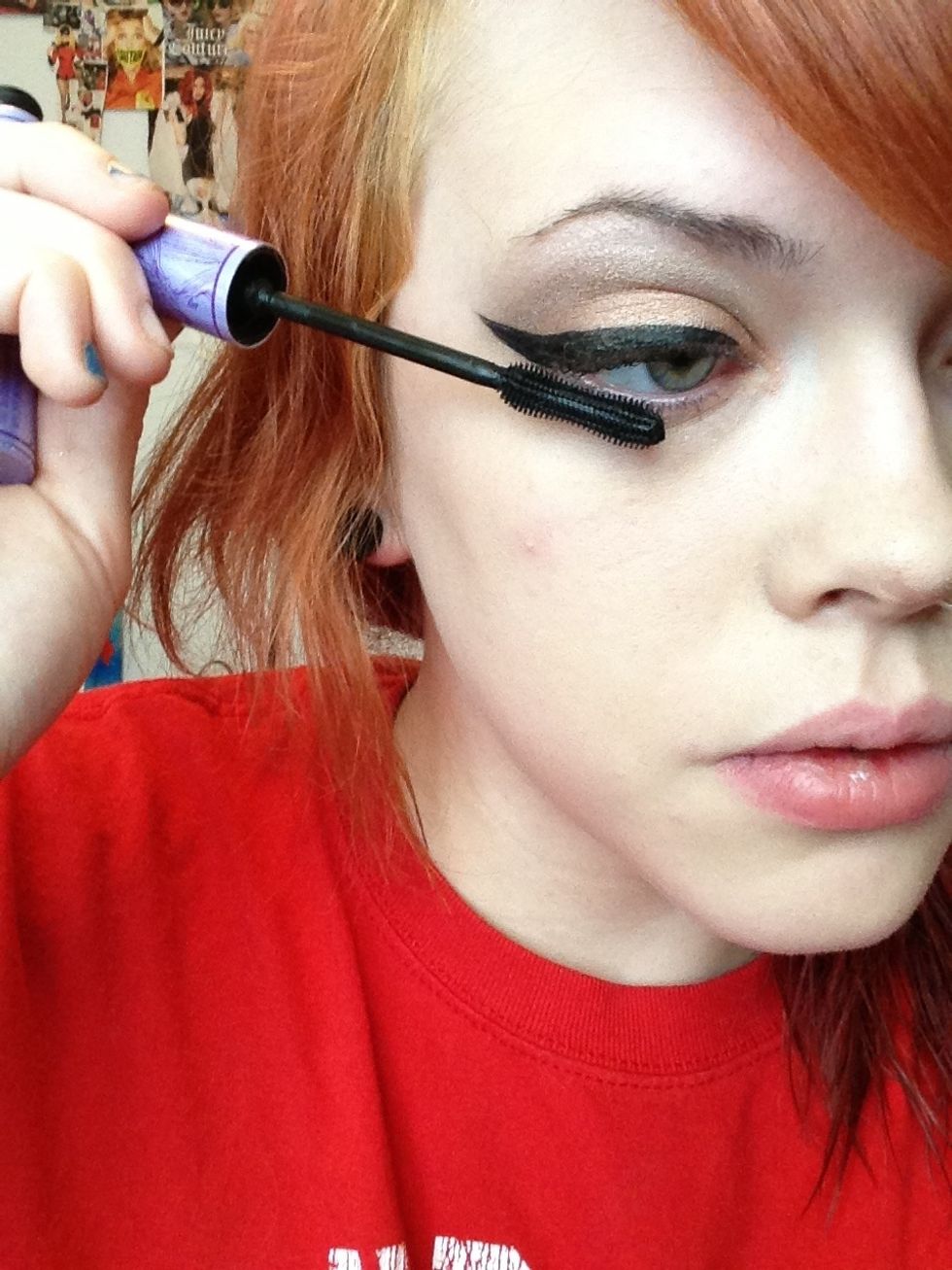 I apply Urban Decay's Lush Lash mascara (absolute favorite.)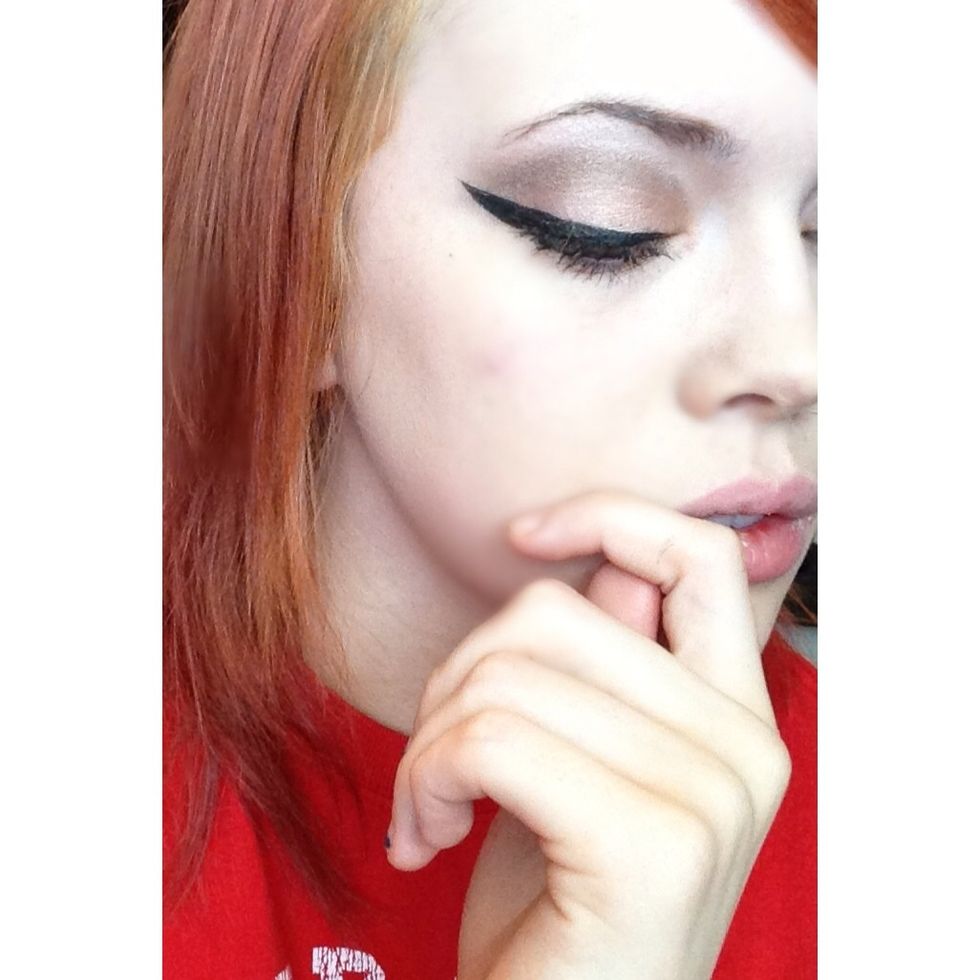 And I'm finished!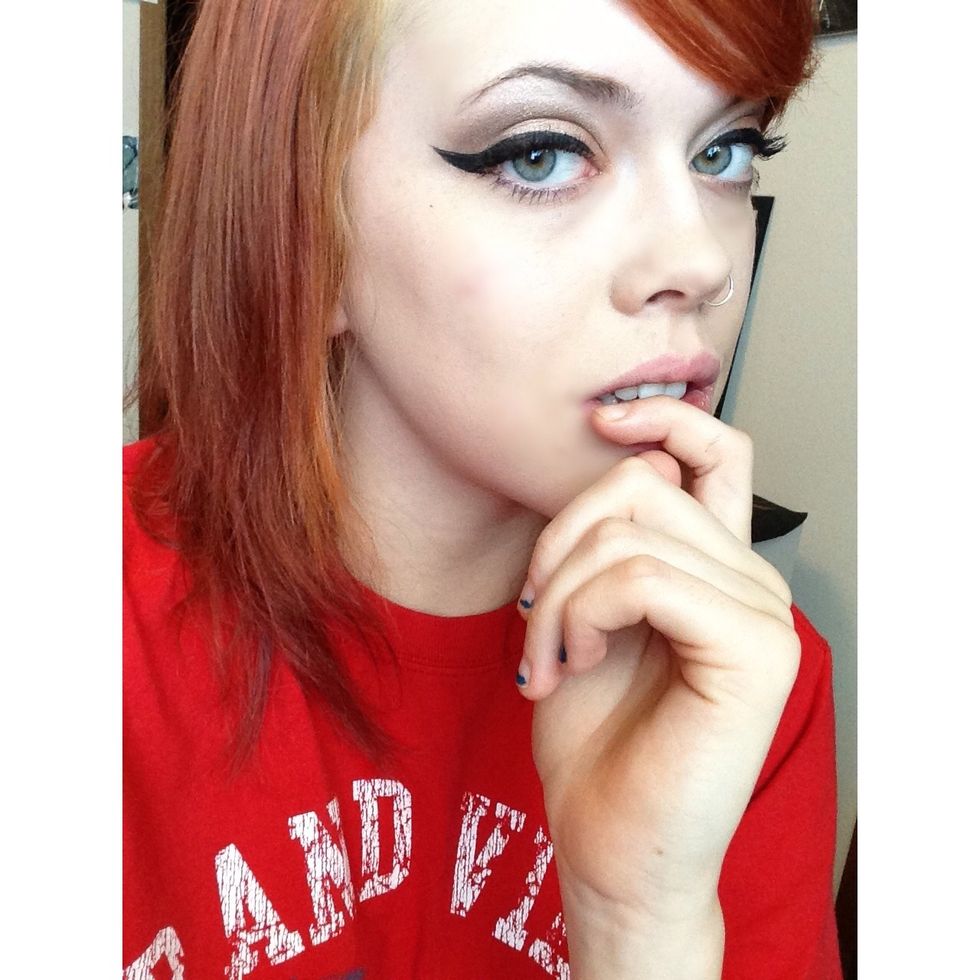 It can seem difficult, or tricky, especially if you don't wear makeup often. But I promise it gets easier every day. 😊 I hope part 1 was helpful!
Neutral eyeshadow palette
Liquid/kohl eyeliner
Mascara
Eye primer