Tap to see all the mabobs I used!😊
Start off with a clean nail.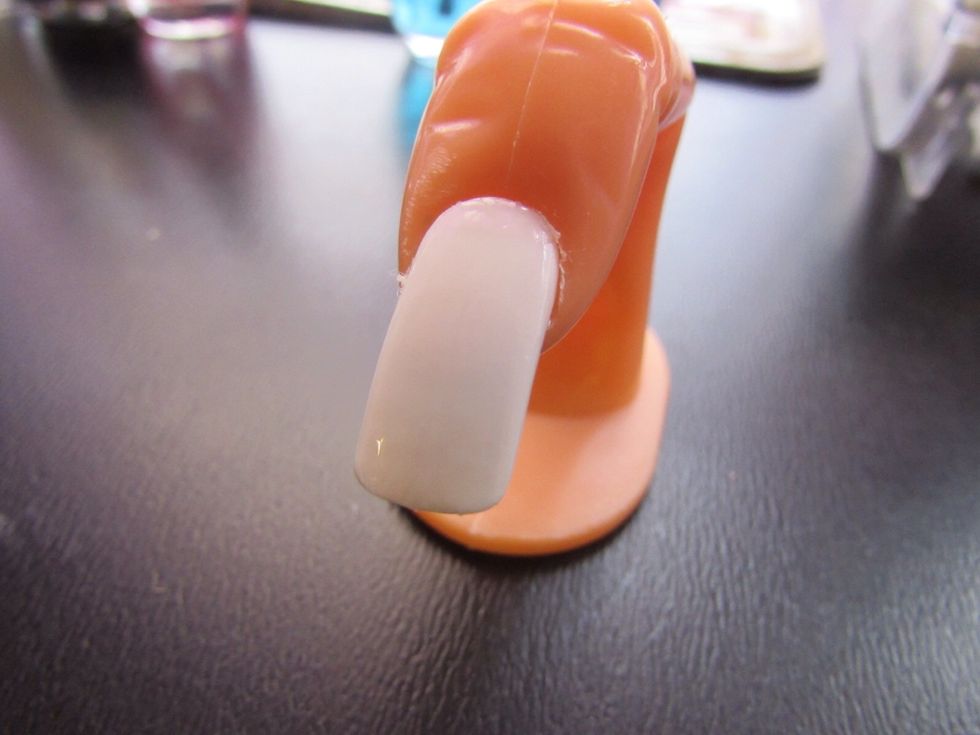 Apply the base coateth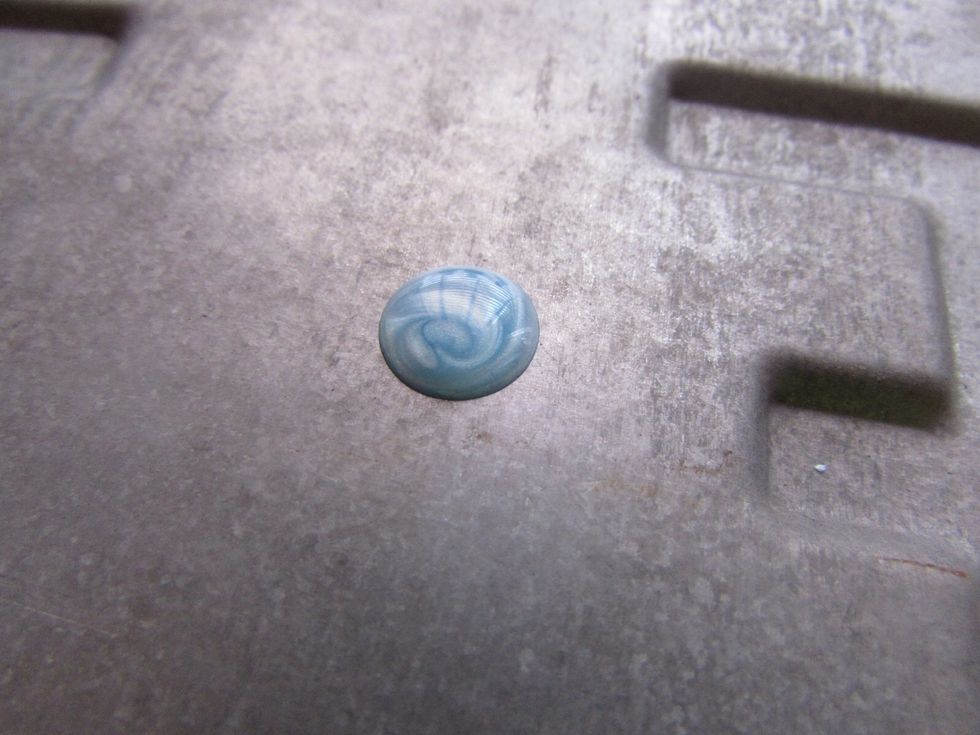 Get your light blue nail polish out...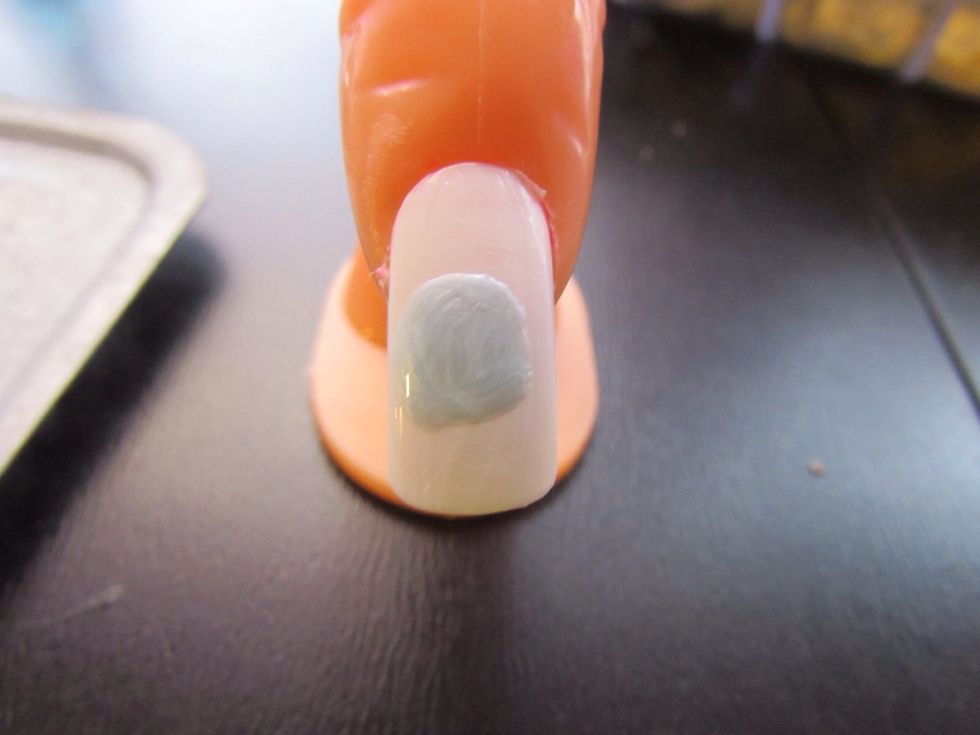 Make a blob like a circle in the middle of the nail.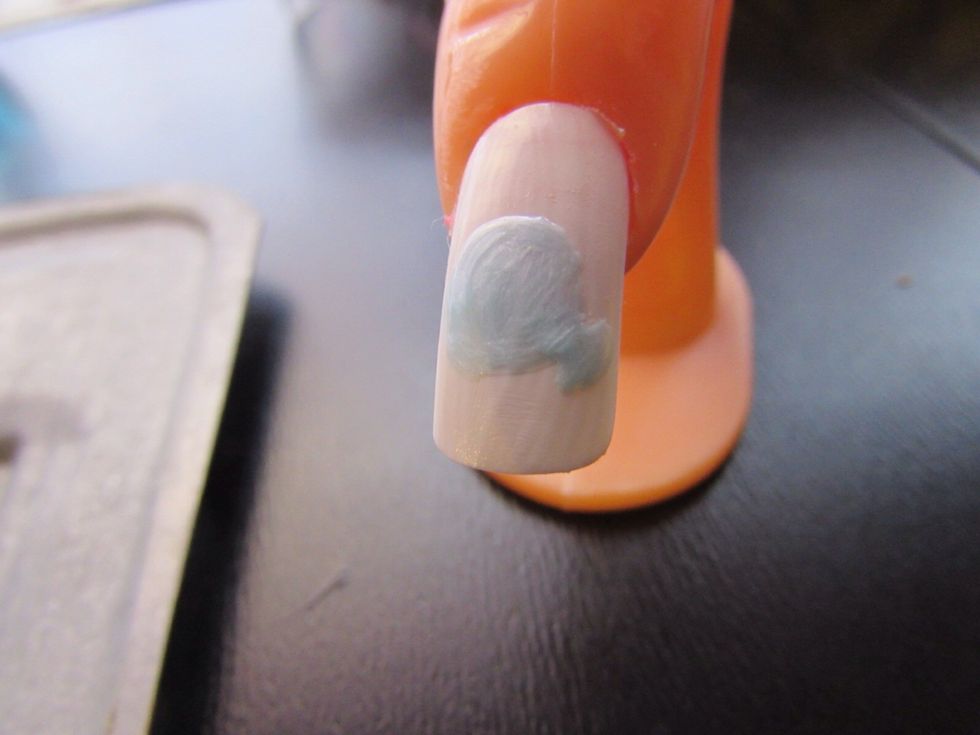 Then make a tiny triangle for the tail.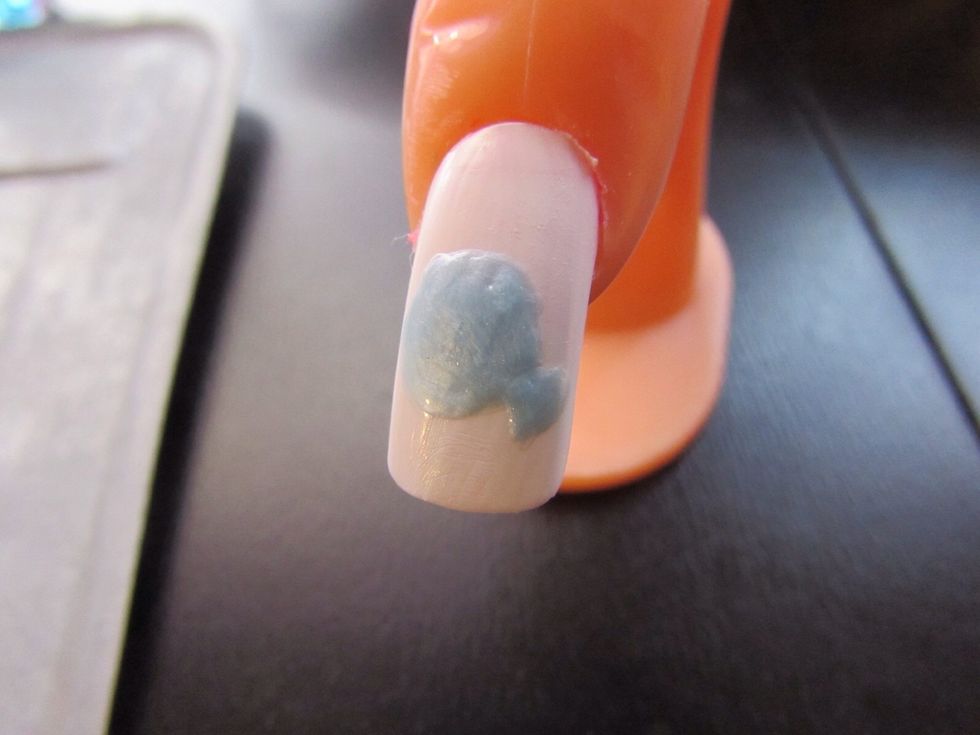 I just went over it once more so it would stand out against the white background since it is such a sheer blue.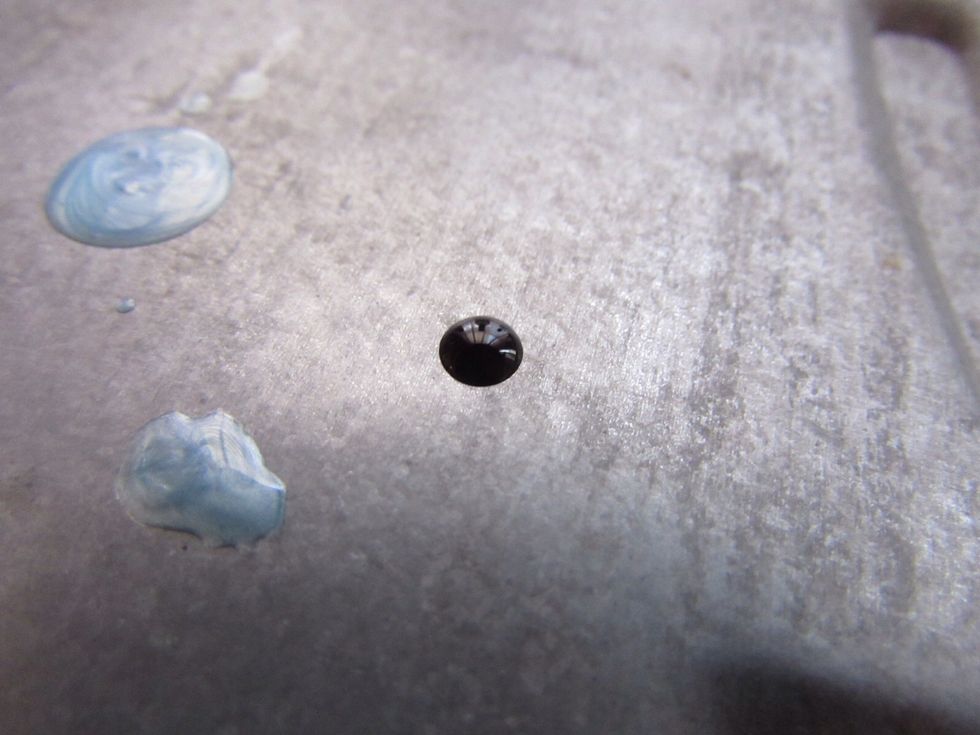 Get your black out.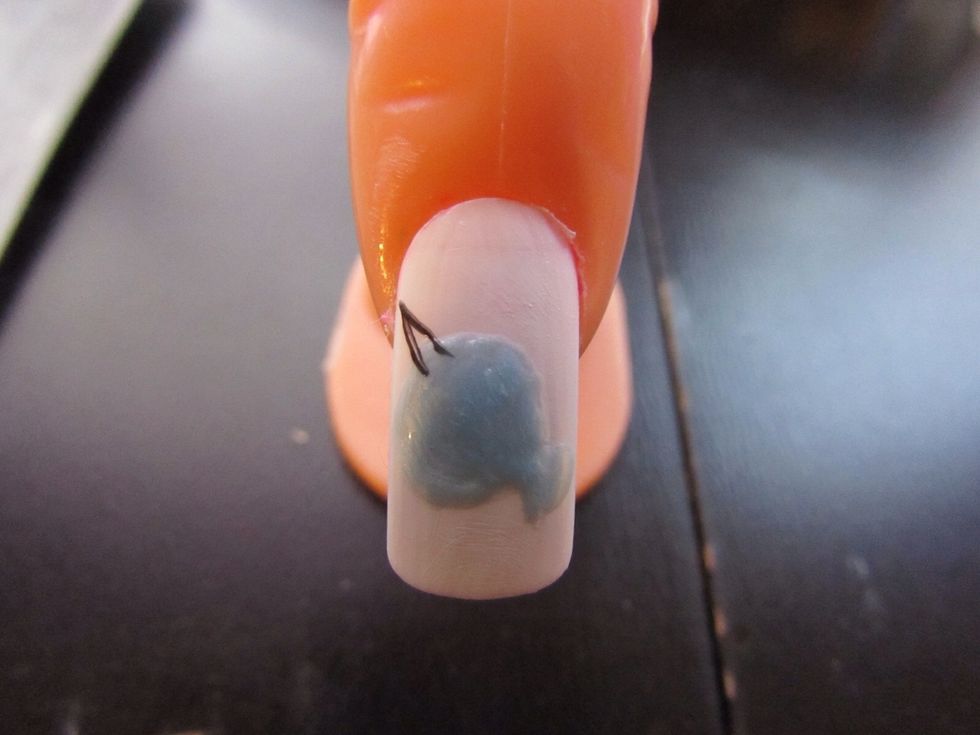 Start making it's horn... Like a very thin triangle.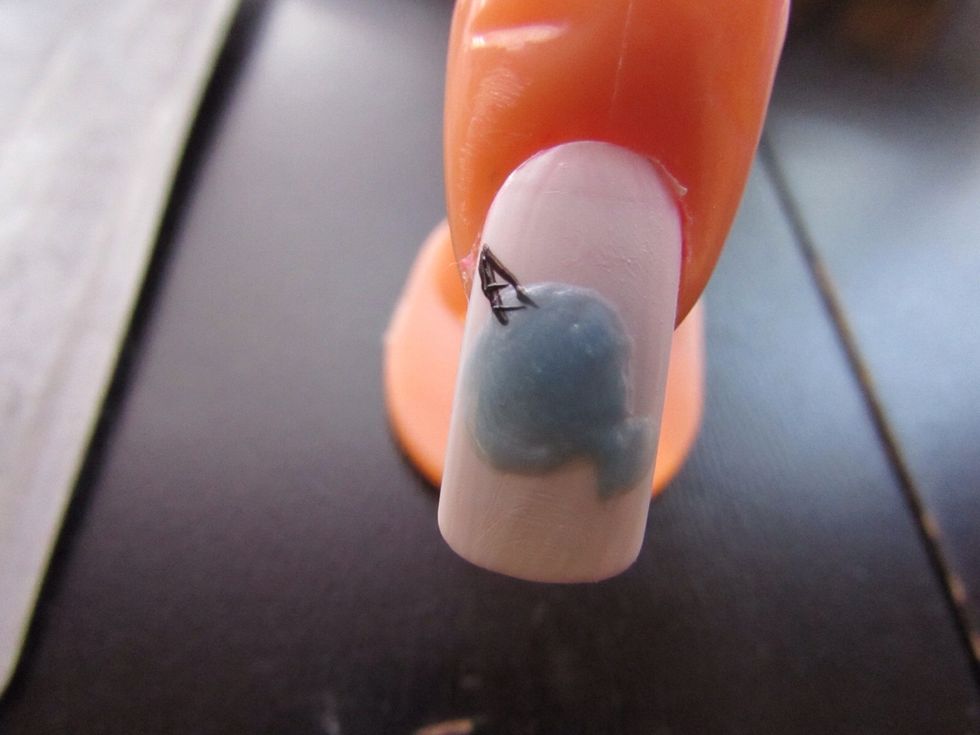 Make two lines, slight curved so it ressembles a real horn.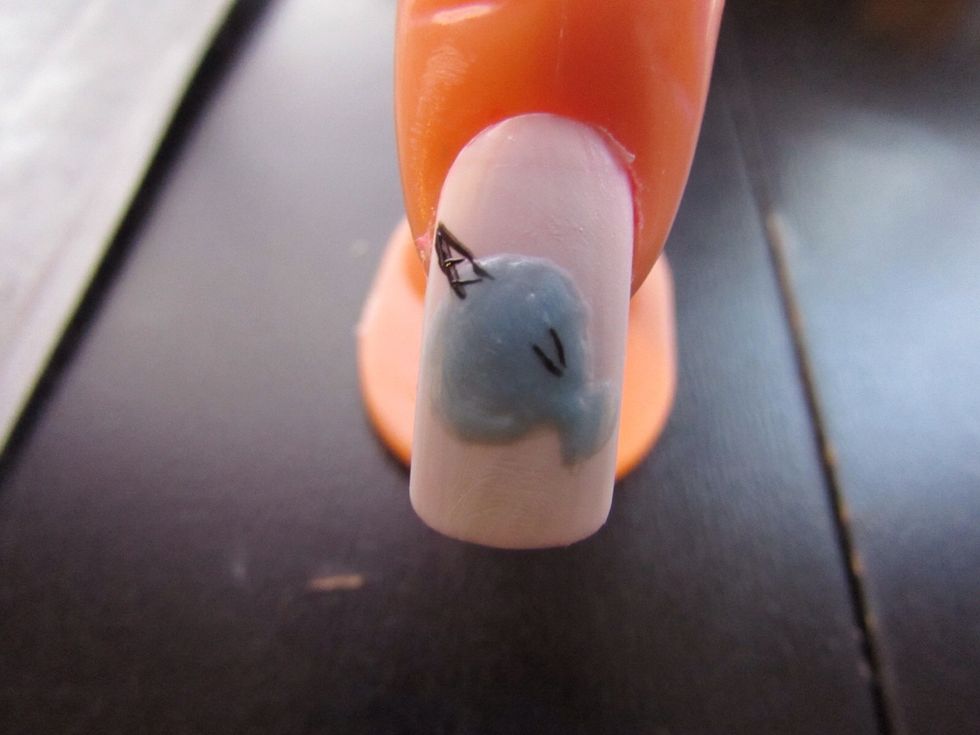 Create the little flipper☺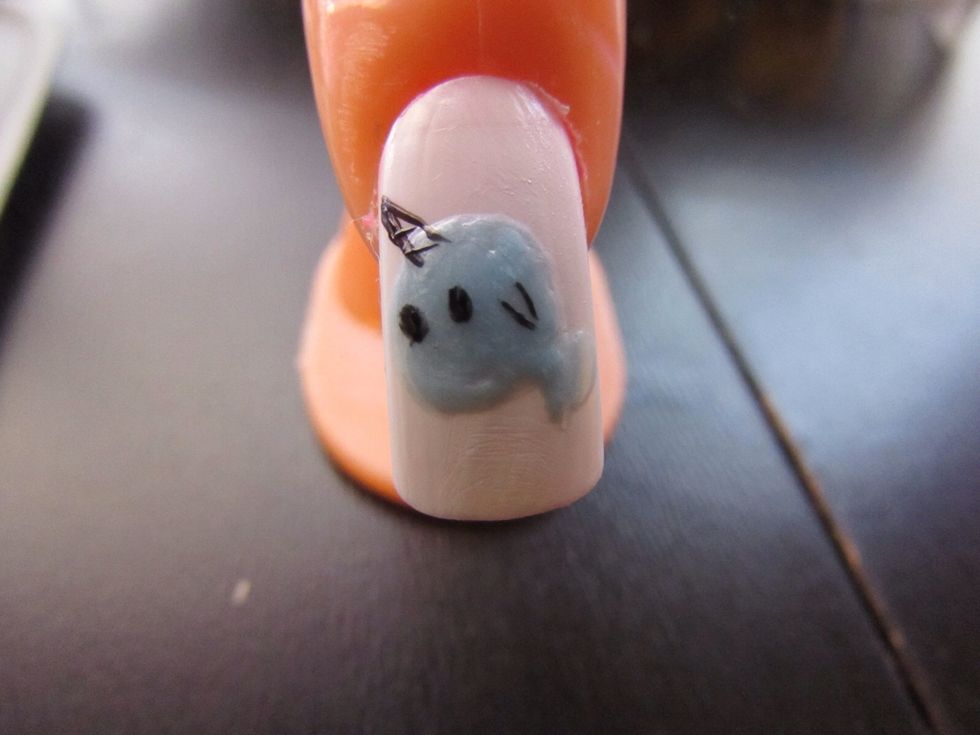 Make two dots for the little eyes👀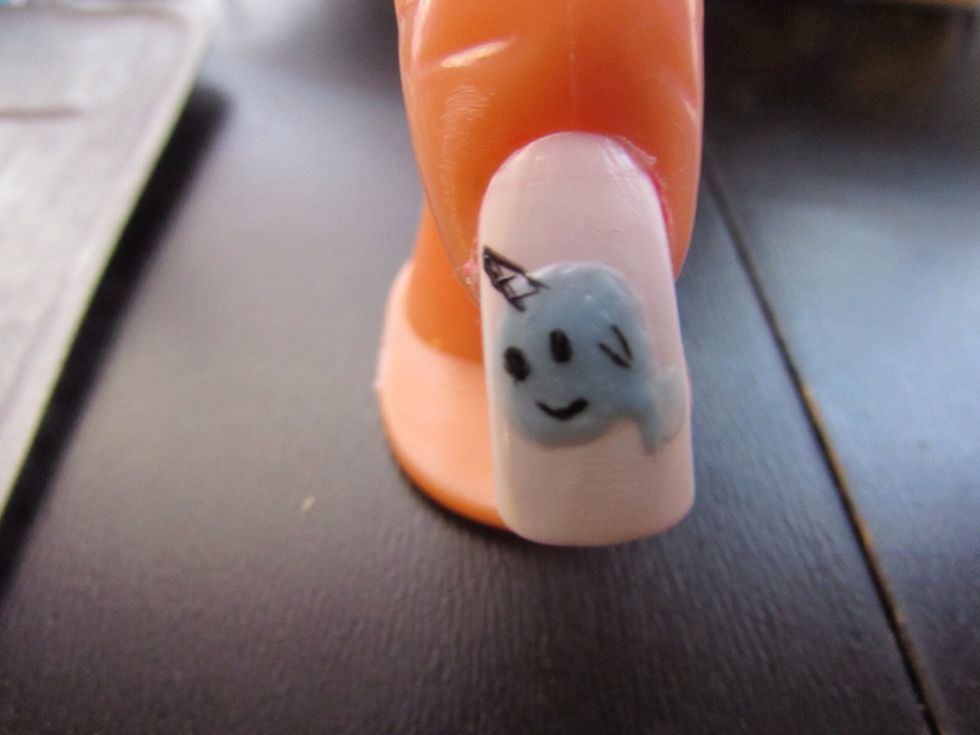 Smiles look best!!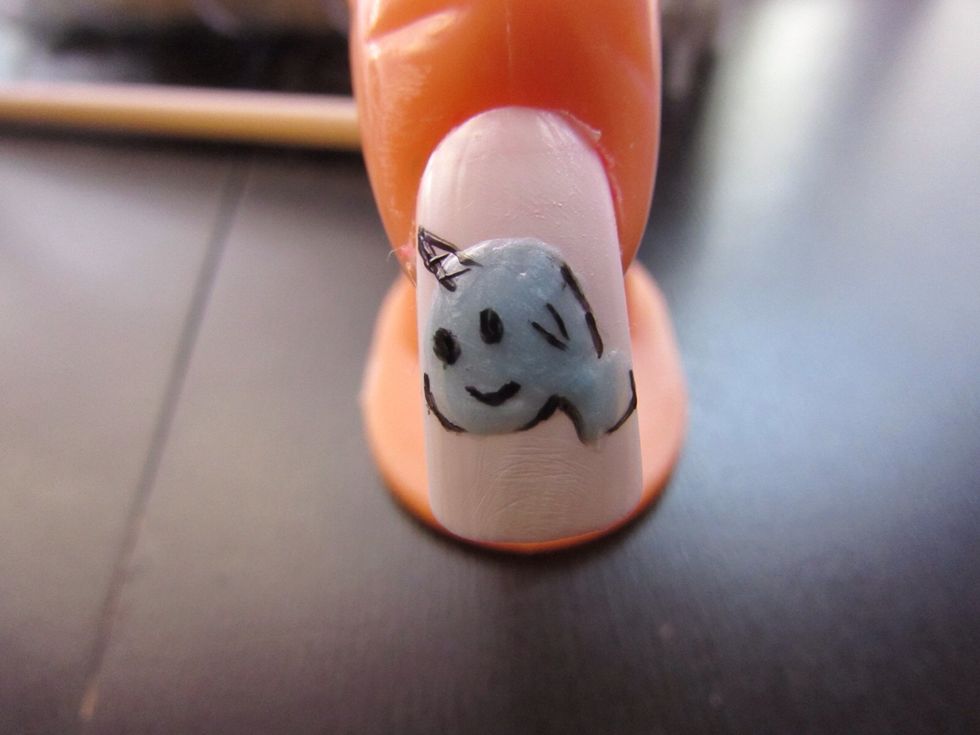 I added some lines for definition...
Add the topcoat and viola!!
Base Coat Nail Polish
Top Coat Nail Polish
White Nail Polish
Light Blue Nail Polish
Black Nail Polish
Dotting Tool (optional) Or Toothpick
Nail Striper (optional)
Lacoda Owens
Hey I'm Lacoda!! I do nails and hair! Follow me to see my upcoming and later guides!! Message me to request anything!