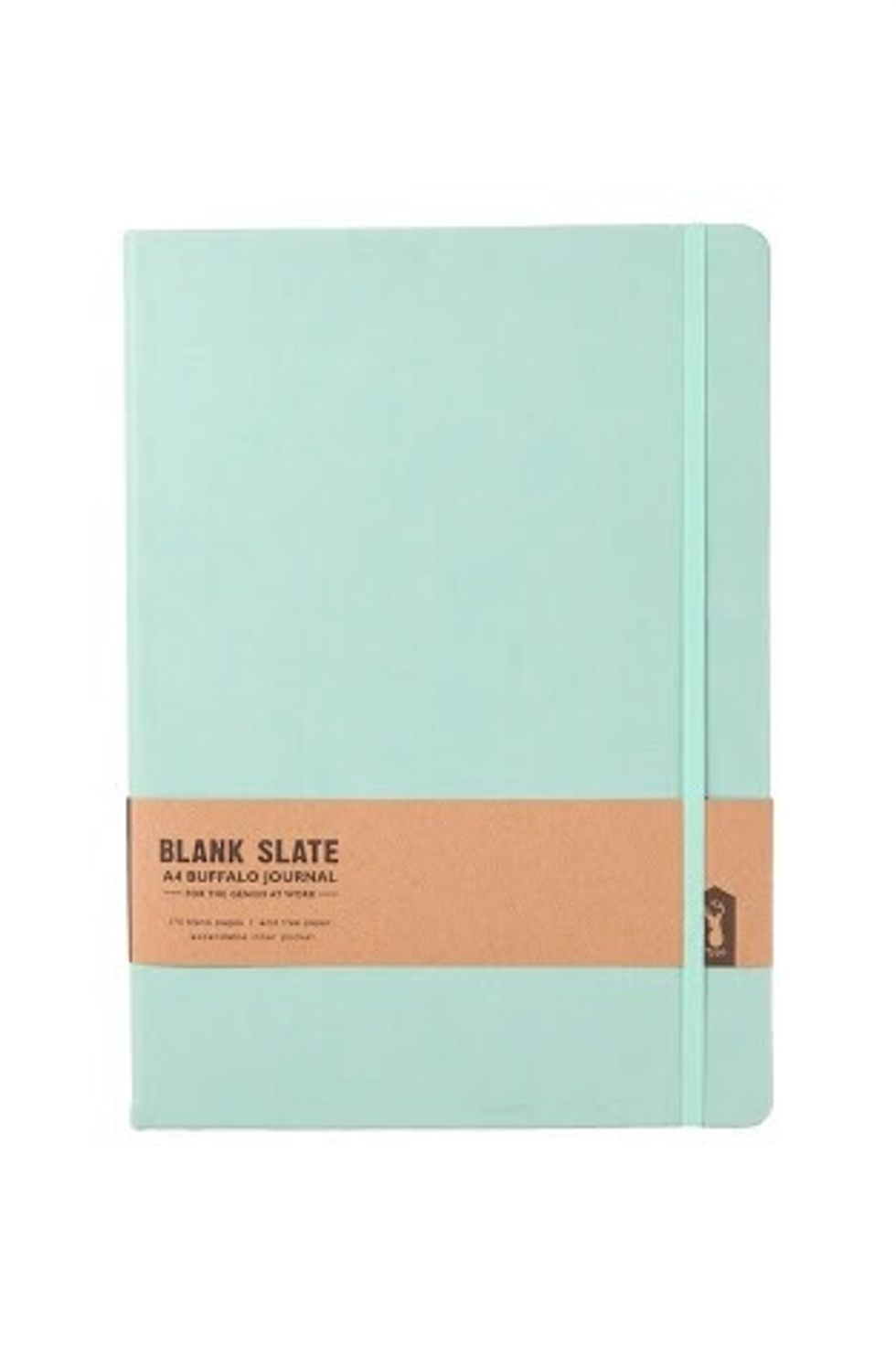 Get an old notebook that has not been used!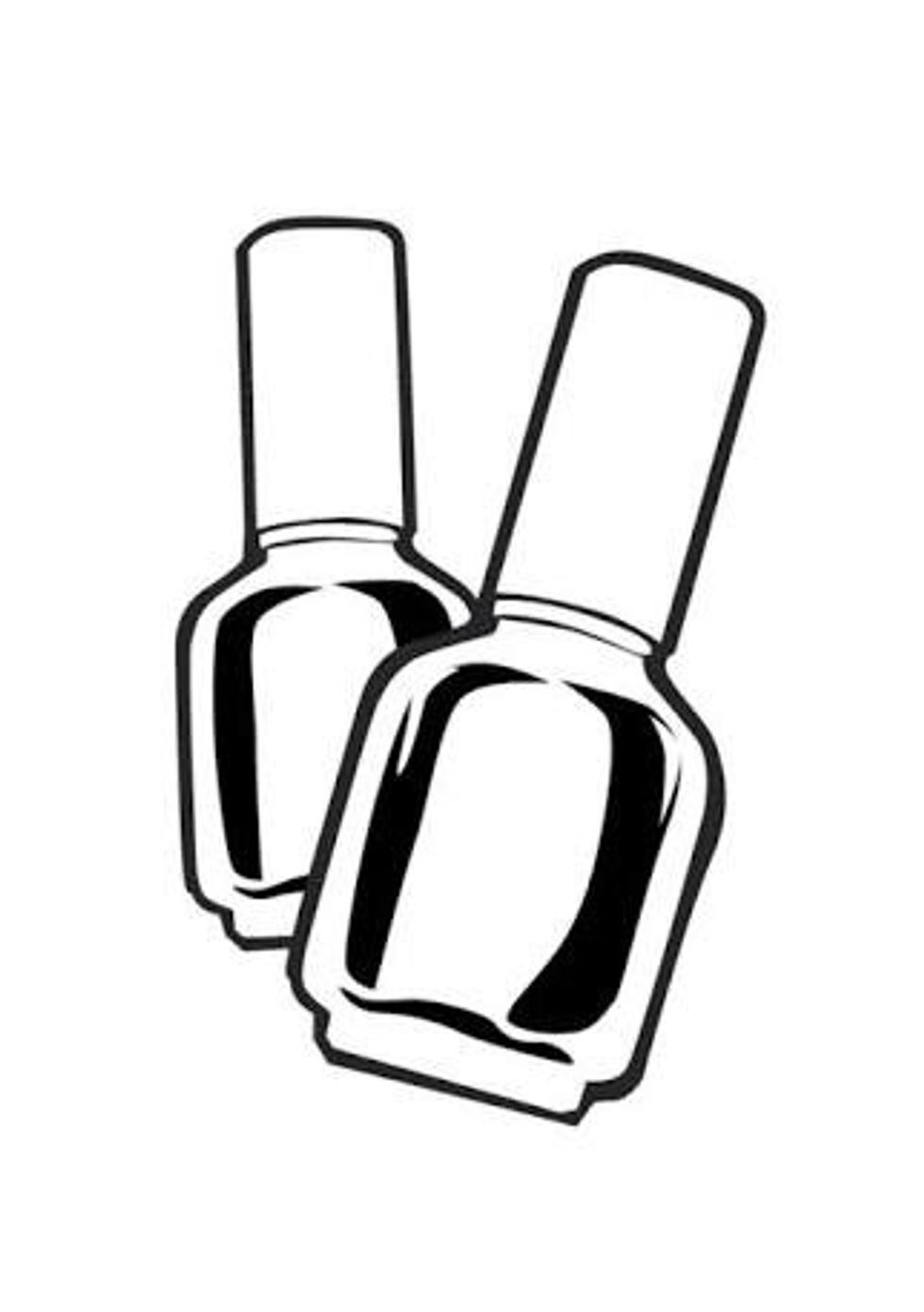 Print a picture of nail polish...
Or you could draw it!
Now write on your picture the title of your book!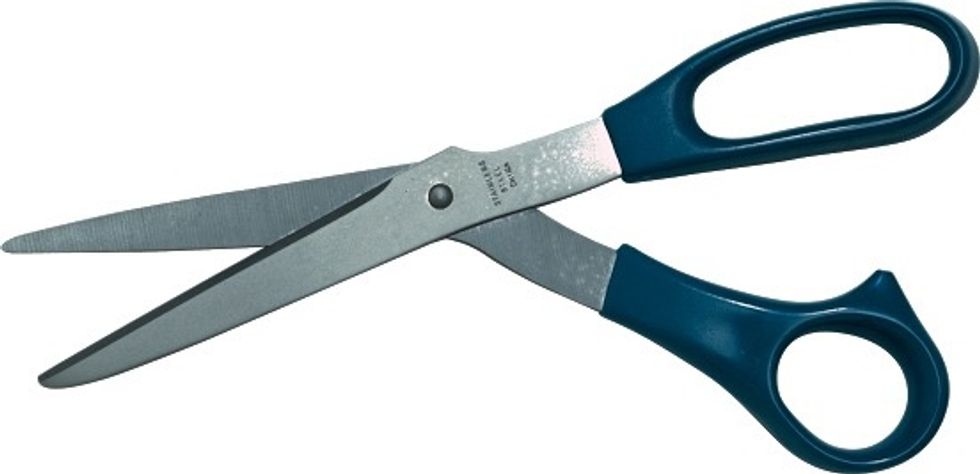 Cut the edges...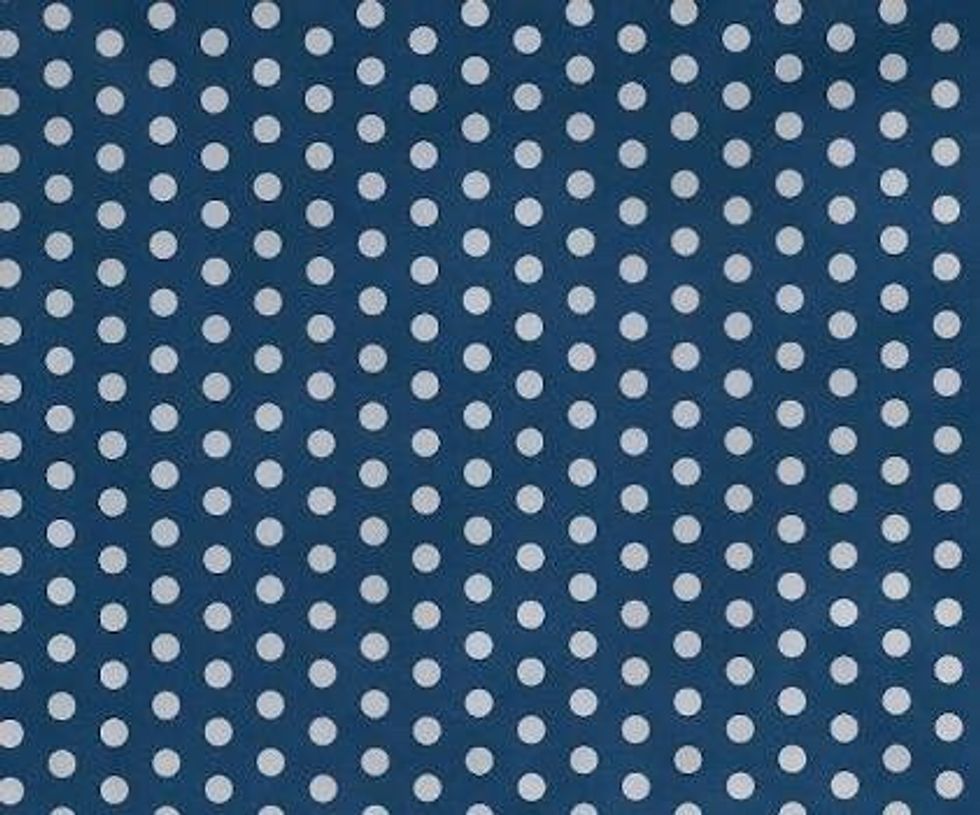 And get your coloured paper...
So it looks like this!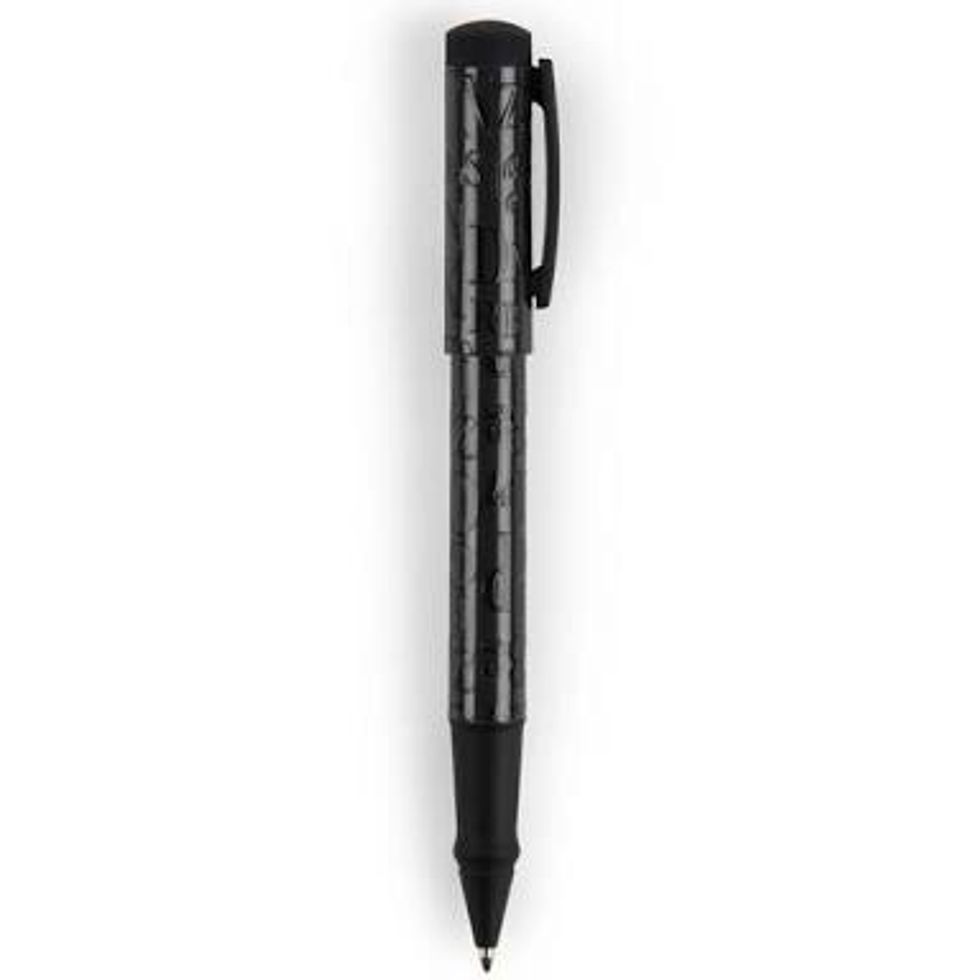 Now get your pen,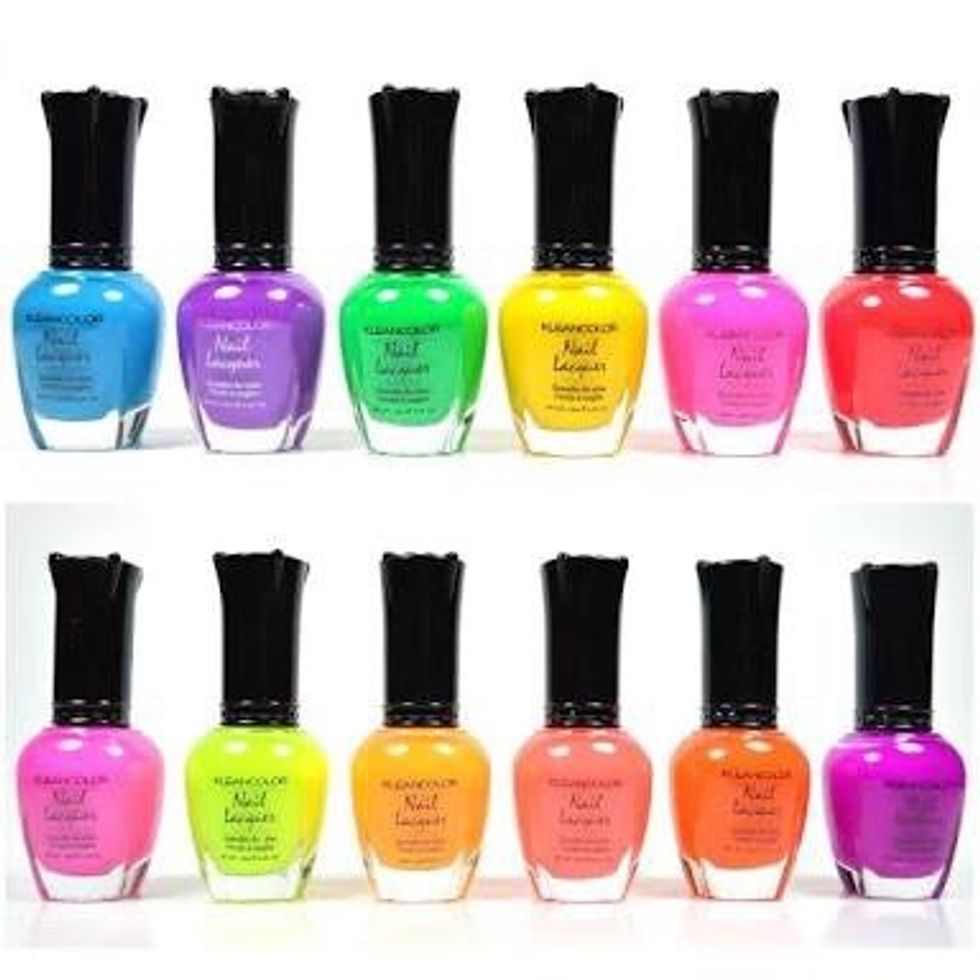 And nail polish!
Now you can start writing in your nail polish, do you it in any order!
Get an old notebook that has not been used!
Scissors
Patterned paper
Plain paper
Printer if needed
Glue
Nail polish
Pen