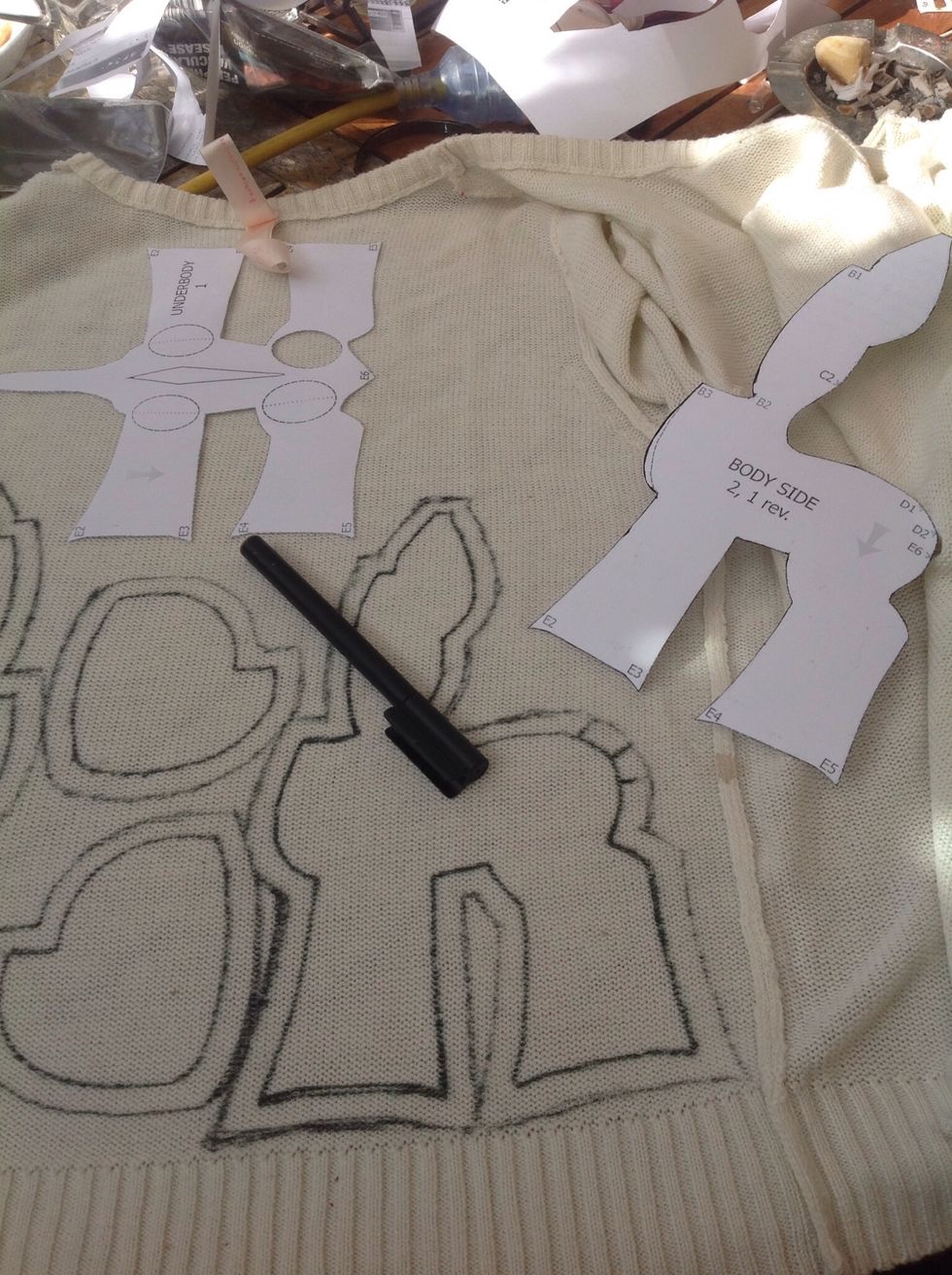 Cut out your pattern and trace it onto the fabric, make sure the lines in the fabric are in the direction you want and to leave enough space for the seam allowance, about 1/4 to 1/2 an inch.
On the fabric, mark the places named 'D1, E3' etc, for reference when sewing. Keep the pattern to differentiate the markings.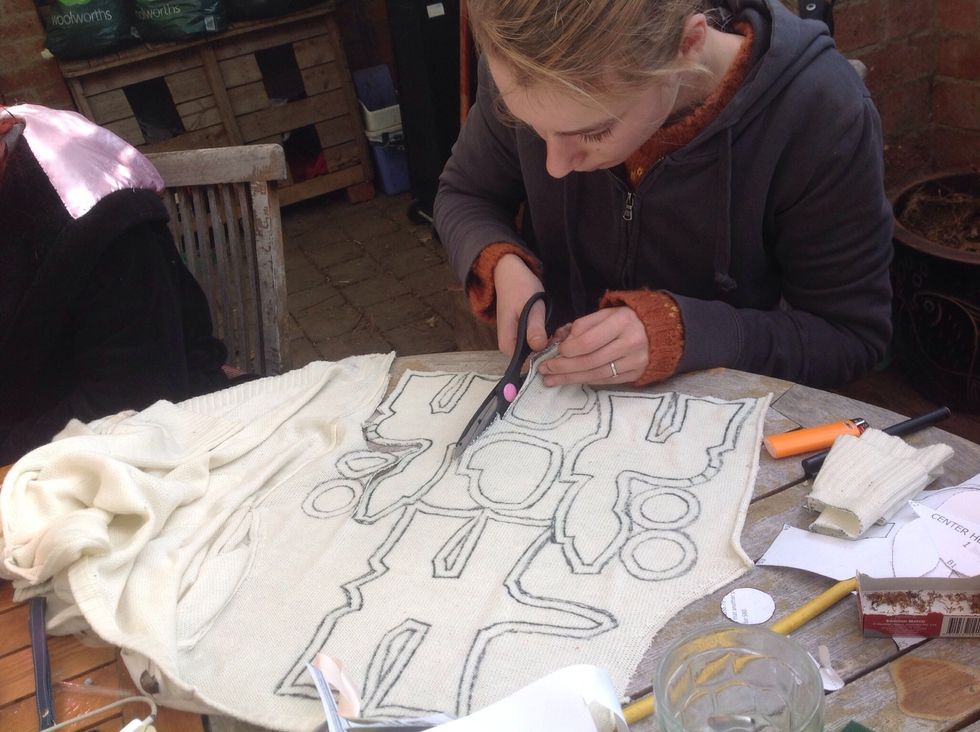 Carefully cut out the pieces.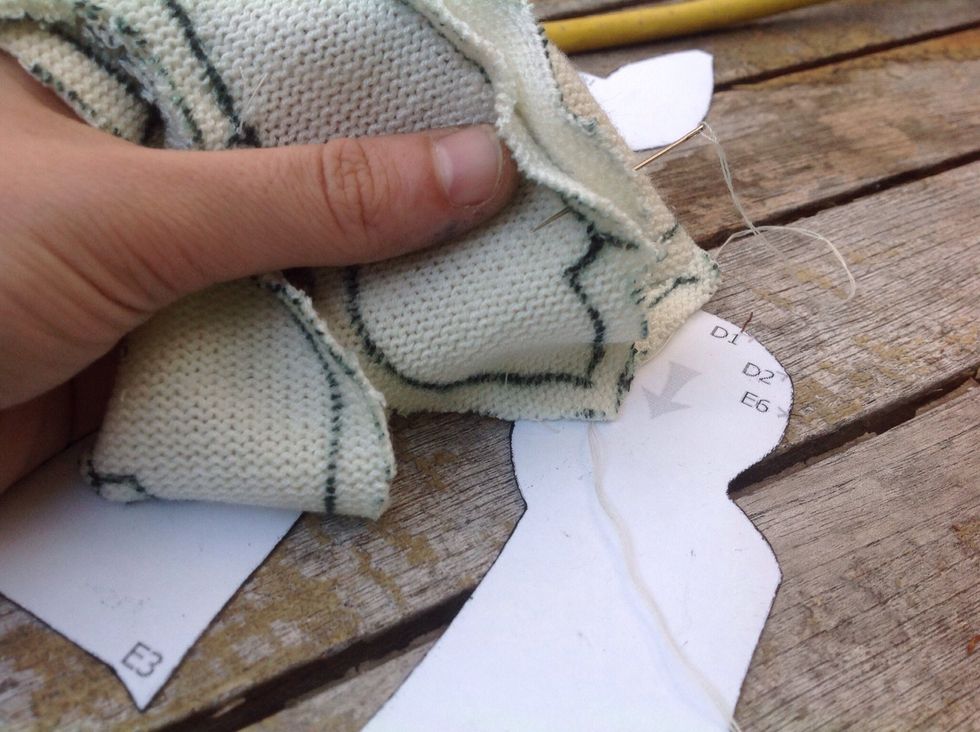 Start sewing the pieces together along the inside line according to their markings.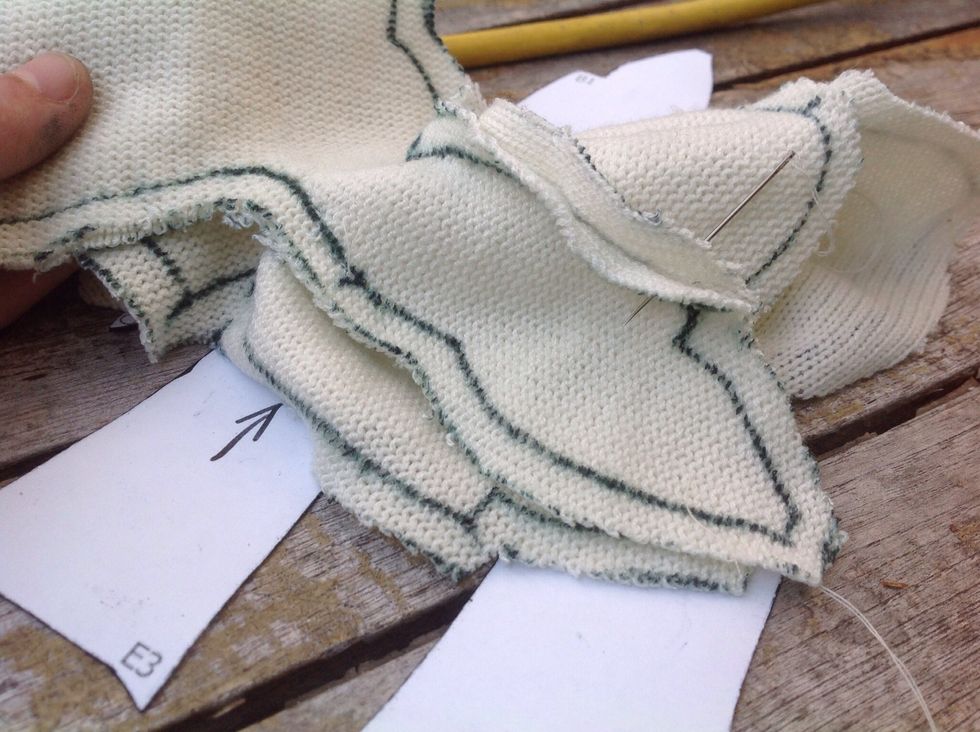 D1is sewed to the other D1, etc. Sewing by hand takes a lot longer.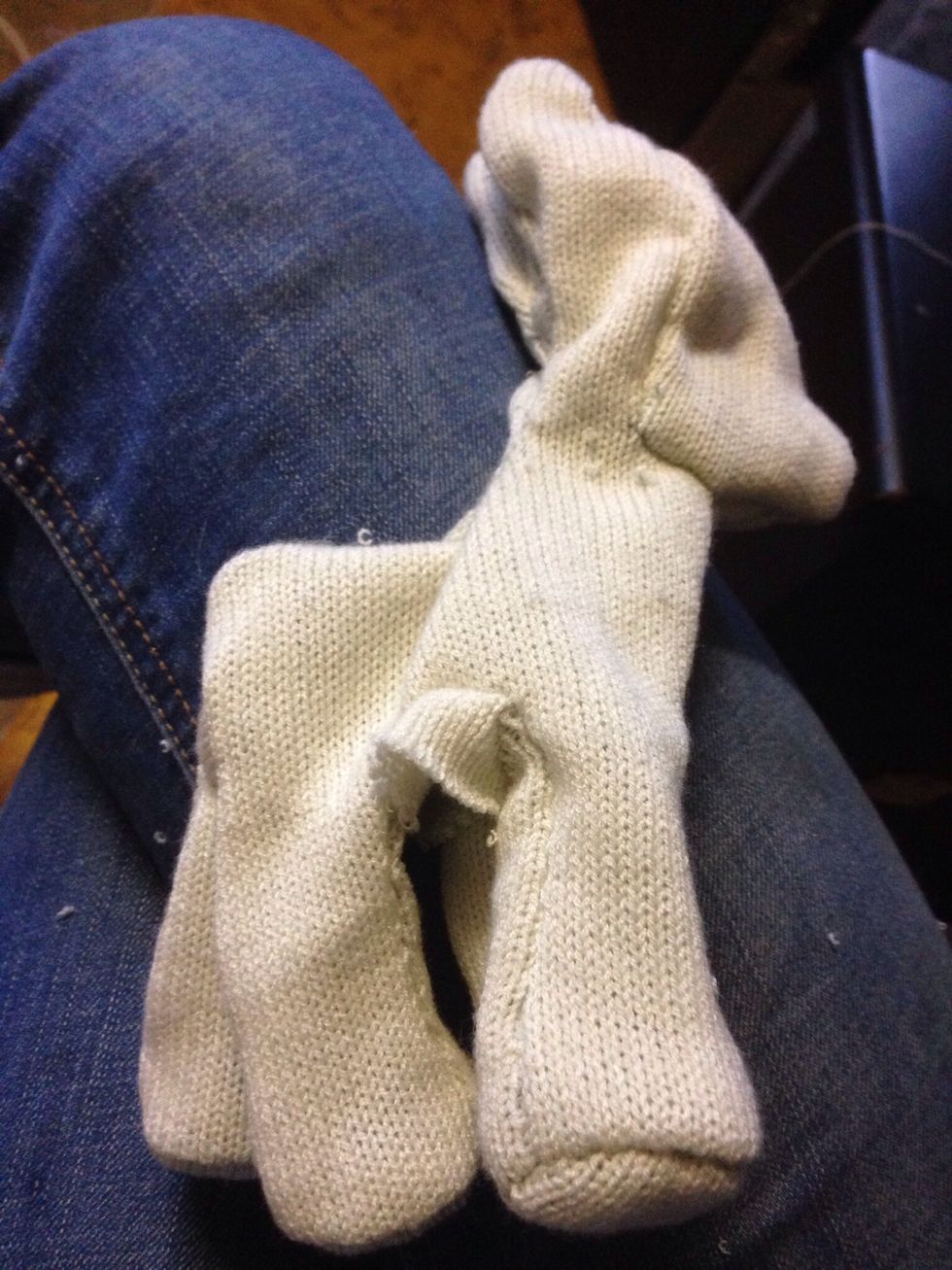 Once sewing is complete, cut a line down the middle of the underbelly so that you can turn the plushie inside out, it should now look like this.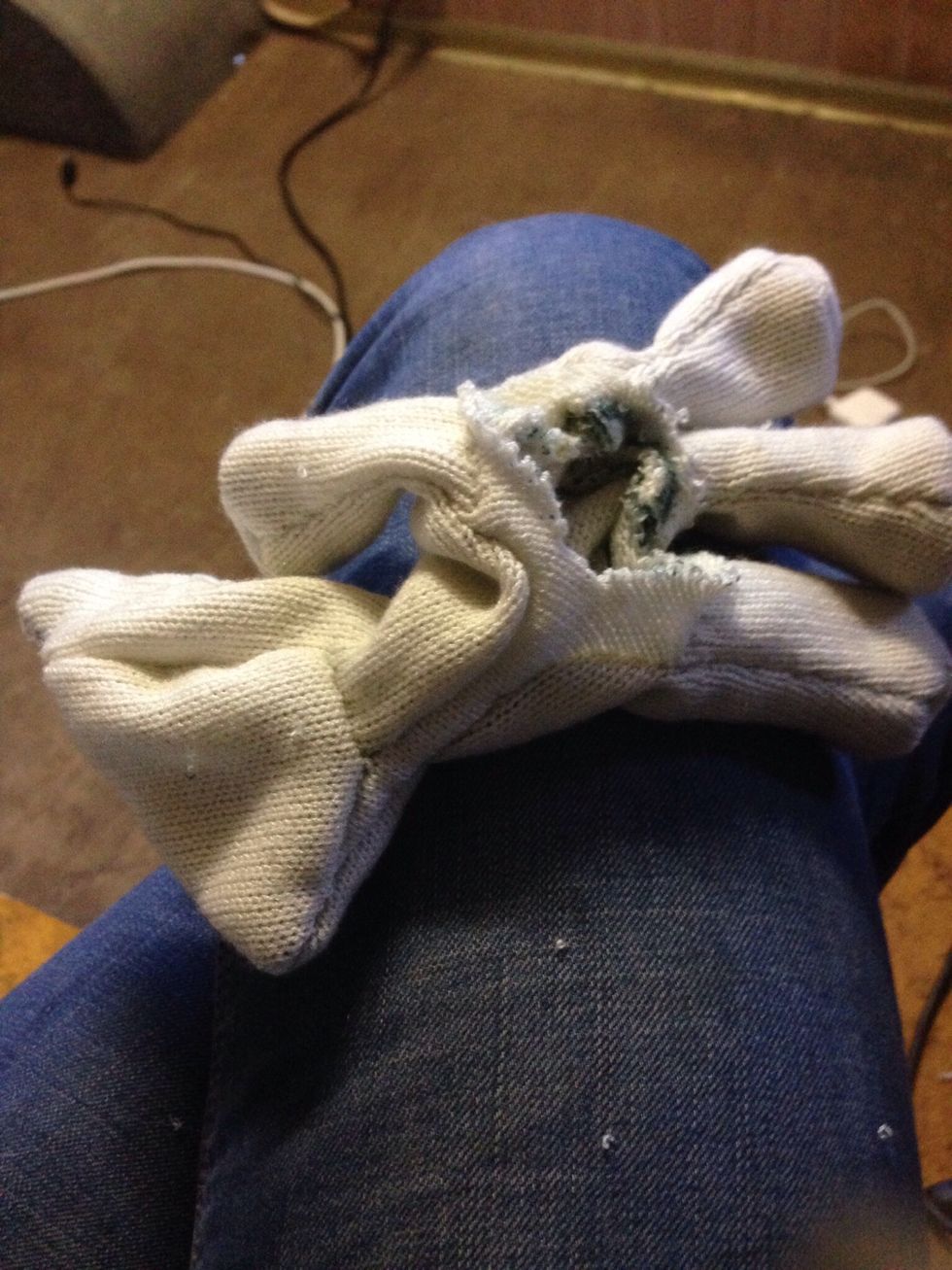 Now you can start stuffing the plushie. Make sure there are no lumpy bits. The end result should be firm enough to stand under its own weight.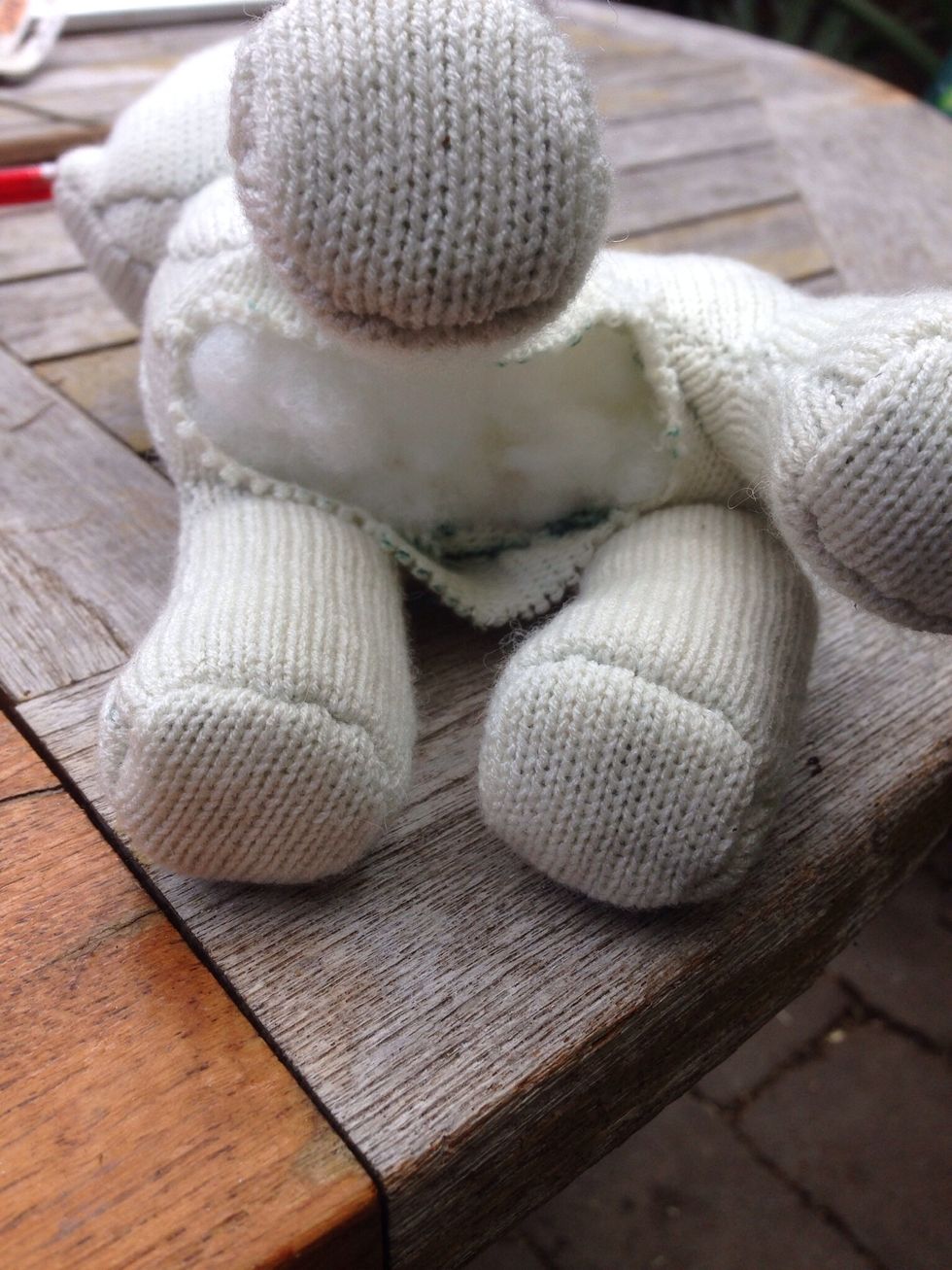 You can sew the turning hole with any kind of stitch but I'd recommend a ladder stitch.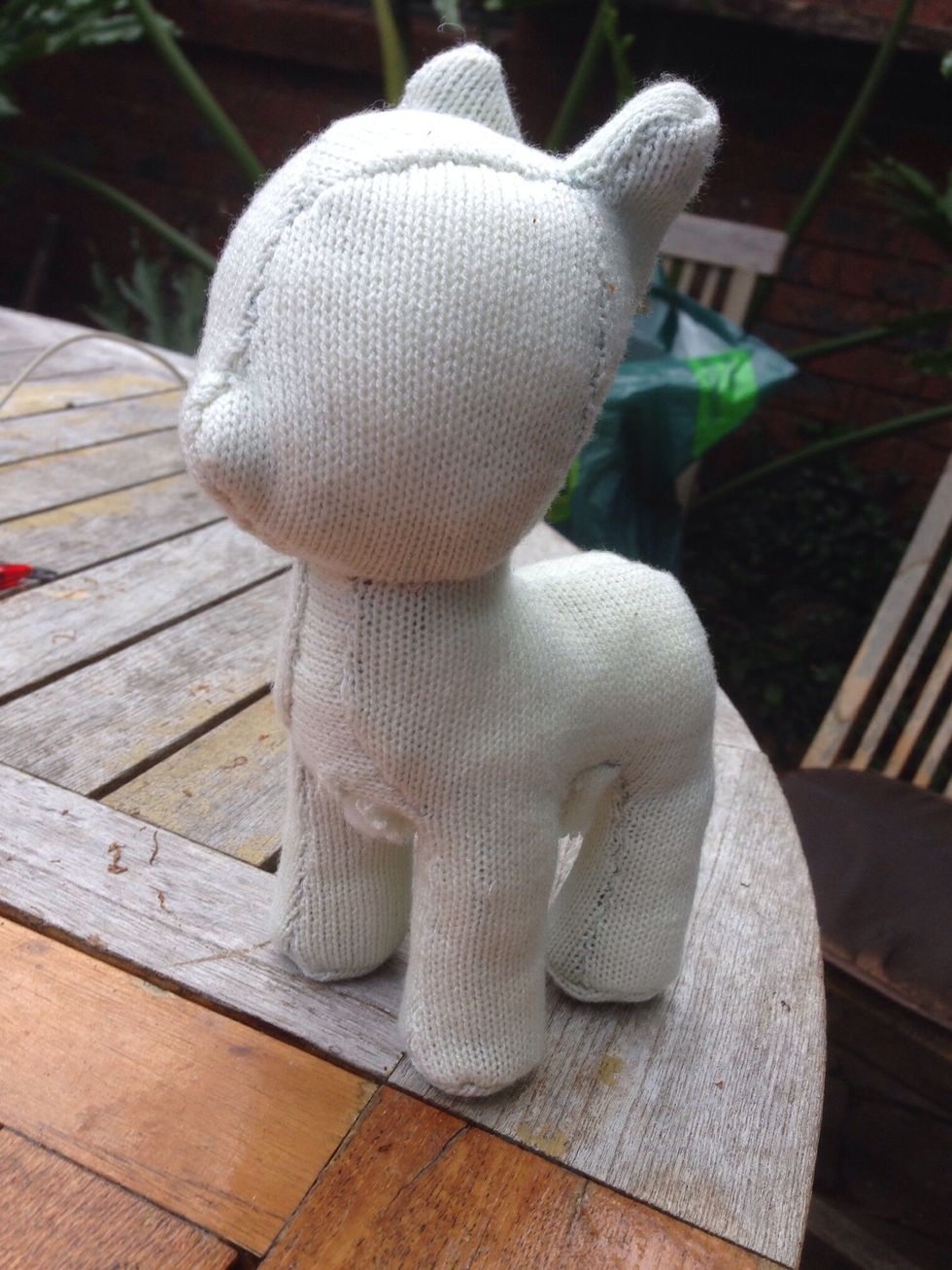 Done! Now you can add the mane, tail and eyes of your choice.
4.0ft Fabric of choice
1.0 Pattern, A4 or A3
1.0 Scissors for fabric
1.0 Marker for fabric
1.0 Needle or Sewing machine
1.0 Spool of thread
1.0bnch Stuffing