Create a Multi-Step Program on Your 4.10 Combi
12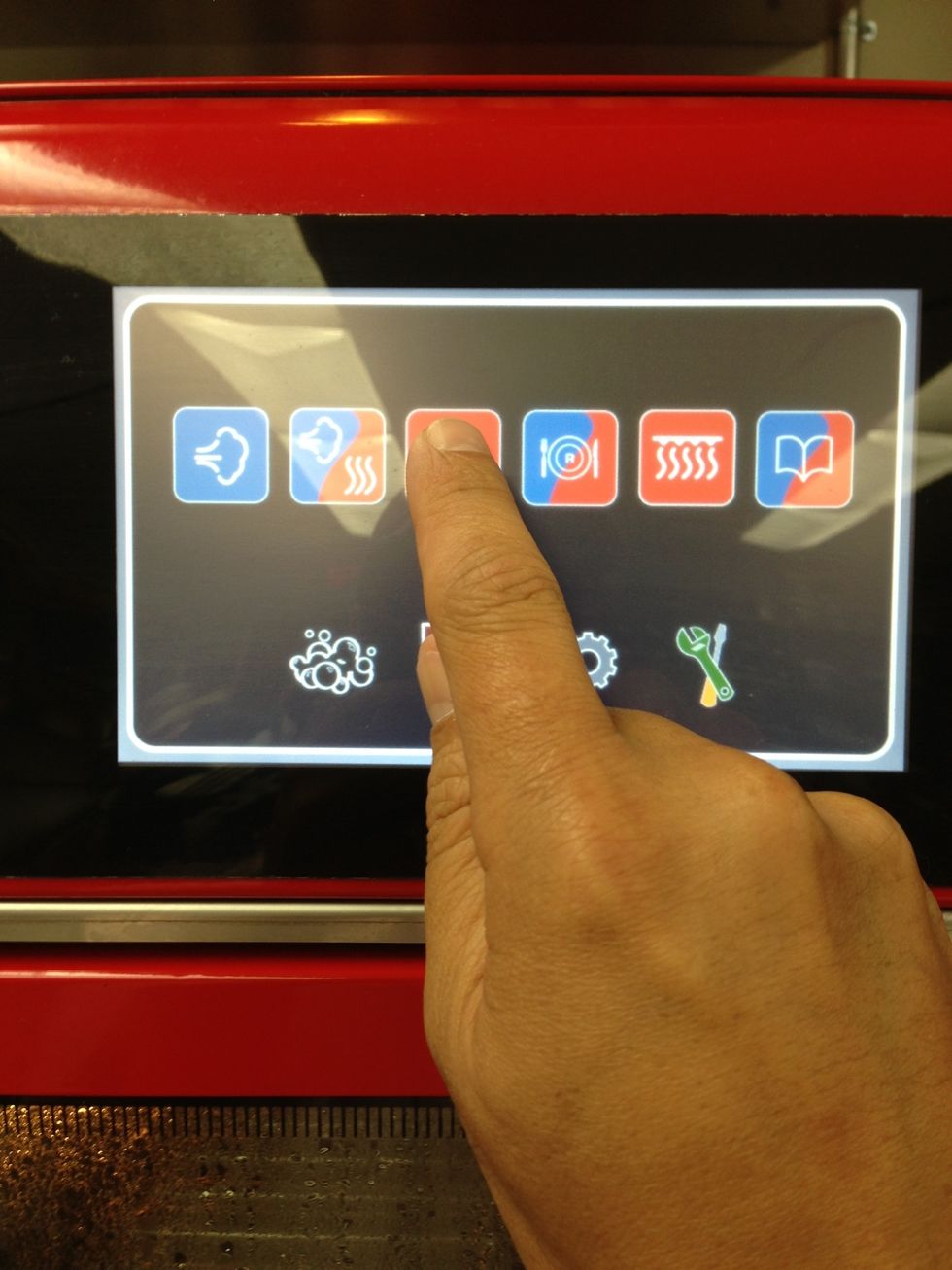 Touch one of the cooking modes to begin.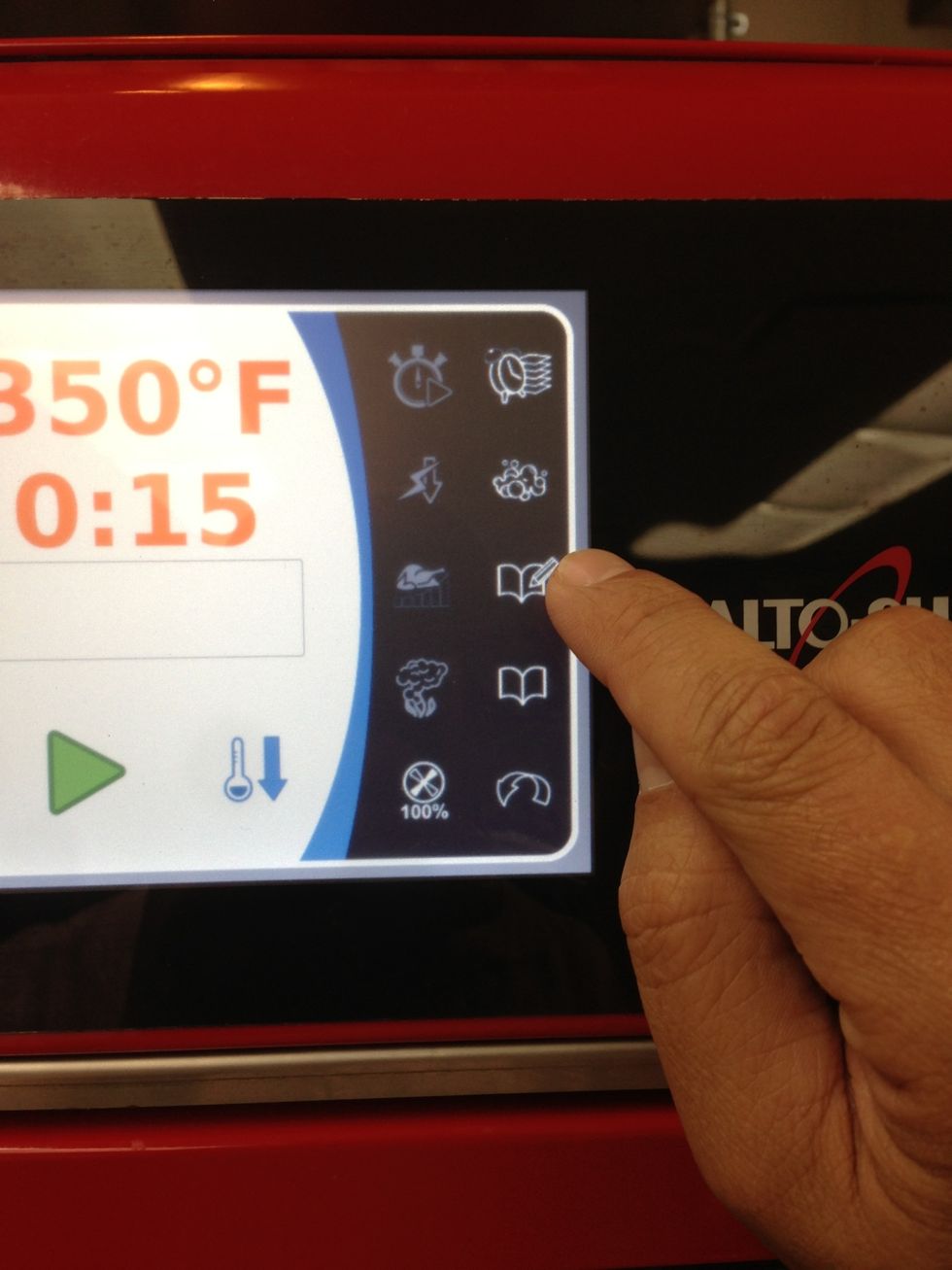 Press the button with the book and pencil to start programming a recipe.
To build in a pre-heat step press this button with the arrow.
To set the preheat temp, press the number...
To change the number.
Press the check mark to confirm.
Press the pencil to move to the next step.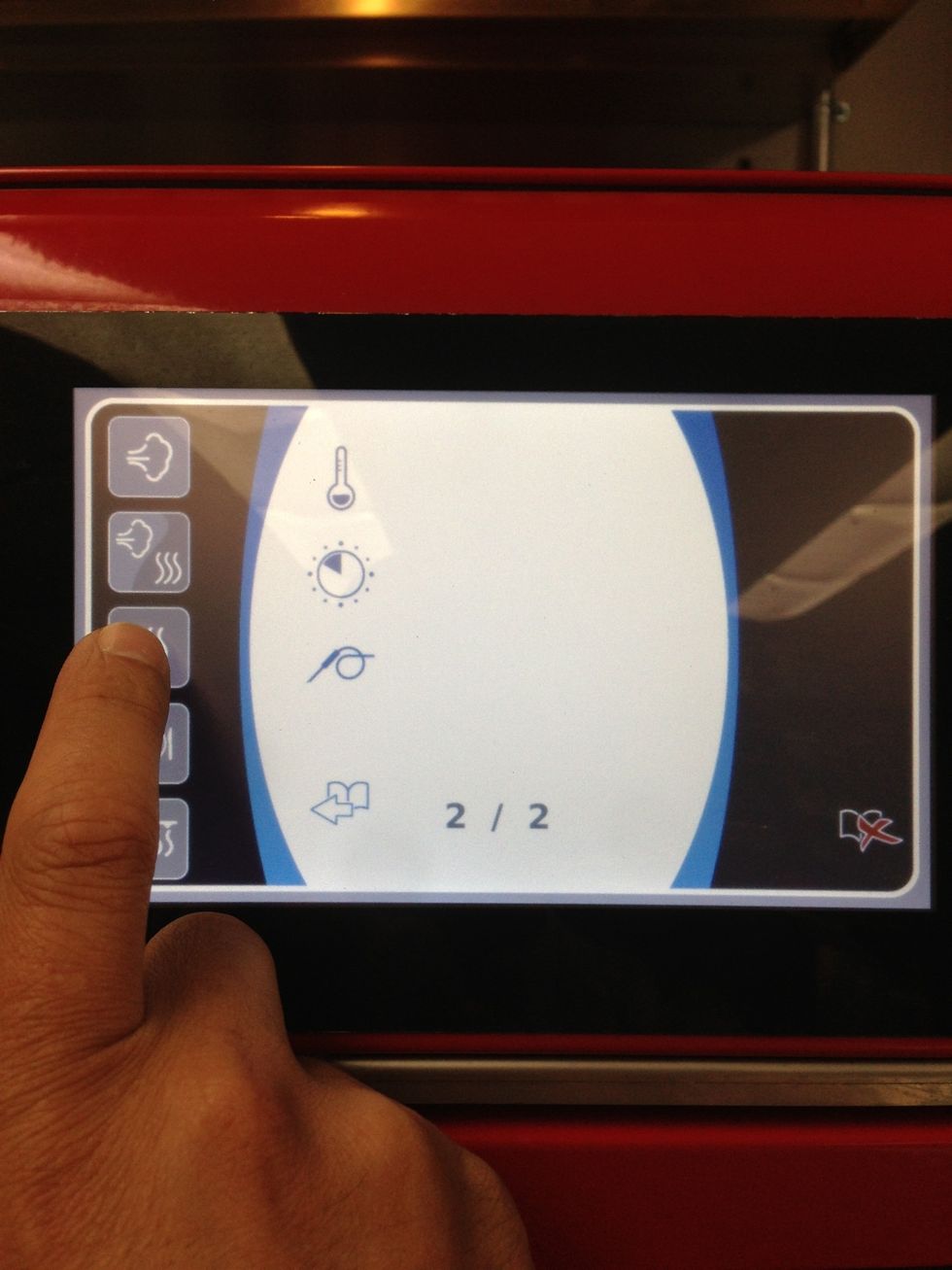 Now you're ready to create a cooking step. Begin by selecting a cooking mode.
Set the temperature in the same way as you did for the preheat.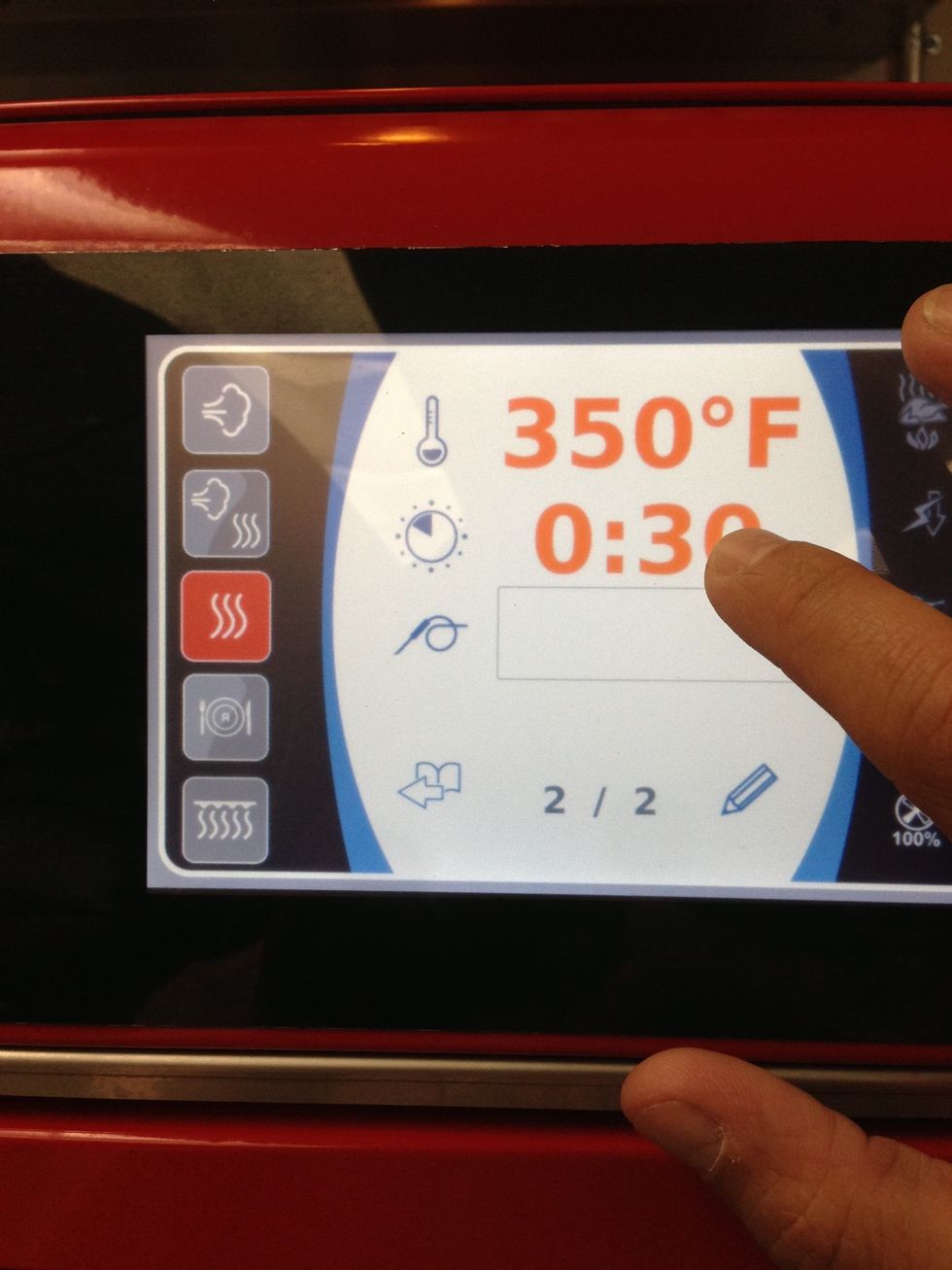 The time can be changed as well. Optionally you can cook by probe by setting a probe cut off temperature.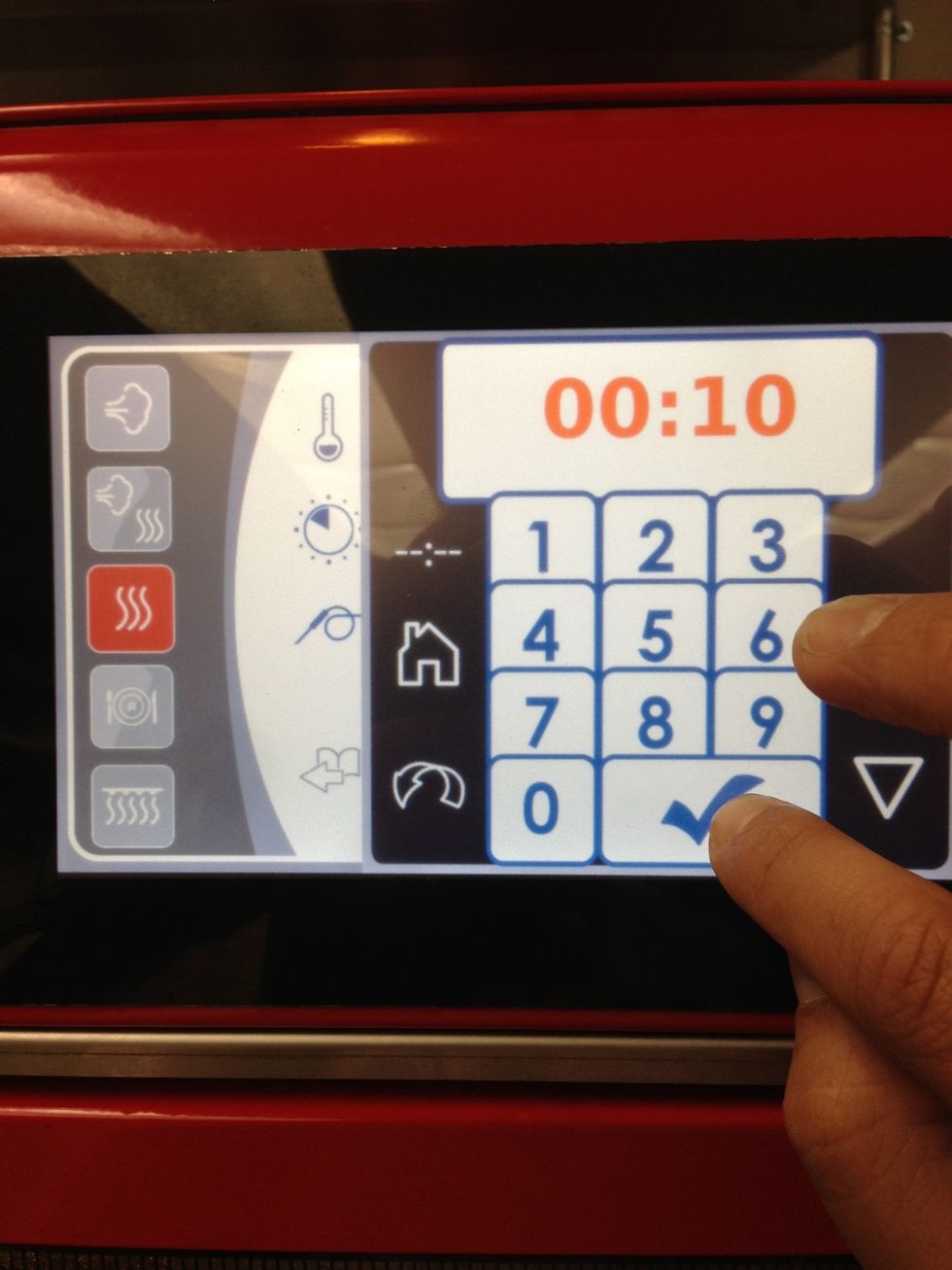 Press the check to confirm the setting.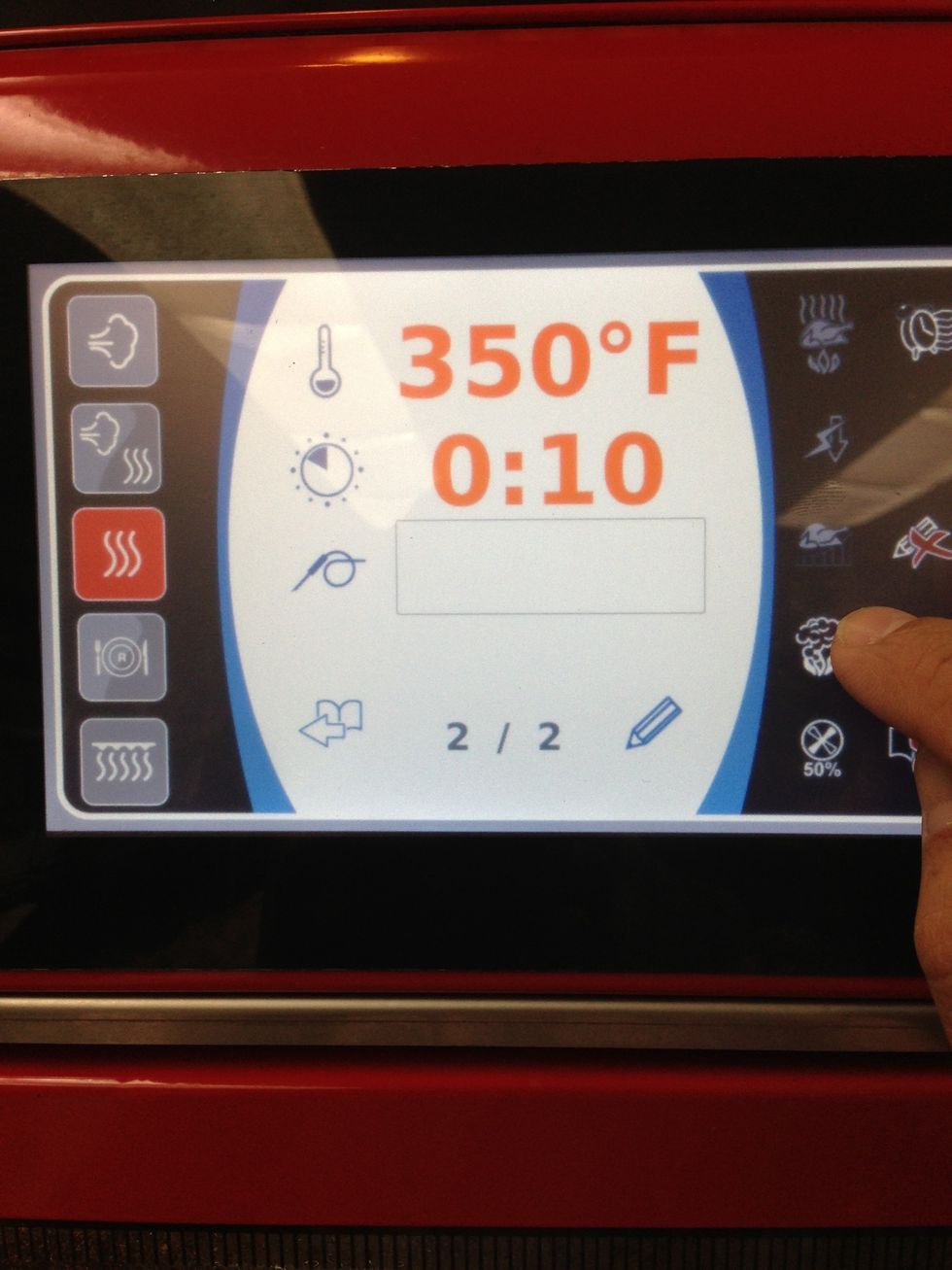 You can add other functions like smoking or fan speed at this time.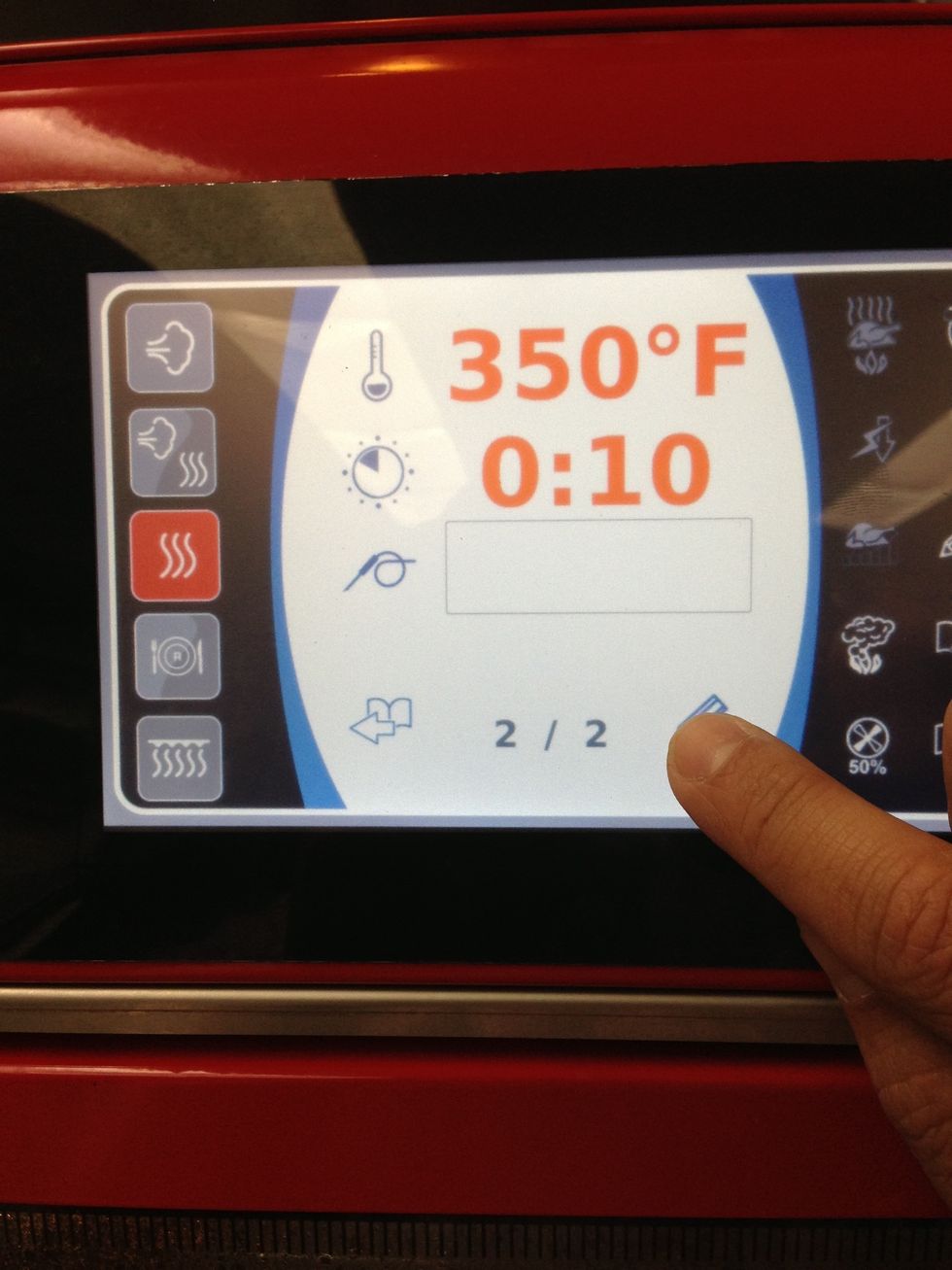 To set another step press the pencil again and repeat this process of selecting mode, time or probe, and optional functions.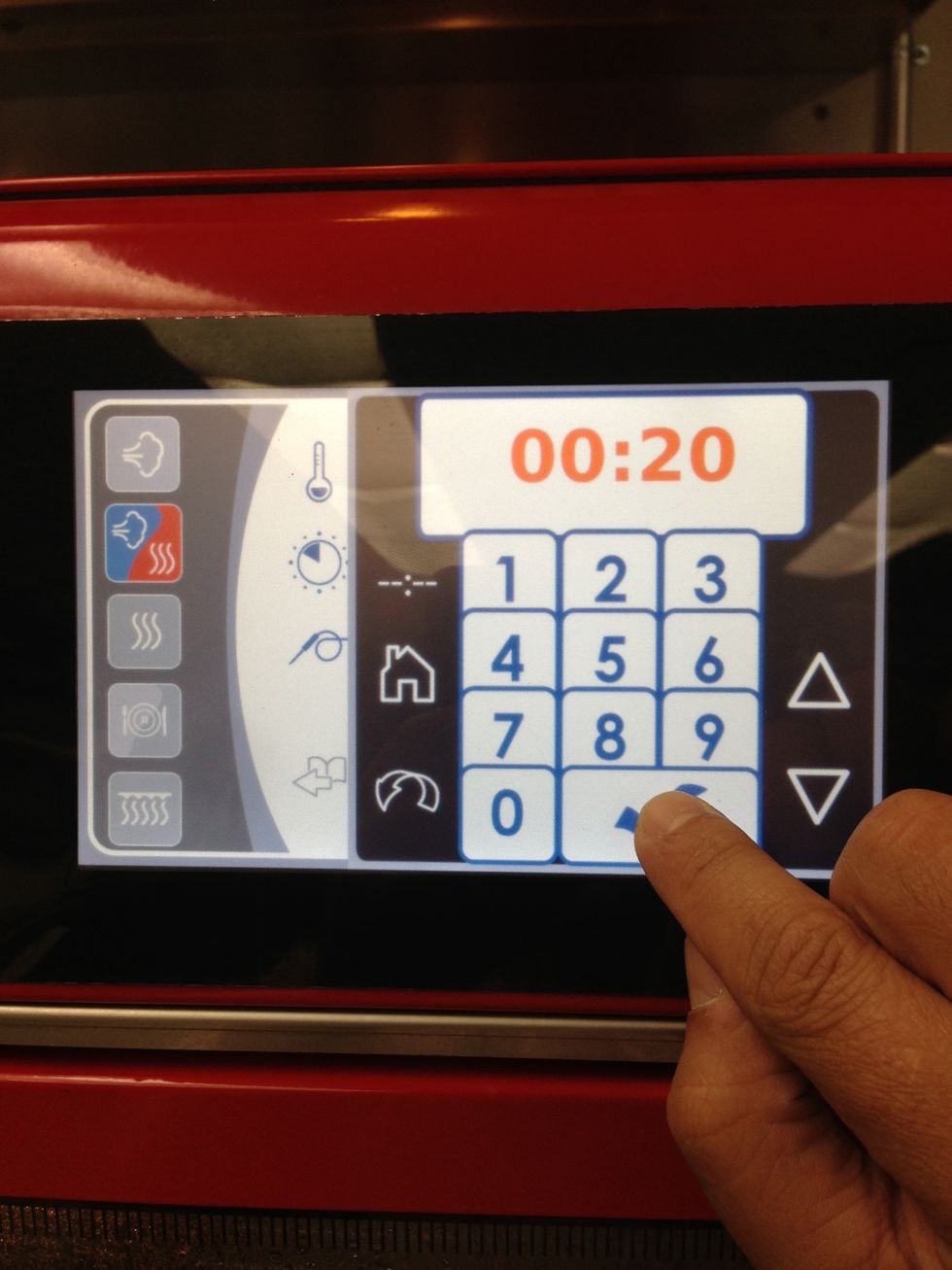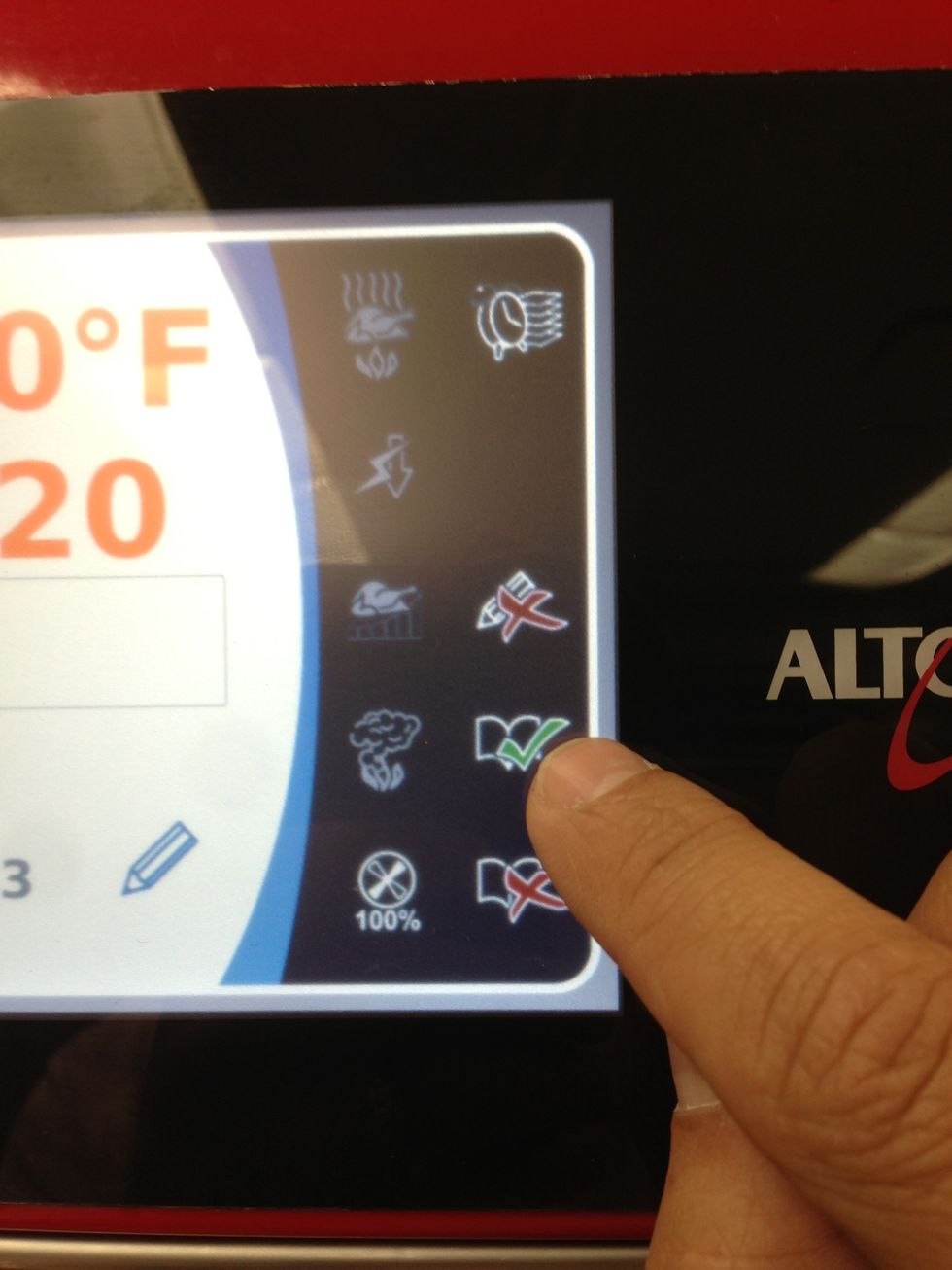 After all the steps are programmed, press the check instead of the pencil.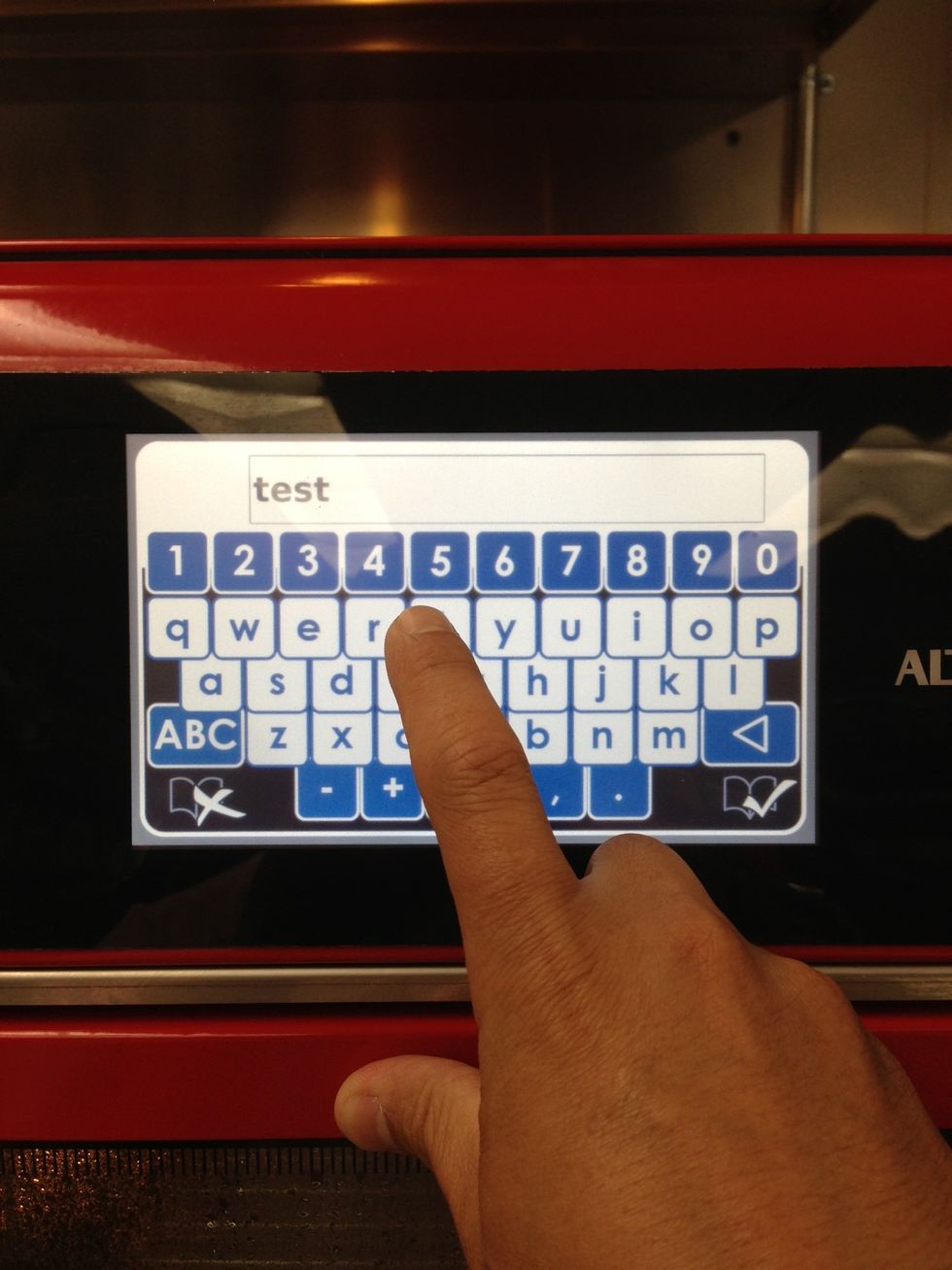 Name your recipe.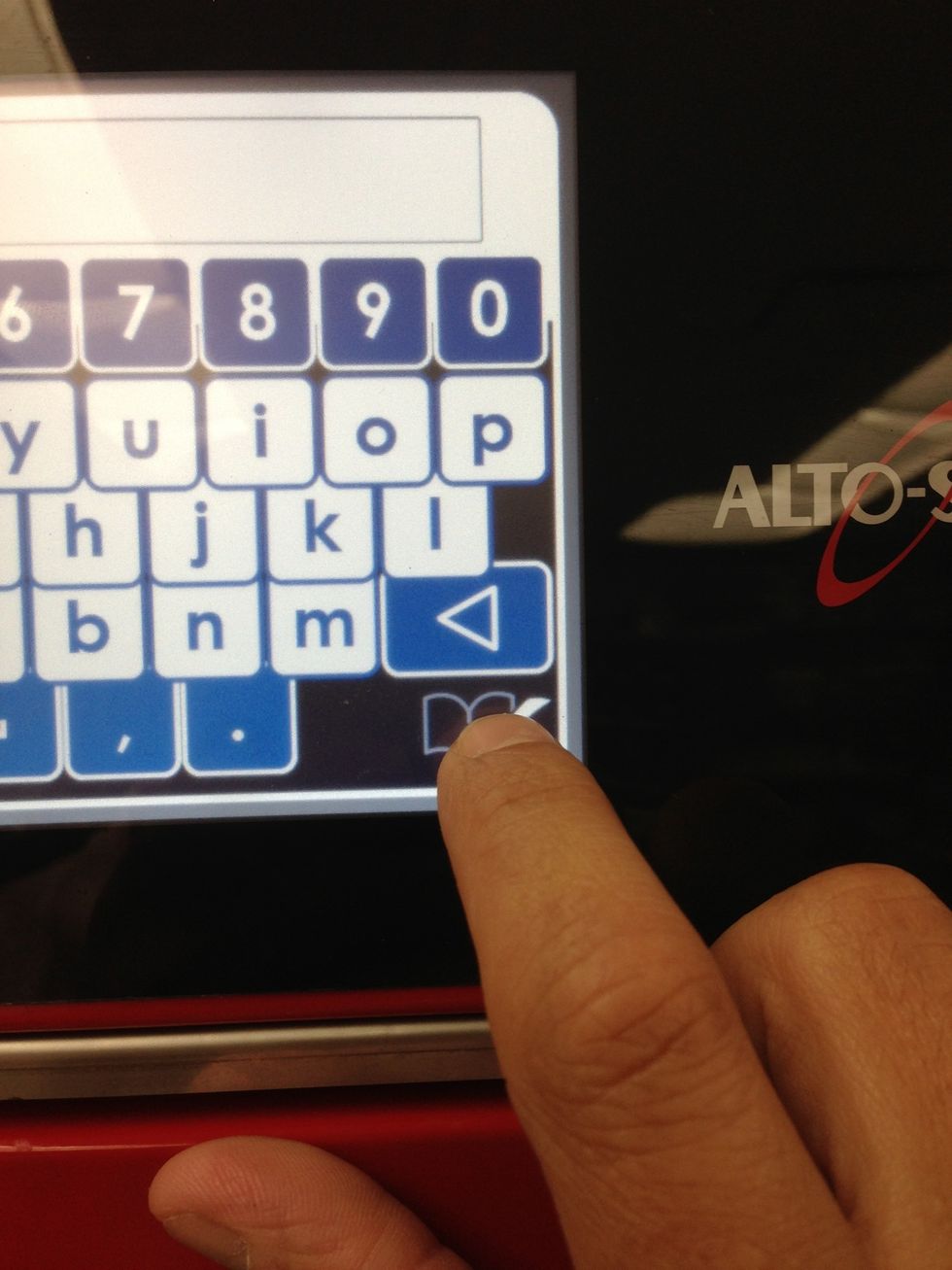 Press this button to lock your recipe in.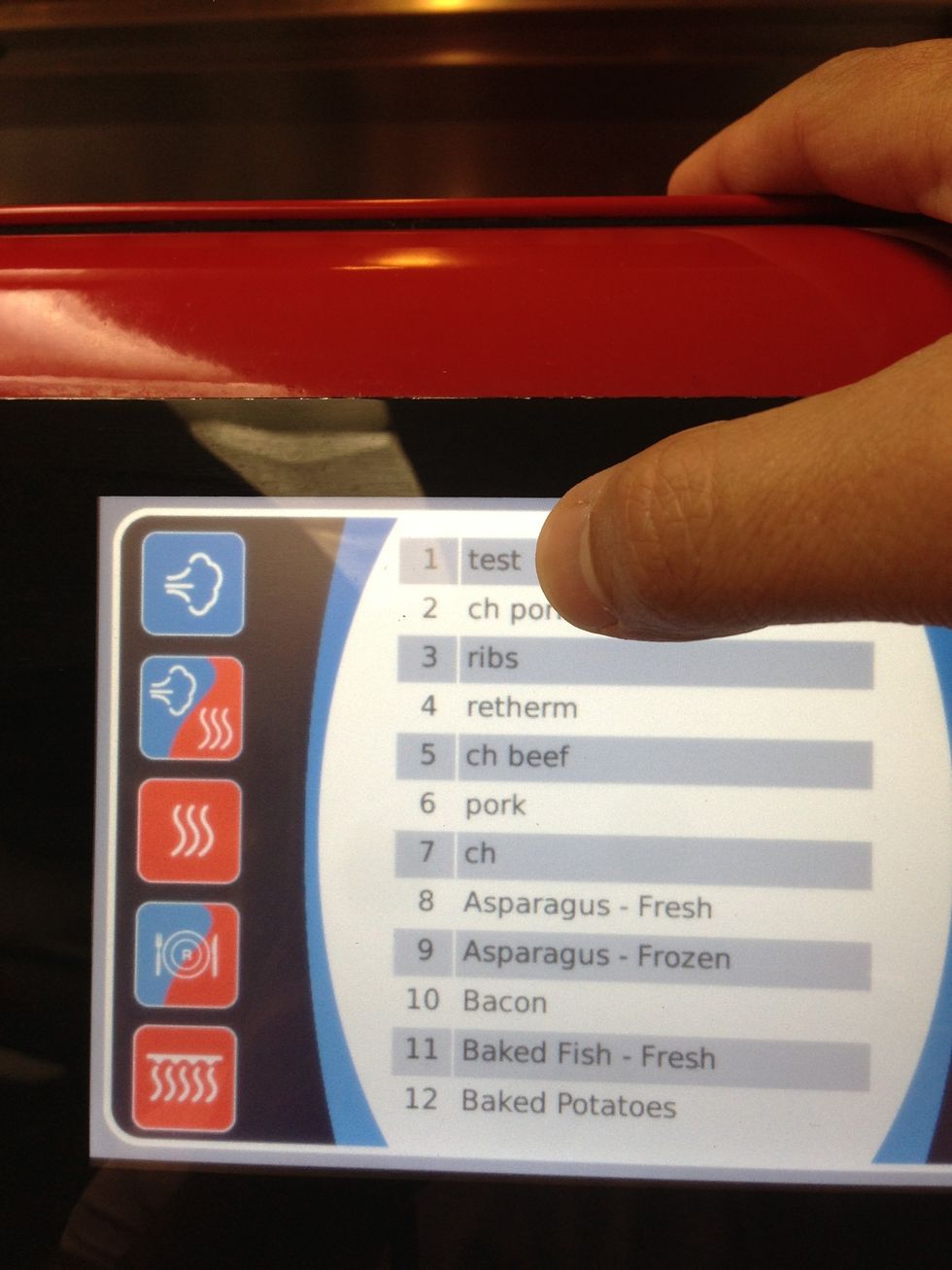 On the recipe list, press the desired recipe.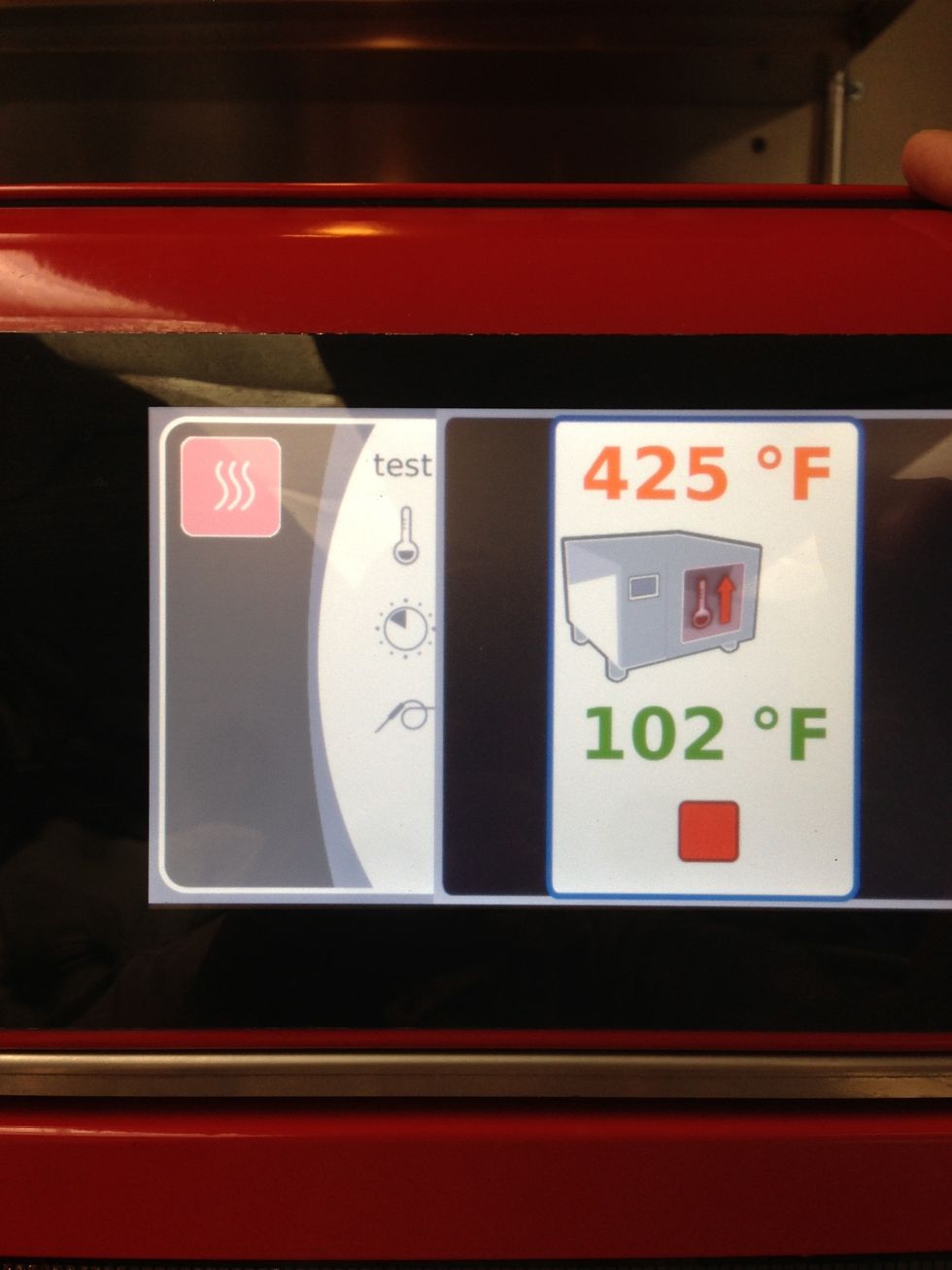 And the preheat will begin. Questions? Call Alto-Shaam at 1 800 558 8744.
The creator of this guide has not included tools