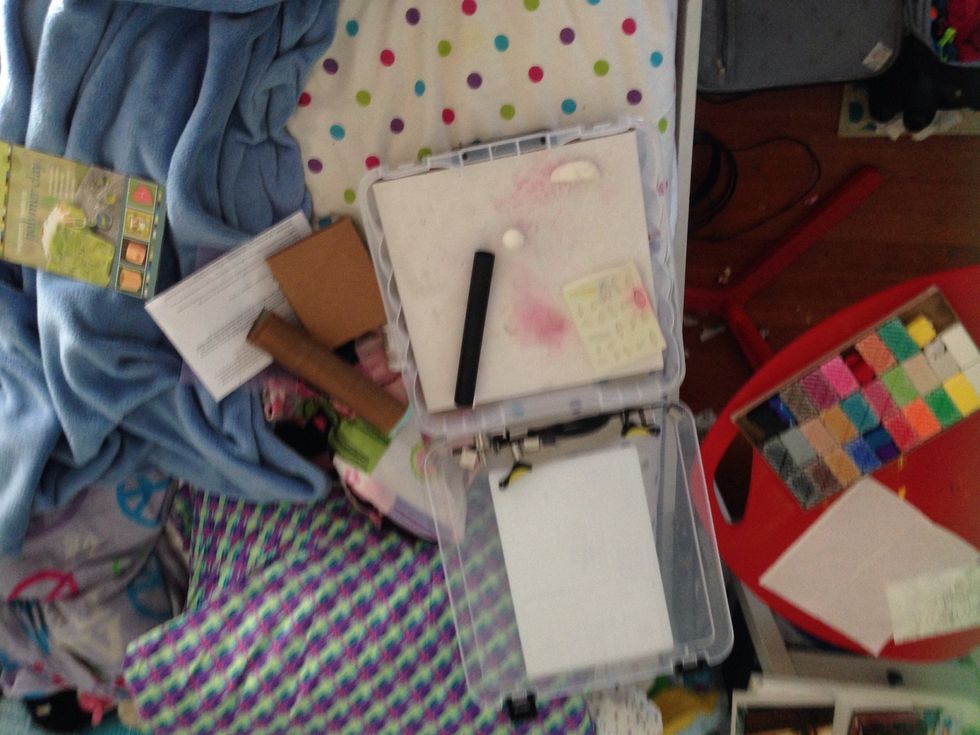 Buy and open sculpey clay kit.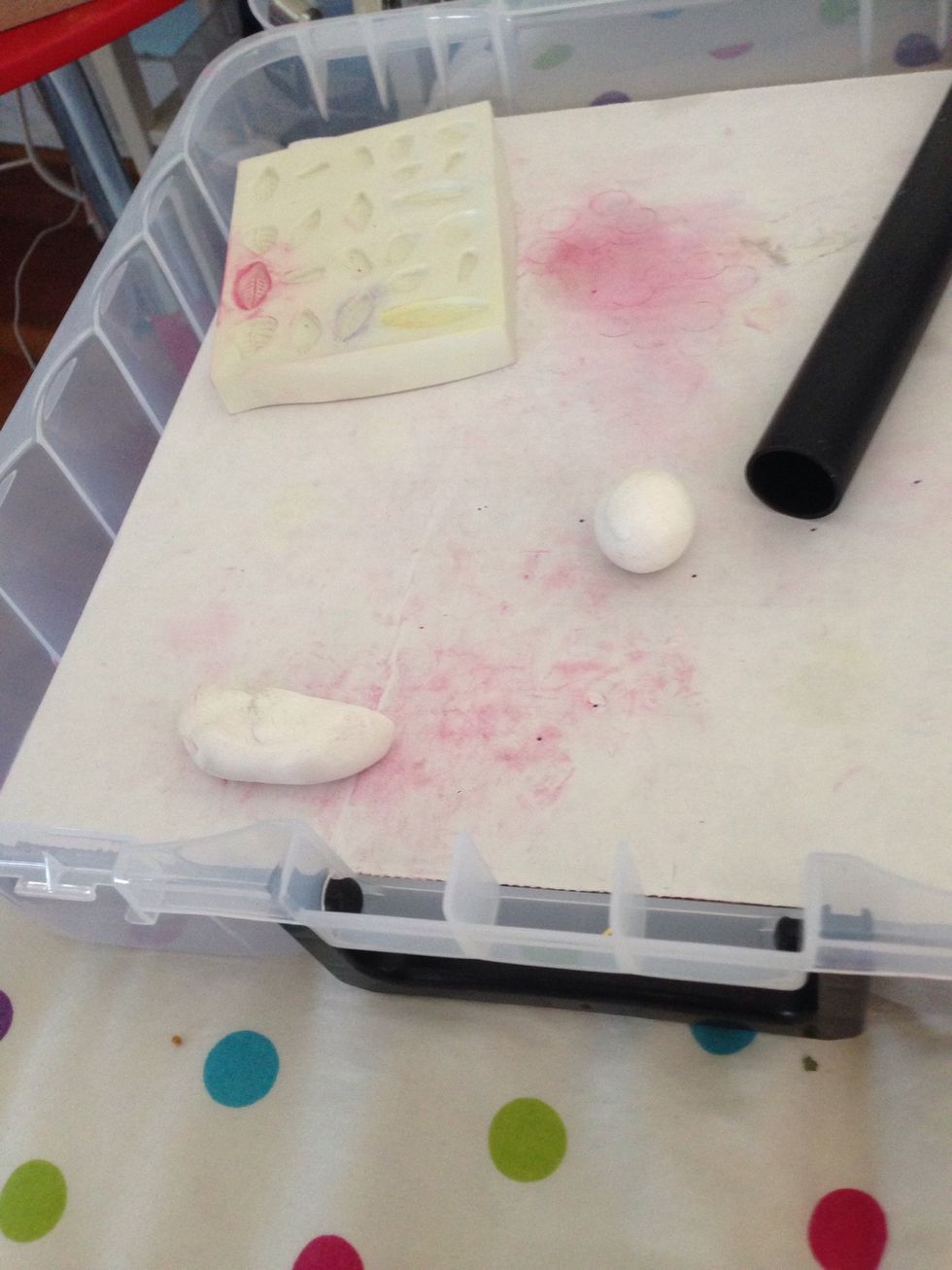 Grab white polymer clay and knead so it's soft and then roll it into a ball.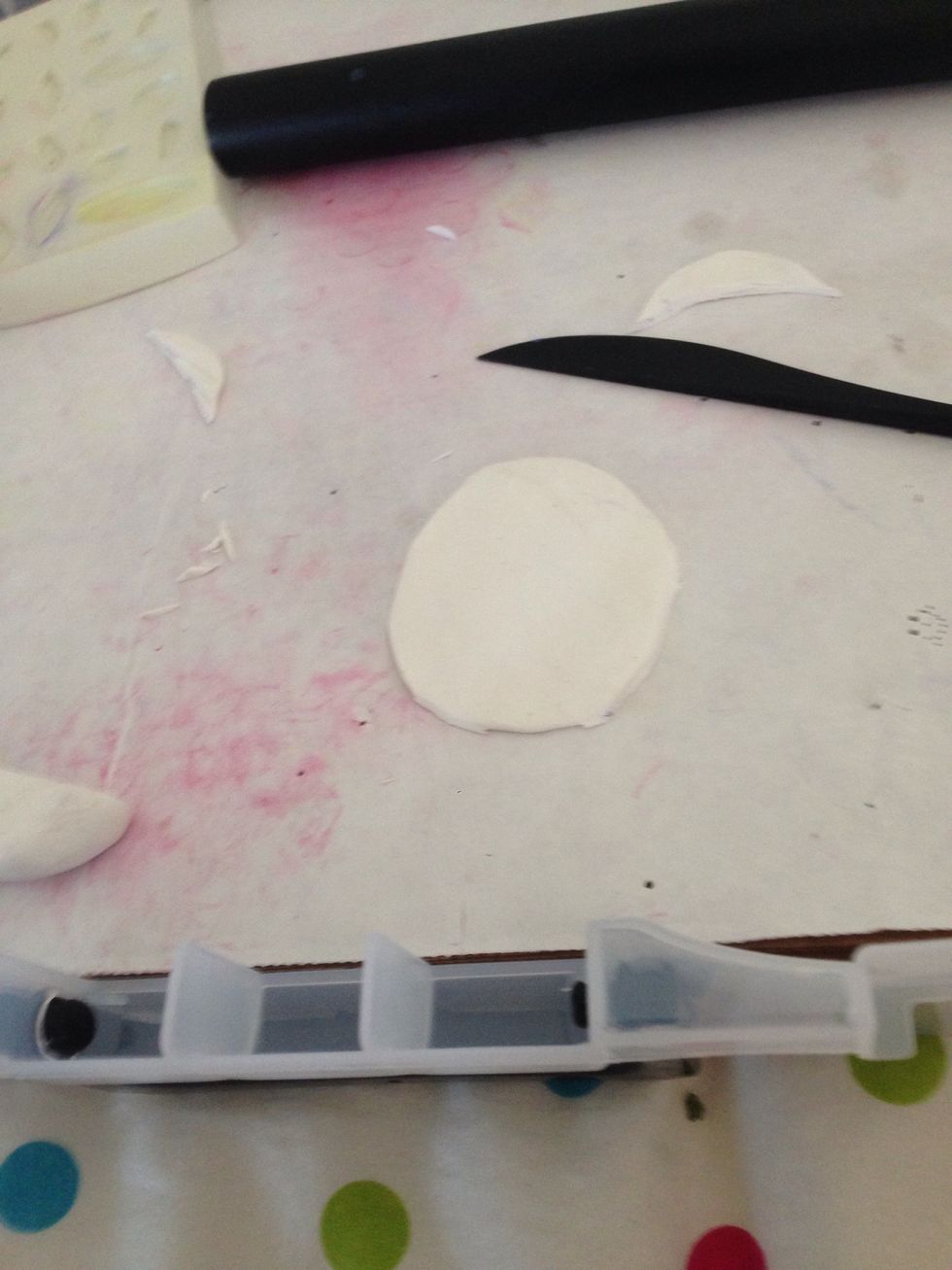 Roll out and cut off uneven edges so that it's a circle.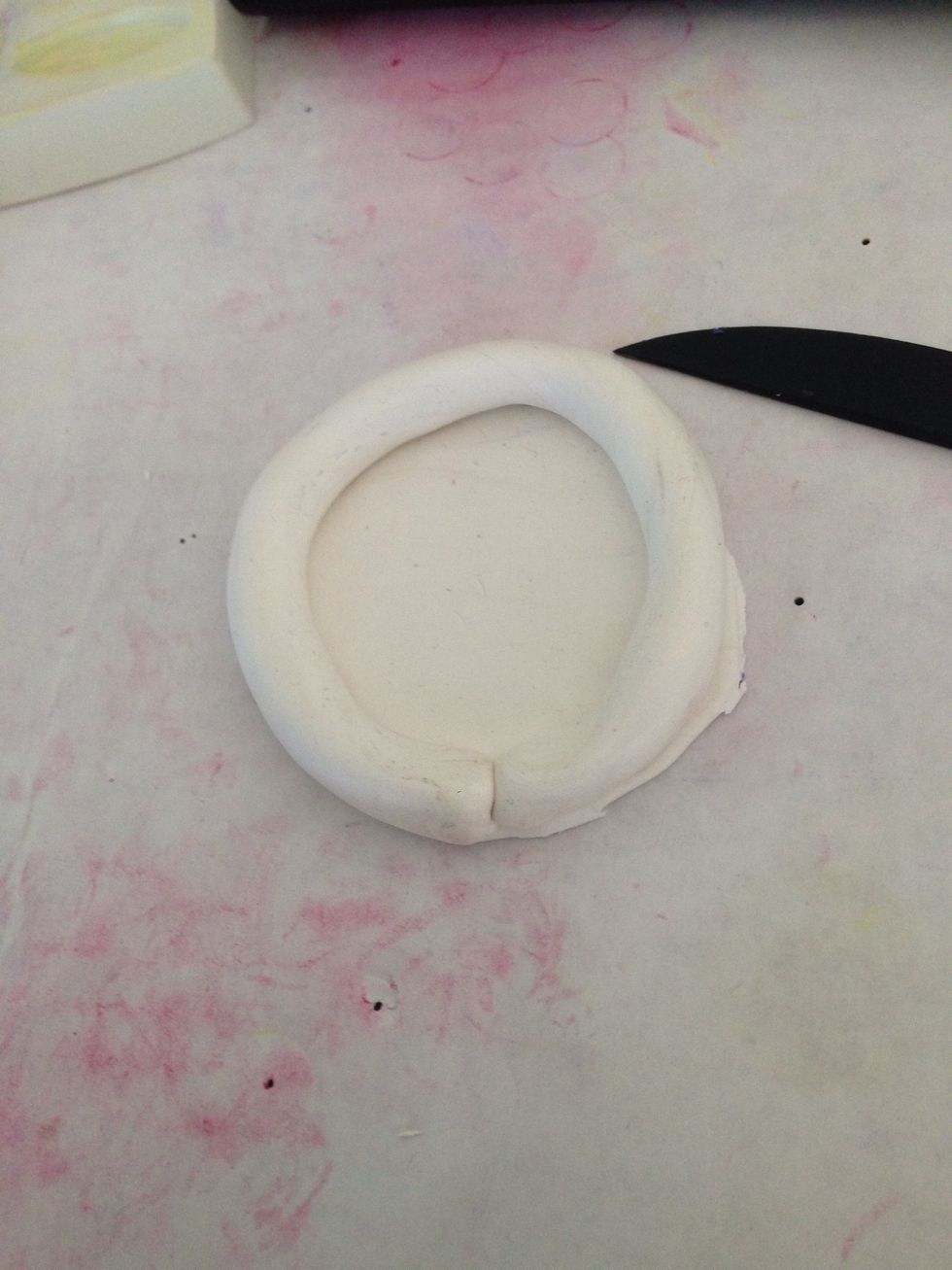 Roll a piece of clay into a "snake" and place on the border of the circle.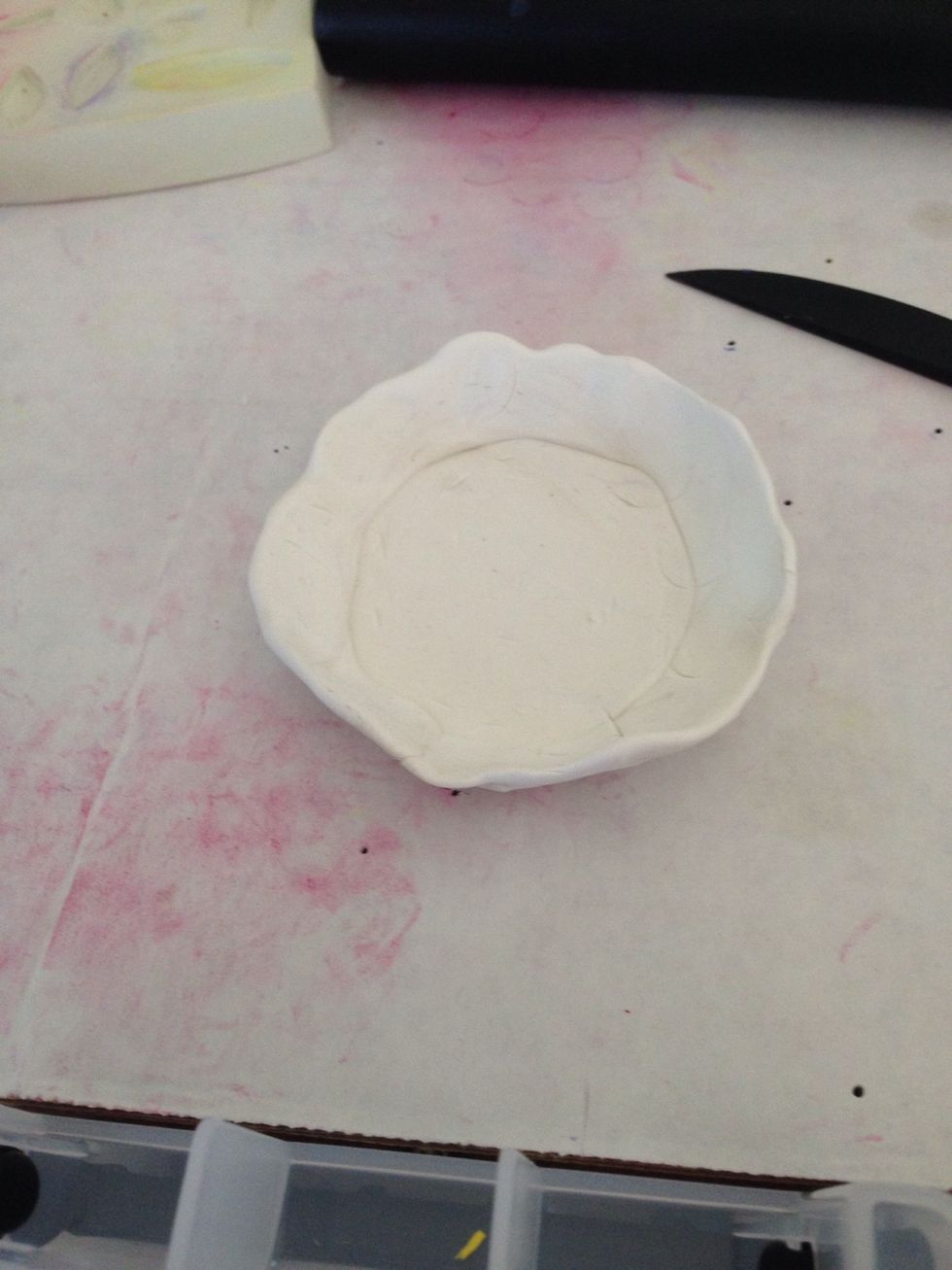 Flatten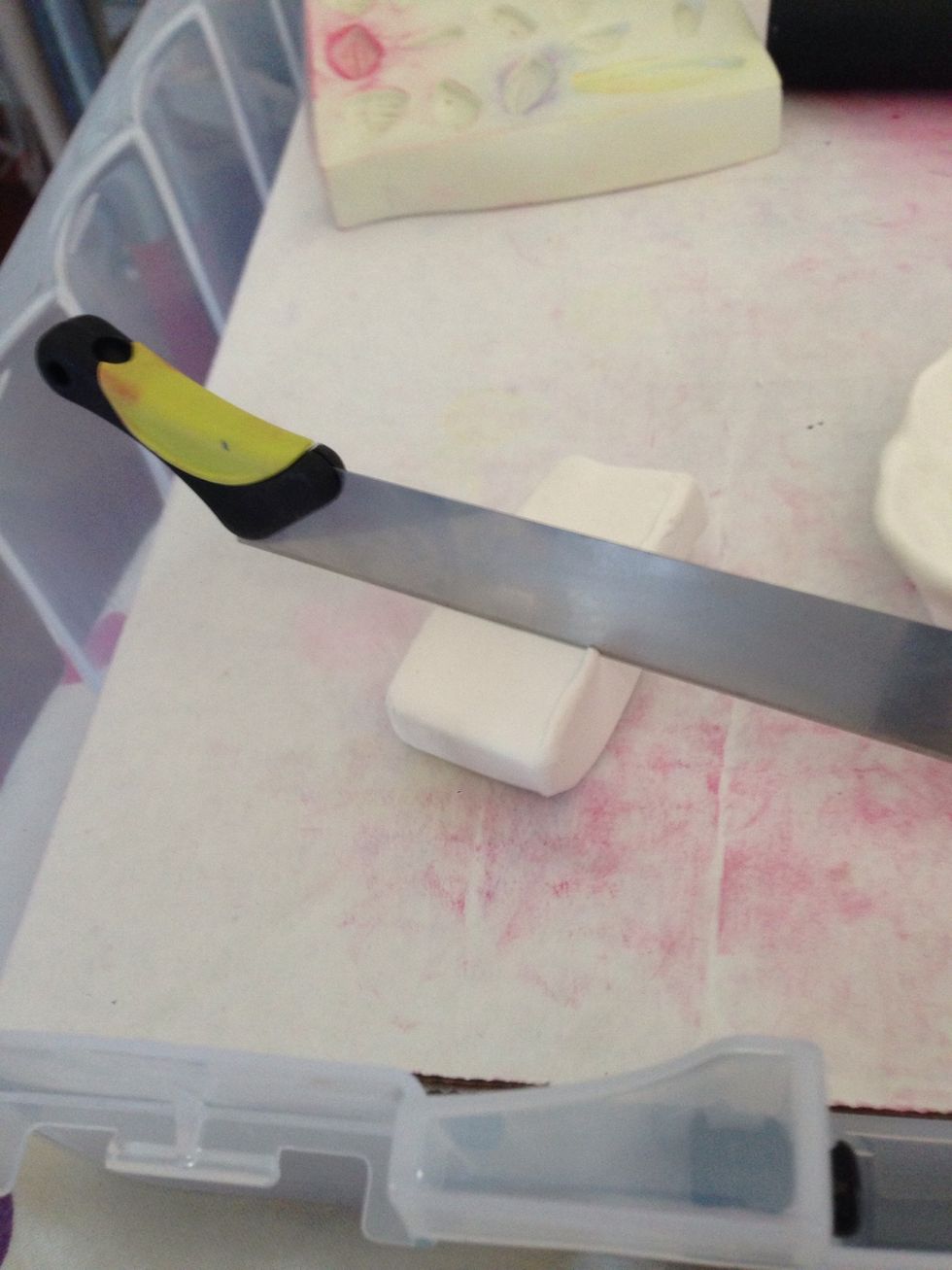 Cut another piece of clay (same colour) with available knife.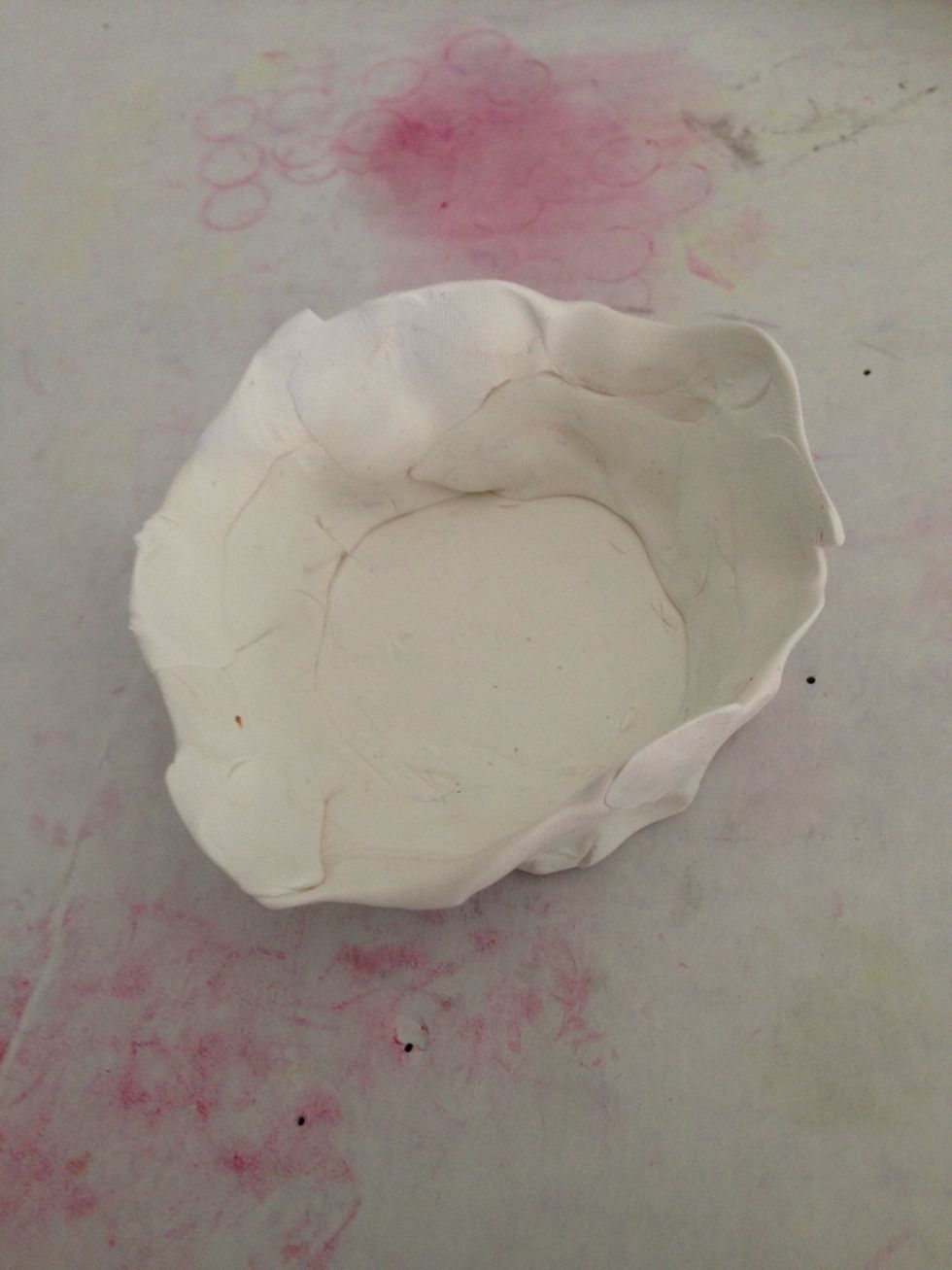 Repeat steps 4 and 5.
Fold the pieces of clay and smooth to create a smoother complexion.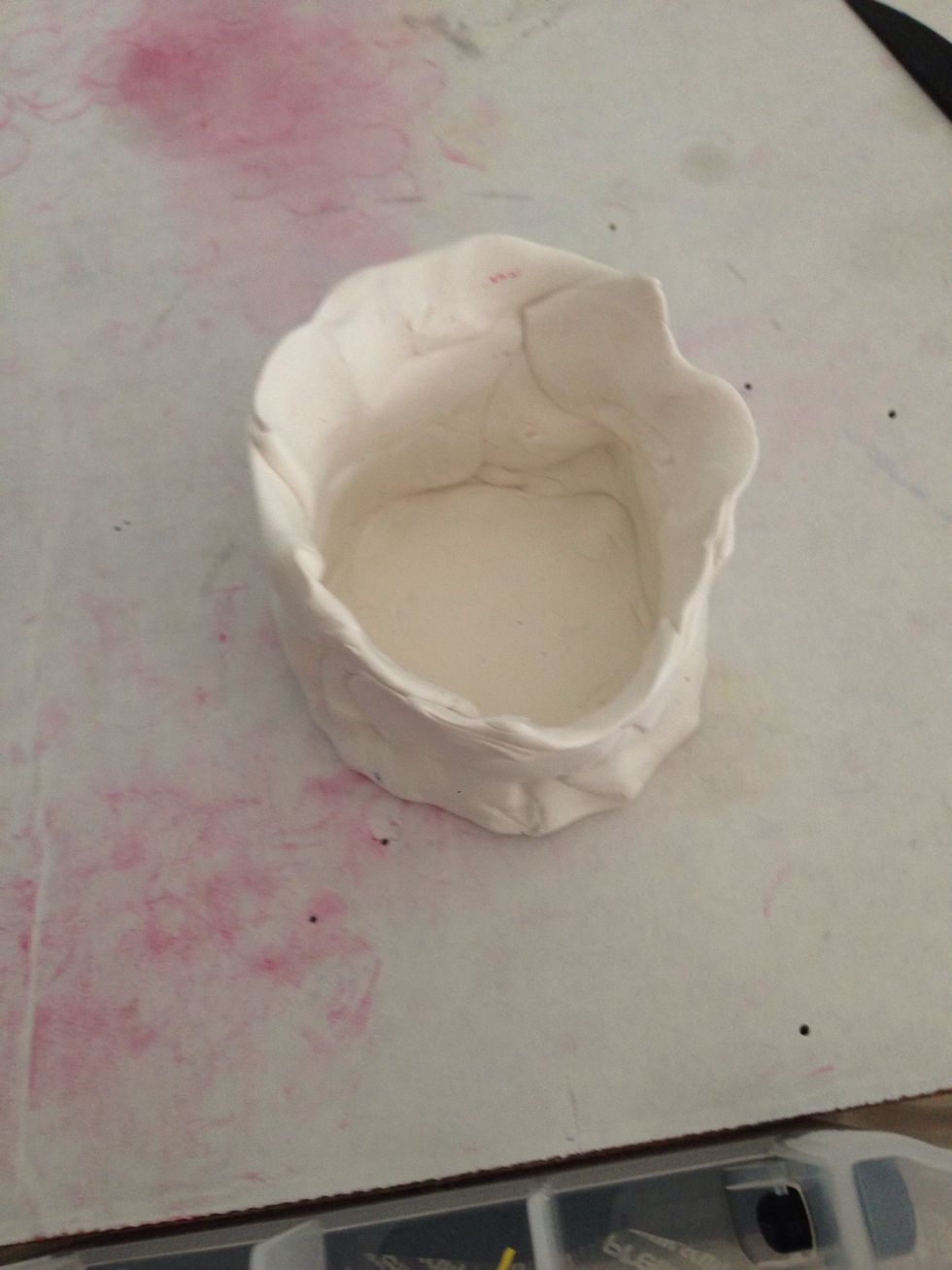 Repeat step 9 until top is even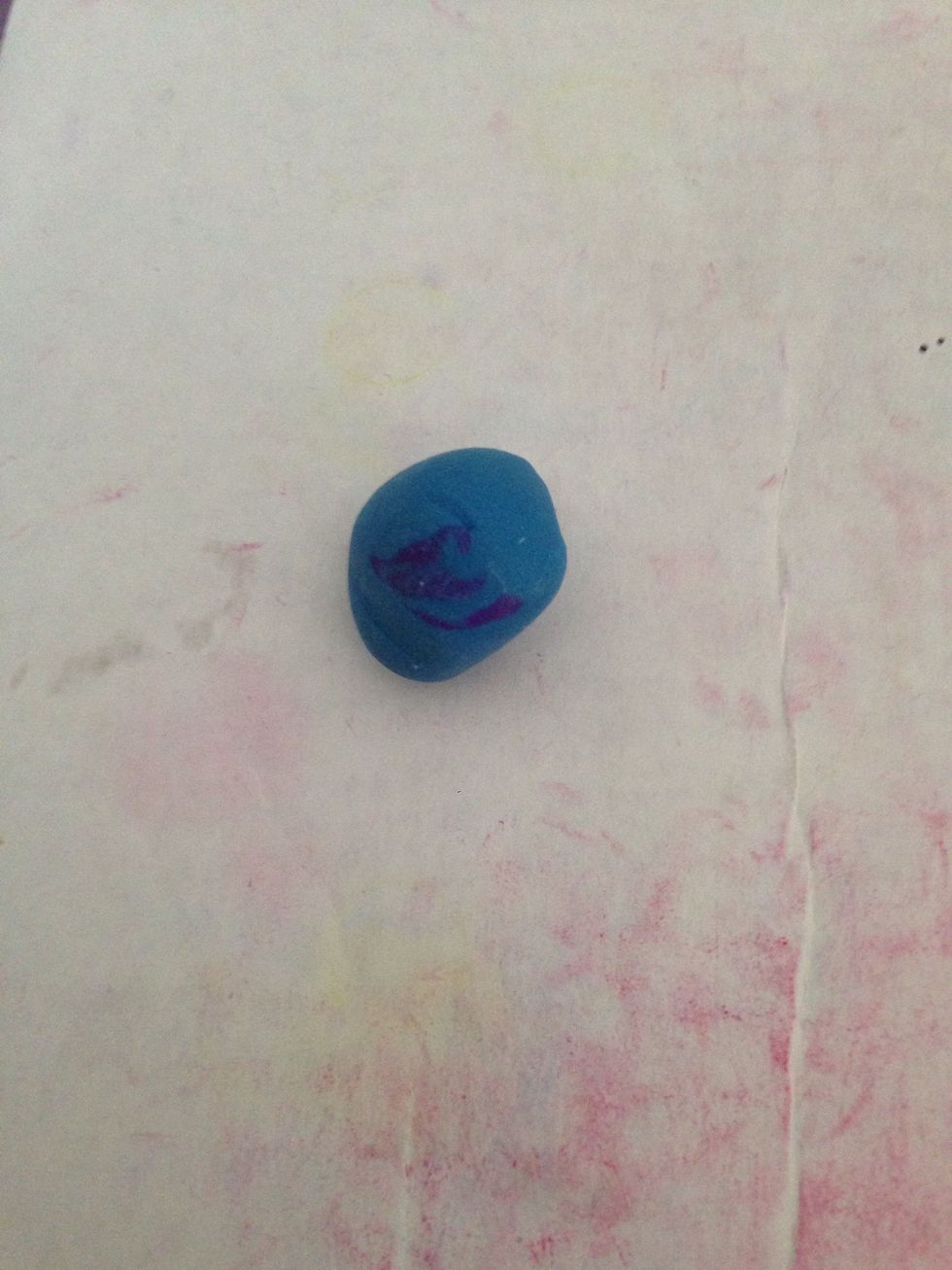 Grab any colour clay and knead until soft. Then roll into a ball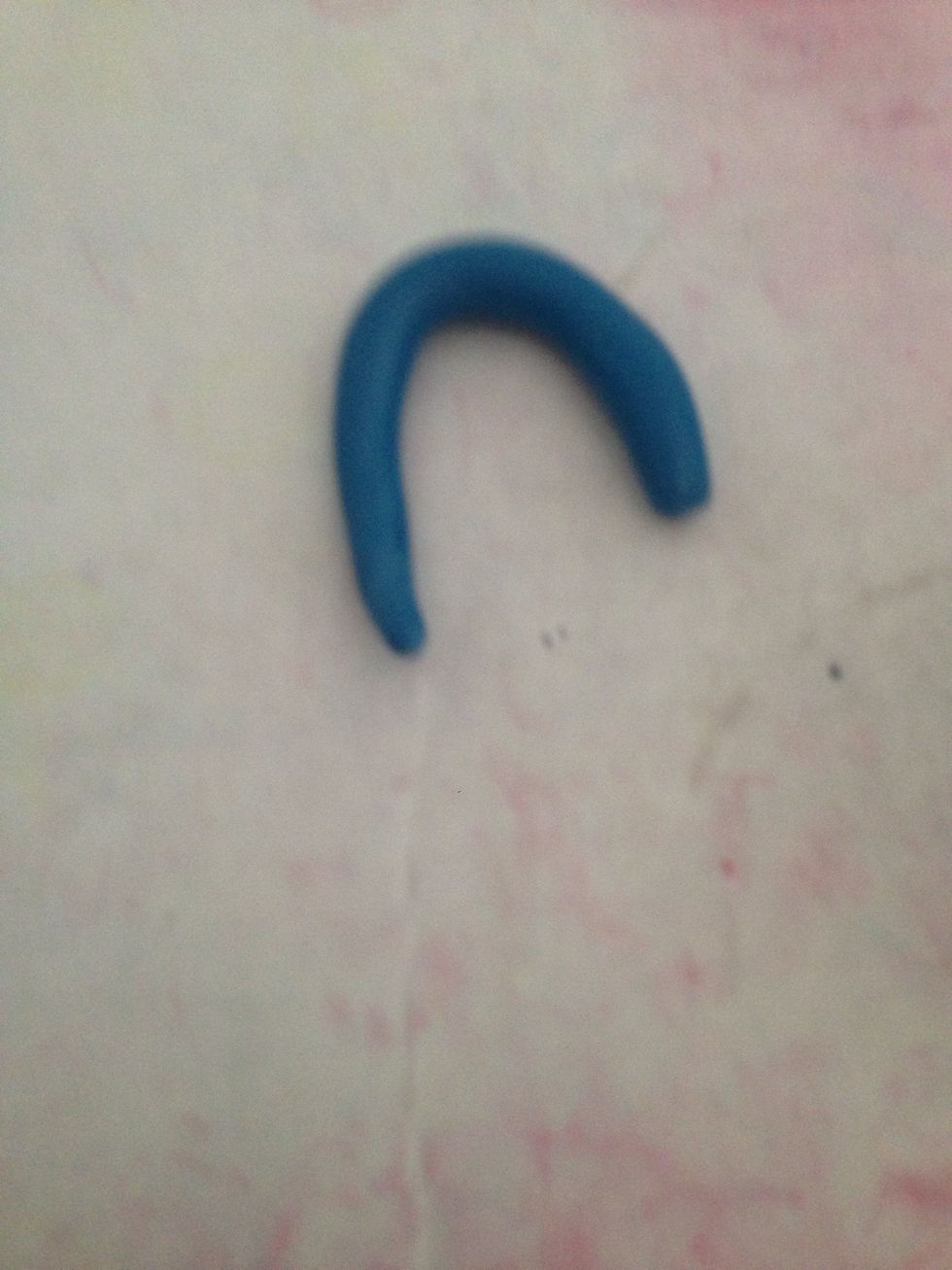 Roll into a "snake"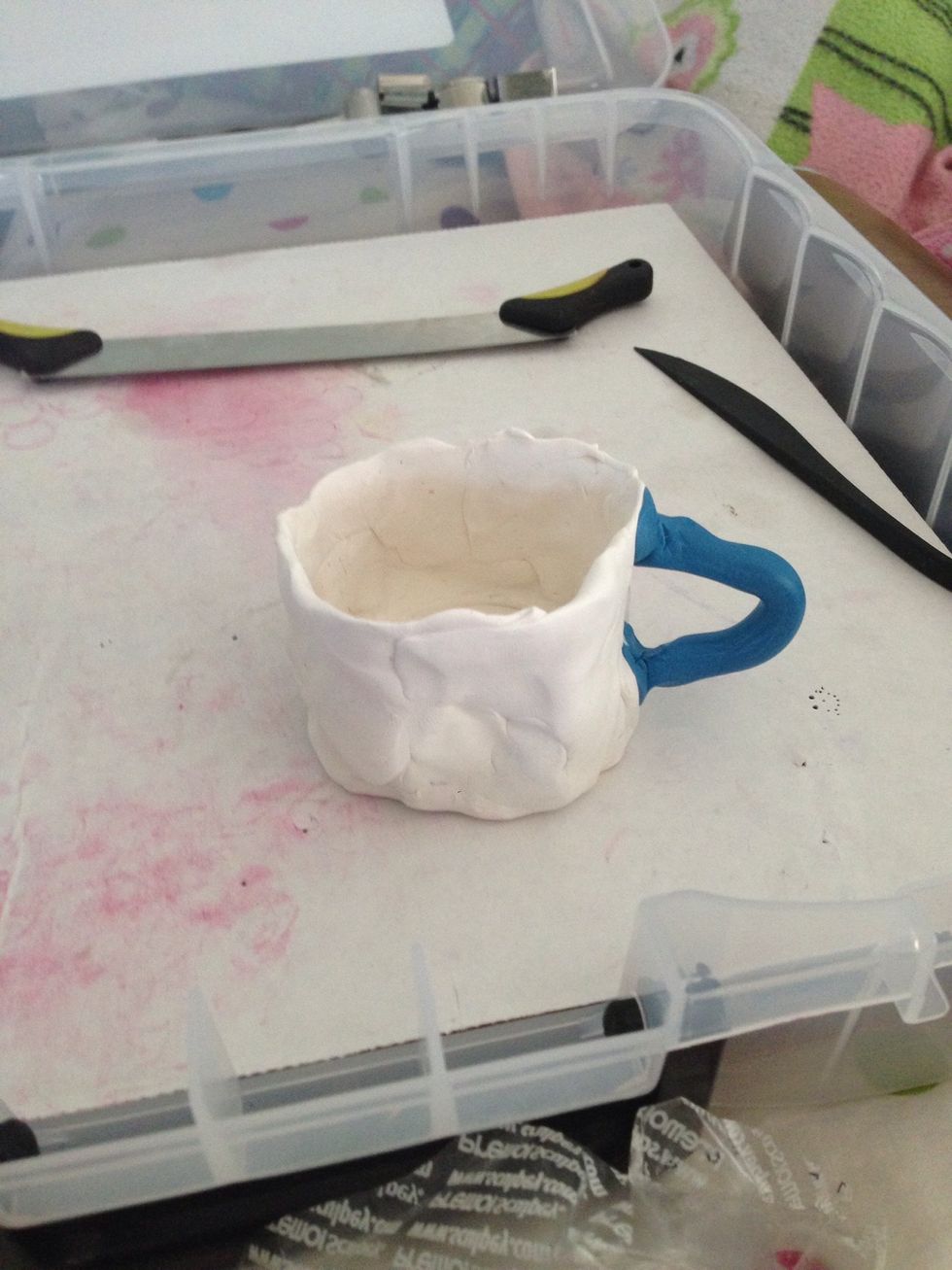 Place as a handle for your mug.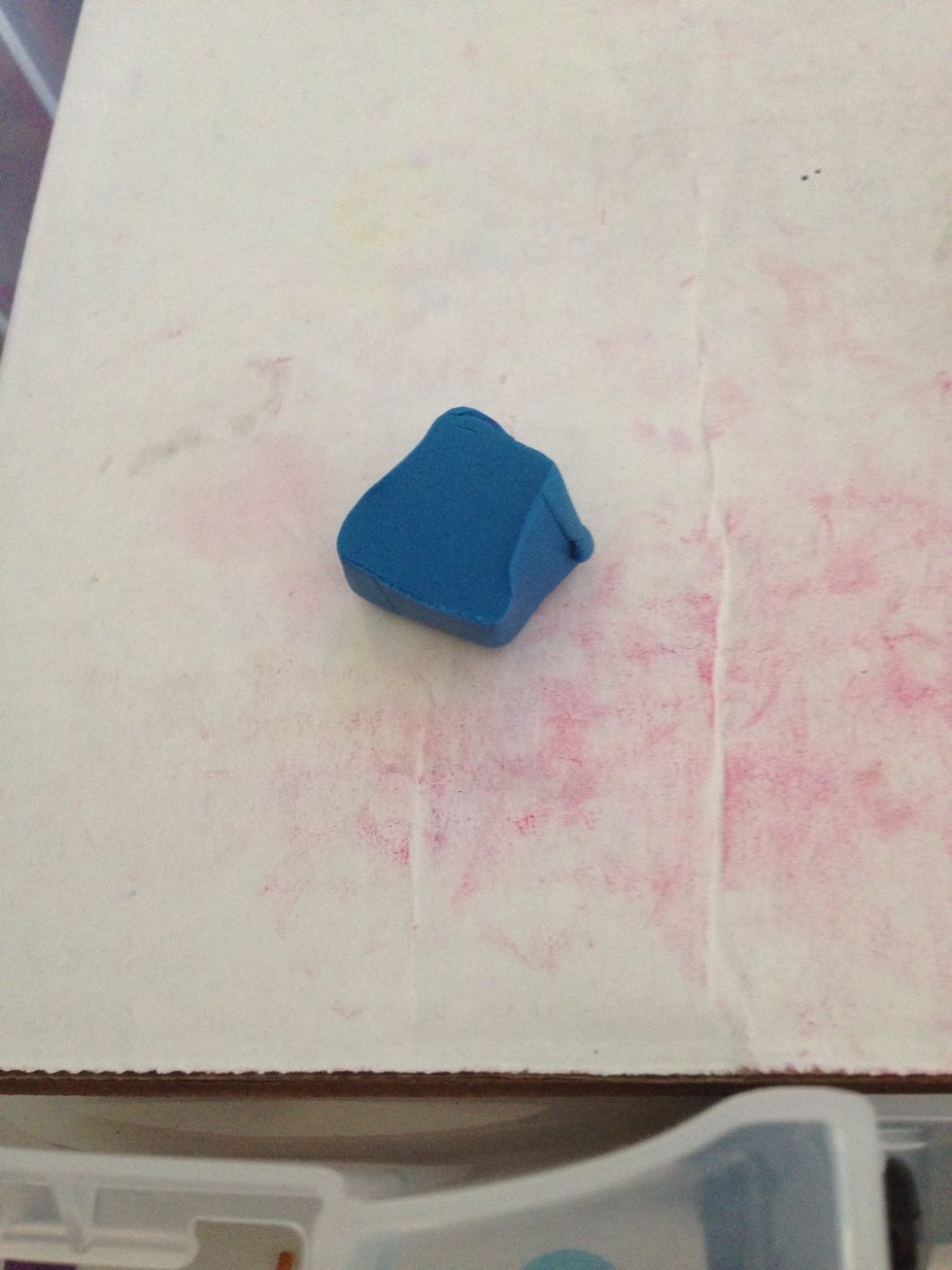 Grab another small piece of any diaries colour and be as artistic as possible and add shapes with the cutters. Be sure to add the ennitial of your moms first name so she knows that it's for her.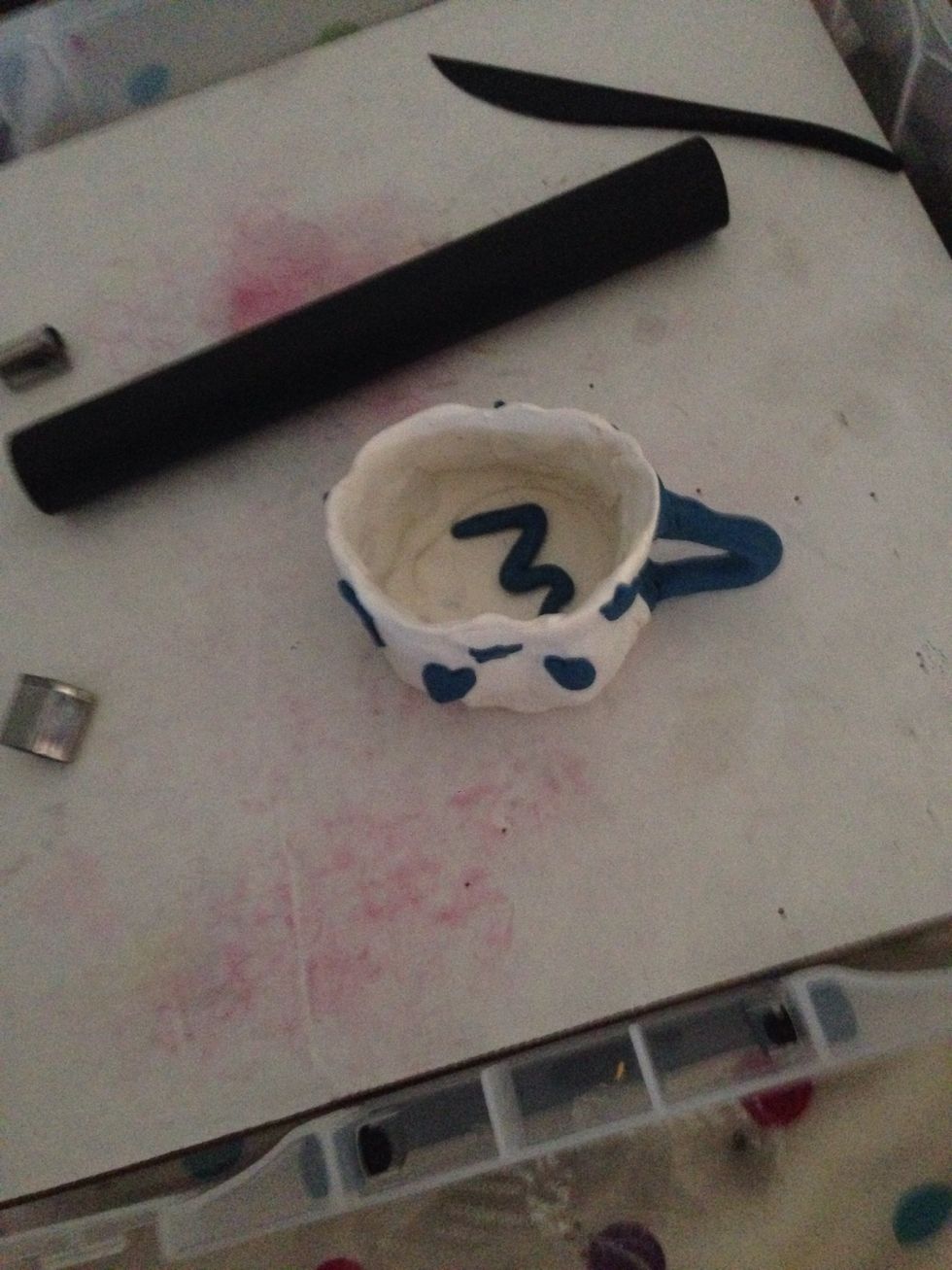 Them cook on a sheet of tin foil in the oven for 30 minutes at 275 degrees Fahrenheit. Let cool.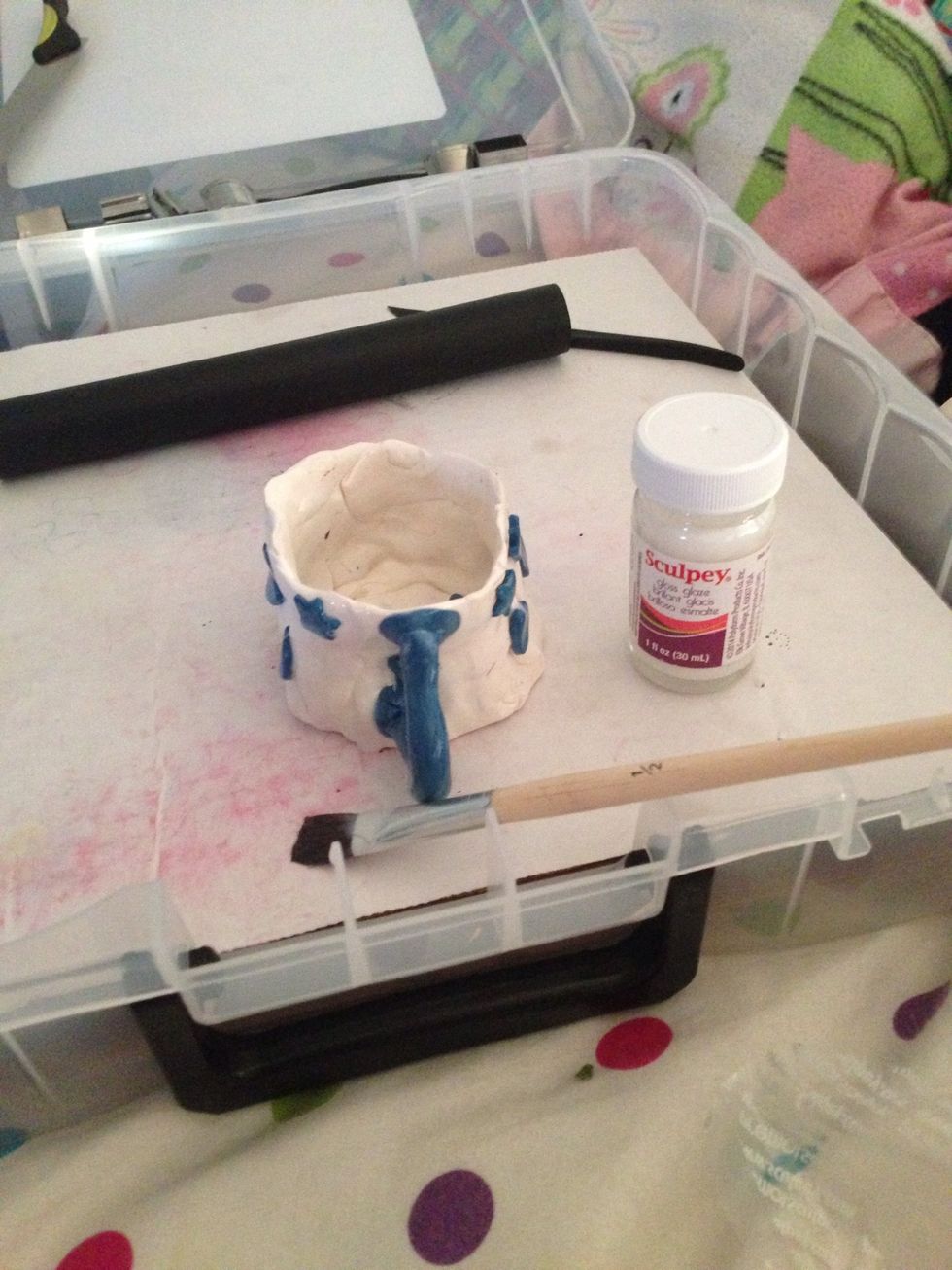 Them gloss with the gloss available in your kit. Let dry.
Once dry, test if it can hold water.
Wrap it up really nice and give it to your mom on Mother's Day!
Sculpey clay kit
1.0 Petal mold
1.0 Cookie cutter kit
1.0gal Creativity
1.0 Paintbrush