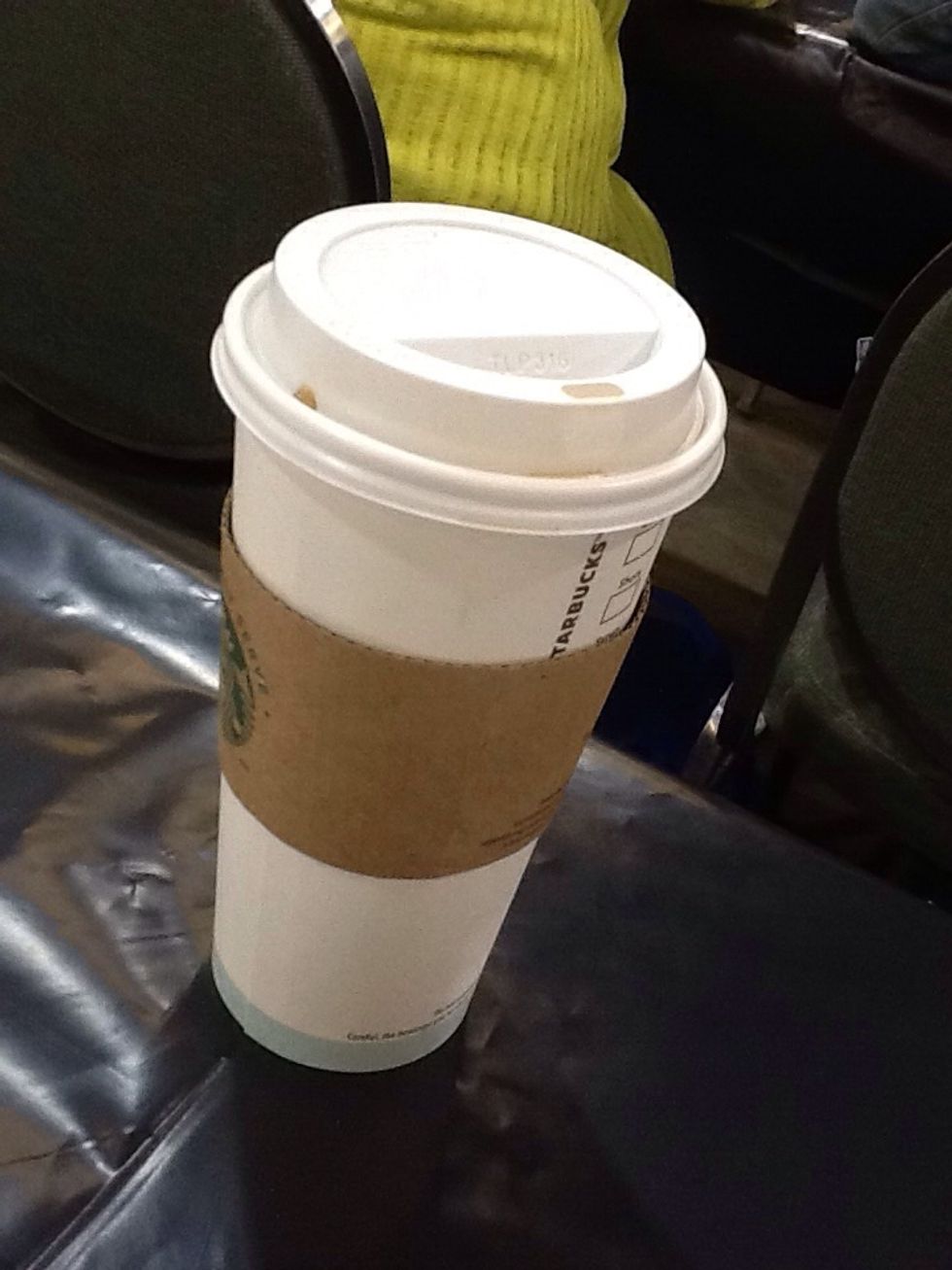 Decide what it is you would like to draw.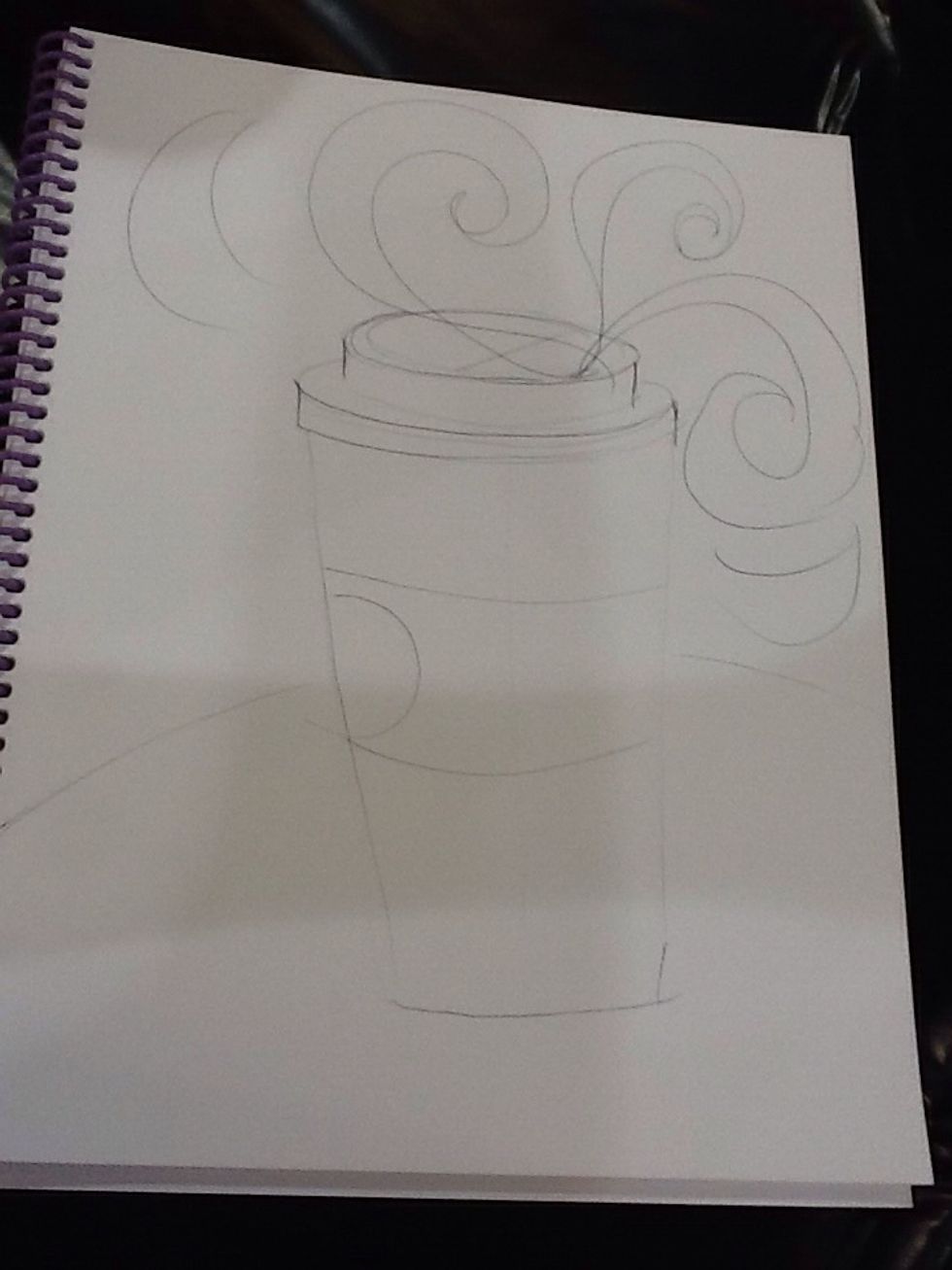 Create a simple line drawing. This drawing should have an emphasis and movement.
Draw your registration marks.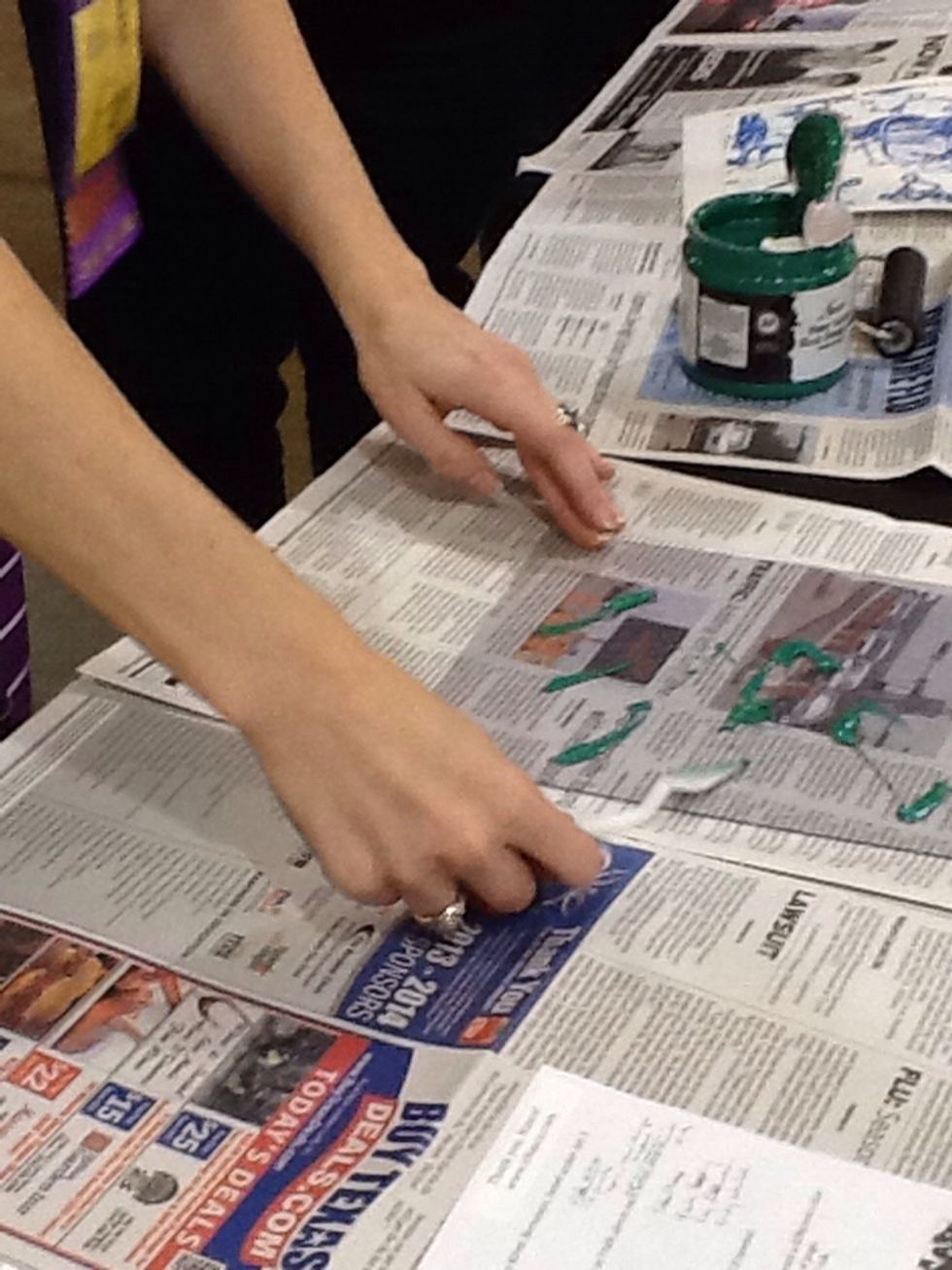 Apply a SMALL amount of ink to the plexiglass.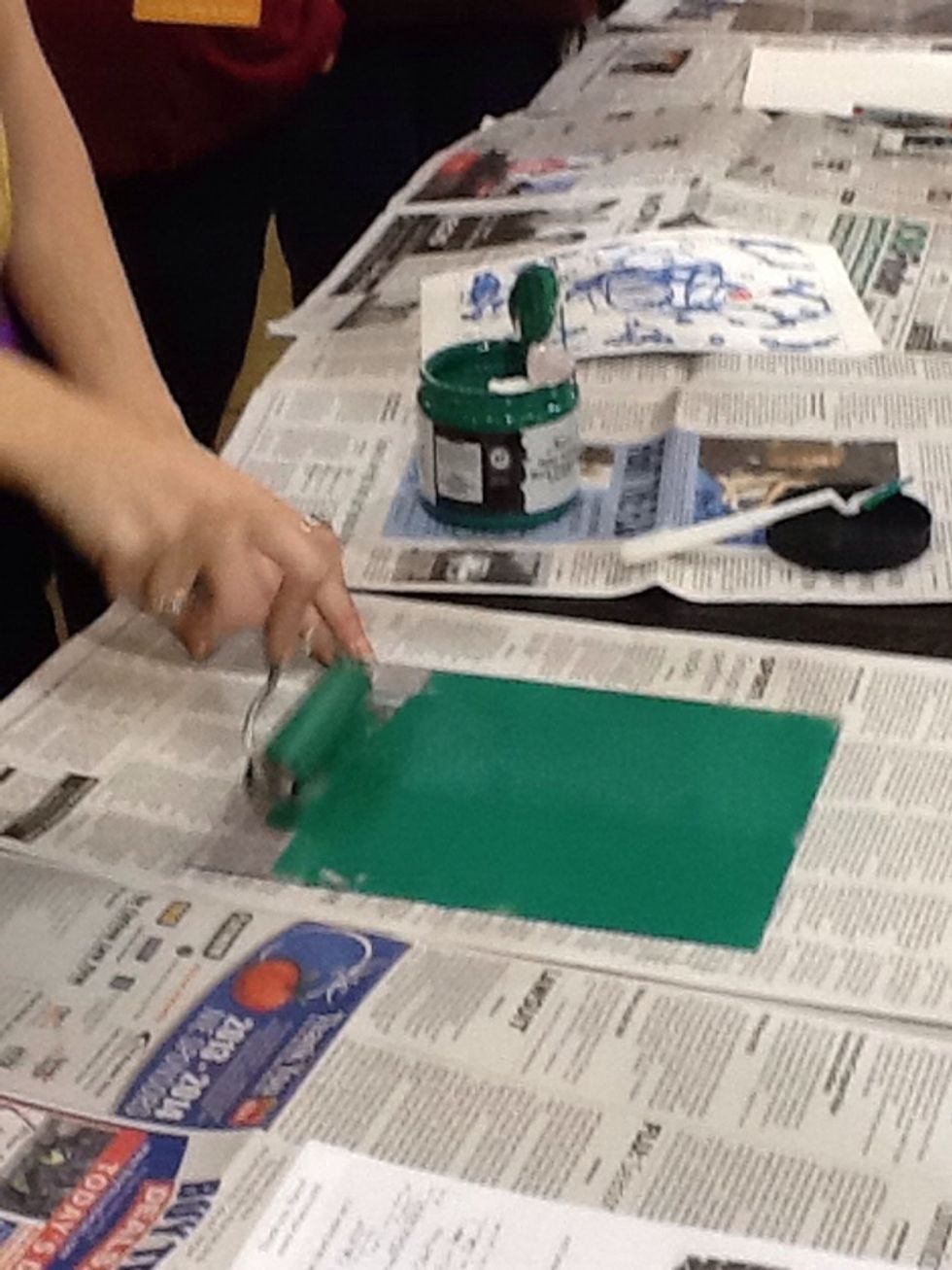 Roll the ink onto the plexiglass.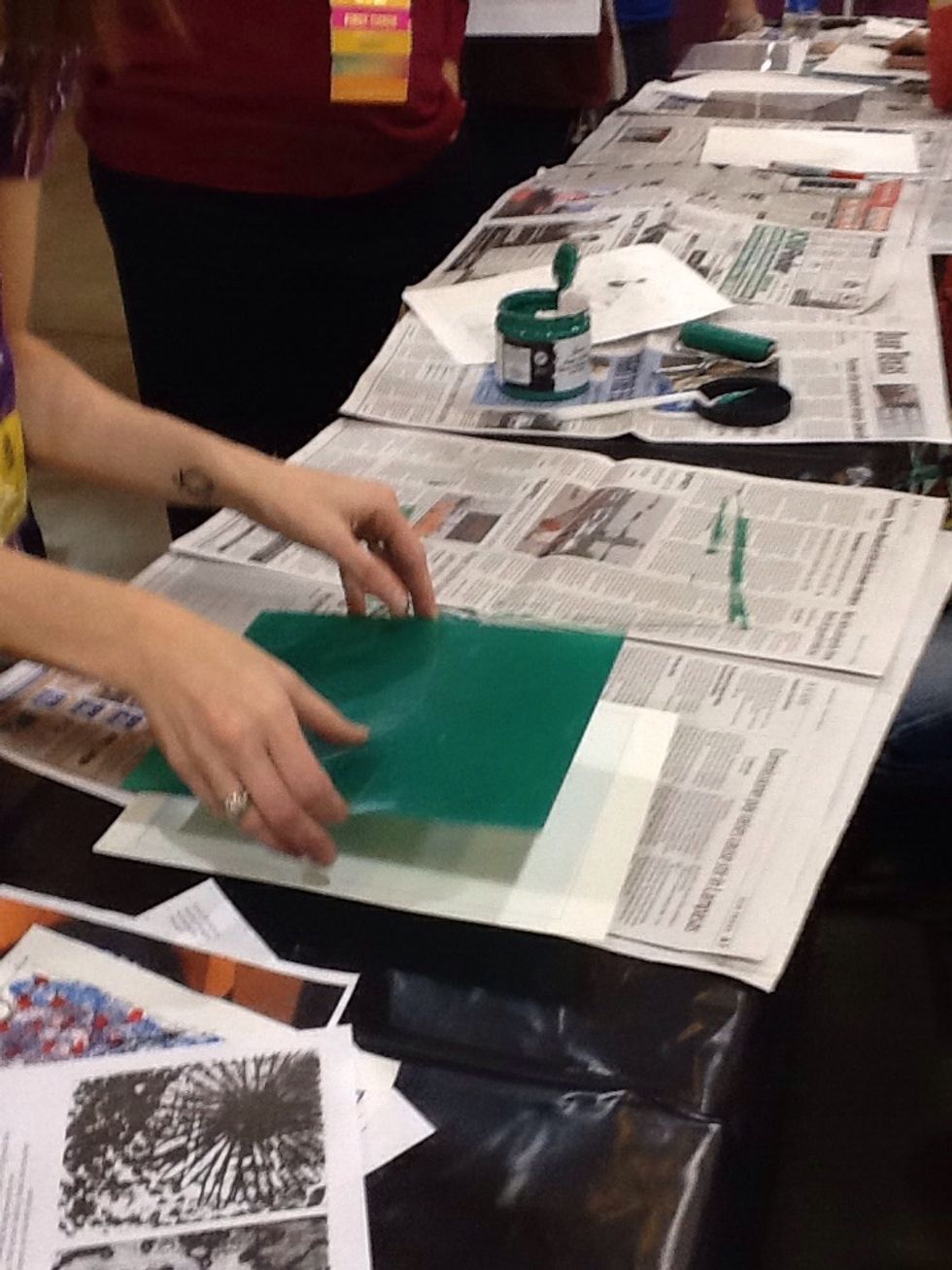 Place plexiglass glass with in the registration marks.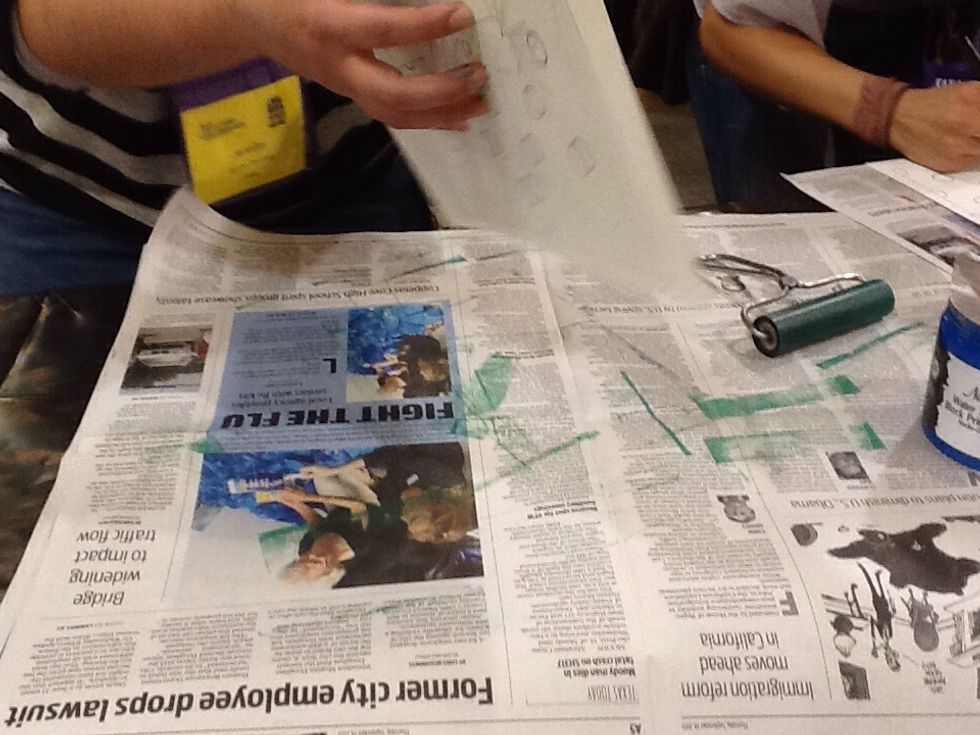 Flip your project over.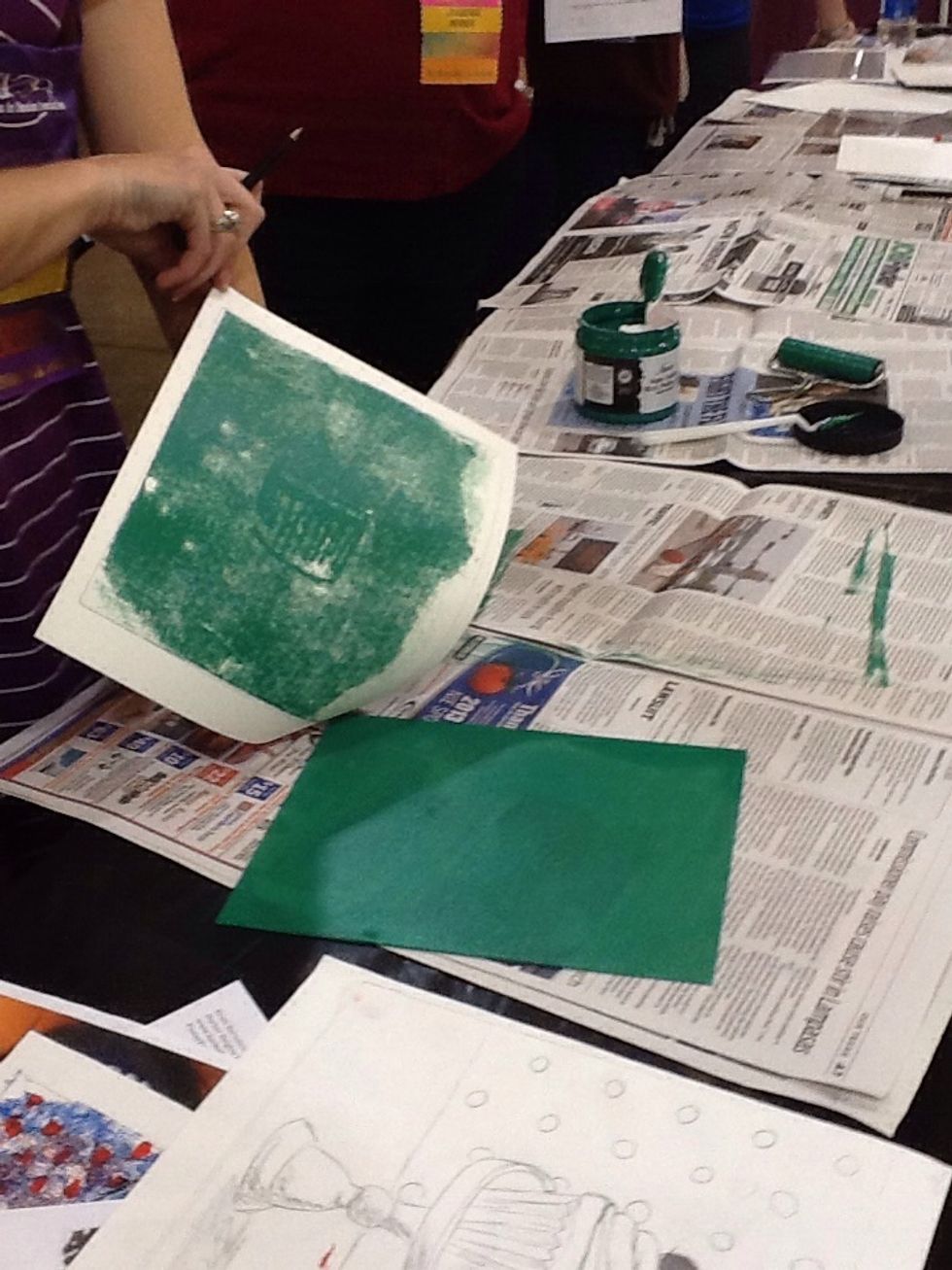 Too much ink. Roll it out with the brayer.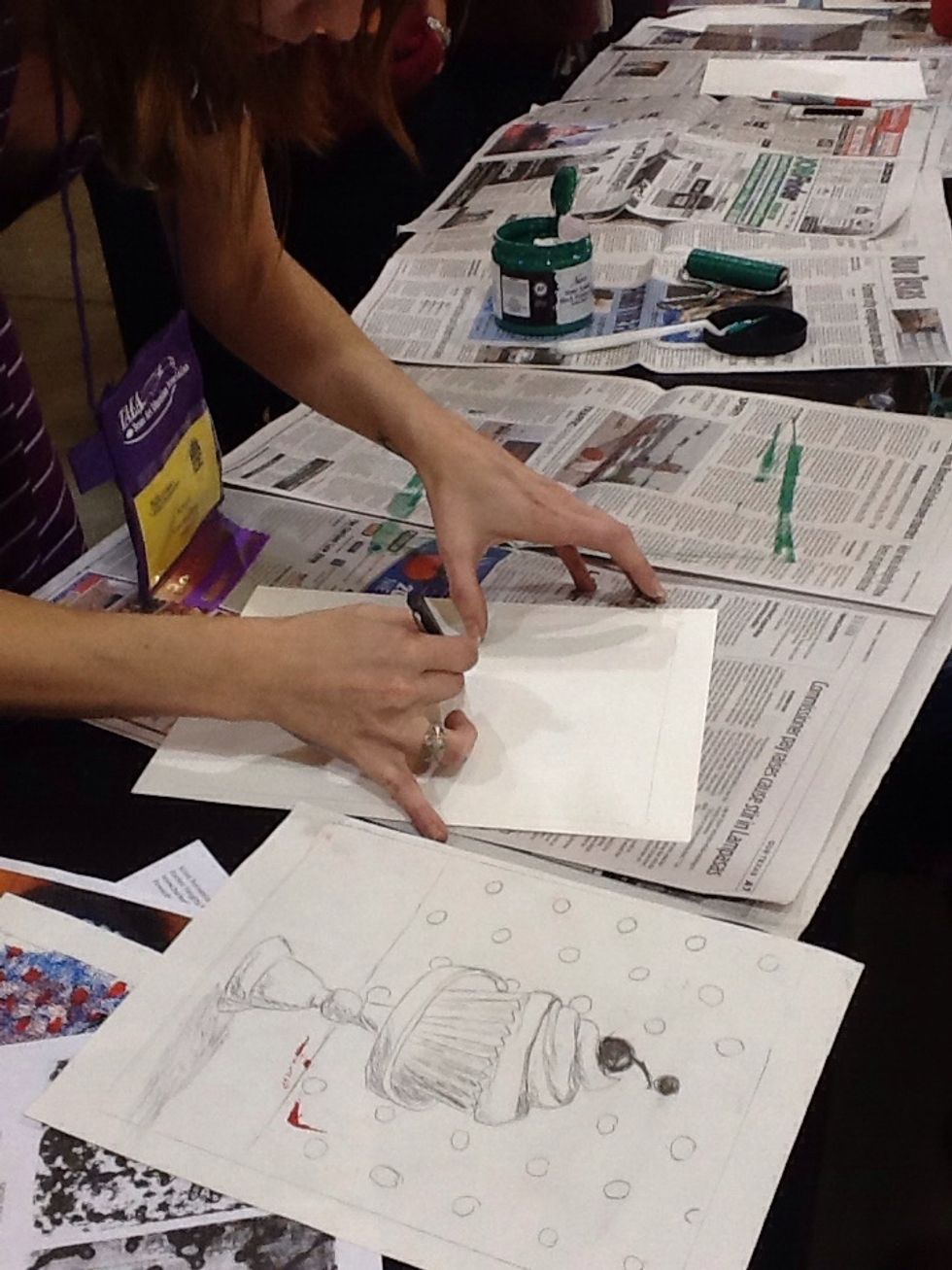 Draw your image onto the paper. DO NOT PRESS ON YOUR PAPER. Hold it in the corners, if you must.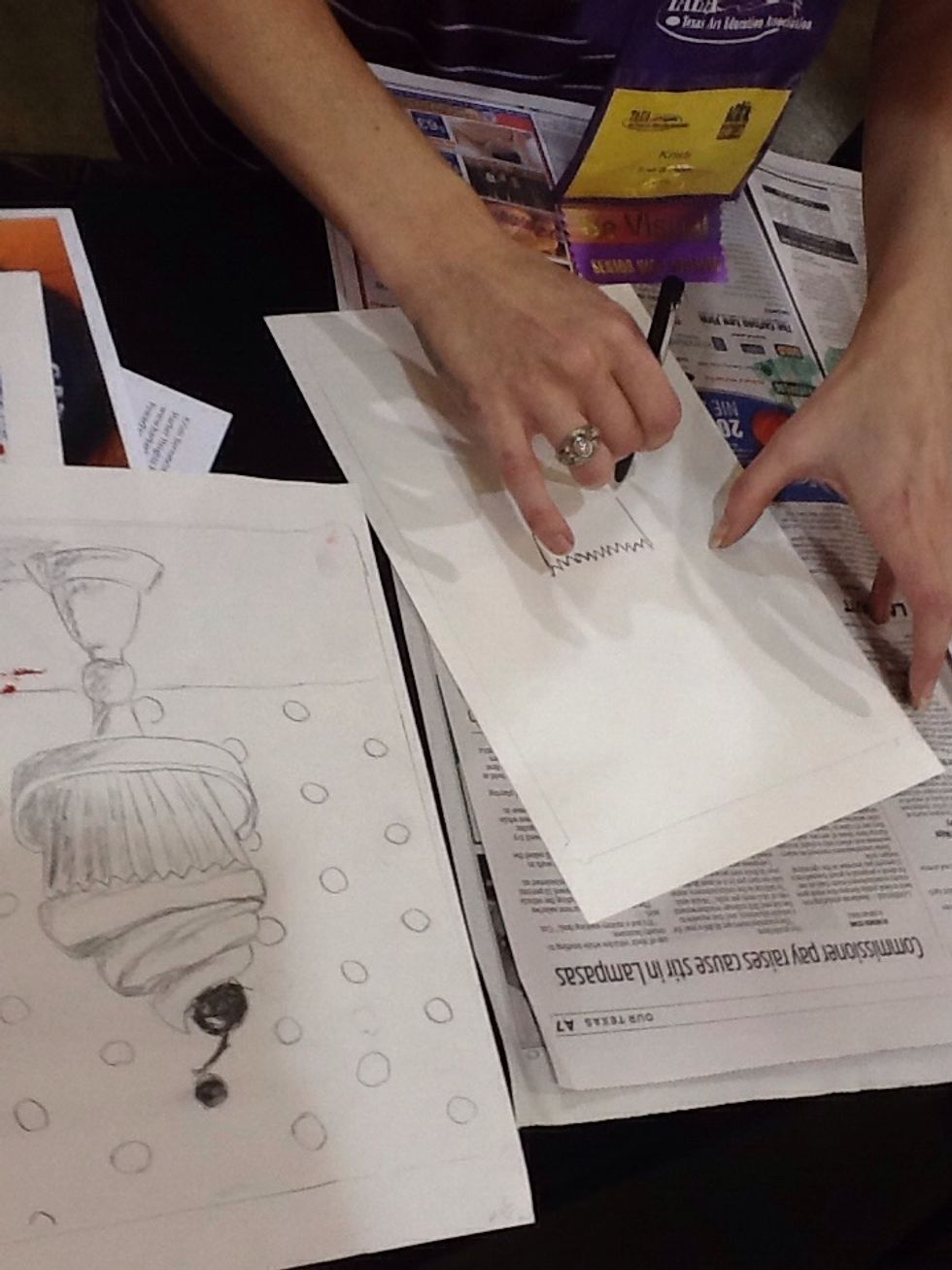 Looking good!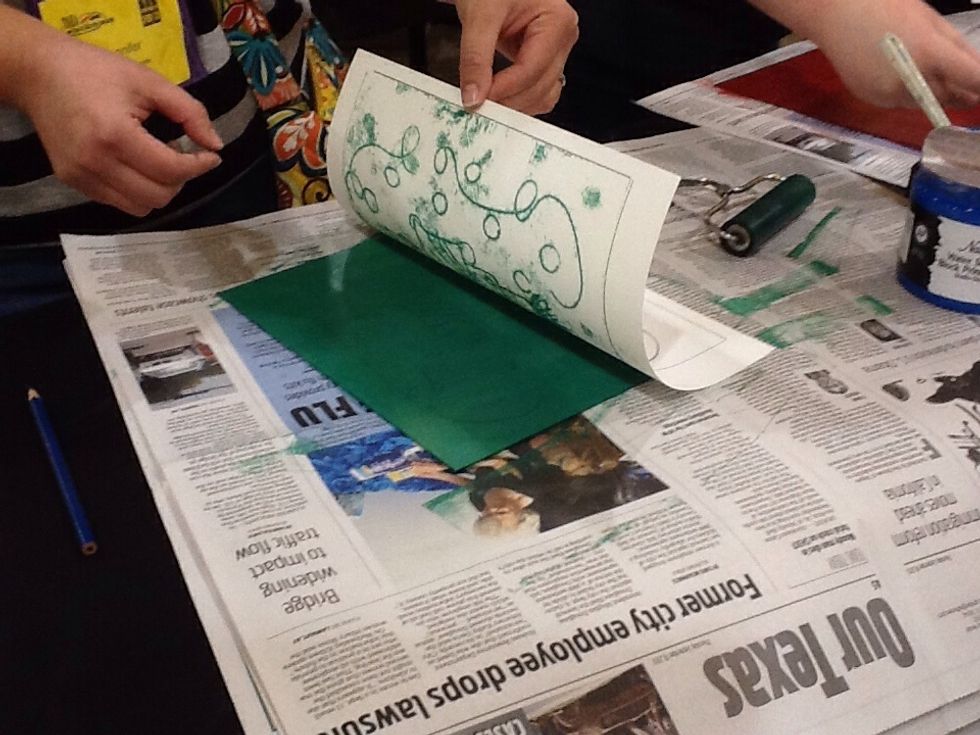 Lift your paper.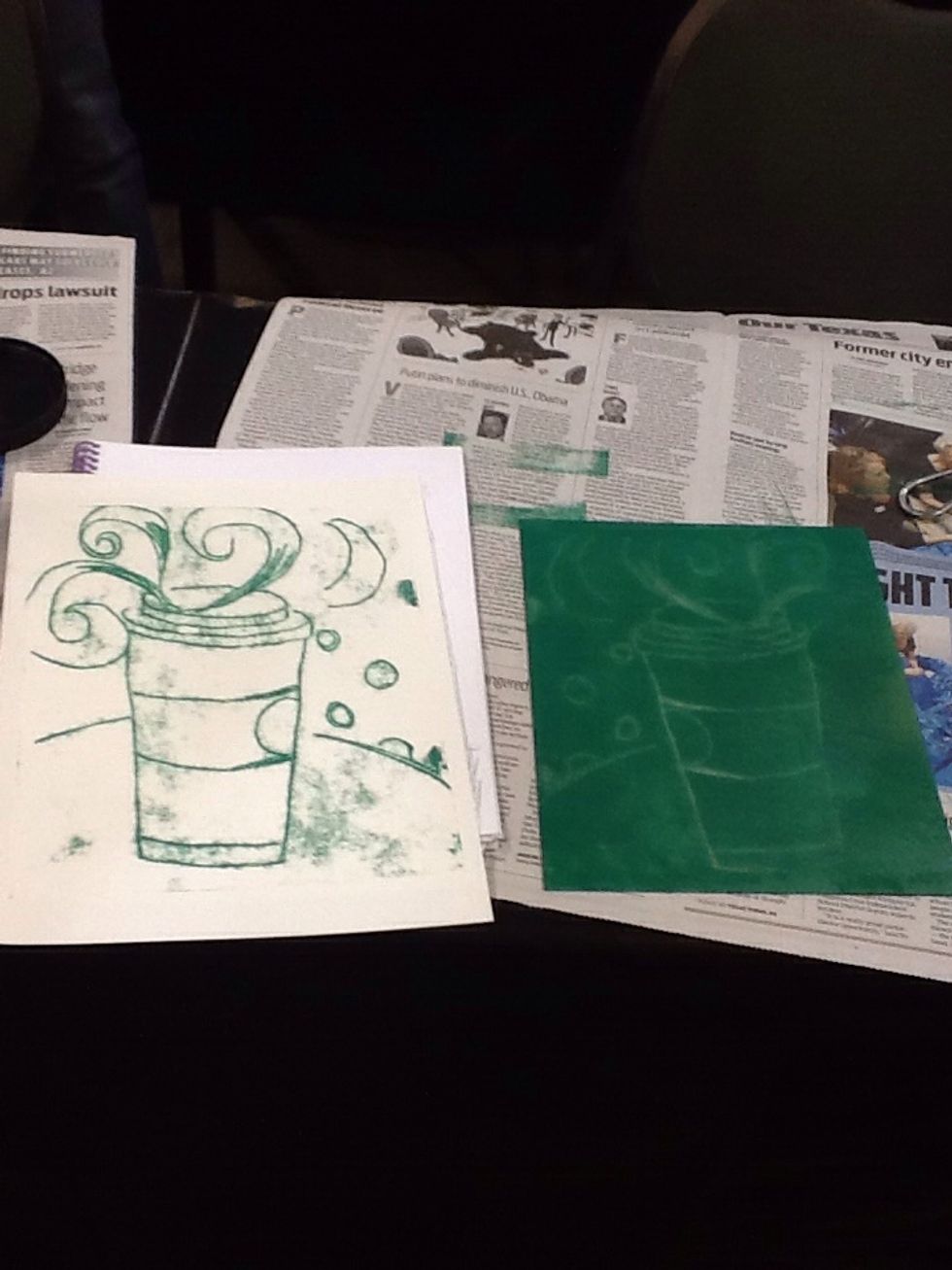 Tadaaaa!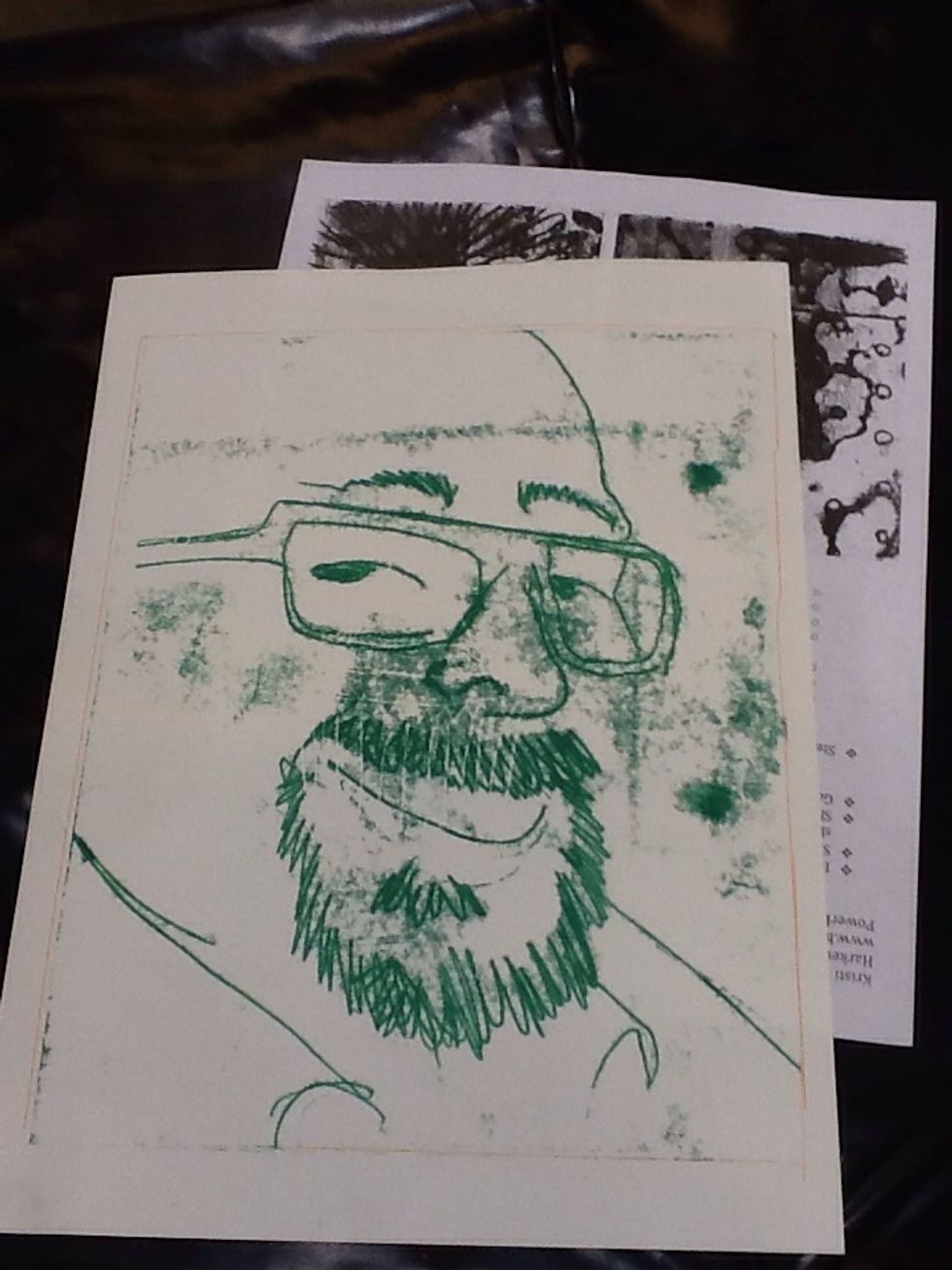 Oooooo!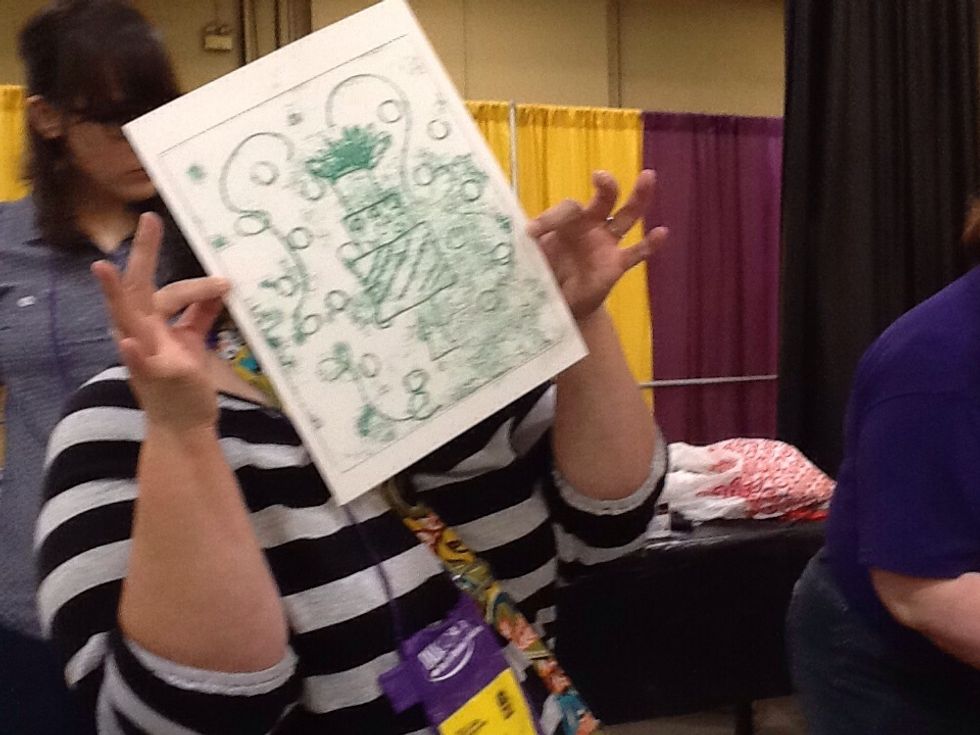 Aaaaah!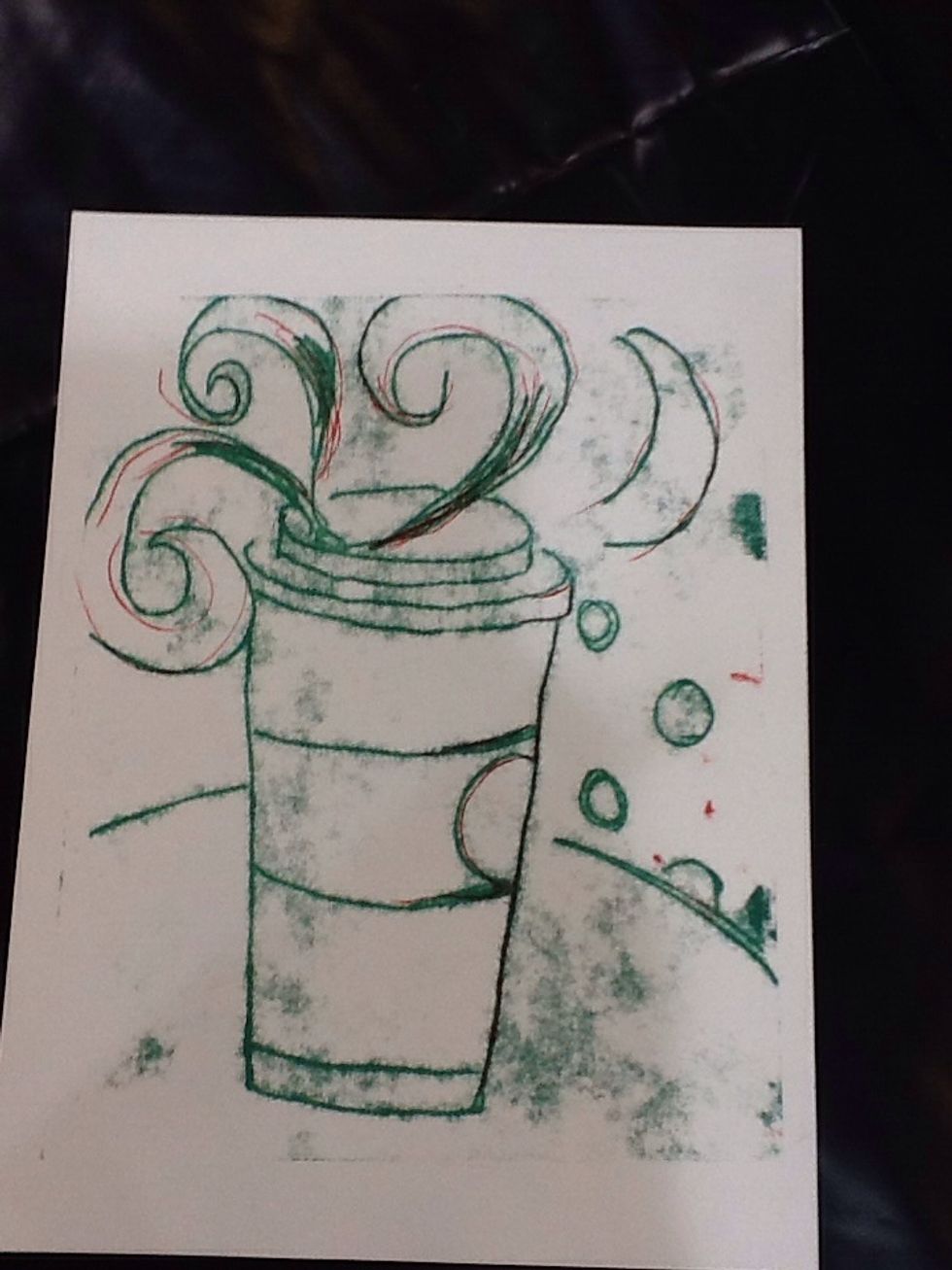 Fancy
2.0 Water based ink
1.0 Plexiglass
Drawing paper
Printing paper
Pen and pencil