How to create a mixed media layout with daniëlle
Create a Mixed Media Layout With Daniëlle
18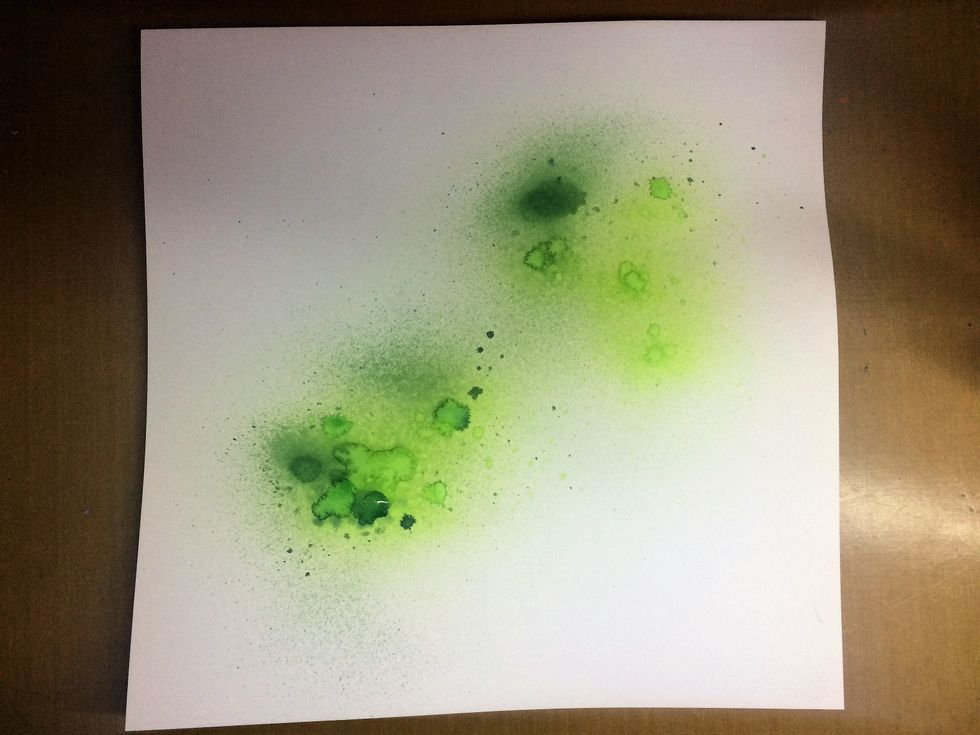 Start by spraying colorations Granny smith and a little Clover.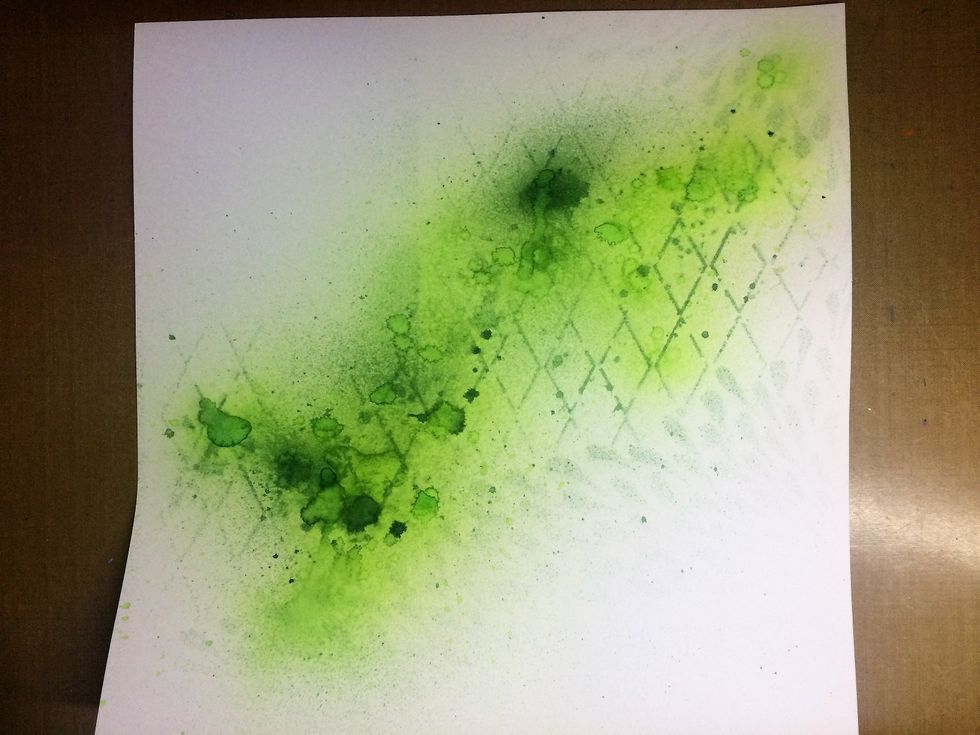 With the Lattice stencil and Clover colorations add dimension to the page.
With shine Kelly green and the scales stencil add some yummy texture to your page.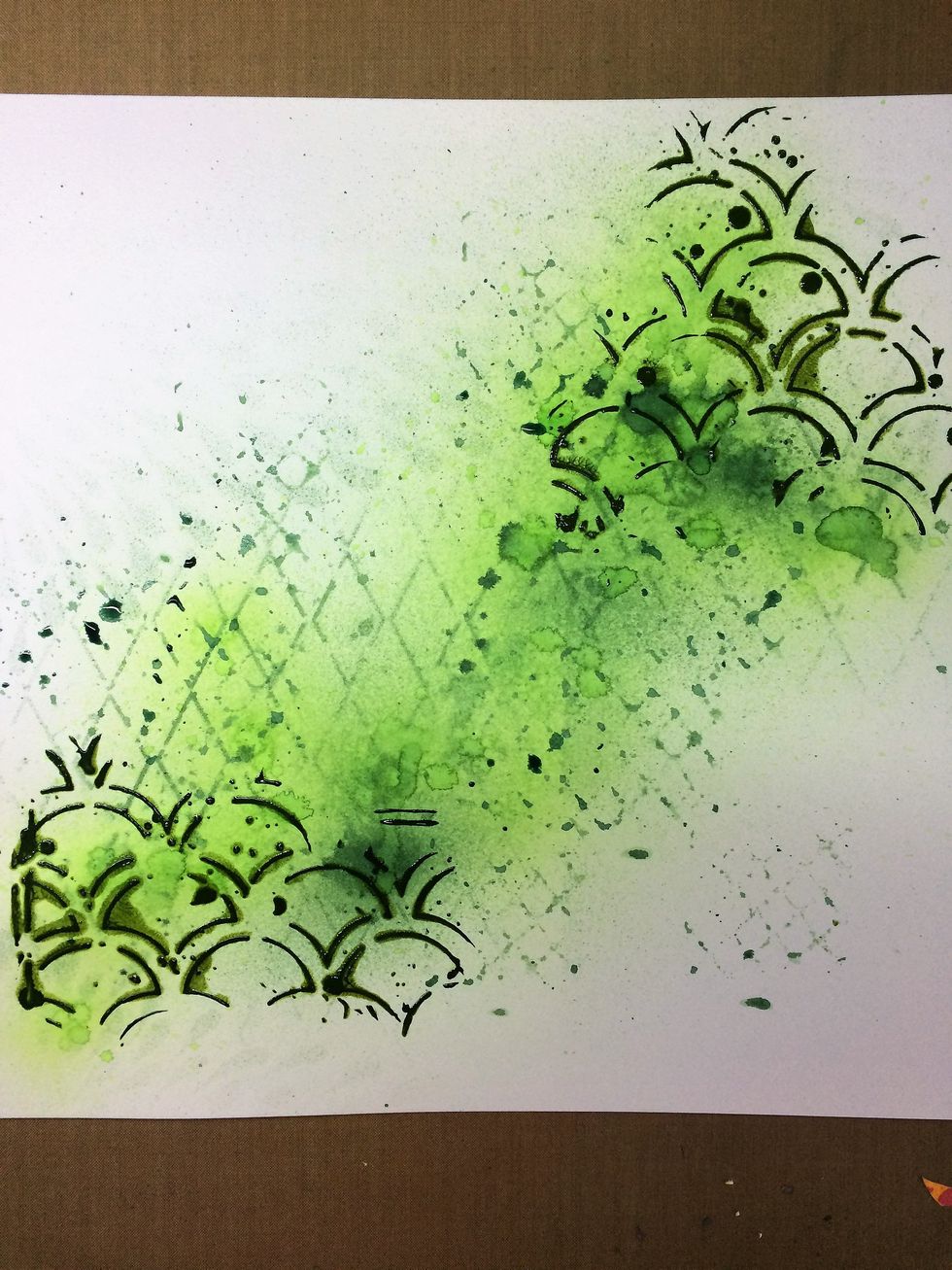 Using Clover colorations as ink, add some stamping with a background stamp.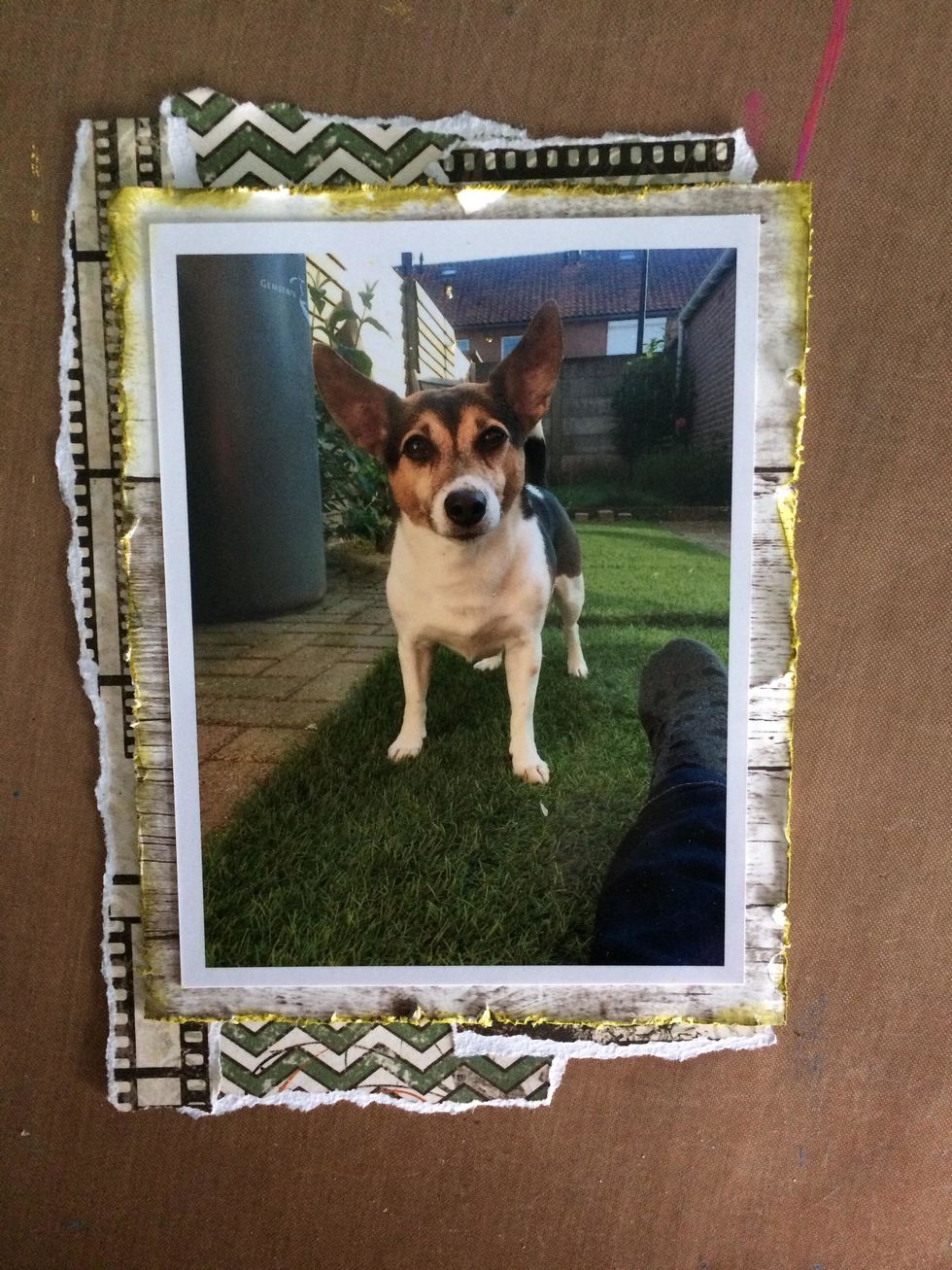 Rip some paper pieces from scrapbookpaper you like and use them as a background for your picture.
Add rust effect to the chipboard pieces with the rust texture set.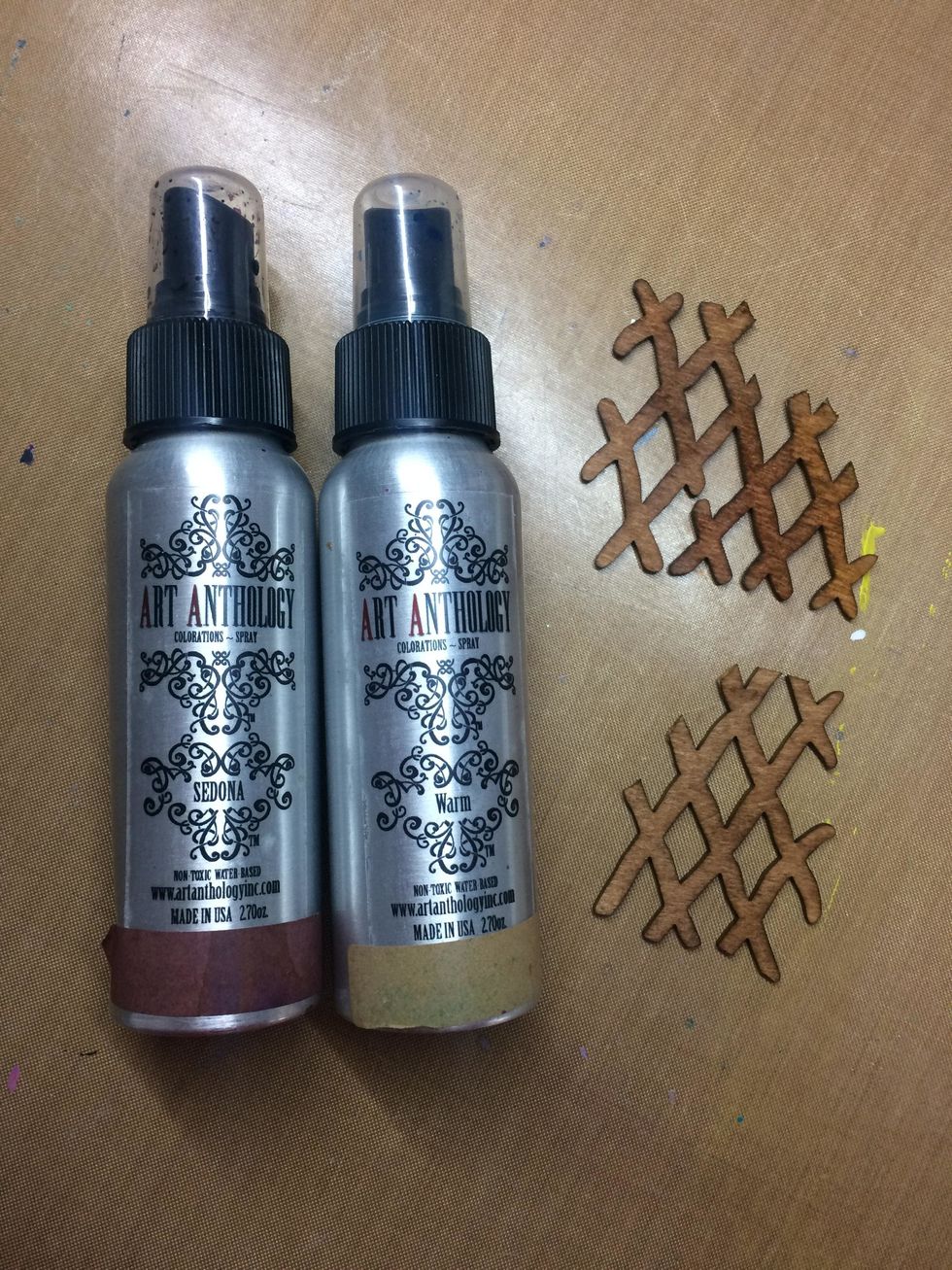 Spray some chipboard pieces with colorations Warm and Sedona.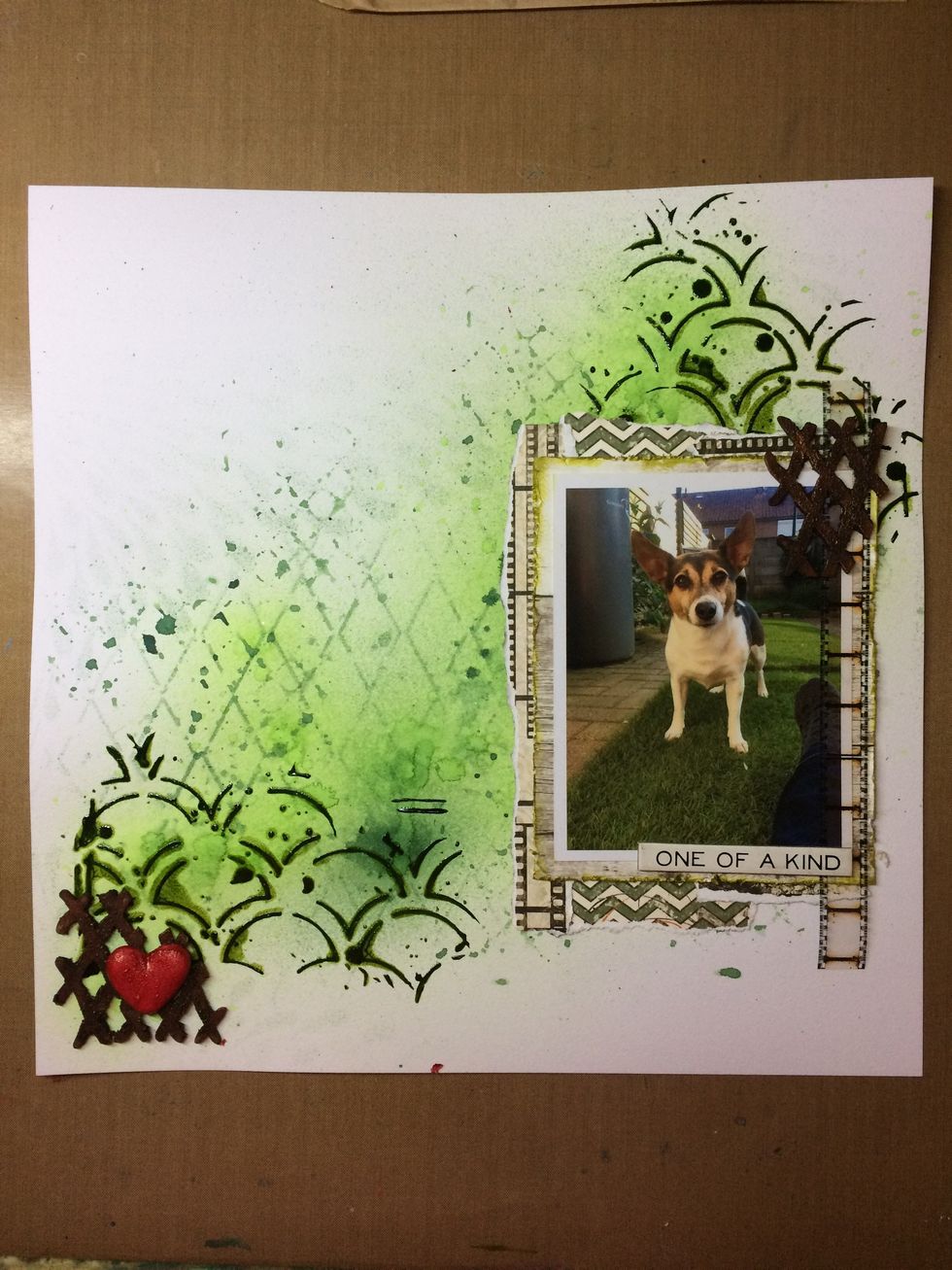 Put everything together on your cardstock / background paper. I added some extra embellishments to finish the page.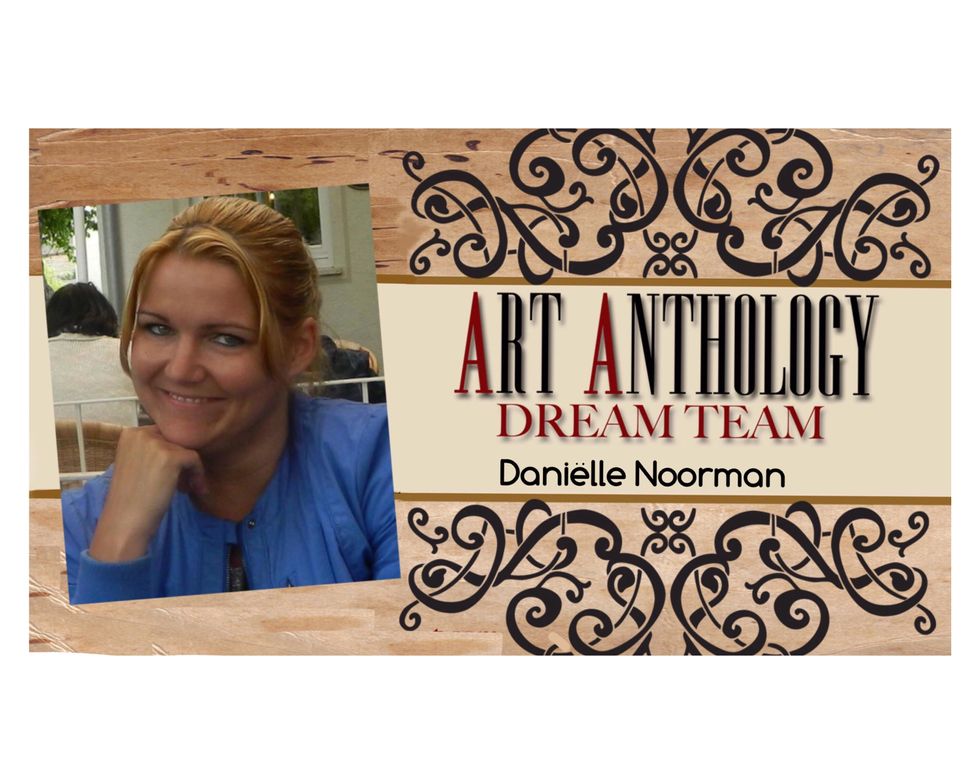 If you need more inspiration check out Art Anthology on Pinterest and YouTube. Join our Facebook group Art Anthology's Adventures in Art, where you can share your creations!
Colorations: Granny Smith, Clover
Colorations: Warm, Sedona
Shine: Kelly Green
Stencils: Scales, Lattice
Sorbet: Ferrari
Texture set: Rust
Art Anthology
Art Anthology is a manufacturer of dimensional mediums.\n\nCome chat with us in our Facebook Group: Art Anthology Adventures in Art