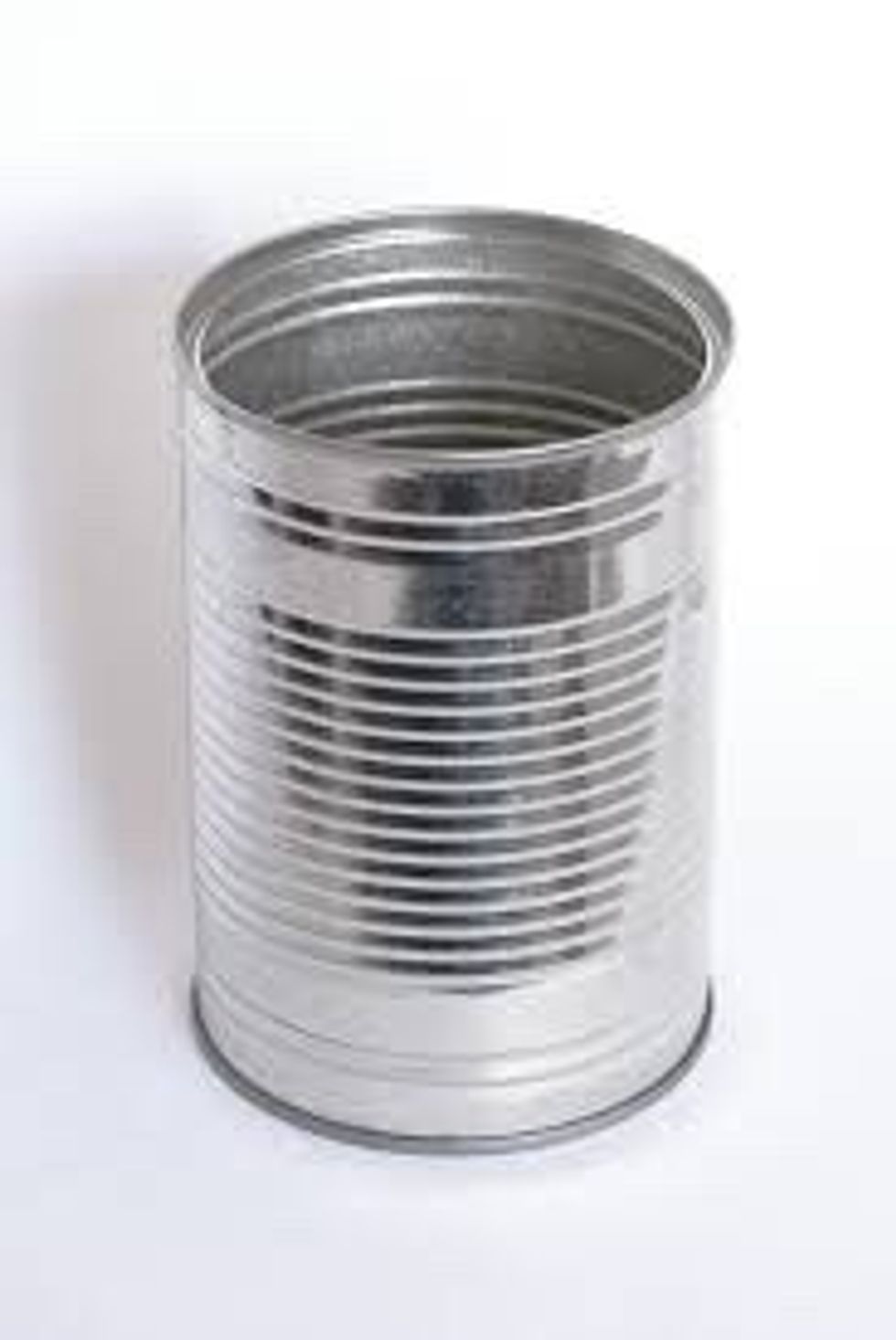 Find an empty tin.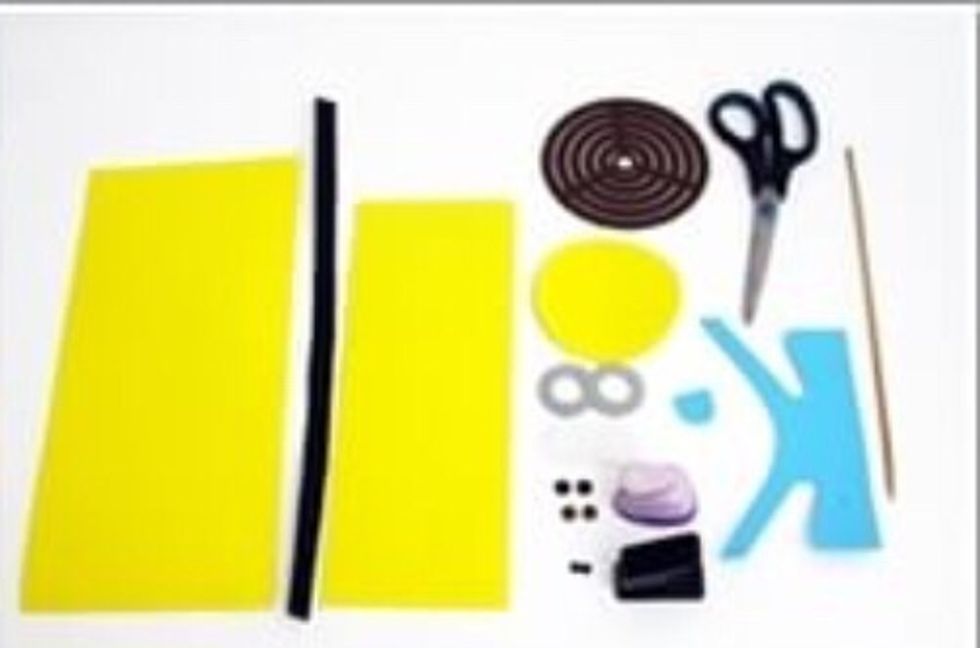 Get all your supplies needed.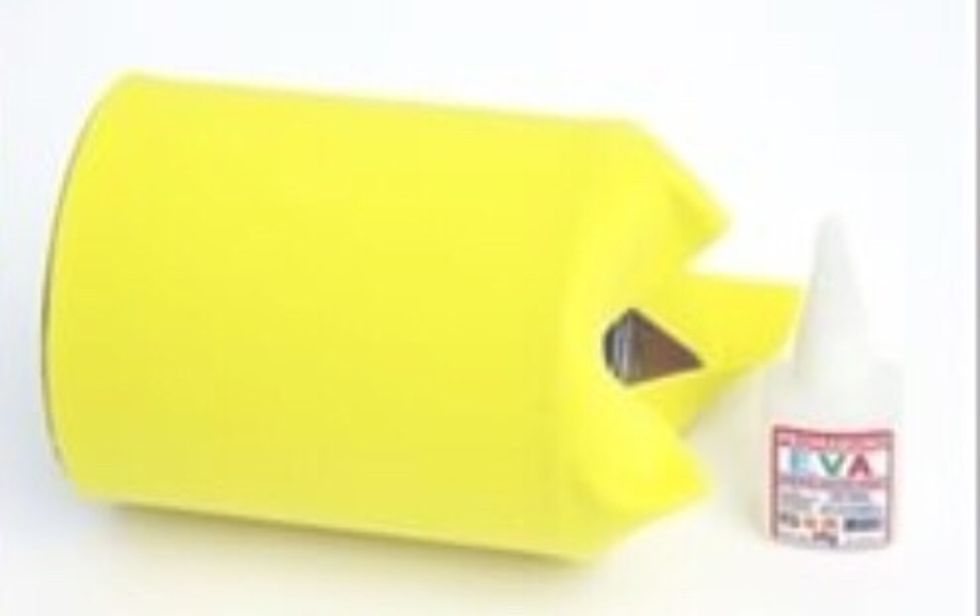 Wrap and stick the yellow cardboard around the tin.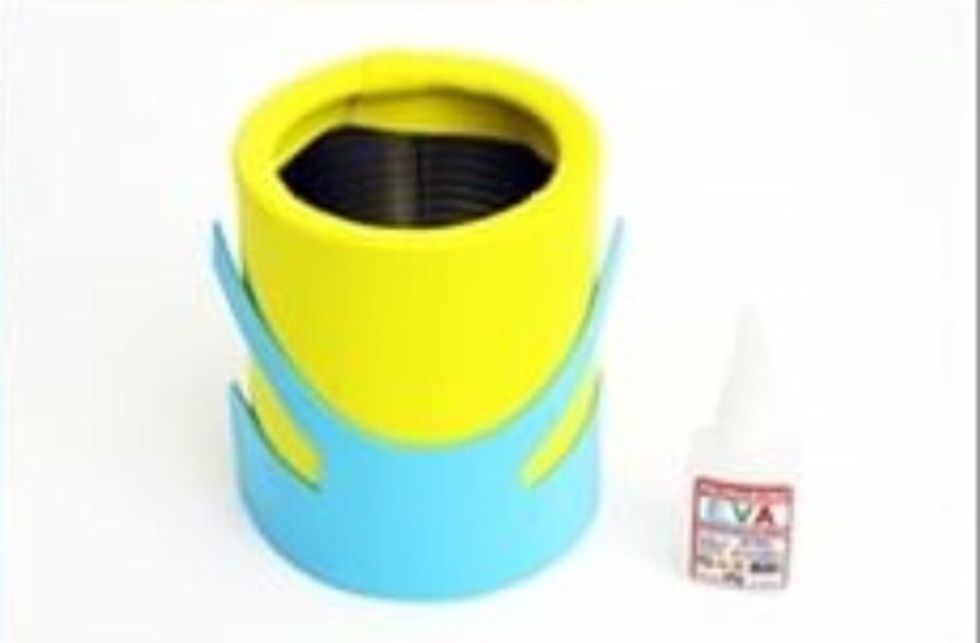 Cut the blue cardboard into a dungaree shape to fit your tin. Then stick the cardboard onto the yellow tin.

Cut a thin strip of the black cardboard to extend around the top of the tin. Cut out two circles of the white cardboard (the same size as the rings).
Stick the rings on top of the white cardboard and then onto the black strip on the yellow tin.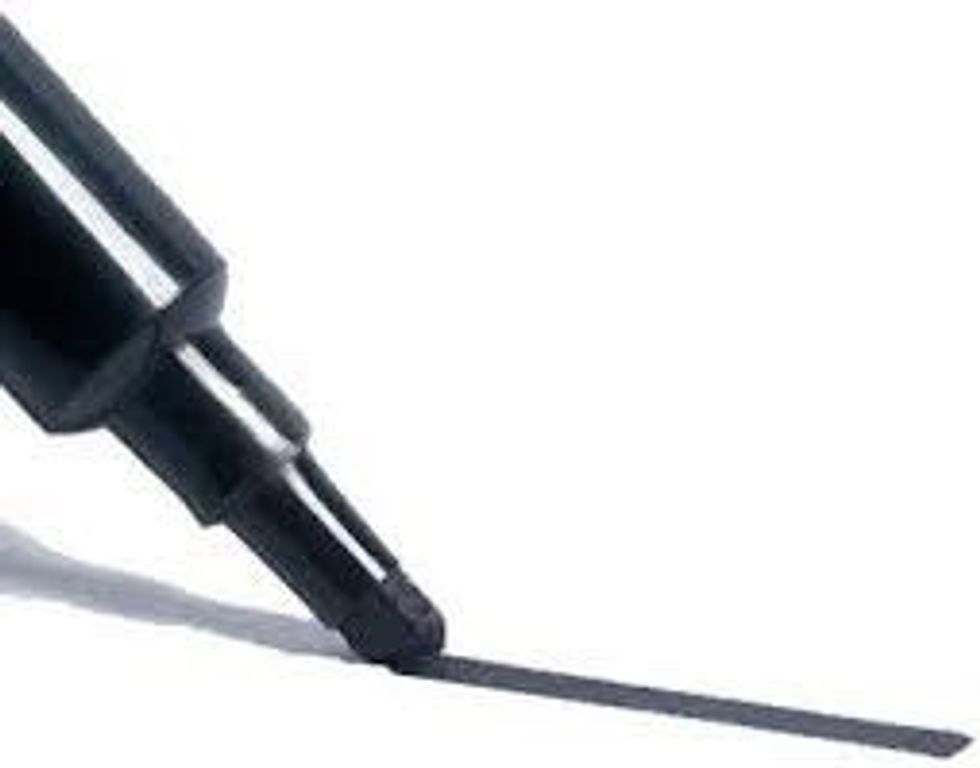 With the black marker add on a mouth, dots to complete the eyes, buttons and and stitch marks on the dungaree.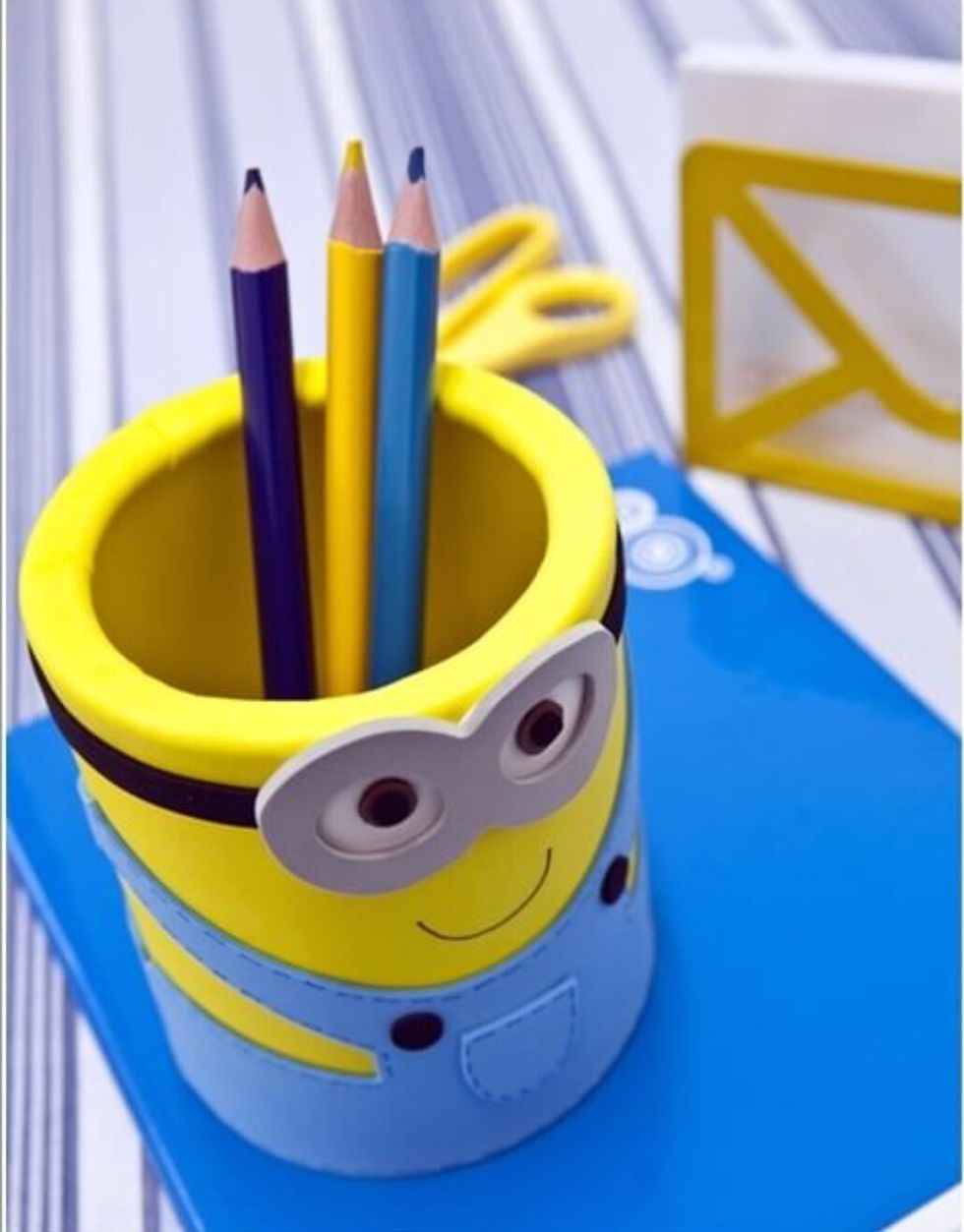 Add your chosen pens and pencils and enjoy your adorable, minion pencil holder.
1.0 Yellow Cardboard
1.0 Blue Cardboard
1.0 White Cardboard
1.0 Black Marker
2.0 Silver Rings
1.0 Empty Tin
1.0 Scissors
1.0 Glue
1.0bnch Pens and Pencils
1.0 Black Cardboard