How to create a minion on minecraft (pixel art)
Create a Minion on Minecraft (Pixel Art)
234
Everyone loves a Minion, so I've made a How to Create a Minion on Minecraft guide. Hope you enjoy your build.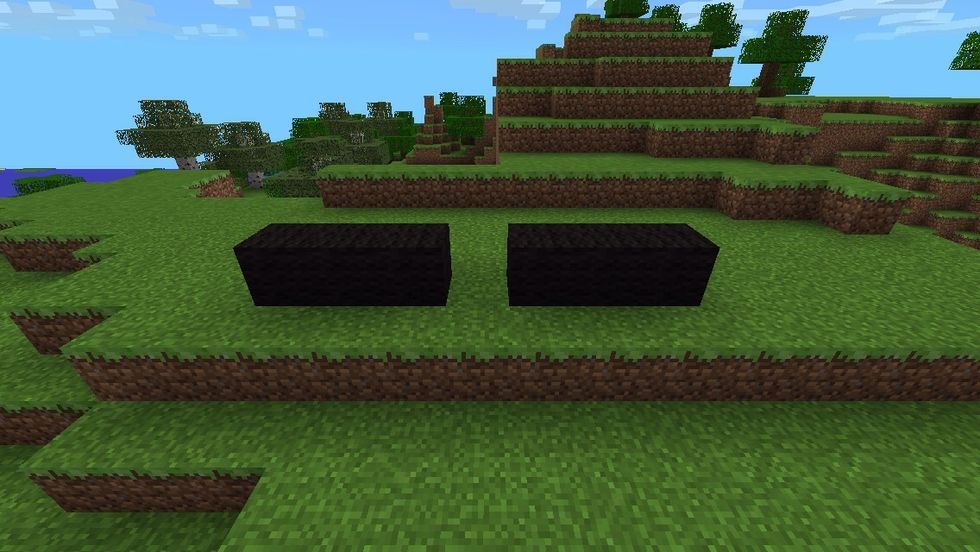 First of all, place black wool for the feet.
And 2 more on top
Now place a 7 block line of blue wool, with black wool on the end.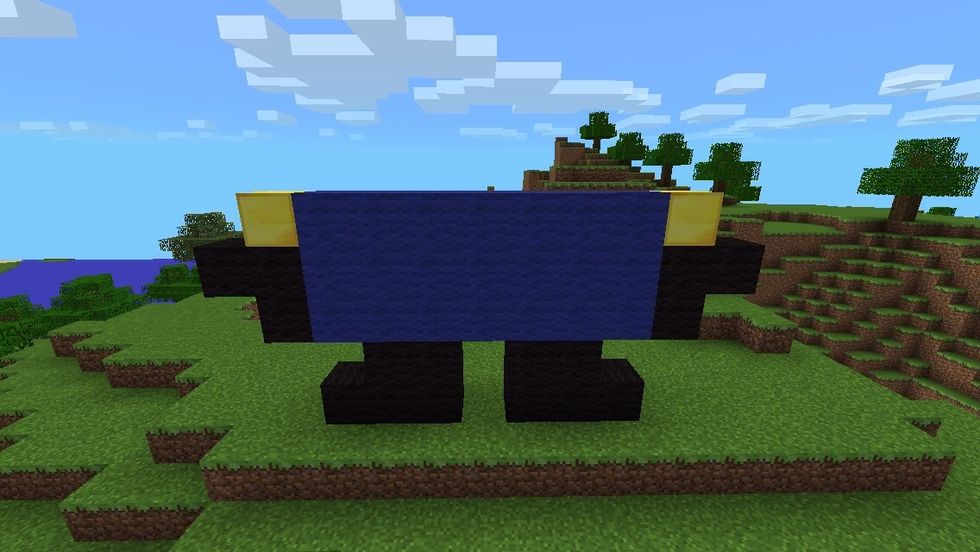 Place 2 lines of blue wool on top of each other and copy the ends of each line.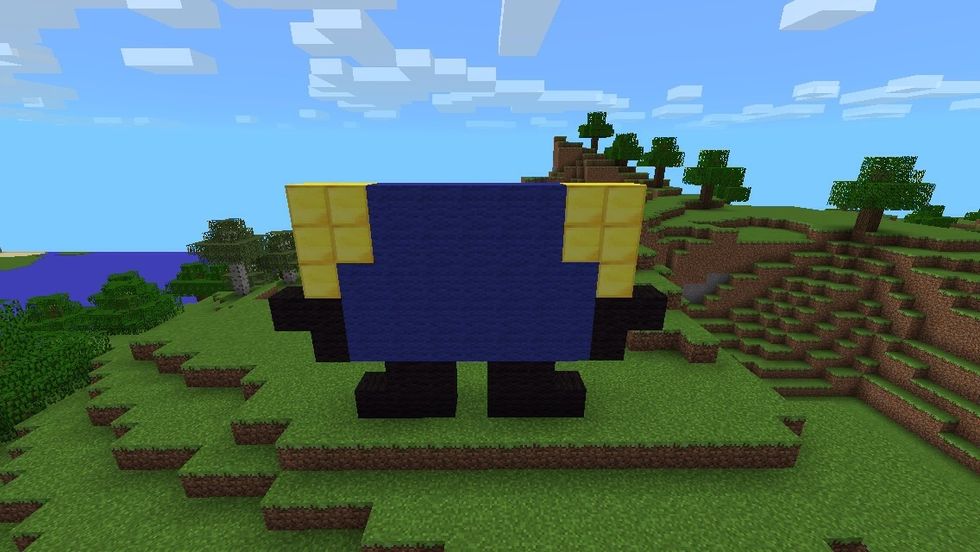 Now place 2, 5 block lines of blue wool and again, copy the ends if each line to make the arms.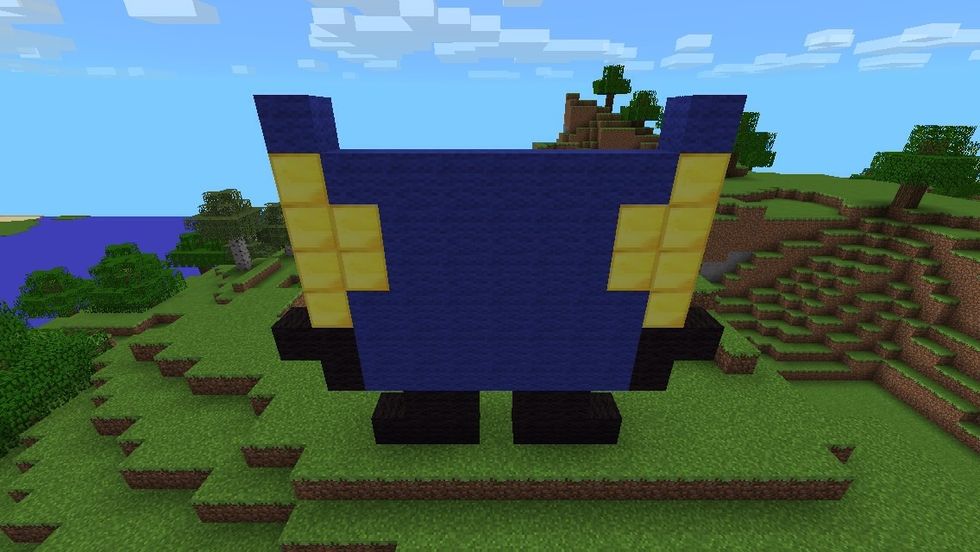 Copy the inmate to create the dungarees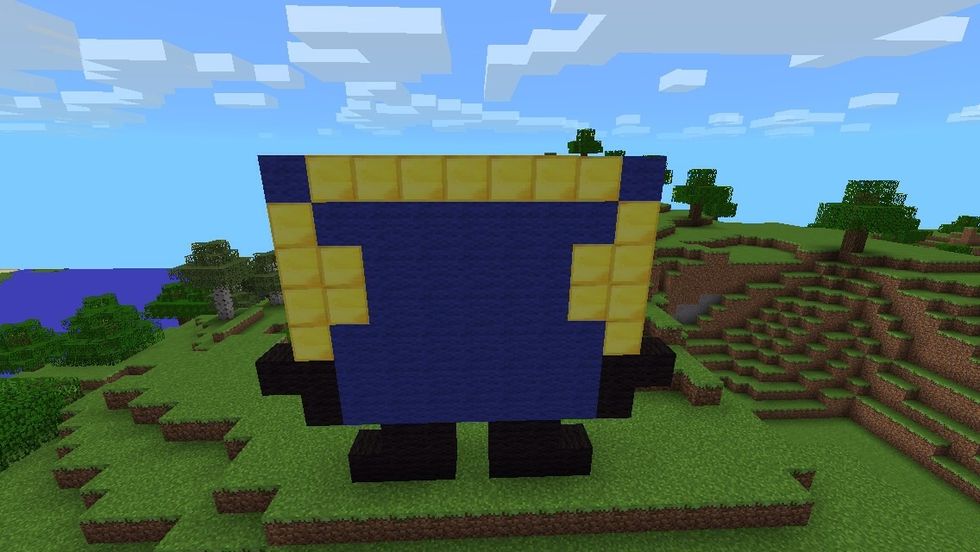 Fill in the gap with gold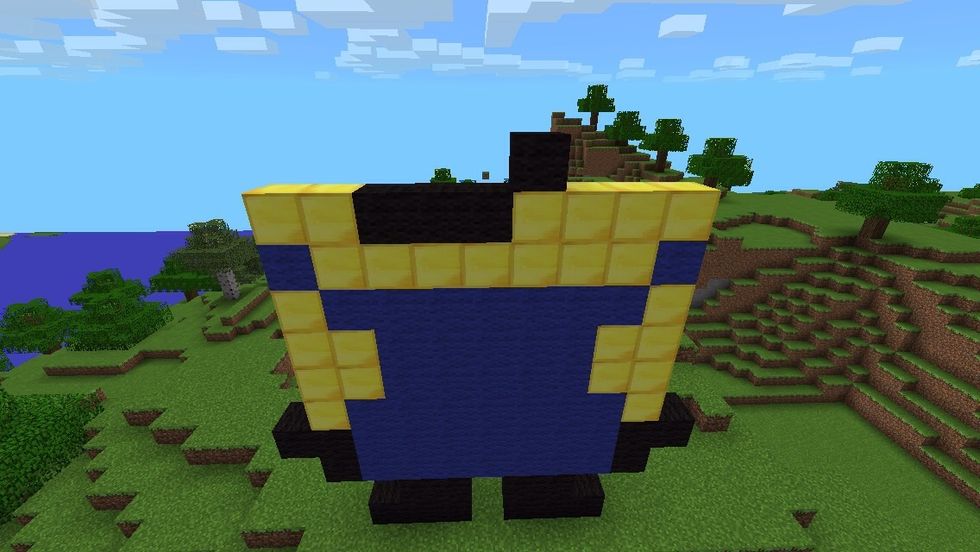 Place black wool to make the smile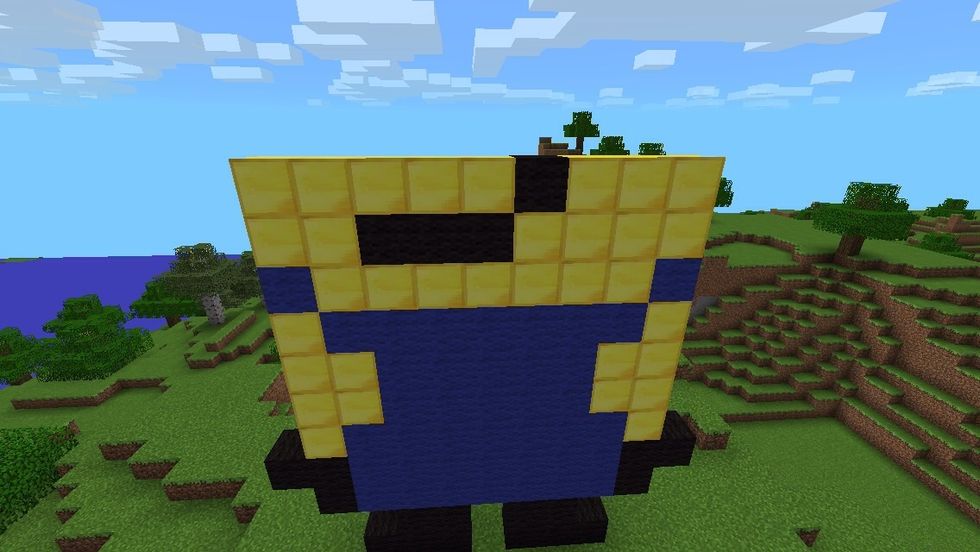 Surround the top block with gold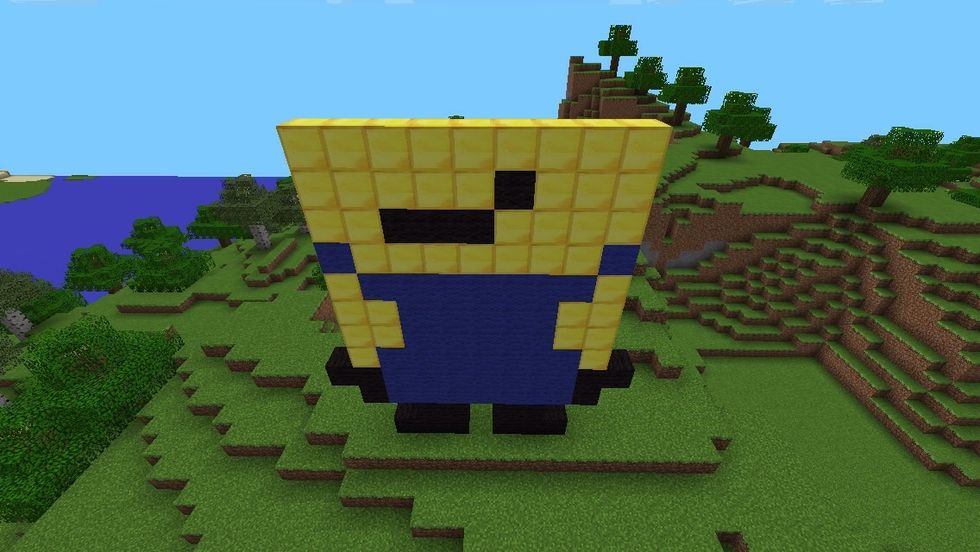 Add an entire line of gold on top of that.
Copy the image to start building the eyes, or goggles, whatever😃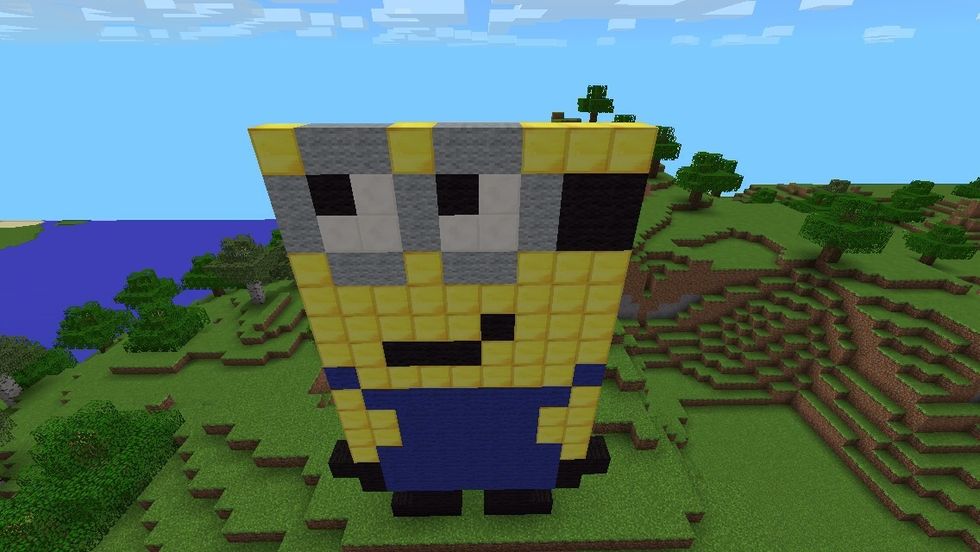 Complete the goggles with gold and grey wool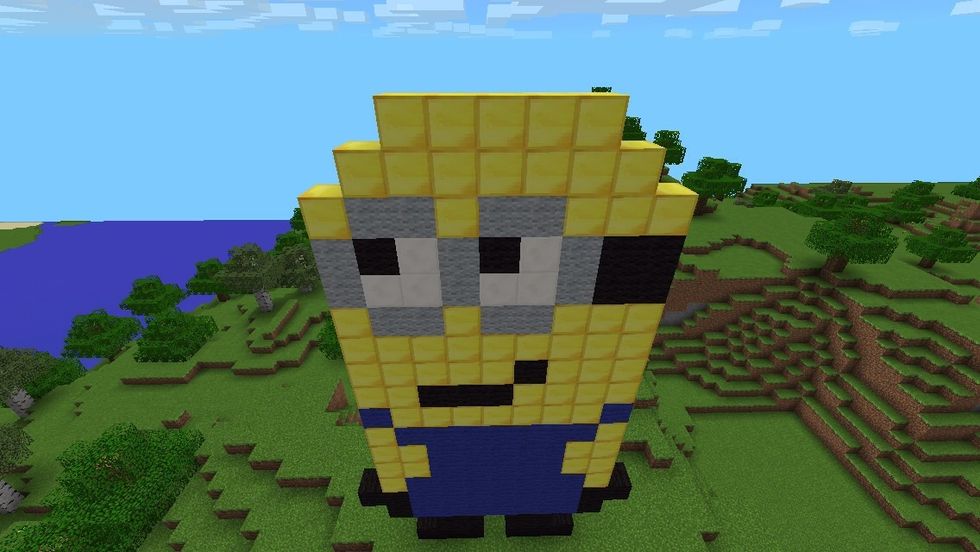 Finish it off with 2 lines of gold on top, the top one smaller that the one beneath it.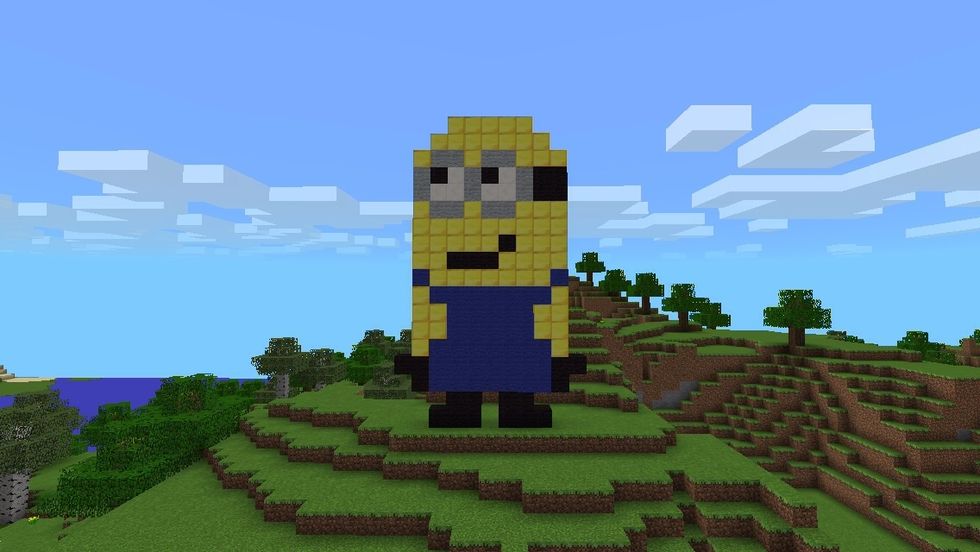 And there is your Minion
Thanks for watching and please like, comment and request more guides. Also PLEASE PLEASE PLEASE FOLLOW, and help me reach 100😃😃😃😃😃😃
Black Wool
Gold Blocks
Blue Wool
Light Grey Wool
Manu Leigh
Hi, I'm ManULeigh and I make useful guides on Minecraft, technology and basically whatever pops into my head. Hope you like my guides and please follow me