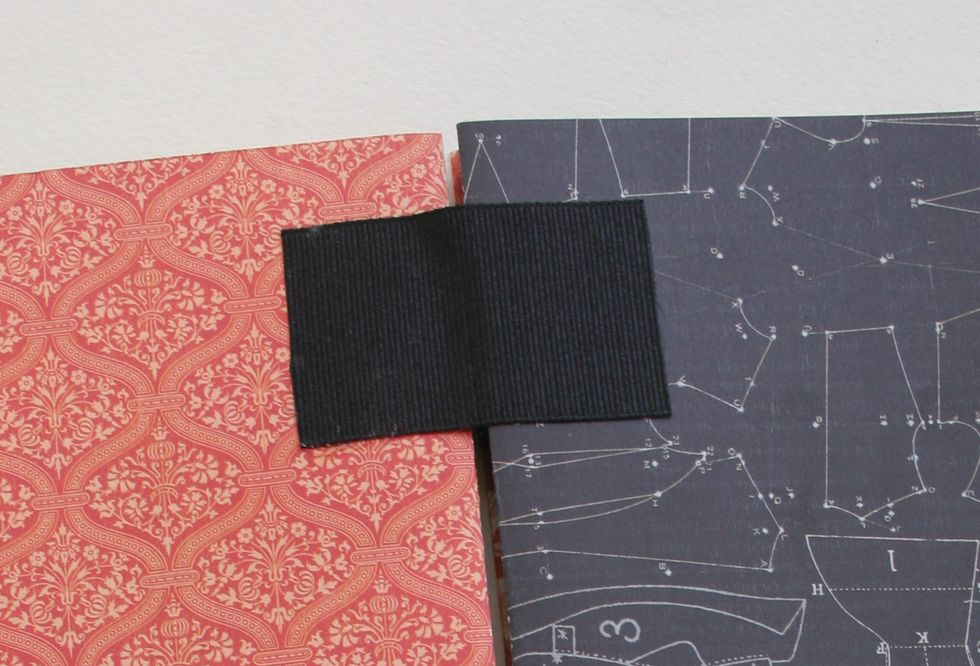 Take a Couture Collection 8-8 paper pad! Scor up on the center of 4 sheets! Take 2 folded sheets, put them side by side and glue to them wide ribbon - it will mount a mini-album.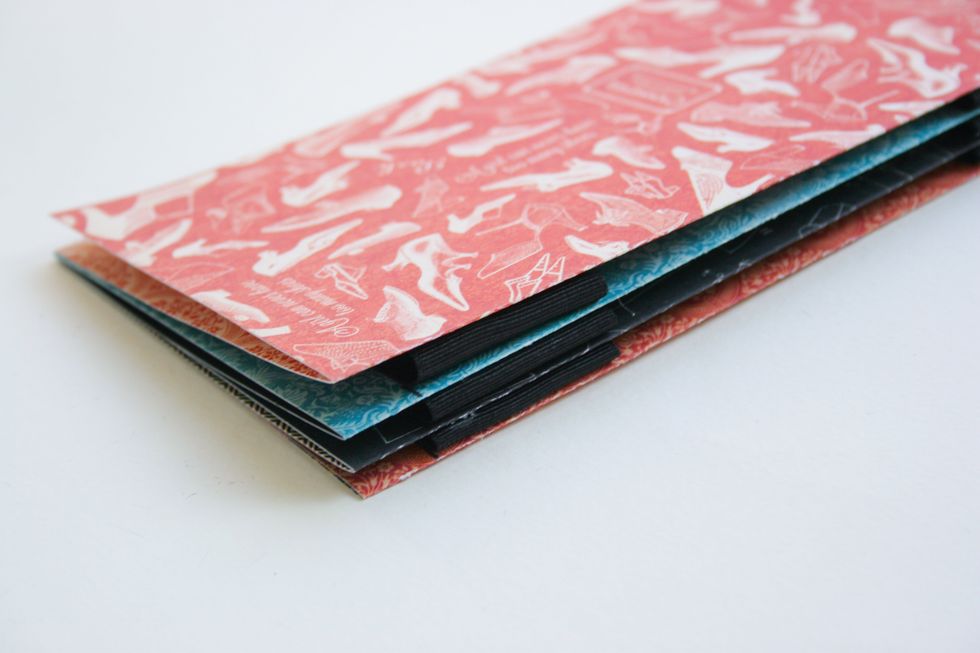 Tapes should be at the top and bottom. You get such design of the album!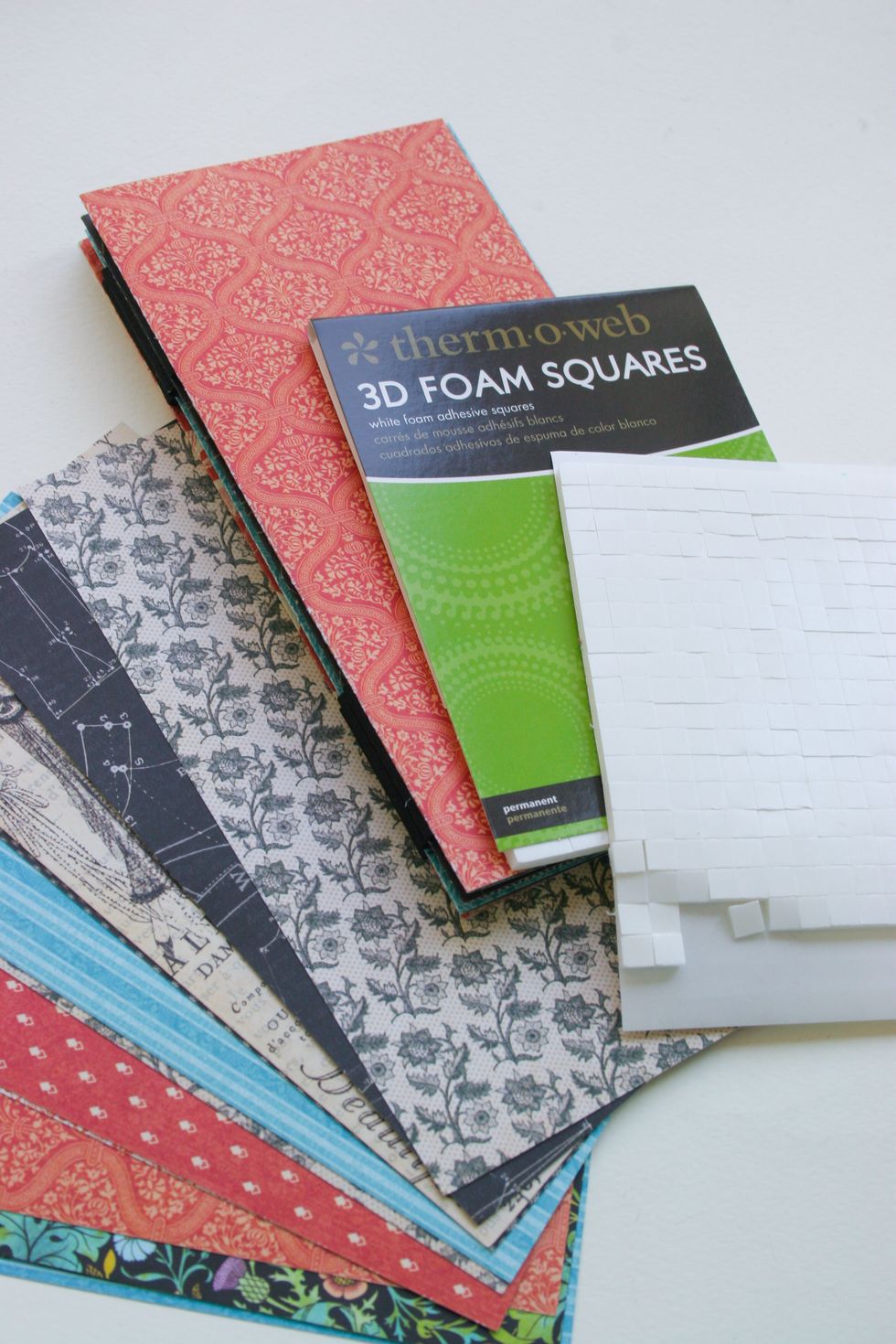 Please pick up pieces of paper and cut them to size smaller than your album. Album Size - 10 - 20cm, then 16 sheets for decoration must be 9 - 19cm! To glue them you can use 3D Foam Squares.
Or use Scrapbook Adhesives tape to glue it.
Pick contrasting sheets.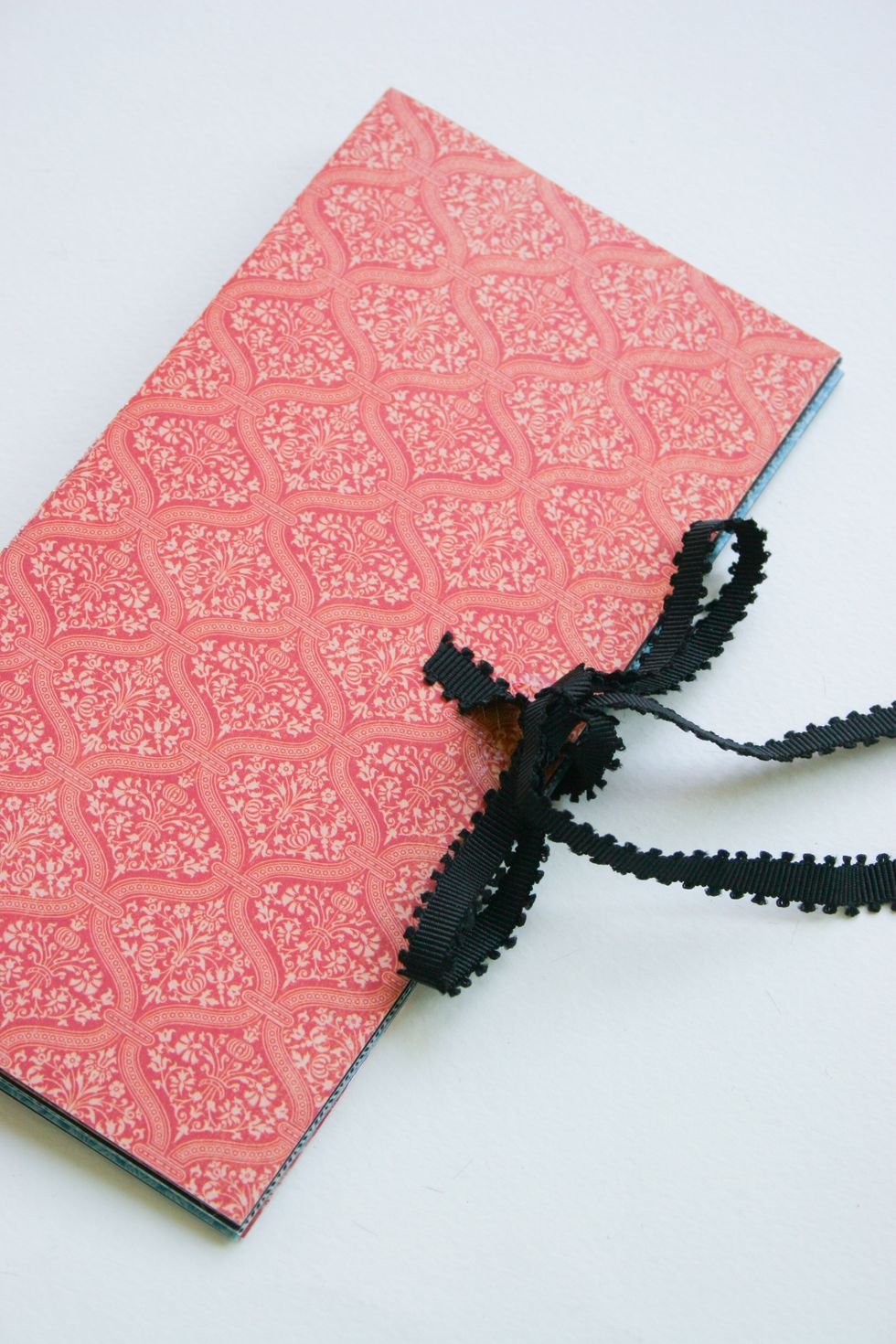 Stick to the cover ribbons- drawstring.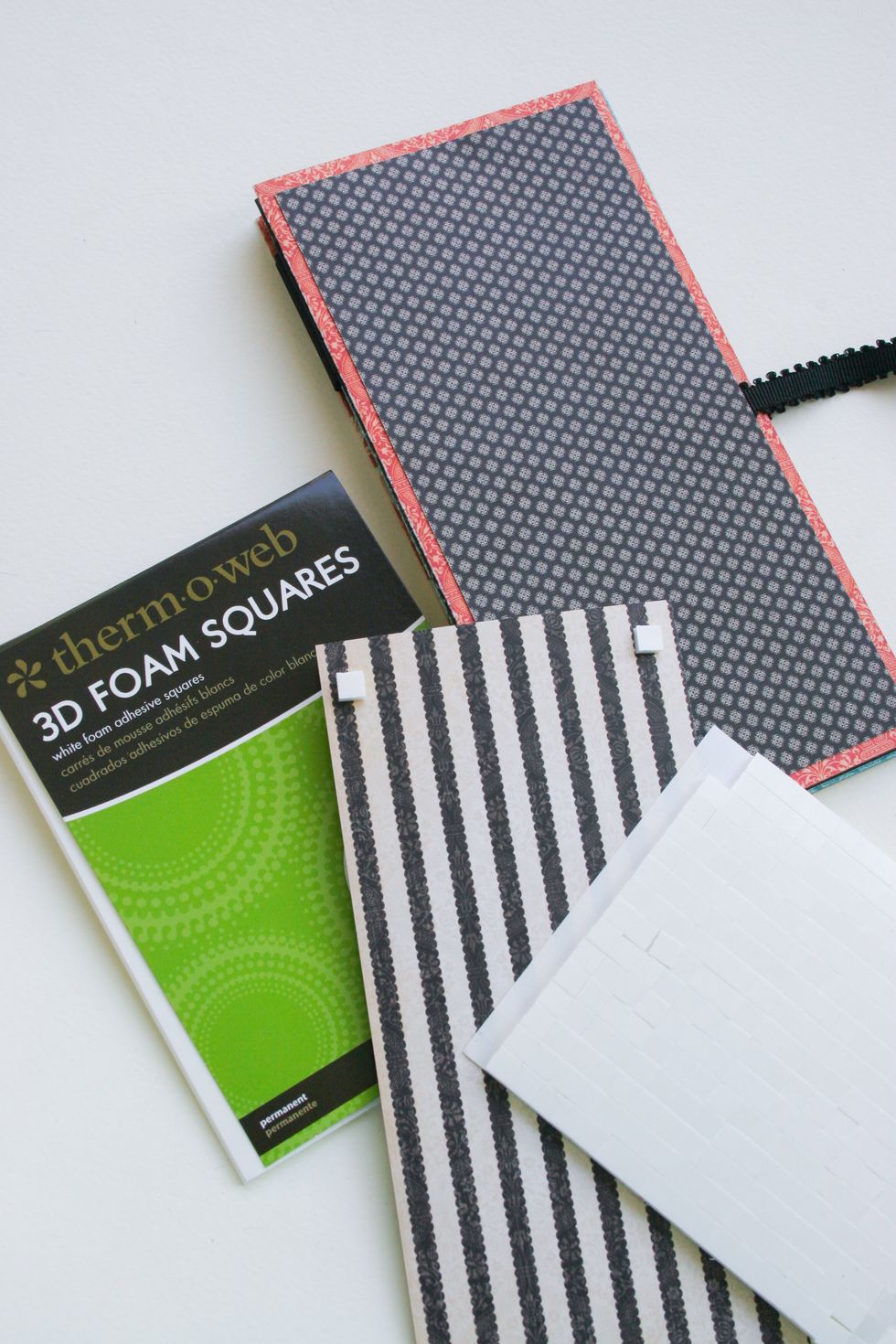 On the corner you may glue anoter sheet to have more volume!!!
You may do it in the album too - just cut paper details smaller, than previous layer! Volume-volume-volume!
What a plump!)))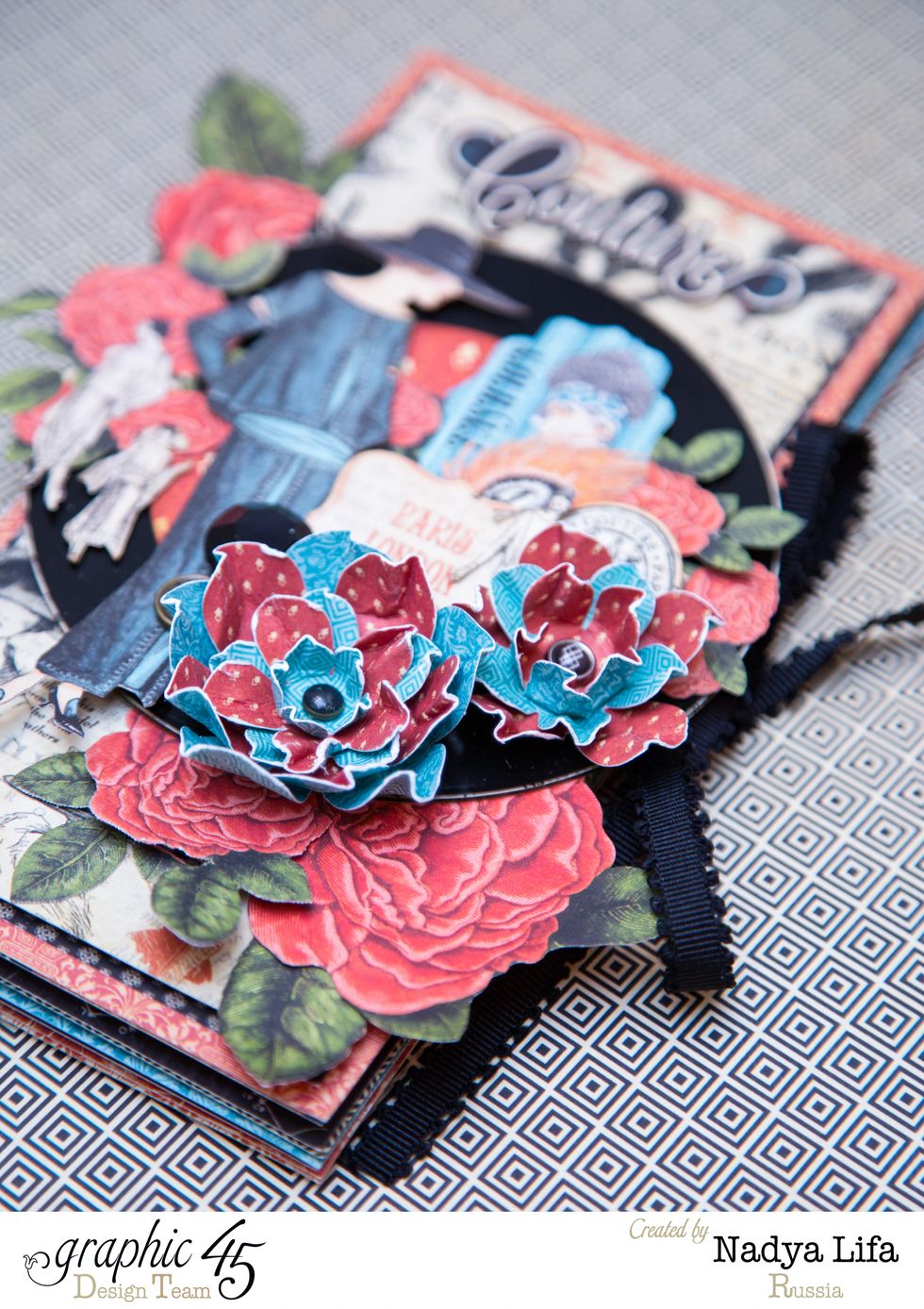 Decor a cover with fussy cutting details!!! Graphic 45 Couture flowers are so so sweet and beautiful! Love it! And its a little secret: Moisten the flowers and crumple to give them a shape like this!
Also for decor I used an old CD disc))) And many perfect Fussy Cutting Details from Couture Collection Graphic 45 sheets!
This mini-album, you can do very quickly! For example, for an urgent gift !!! And filled all album with the photo-corners and photos! Nice and easy work with Graphic 45!
Graphic 45 Couture 8x8 Pad
Graphic 45 Couture 12x12 Pad
Graphic 45 Couture Flowers
Old CD disc
Ribbons
Glue, 3 D Foam Squares
Brads for Decor