Clear a space in a mountain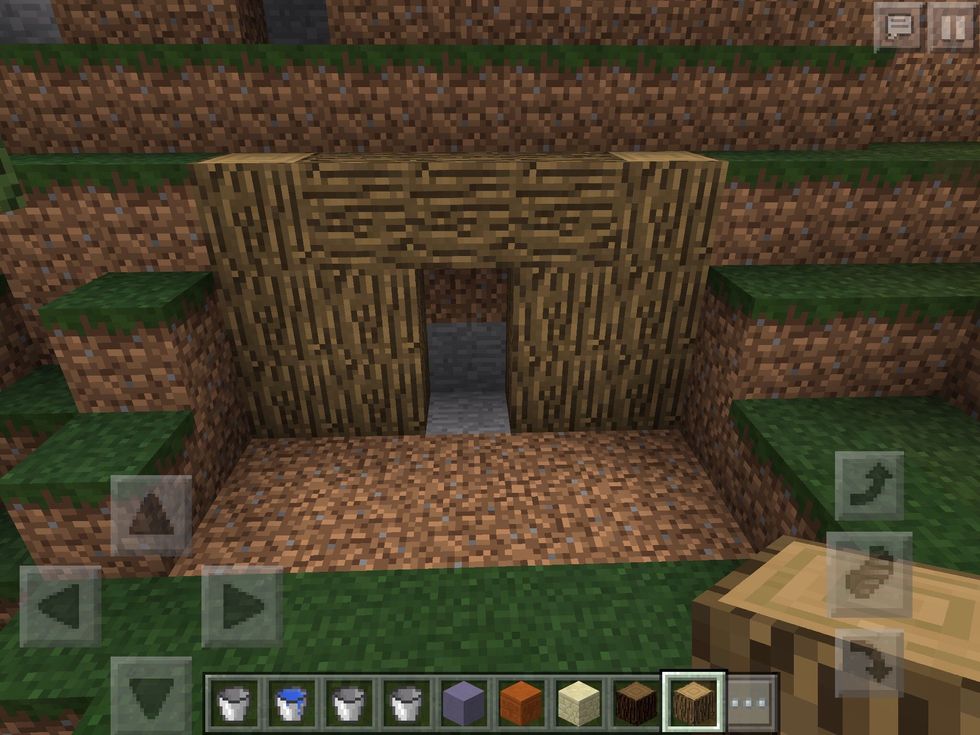 Add wooden blocks to make the outside welcoming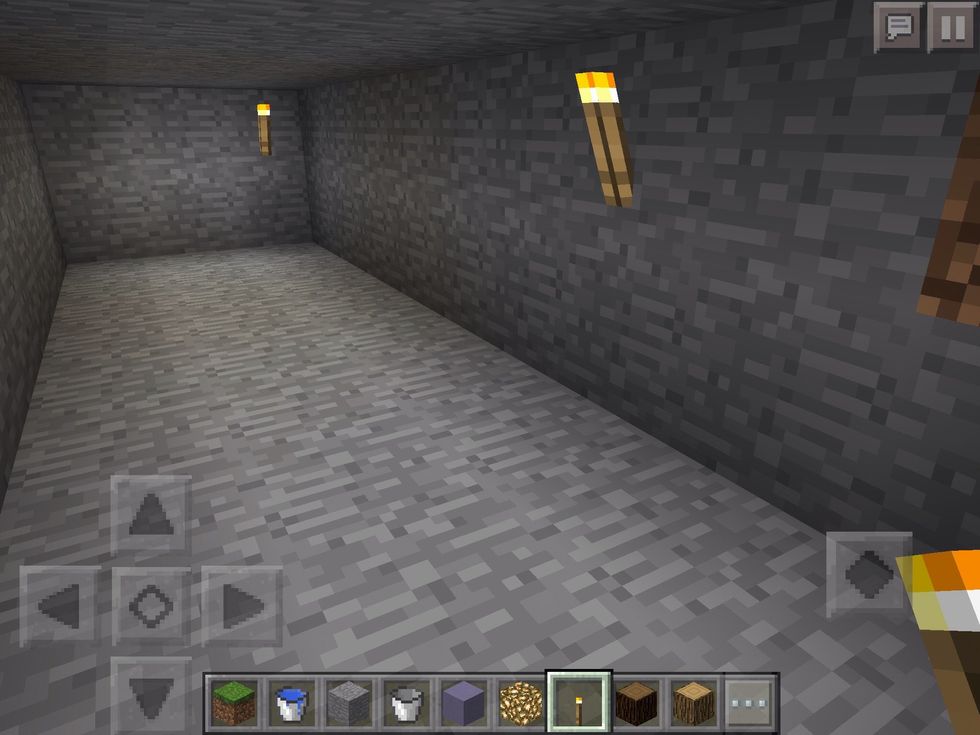 Dig in as far as you like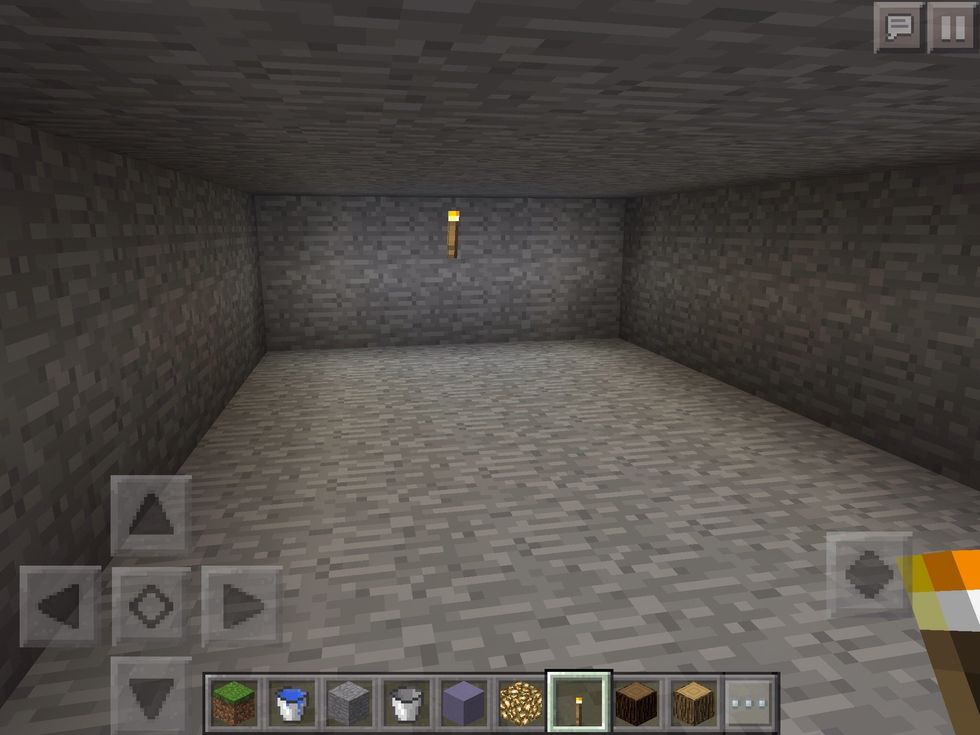 I had a small space so if my large house get's attacked you can go here as a shelter.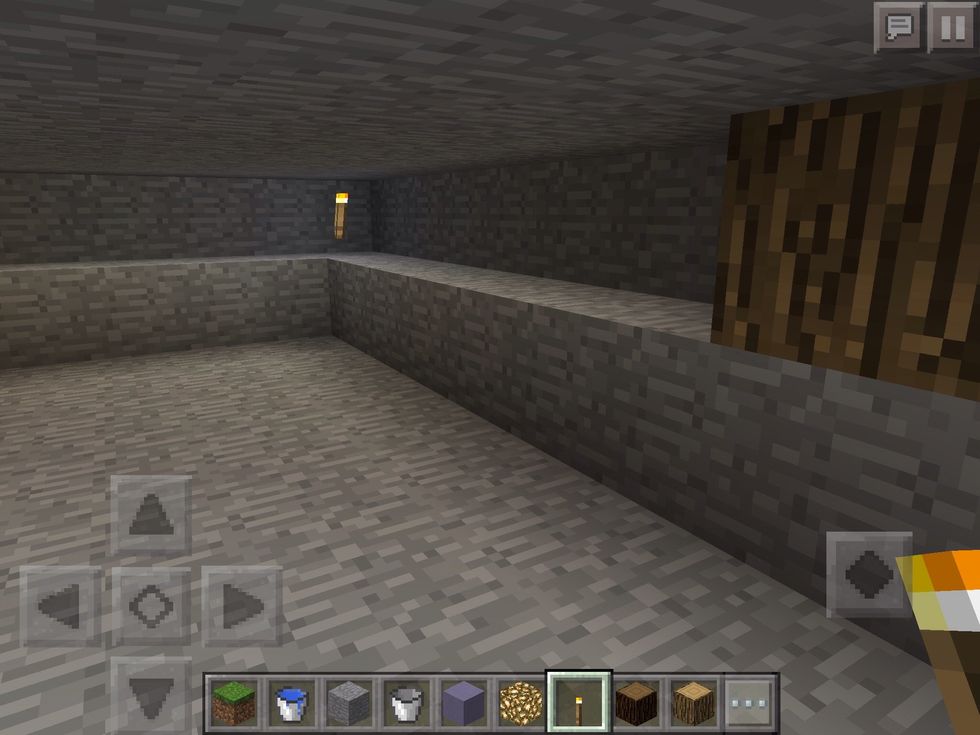 I decided to add oak wood to give the room a vintage look.
It looks so cool 😎
Now no house is complete without furniture,so add as much as you like.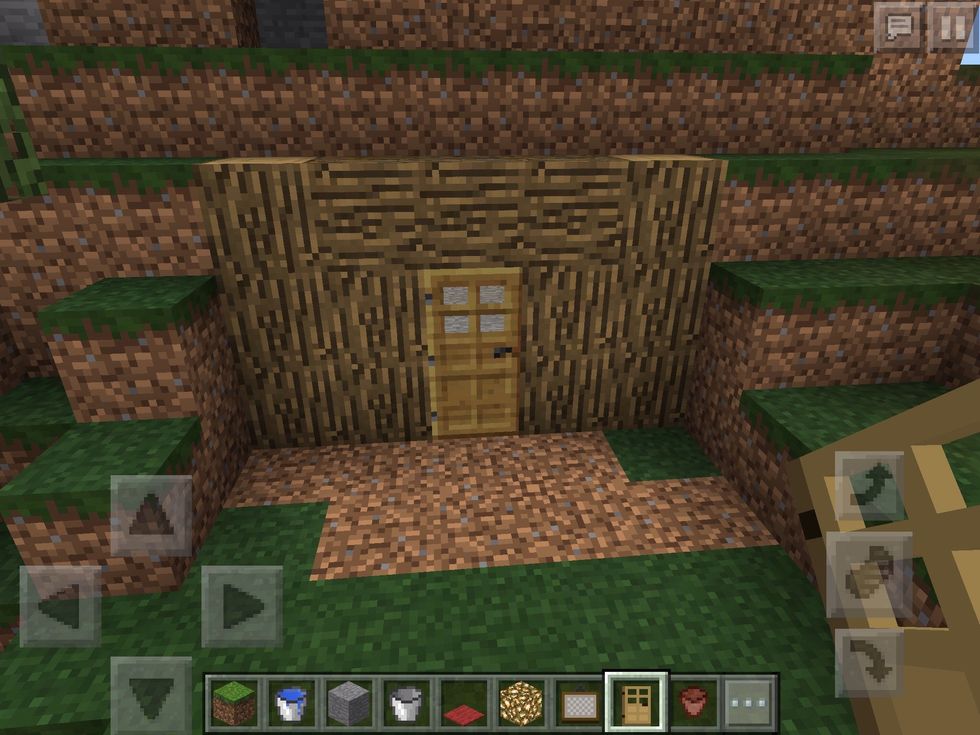 Here's what the house looks like at the end.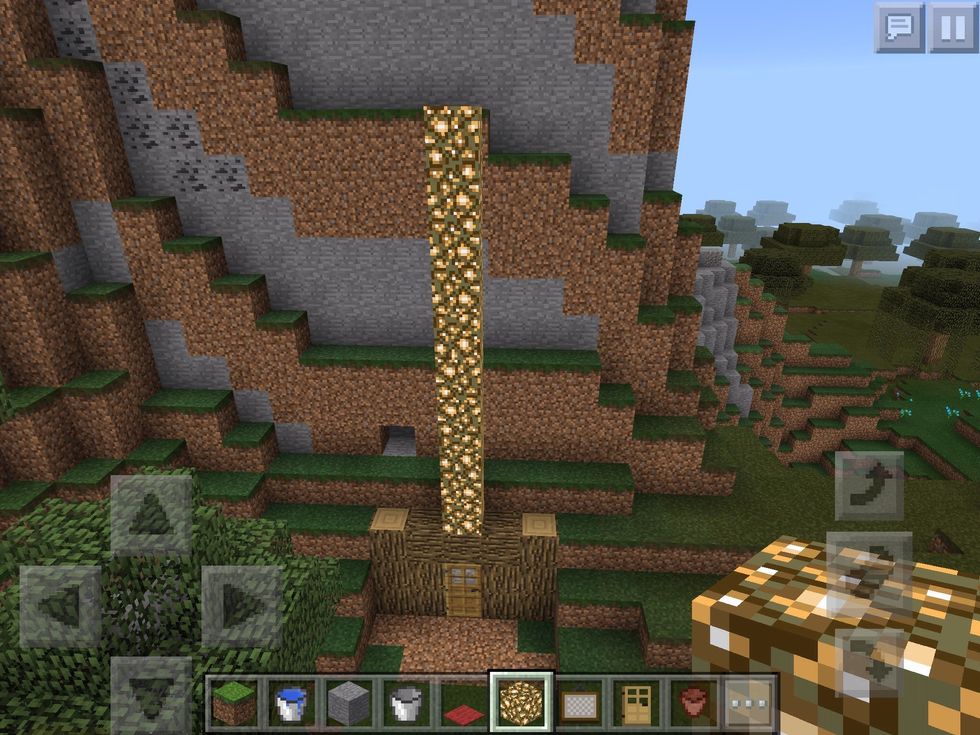 I added a glowstone tower so is easy to find my house.The shelter is complete.Hope you enjoyed this Gide please Comment on what other Minecraft guides I should do next.
The creator of this guide has not included tools