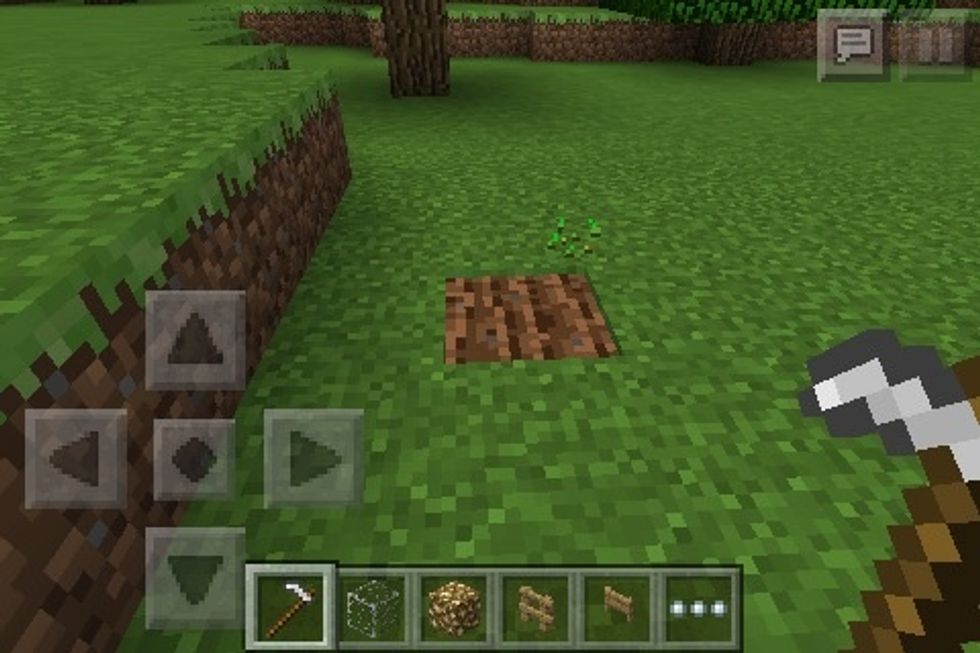 Grab you're hoe, any type will do. I used an iron hoe for this garden because I did it on creative mode. Begin hoeing the ground for seeds. This is a wheat seed.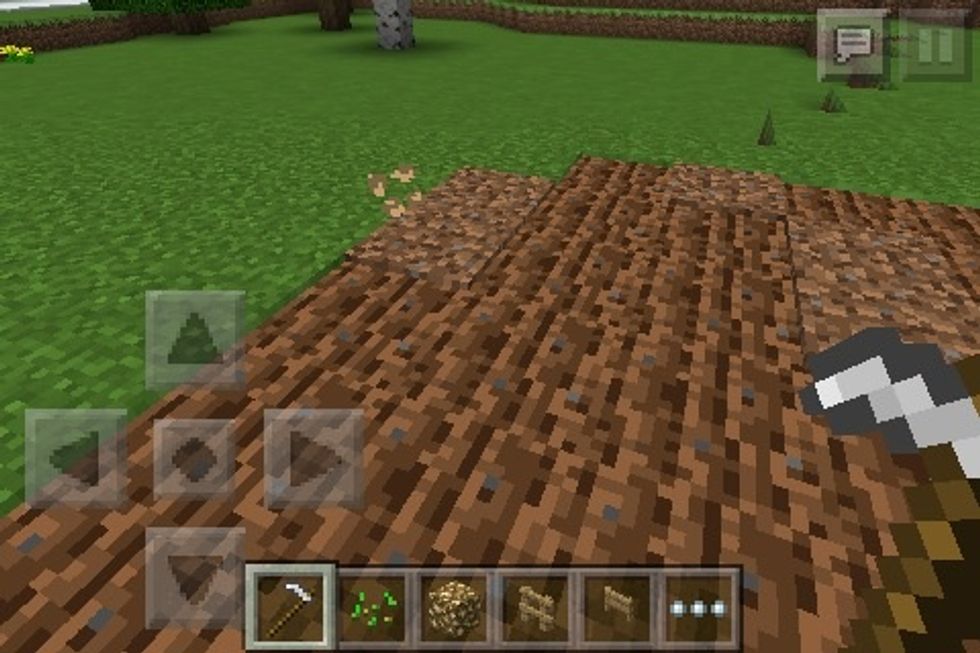 This is a beetroot seed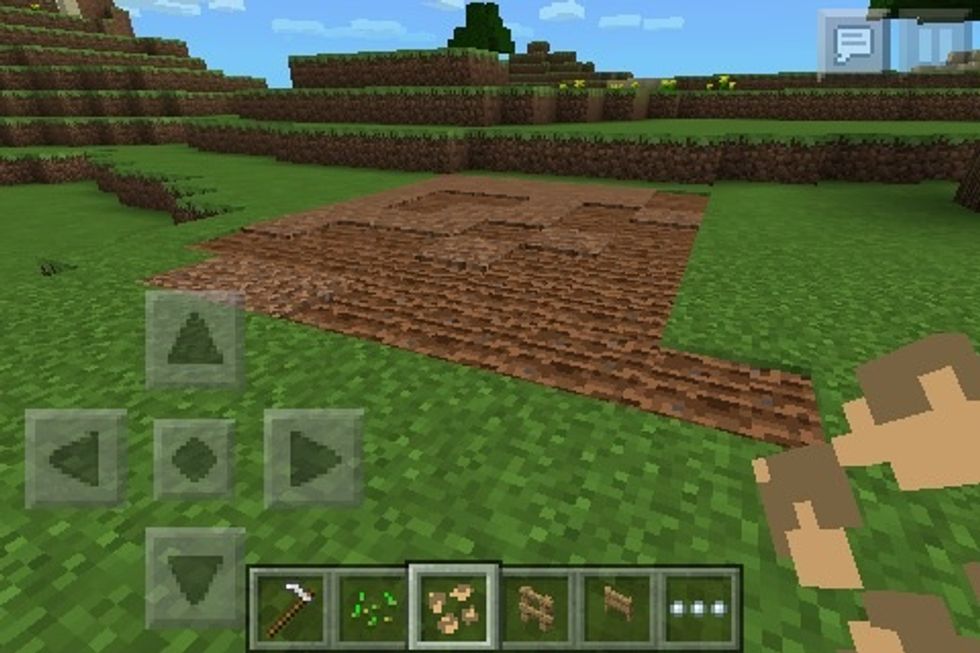 Hoe a good amount of land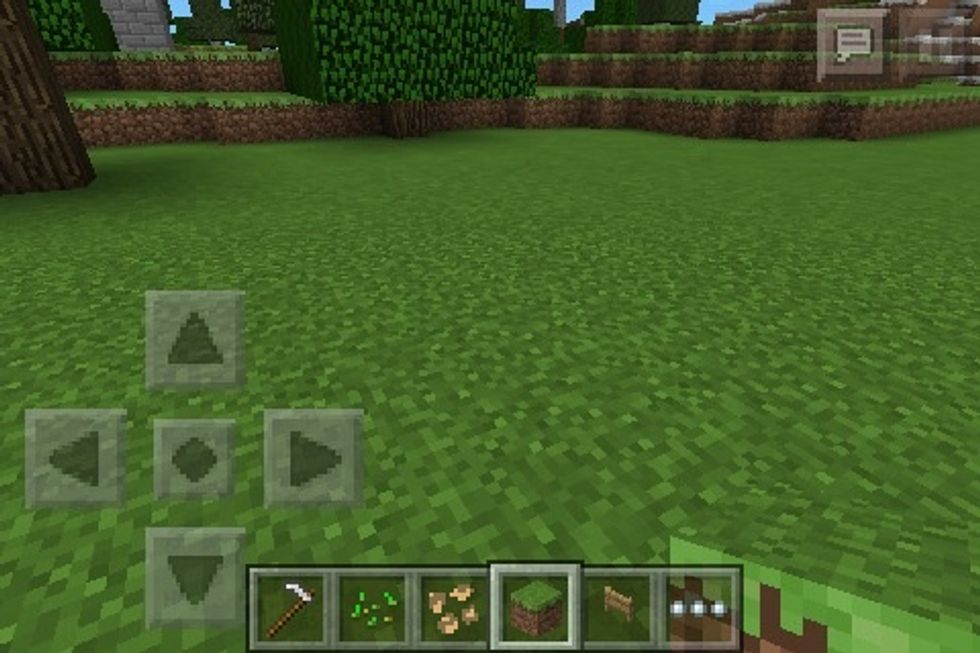 You can leave it to go green or just go to the next step. I let mine go green.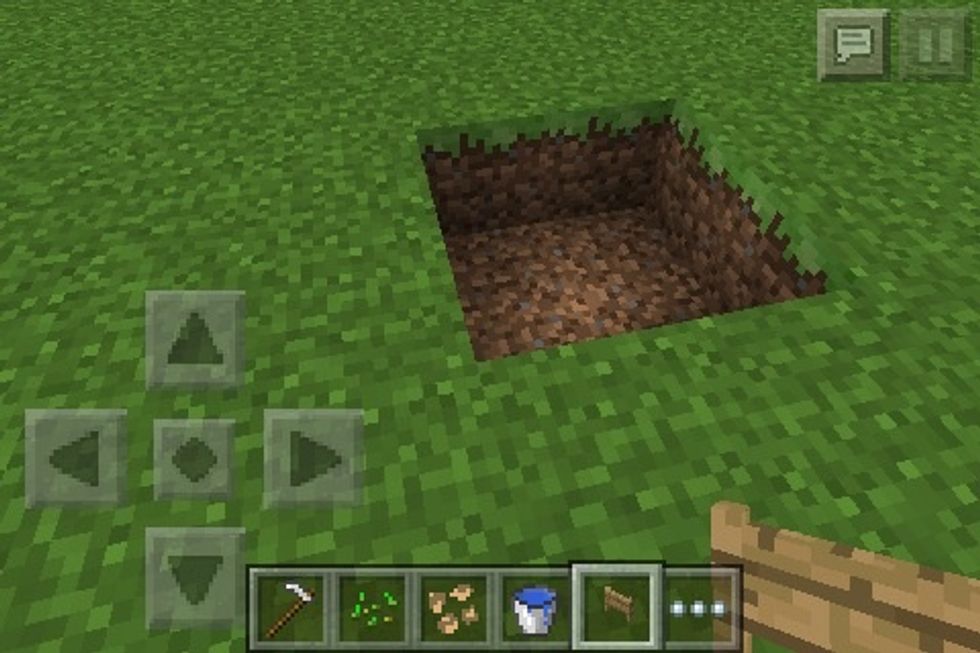 Dig a 2x2 hole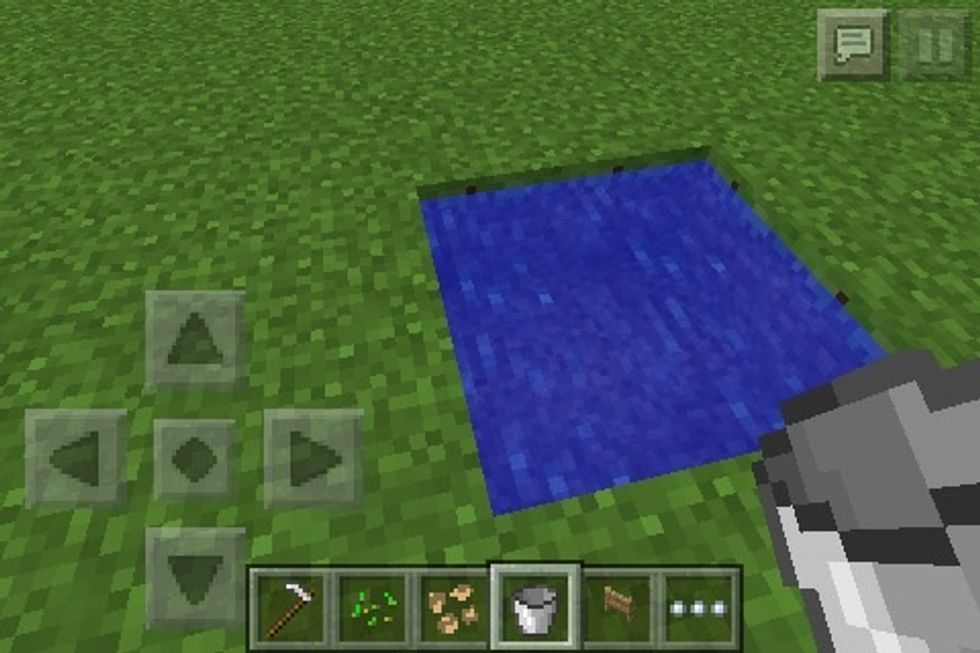 Fill with water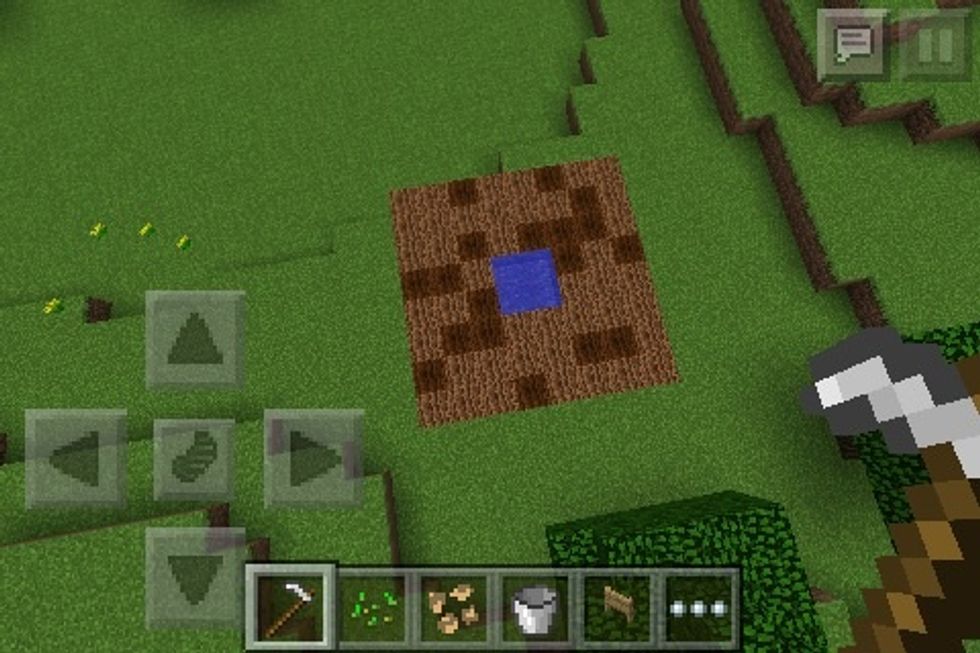 Dig around it until you get a large square.You will notice that there are dark and light patches.The dark's where the water has soaked in.This is better for growing!Wait for all the dirt to be soaked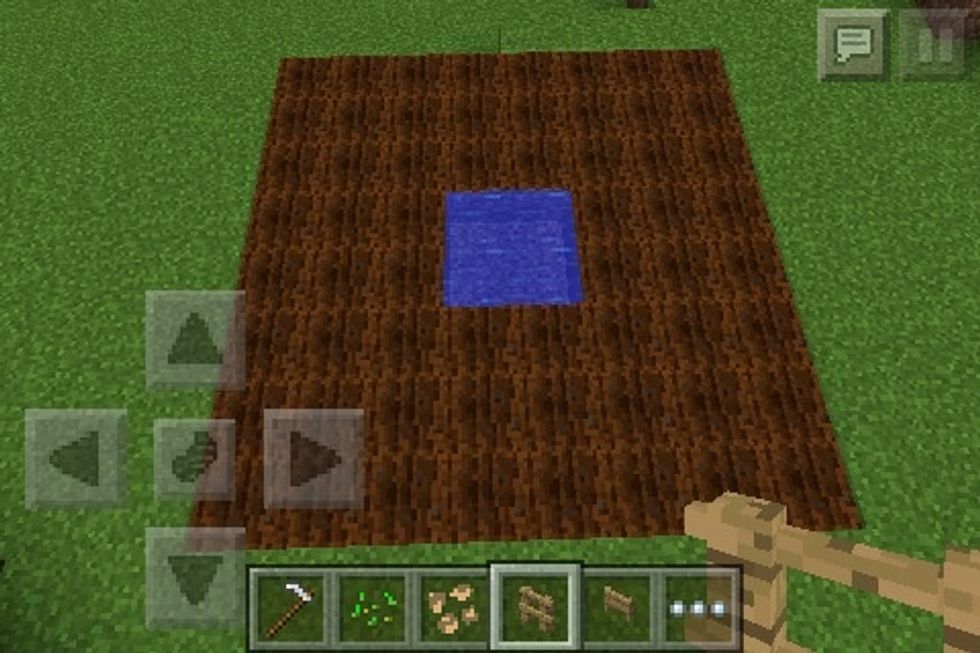 It's all soaked!!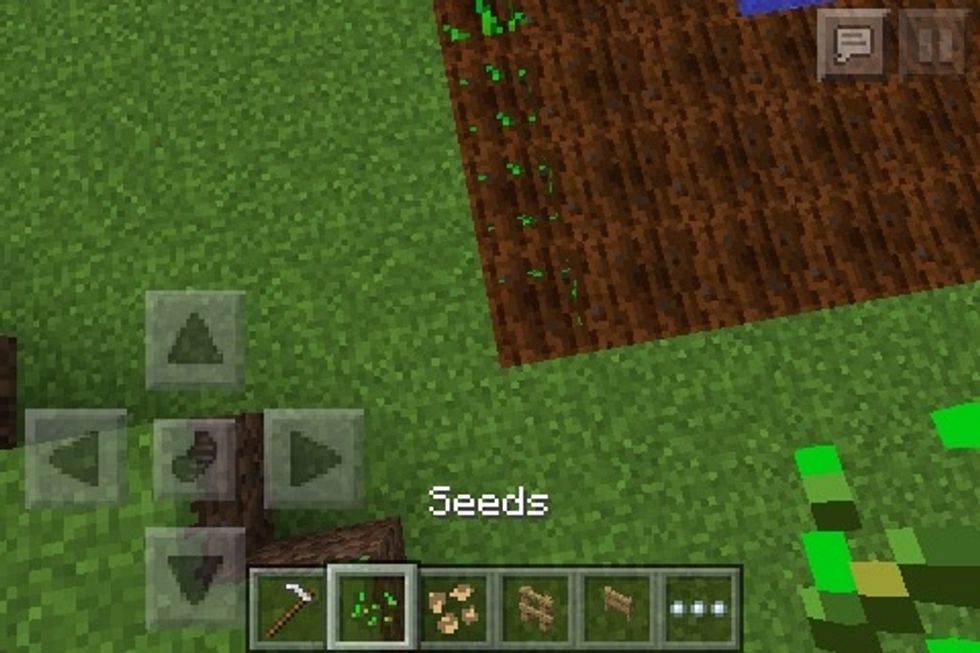 Begin to place seeds. You can place them wherever on your dark patches. I did alternating rows of beetroot and wheat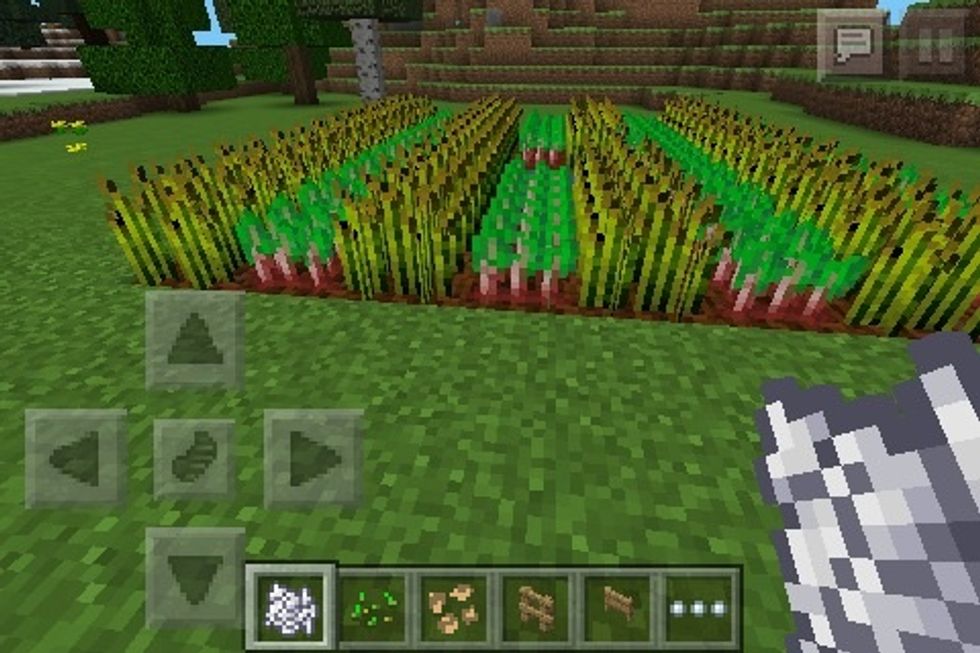 This is everything fully grown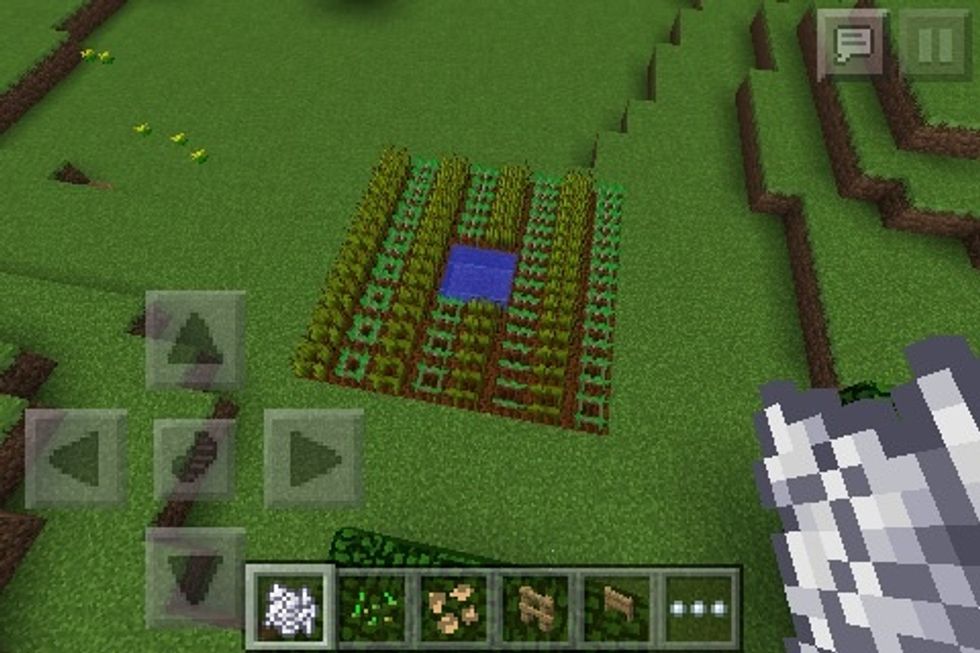 Ariel view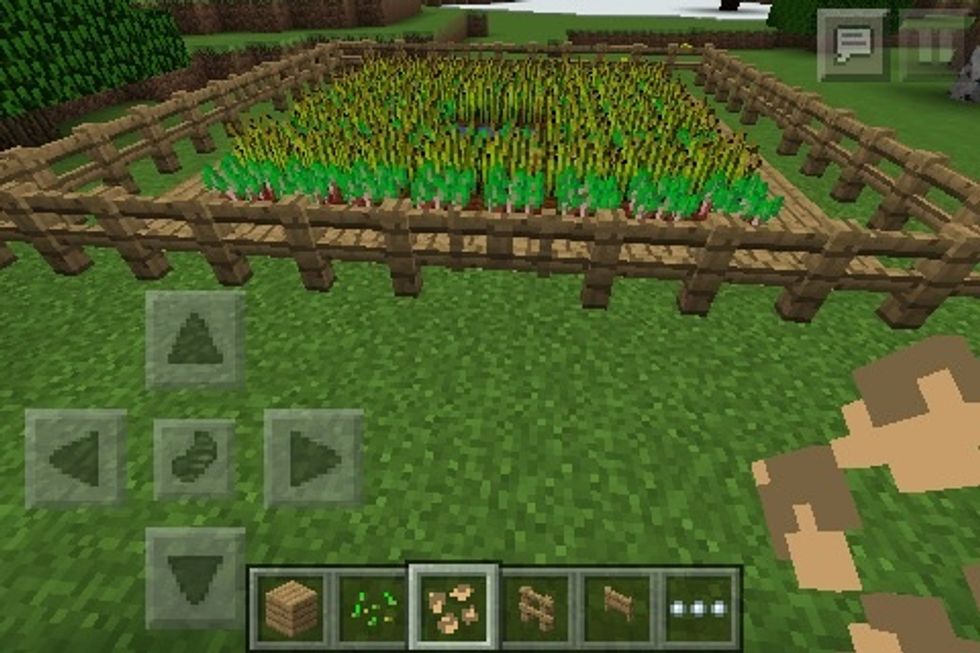 I added a fence and walkway for cuteness factor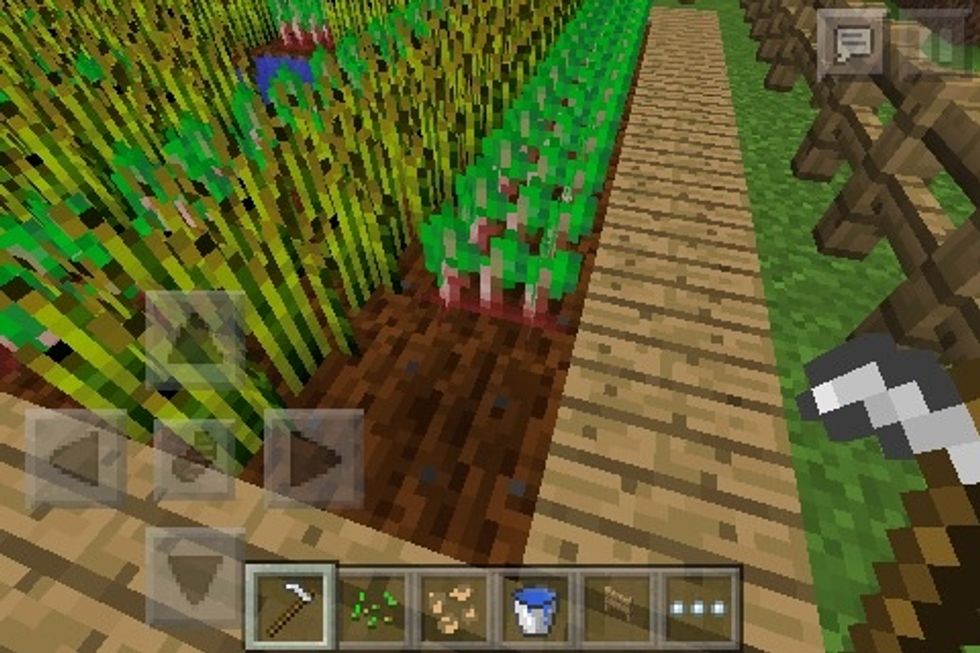 There are two ways to harvest the crops. One is to tap and hold to uproot.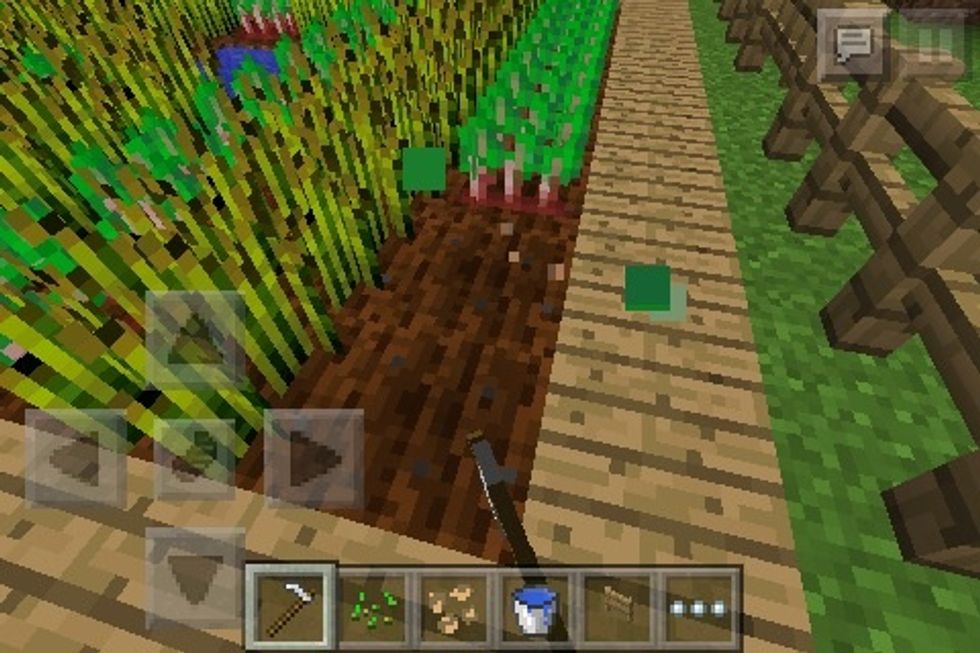 Again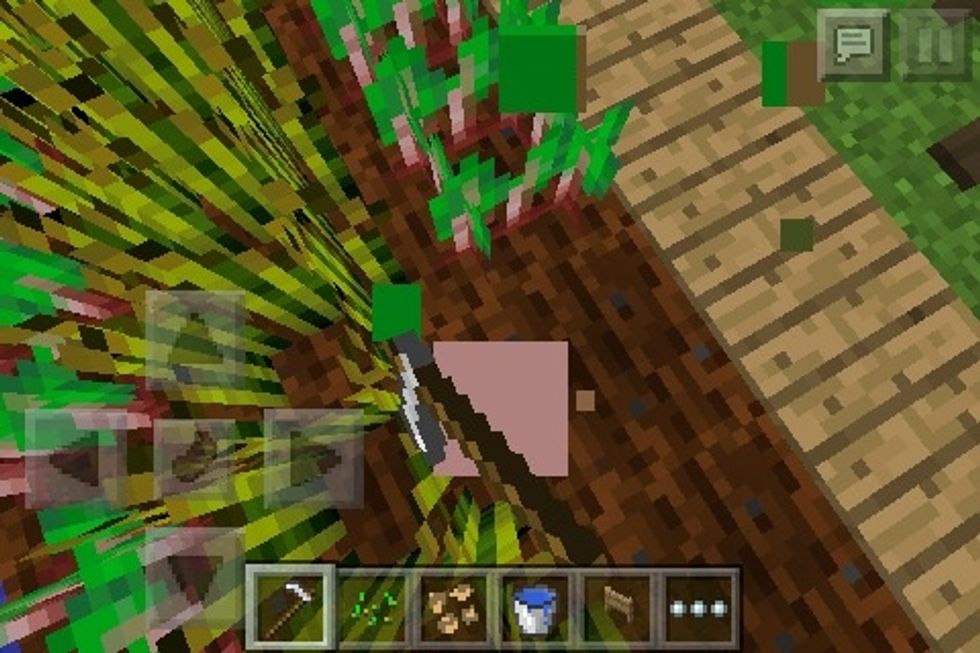 Again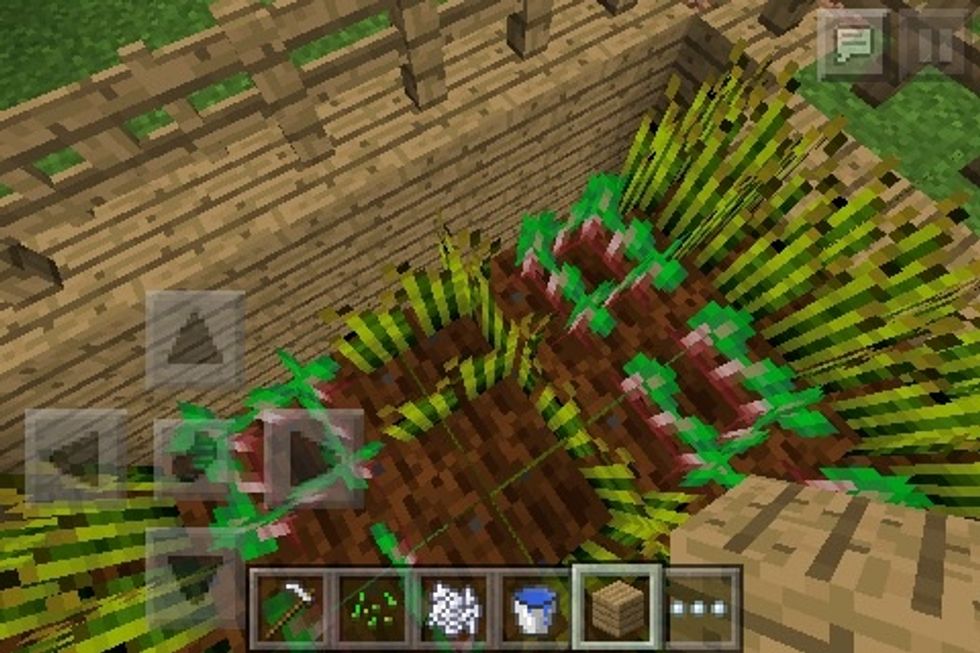 Another is to dig a trench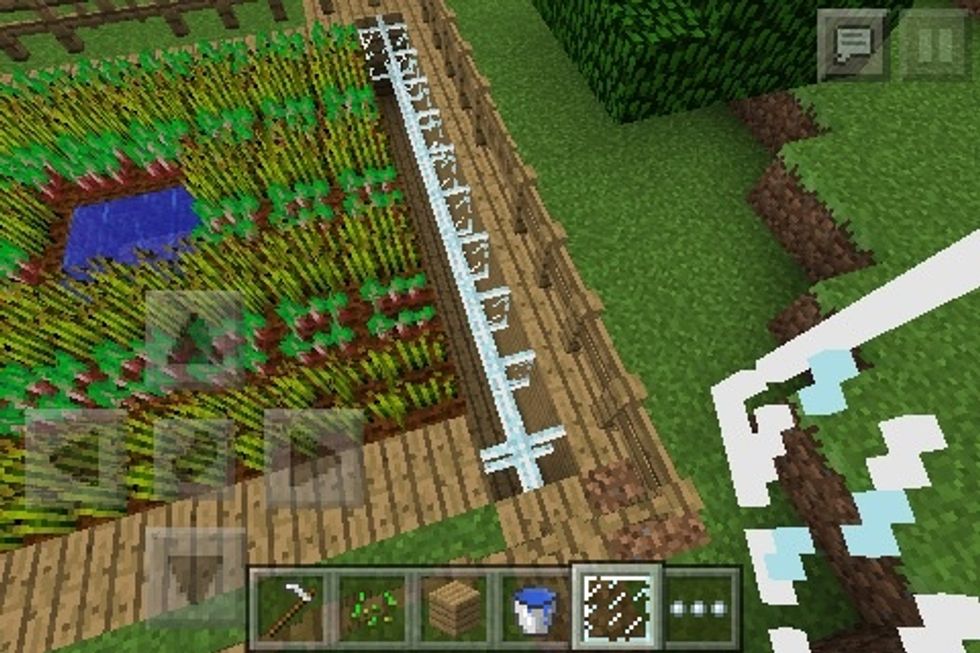 Add glass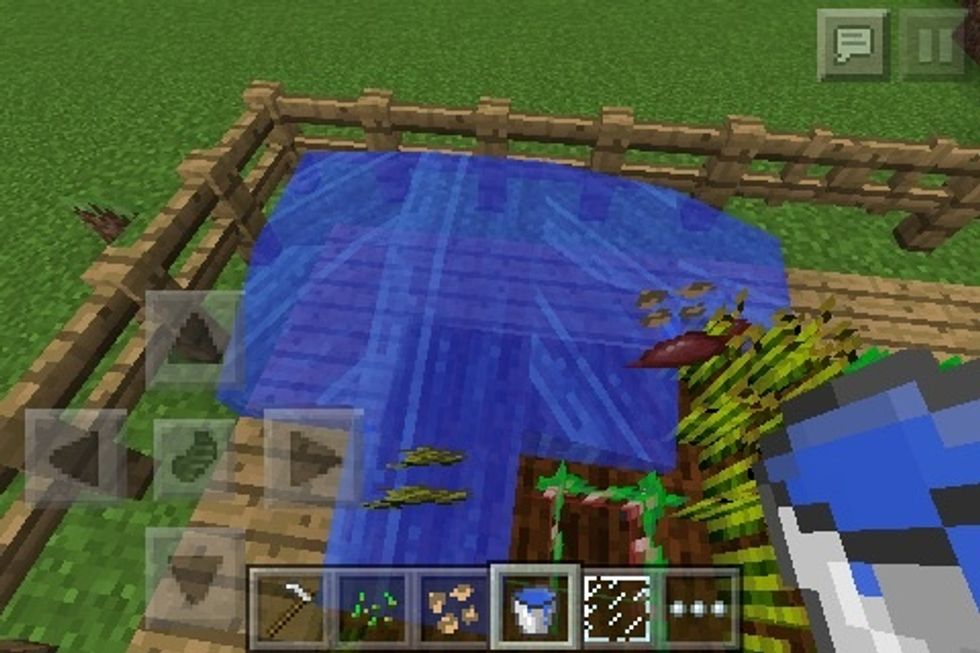 And use water to uproot. Ideally the plants will flow into you're ditch and will be easy to collect!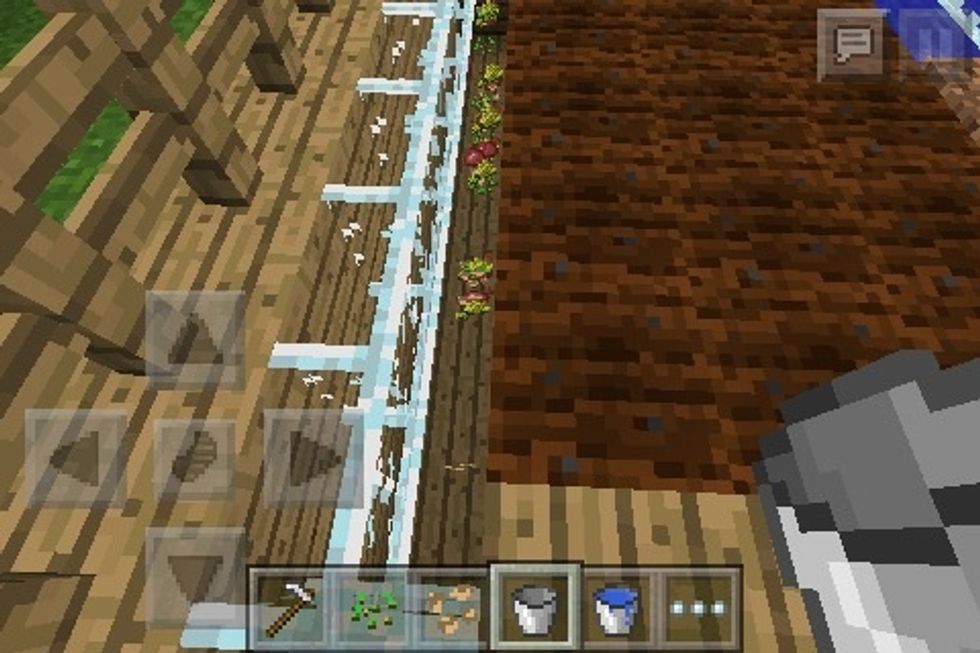 With two troughs and a barrier between two sides you have the most idealistic way to get crops. This is the crops after the water.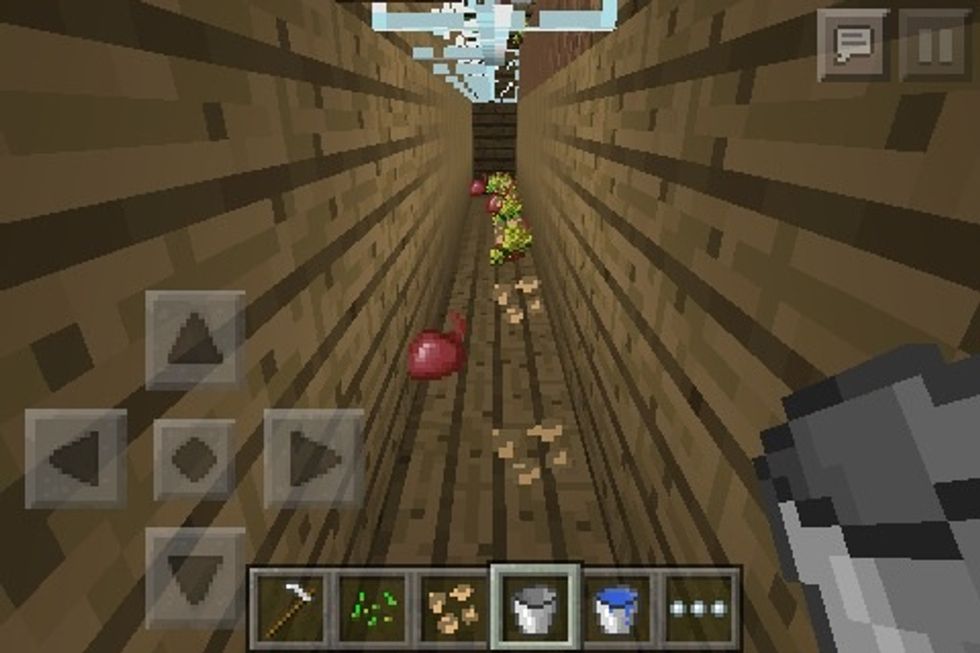 From tunnel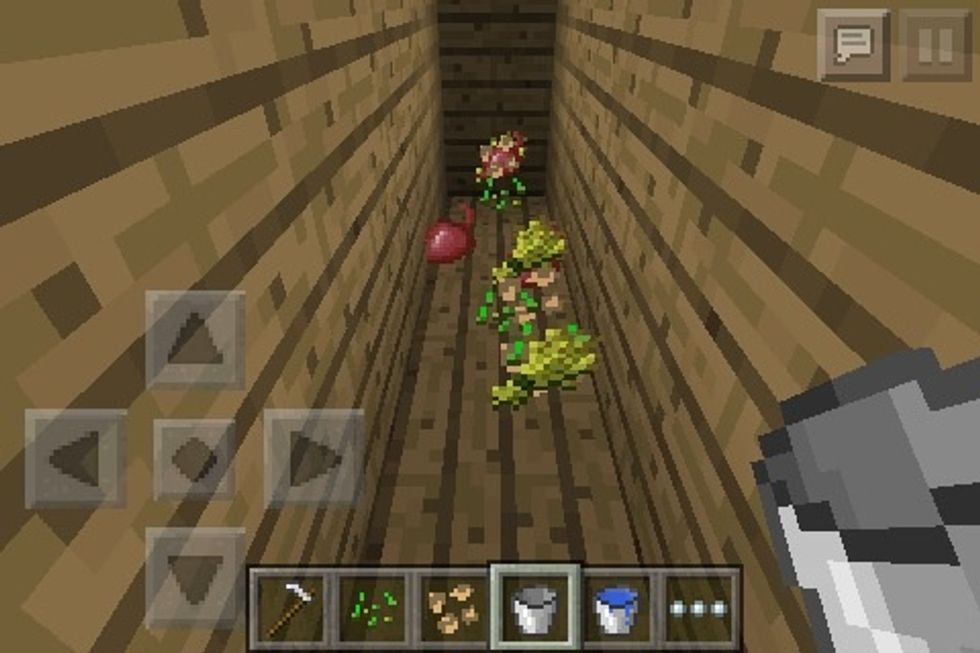 Halfway down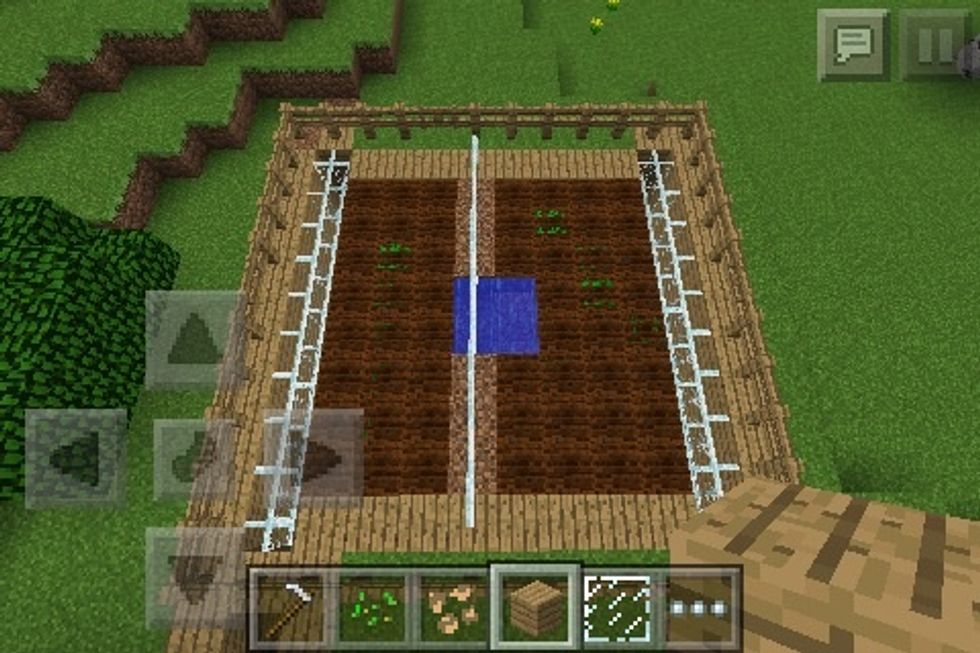 Ariel view of garden
I hope this helped you in you're minecraft gardens! Please comment to tell me what I need to do better. Like if you liked it! Thanks for viewing this guide!
Justine S.
I am a typical middle schooler who loves Abercrombie,Hollister, Vans, and Uggs.\nI love this quote Everyone should get a standing ovation at least once.\n\n\n
Florida!!! YEAH!! THE BEACH?!