Create a Minecraft Fish and Chips Shop🎮
57
This is a guide on how to build a Minecraft shop. I am building a fish and chip shop but you don't have to do as I do. Remember to be in Creative or it will be really difficult.
I am doing this on pocket edition so it may not have the blocks on Xbox or the computer.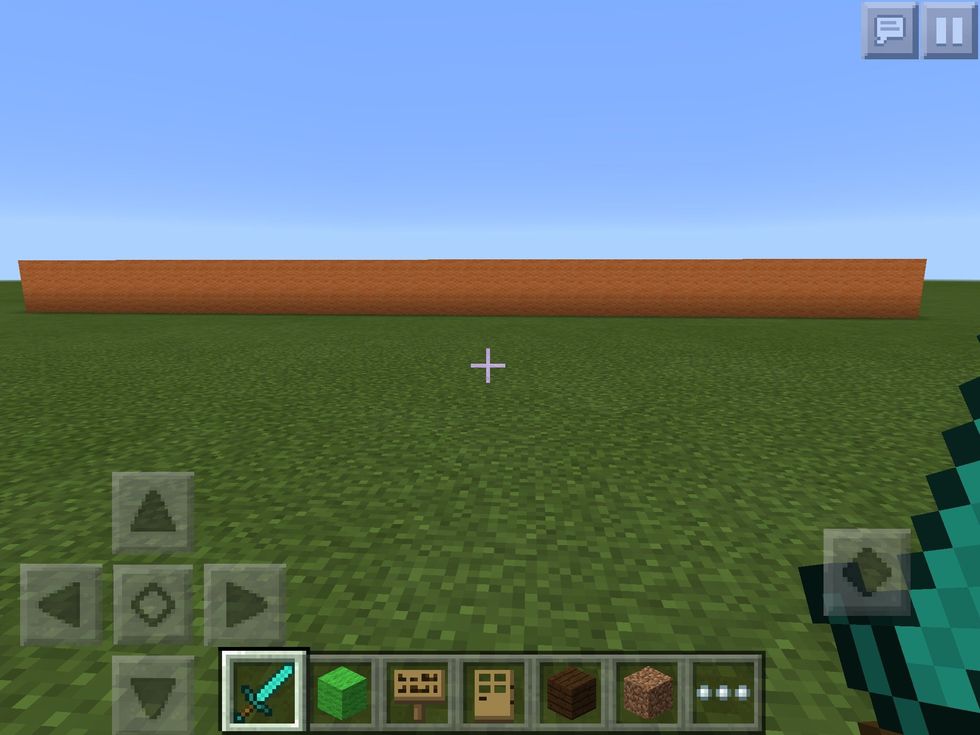 First, choose your block. (I choose orange wool) and place it as high as you want.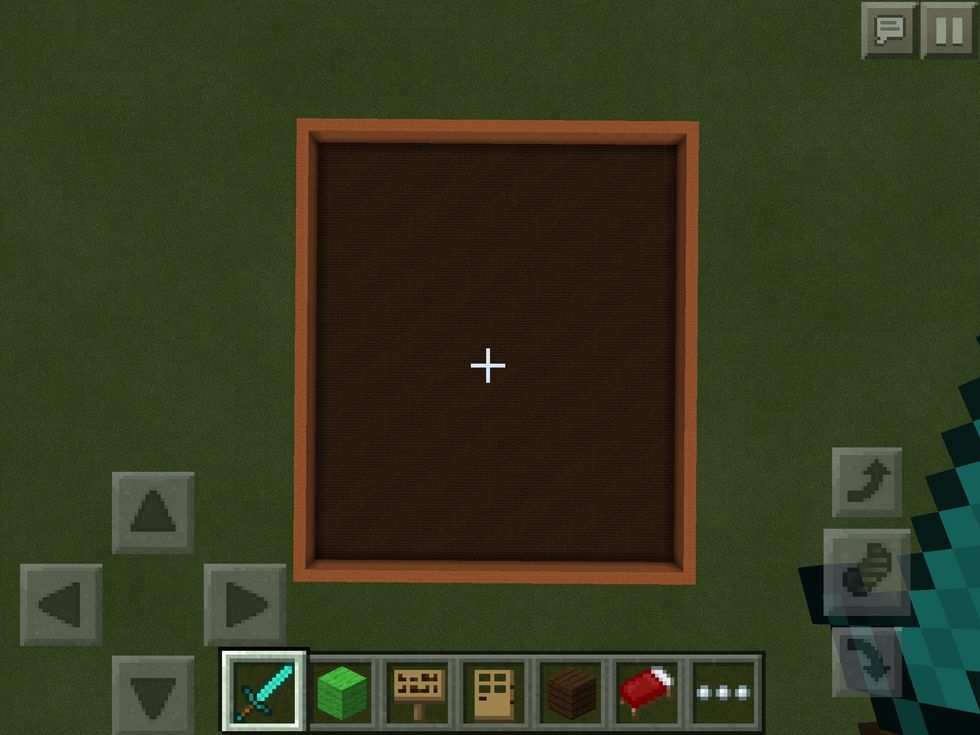 Now, grab another block and do the floor. (I used dark oak wood) and place it between the outside.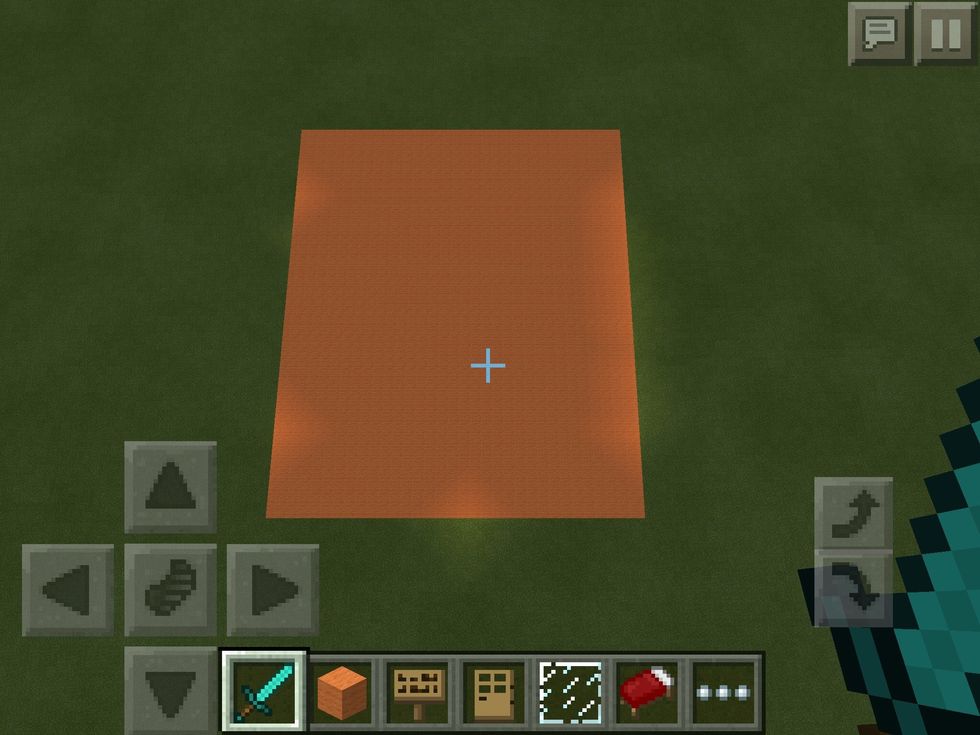 And of course add a roof in case it rains.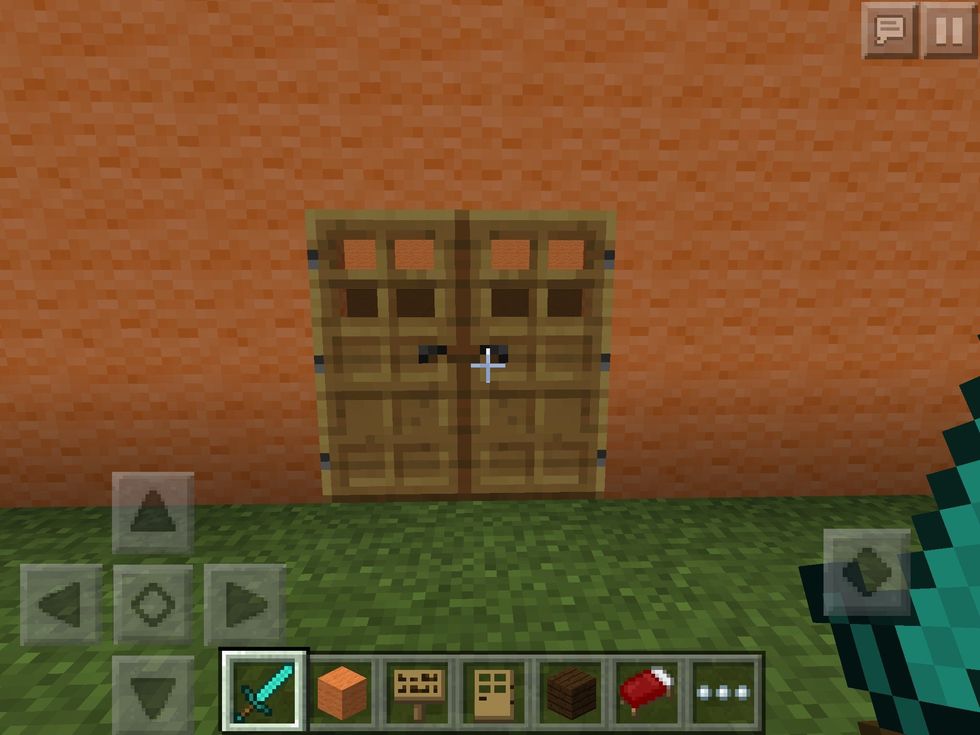 Don't forget to have doors or how are your customers going to come in.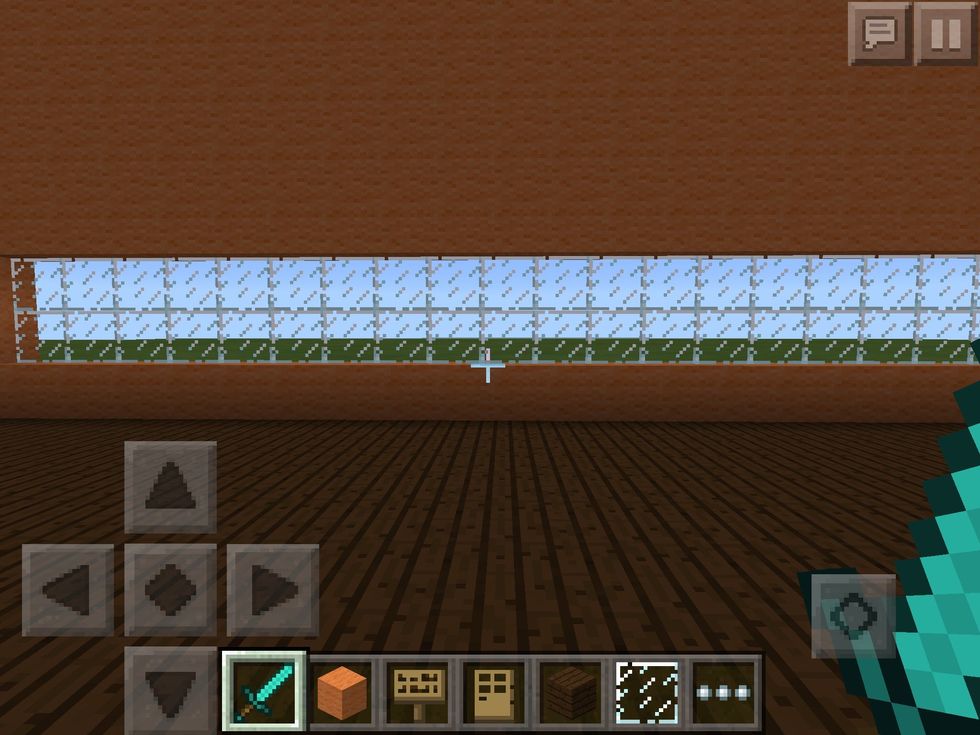 Don't forget to also add some windows, torches or glow stone so it is bright and the monsters don't spawn.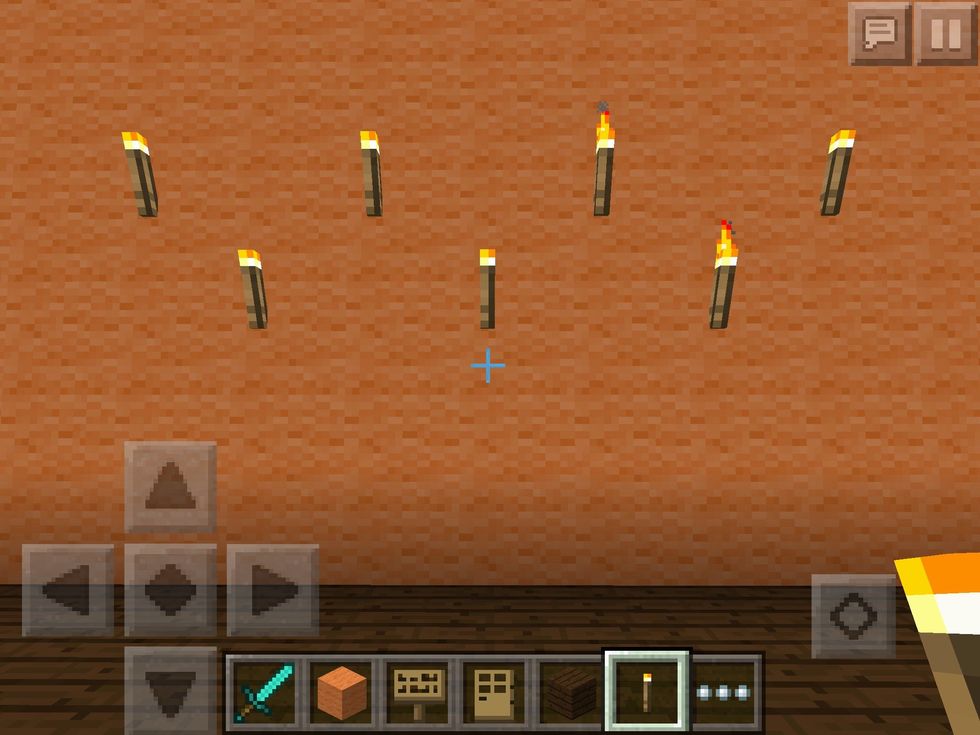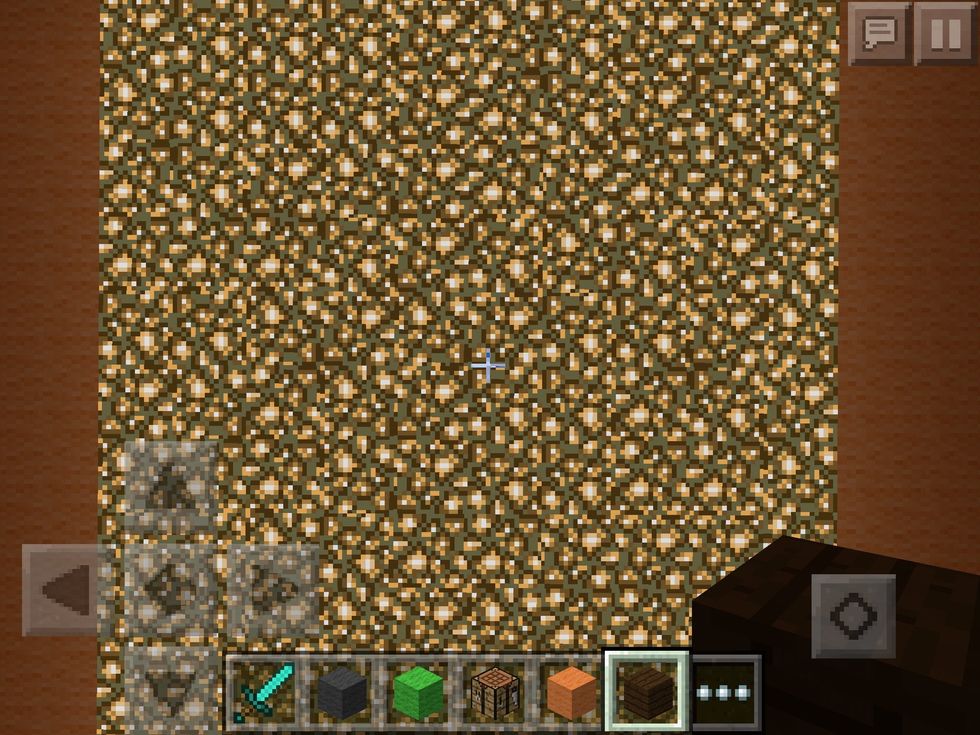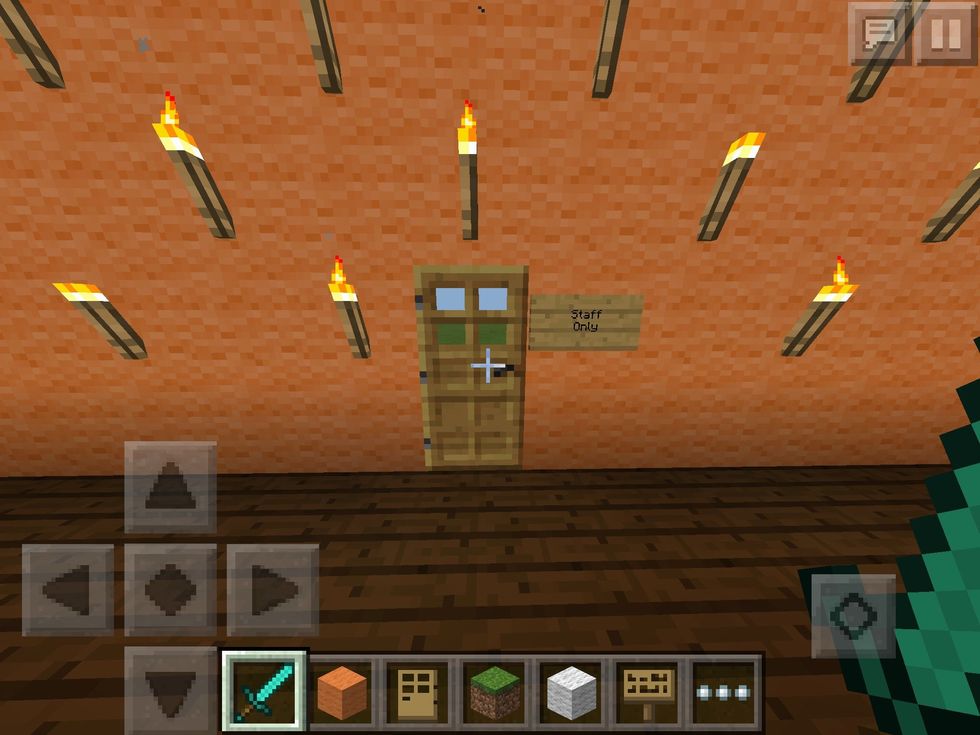 Now look in your shop. Pretty empty. Let's add a kitchen. Go forward and add a door. Write a sign saying "Staff Only."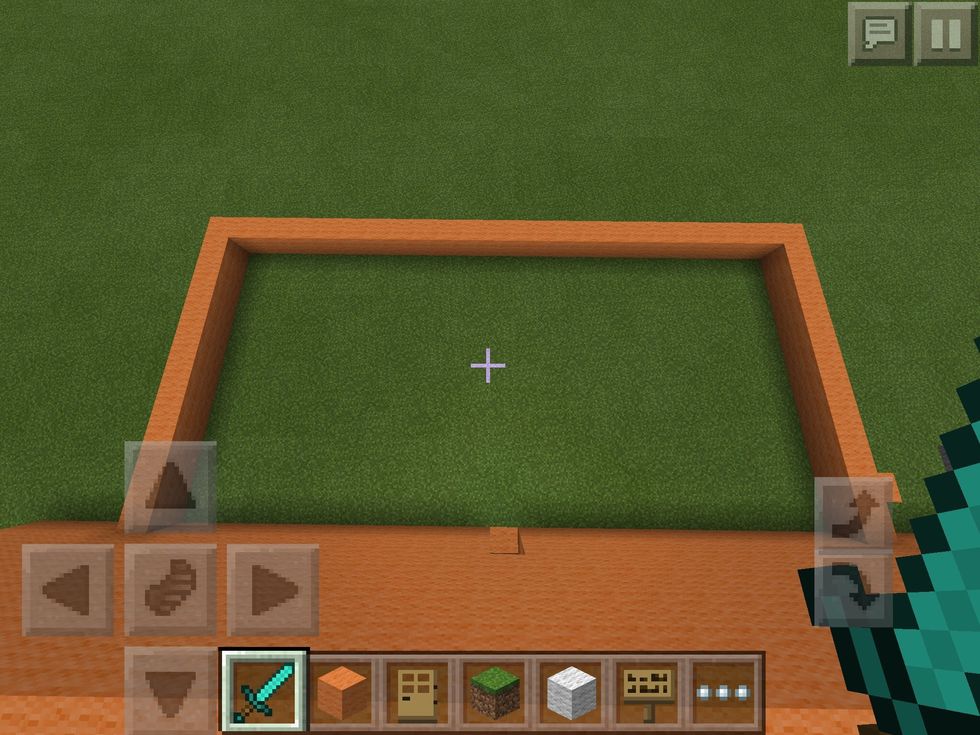 Open the door and do a 12x12 room. If that is to big or small for your liking, add or take away blocks. Add walls as high as your shop.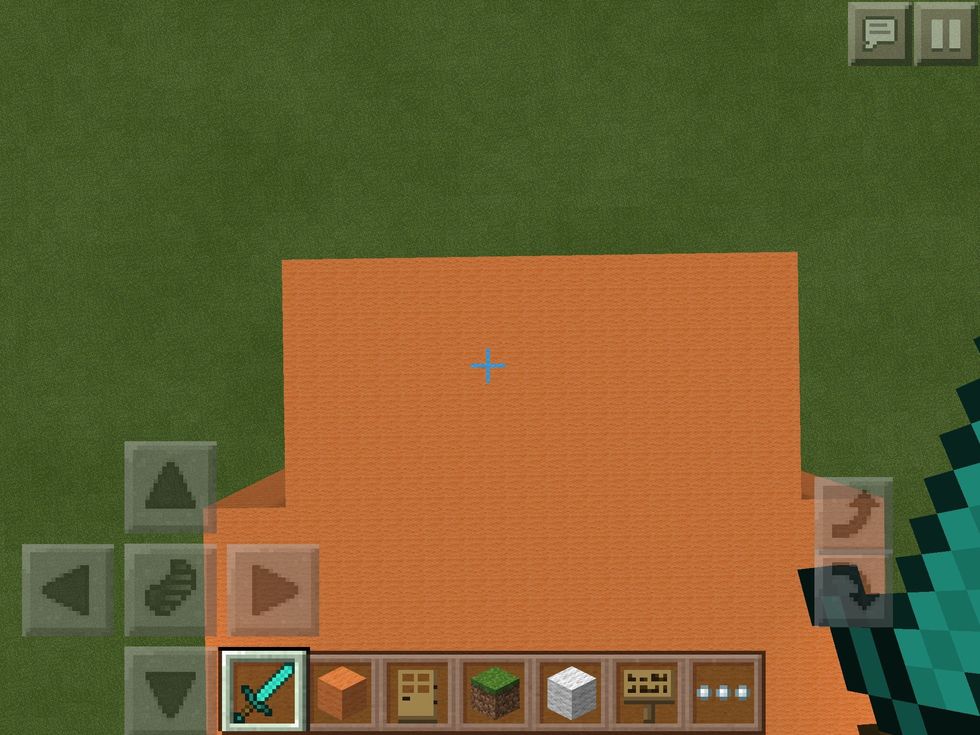 Add a roof to your kitchen. Awesome!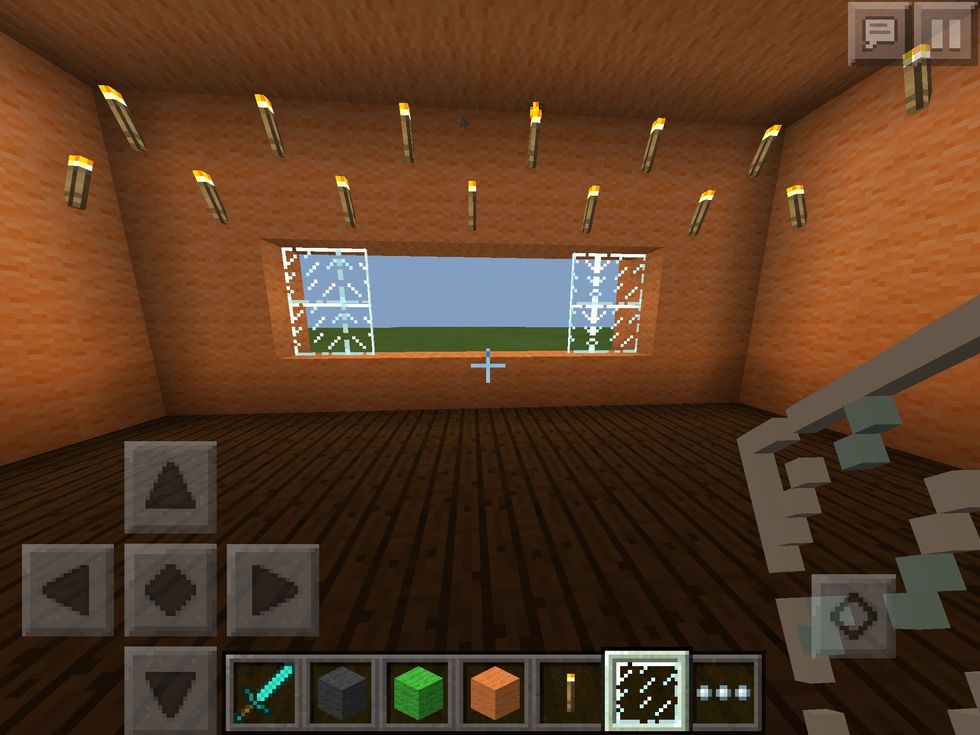 Go into the kitchen and add torches to light up the place. Add holes and windows for the drive through. Now customers can order and pick up their order. (Right View)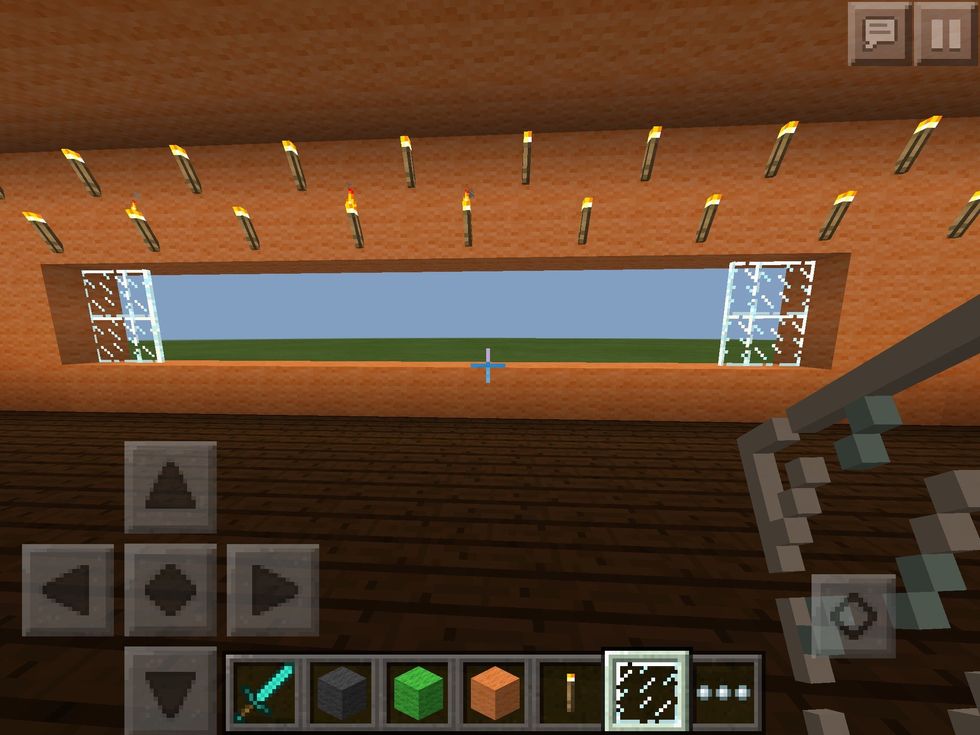 (Forward View)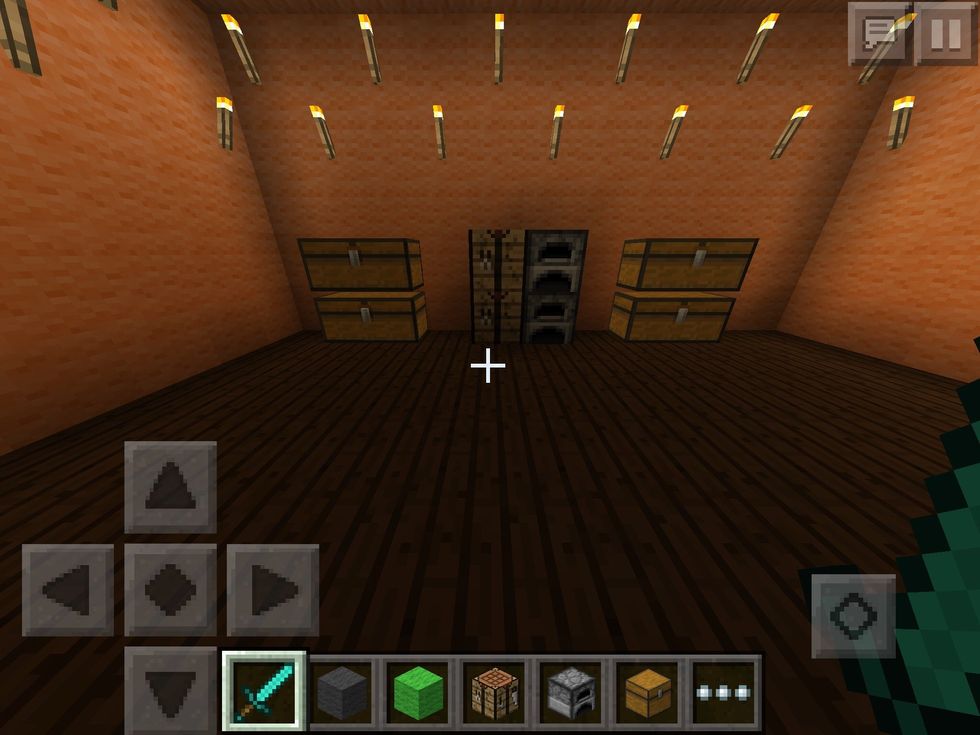 On the right side of the kitchen, add a crafting table, a furnace, and chests filled with the food that you want for the shop.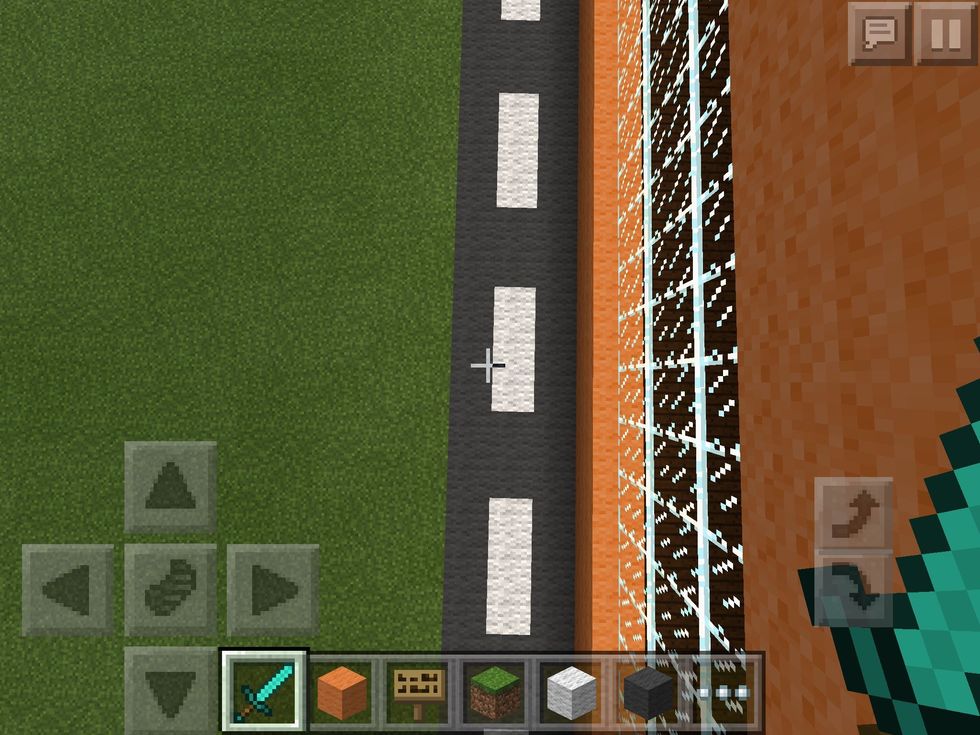 Now on the left side of the shop add dark grey and white wool. This is going to be the drive through.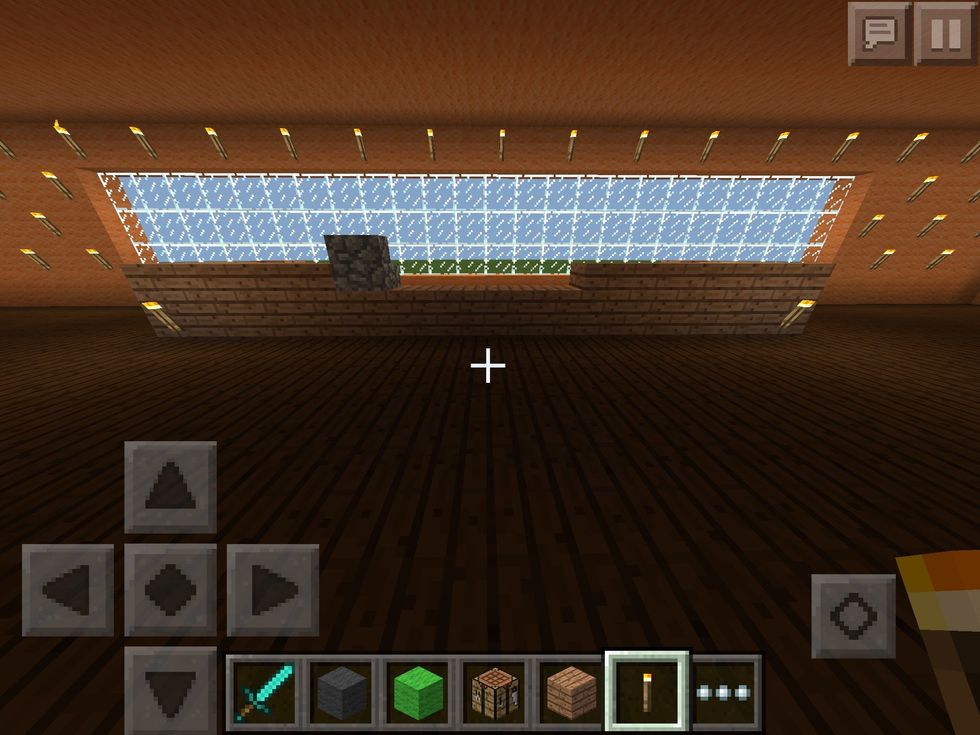 Now go into your shop and on the left side of the shop, add a counter.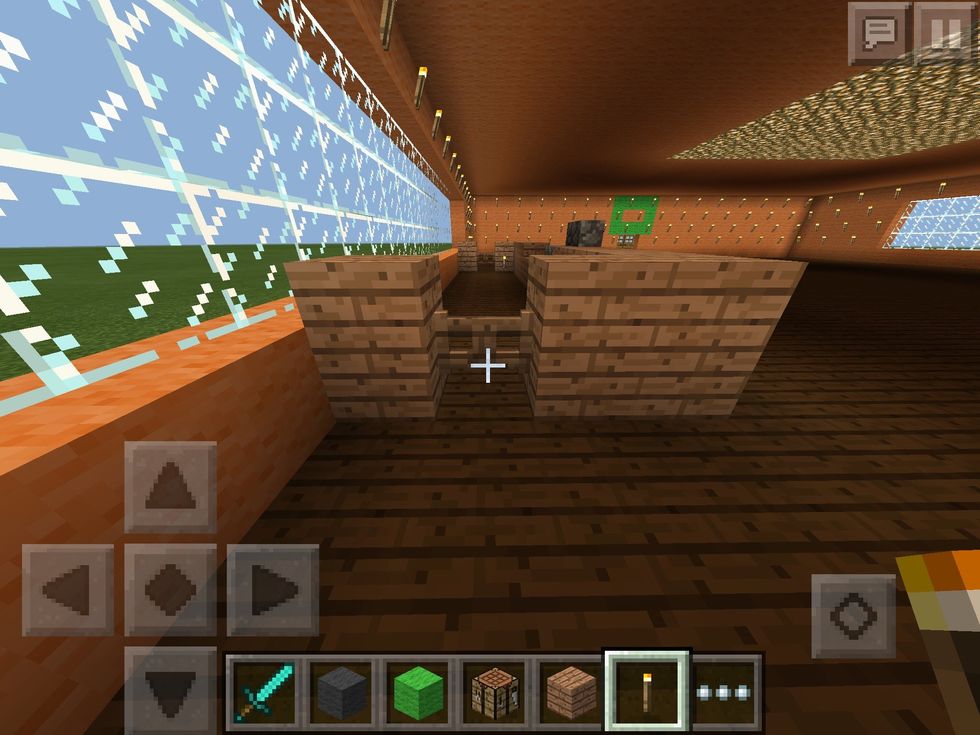 On either side of the counter, add fence gates so you can get in.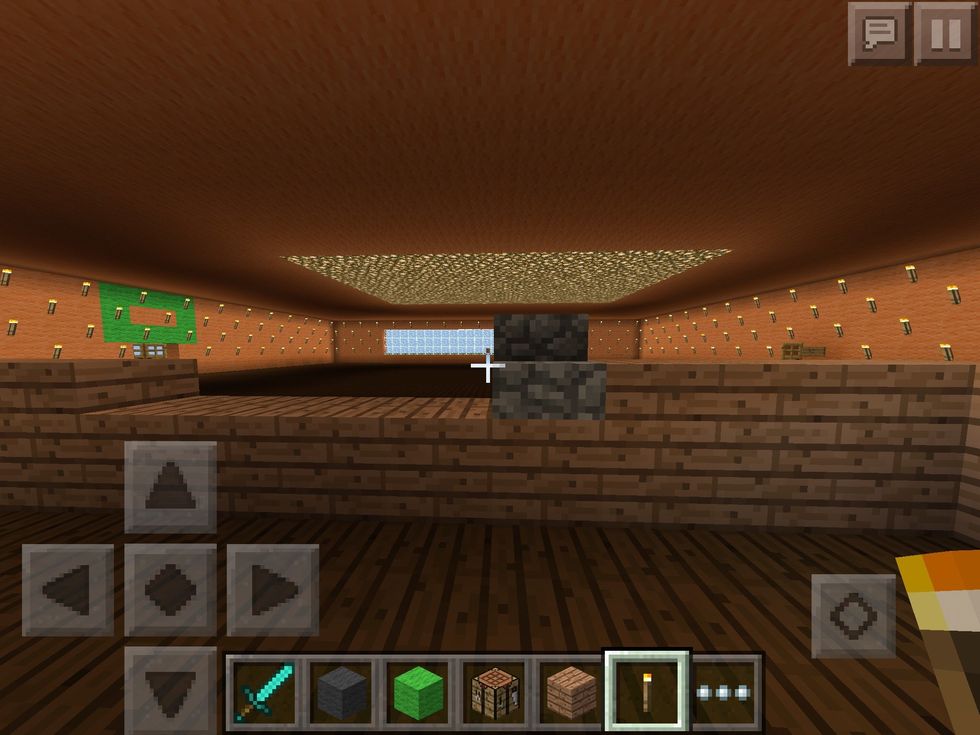 And cobble stairs as your cash register.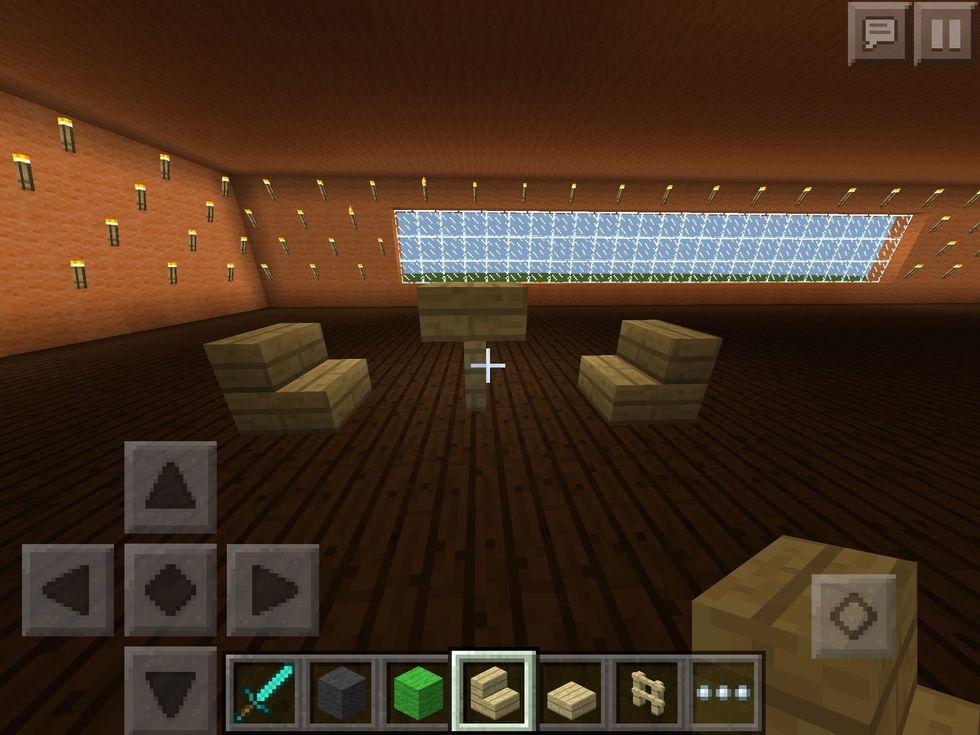 Now for the tables! First get a fence and place it where ever you want. Add a slab on top of the fence and stairs on either side. Add as many tables as you want in your shop.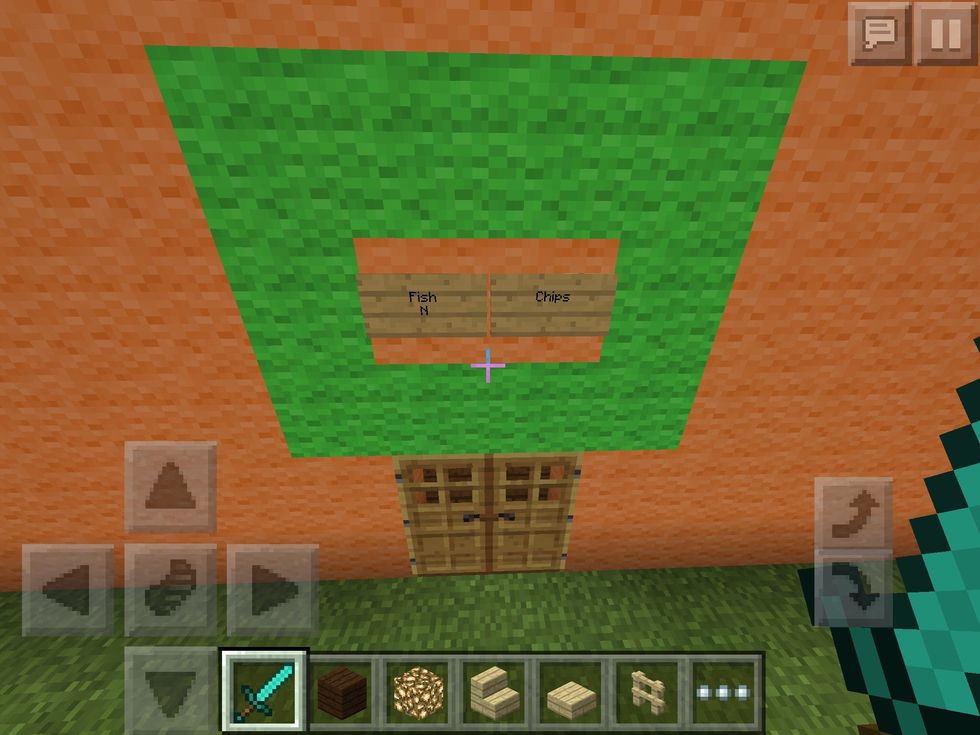 Finally, on the front of the shop add a sign saying "Fish N Chips" or anything else you want to say. Add a border so it is more decorative. Now, take a look at your beautiful shop. Yay!
1.0 Device With Minecraft On It
1.0 Your Minecraft Knowledge