First get a A4 paper.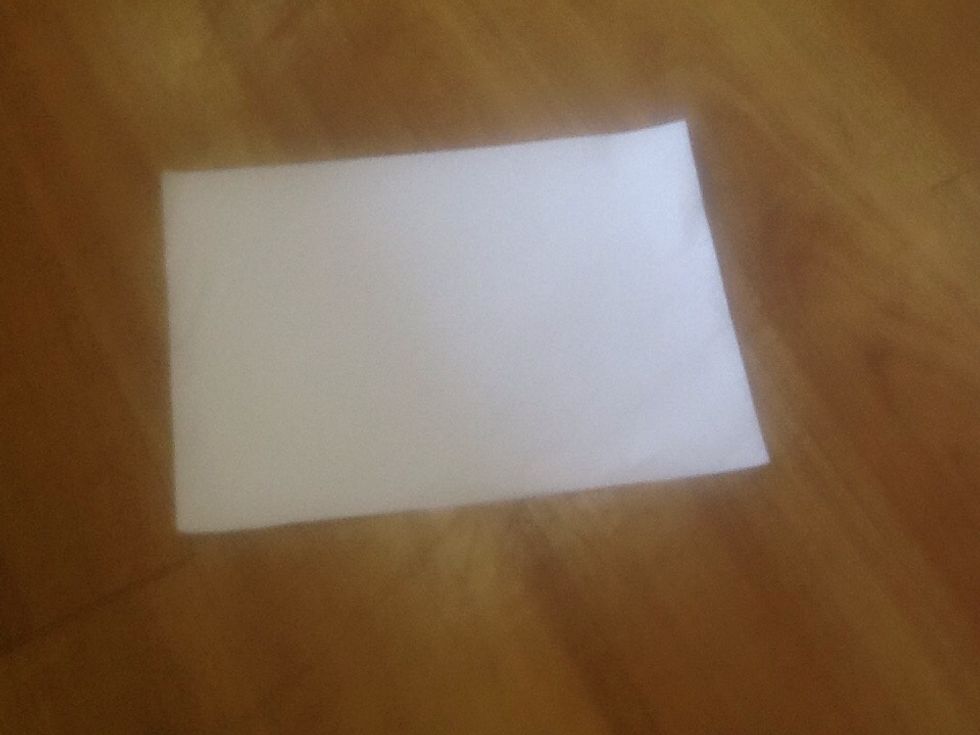 Second get another pice of A4 paper.
Then get some tape and stick them together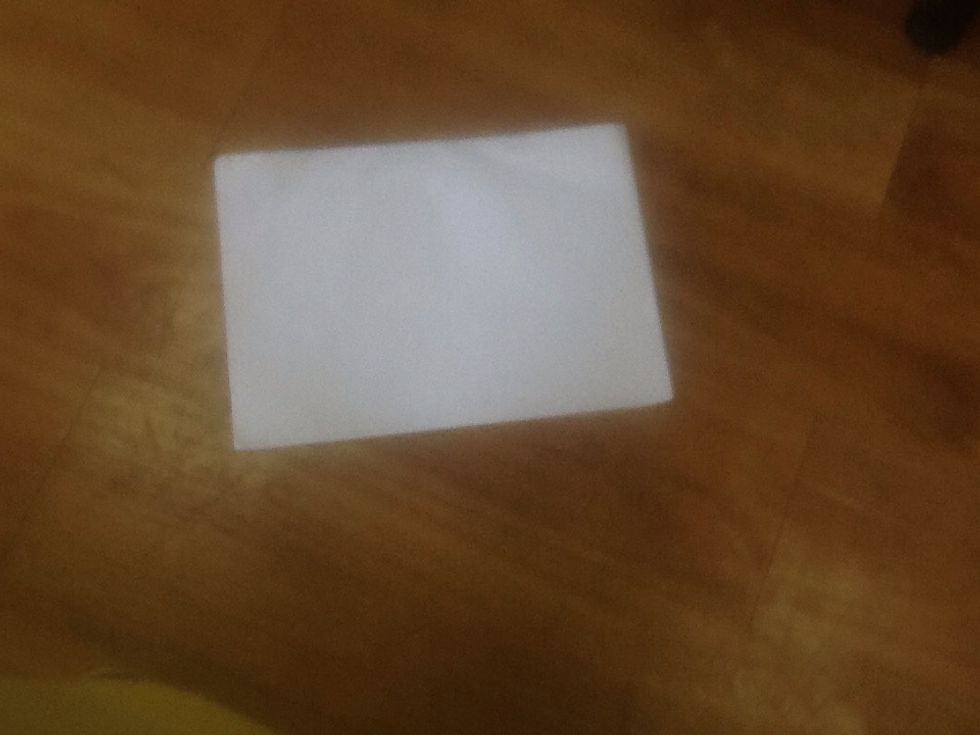 Repet number1.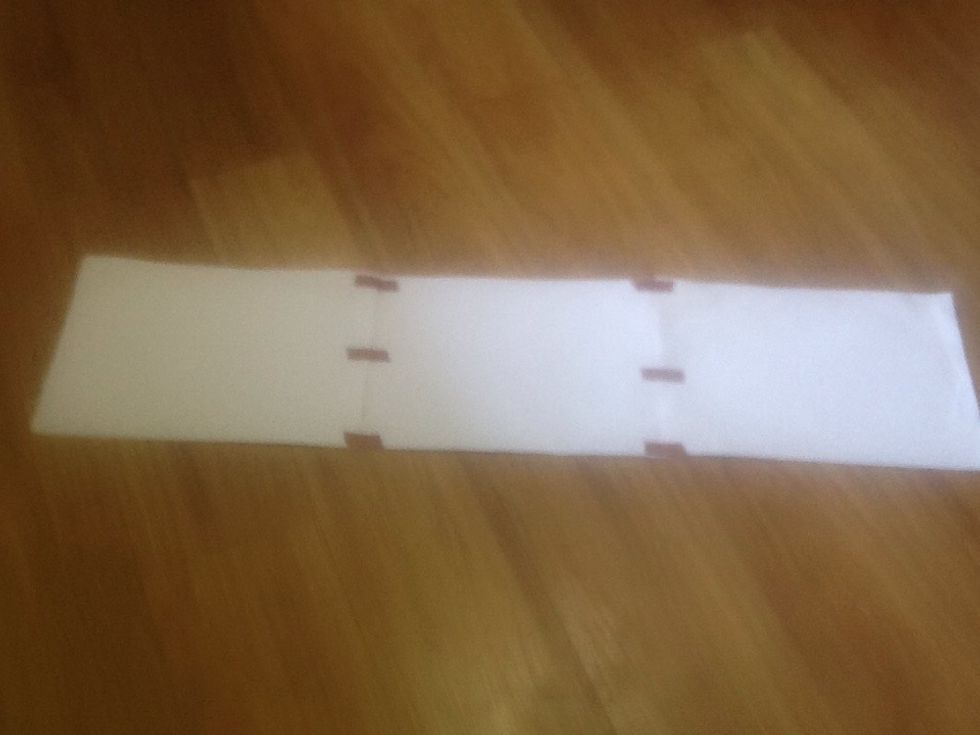 After that repet number 3.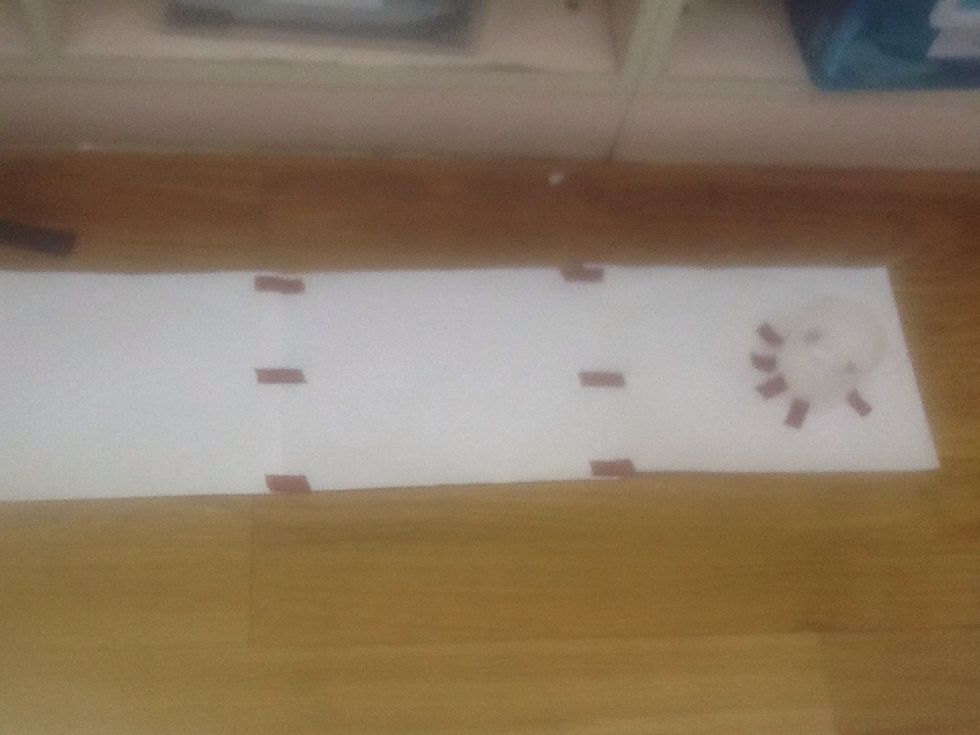 Next stick the plastic cup on the first paper.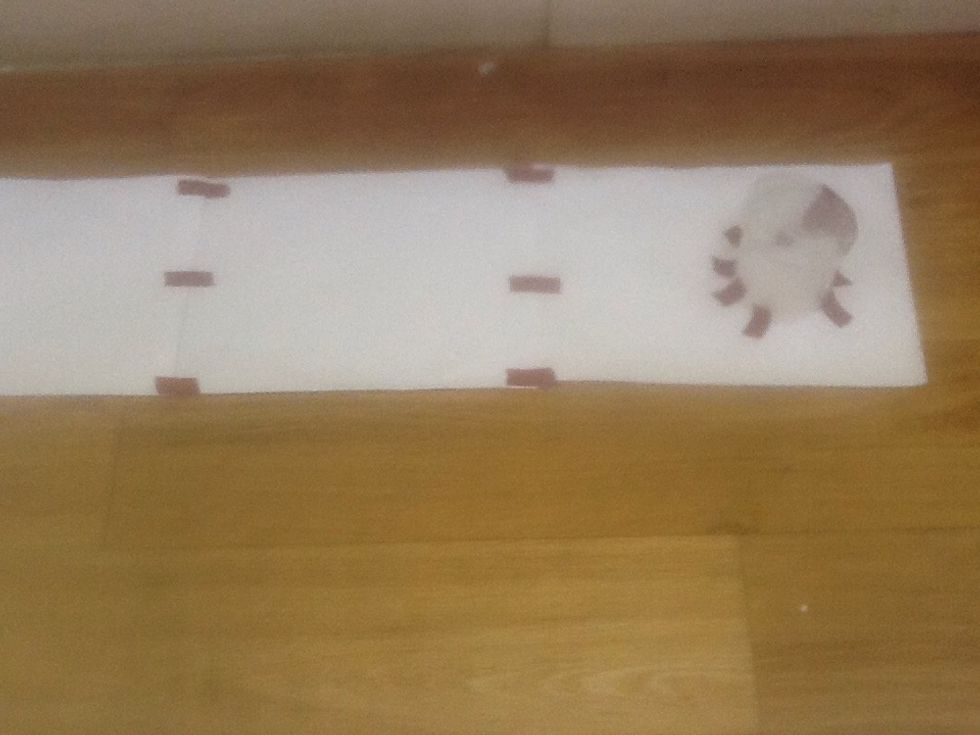 Then stick the plastic cap on the cup.
After that cut a hole on the very top paper.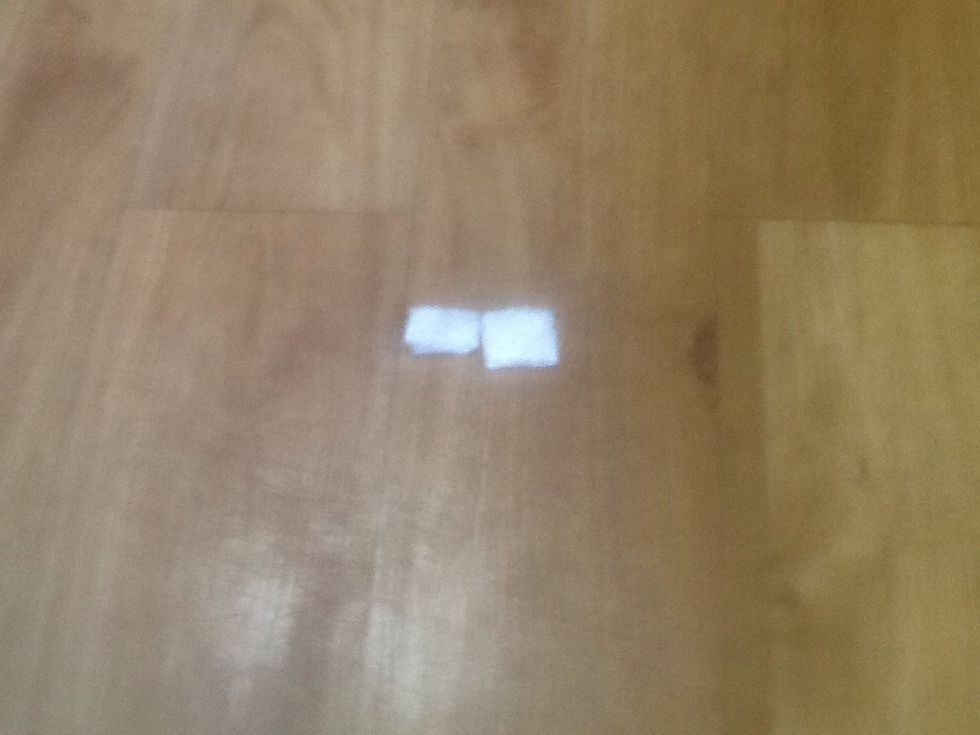 Take the plastic paper.
Put some water on one of them,put the other plastic paper on the first plastic paper.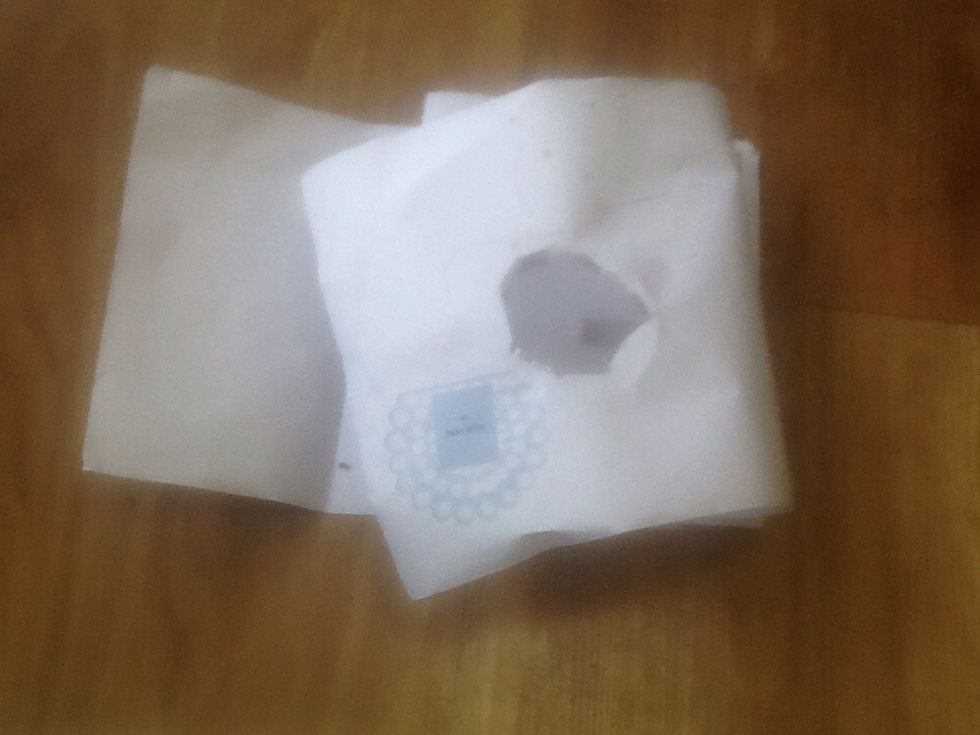 Turn over the paper fold the paper into a zig zag.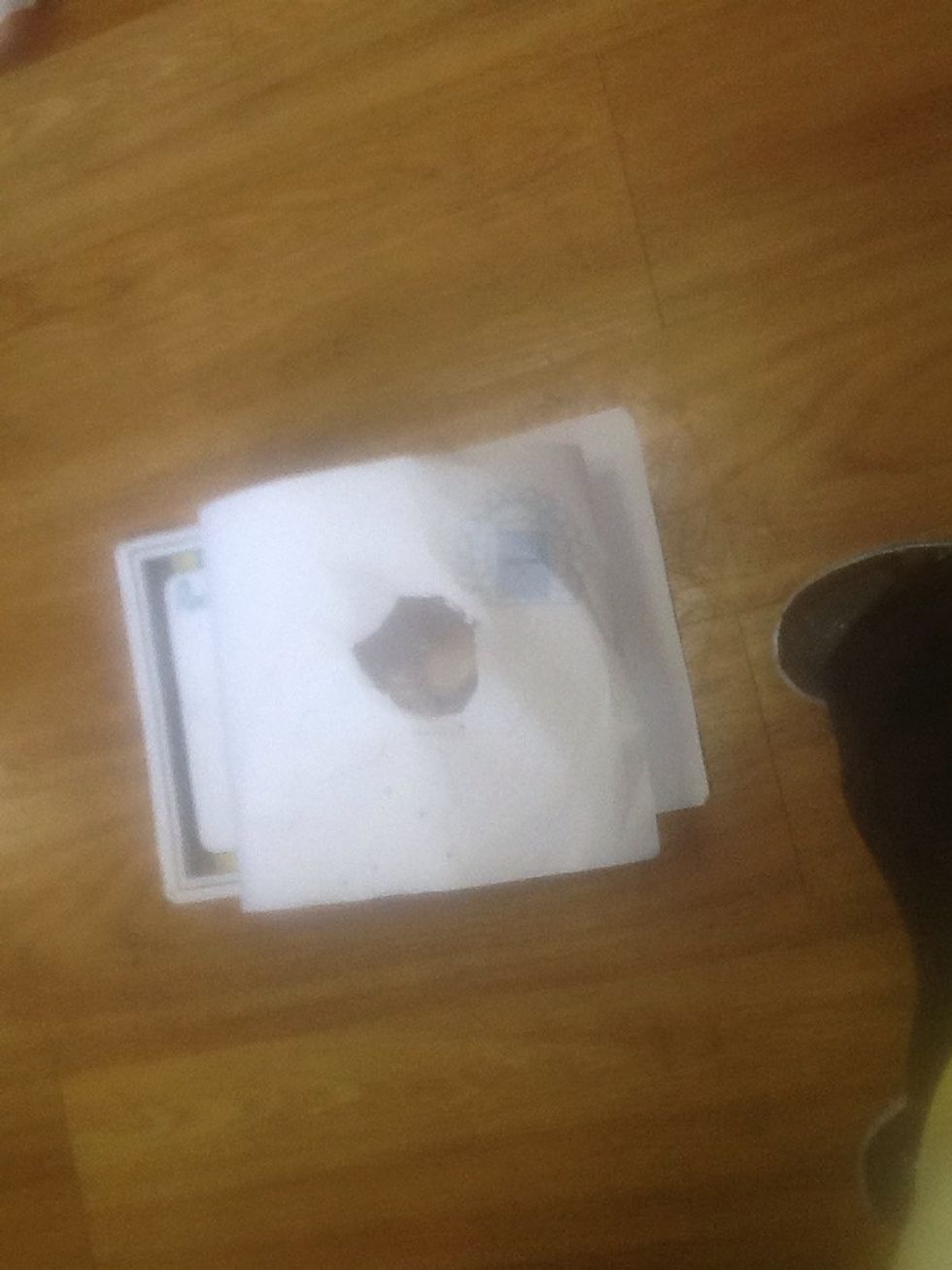 Befor that put the plastic paper in.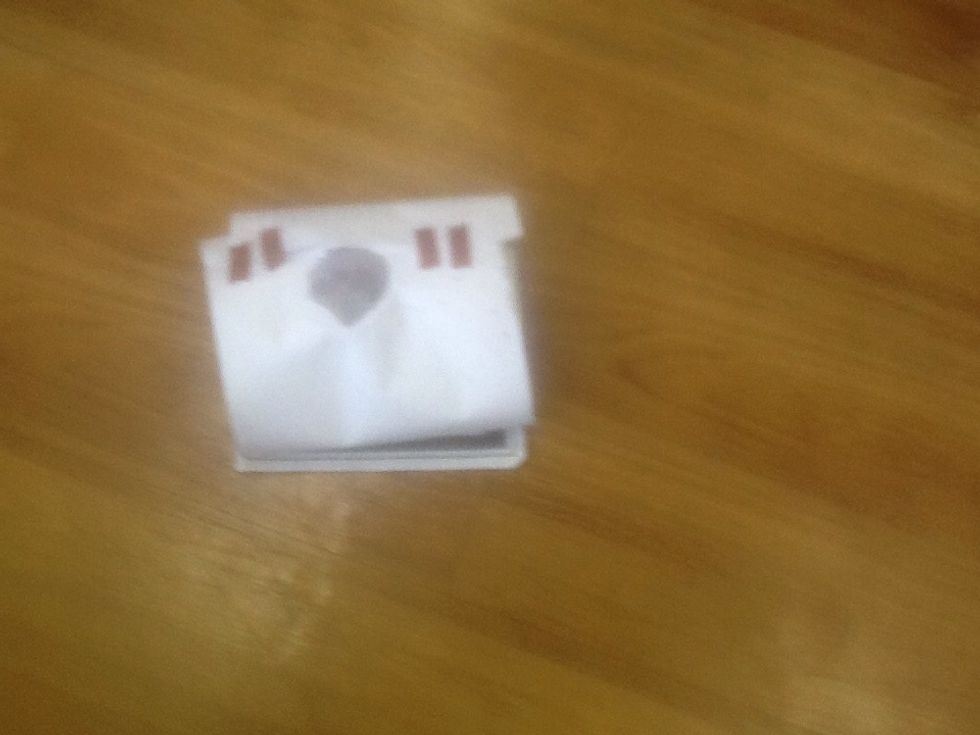 Finally stick the flipy coner on.
3.0 1. A4 paper
1.0 2.plastic cup
1.0 3. plastic cap
2.0 4.plastic paper
1.0c 5.water
1.0 6.scissor
1.0 Tape