Create a Messy Bun Without Bobby Pins
14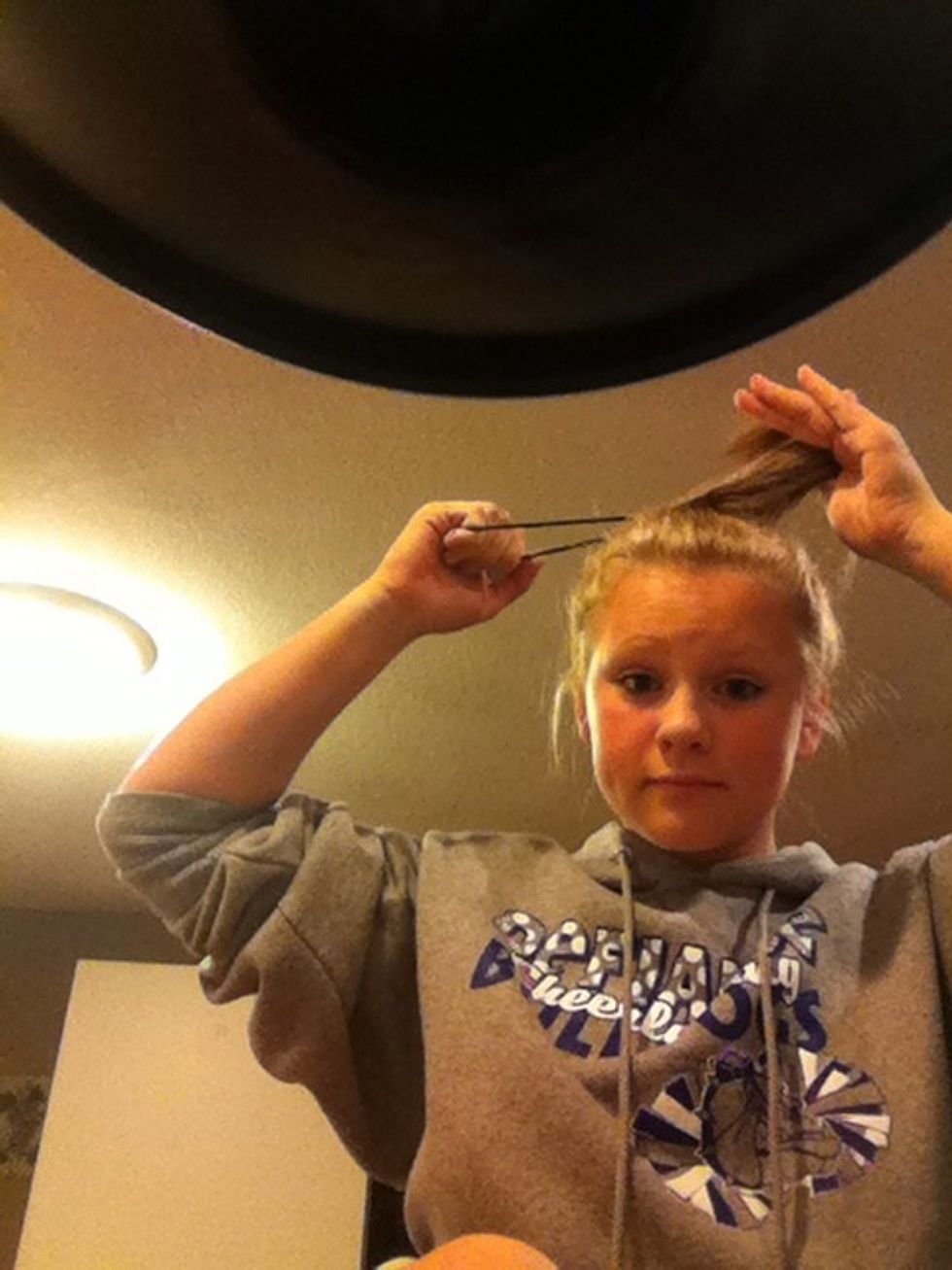 Put your hair up high on top of your head, like this and wrap the hair tie around just once.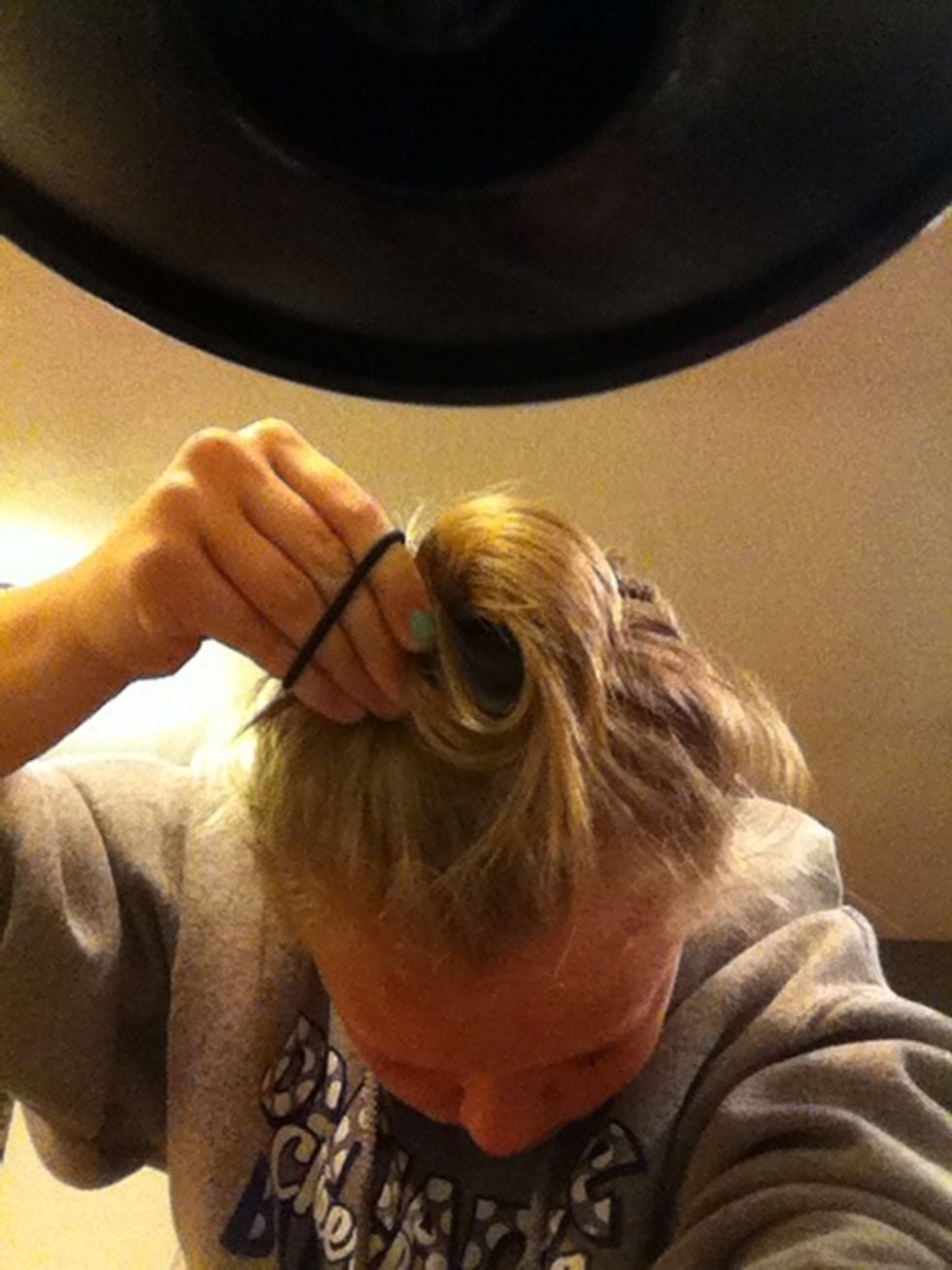 Create an oval shape with your hair.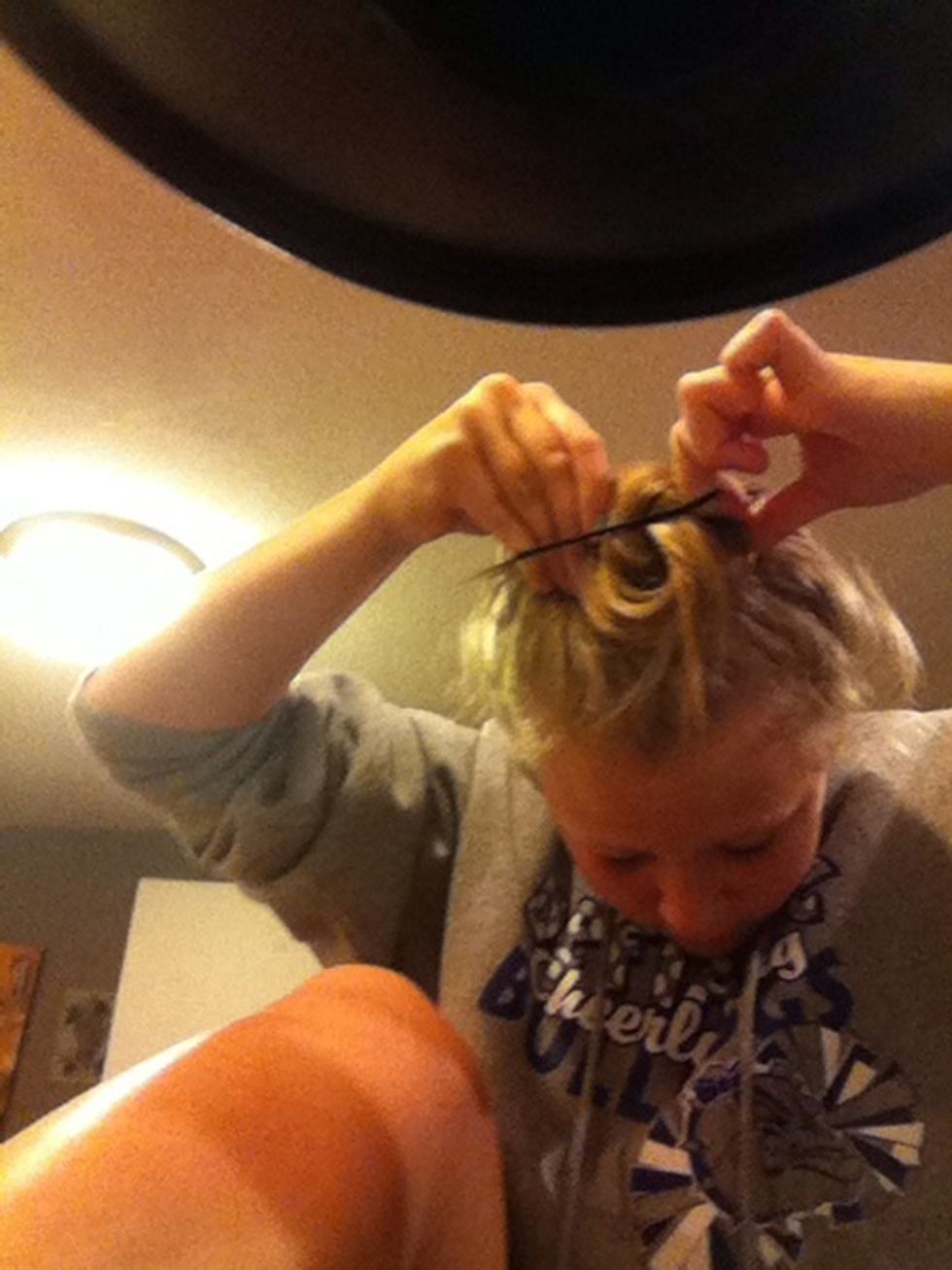 Wrap the hair tie around again.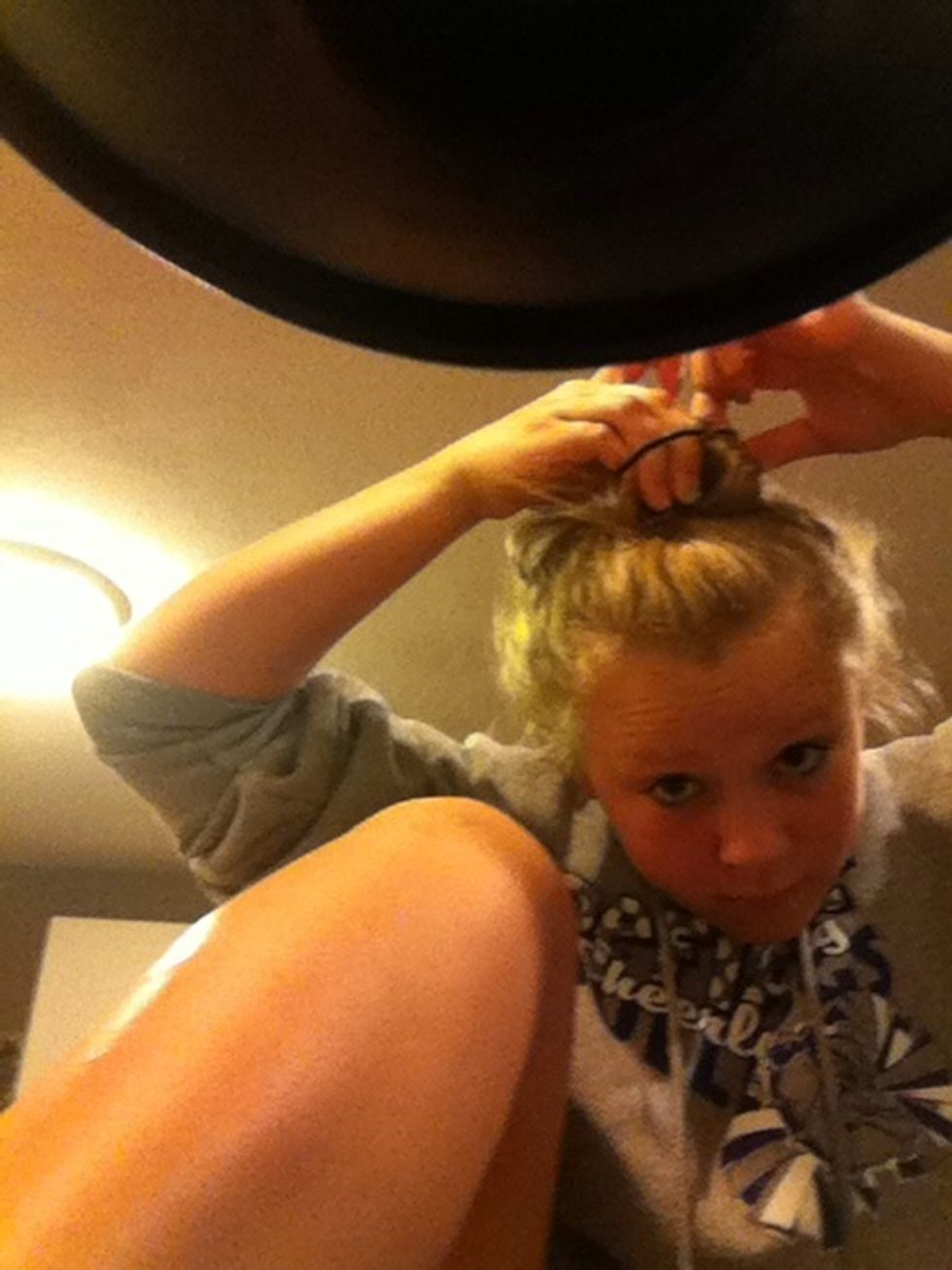 And again.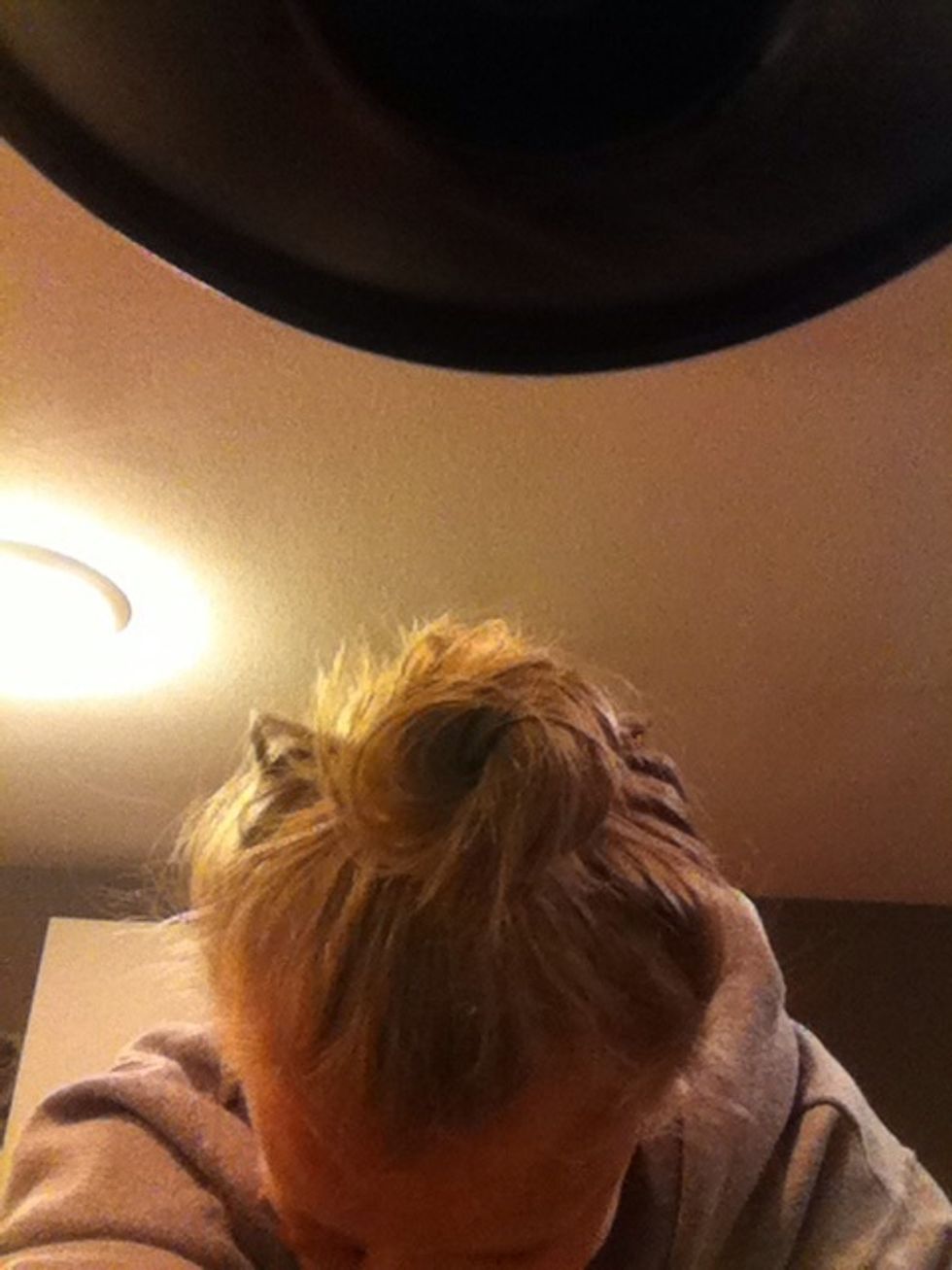 This is what it should look like.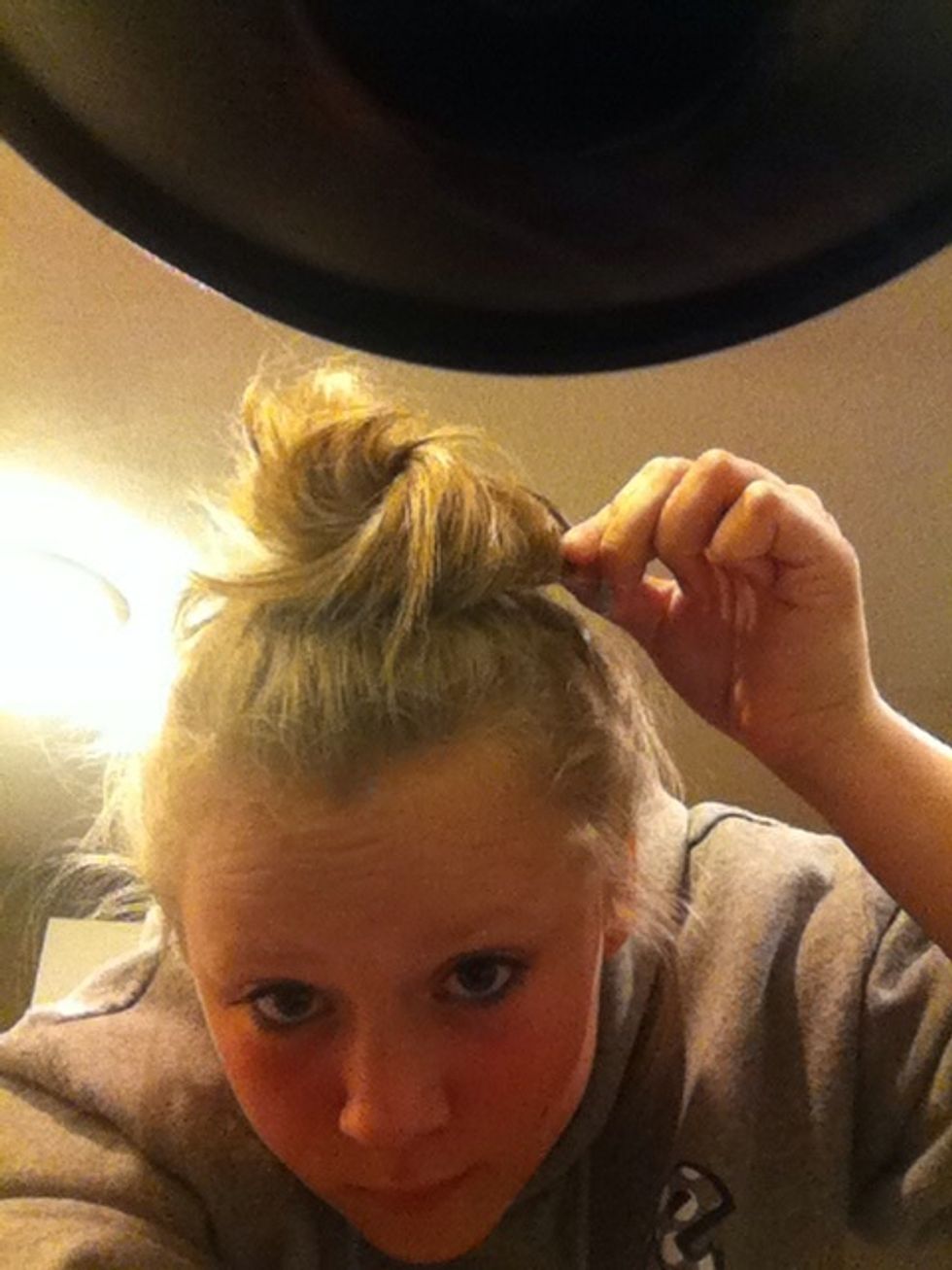 Pull at it to give it volume.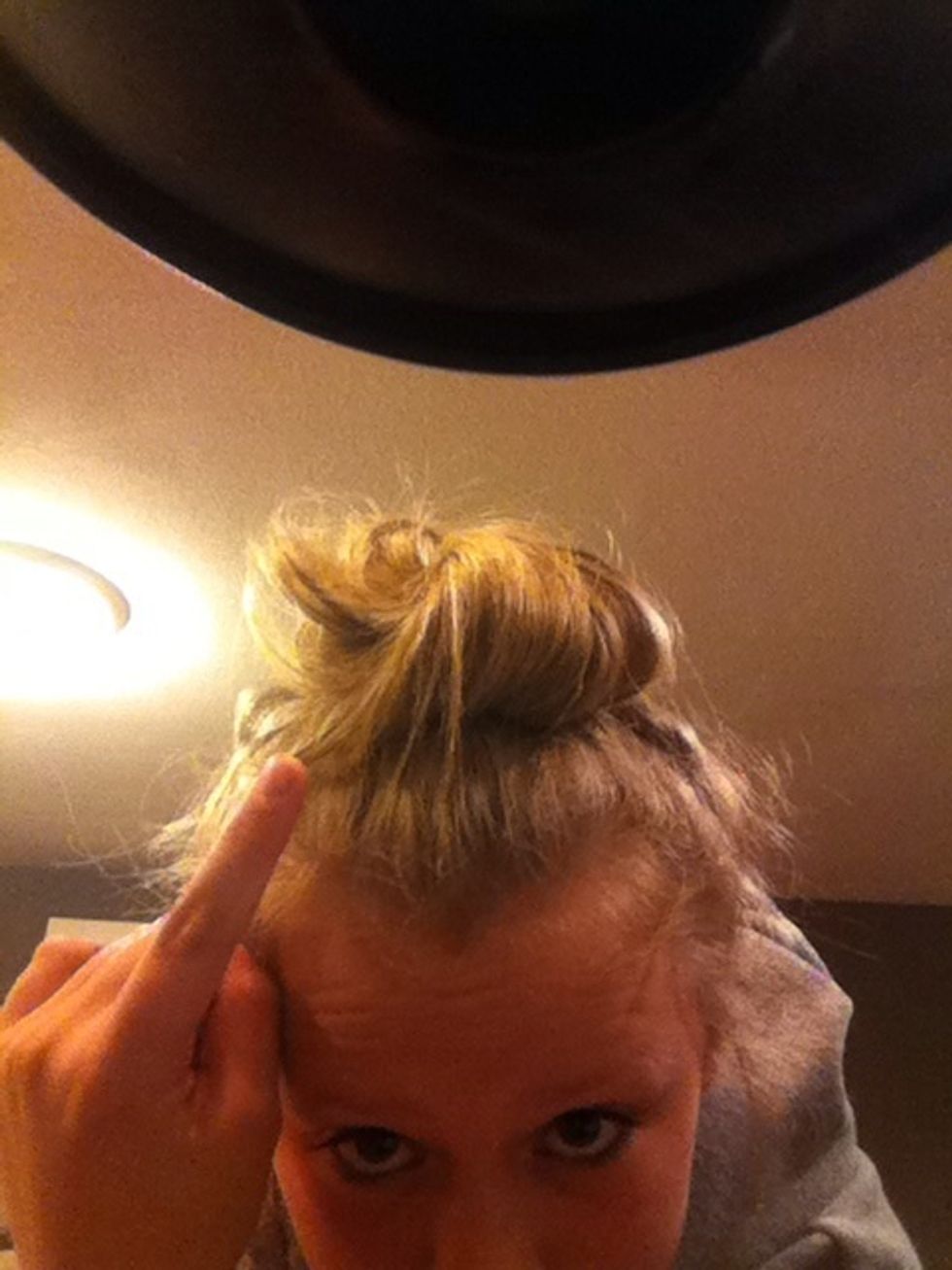 See the side that's all messed up?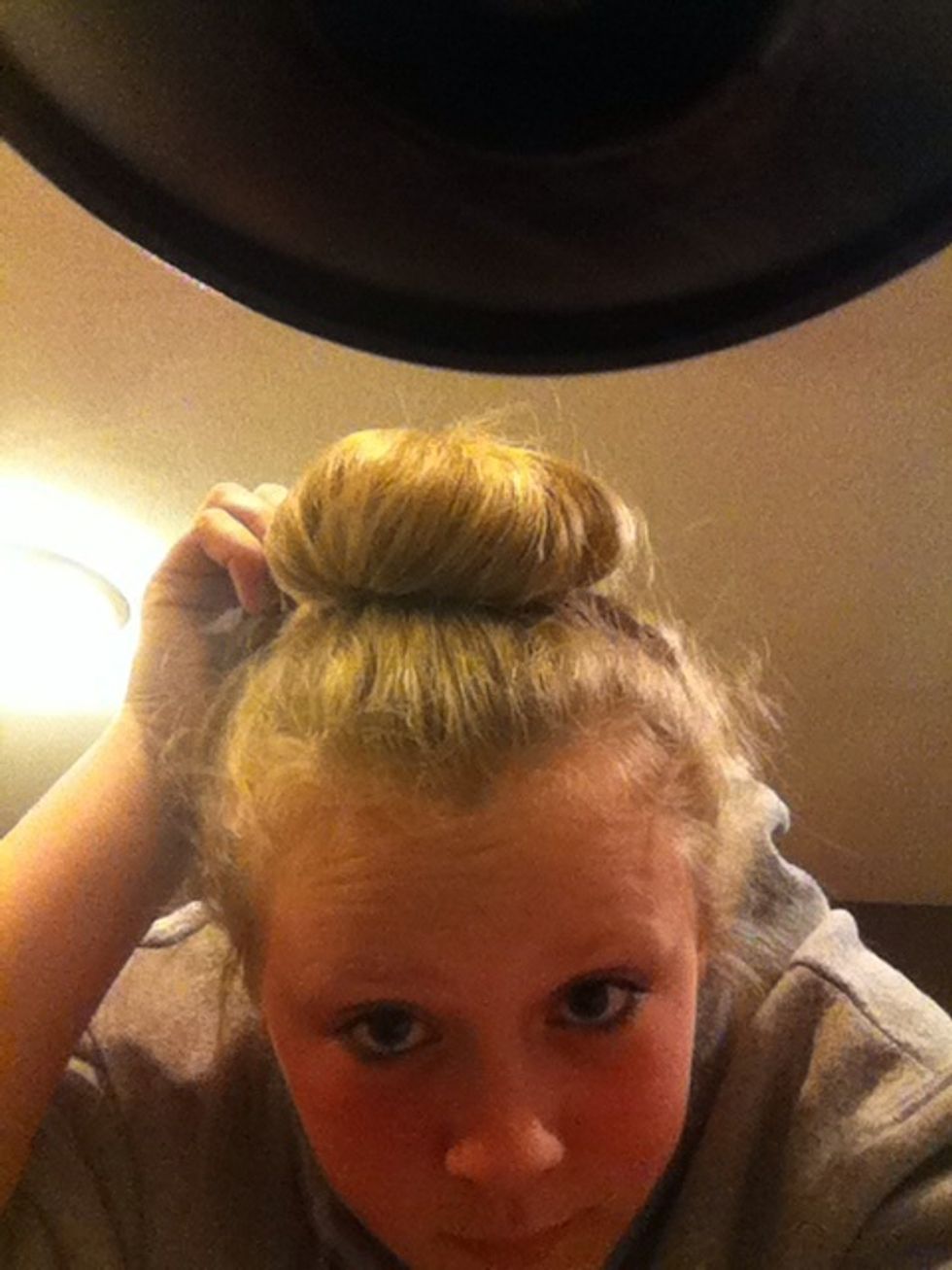 Wrap it around to the back of your head and tuck into the hair tie.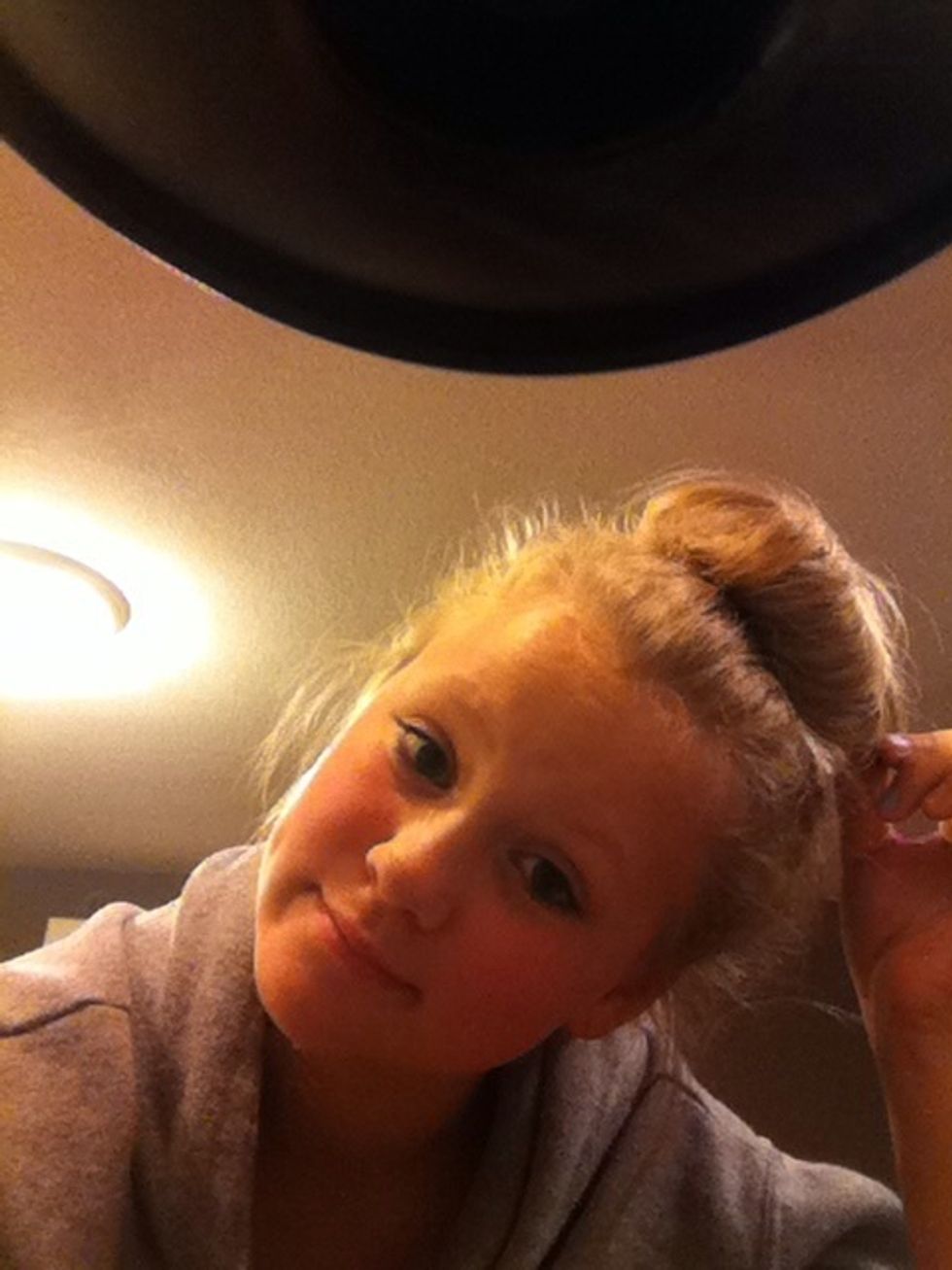 Pull at it again.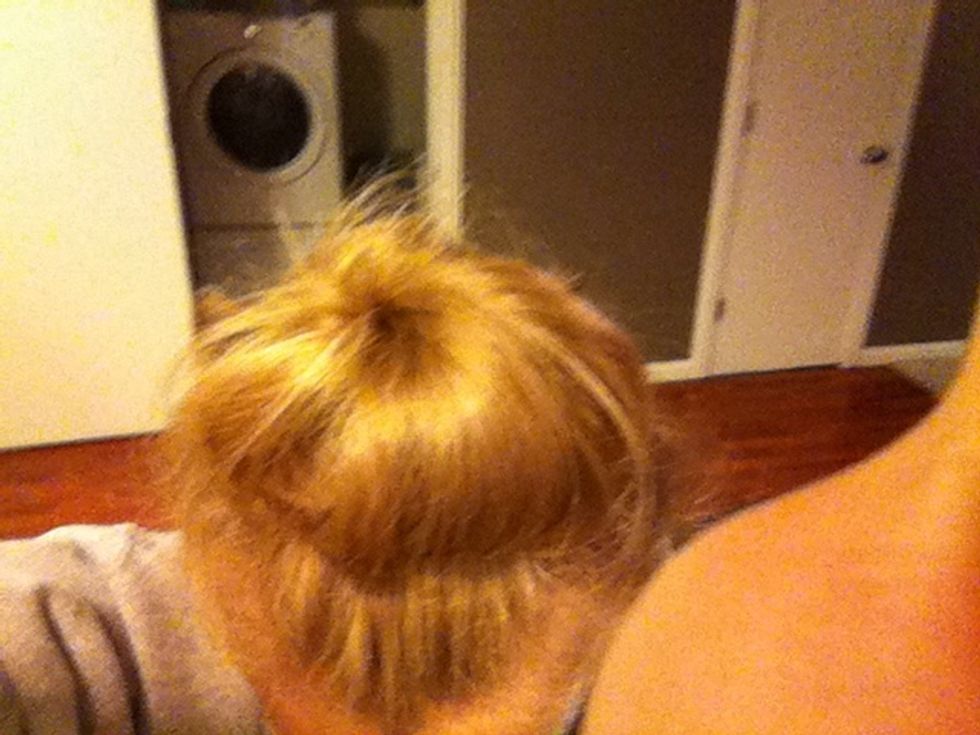 Here's the view from the top. Sorry it's kinda blurry.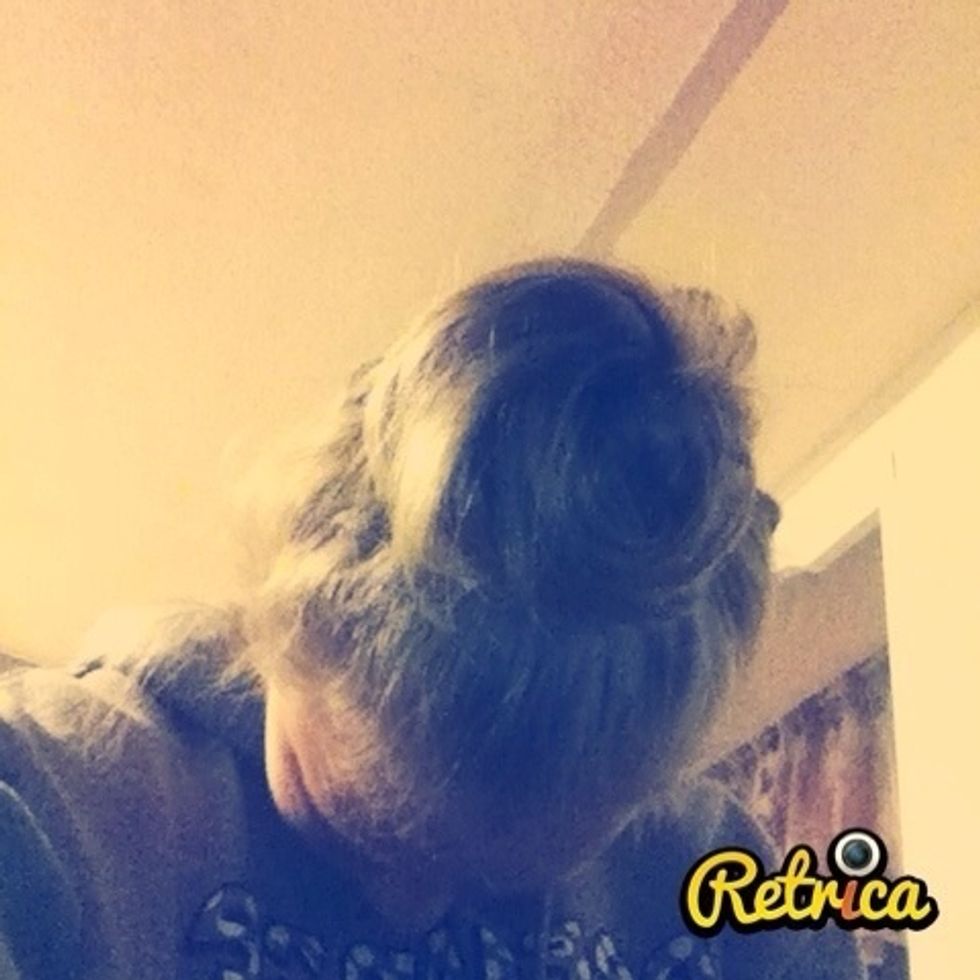 Ta da! :)
Thanks for viewing. Please like and comment! And I always follow back! 🎀