How to create a mermaid look
This is dedicated to Ella Allen! Hope you like it girl! Thanks for asking for this I had fun doing these bright colors 😊 📢 sorry for the background noise, kids watching NickJR
10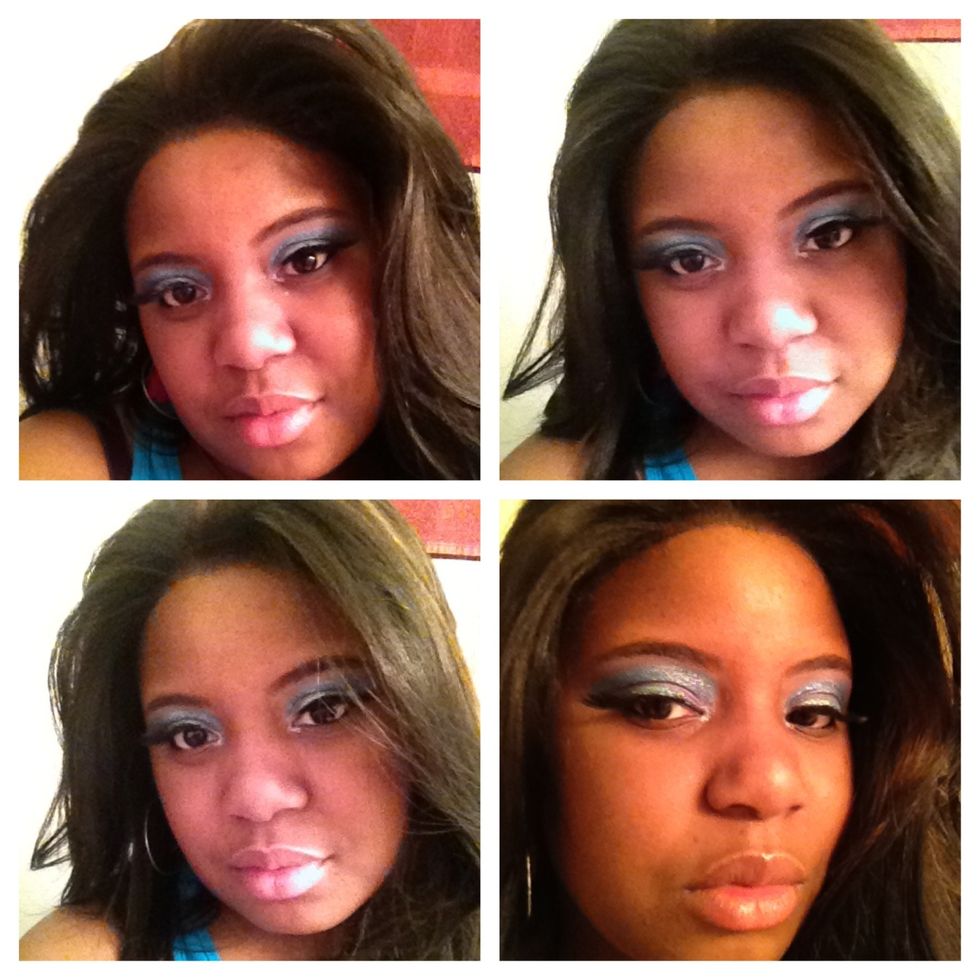 Mermaid Under the Sea look! Thanks for watching ✌💋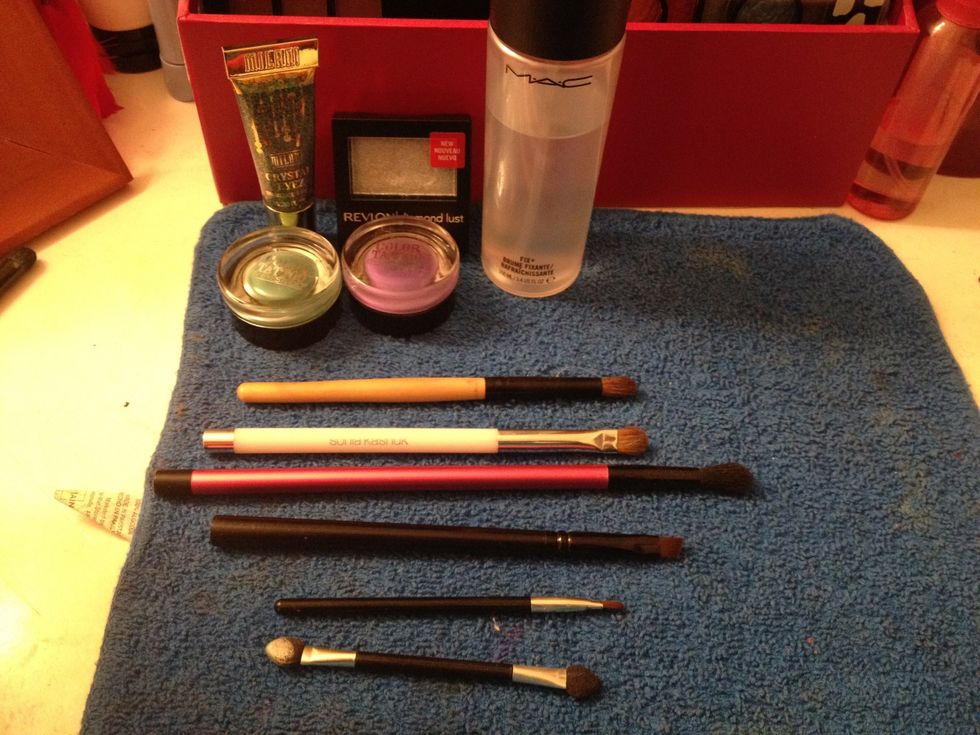 All the supplies here! Flat shader brush, flat eyeliner brush, blending brush, small flat brush, and an applicator.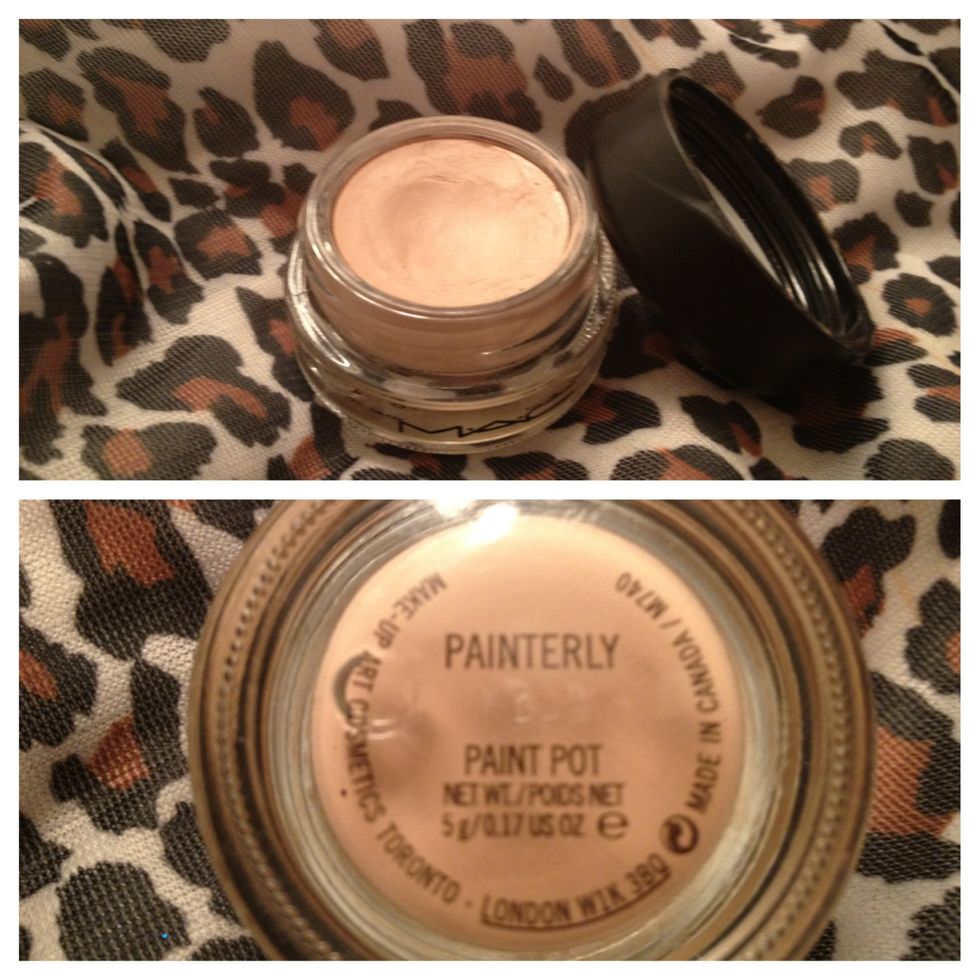 MAC's Paintpot in "painterly"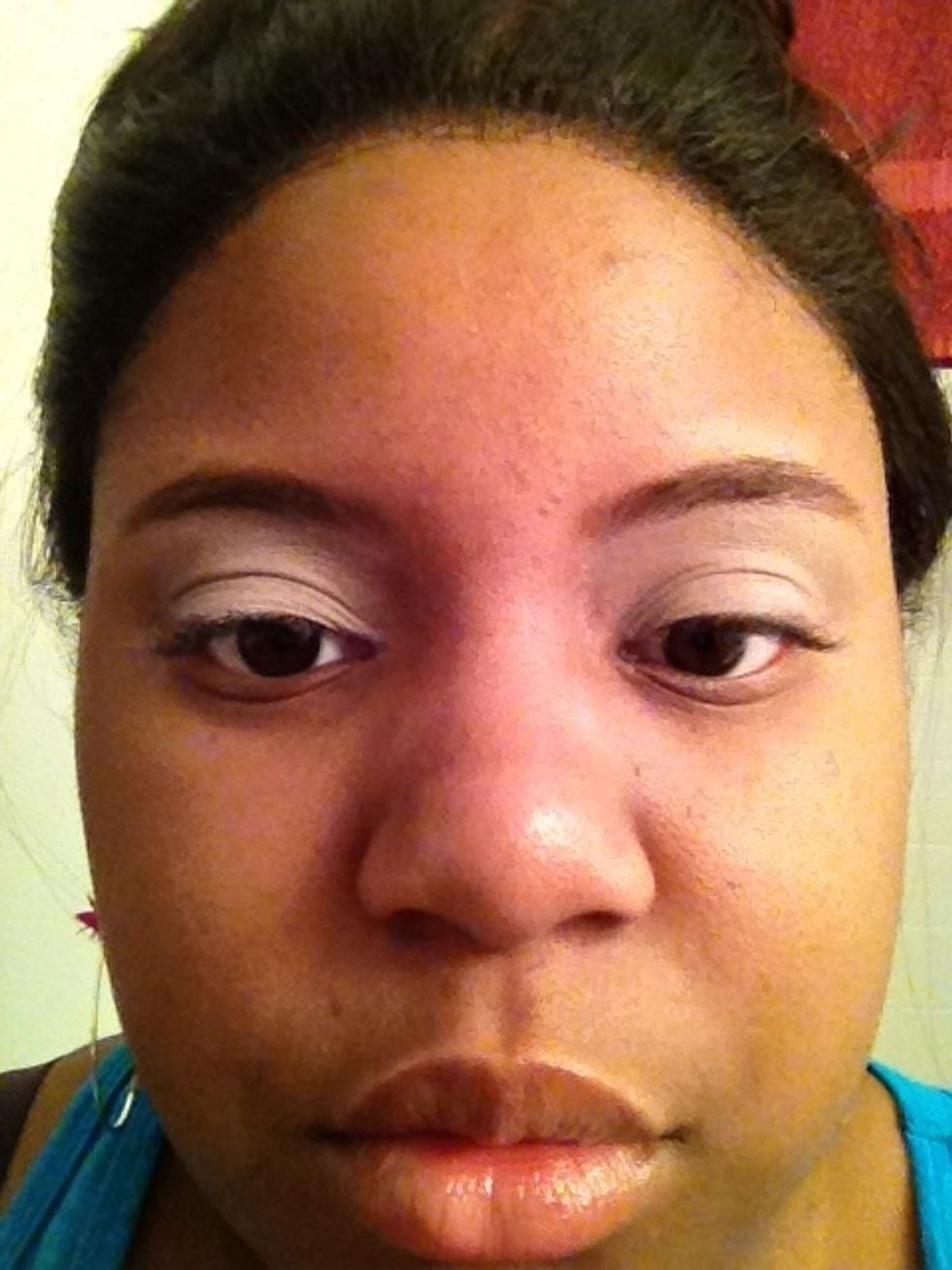 Put all over eyelid, this is going to make Eyeshadows last all day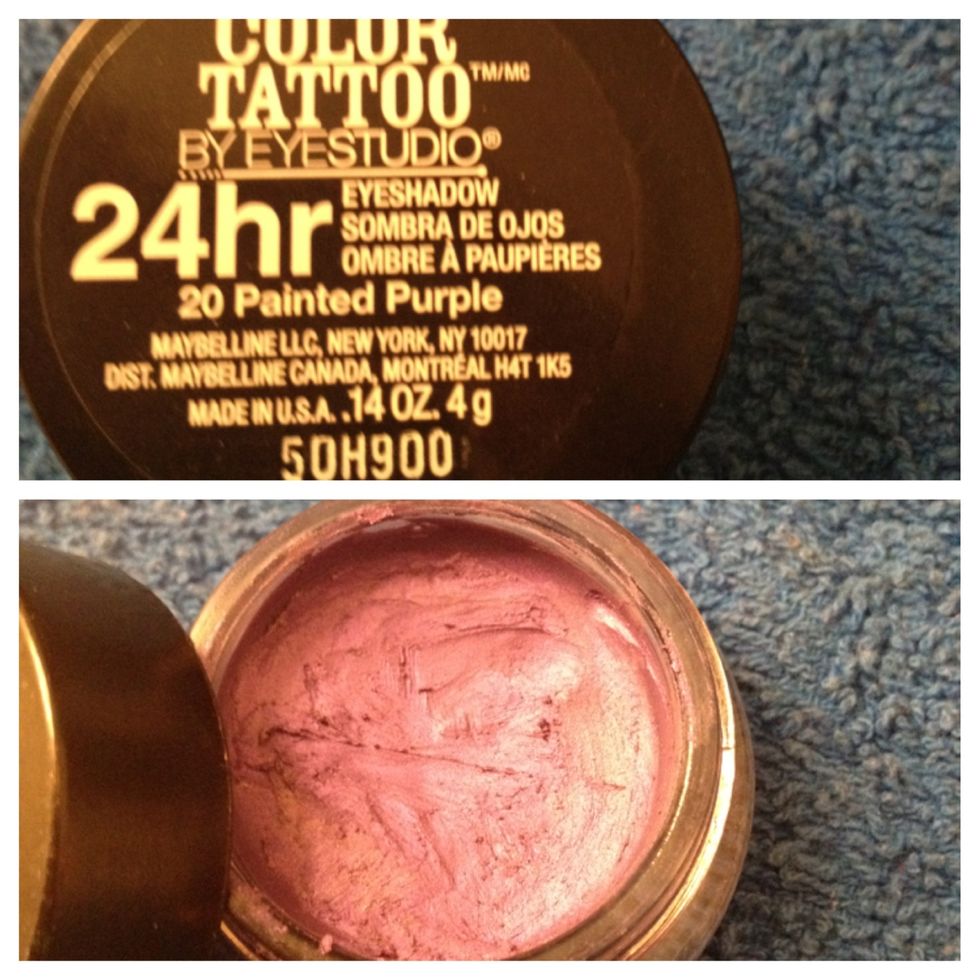 Using "Painted Purple" by Maybelline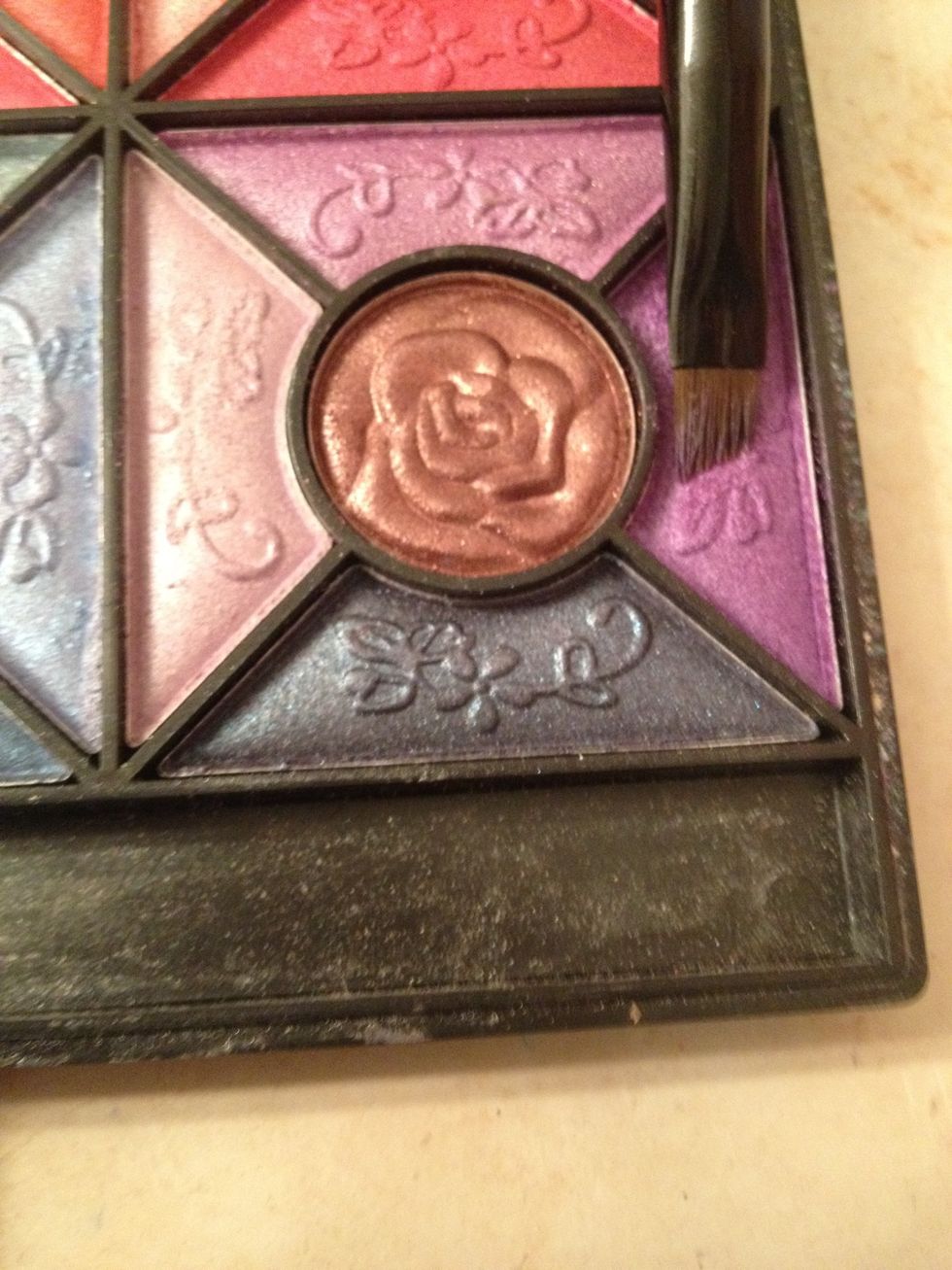 Using the same angled eyeliner brush, use a purple eyeshadow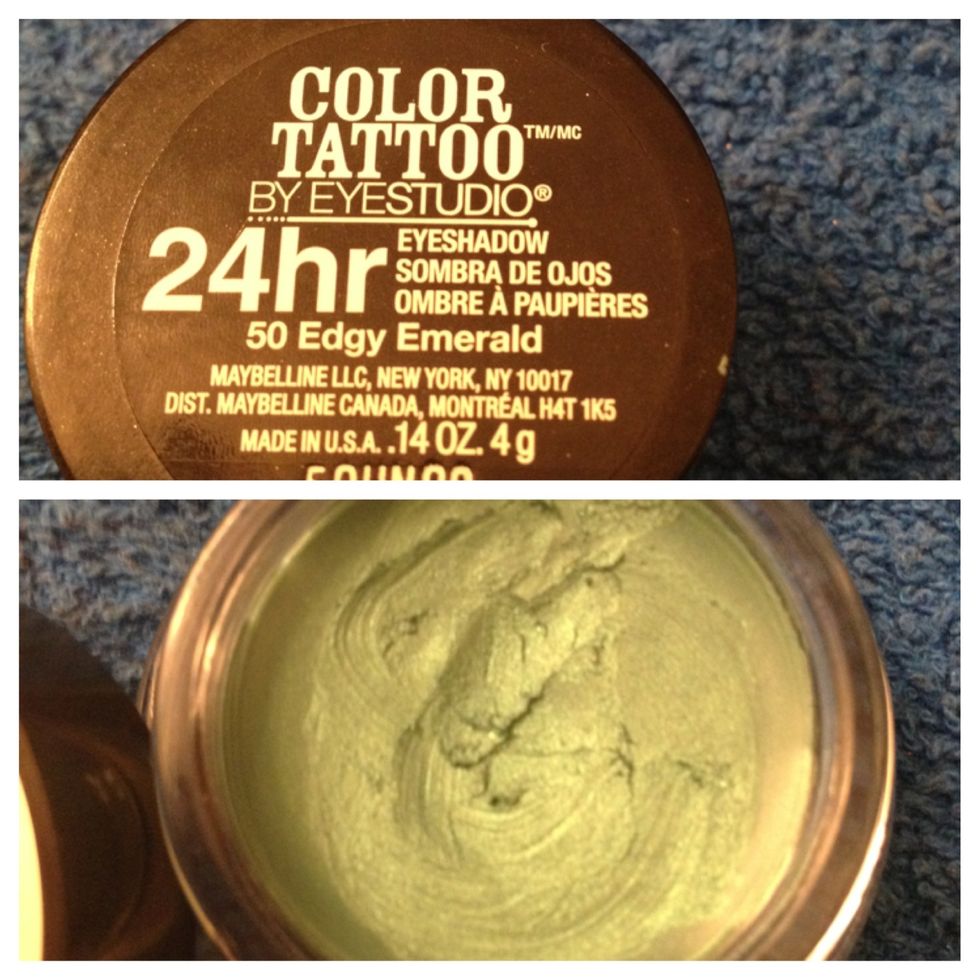 Now with "Edgy Emerald" start to fill in the little space under "Painted Purple"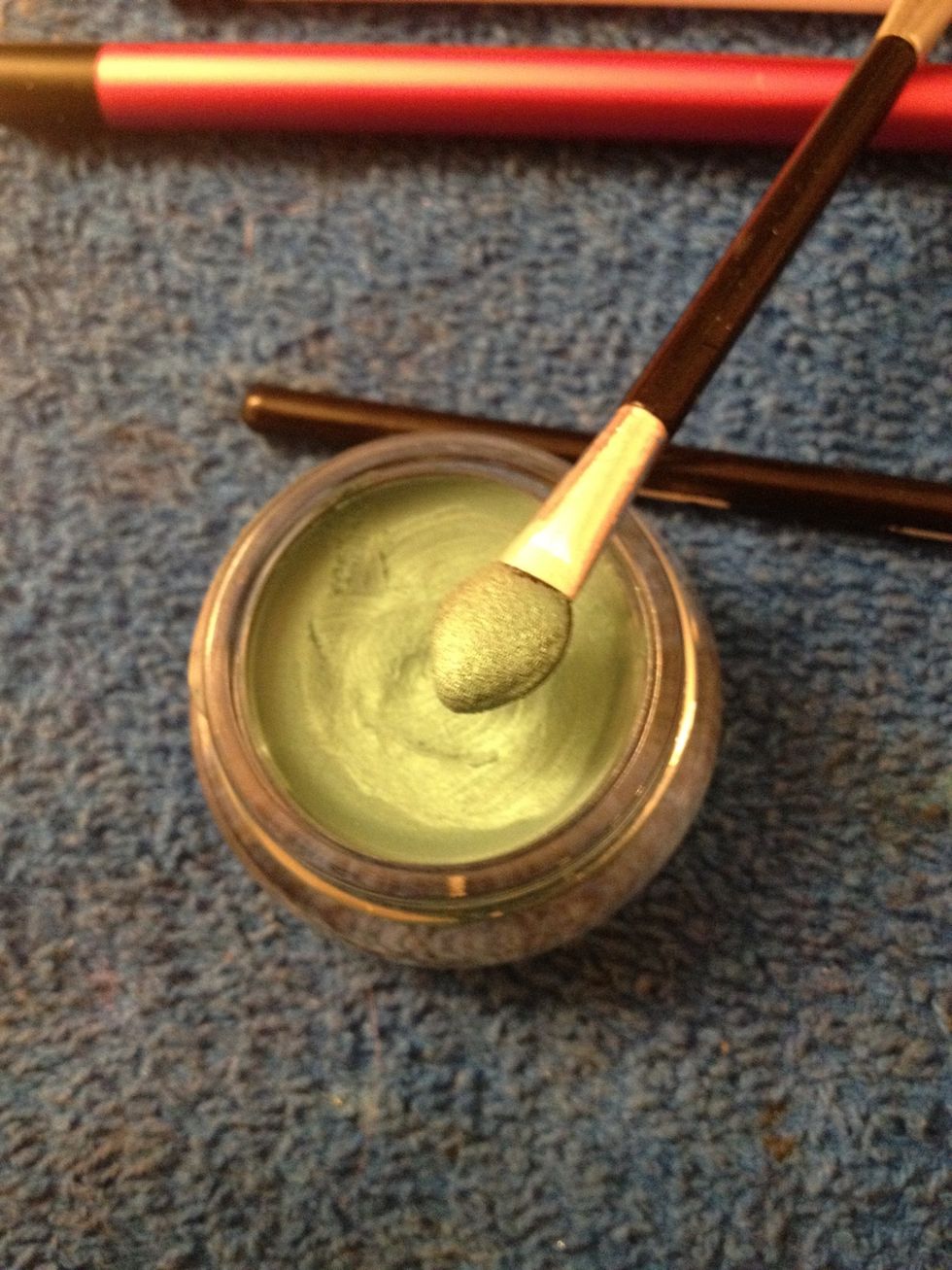 Use the applicator and make sure to wet the sponge with some Fix Plus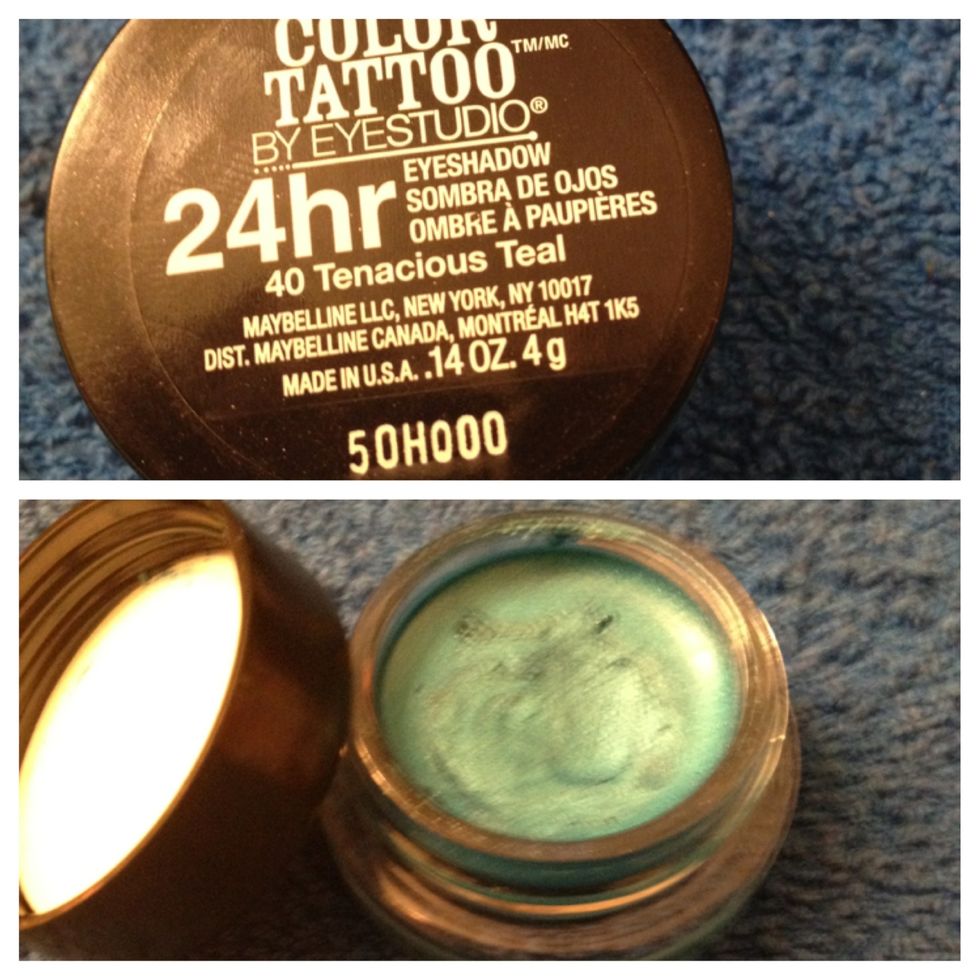 Taking "Tenacious Teal" by Maybelline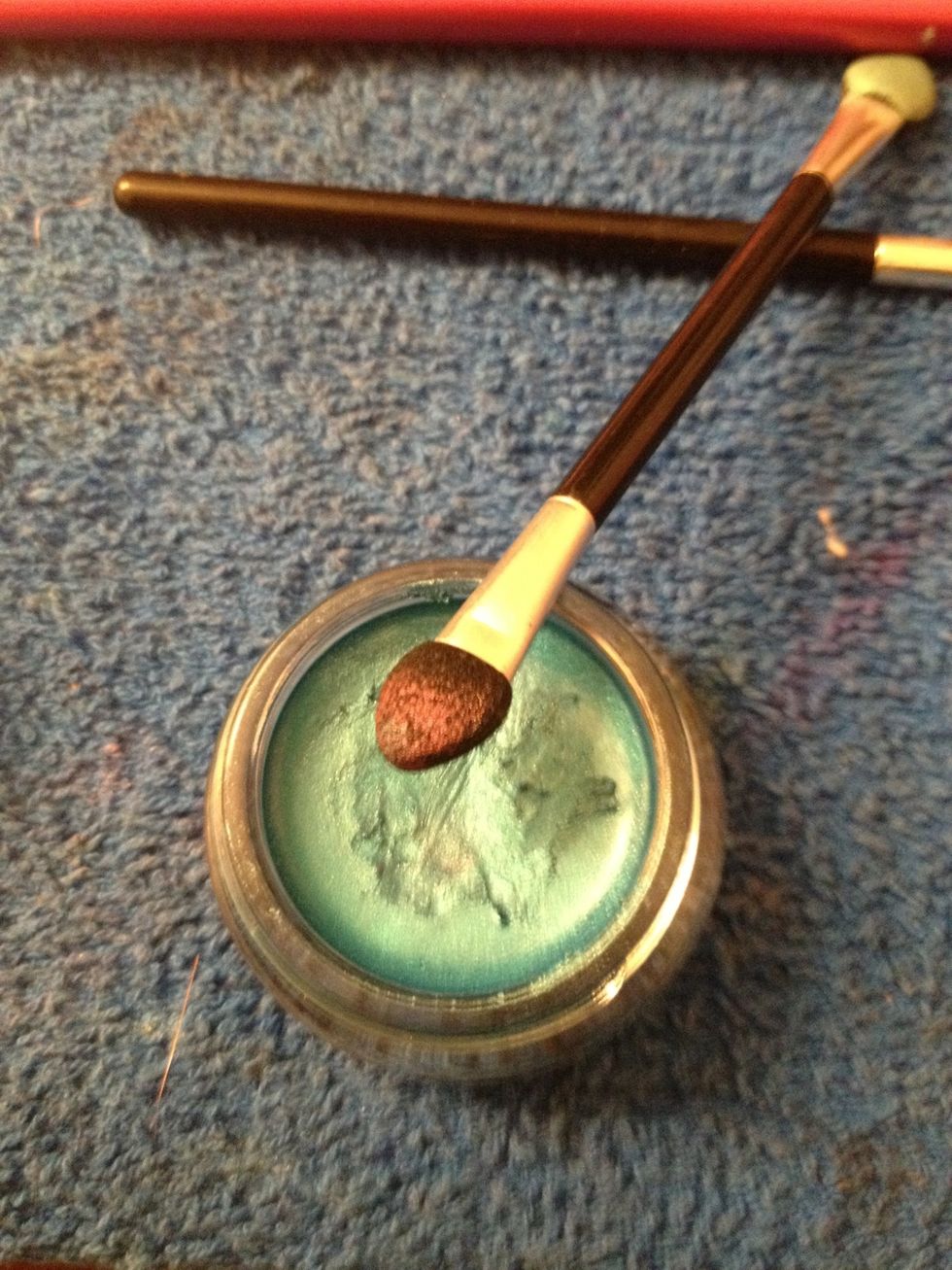 And a wet applicator sponge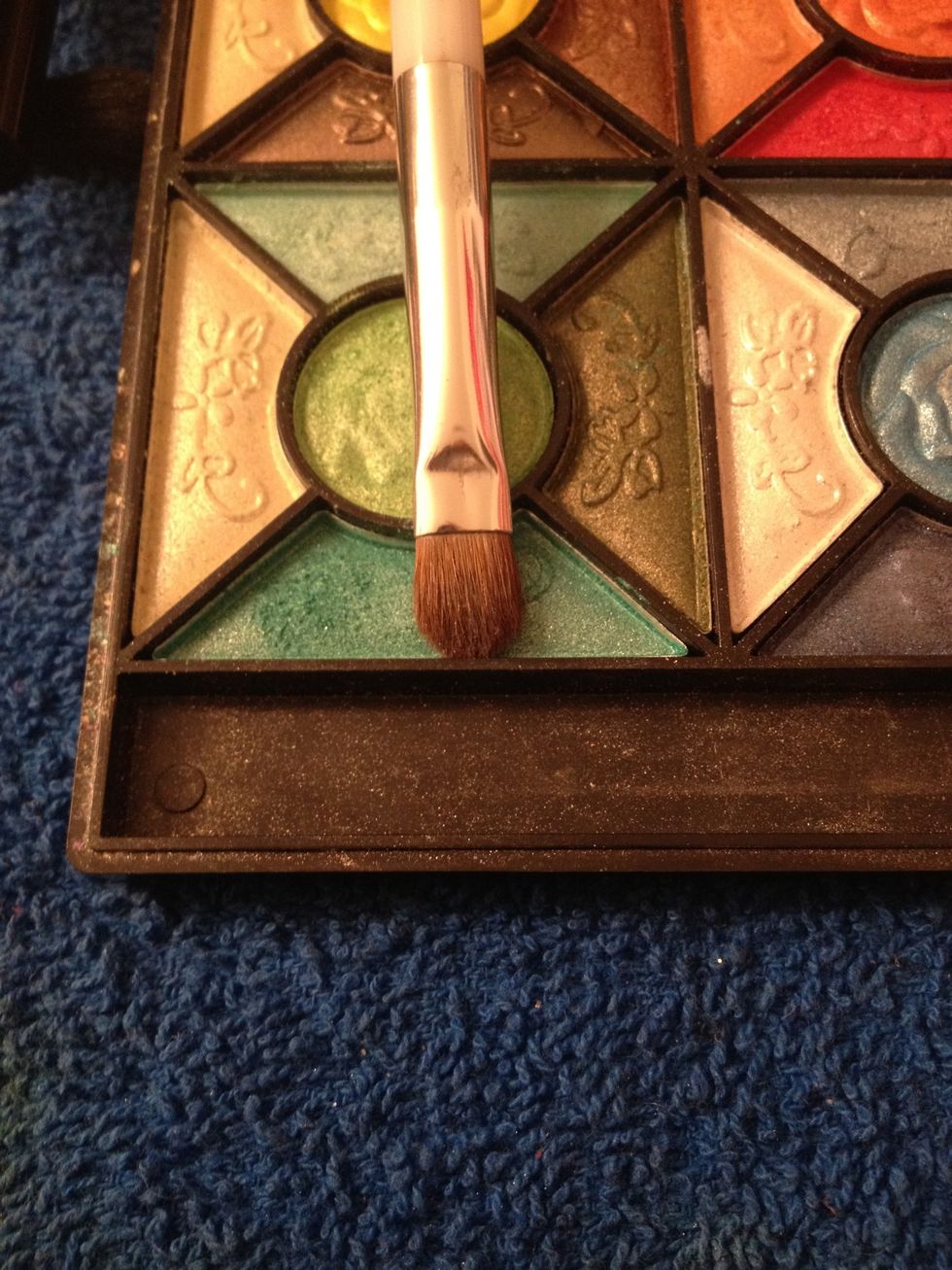 Using a sea green eyeshadow pat this ontop of "Edgy Emerald" using a flat shader brush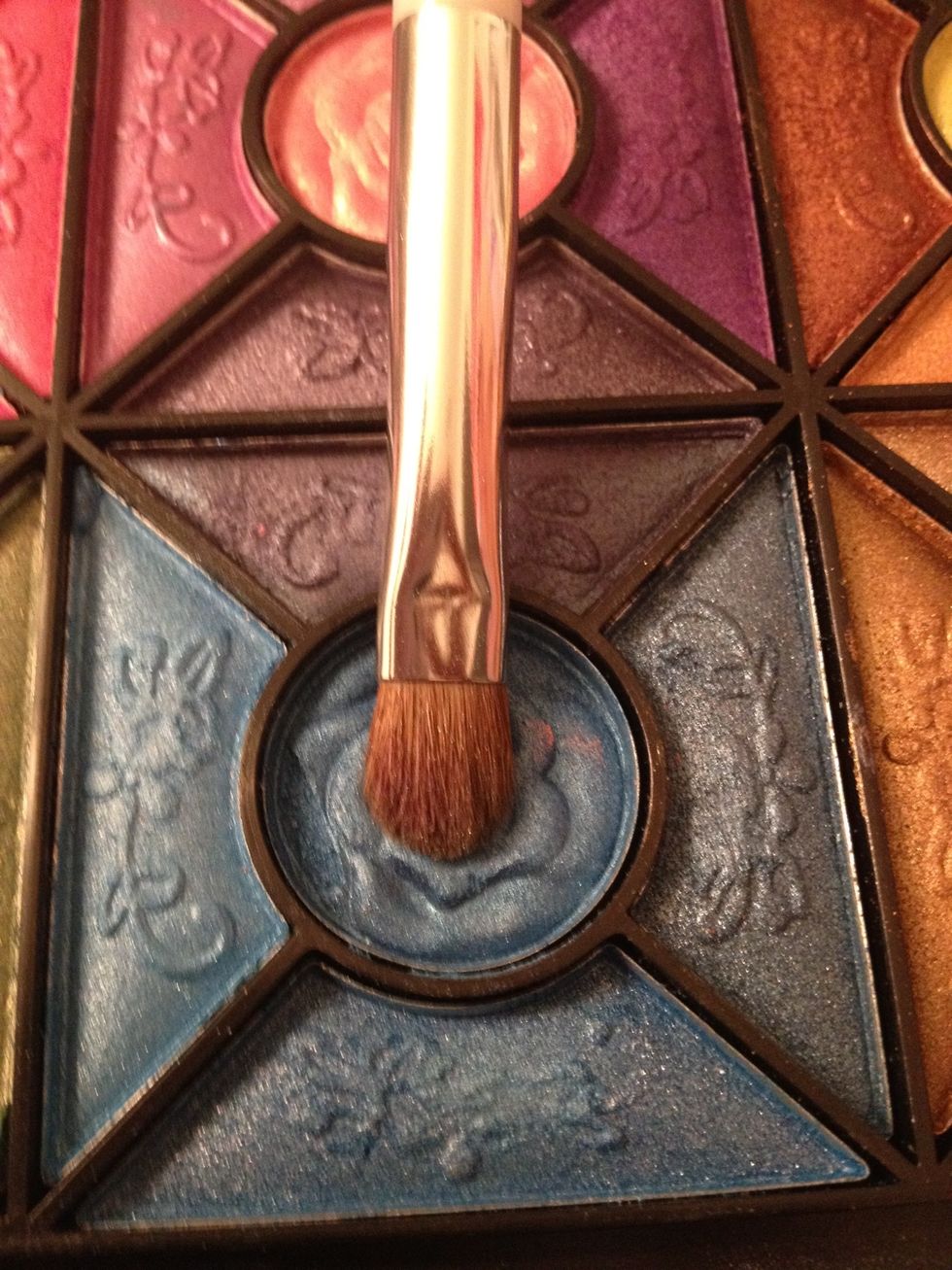 Using the same brush and a darker blue eyeshadow
This is Milani Crystal Eyez Sparkling Eyeshadow in "Delightfully Dazzling" place some on the back of your hand it's easer to apply this way. And only a small amount too much will dry and crack!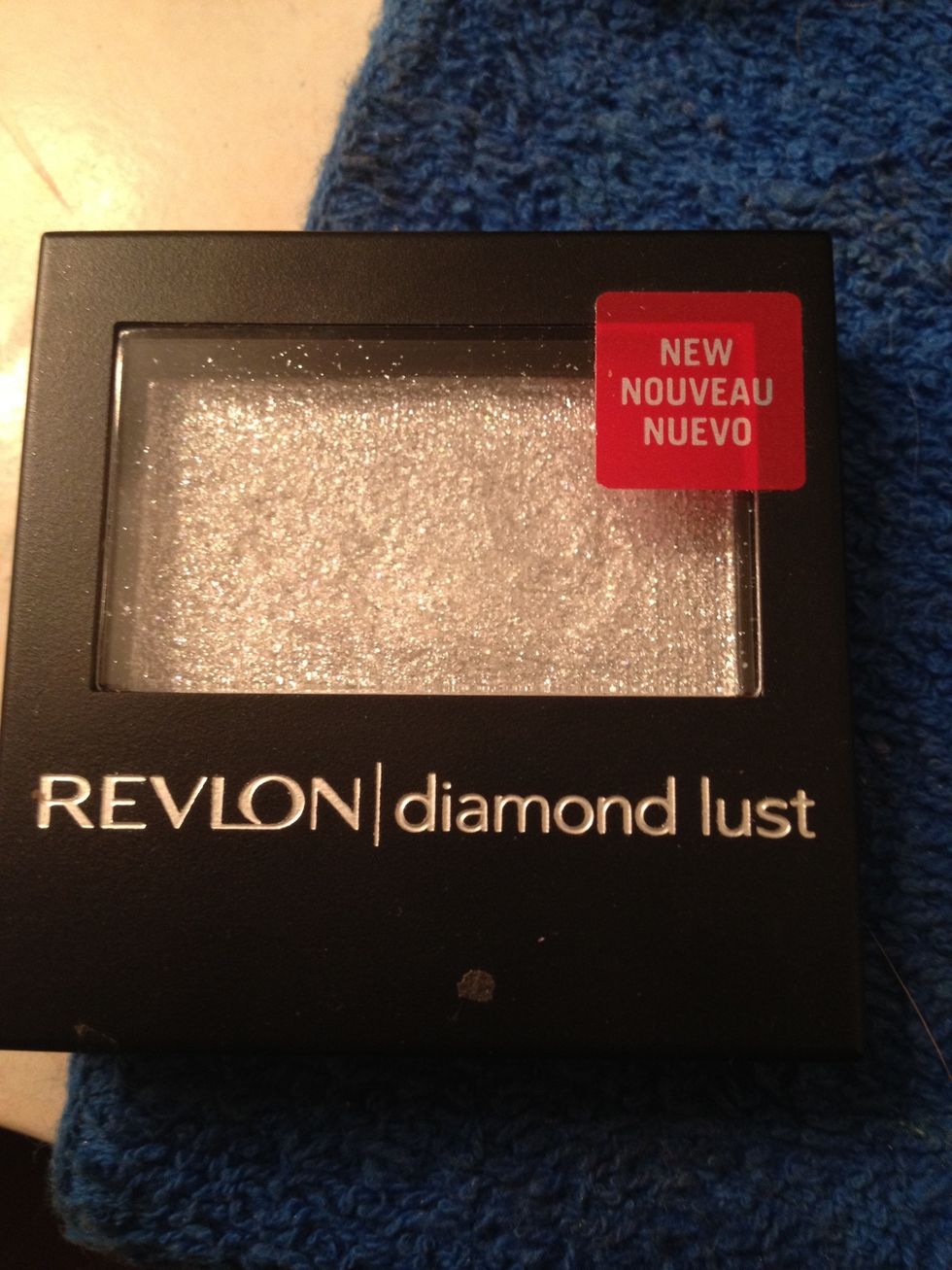 Package says it all!
Using a small flat brush and "Celestial Silver"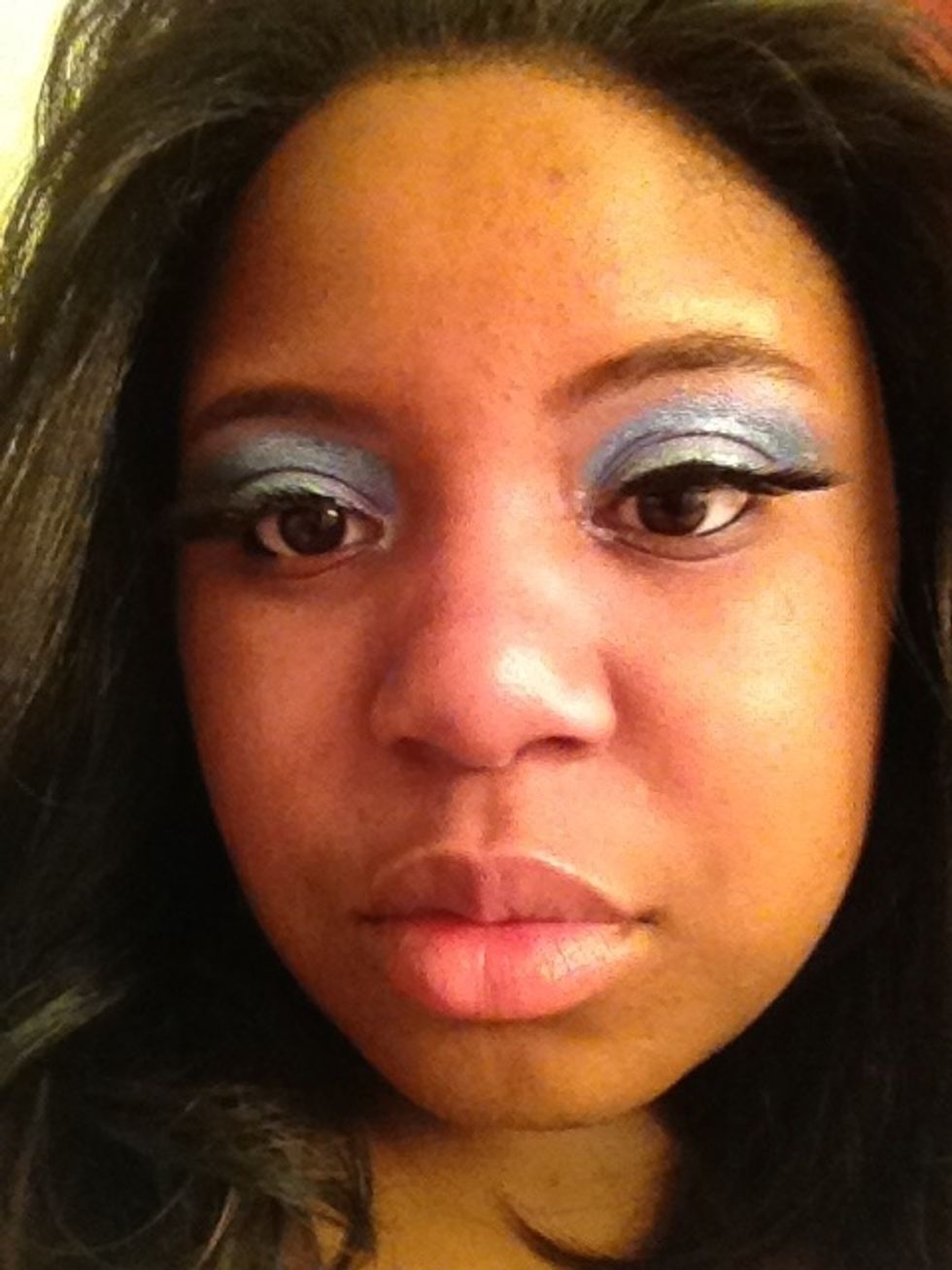 Add liner and lashes to complete the look
The finished eye look! Under the sea Mermaid look! Hope you like Ella 😊
Krystal Rouse
Proud Wife and MotherSisterDaughterBestieJamaicanHondurianAmerican! @DawnRichard followed me on 2/6/11!@Que_thafuture followed me on 12/23/10