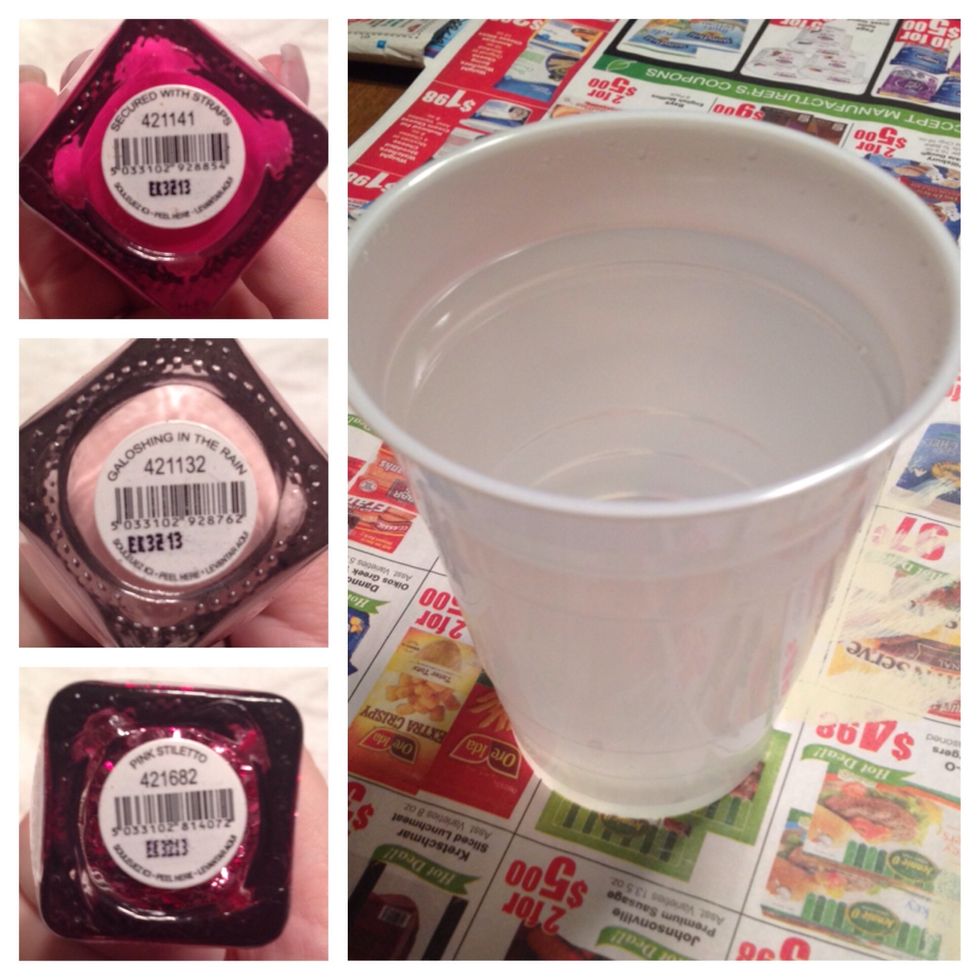 All nail polishes are made by Venique! Also, make sure you use a disposable cup for marbleizing process.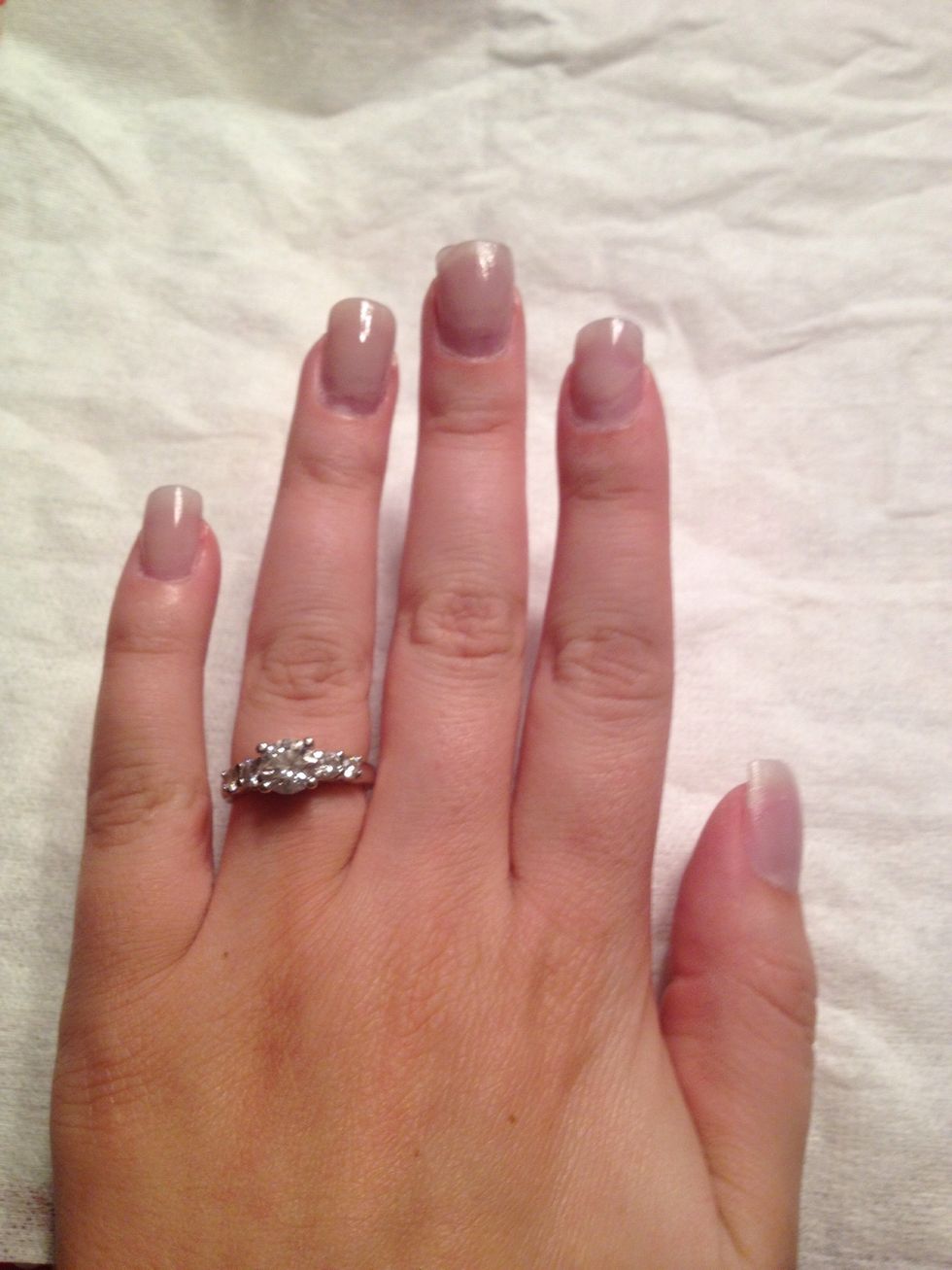 Step 1: Base coat your nails
Step 2: Using your two main colors, paint nails in pattern shown above. Let dry completely and add a second coat.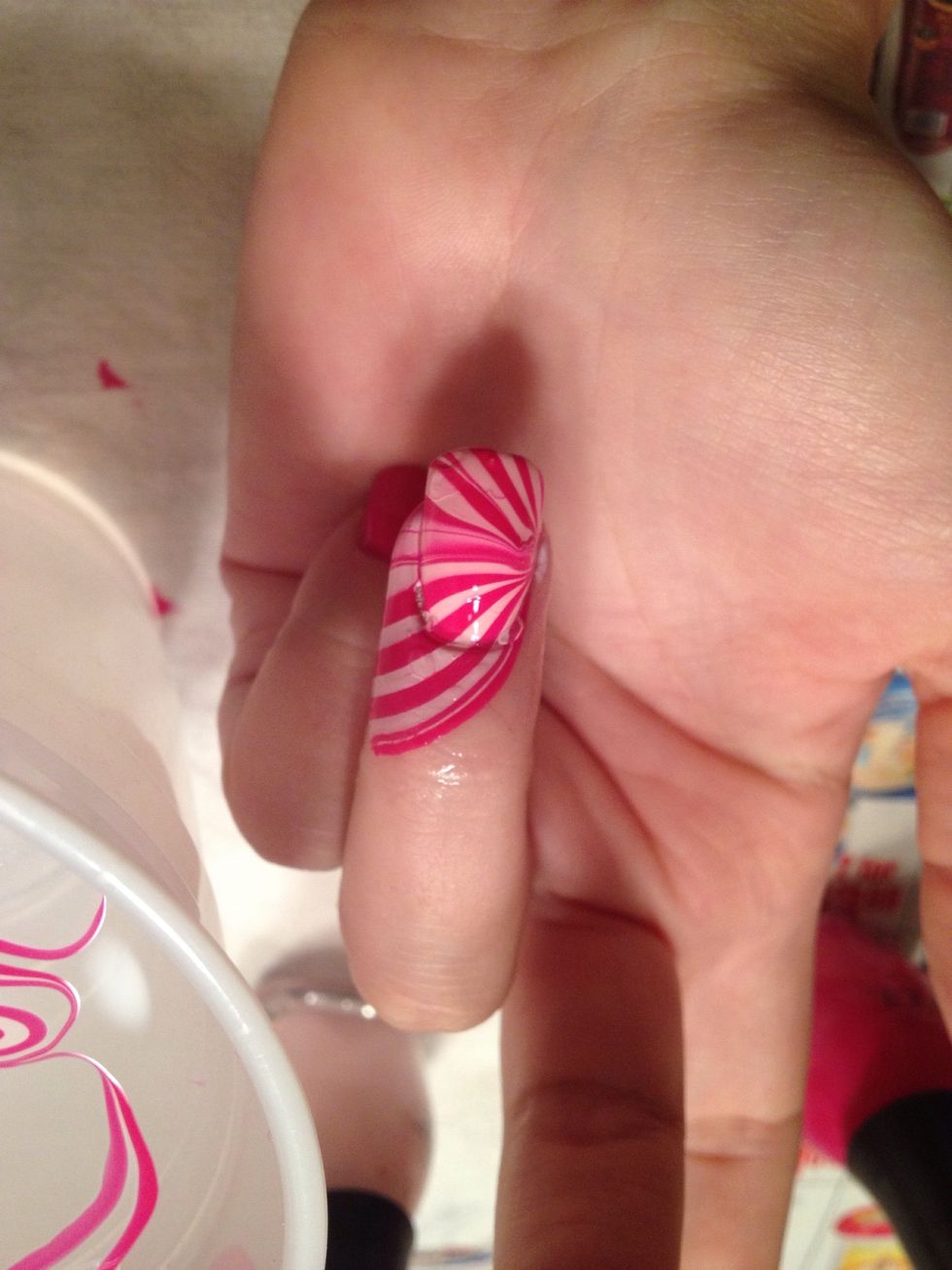 Marbleized nail!!
Step 7: Coat all nails without the Marbleizing with the glitter nail polish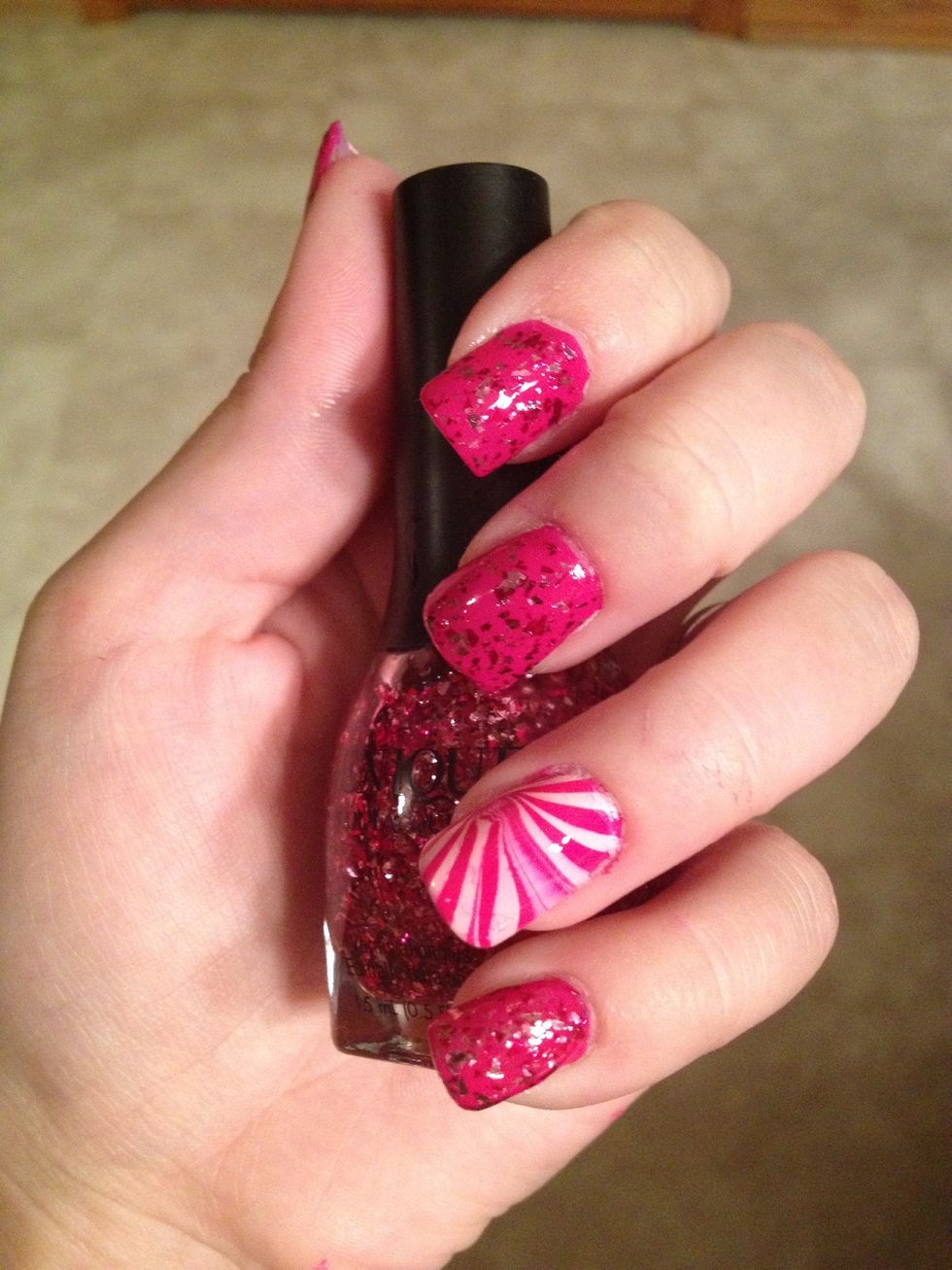 Step 8: Clean around nails, top coat and enjoy!!
Base & Top coat
At least 2 different nail polish colors
Cup of room temperature water
Tooth picks
Glitter nail polish