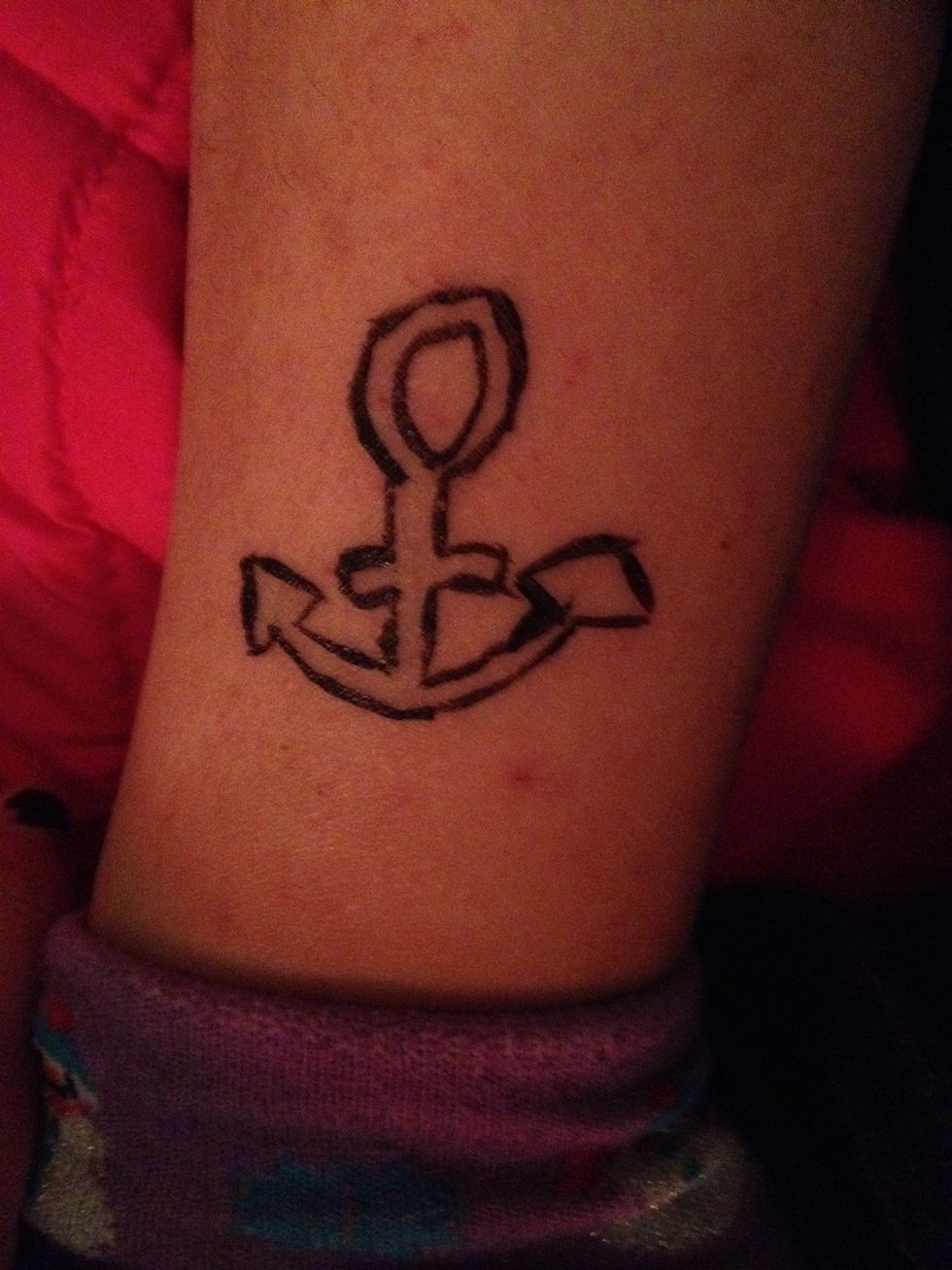 This is a makeup tattoo that i did with my friends. The eyeshadow cane off after a few hours, but it looks fine without too.
These are your supplies, the thing in back is an eyeshadow palette. Im using a small brush because I dont feel like using my big one.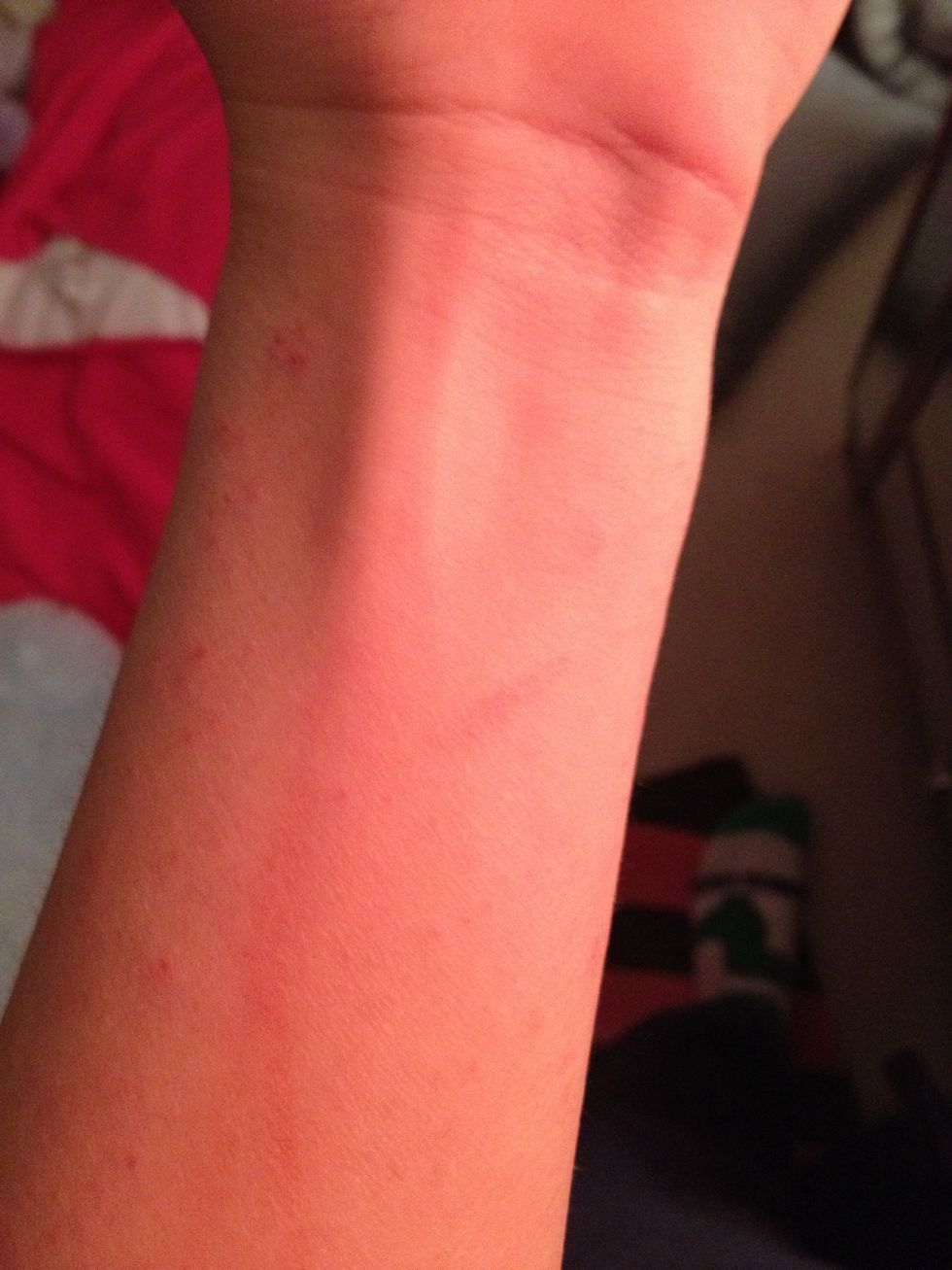 Today im going to make a small infinity sign on my wrist.
Get a little bit of makeup on your brush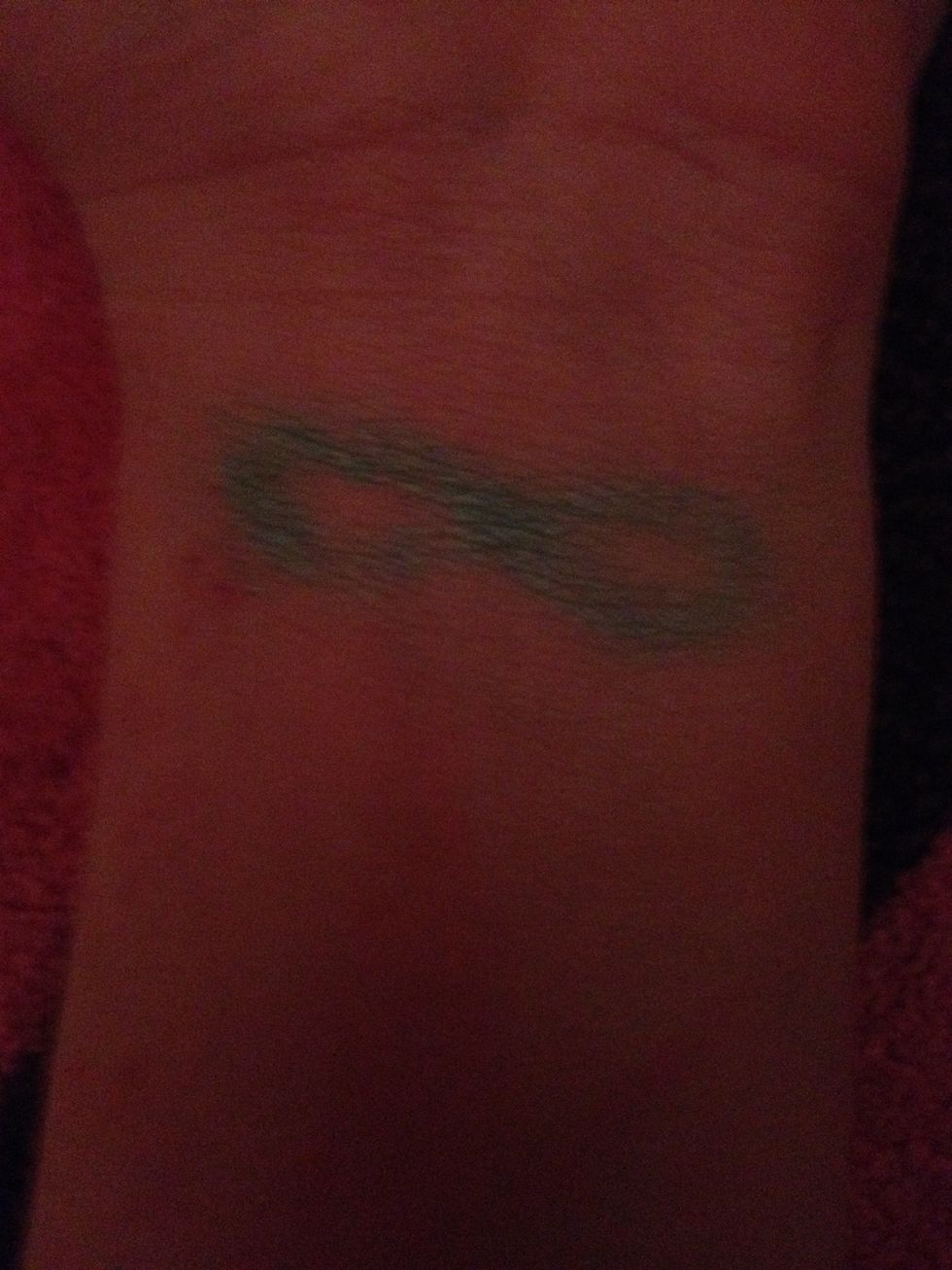 Draw your shape.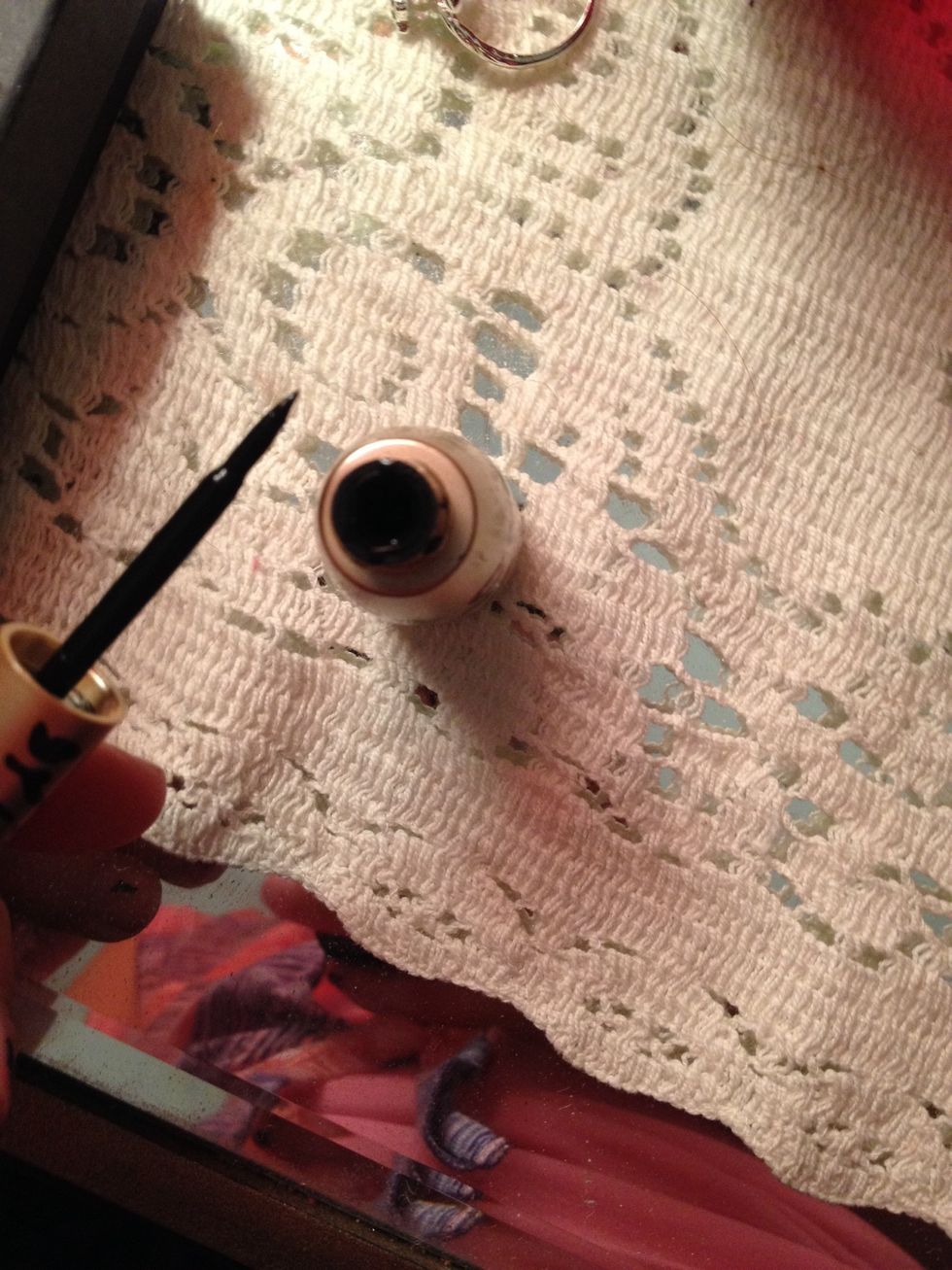 Then get out your liquid liner.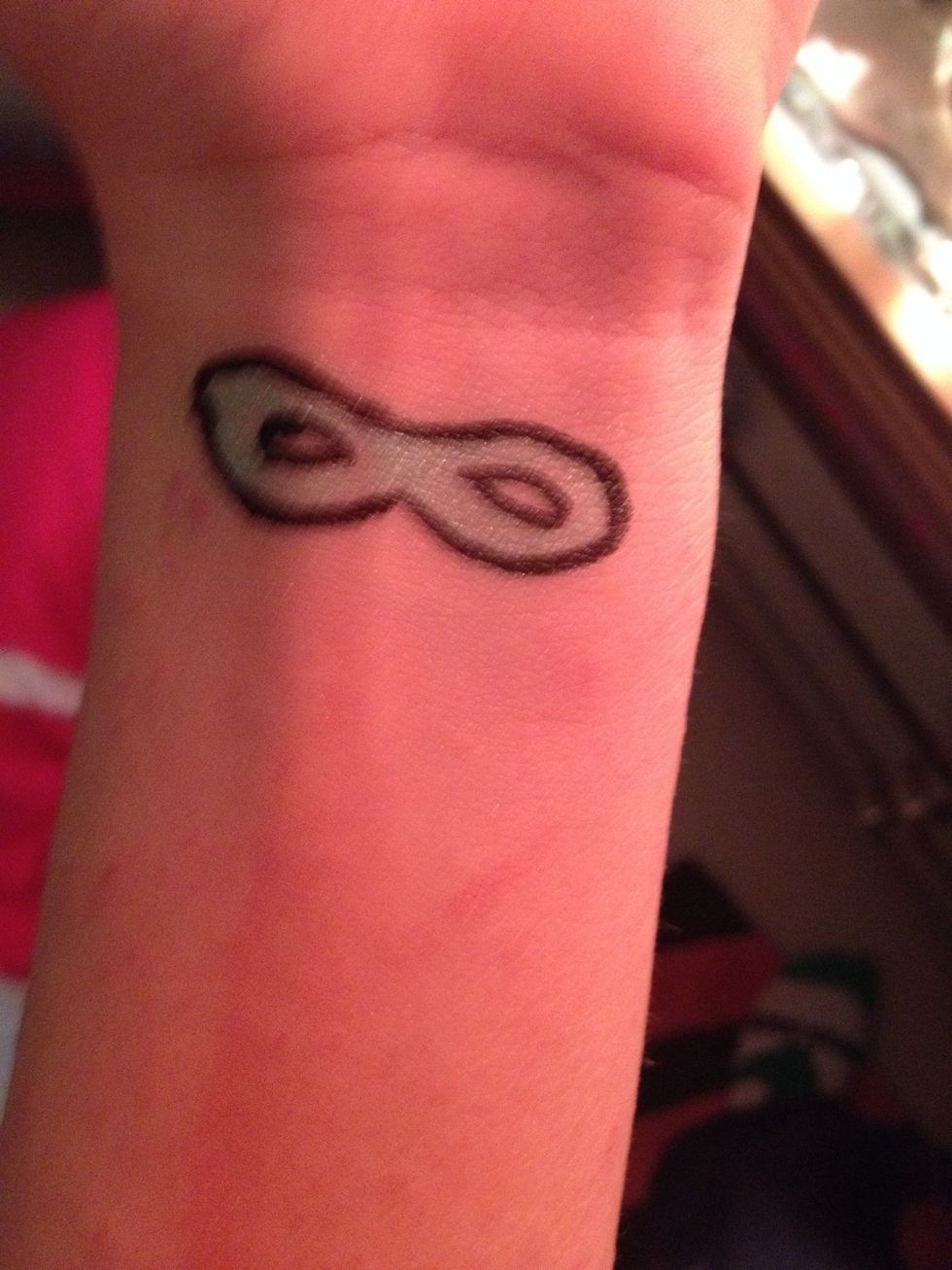 Done!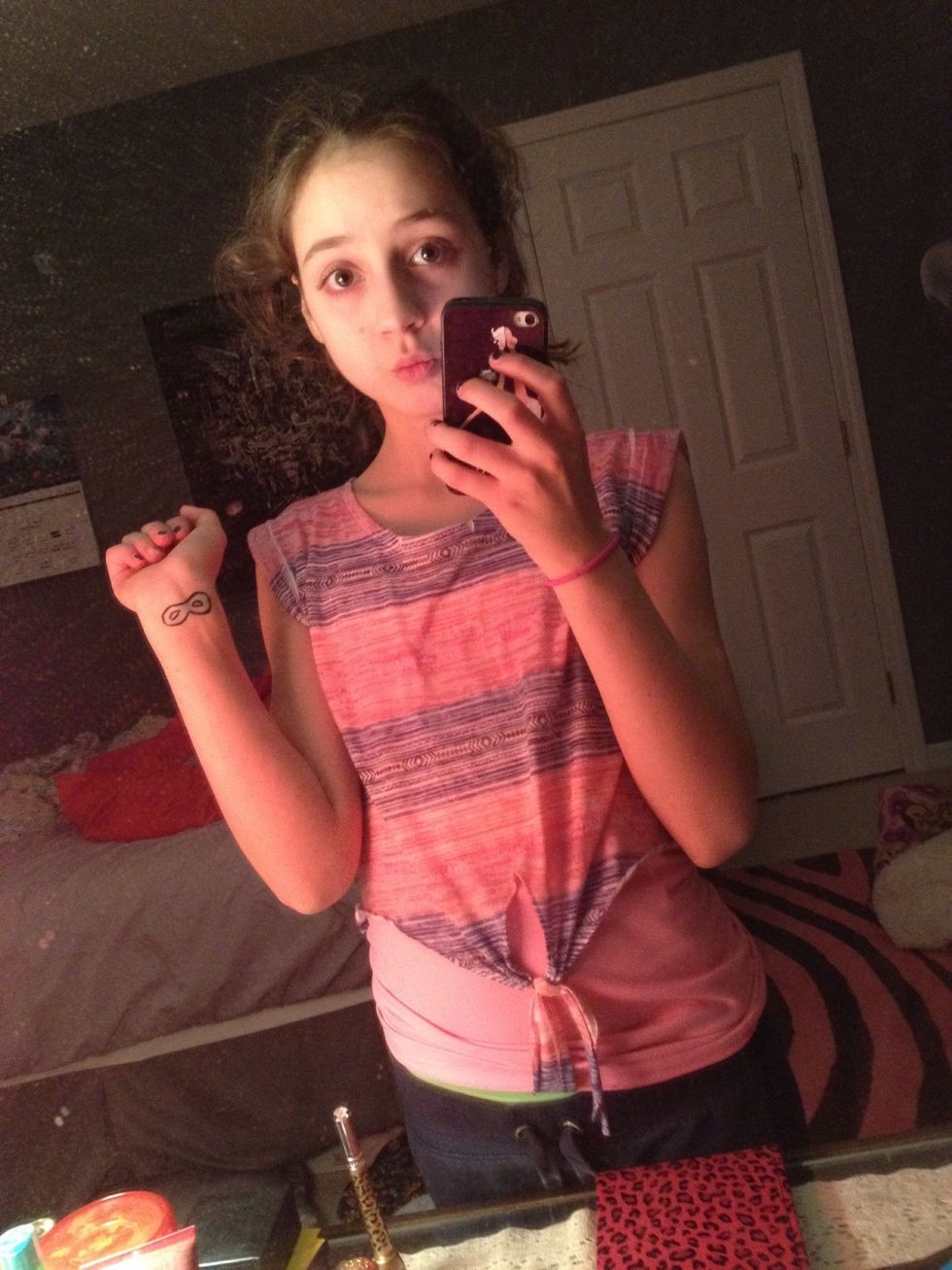 Take a selfie and enjoy!
Liquid eyeliner
Eyeshadow
Angled or skinny brush
Sophie Sanford
This is my bio>> Fandoms: THG, (MJP1) TWD, Divergent, Twilight, etc etc. bffl: Grace luv ya ❤️