How to create a makeup look that's natural and fun
Create a Makeup Look That's Natural and Fun
31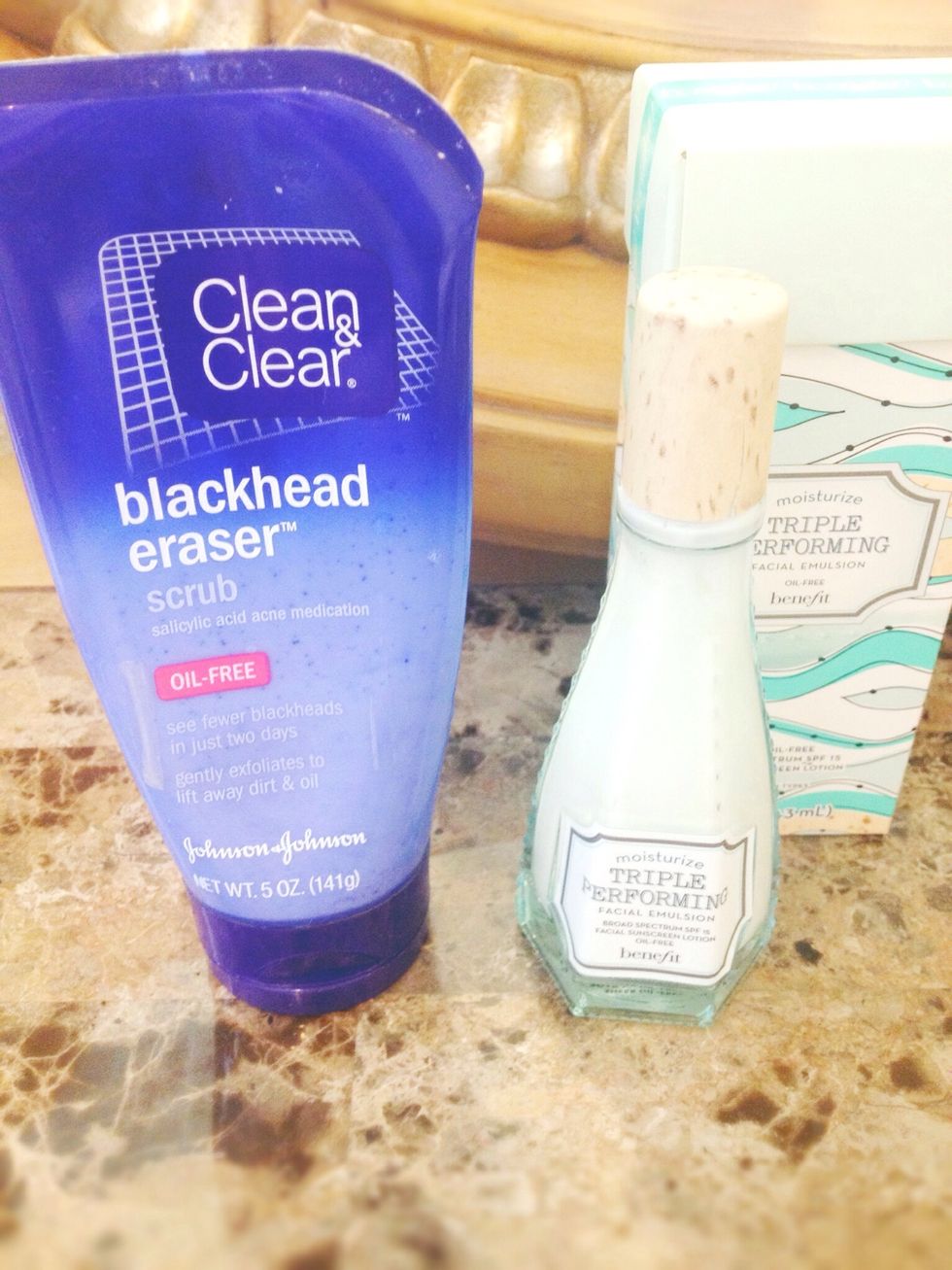 First thing is first always start off with a clean fresh face. So here I'm using my clean and clear face wash and patting my face dry. Then using my benefit moisturizer which has sunscreen in it!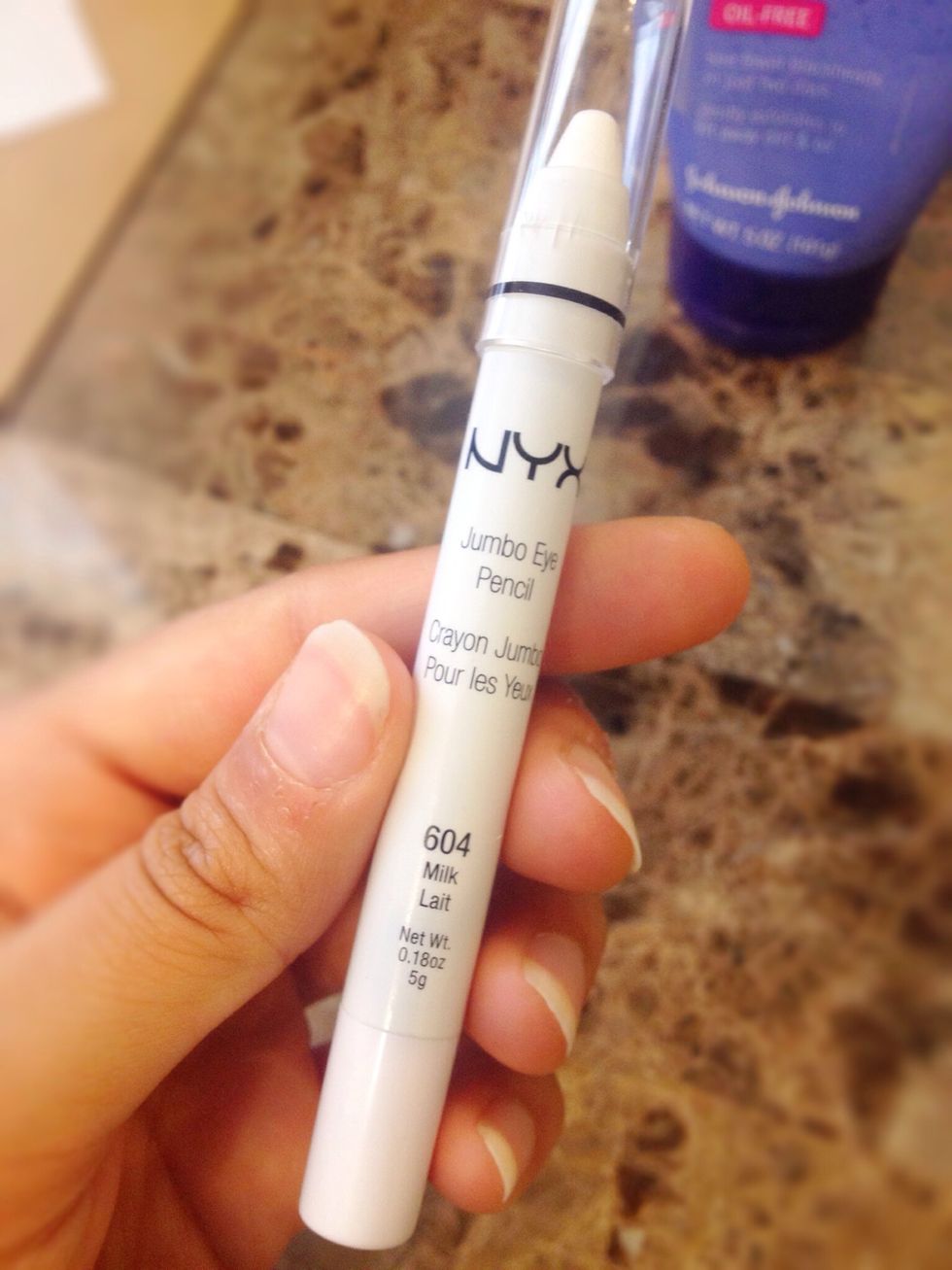 Next I'm going to take my Nyx jumbo pencil in milk and dab it alll over my lid. But if you have any eye shadow primer you can use that. This white base makes the colors pop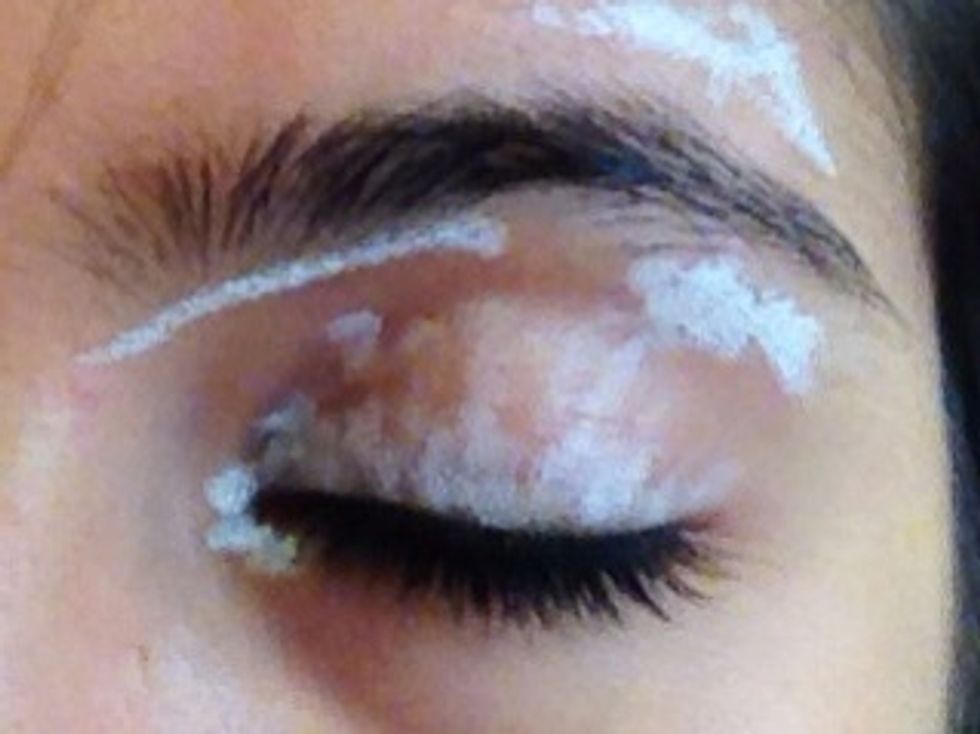 You should look something like this. Putting the white above your eyebrow helps give the eye a lift and putting it in the tear duct helps your eyes look more awake. And you're done! ....No I'm kidding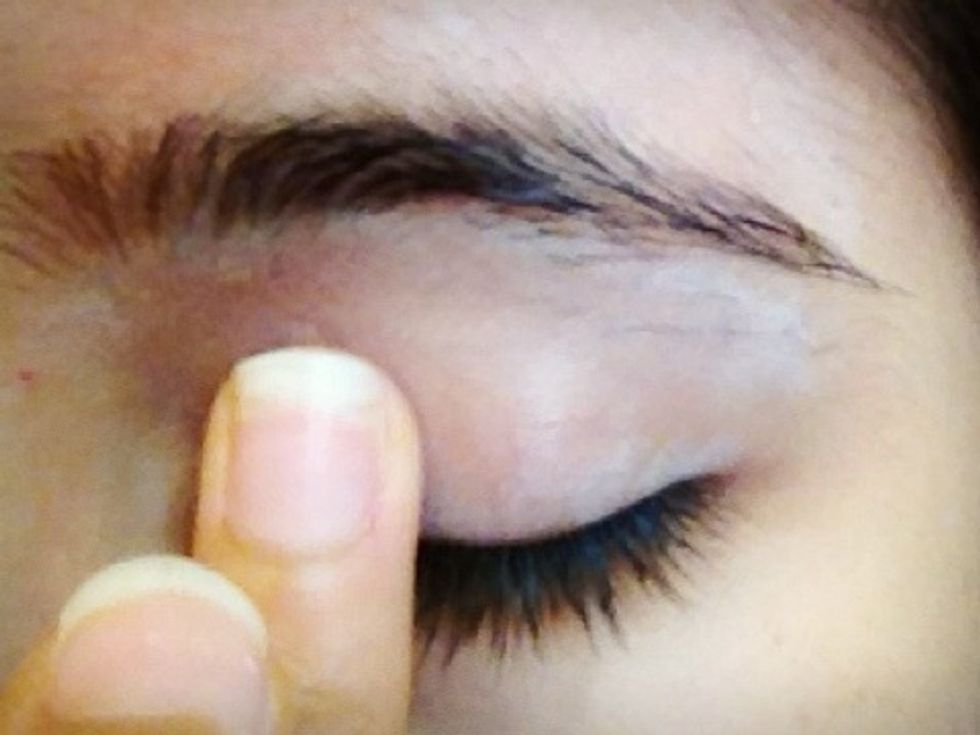 Then I dabbed it all in so you don't look like a crazy clown anymore
Next I'm taking a mocha brown shade with a blending brush and applying it in my crease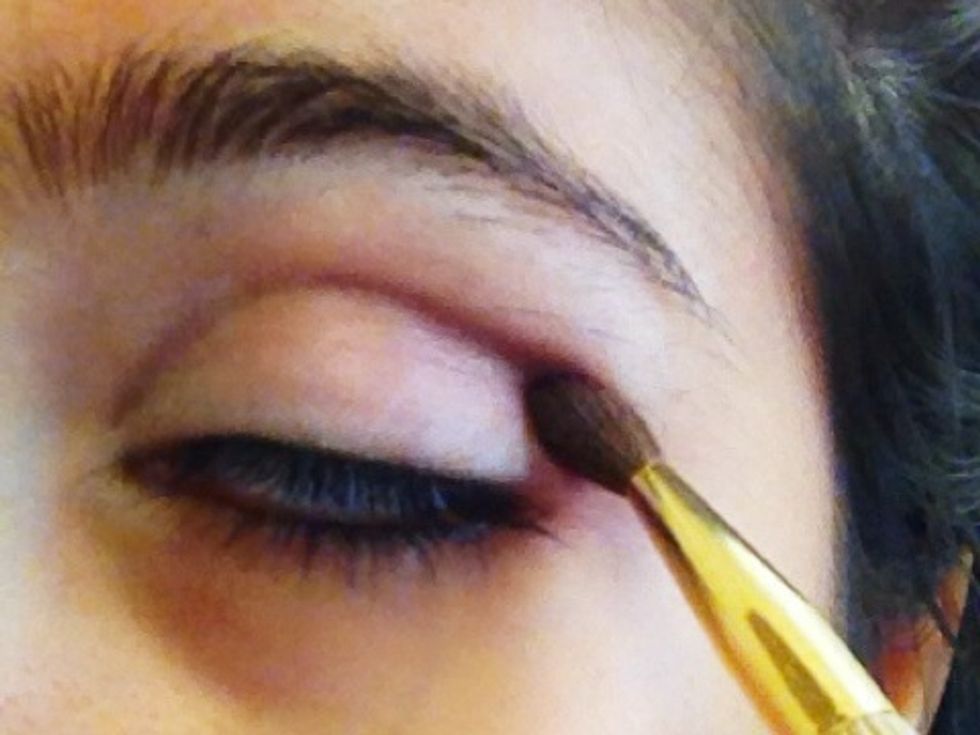 I'm doing it in a windshield wiper motion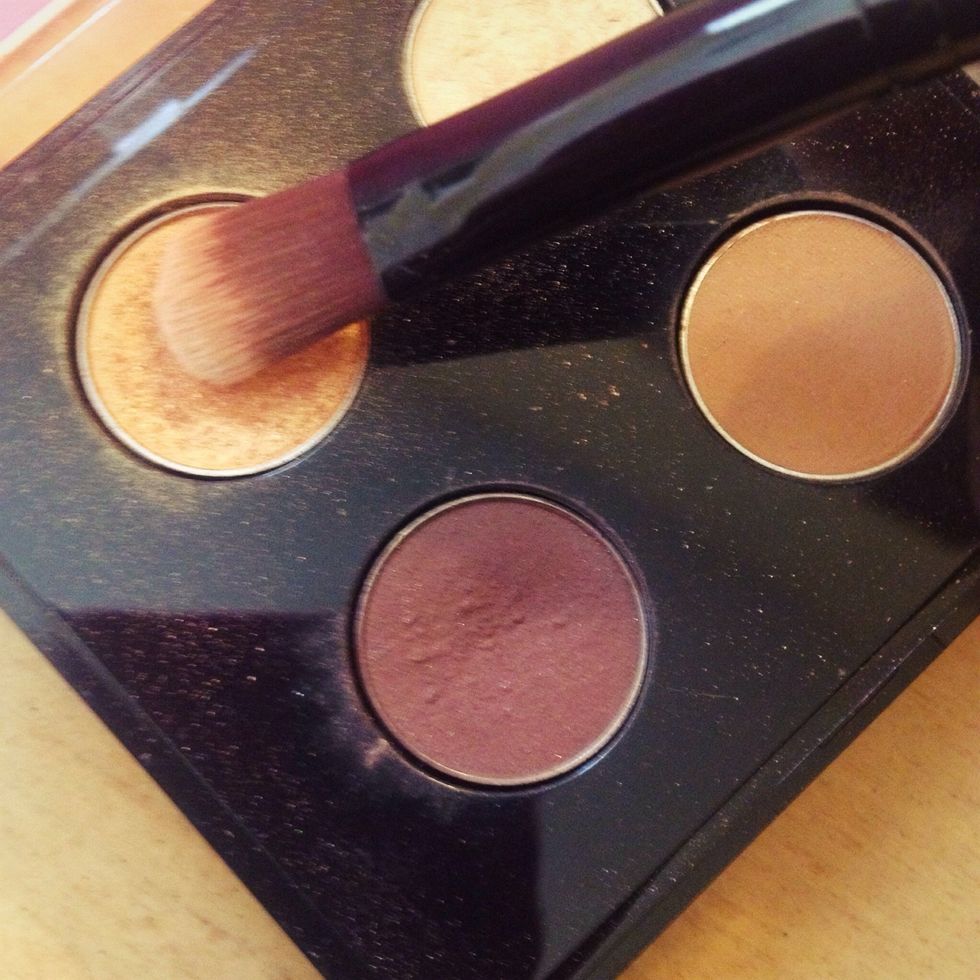 Next I'm taking a flat shader brush and packing this shimmery gold color all over my lid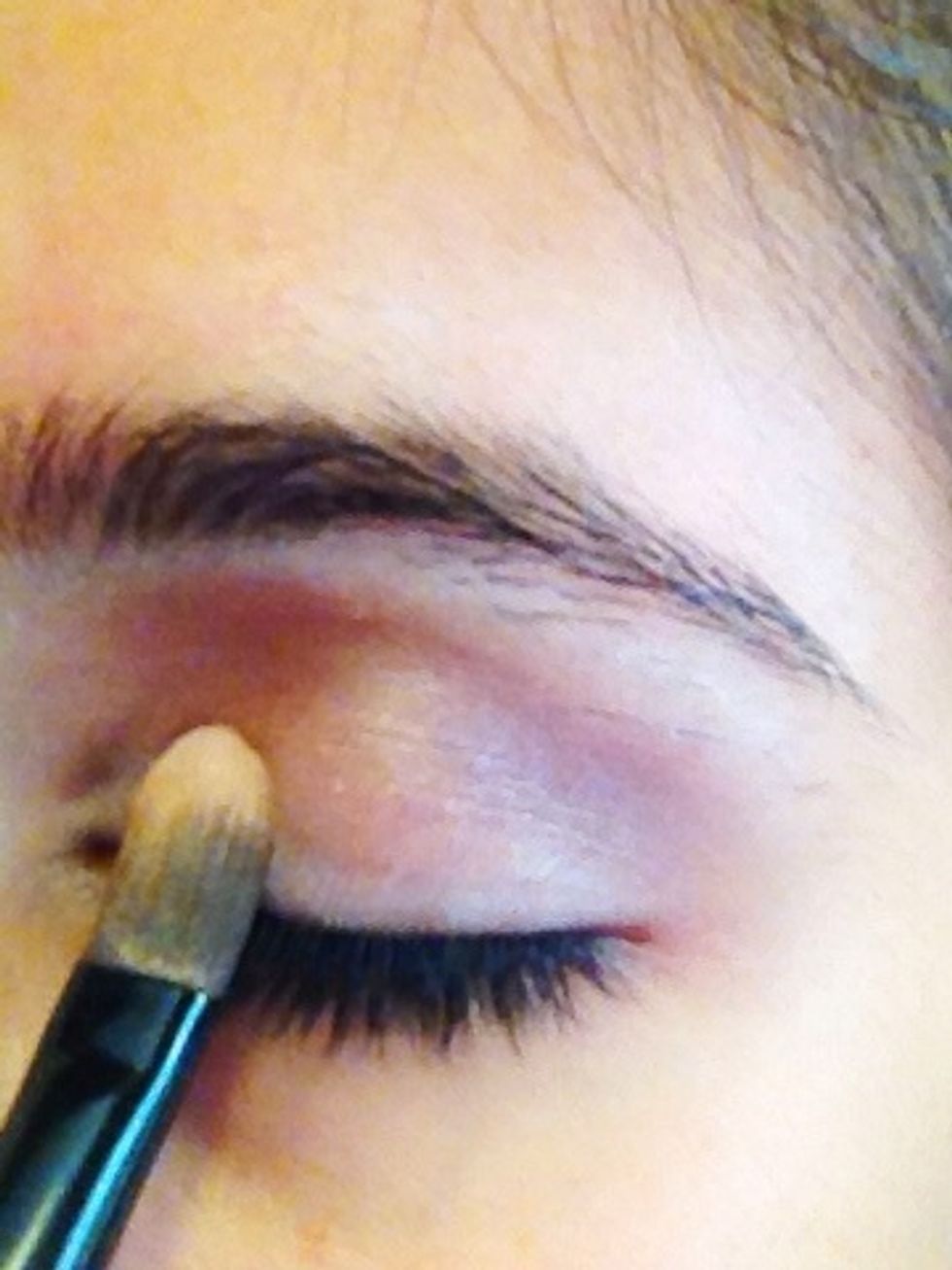 And patting it right on my lid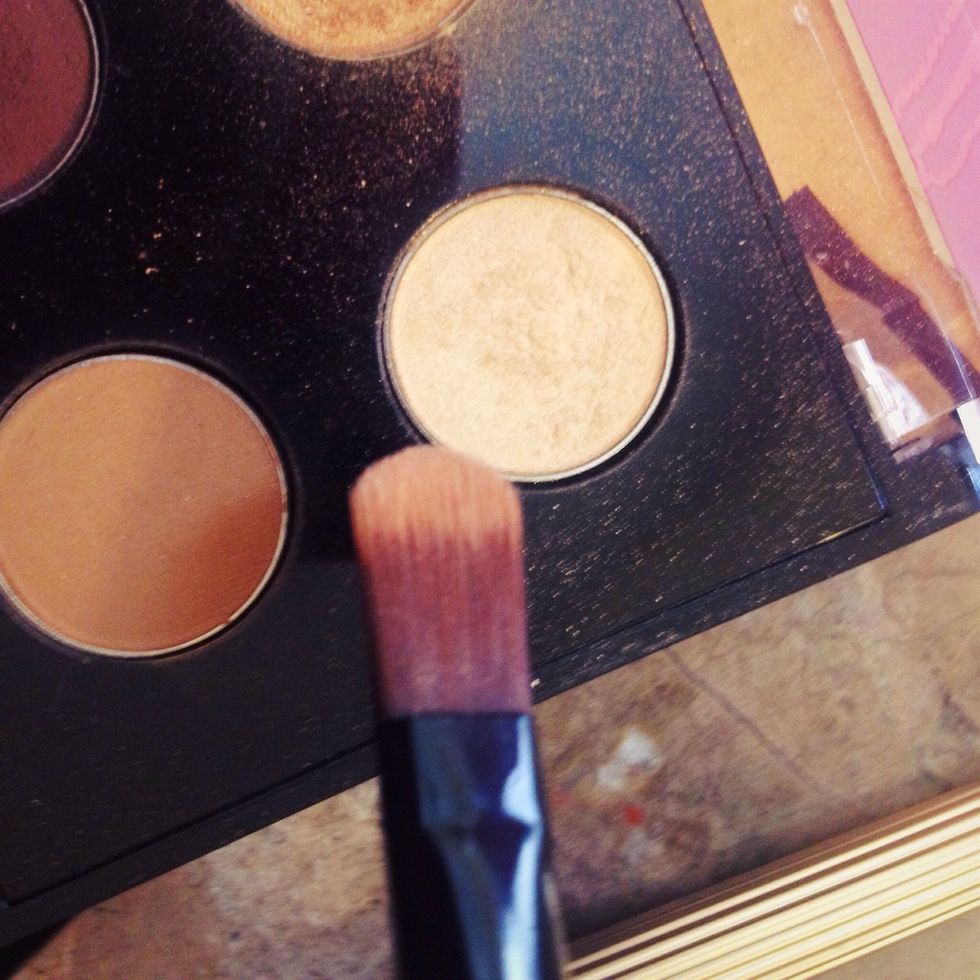 Then I'm taking the white shimmery cream shade on the right and apply it to highlight my brow bone and also my tearduct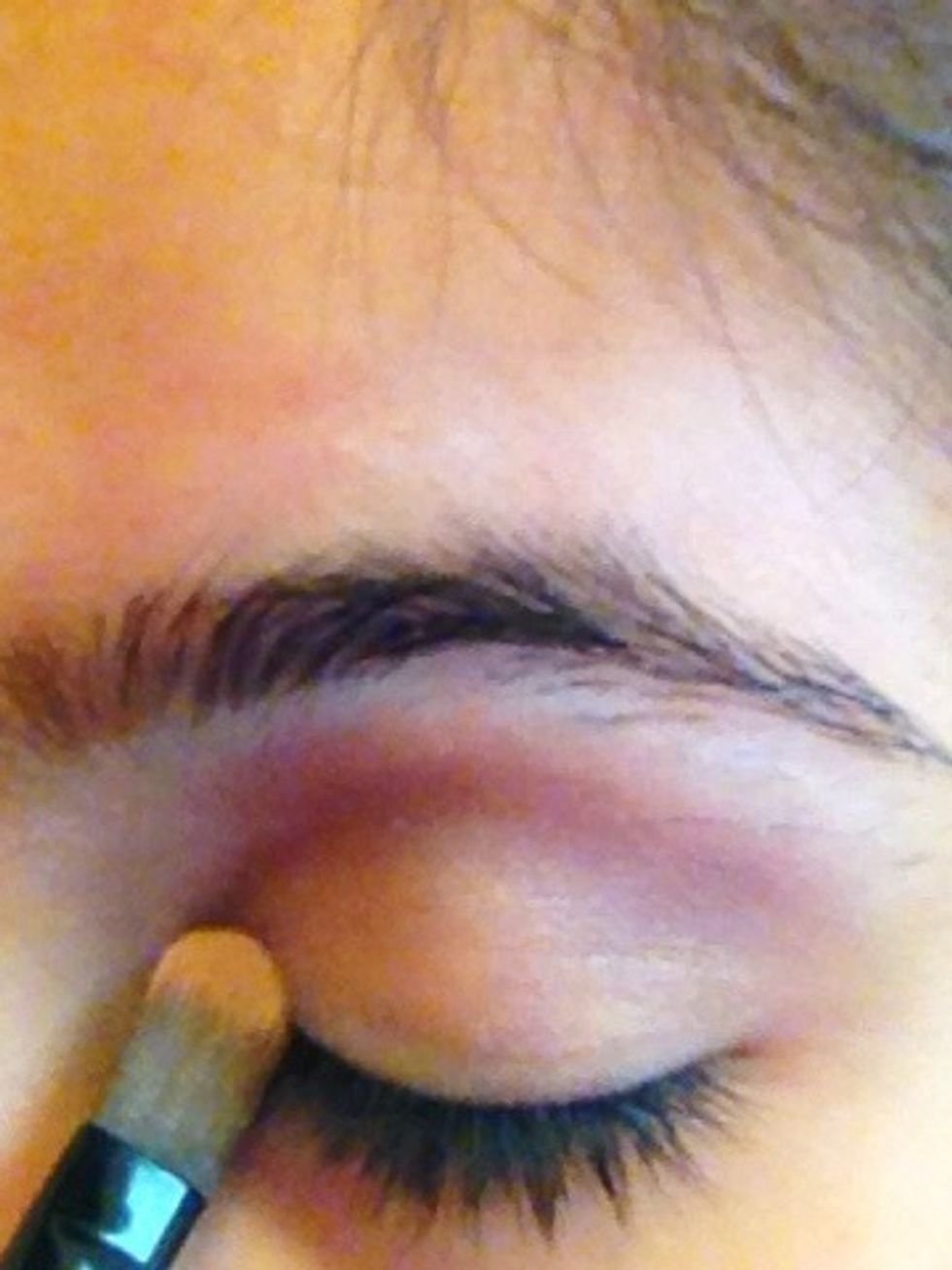 And patting it in my little tear duct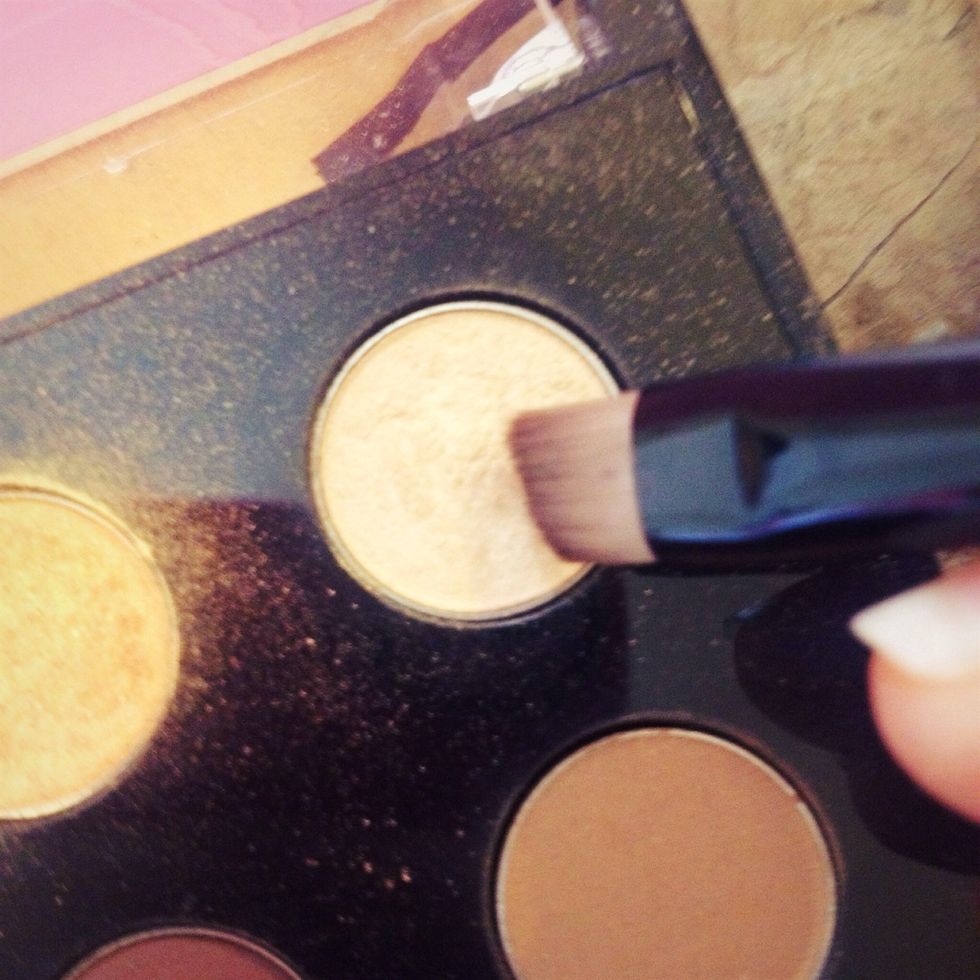 Then I'm taking an angle brush and applying that same shadow to my inner lash line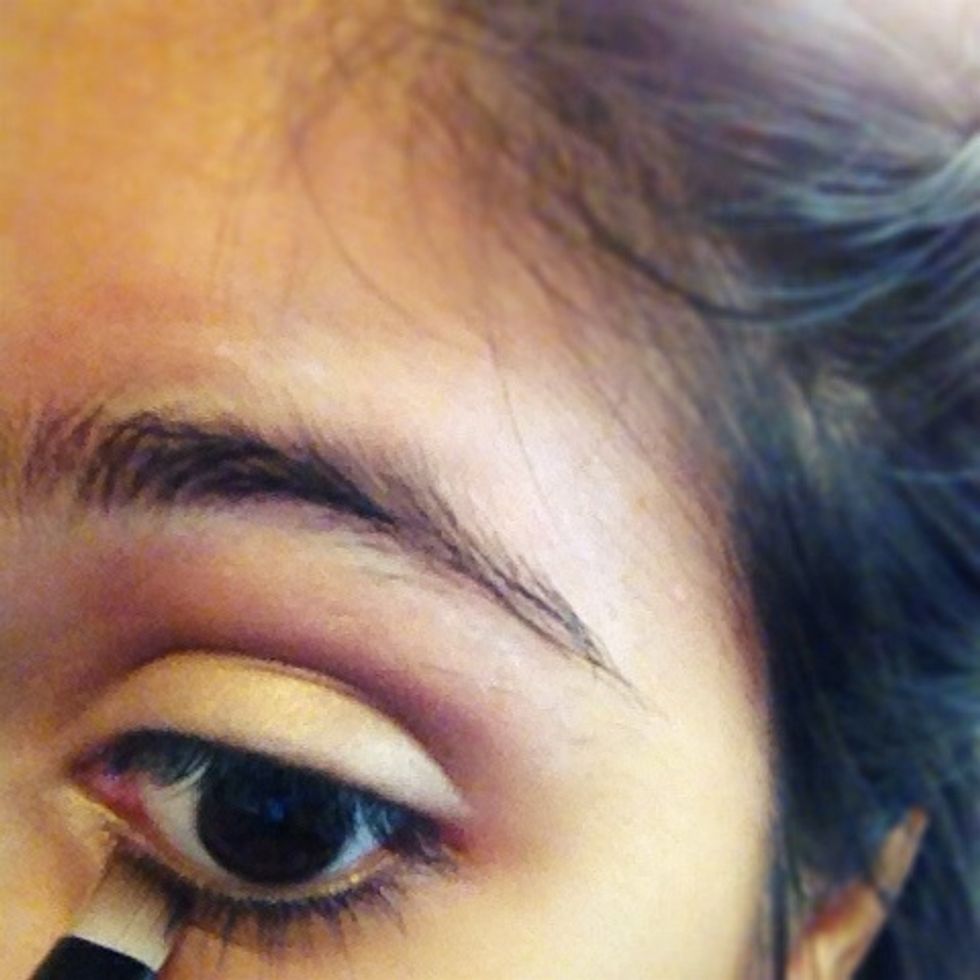 And stopping where my lashes start.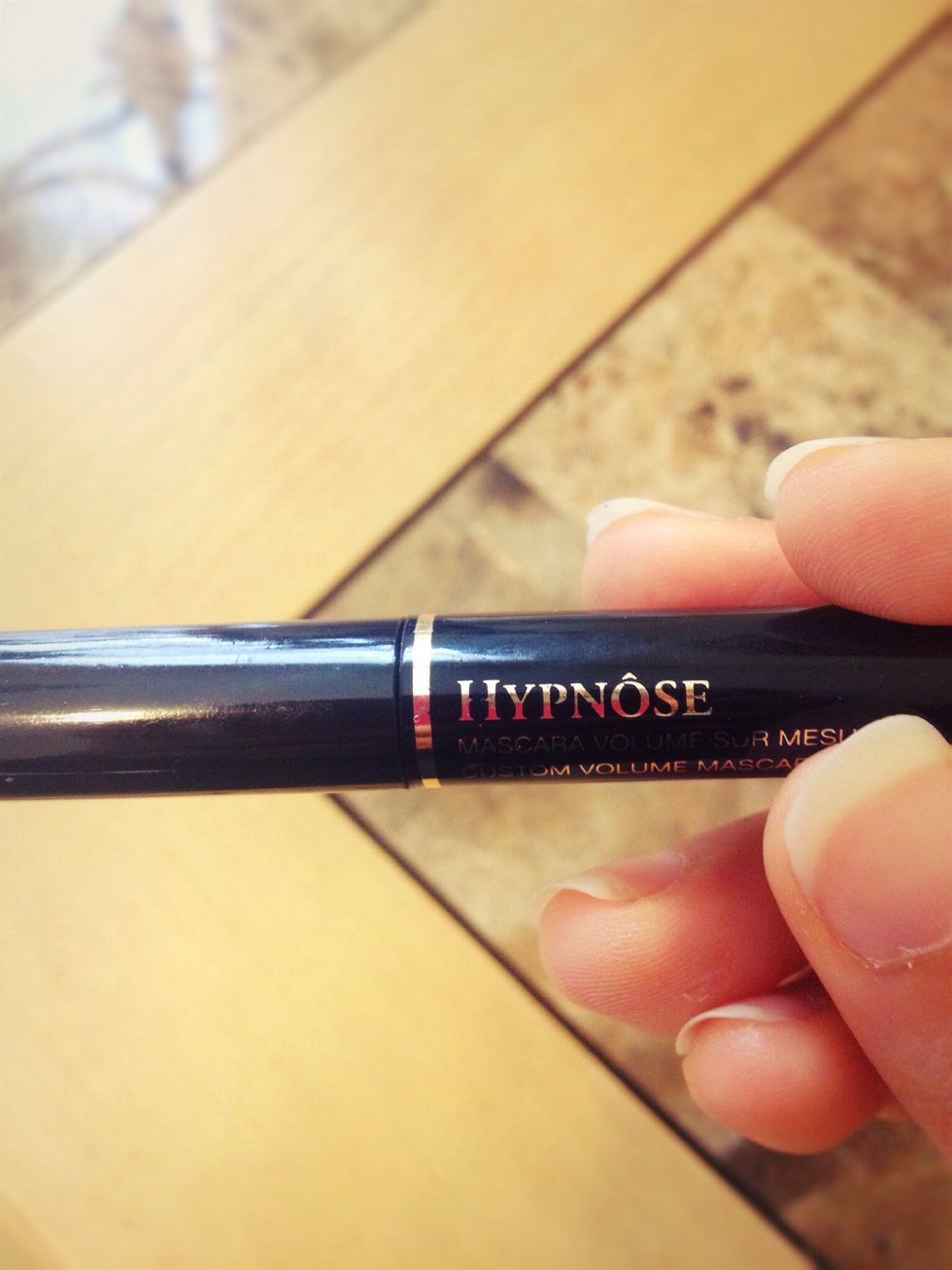 Next apply mascara to your top and bottom lashes here I'm using Lancôme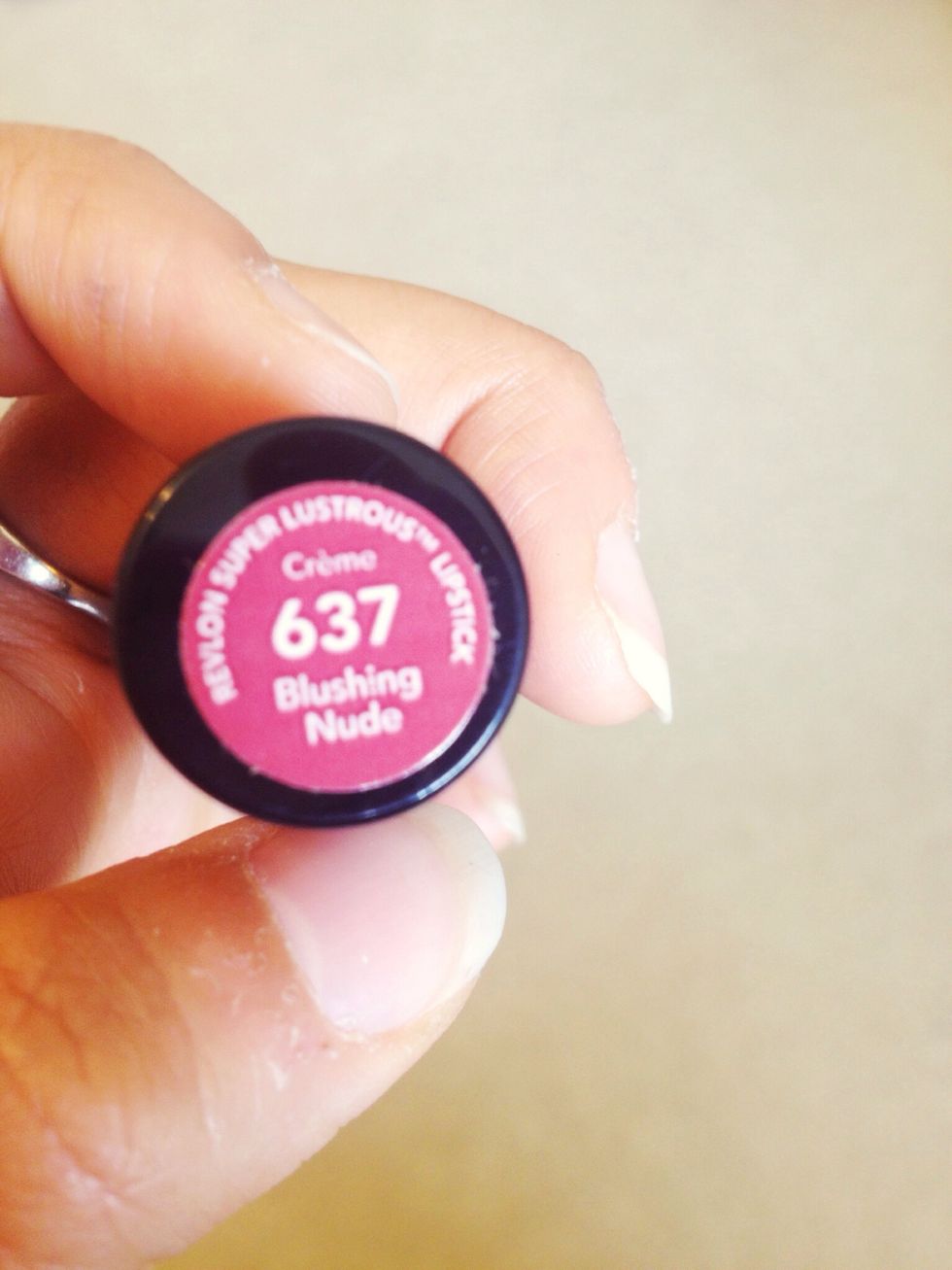 Then I'm taking blushing nude(I am obsessed with this color it's so gorgeous and flattering on any lip, it's your lip but better) by Revlon and apply this to my lips and going over it with a lipgloss
And here's the final eye look. I love the way my lashes look and no I'm not wearing fake lashes
Please ignore my bushy brows
And you're done! Comment down below with any requests for looks or guides you guys want to see!
The creator of this guide has not included tools
Lia Hassan
A fellow coffee lover, make up enthusiast, and fashion fanatic, come join me through my guides. (New blog post on blog for prom makeup 3.18.16)