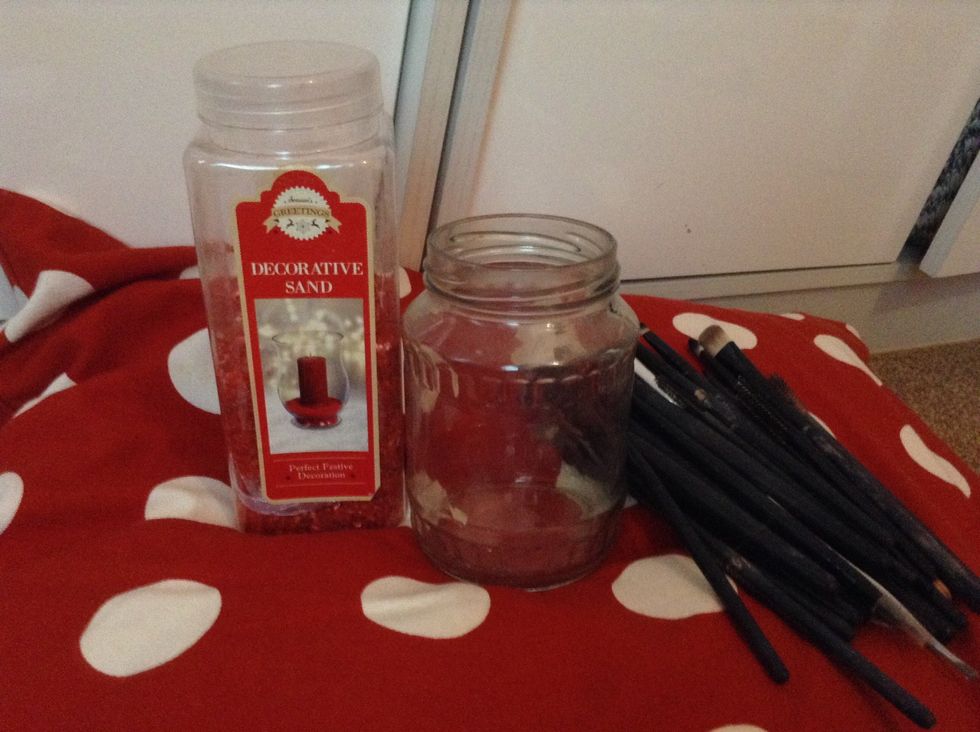 Gather your supplies!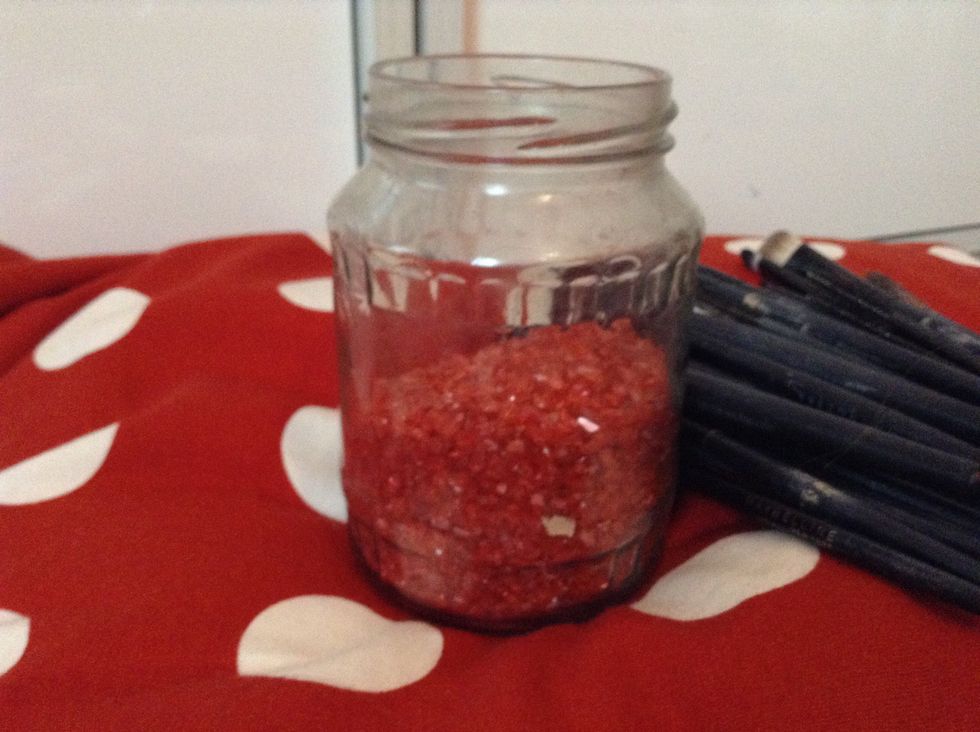 Fill your jar about 1/2 up and even it up!!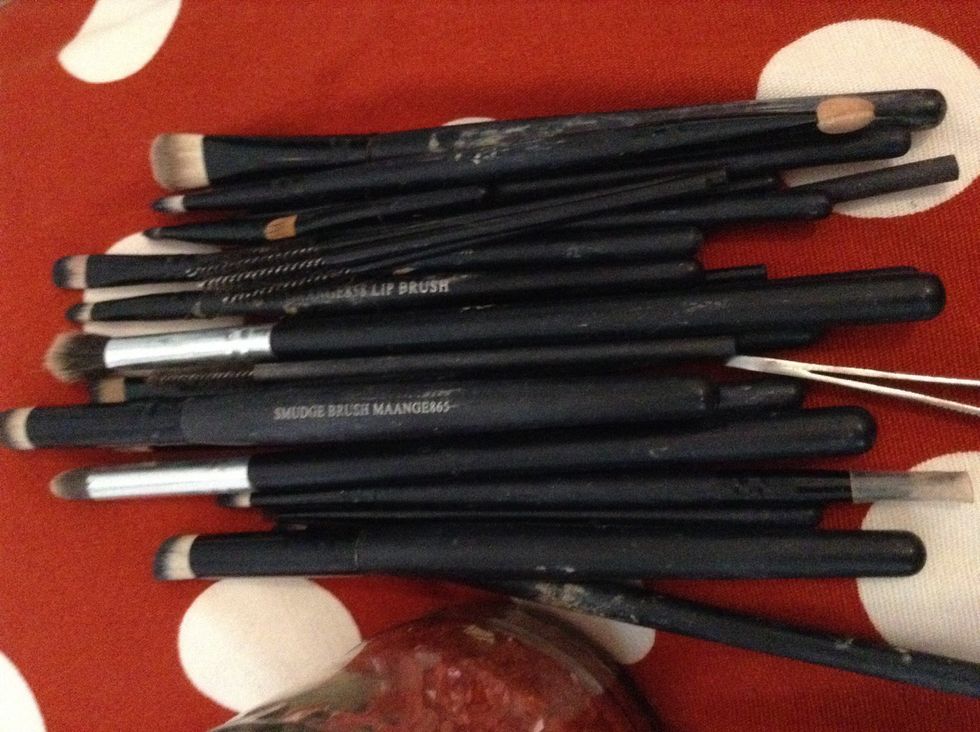 Give the make up brushes a good clean from all the foundation ect.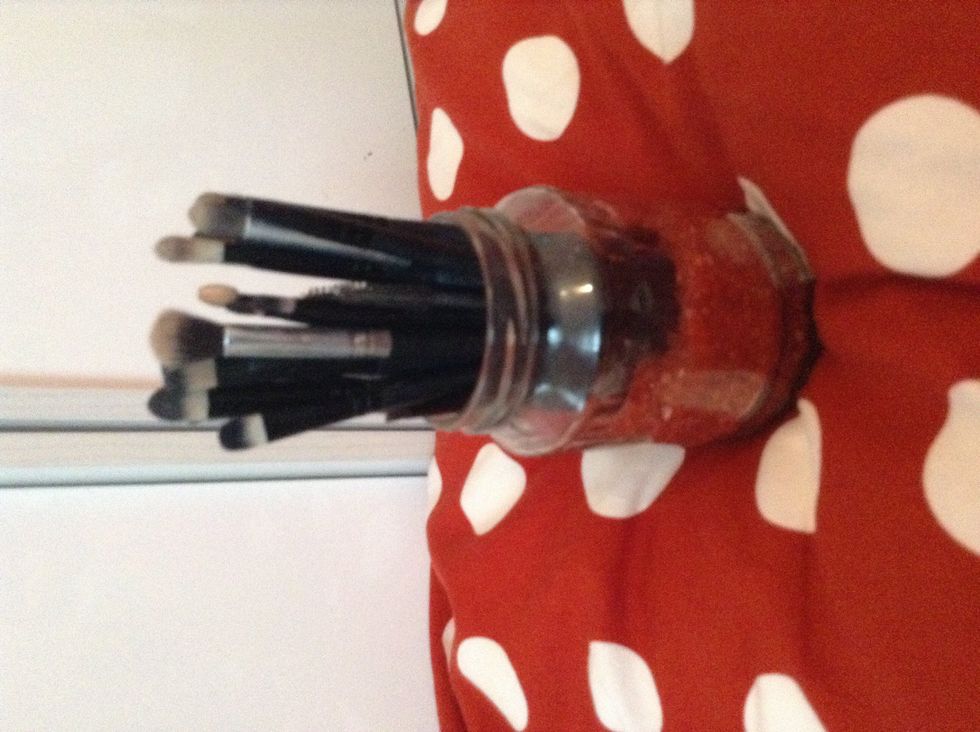 Place the make up brushes in.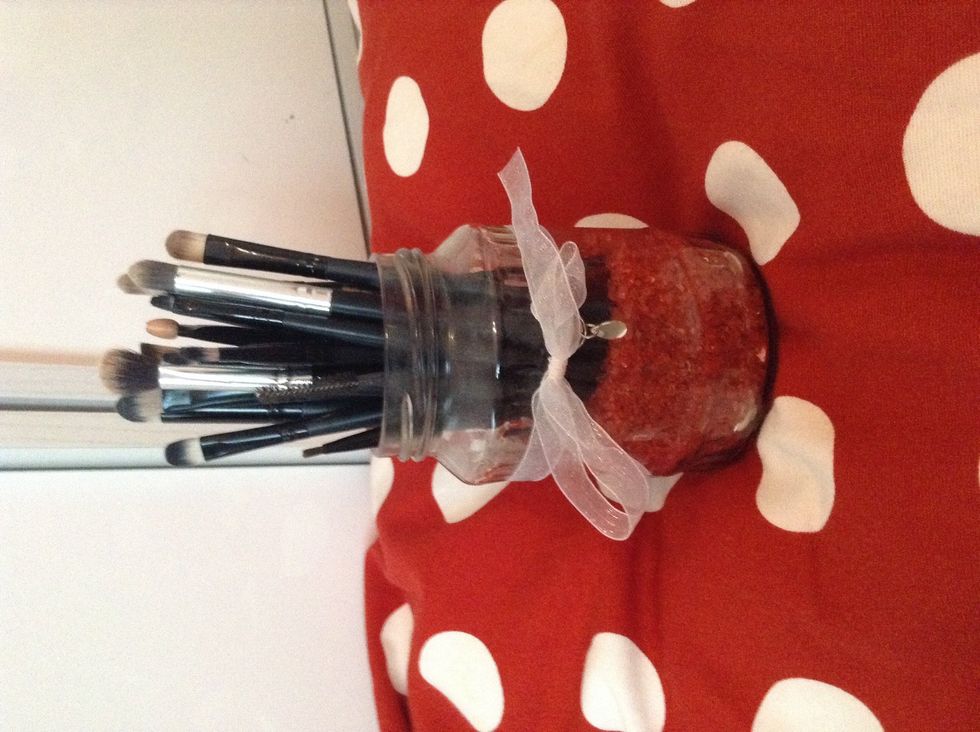 Add a bow and you're ready to go! Remember that the bow is only optional!
Hope you enjoyed my guide. Please take a look at my other ones and remember to like!
Any old recycled jar
Beads or rocks
Brushes
Ribbon (optional)