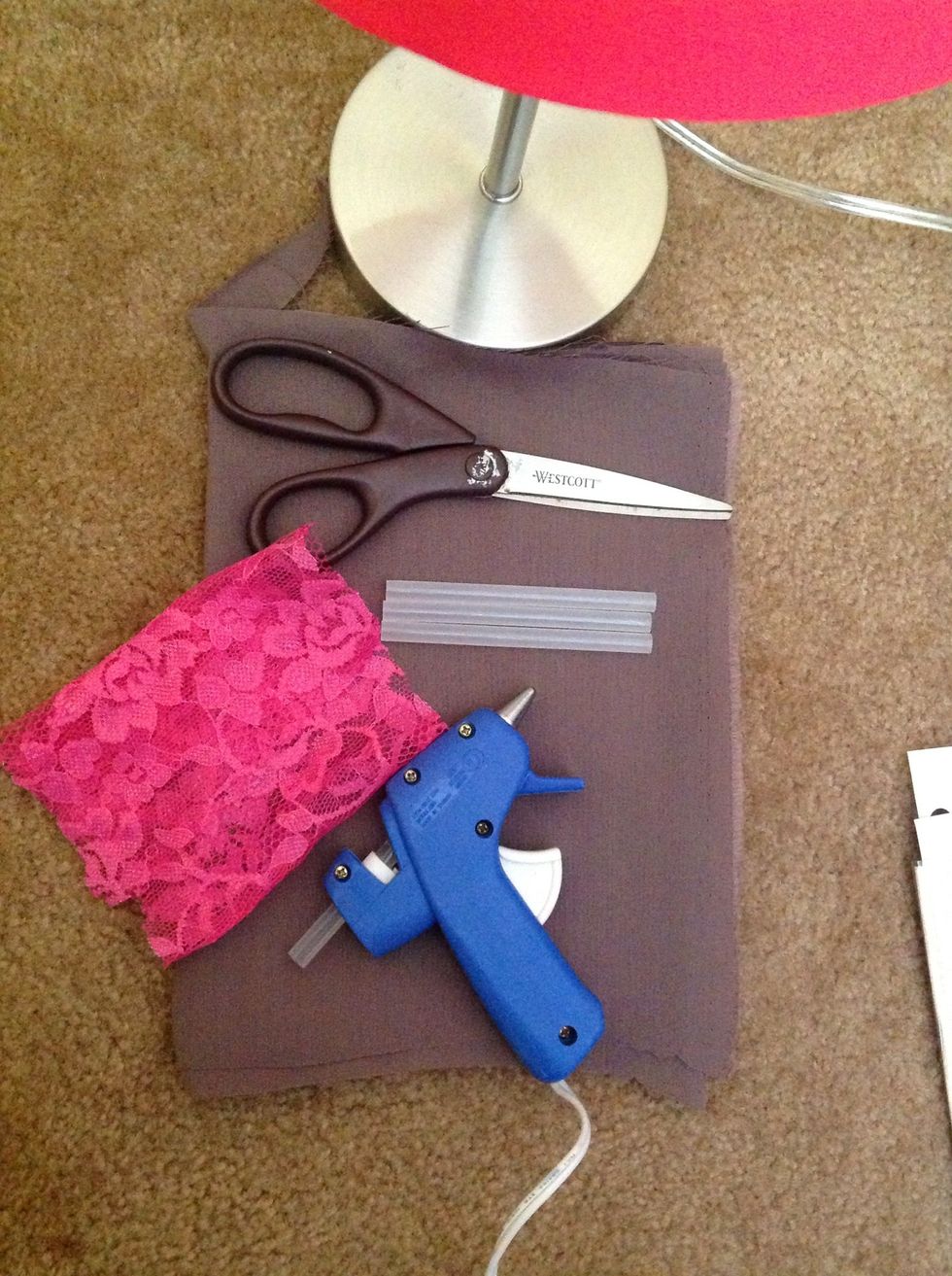 Gather your materials!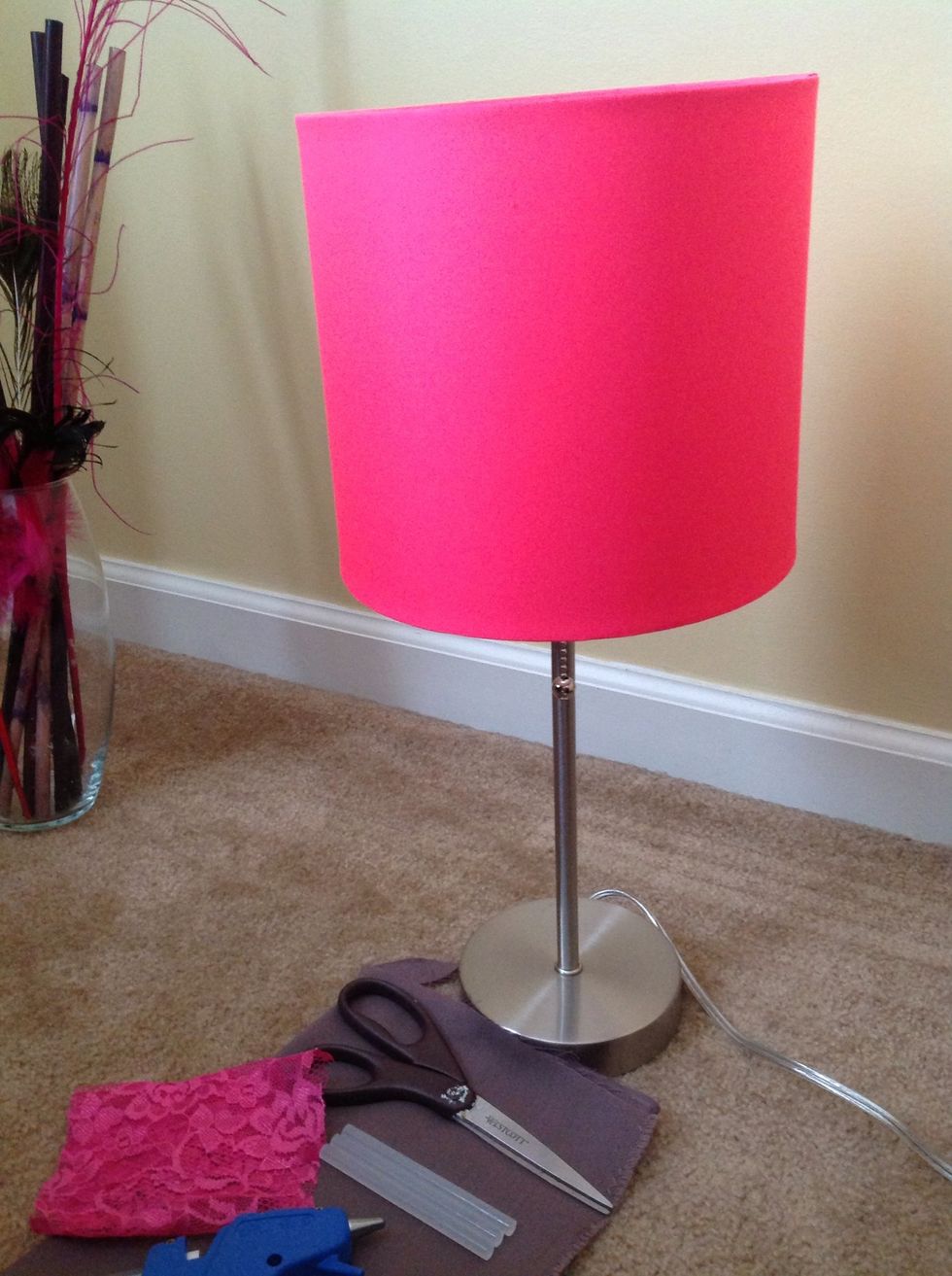 I purchased two (2) of these lamps on clearance from TARGET for $4.99! But the neon pink had to go!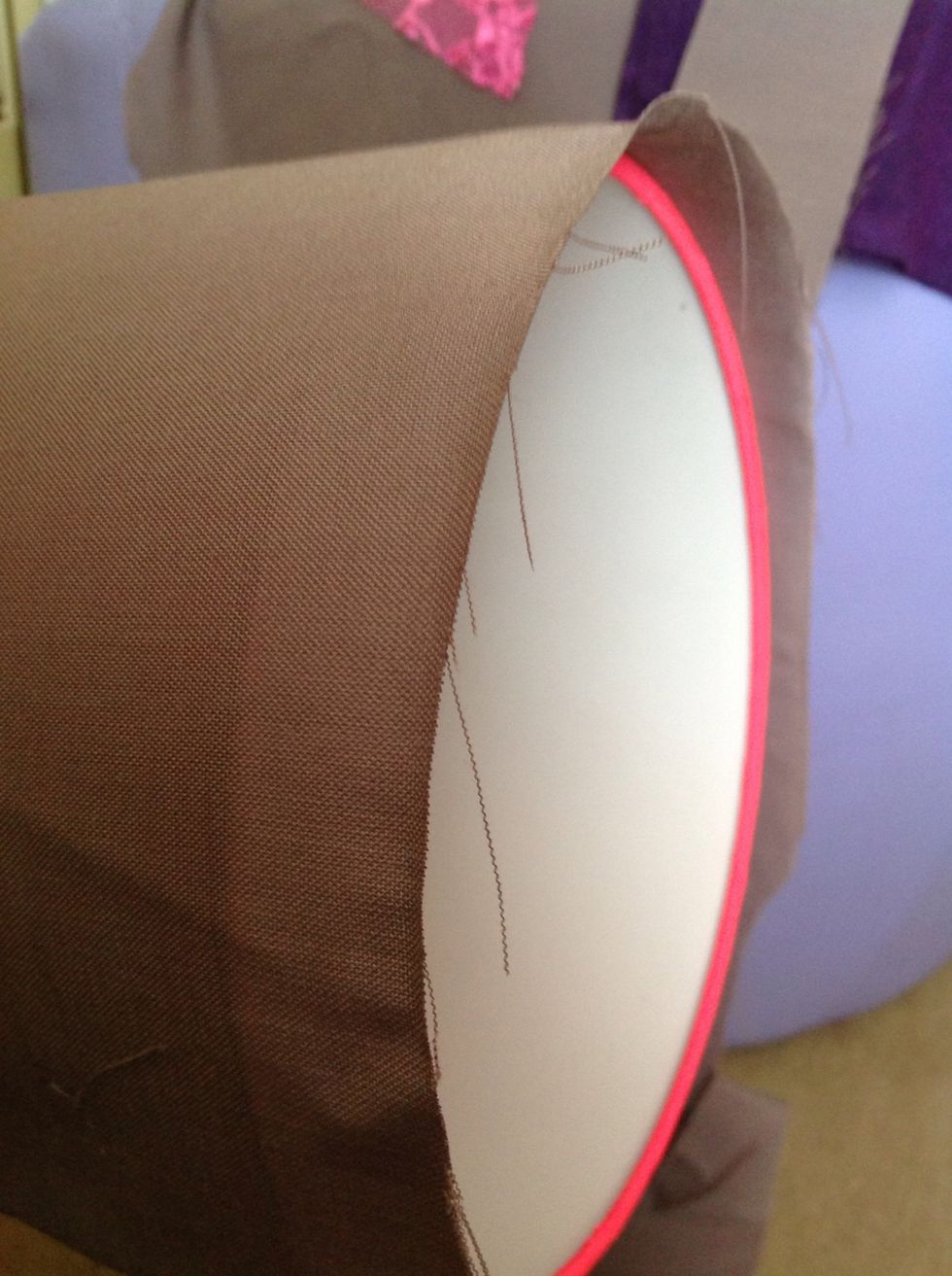 Measure and cut your solid color fabric the width and length of the lamp shade. And no need to take the lamp apart. Unless your shade is astronomical!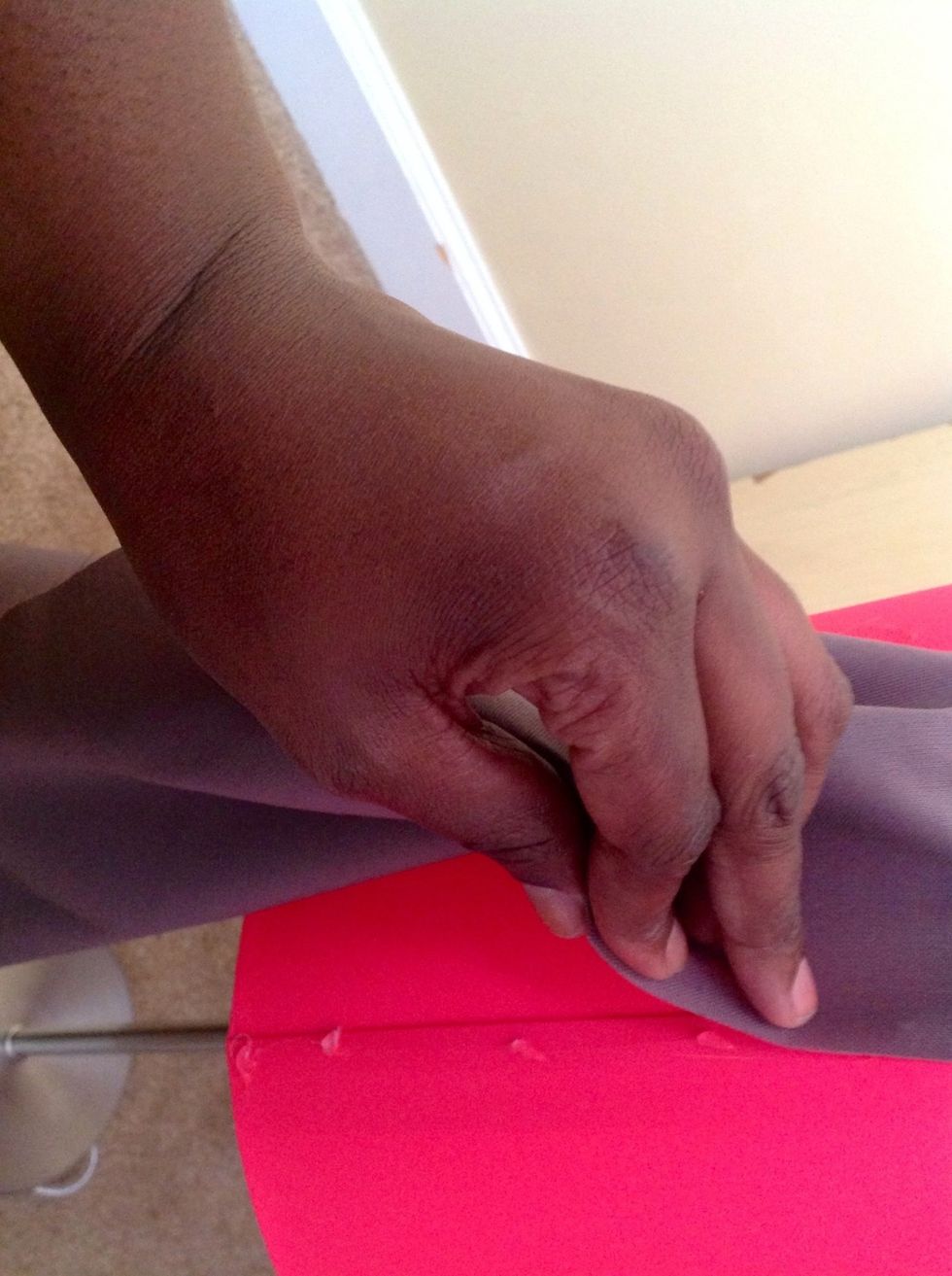 Begin to neatly glue your fabric onto the lampshade. You may have to gently pull the fabric to keep it flat...no air bubbles allowed!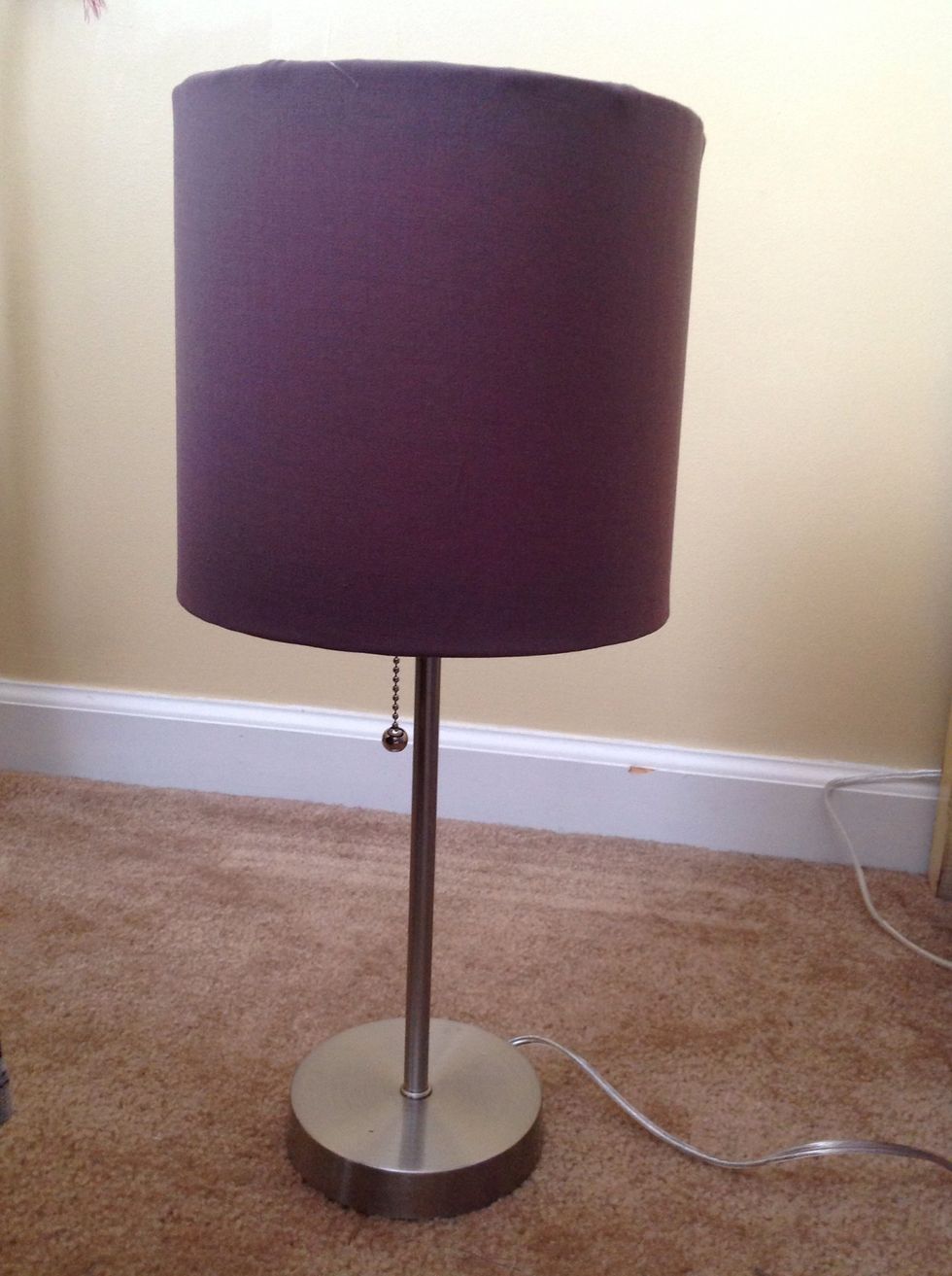 Voila it's covered!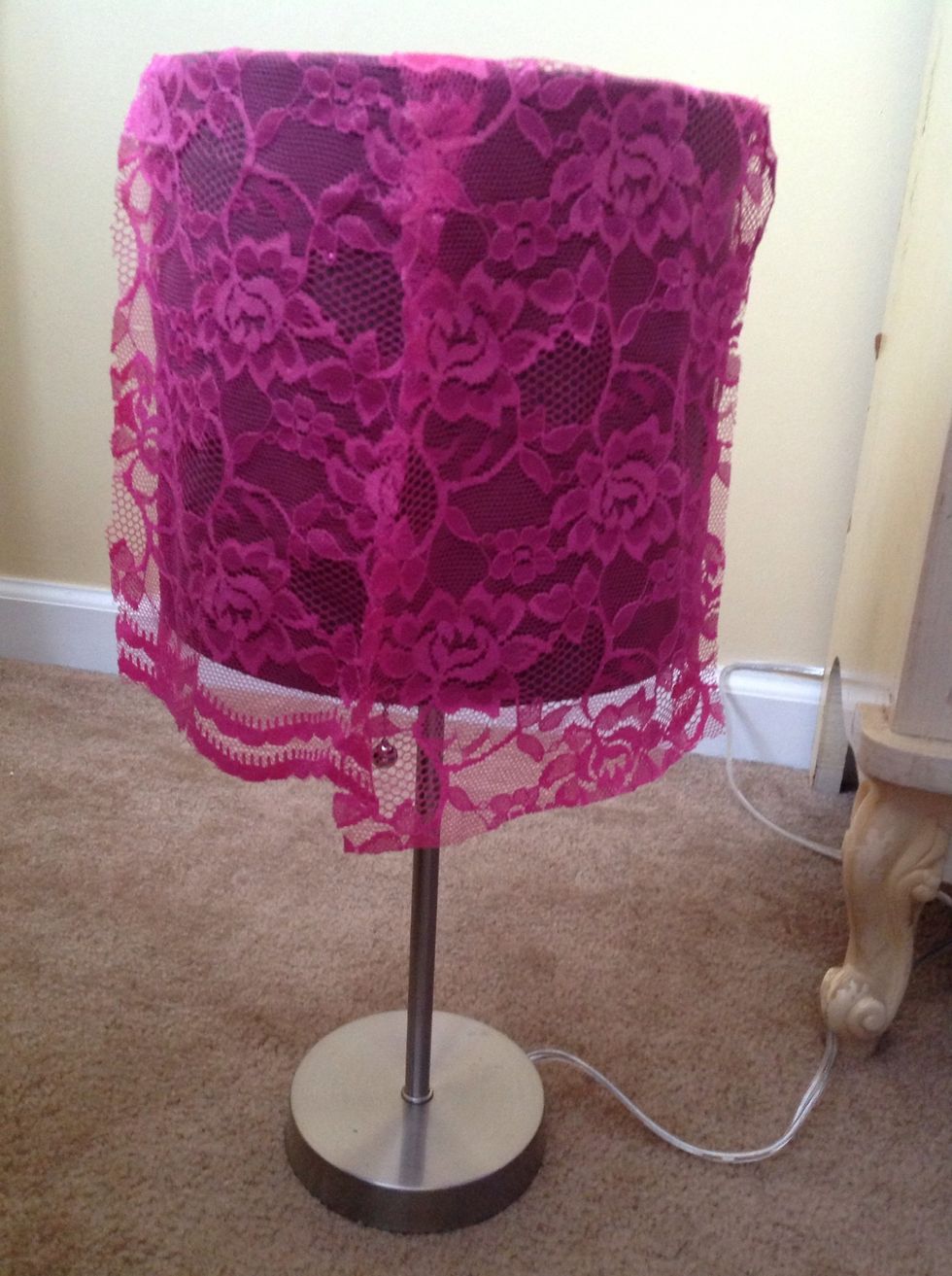 Cut your lace and glue it onto the solid fabric. Be careful because the hot glue is HOT MAMA!!!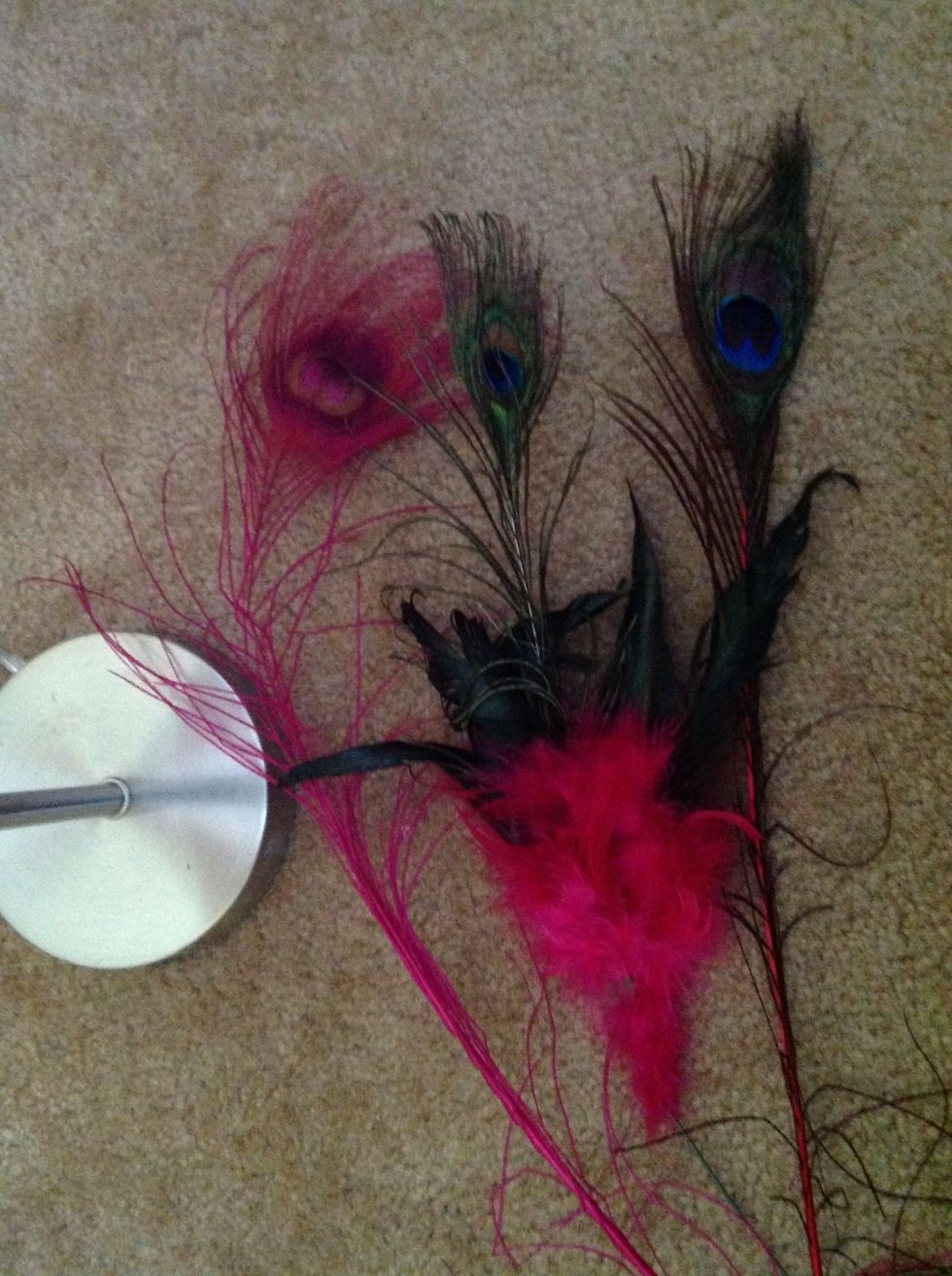 Signature LEAAMANDA LUXE MOMENT...these are some misc. feathers I had left over from another project..."Hobby Lobby" is where you can find these.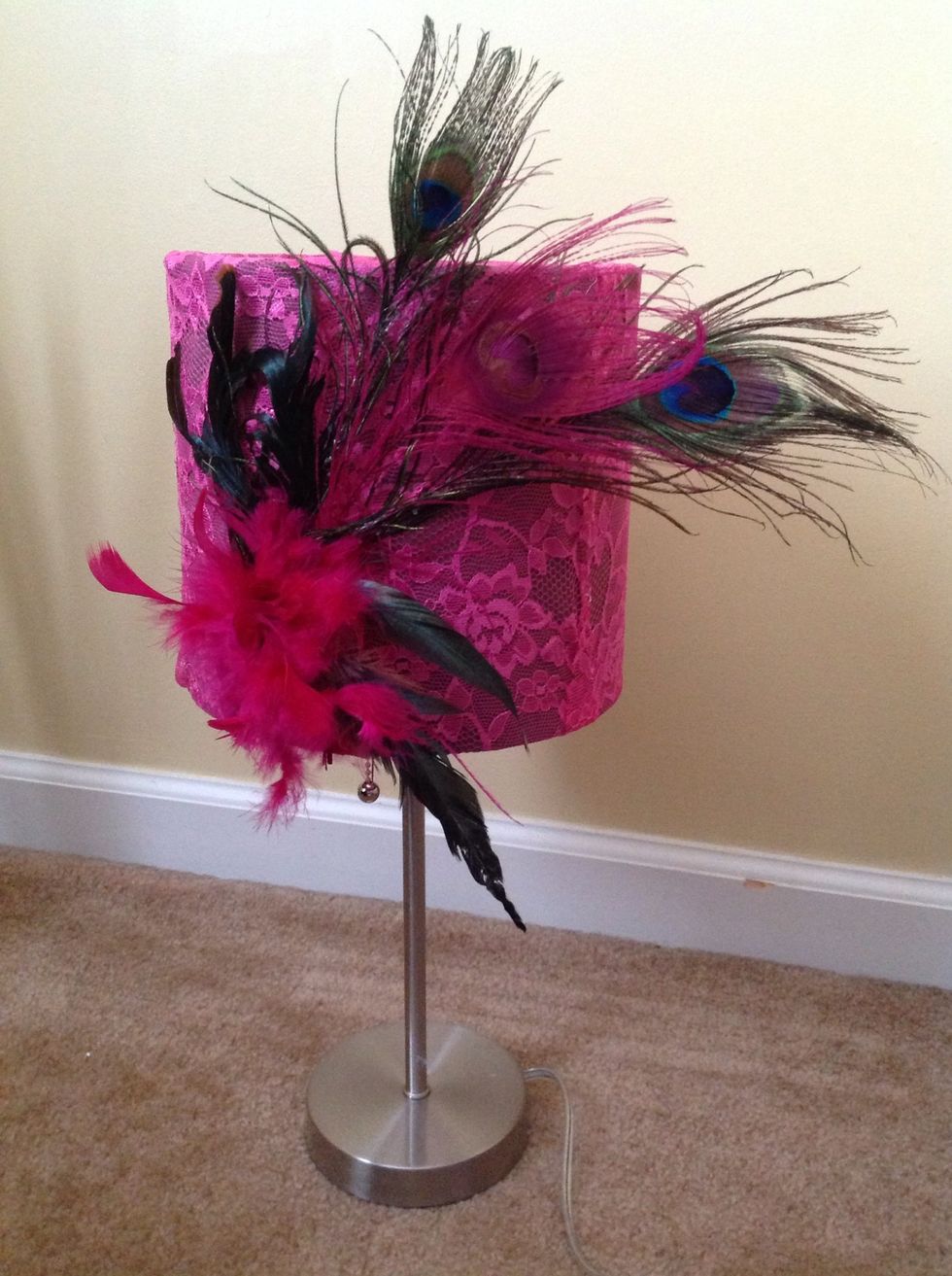 "PLAY WIT IT!" Lol! All done and you now have a LUXURIOUS & feminine lamp. It's going on my office desk. Thanks for spending time with me today in LeaAmanda Luxe style!
Fabric solid color
Hot glue gun
Glue sticks
Scissors
Lamp
Lace fabric
Feathers
Leaamanda Luxe
LeaAmanda Luxe specializes in exotic cupcakes, event planning and home staging for any occasion. Exclusively designed and an expression of pure beauty.