Twitter is an amazing social media tool that is used to connect oneself with the world. Many people don't know about lists, a cool way that you can organize your Twitter for personal life or business.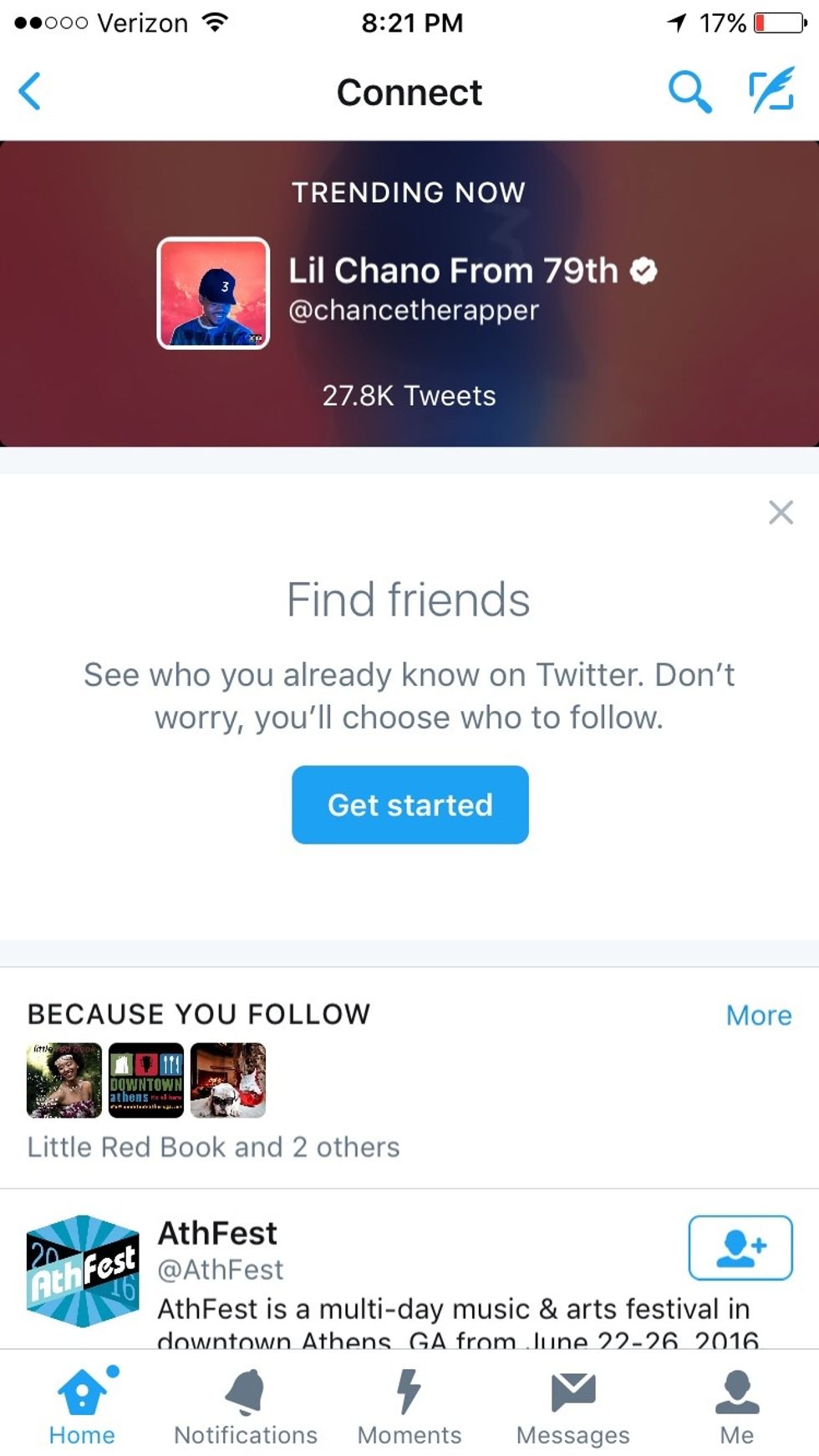 Twitter analyzes your interests to bring you new media and connect you with alike minded people.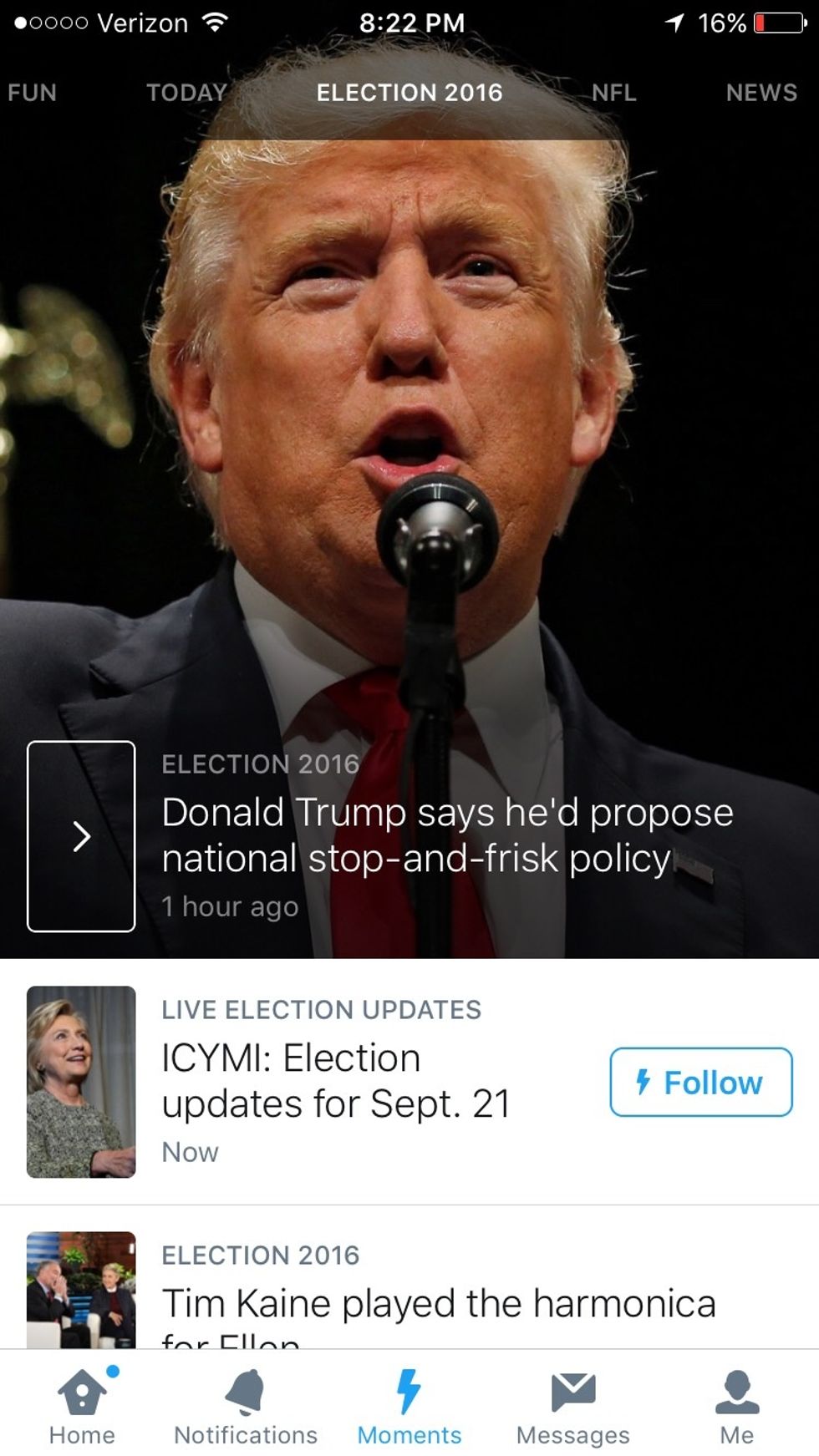 Stay up-to-date on current events and world news.
So... How to create a list..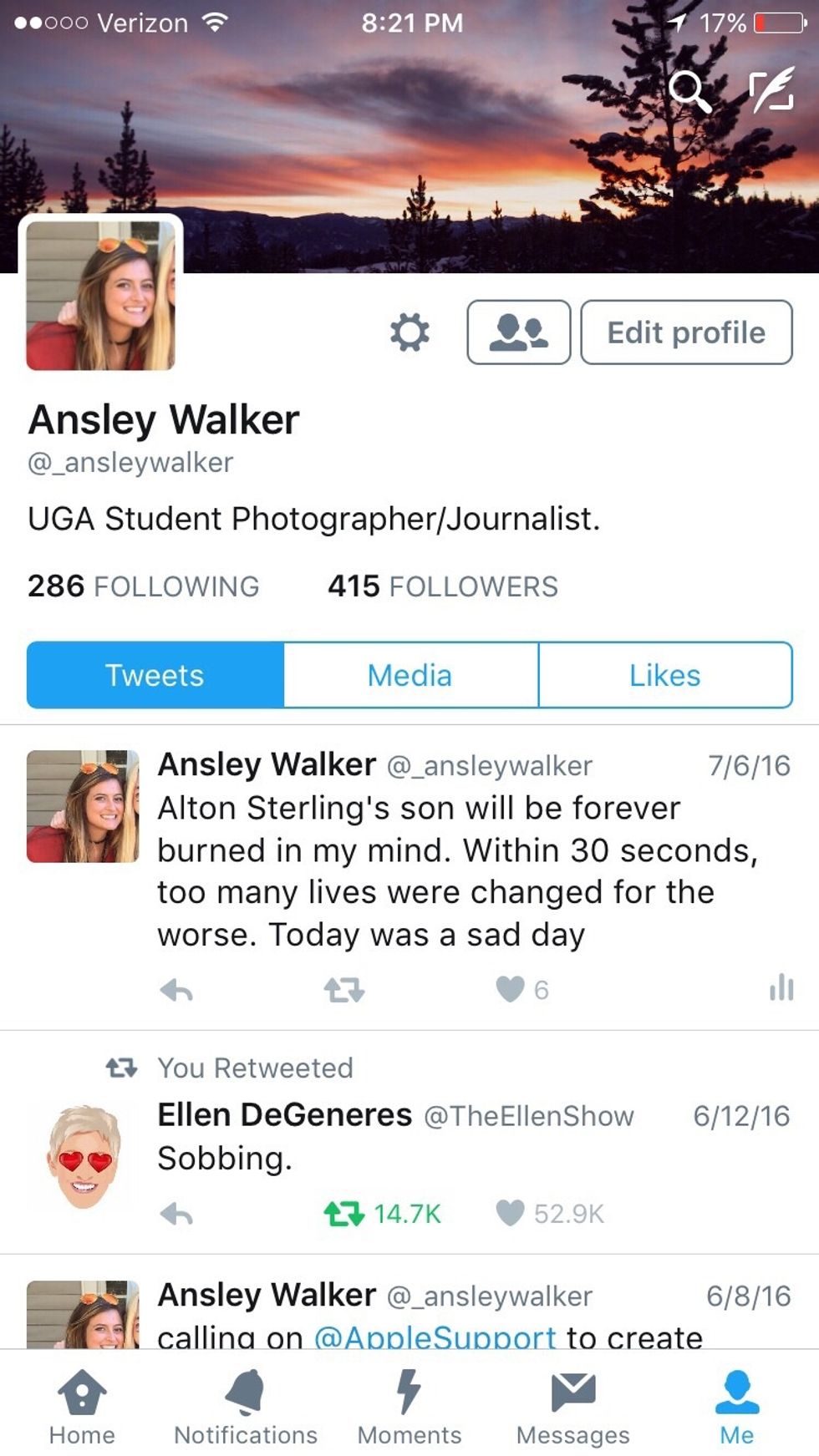 Go to your profile and click on the settings button (gear button on top to right of profile image)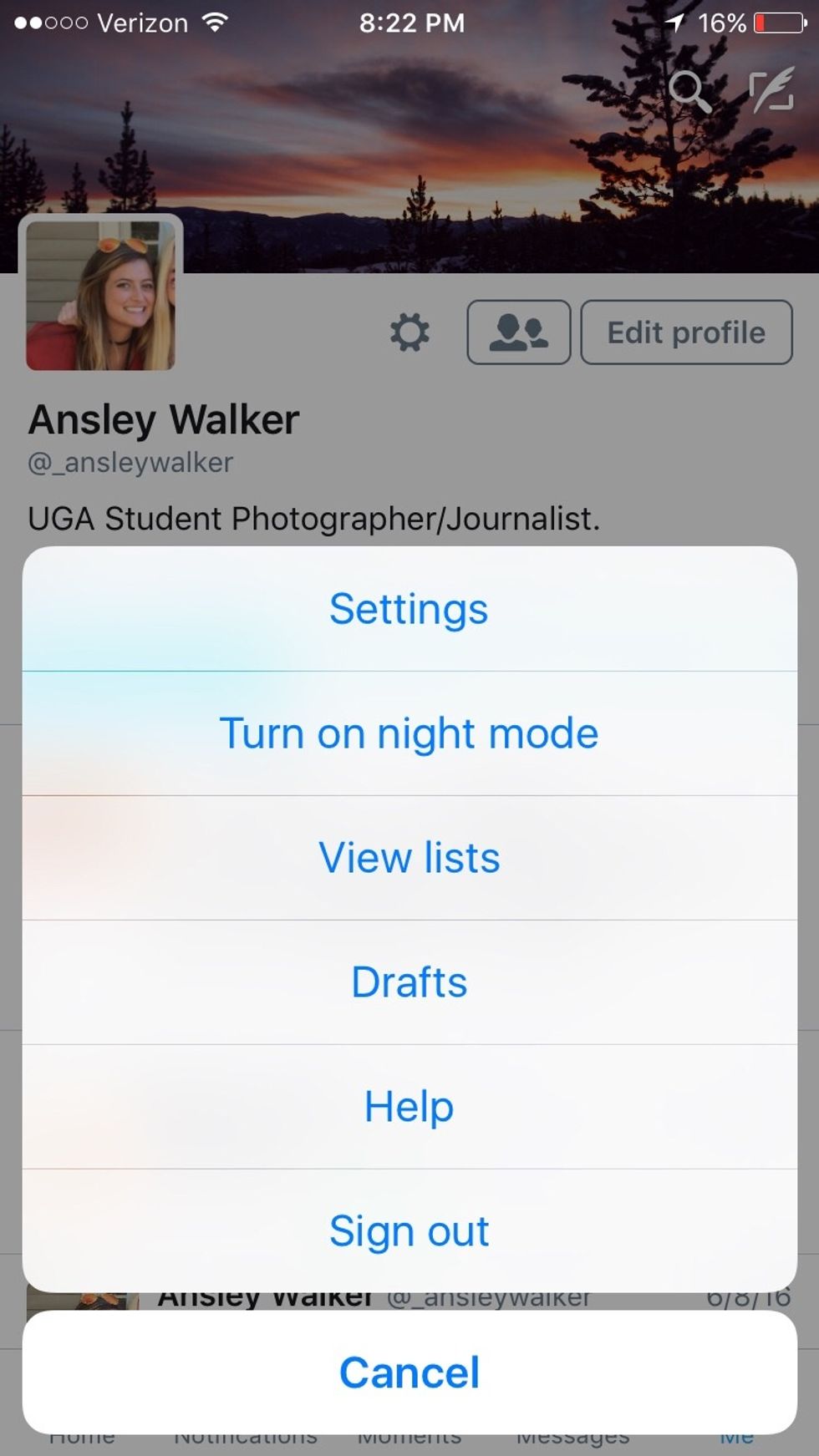 Next, click on "view lists"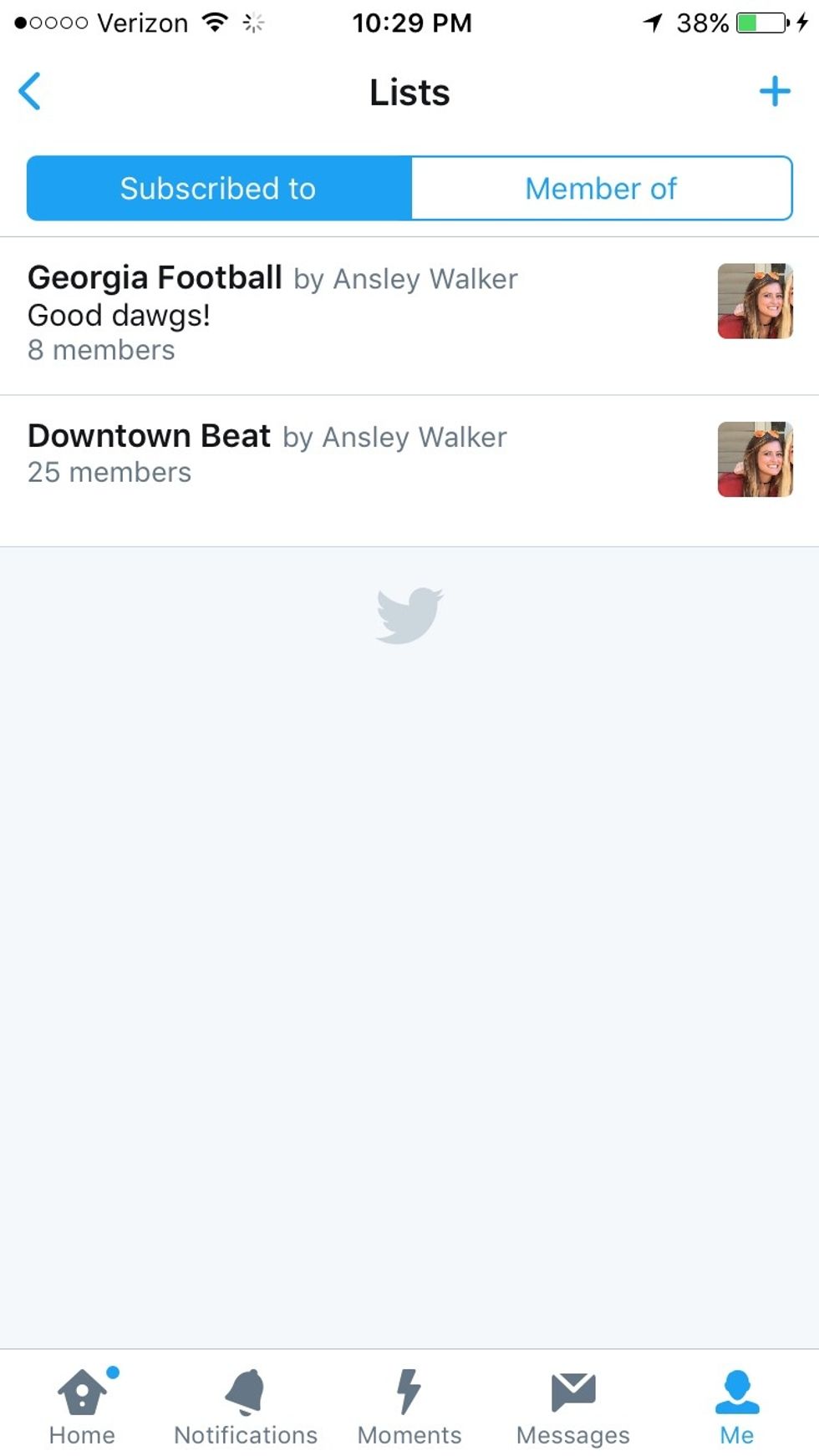 Your lists will appear! If you have none it will give you the option to "create list" or press the + sign in the upper right corner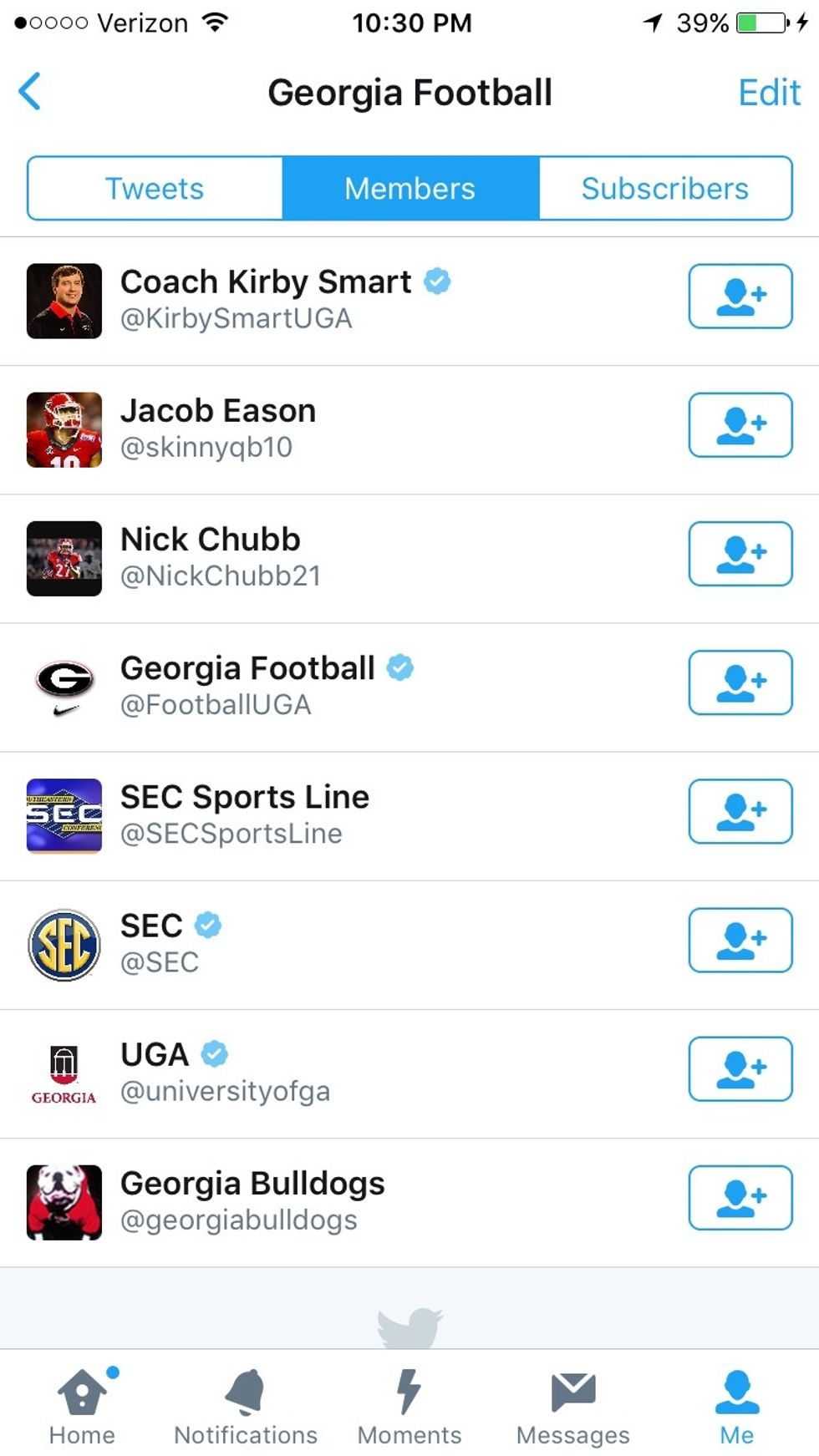 I decided to make a list to organize my favorite accounts that tweet about Georgia football. Simply search your keywords or specific handles to add them to your list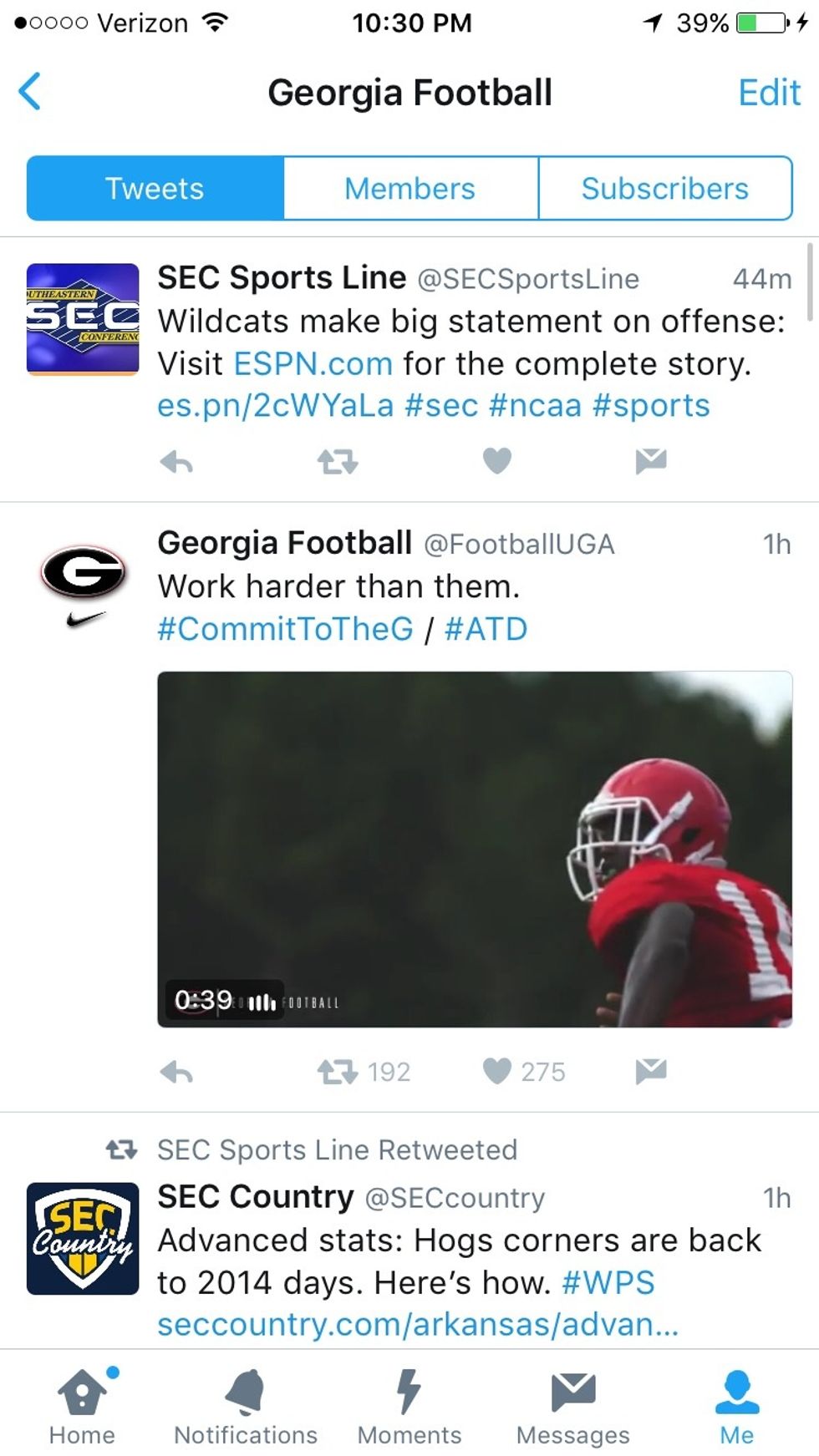 Your list is complete! Sit back and enjoy the organized new world of your interest via Twitter lists.