How to create a lego lollipop/or anything you can call it
Create a Lego Lollipop/or Anything You Can Call It
1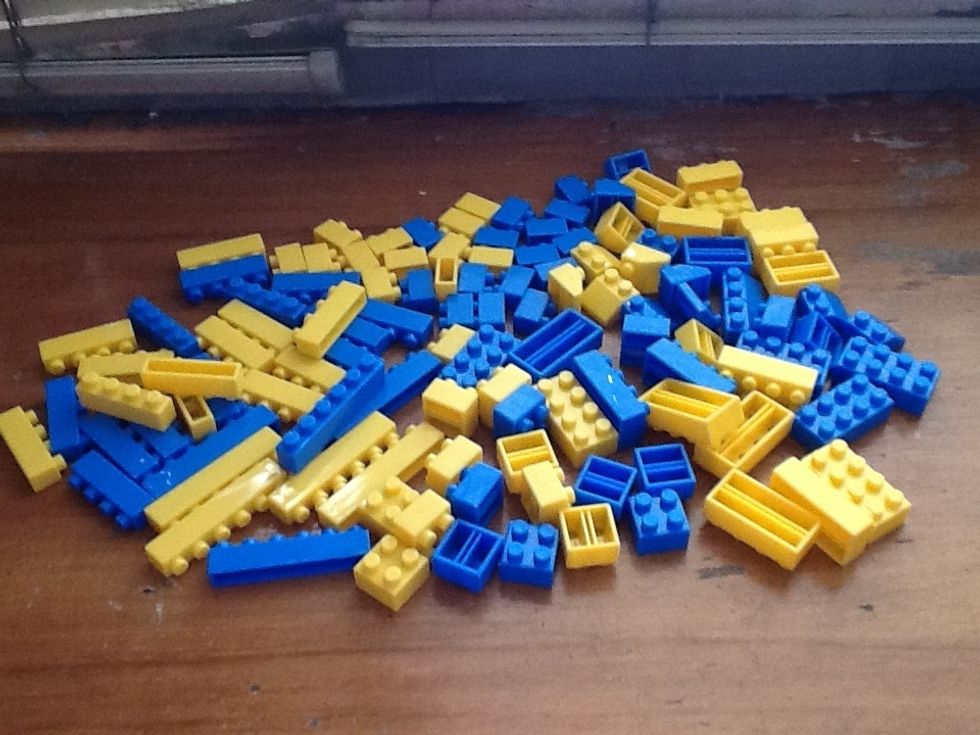 Gather all of your blocks in one place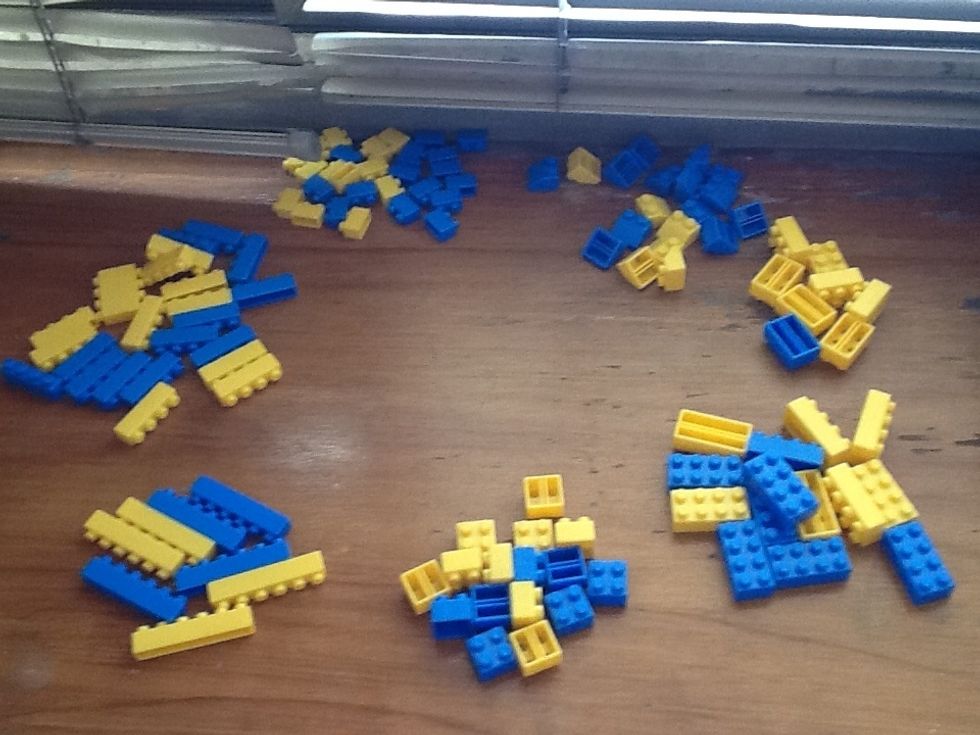 Sort the blocks according to their kind.
Combine the 2x2 blocks until your hand feels comfortable holding it. This will serve as the handle for this lollipop.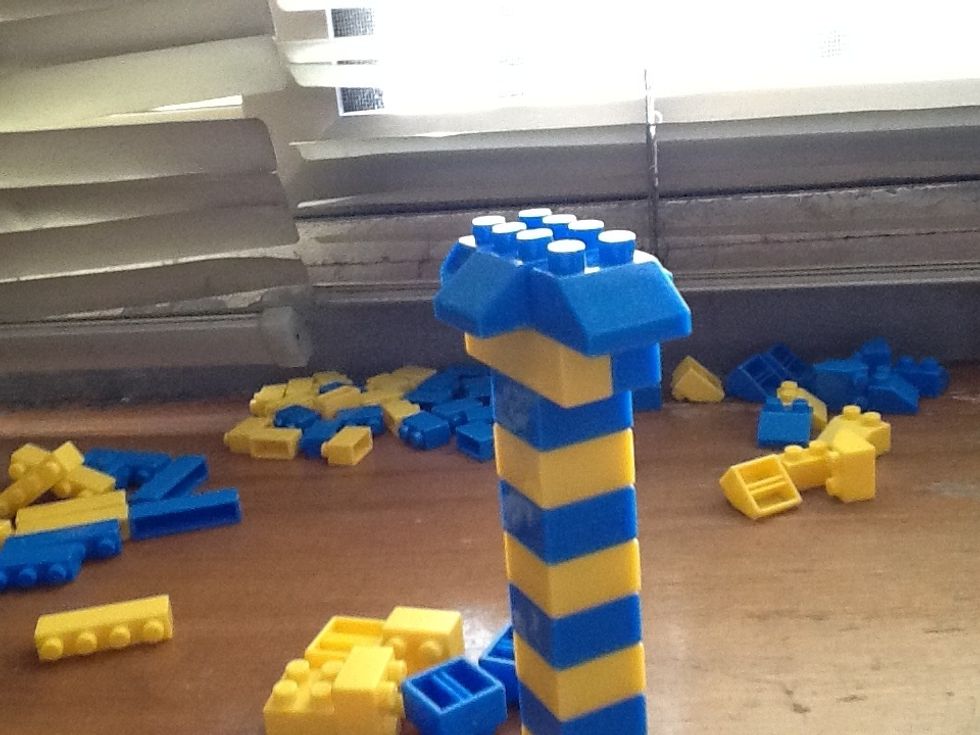 Add 2 4x1 blocks and 4 triangular blocks to the handle. These two will serve as the base for the block candy.
Combine 4 6x1 blocks together. Make two of this. These two will serve as the block candy.
Attach the two cubes to the lollipop handle.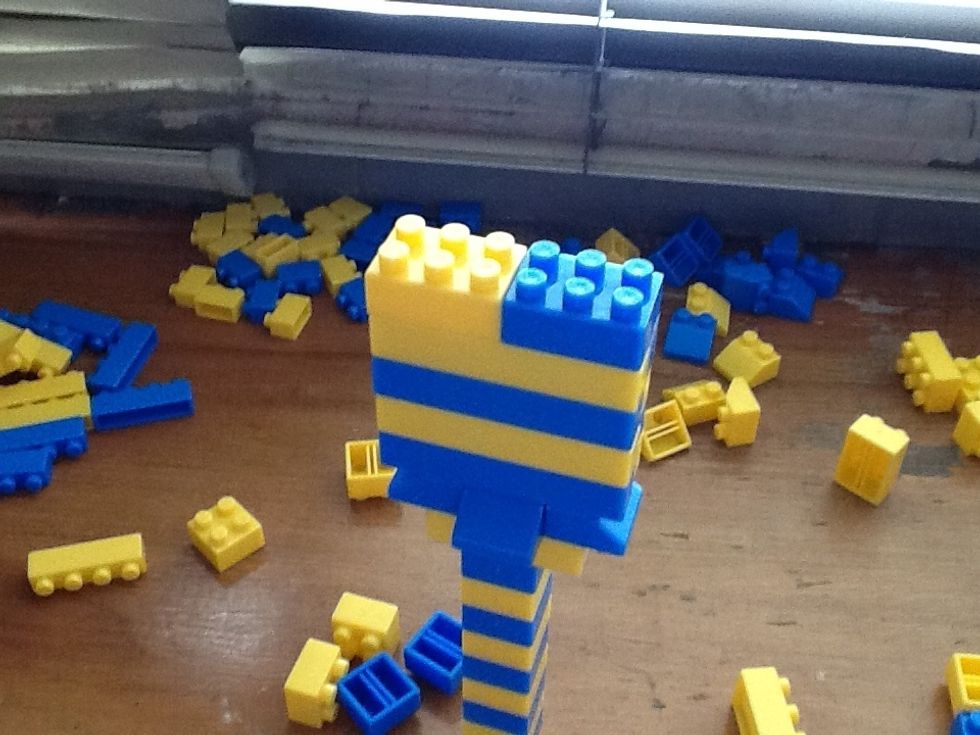 Add two 3x2 blocks to the block candy so that the block candy will not be broken easily.
And your Lego lollipop is done.
You can glue the pieces together if you want to make this thing permanently in place.
Lego blocks of any color (I used blue & yellow)