How to create a leather cleaner that's pet safe
I wanted to use another safe cleaner since we have pets. This worked pretty good on my leather sofa and ikea leather chairs.
1892
There are many variations of home made leather cleaners out there and you may need to try them all to see which you like best. This is one in a handful that I've tried.🐈
First mix 1 part White Vinegar..
To 2 parts Olive Oil (any olive oil works 😃)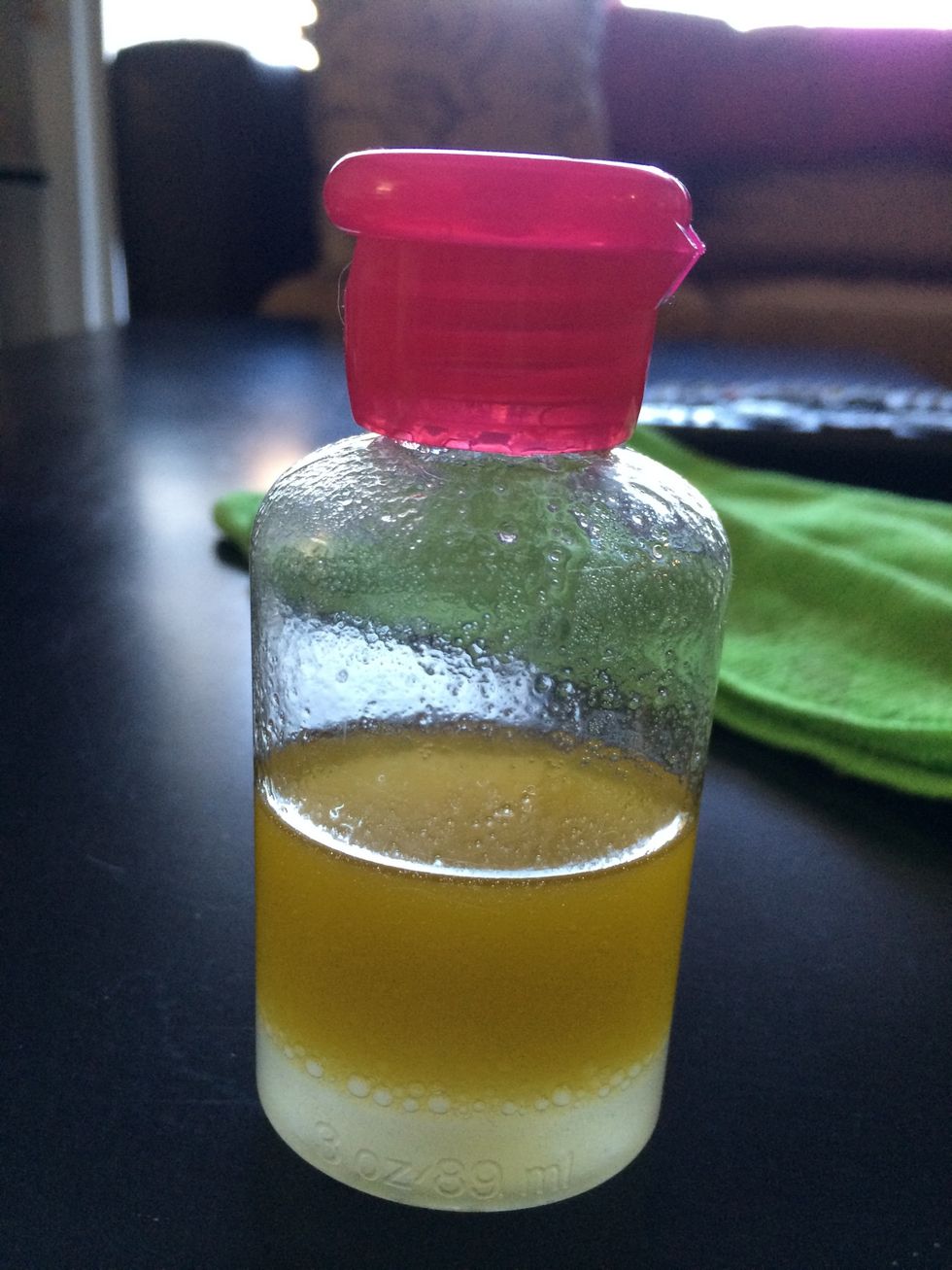 Use any kind of bottle. I chose a 3oz travel bottle because very little will be used to clean your leather goods. Shake the contents so they mix 🌋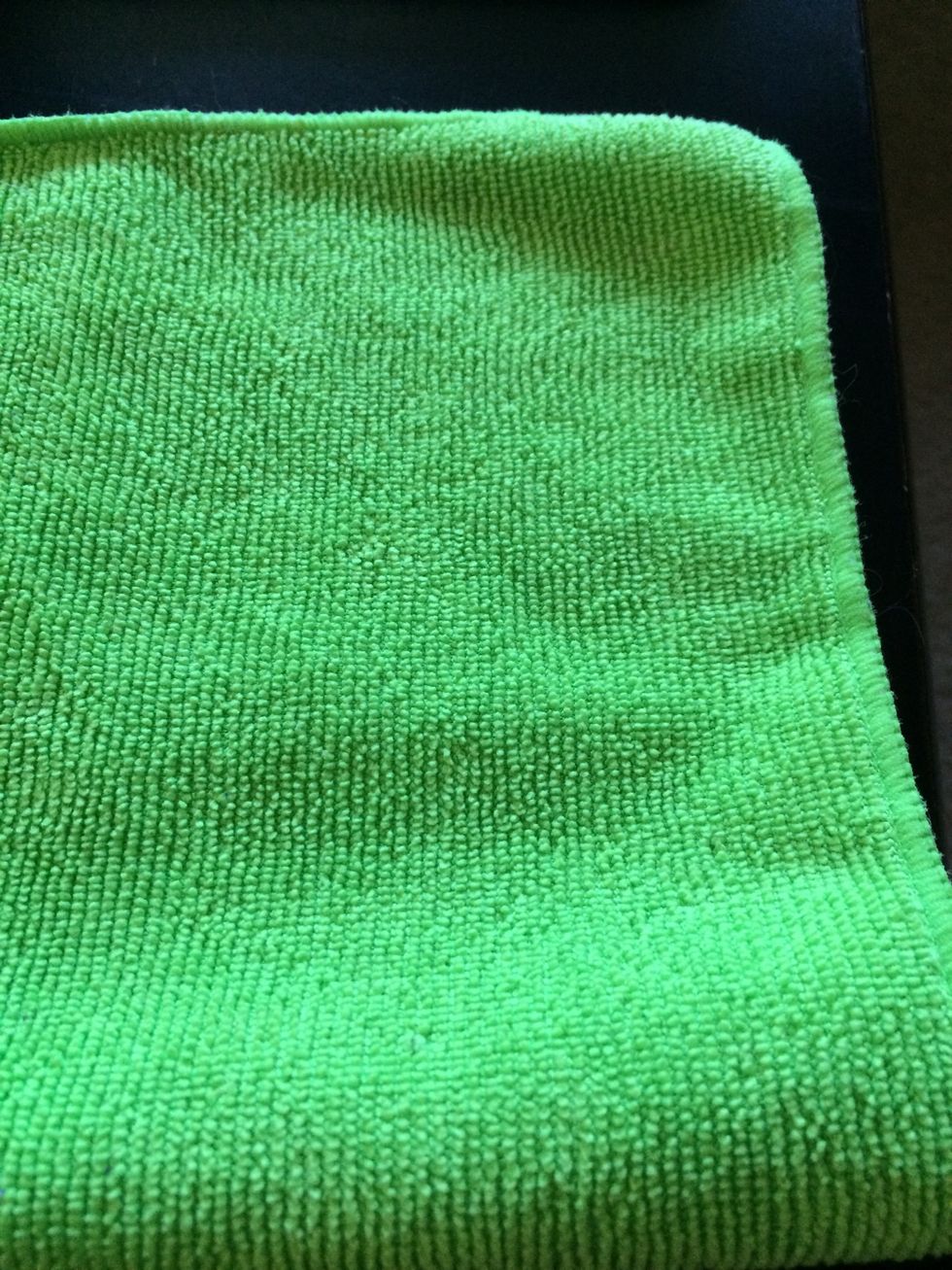 Use a microfiber towel or cloth to rub the mixture into the leather. This material is soft and will not have the possibility of ruining the leather.
Add a drop or 2 of the mixture to the towel/ cloth and rub the leather in a circular motion. This helps work the mix into the leather.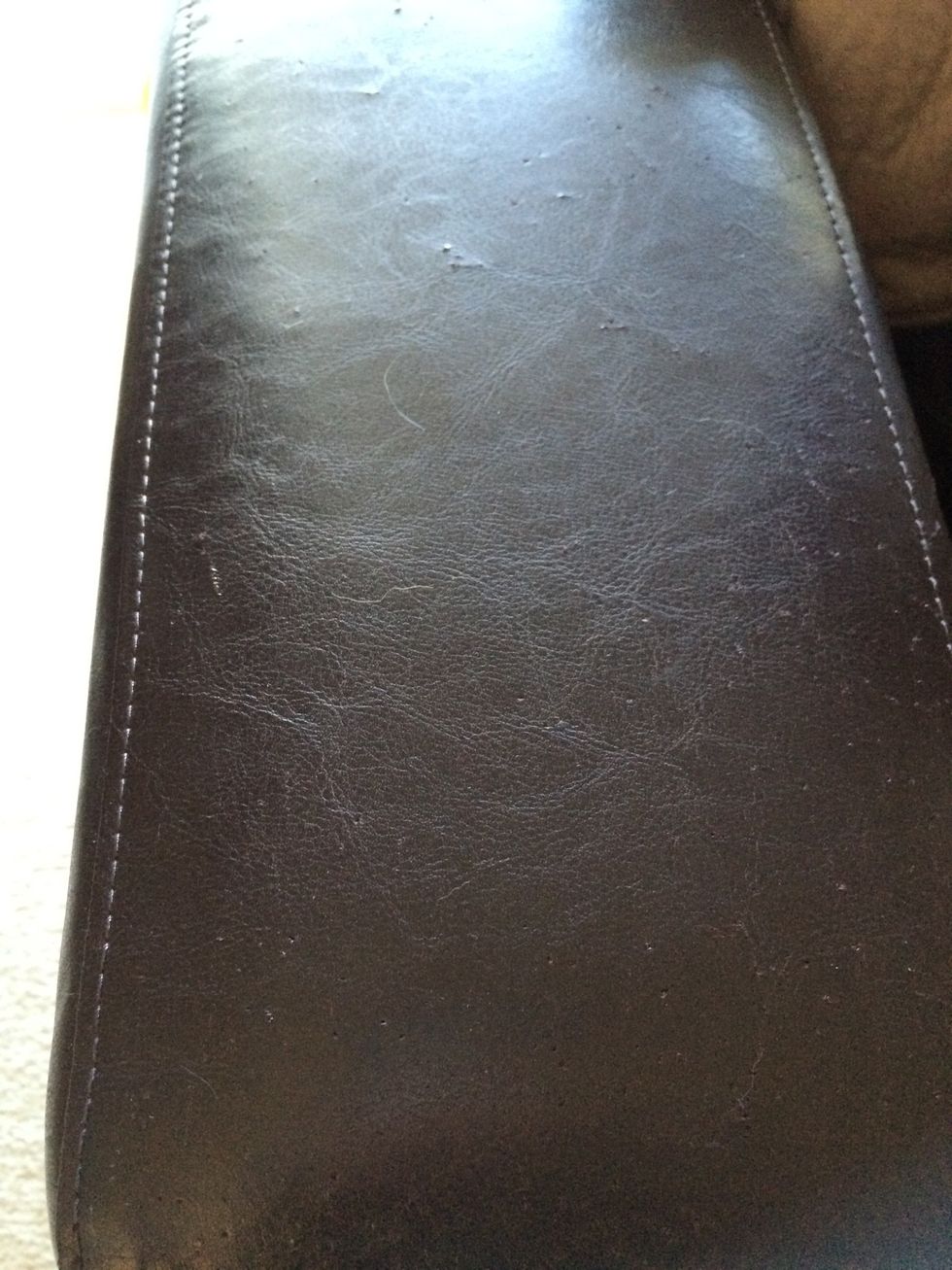 This is what the leather looked like before the cleaning. (The tears and holes are from our cat 😞)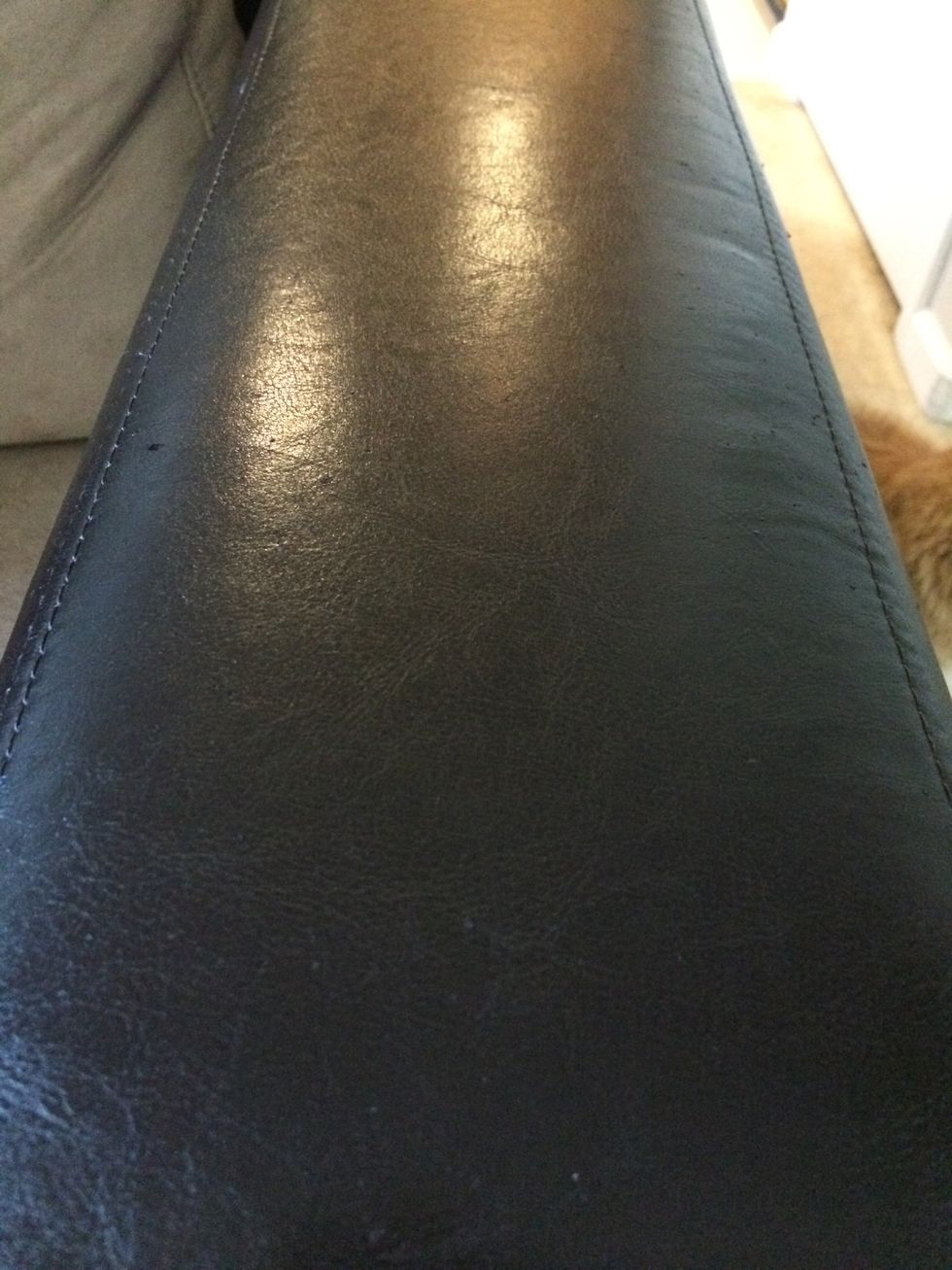 This is how it looked after the cleaning!
So why OIL and VINEGAR? Yes it's kinda like putting salad dressing on your furniture 😛 but here's why:
Water will dry out the leather which gives a higher probability of it tearing due to atmosphere conditions. The vinegar extracts the dirt and yuck while the oil moistens.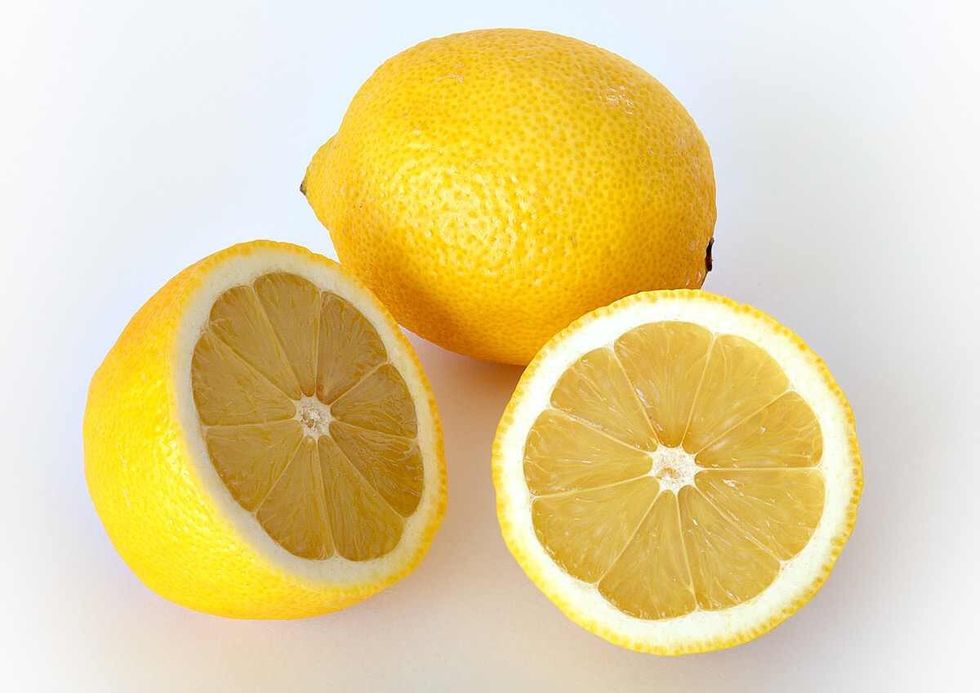 For tougher stains apply lemon juice.
This may not work for all leather but try it out and see if you like it!
The creator of this guide has not included tools
Jennifer Emmeline Franks
I'm an artist by hobby, cleaner by day, driven, conceptualist, inspired and loving the rest of time.