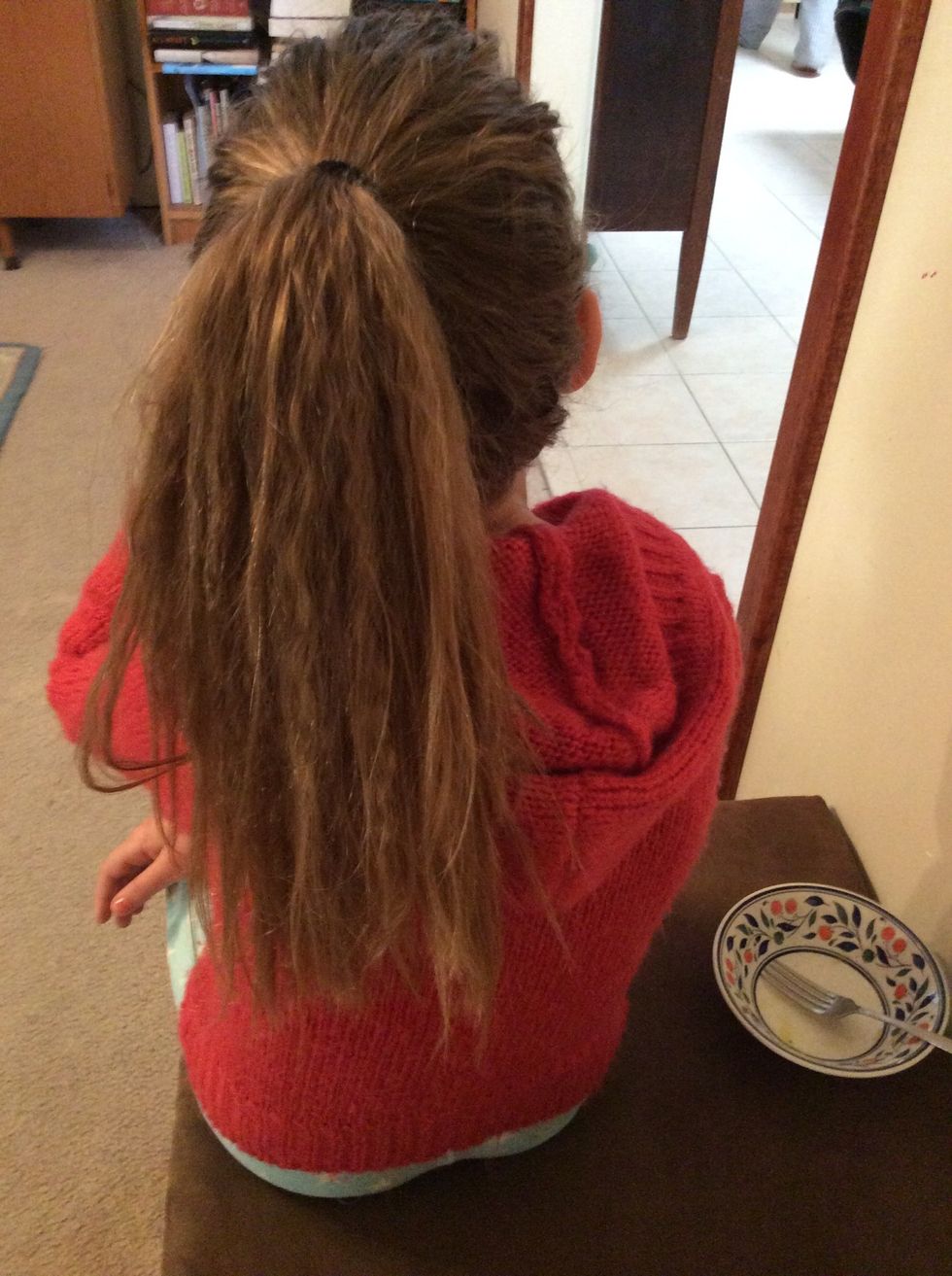 Tie your hair in a high pony tail.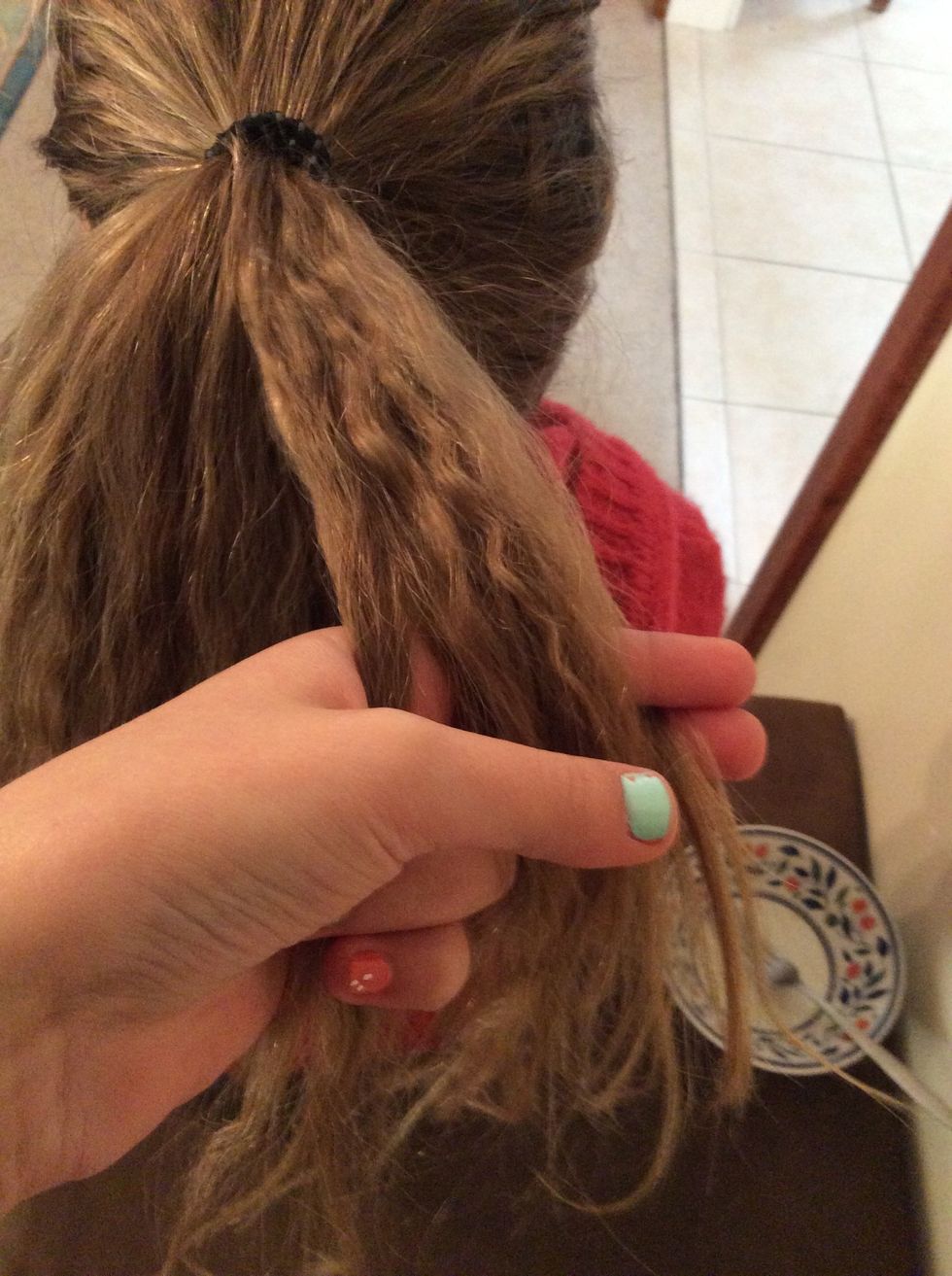 Grab a small amount of hair, this is the piece you will plait.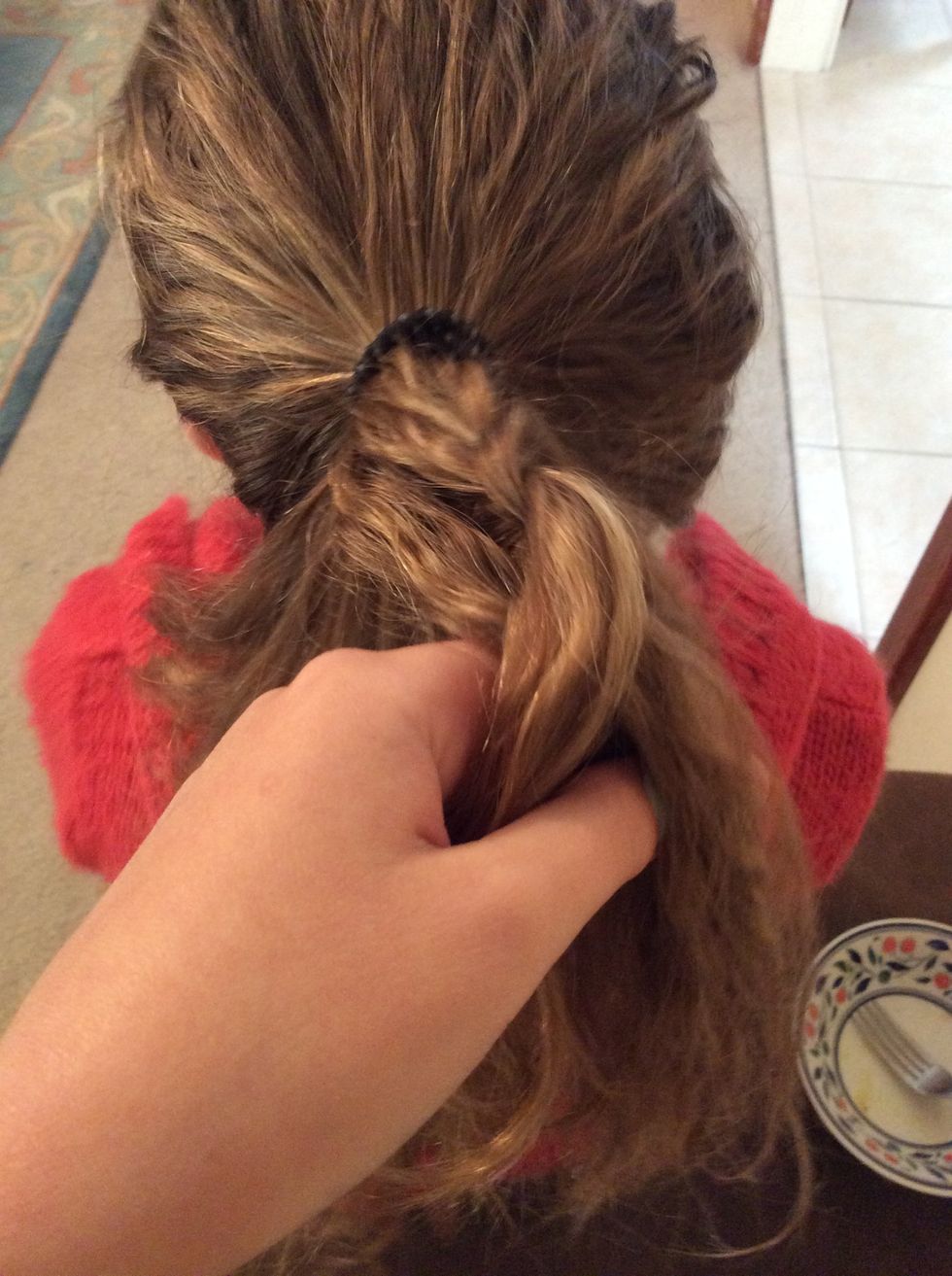 Begin plaiting for about 3 stitches.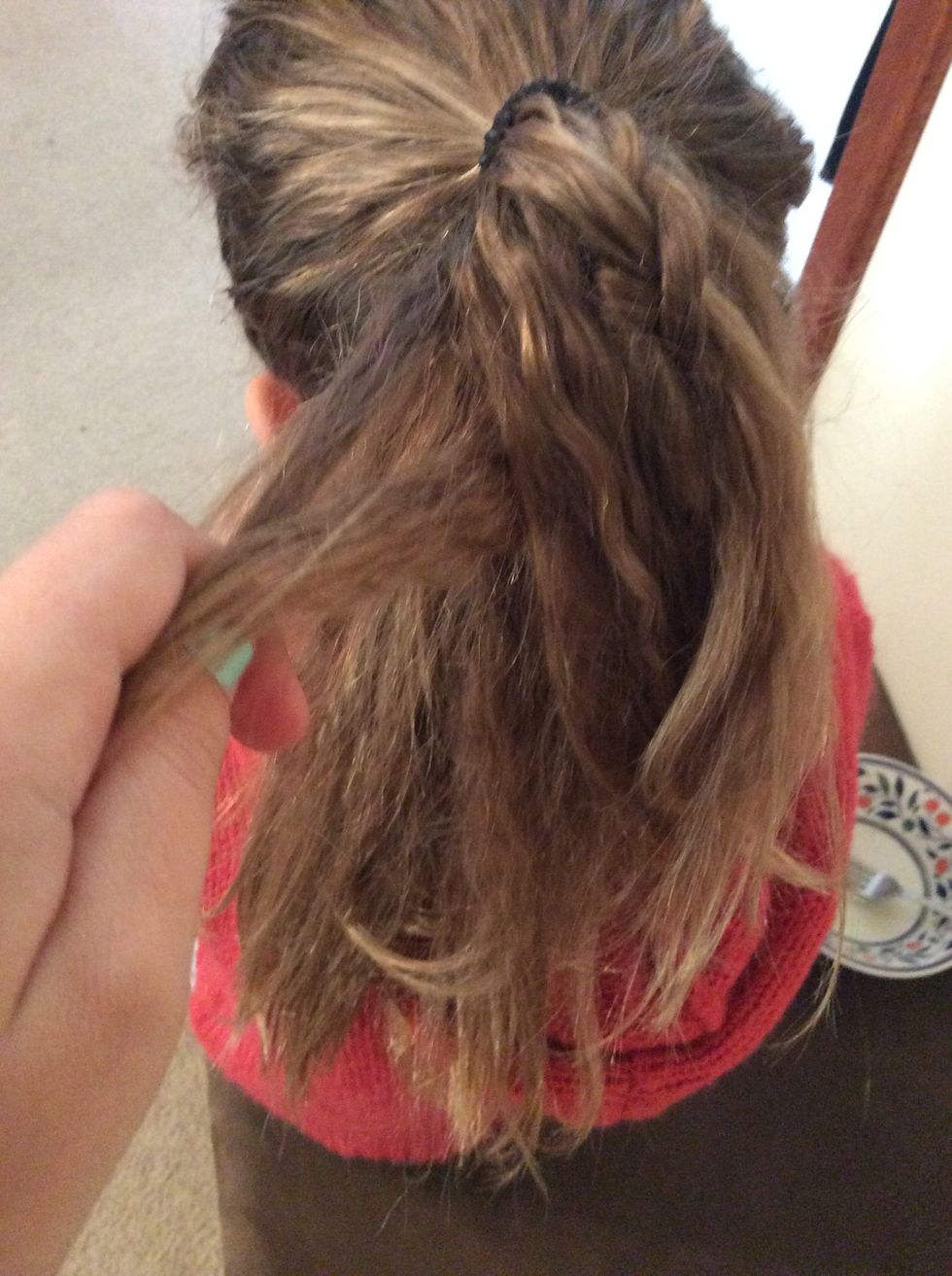 Grab a small piece of hair like in a French braid but only do this on the left strand of hair. Just keep plaiting the other strands normally.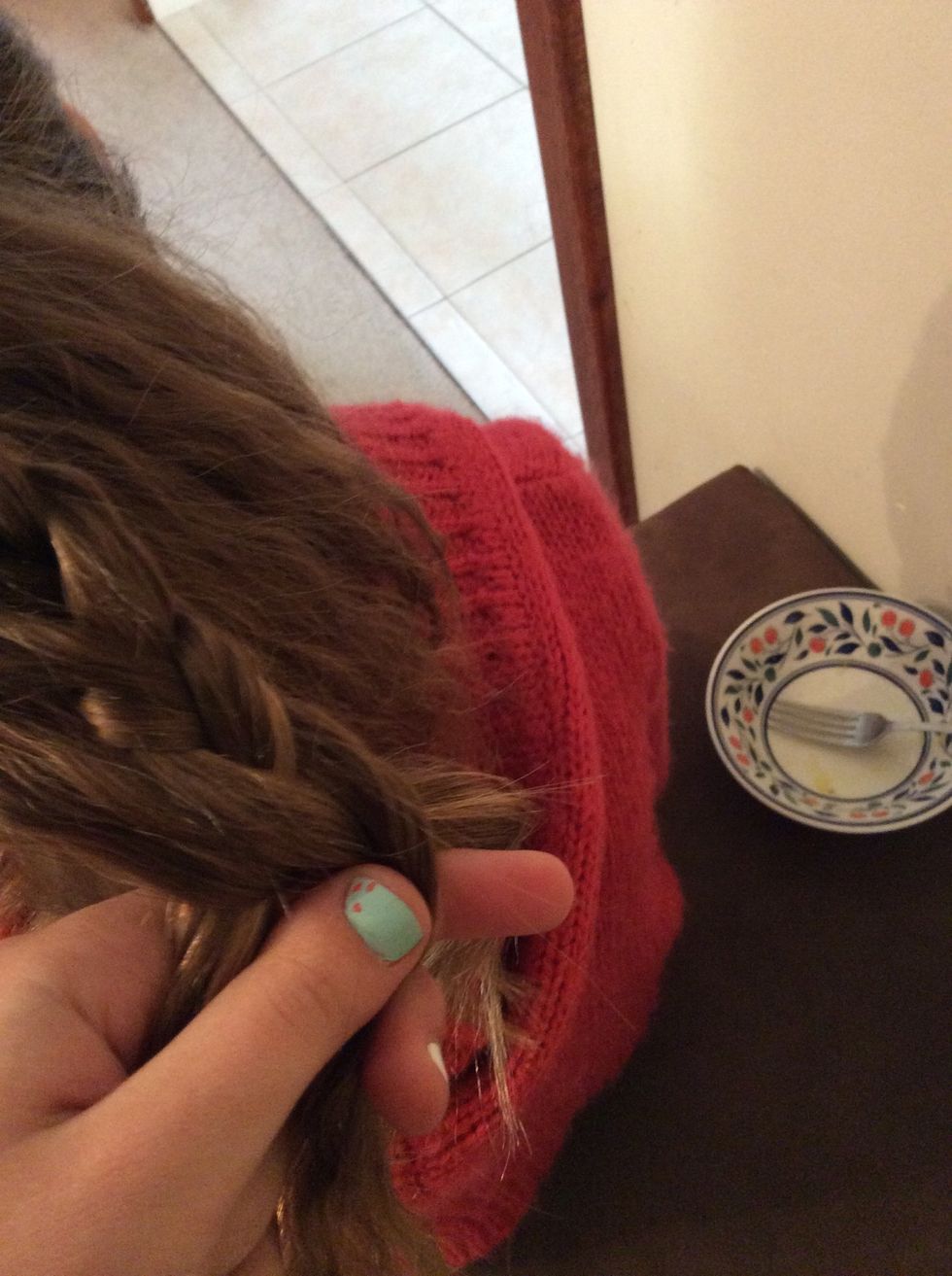 Continue doing this until you get to the end.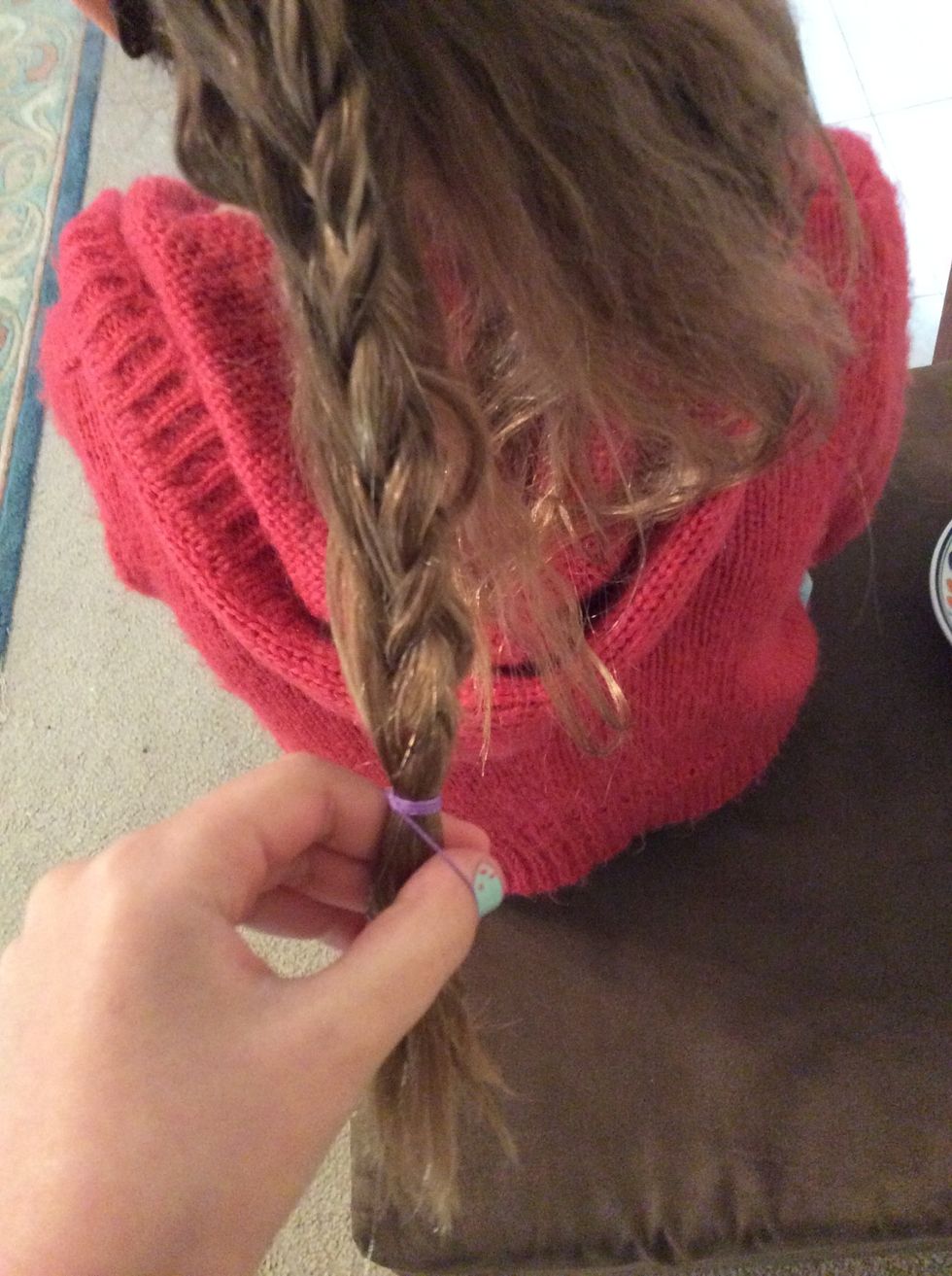 Secure it with a small elastic.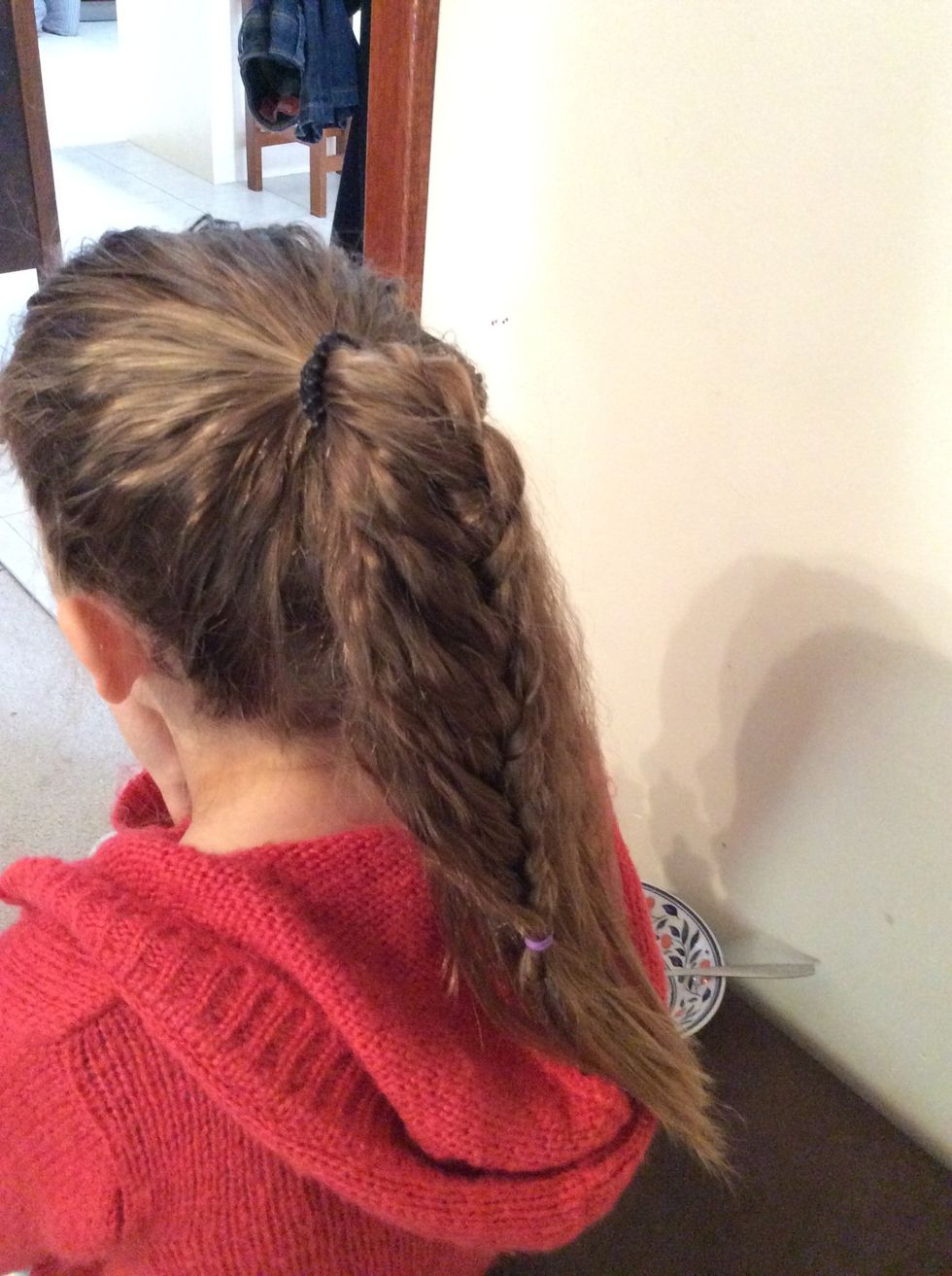 Now you are finished.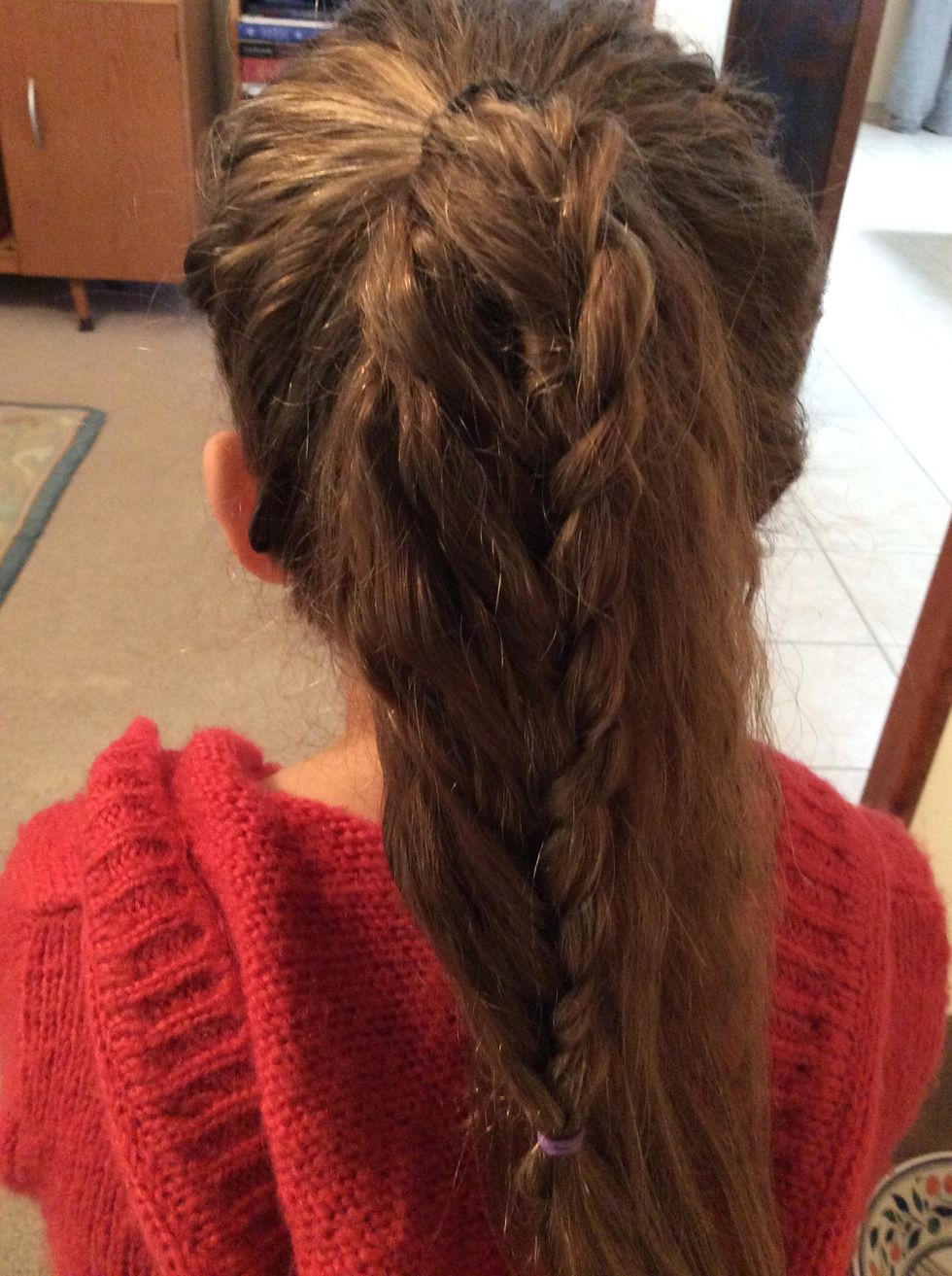 The creator of this guide has not included tools