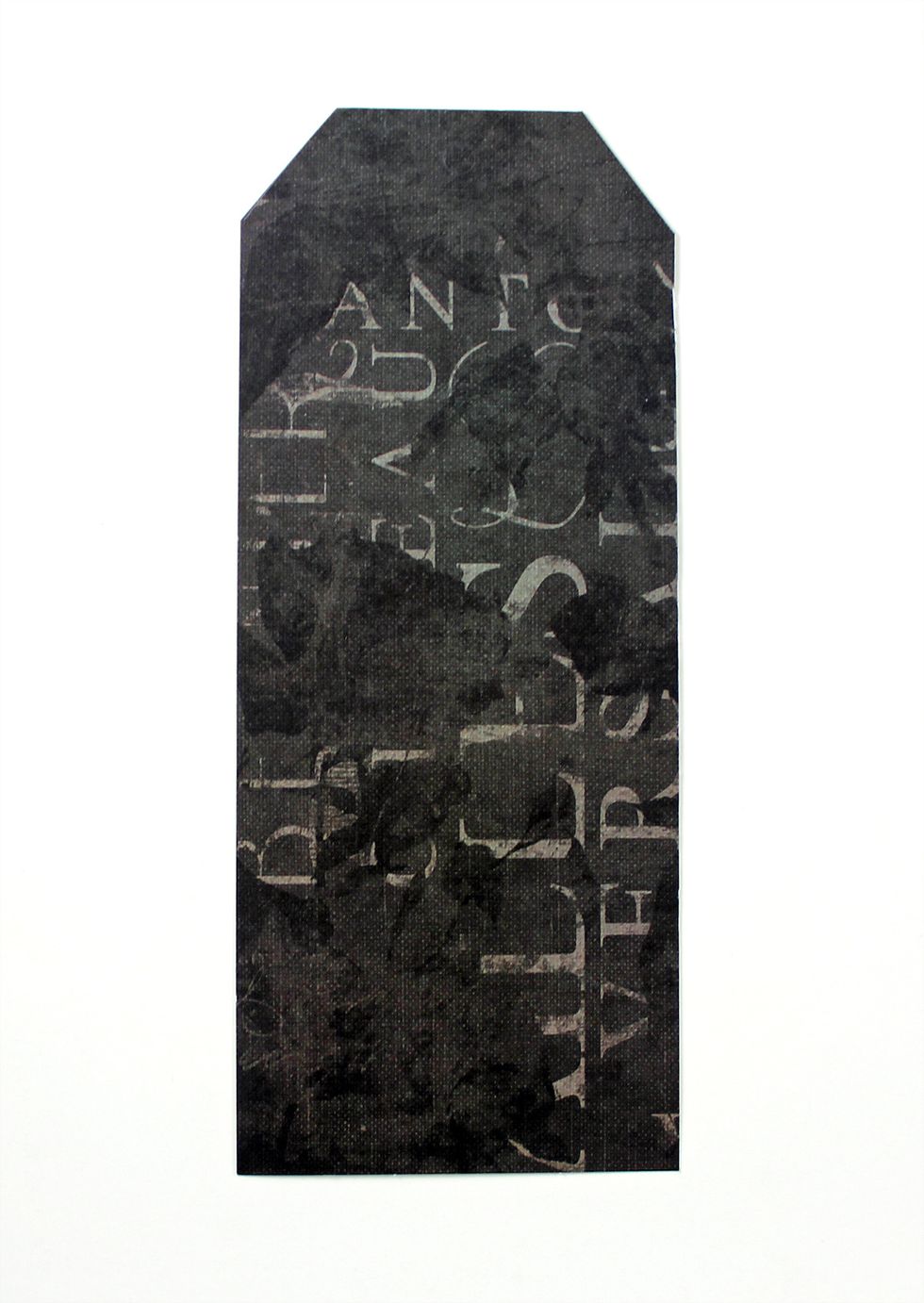 Using a tag from the Watercolor Tag Pad, trace shape onto patterned paper, trim.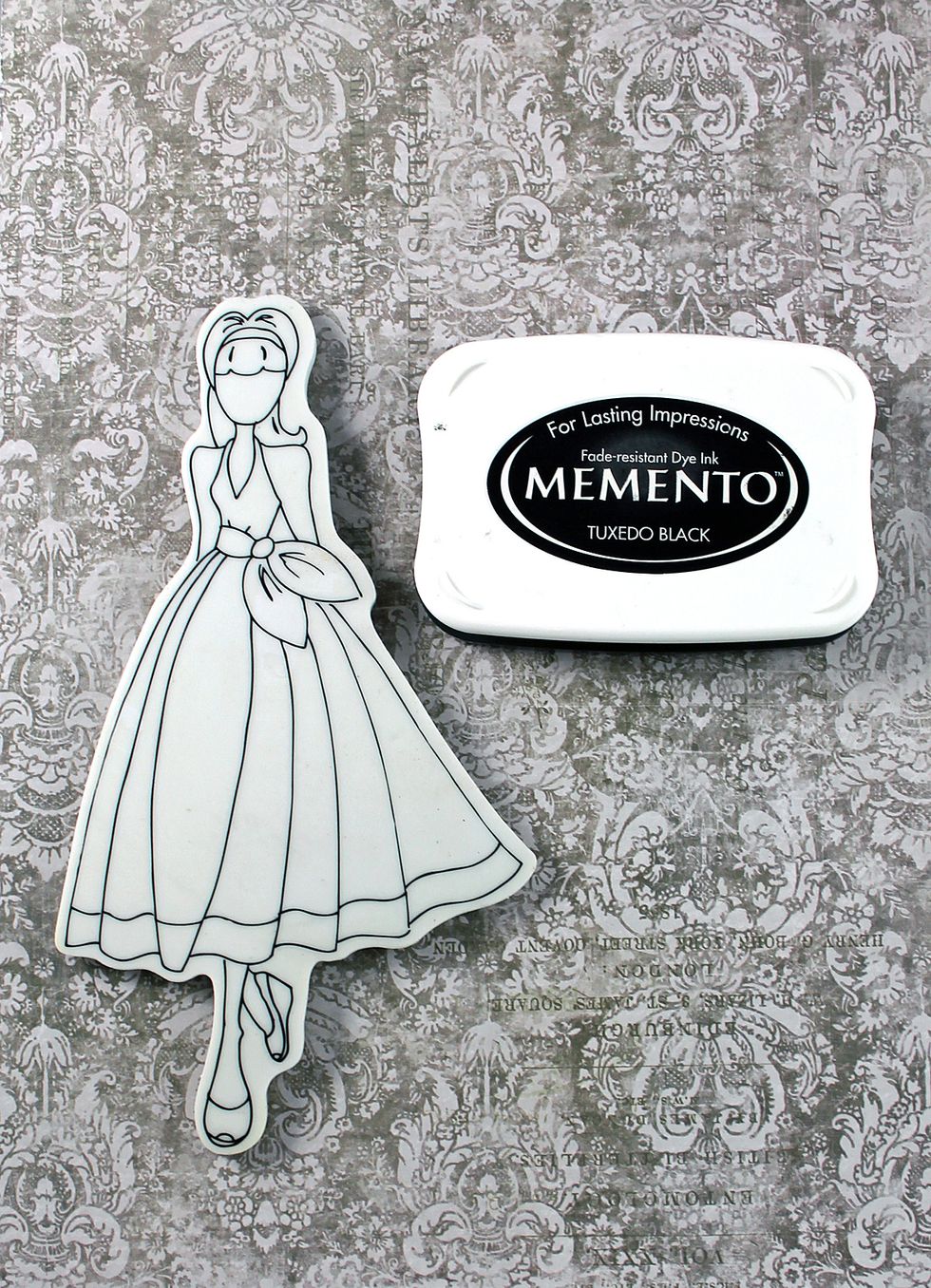 Stamp image onto "Palace Garden." Trim dress from stamped image.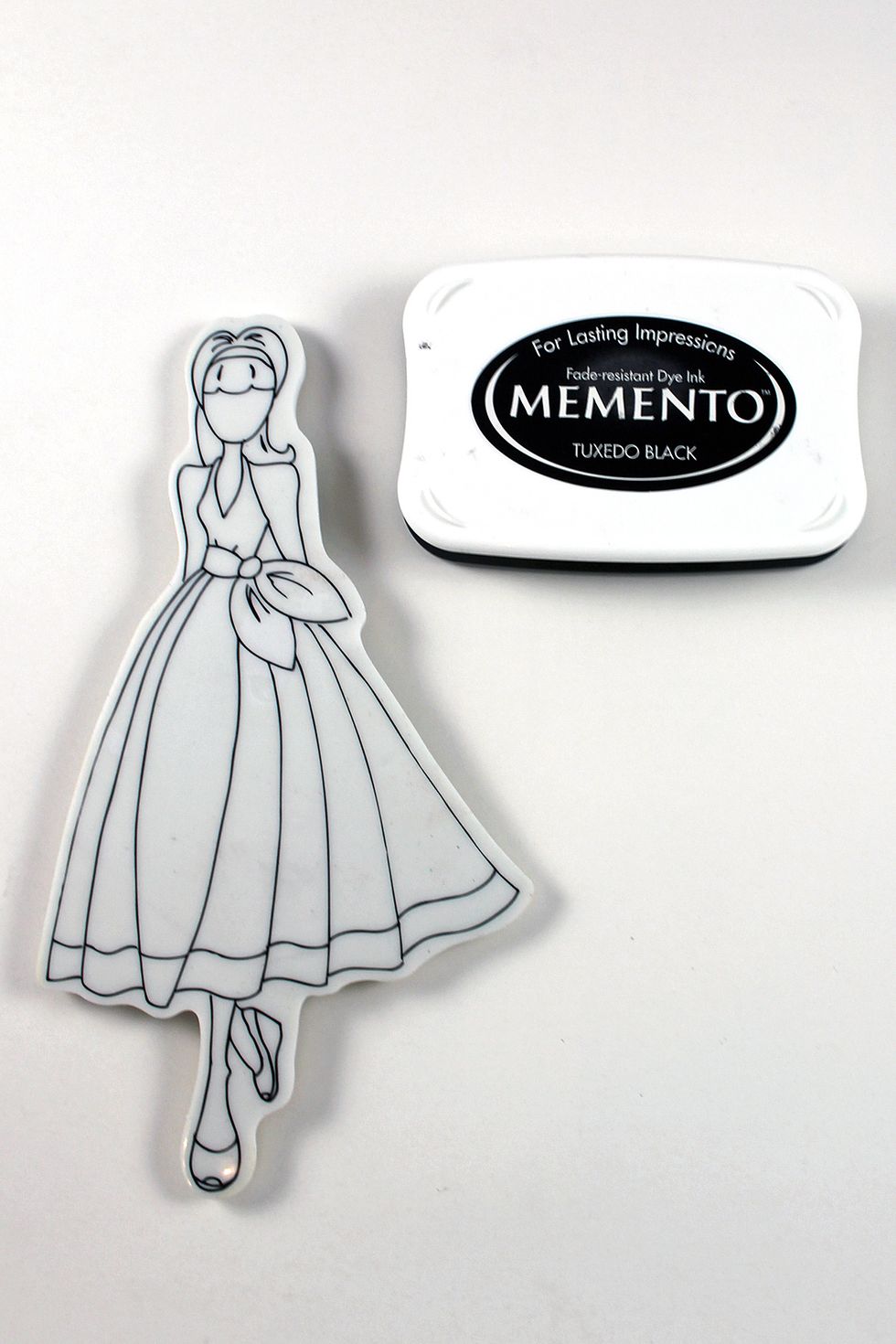 Stamp image on watercolor tag. Color skin, shoes & hair with watercolor pencils and watercolor brush pen. Adhere dress shape from step 2. Use Stickles to add sparkle to shoes and headband.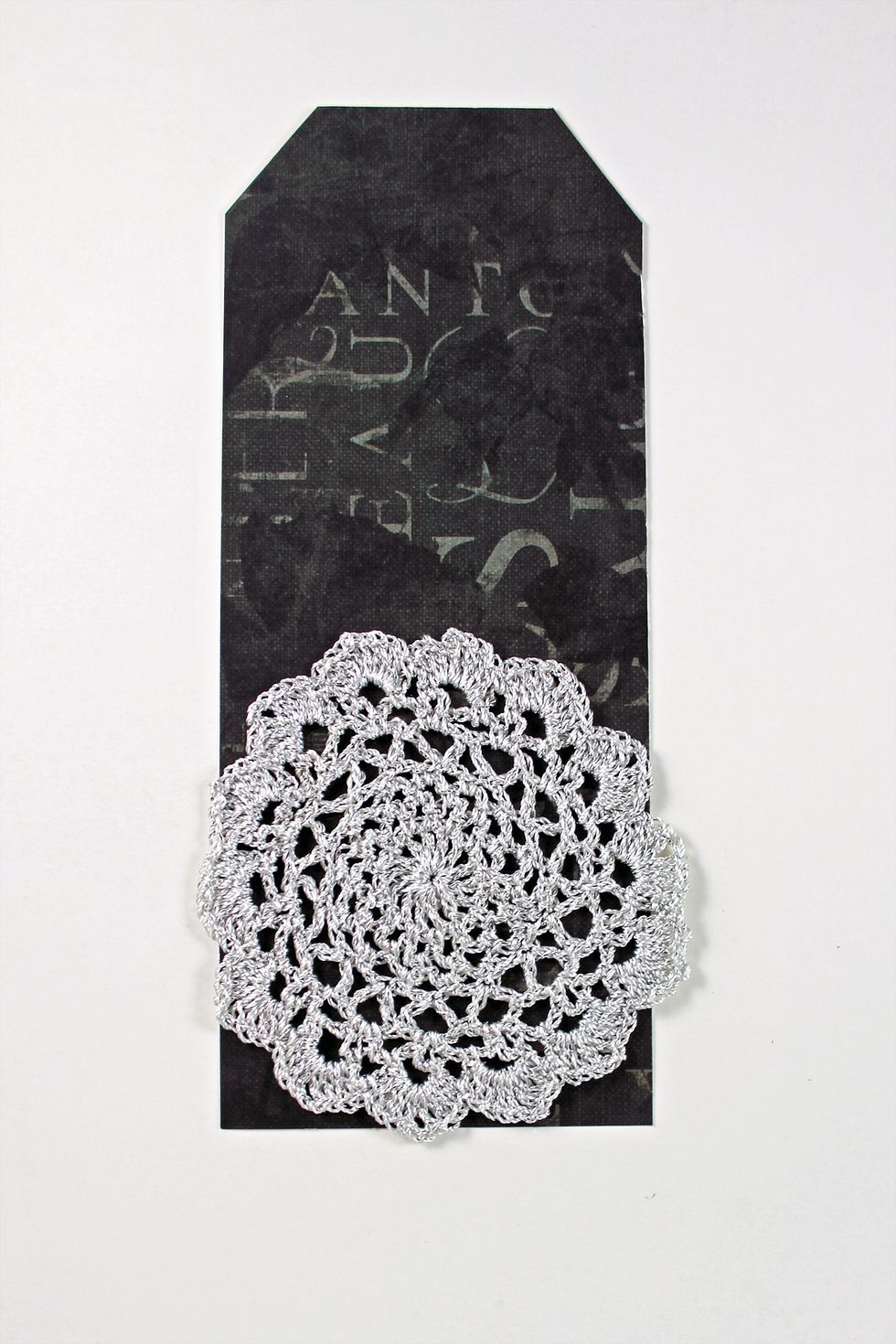 Add large Prima crochet lace doily to the lower half of the tag.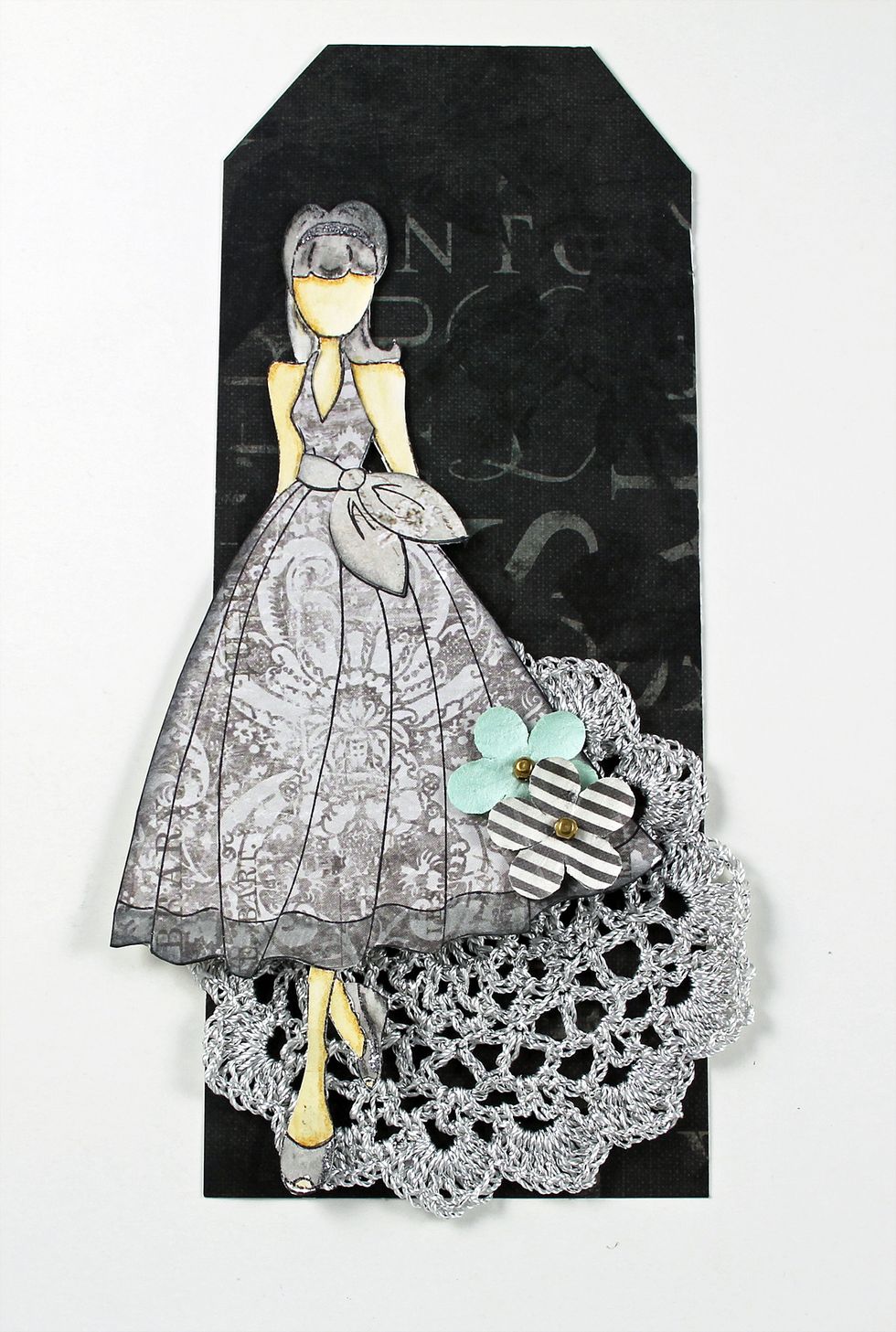 Add doll to the left side of the tag.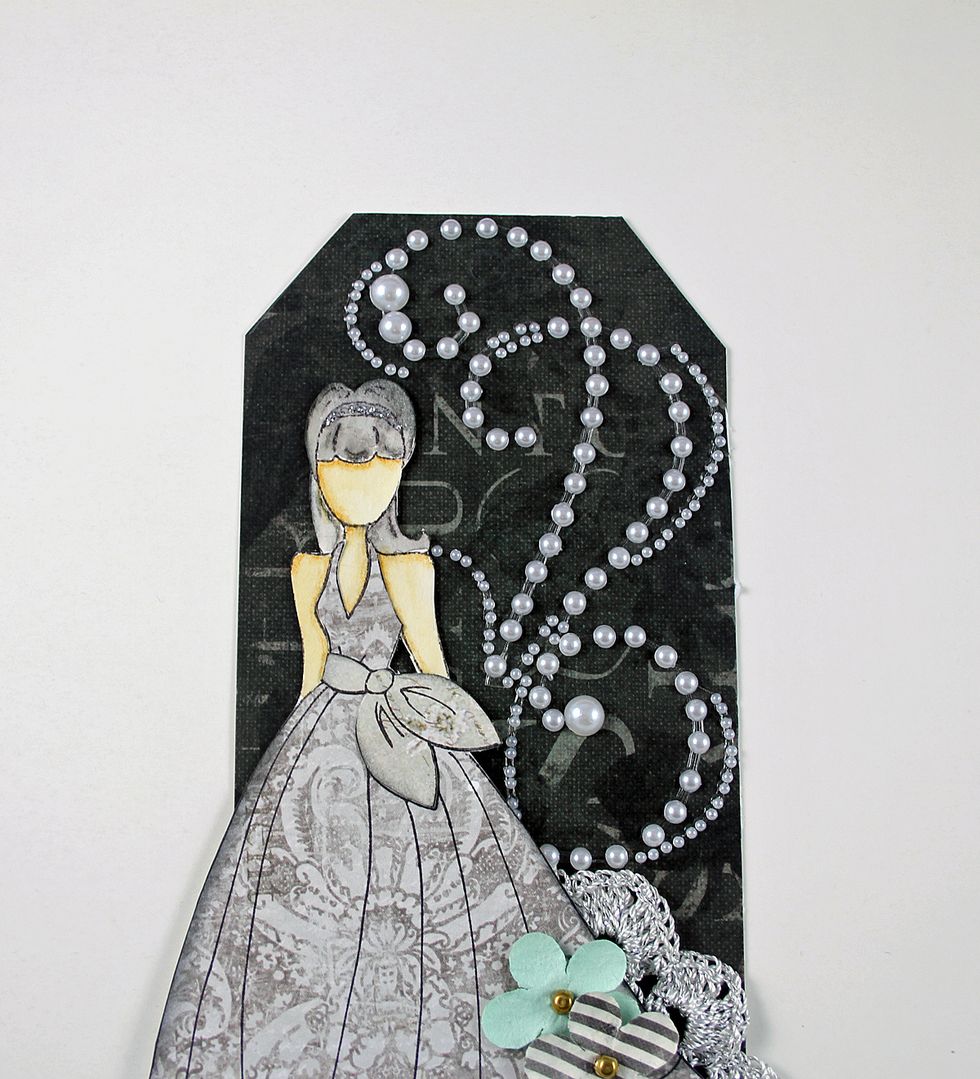 Add pearls to the right of the doll. You can cut the pearl swirl to fit the tag.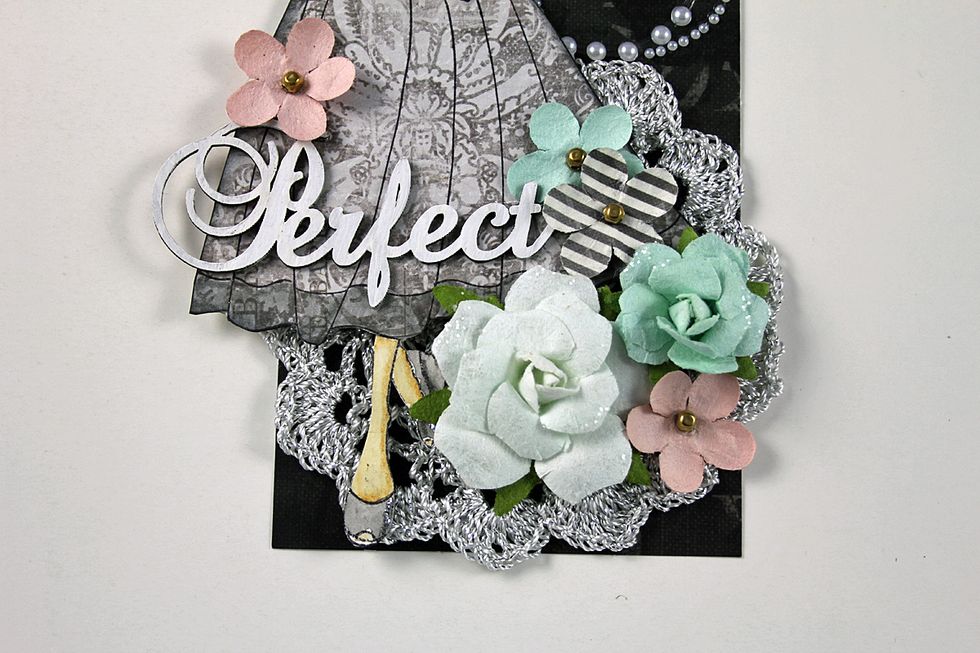 Begin adding flowers to the tag as shown. Paint chipboard title using white acrylic paint. Adhere to the bottom of the dress.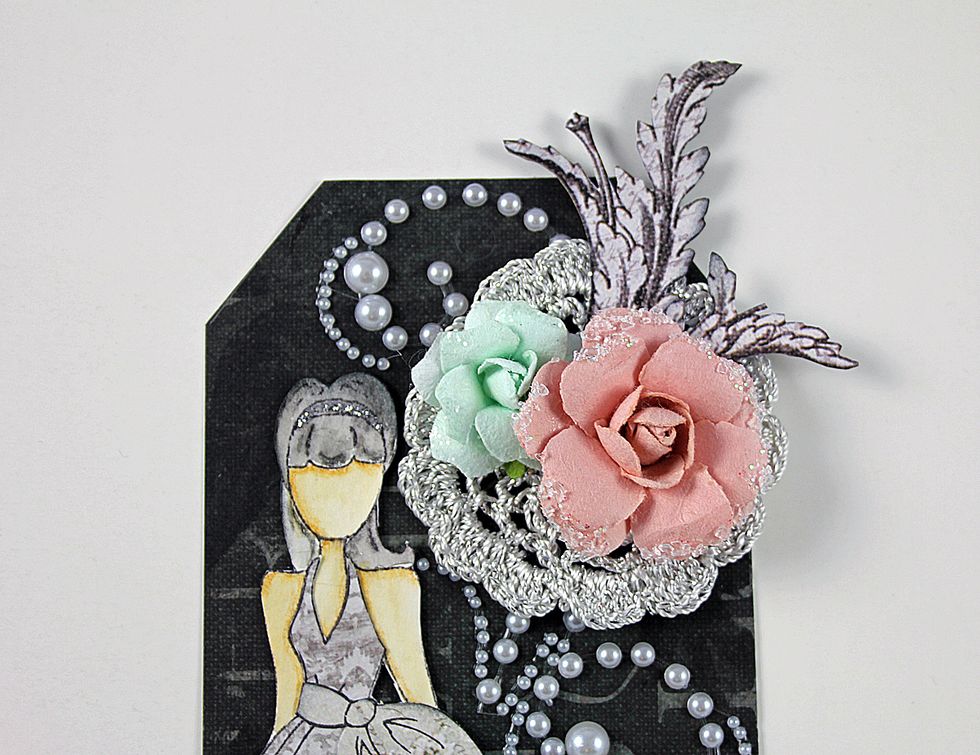 Add smaller doily to the top, right side of the tag. Add flowers and flourishes cut from "Galerie d' Orleans" patterned paper.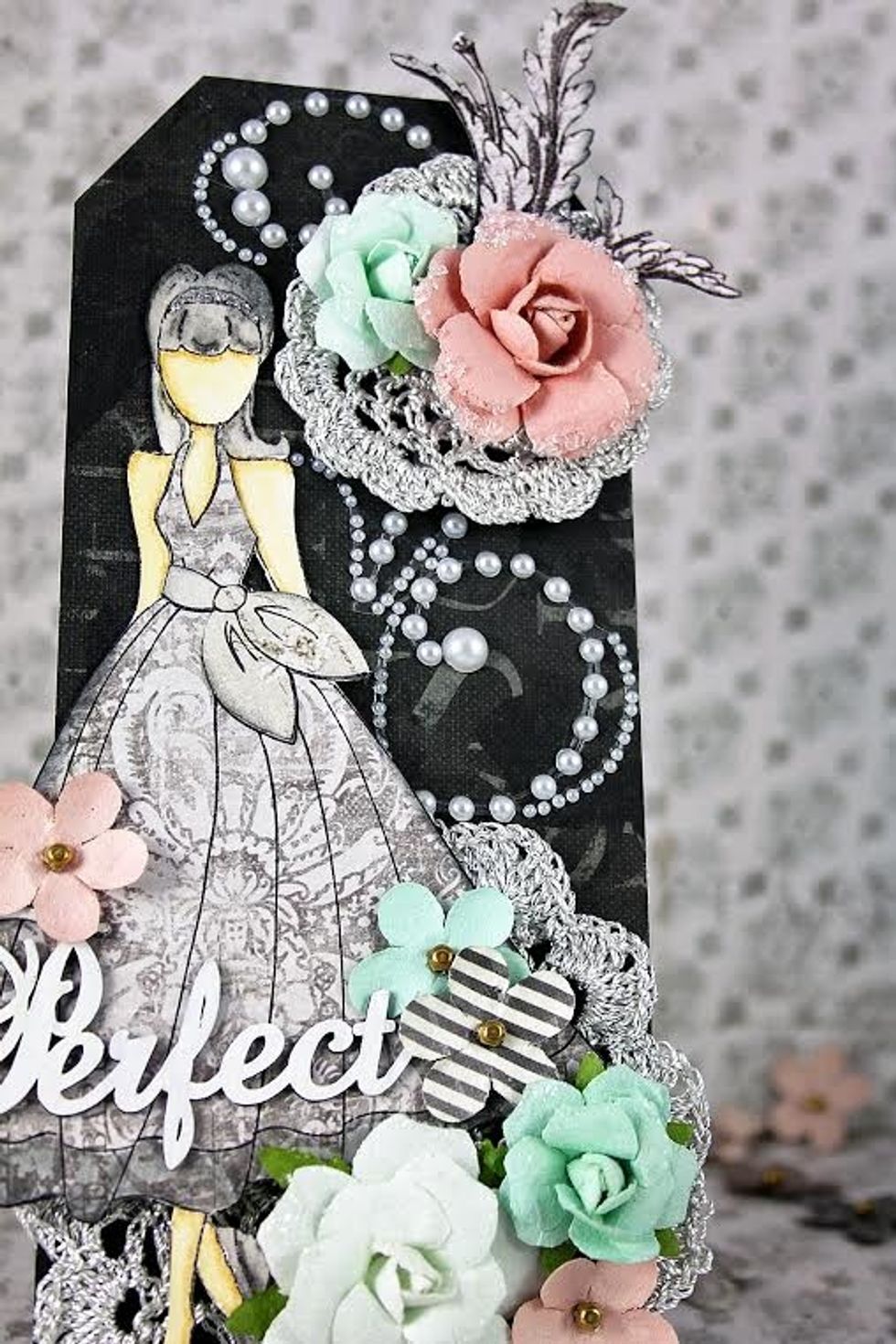 1.0 847548 - Salvage District - Galerie d' Orleans
1.0 847531 - Salvage District-Palace Garden
1.0 586423 - Salvage District Flowers - Grand Garden
1.0 586485 - Salvage District Flowers - Trianon
1.0 586461 - Salvage District Flowers - Royal Court
1.0 584931 - Silver Crochet Doilies
1.0
1.0 847555 - Salvage District - Louis XIII
1.0 529338 - Say It In Crystals - Swirl
1.0 910853 – Julie Nutting Tag Pad – Watercolor Paper
1.0 576738 – Watercolor Pencils – Earth Tones
1.0 911409 – Julie Nutting Cling Stamps – Camille
1.0 580421 – Watercolor Brush Pen
1.0 Memento - Tuxedo Black Ink
1.0 Ranger Stickles - Silver
1.0 Helmar's 450 Quick Dry Liquid Adhesive
Gina's Designs - Chipboard Sentiment
Prima Marketing
Prima Marketing, Inc. is an established leader in flower embellishments in the scrapbooking and crafting industries!