How to create a journal/sketch book on your ipad/iphone
Create a Journal/sketch Book on Your IPad/iPhone
9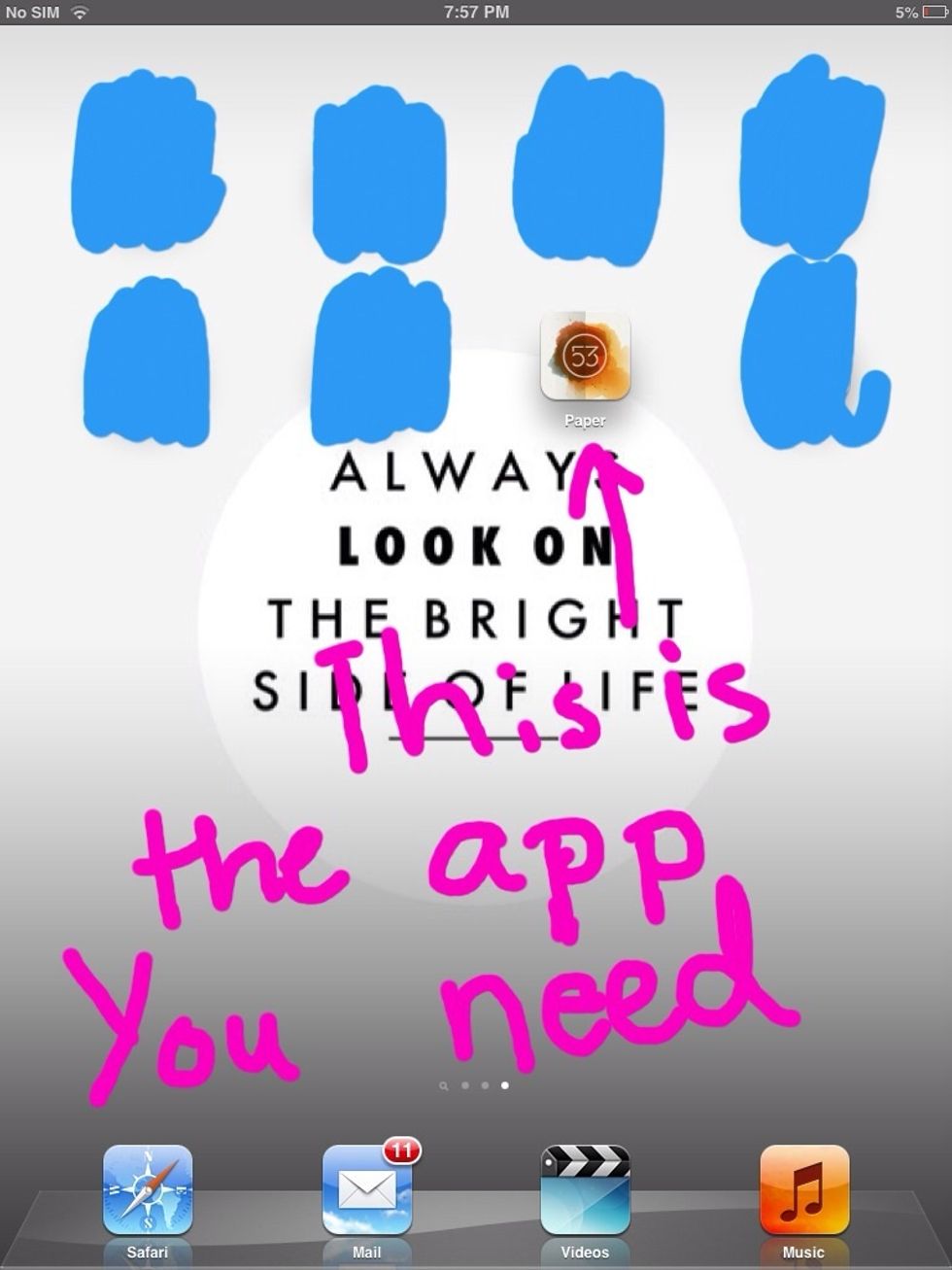 Above, is the app you will need to download.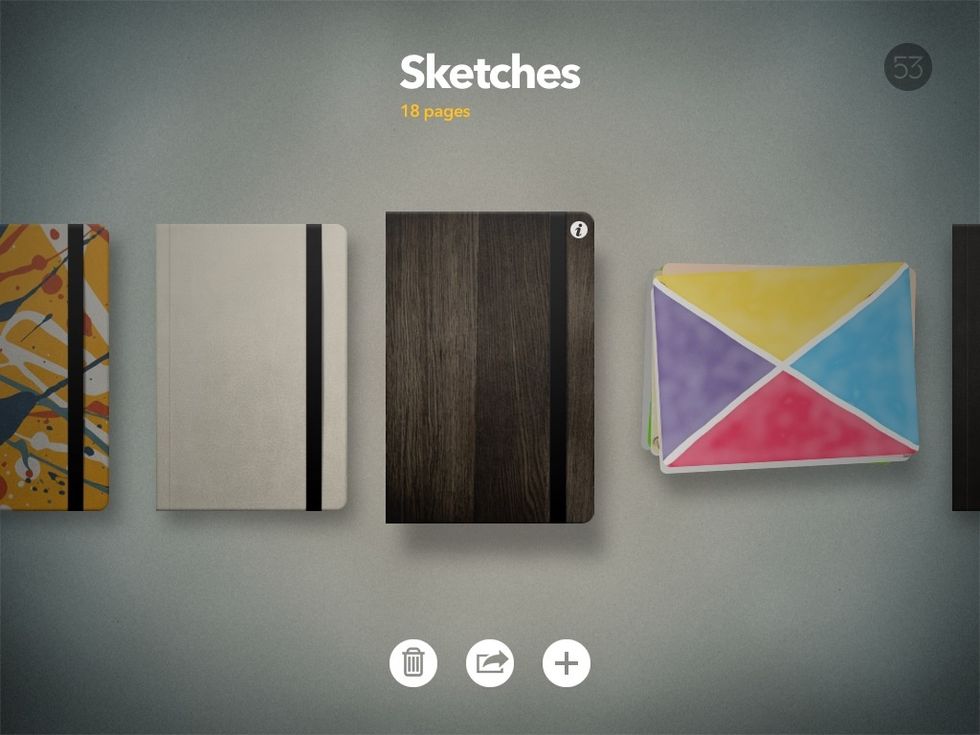 When you open the app, you will see these journals waiting for you! They're b-e-a-utiful <3
I've opened up my journal and drew this. Don't know how to use the tools? keep reading.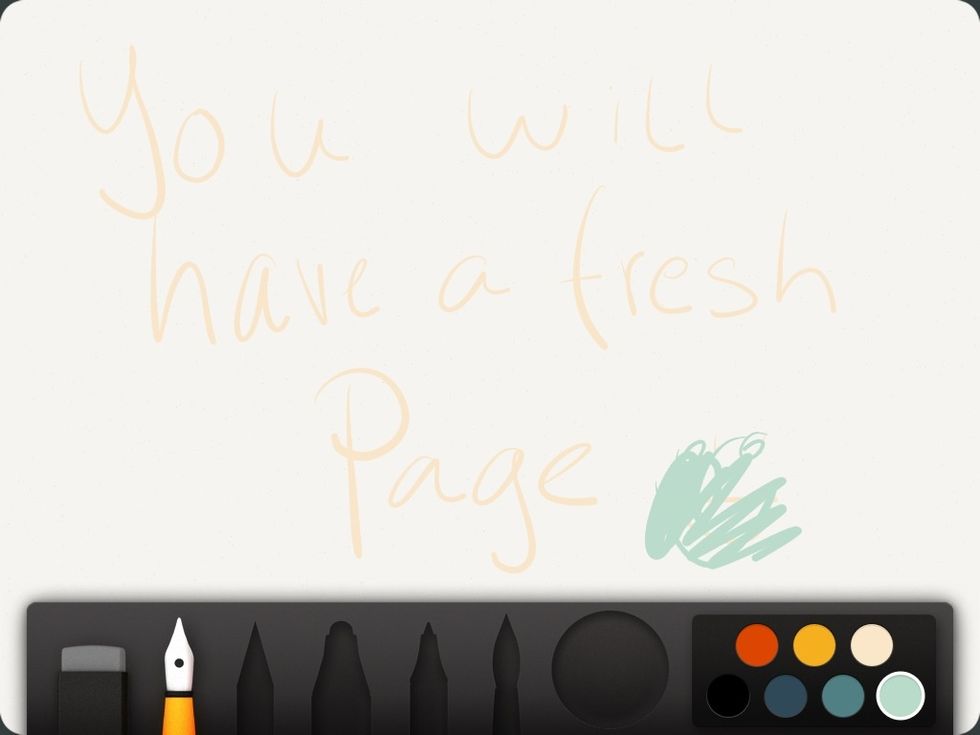 There will be a bar below, that's where every art supply is! if your bar disappears, don't worry - just use your finger to slide the bar up again.
whenever you need another journal to do something else, just... Click the '+' sign and if you need another page in your journal, when you click on your journal there will be another + sign! :)
Thank you for making time to go through the whole step! Enjoy doodling and being organized!
The app- Paper by Fifty Three
IPhone/IPad