How to create a journal cover with tattered angels and ra
Create a Journal Cover With Tattered Angels and RA
86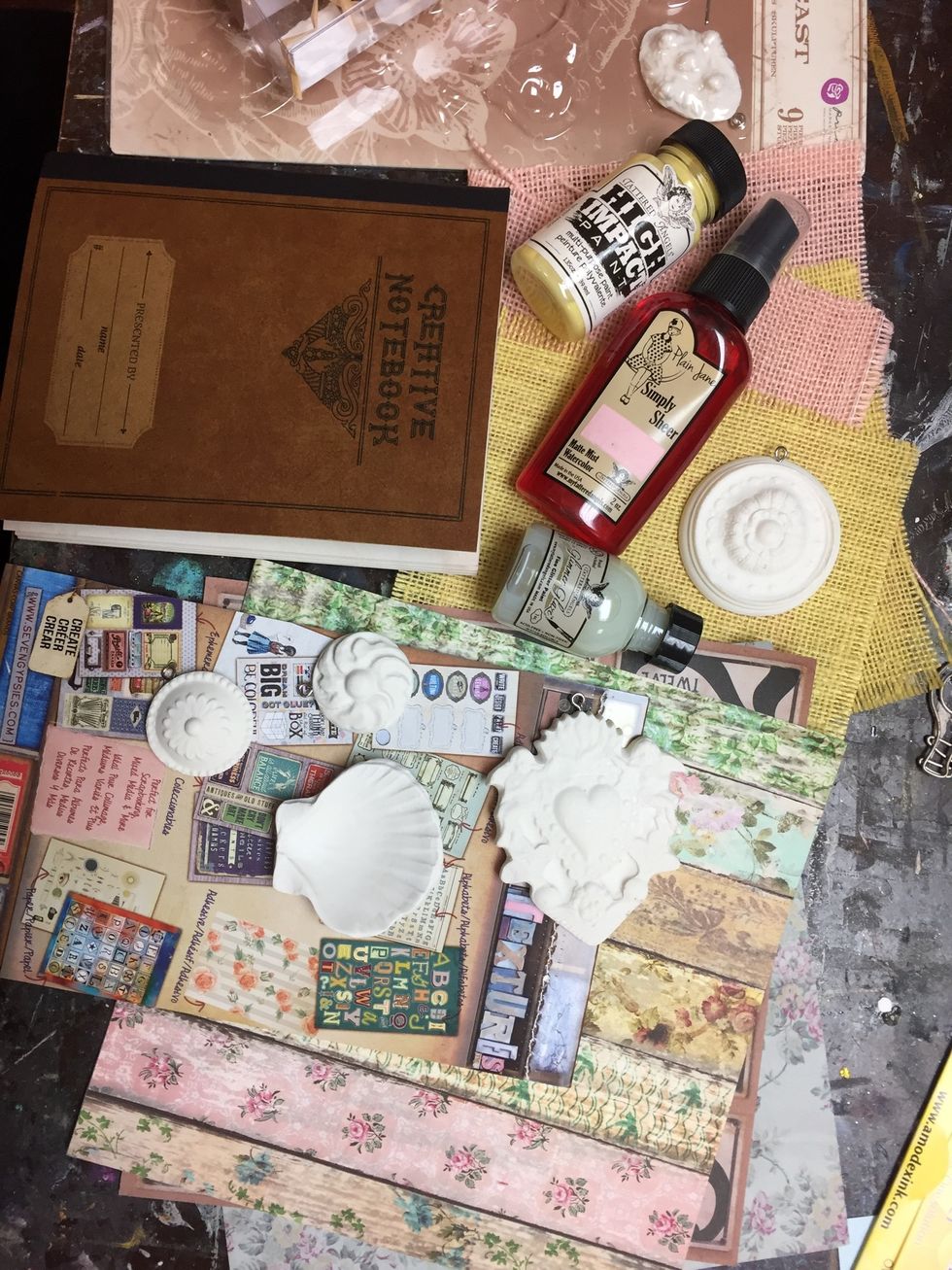 Gather your supplies
Apply a thin coat of gel medium
Cover with tissue paper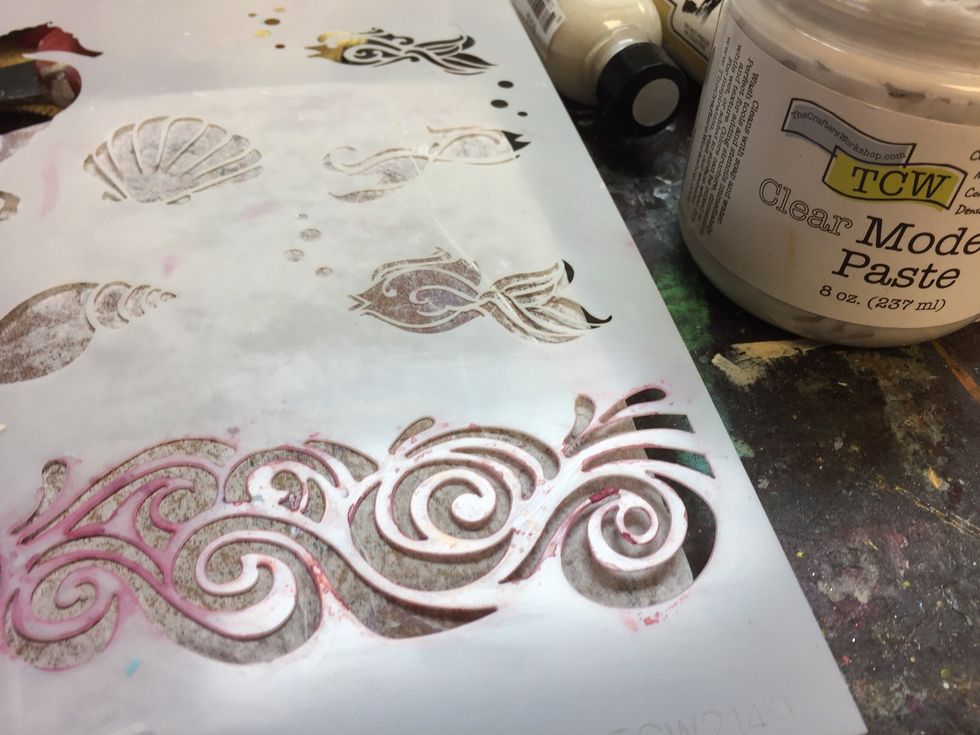 Use a stencil to create texture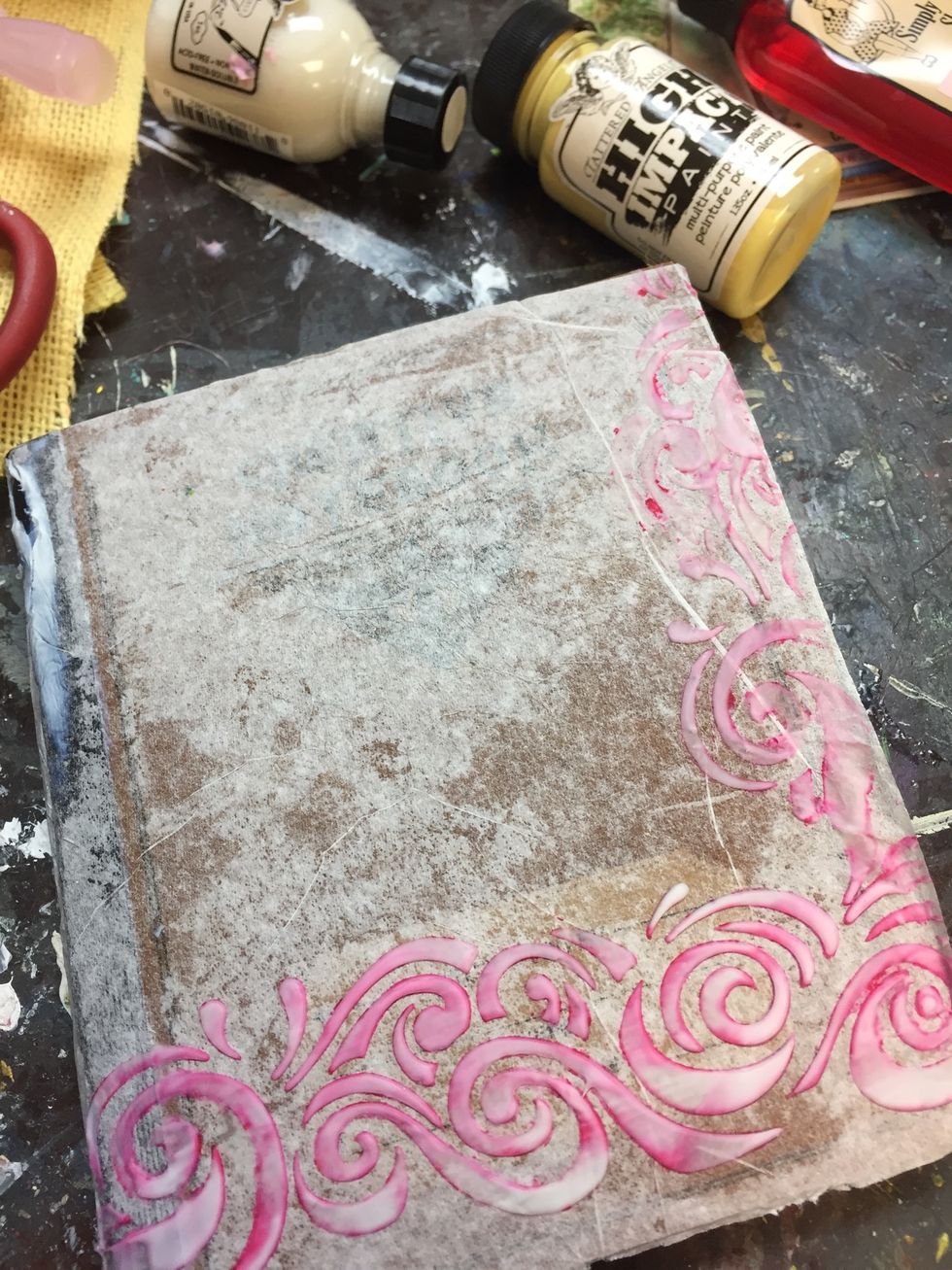 I used modeling paste, there was a watercolor residue on my stencil and it transferred to the paste
Using gel medium adhere your Relics and Artifacts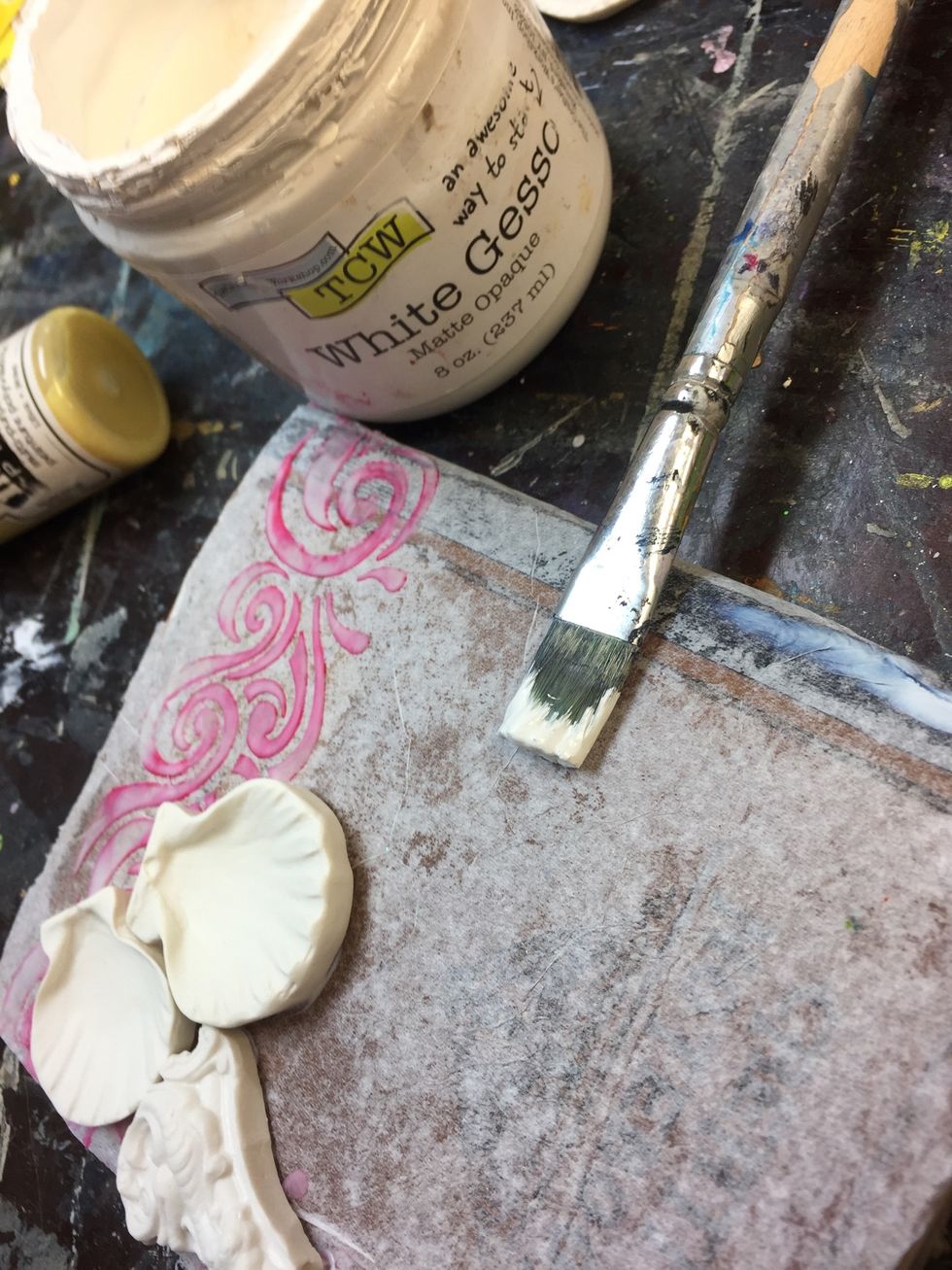 Cover everything with white gesso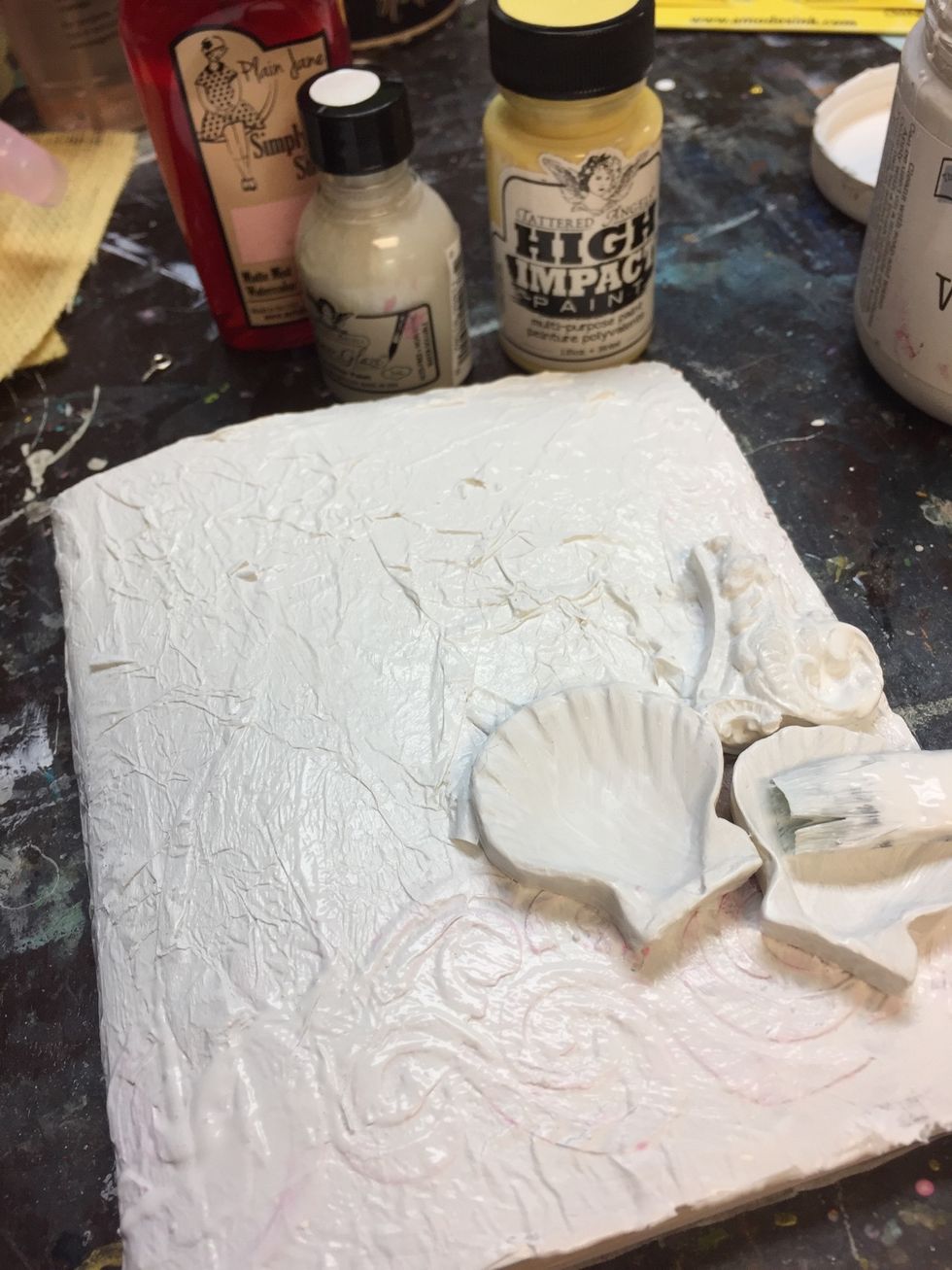 Heat dry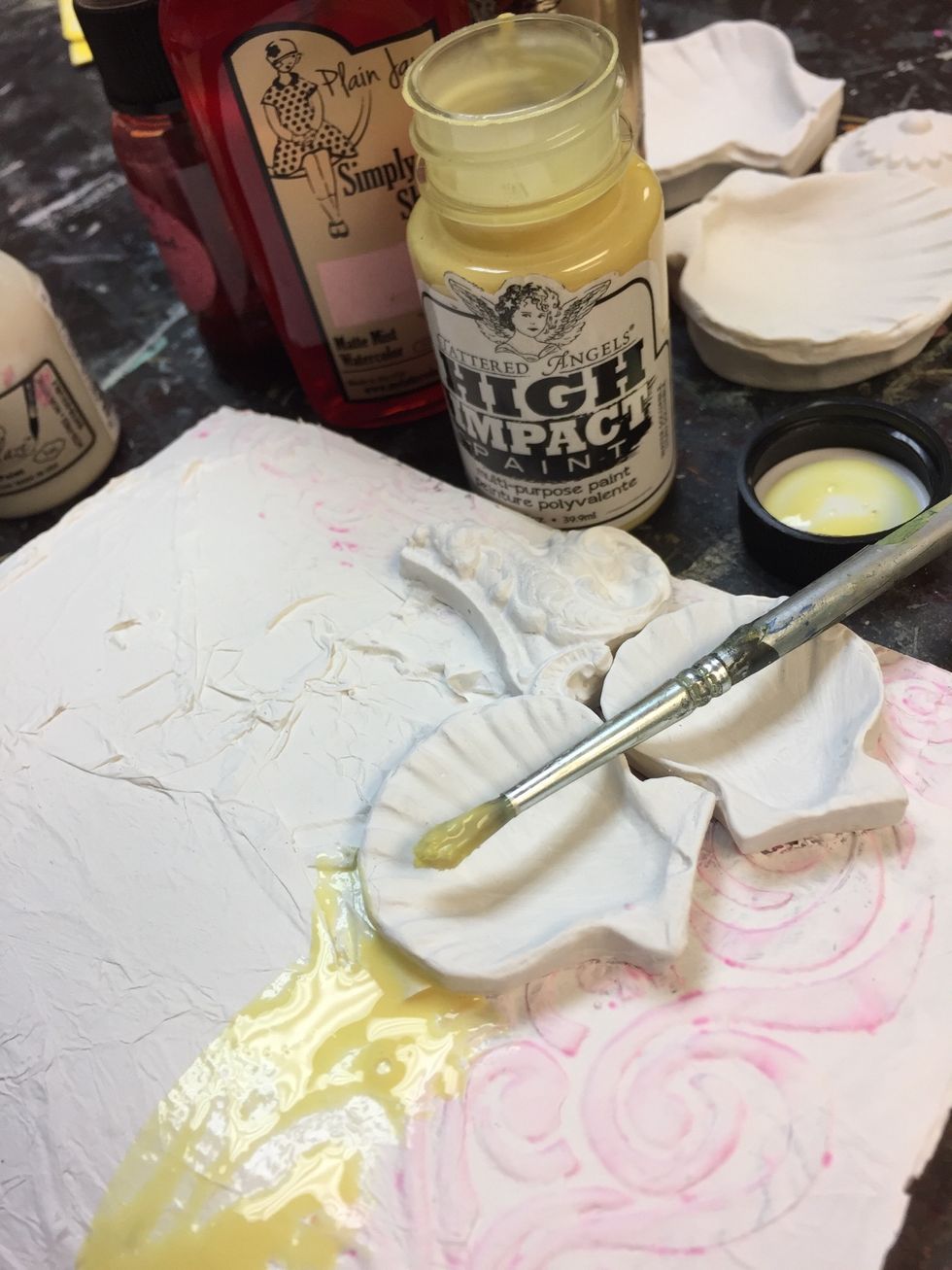 I'm going for a sunset look so I started painting with the high impact paint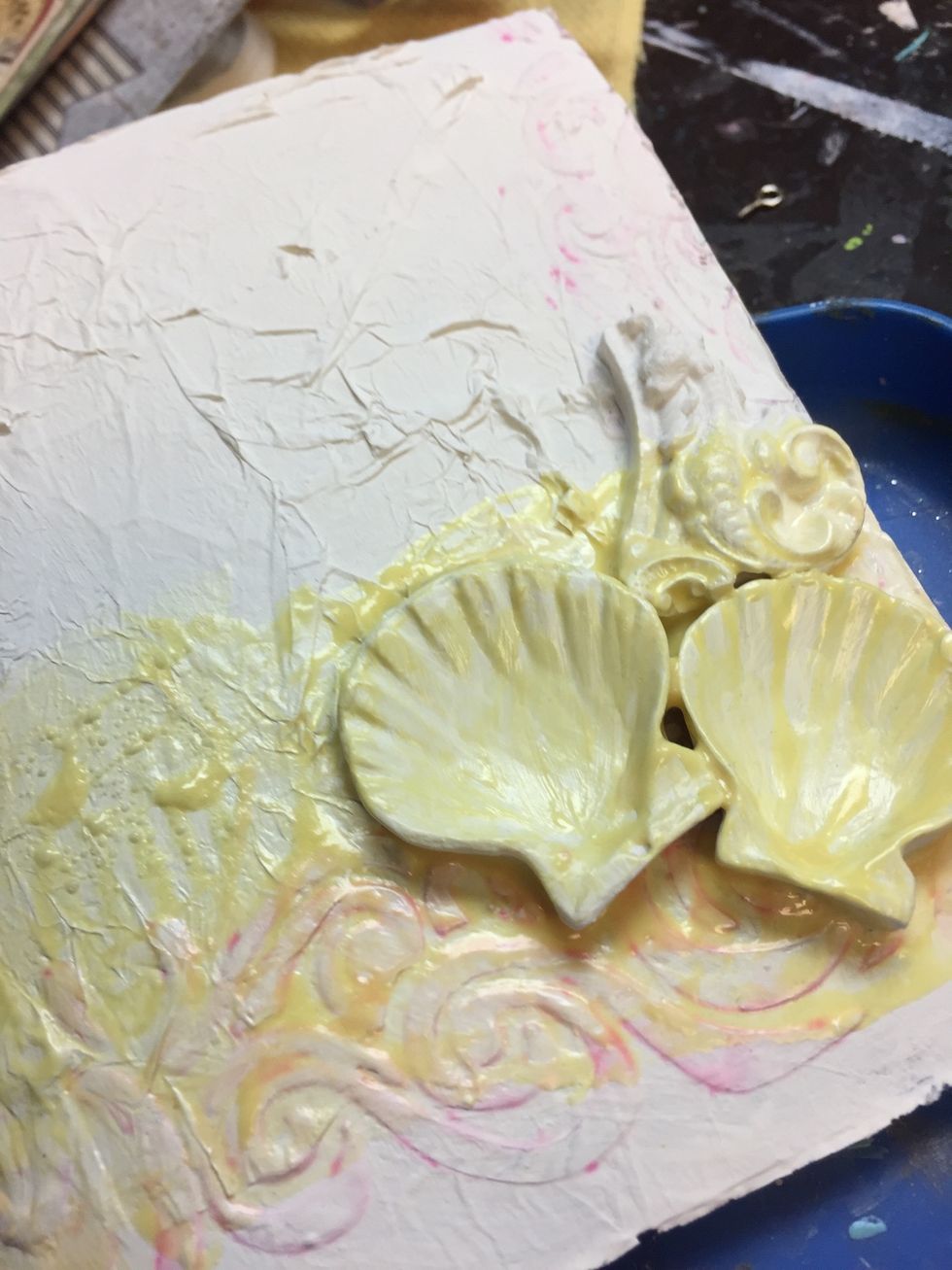 I covered everything including the relics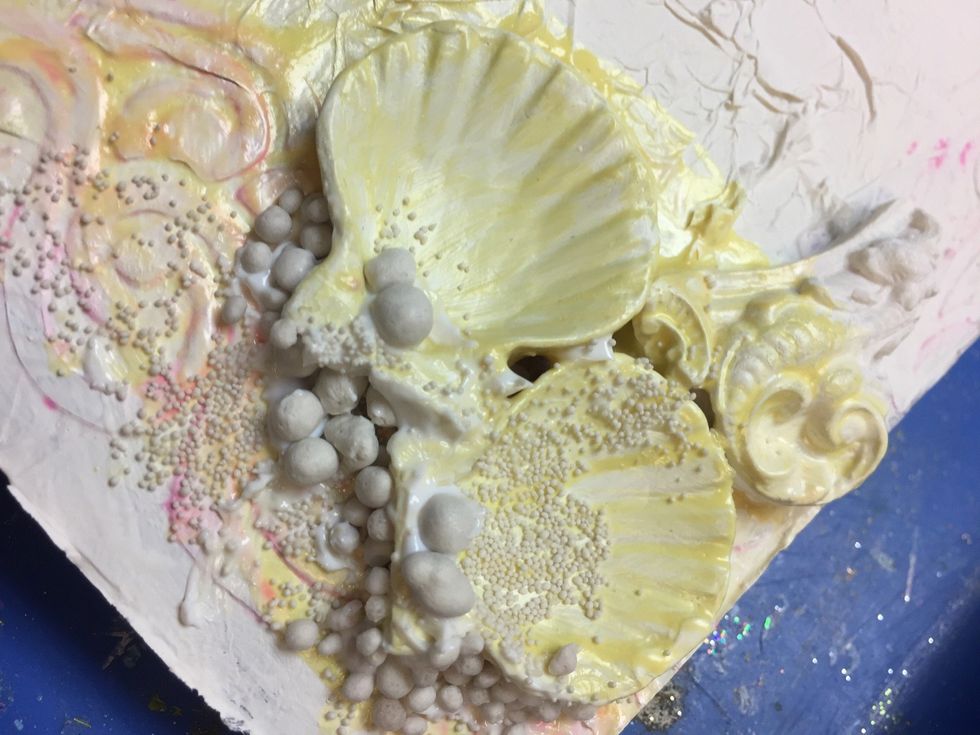 Add some textures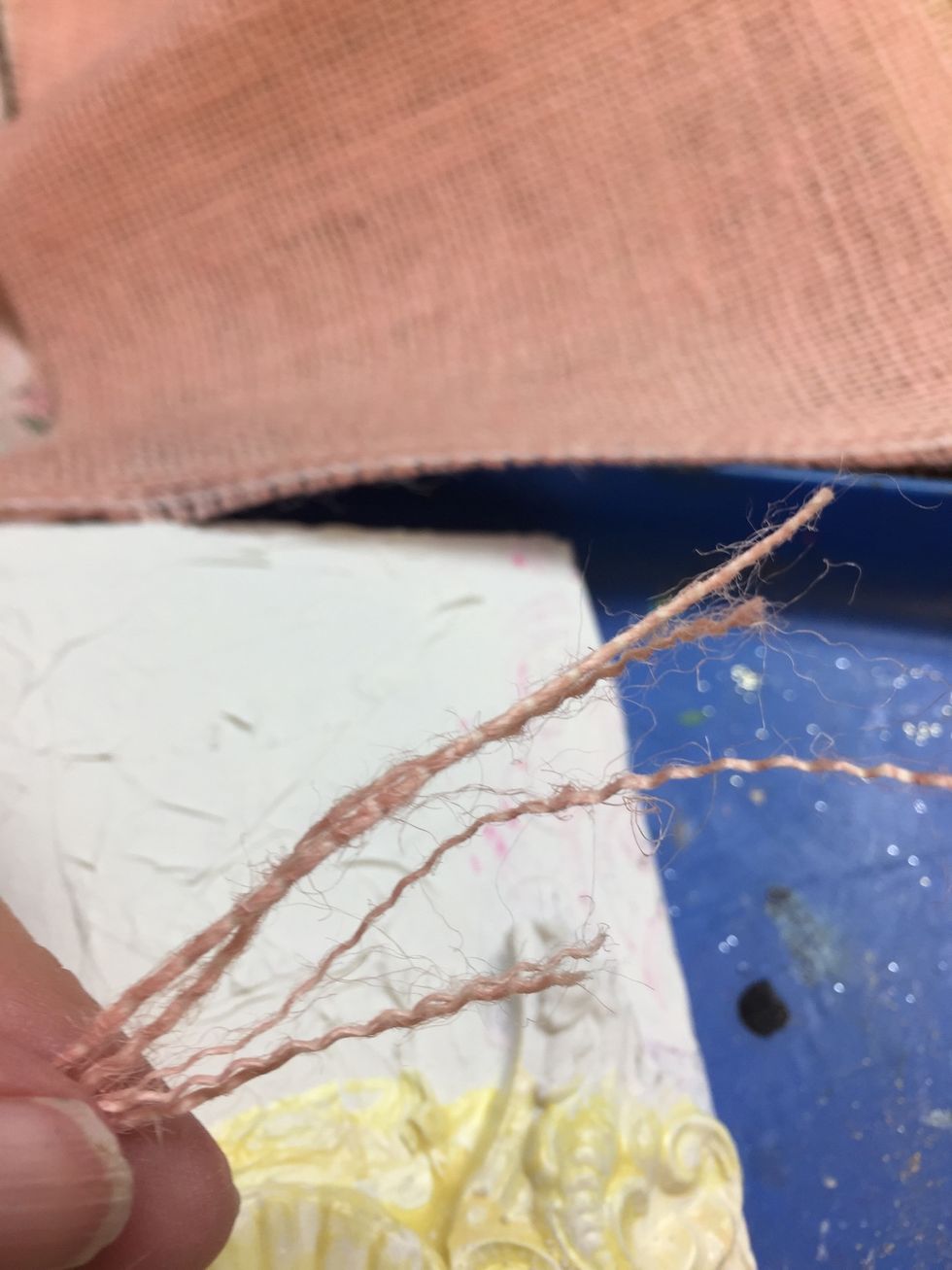 Use the burlap threads to add texture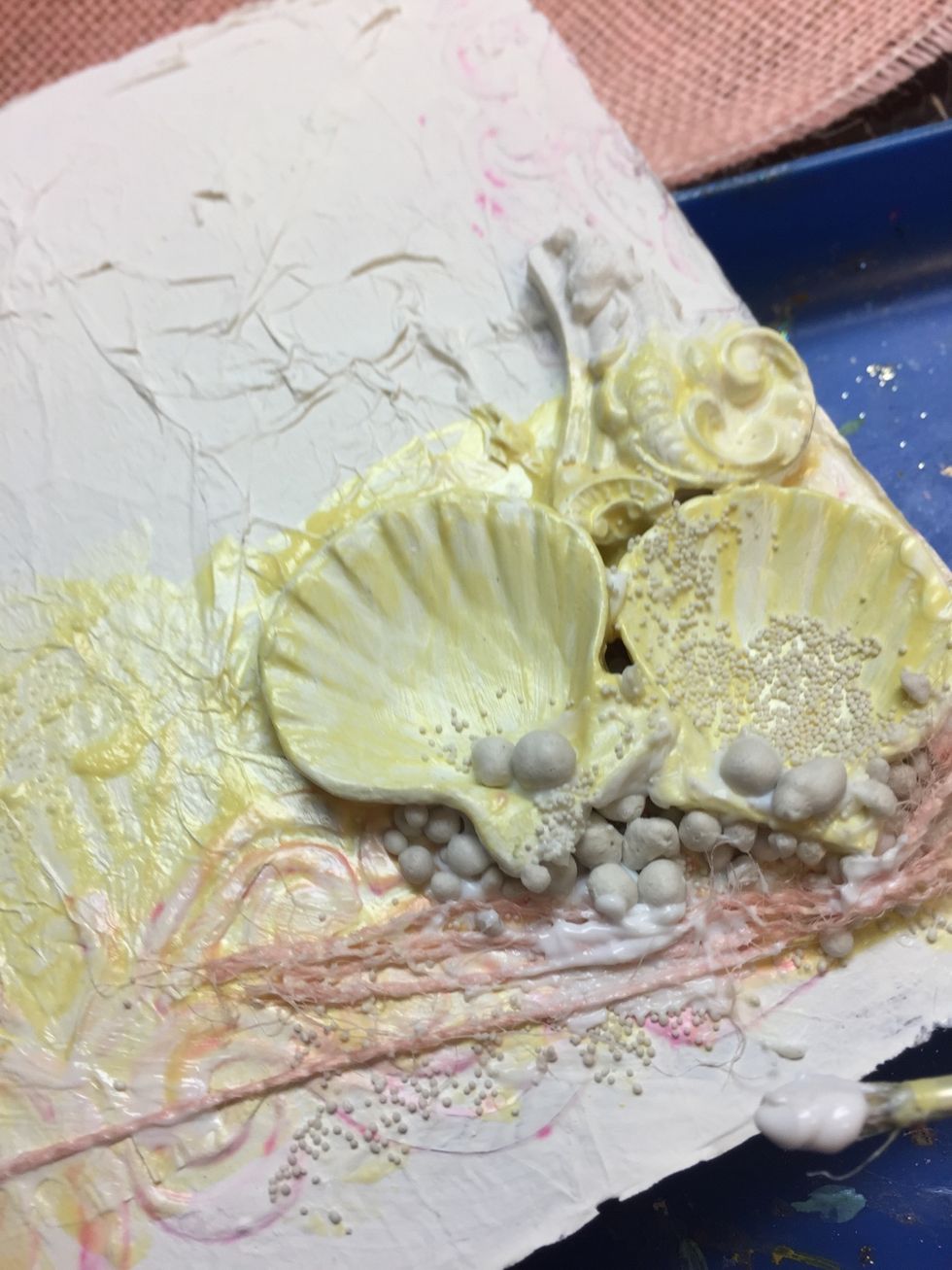 Adhere with gel medium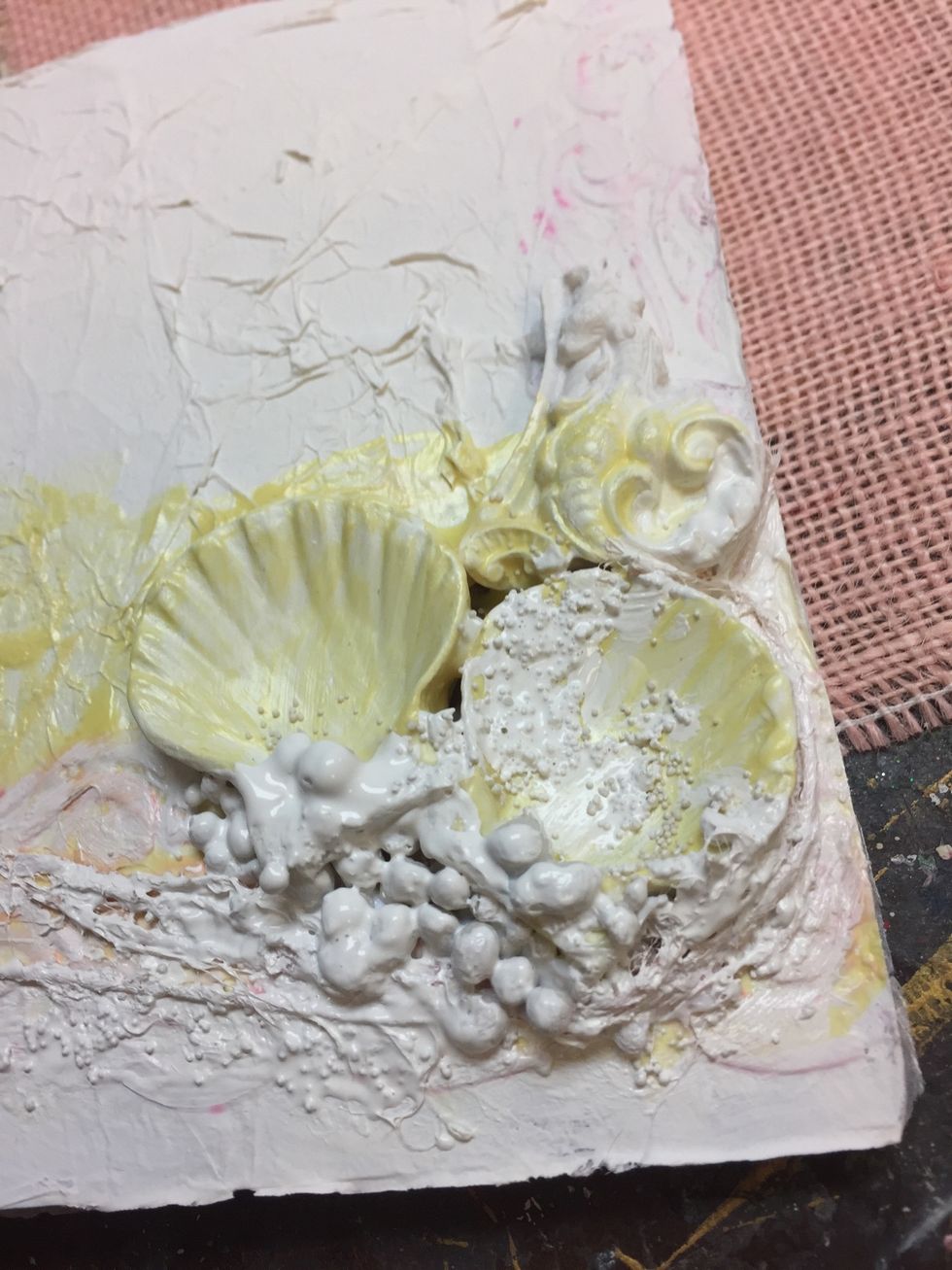 Give a second coat of gesso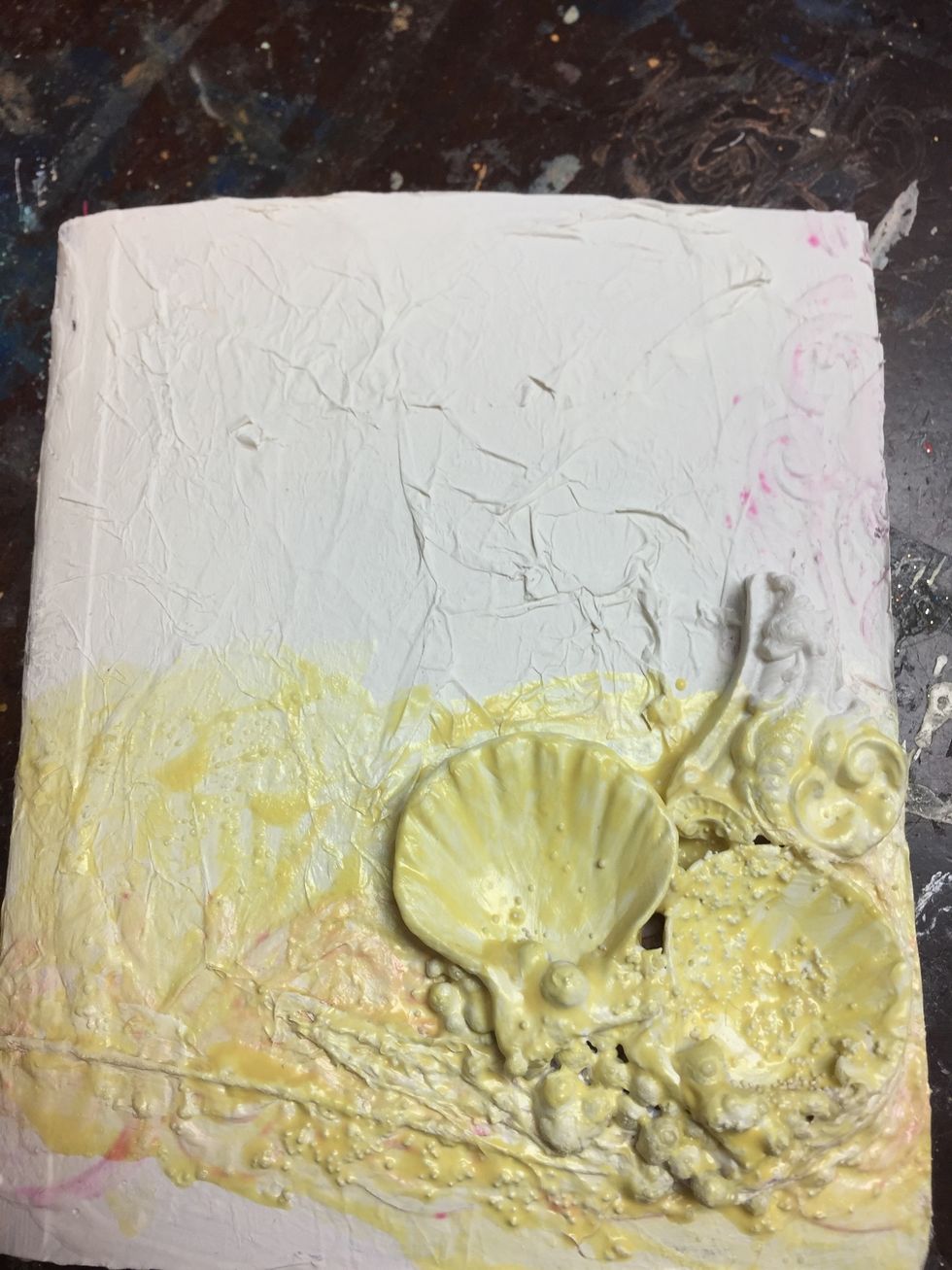 Continue with the high impact paint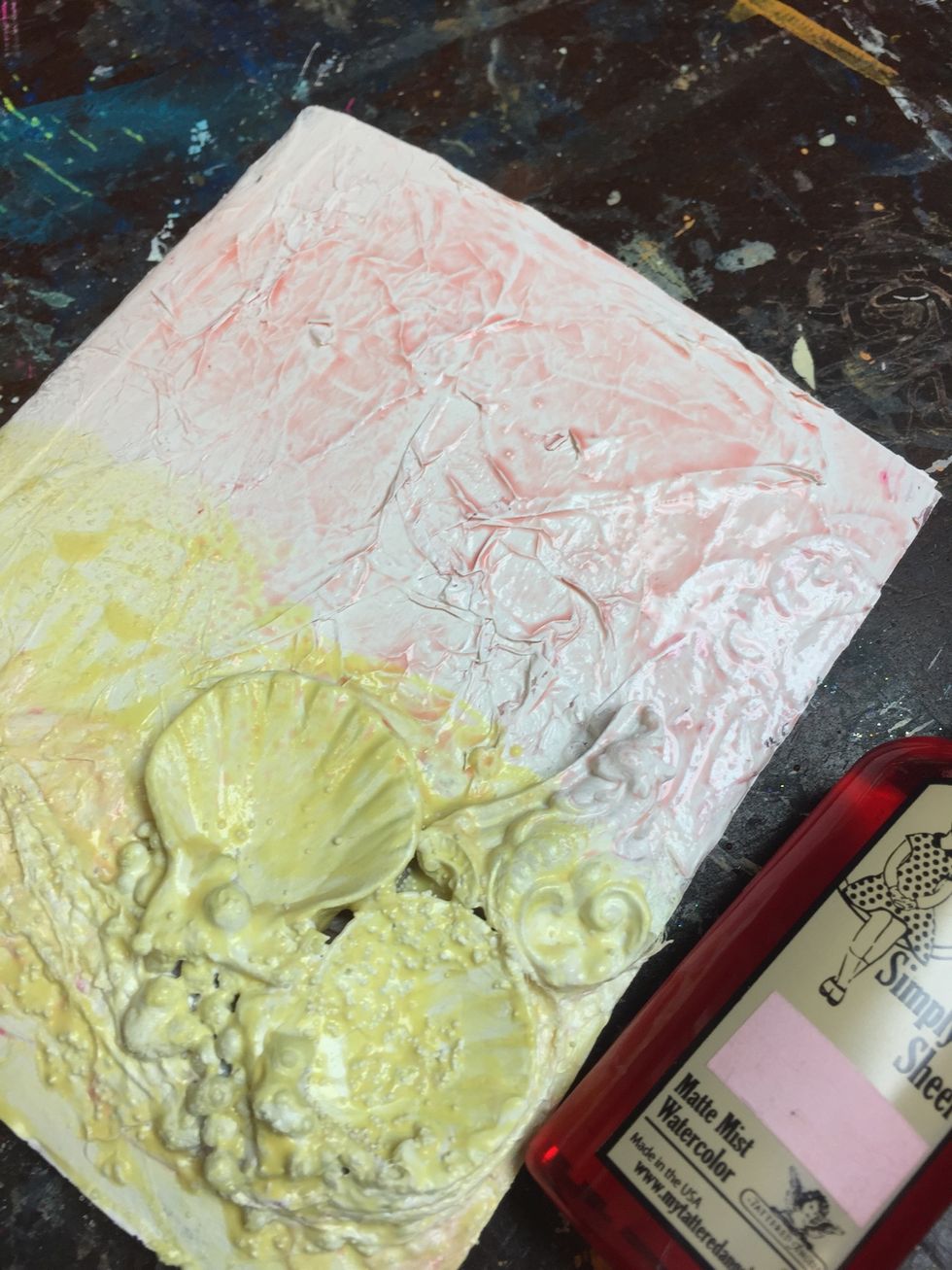 Begin spraying with the mist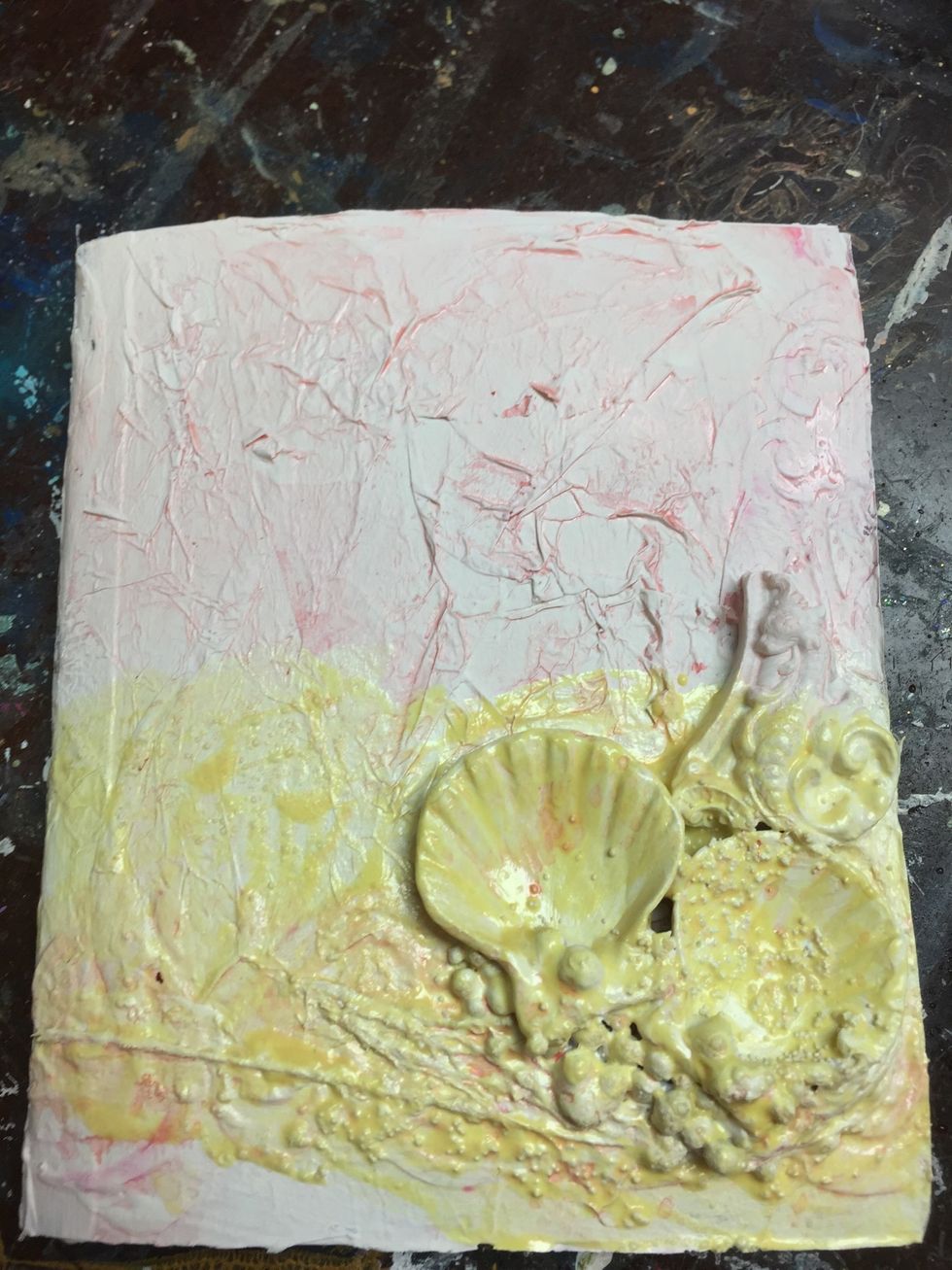 I splashed the yellow areas as well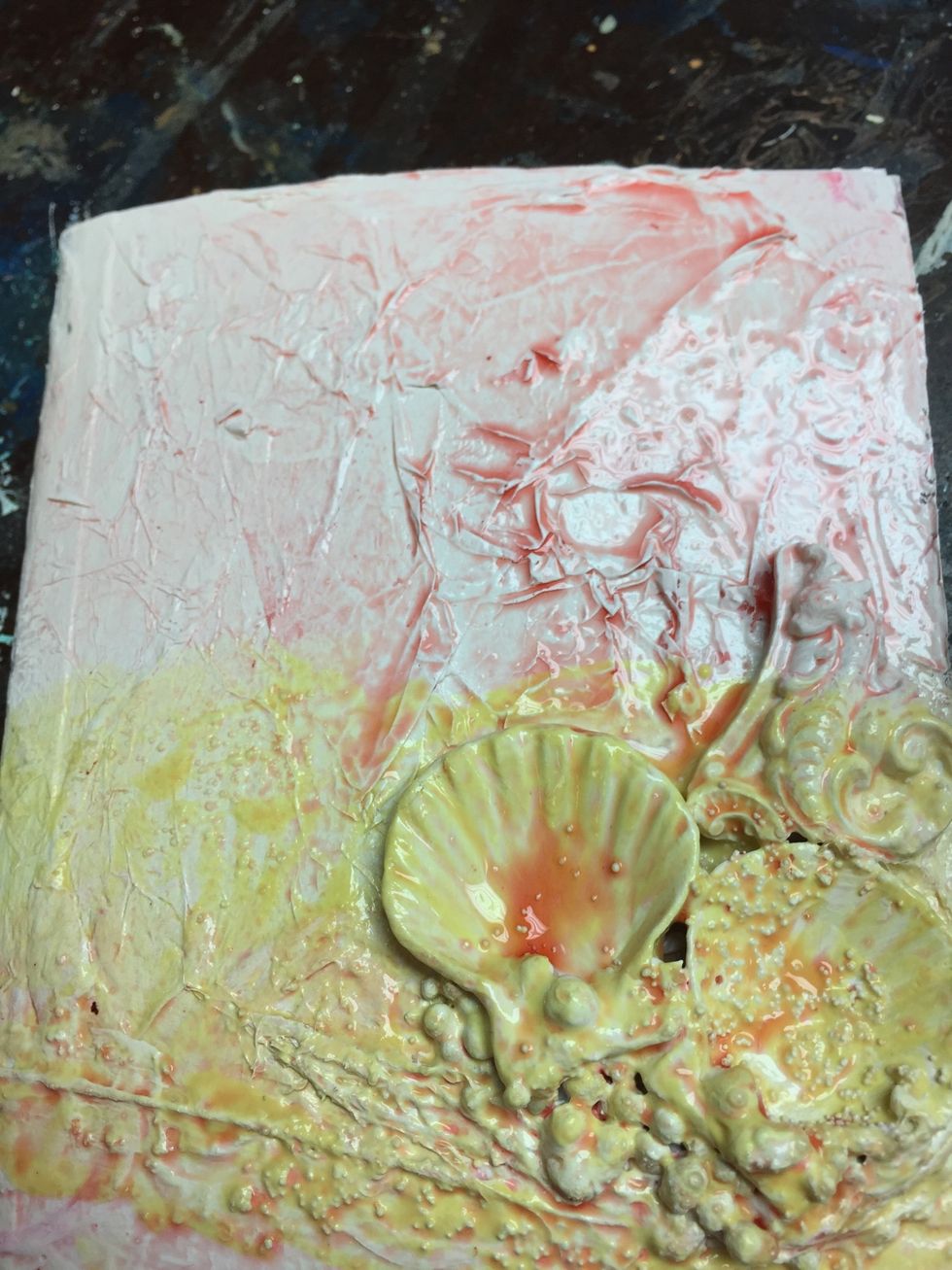 More!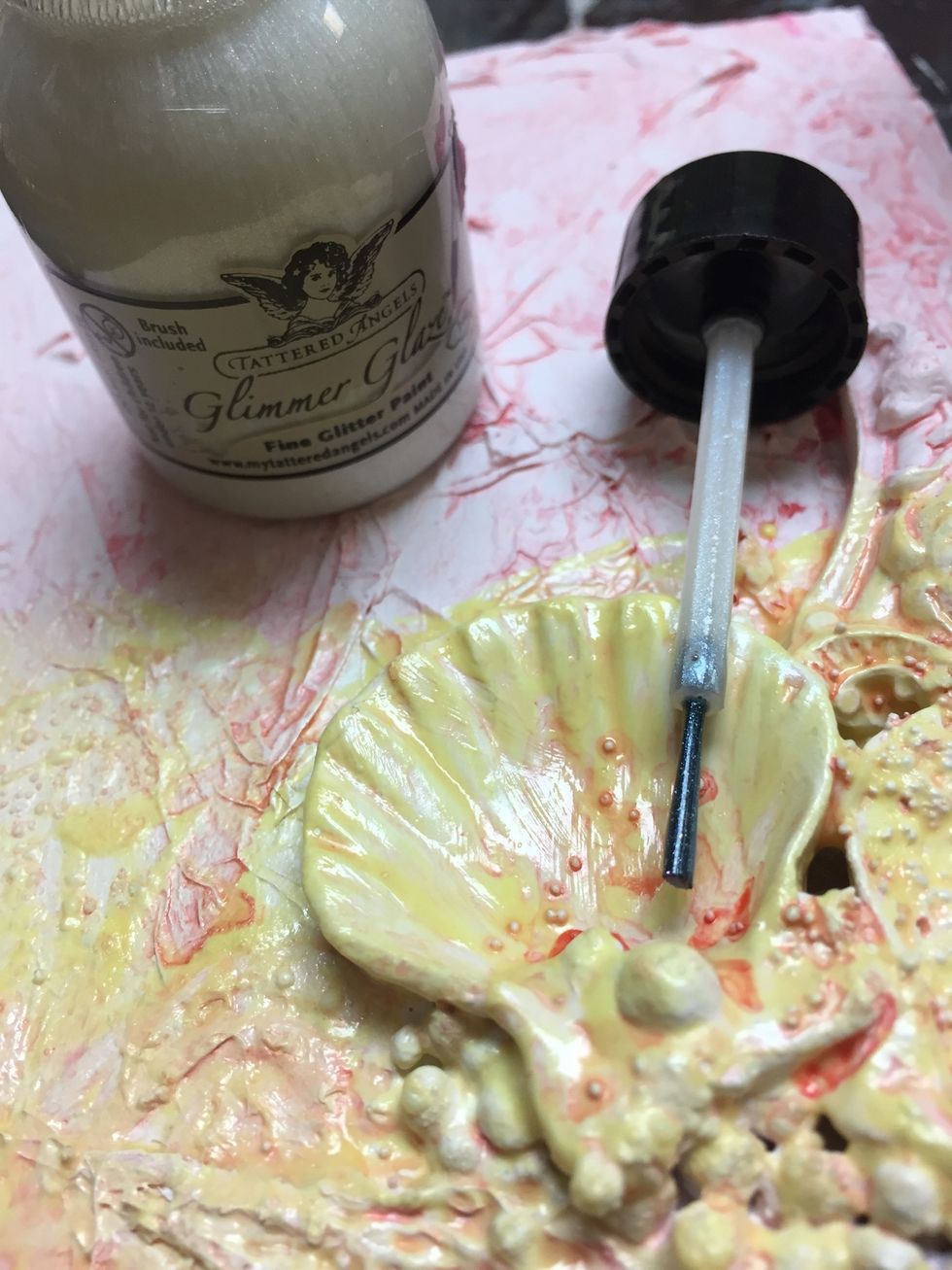 Add some glimmer glass for extra sparkle
More spray, I repeated like 3 times after drying!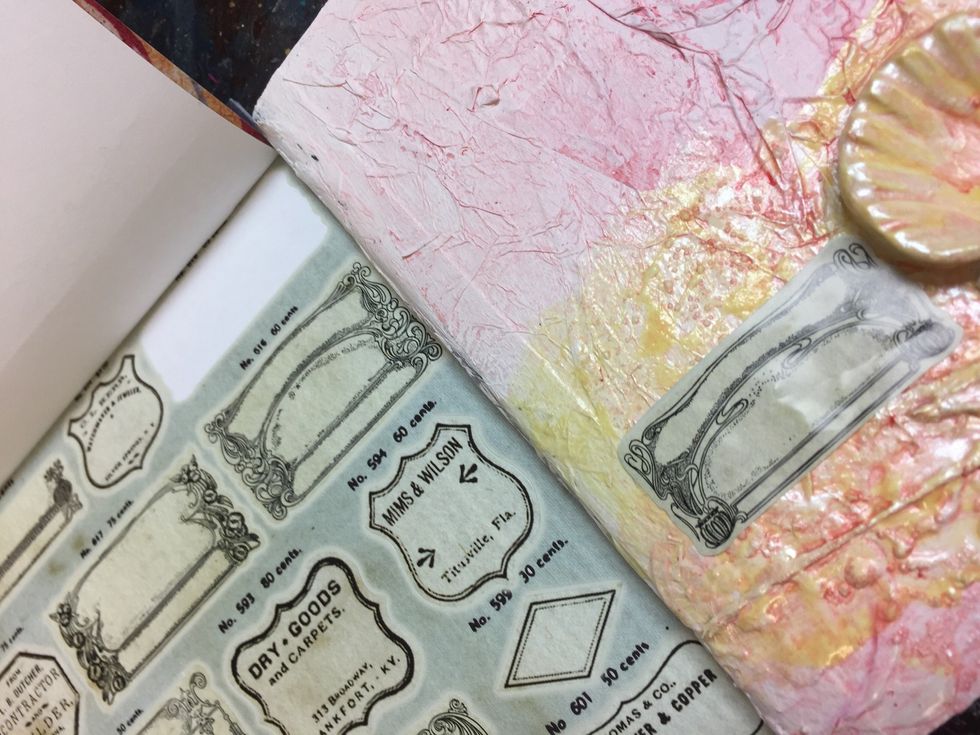 Use some awesome 7Gypsies stickers!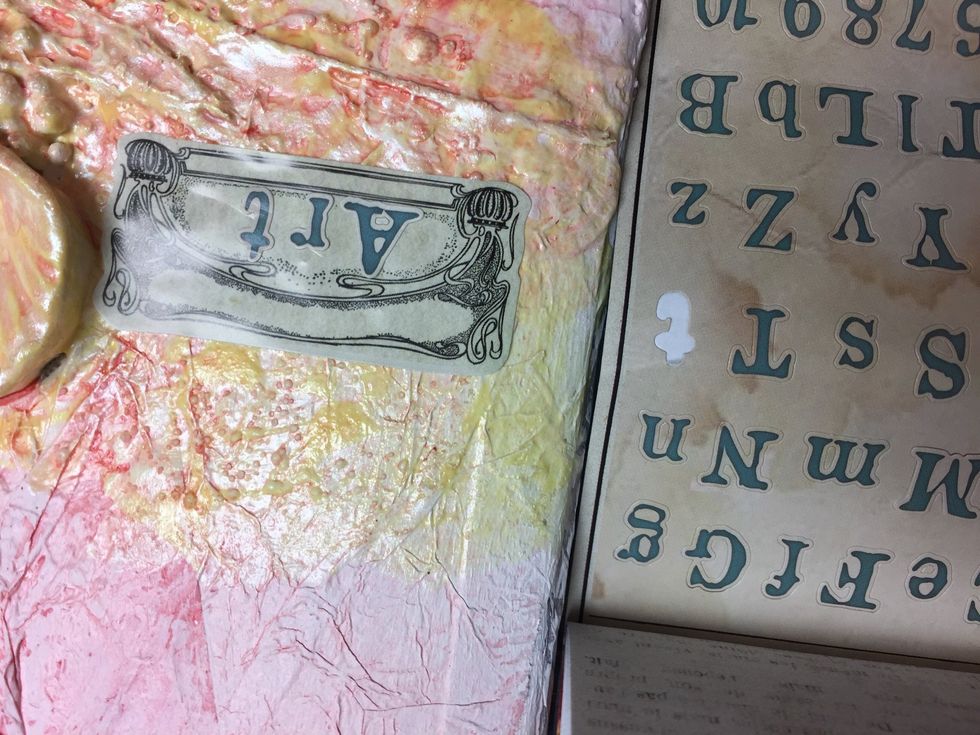 Add words with the alphas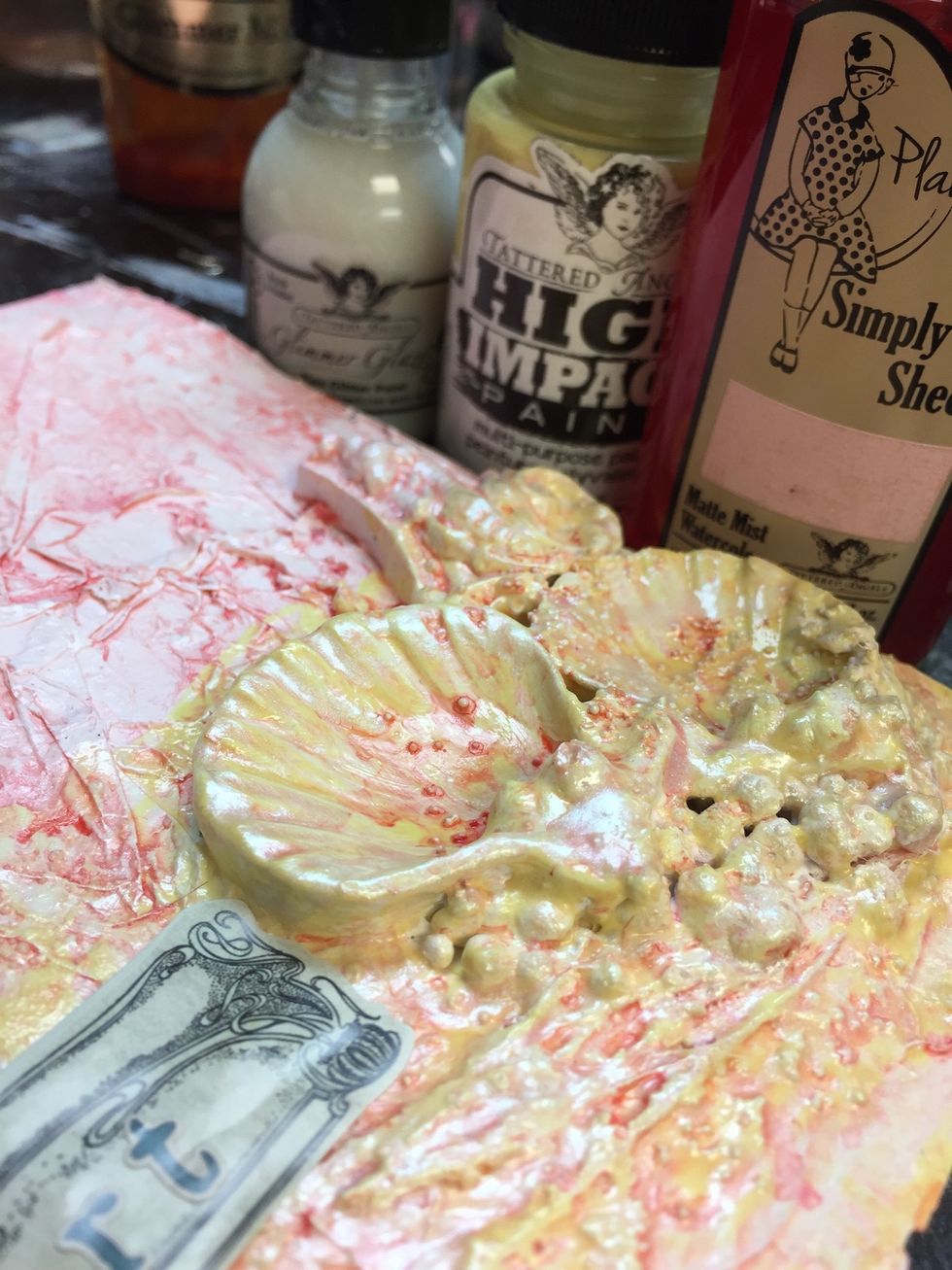 It's all in the details!
Enjoy our month long collaboration with Canvas Corp Brands and follow us on the Muse at www.sandraevertson.com
Relics and Artifacts Coquille
High impact Paint
Mist
7Gypsies journal
7 Gypsies stickers
Gel medium
Glimmer glass
Canvas Corp burlap
White gesso
Tissue paper
Relics & Artifacts
RELICS & ARTIFACTS ® matte white resin craft blanks by designer Sandra Evertson for Prima Marketing Inc.