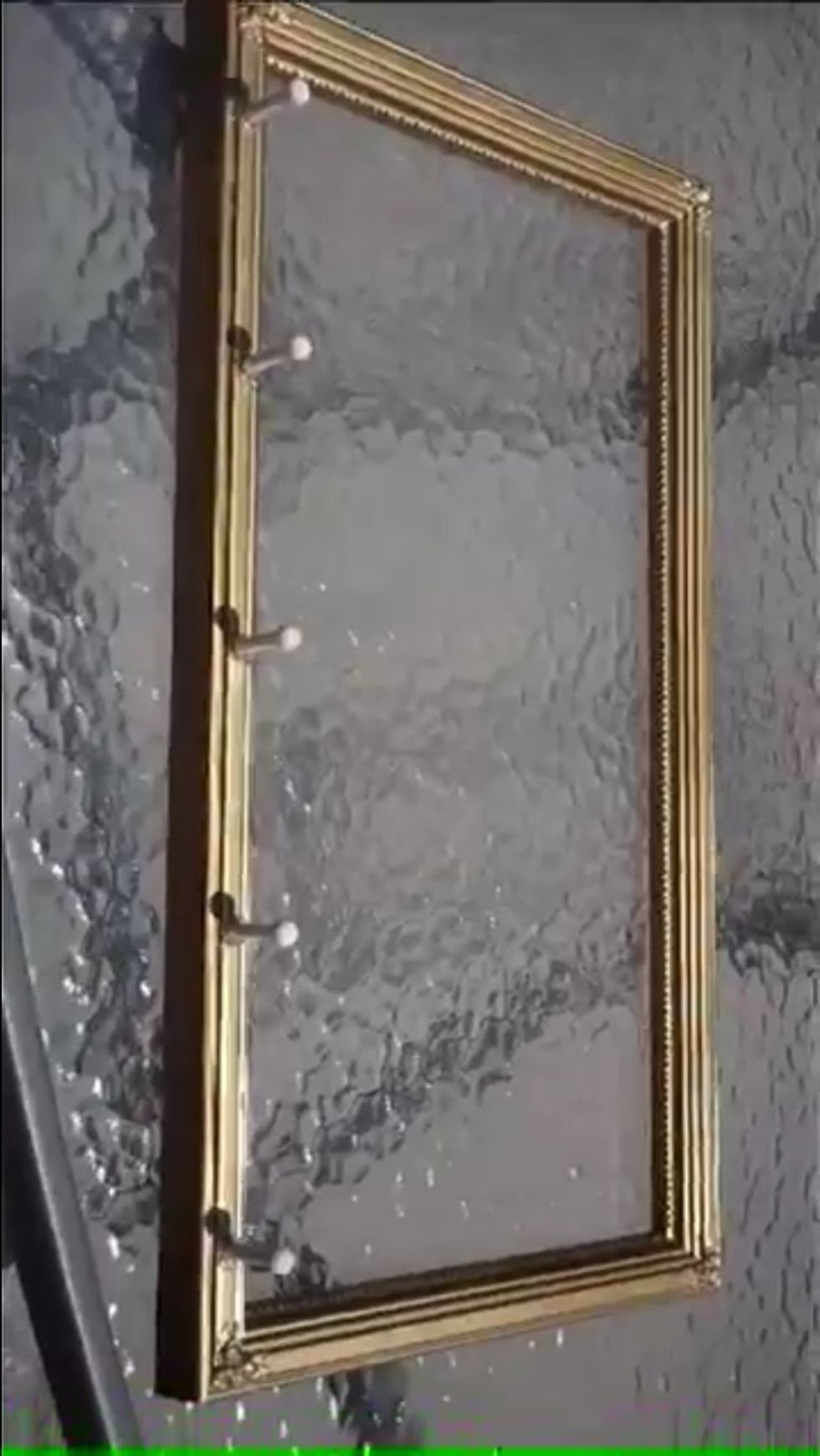 1) get frame that you like. Mine was from the thrift store so I didn't have to pay a lot for more space for jewelry
2) glue wooden pegs on whichever side you want the jewelry to hang from. The wooden pegs are on the longer side of my frame. Sorry for the blurry picture!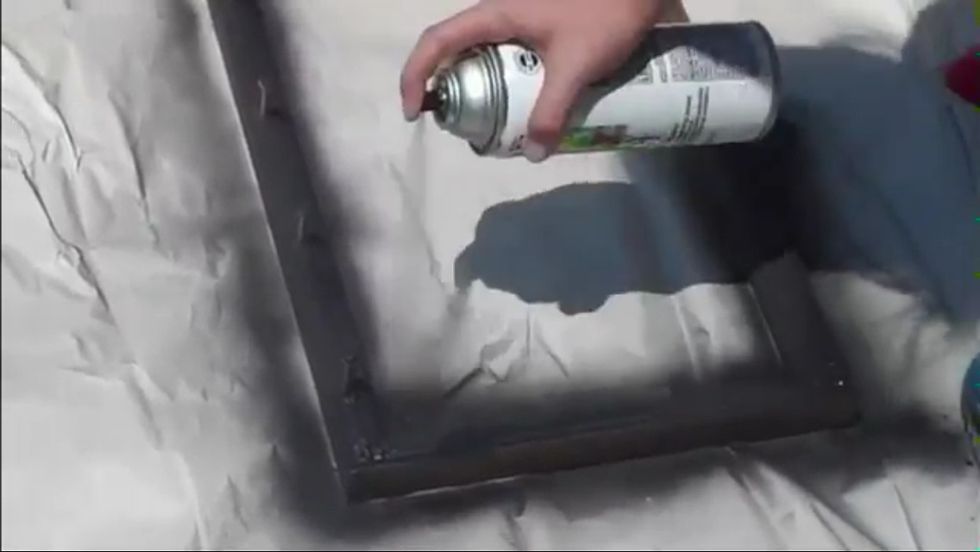 3) spray paint with desired color
3) make sure to get around/behind/next to the wooden pegs!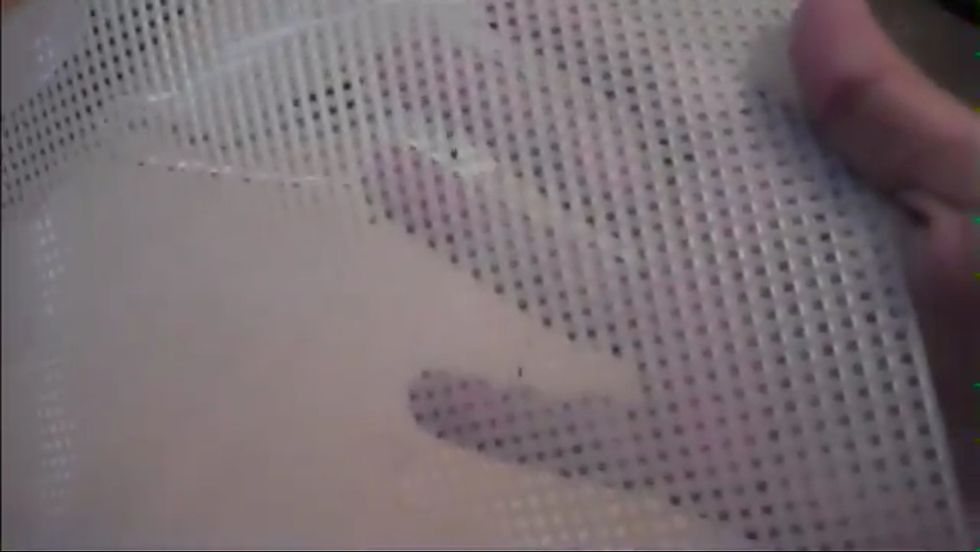 This is what plastic mesh looks like. You can find it at most craft stores in many different sizes and for very cheap! Mine is from Joann Fabrics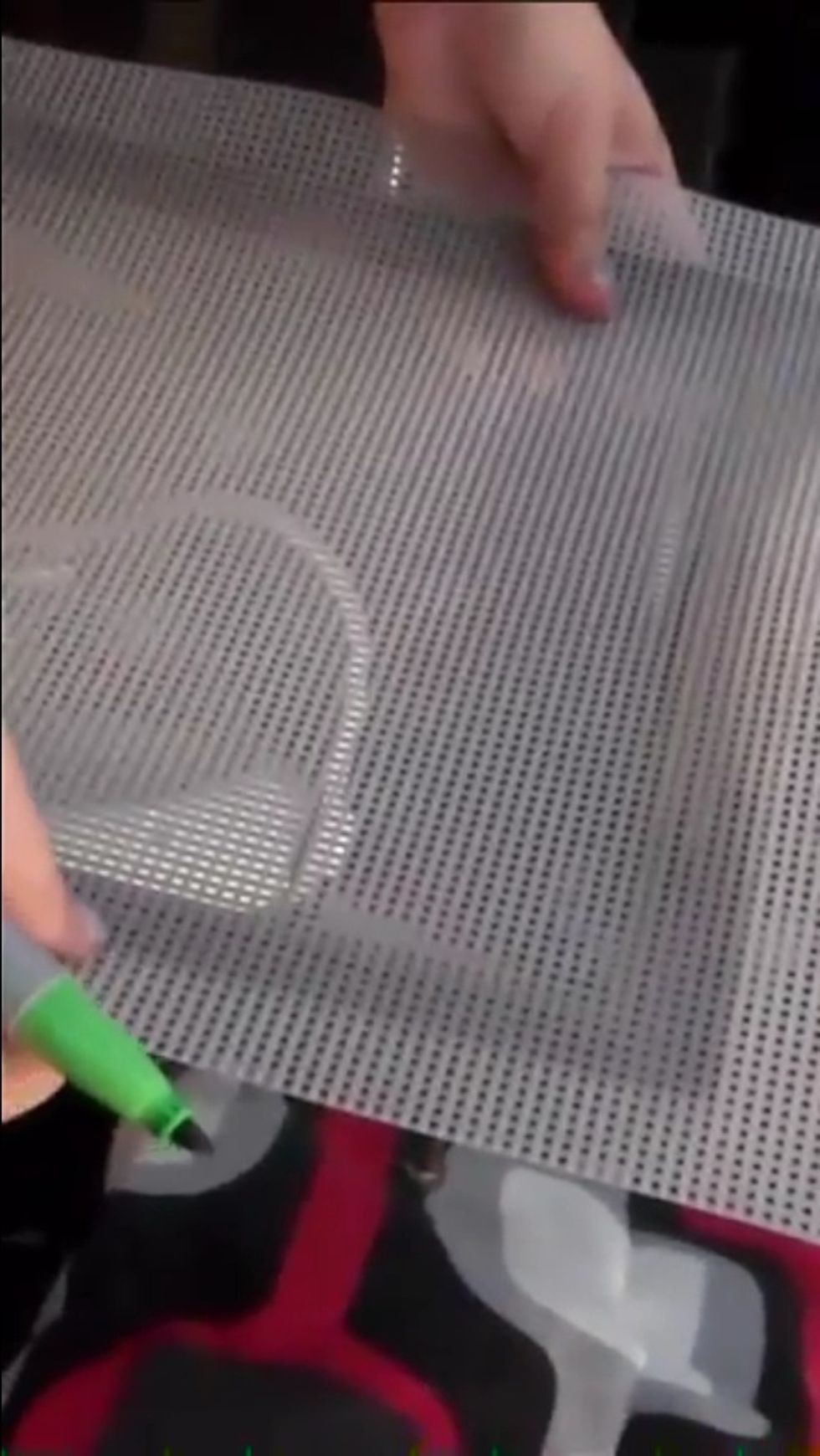 4) you then want to take a marker and trace the back of the frame because the plastic mesh might be too big. Proceed to cut it out leaving about half an inch between the line traced and mesh being cut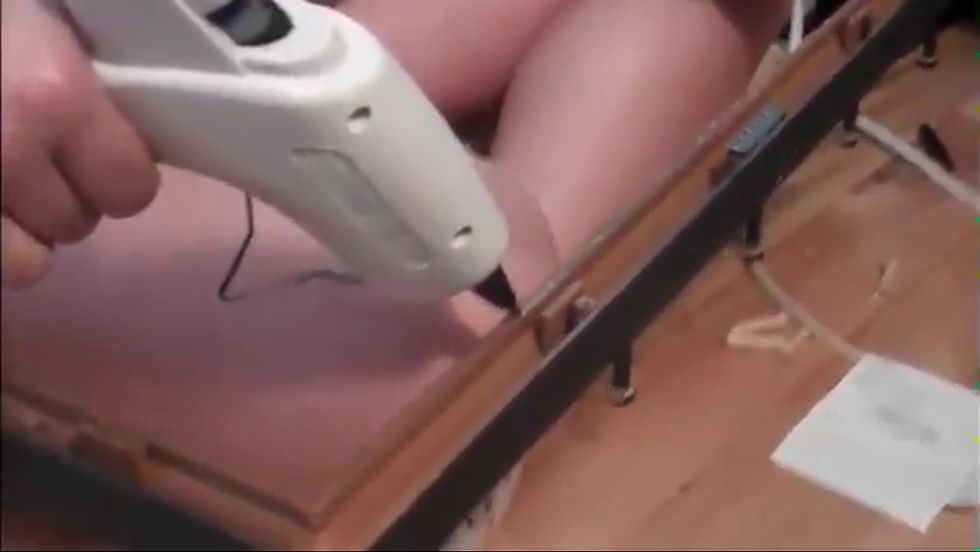 5) apply hot glue. Make sure to do this as fast as possible as it dries fast! Put mesh on top and do another layer of hot glue to ensure its on tight. Let it dry and you're done!
Here is the finished product! *** Side note: you might need to glue something on the corners of the frame to put space between the wall and the frame***
1.0 Picture Frame
1.0 Plastic Mesh
1.0 Spray paint
1.0 Hot glue gun
5.0 Wooden pegs