I am going to be showing you my ideas to give you some more ideas. If you have any, comment them down below!😊😘
Here is my jar. Sorry for the bad quality, this is on my IPod Touch.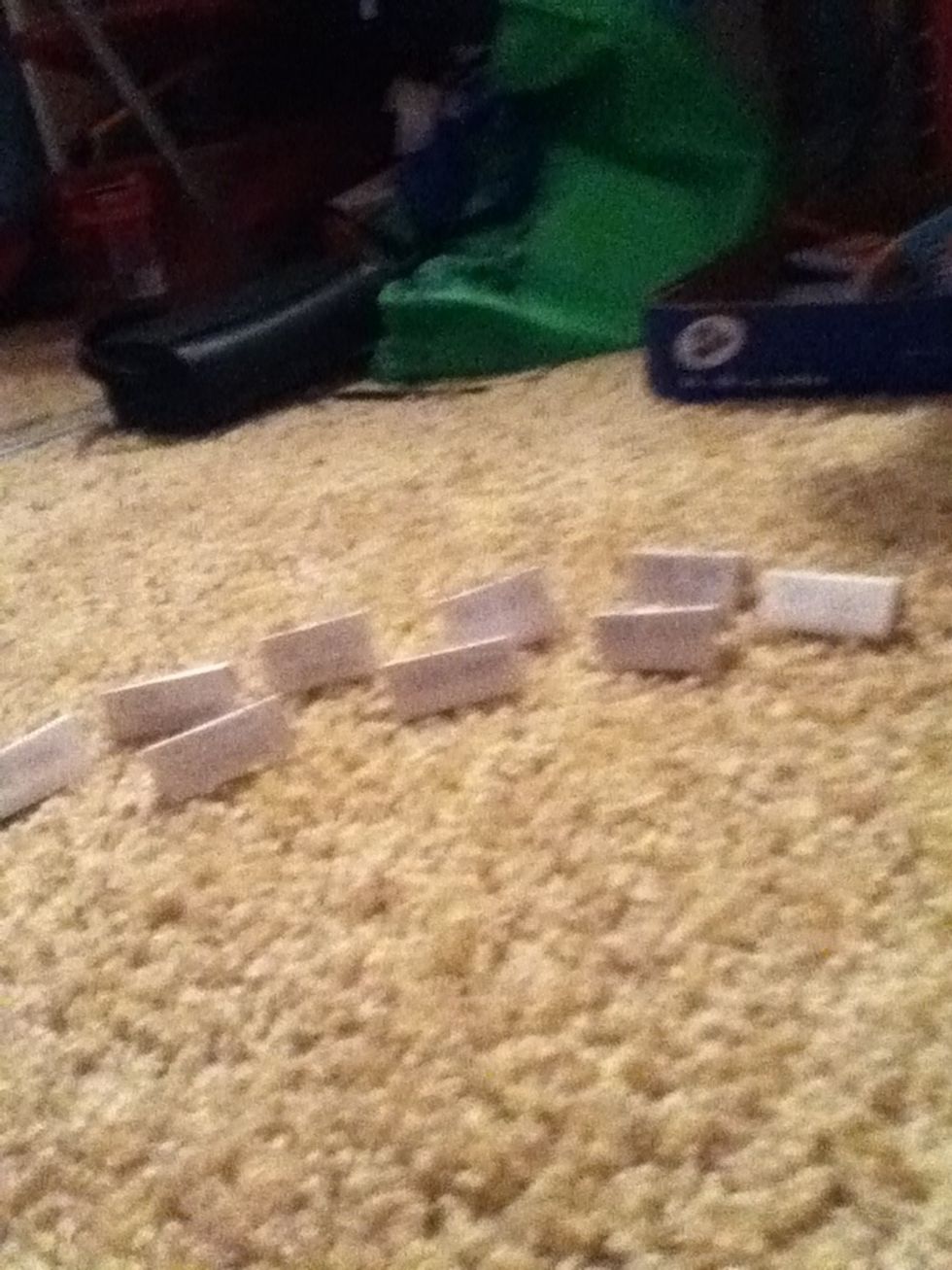 I will be showing you 3/9 of them.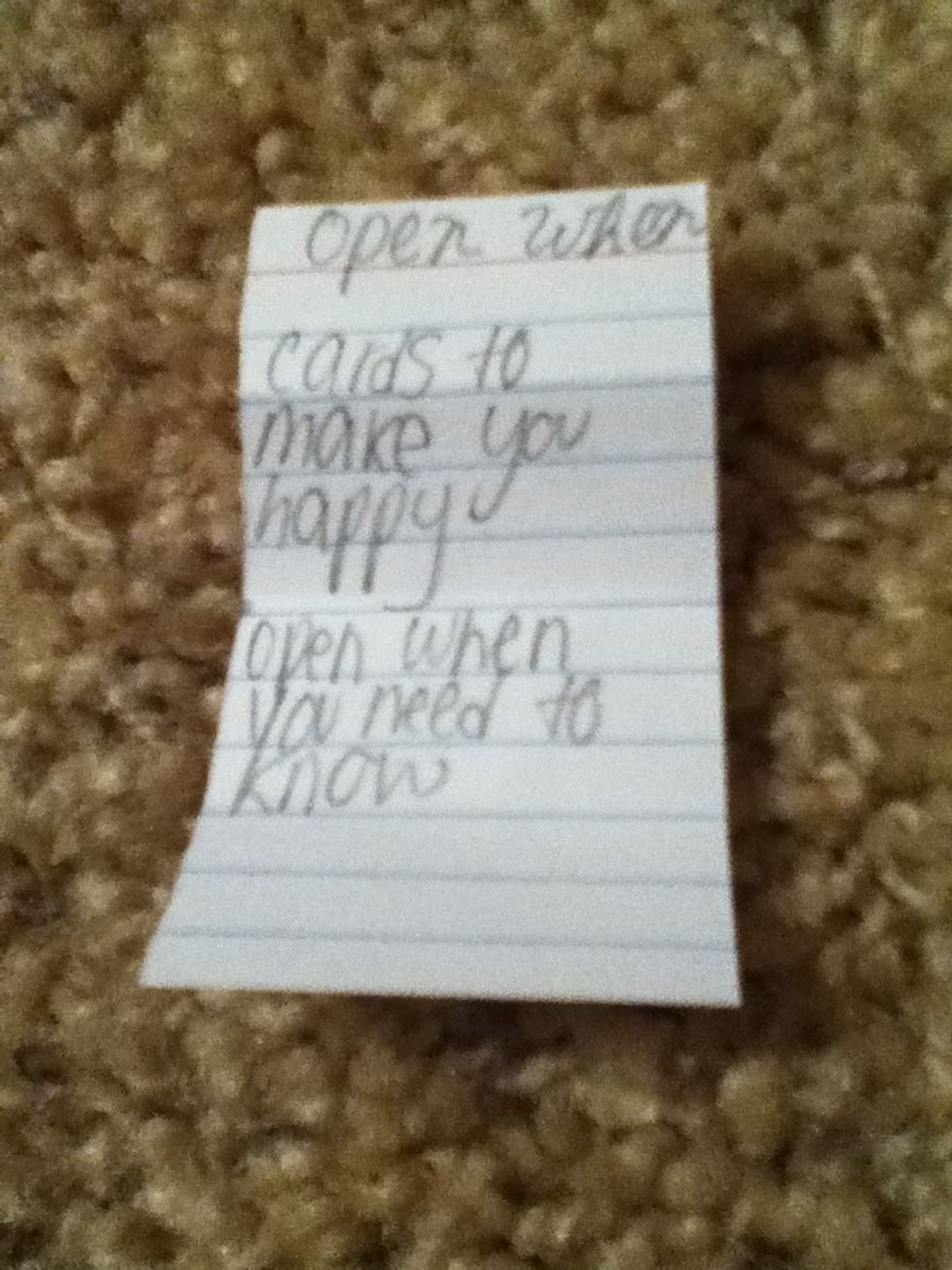 You can make Open When Cards. Ex: Open When you need to know why i love you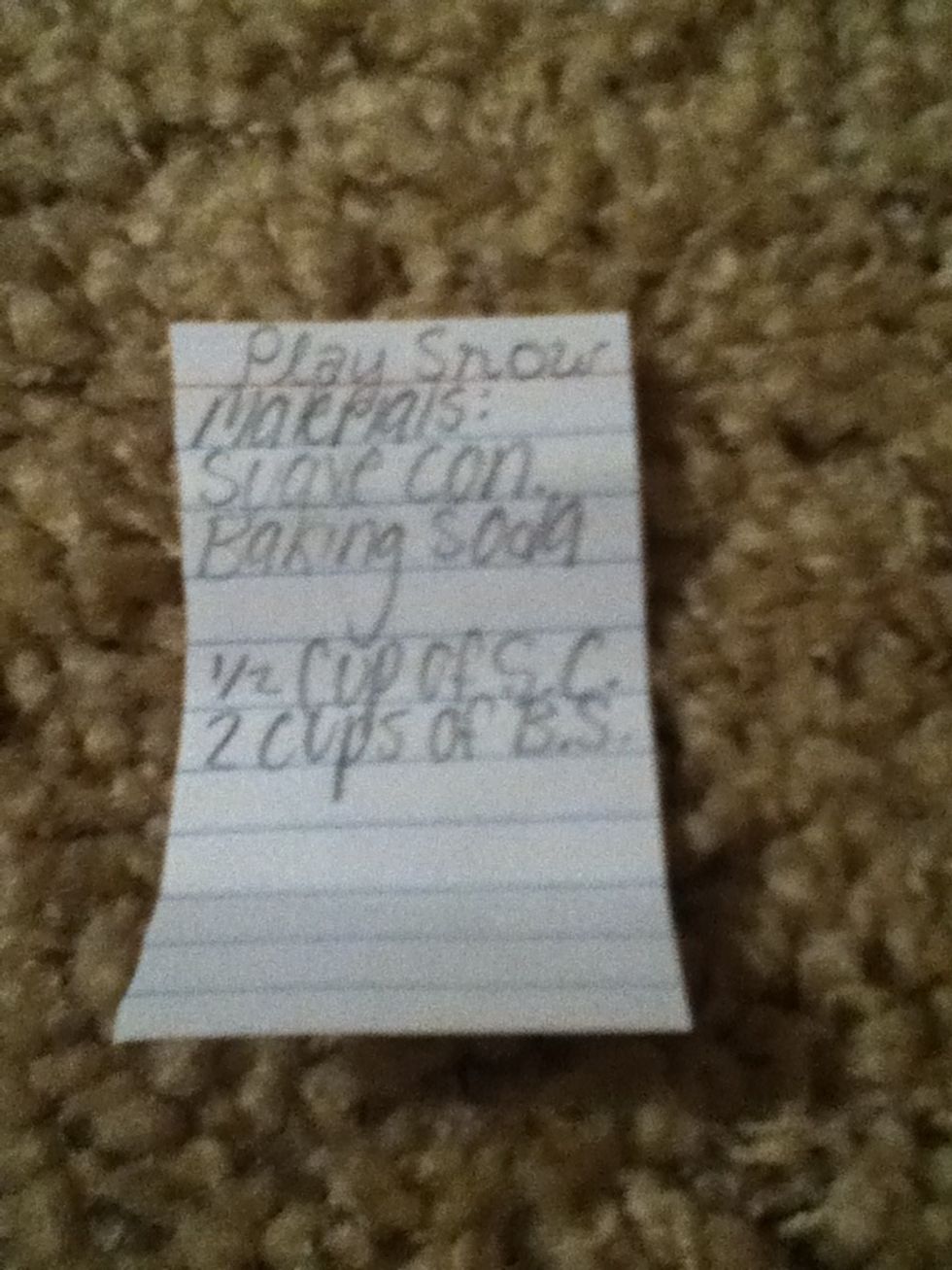 You can make Play Snow for kids.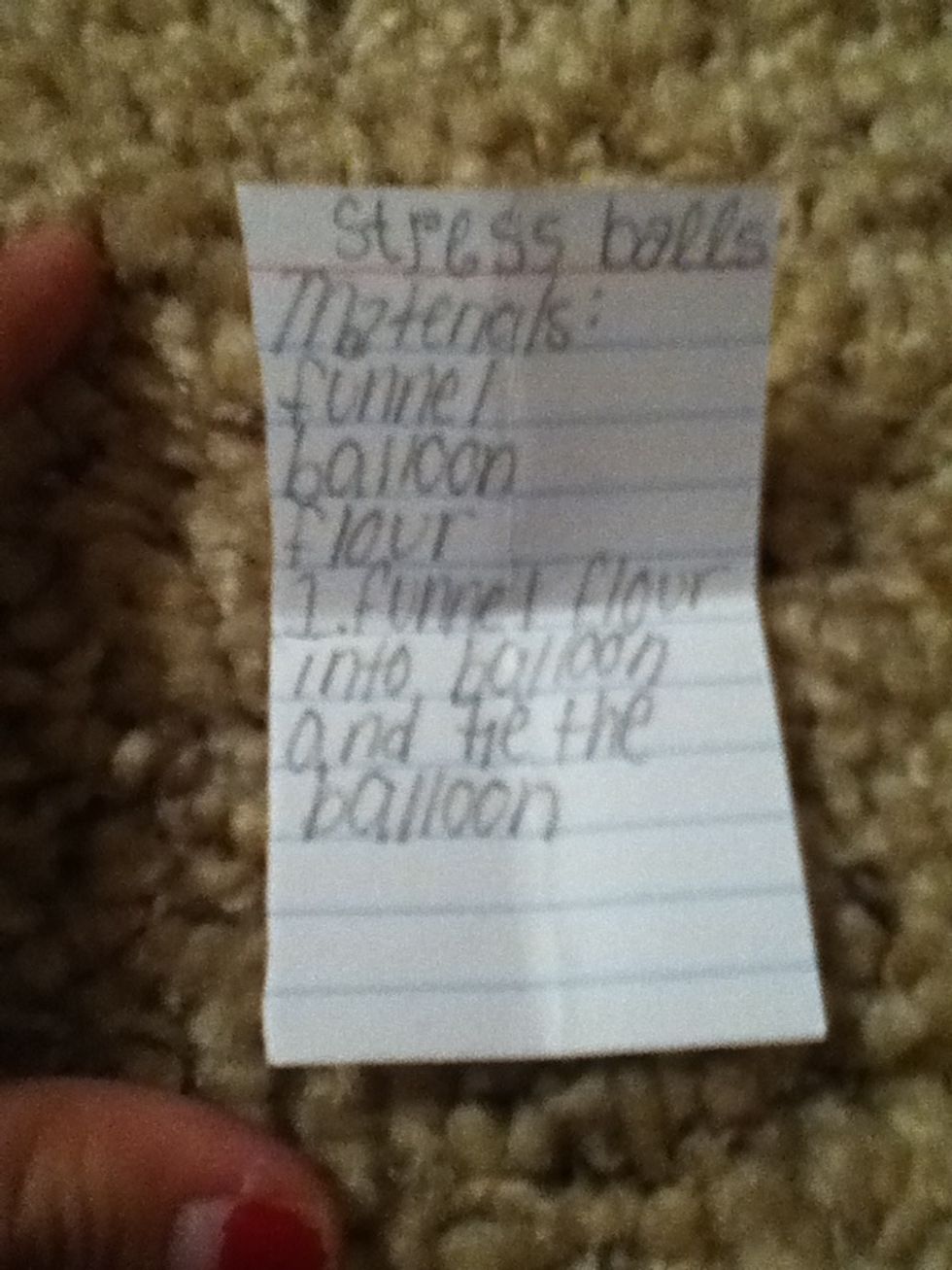 You can make a Stress Ball for when you need to punch someone in the face. 😉
Comment below for some more ideas!
Jar
Pencil
Paper strips
Ideas