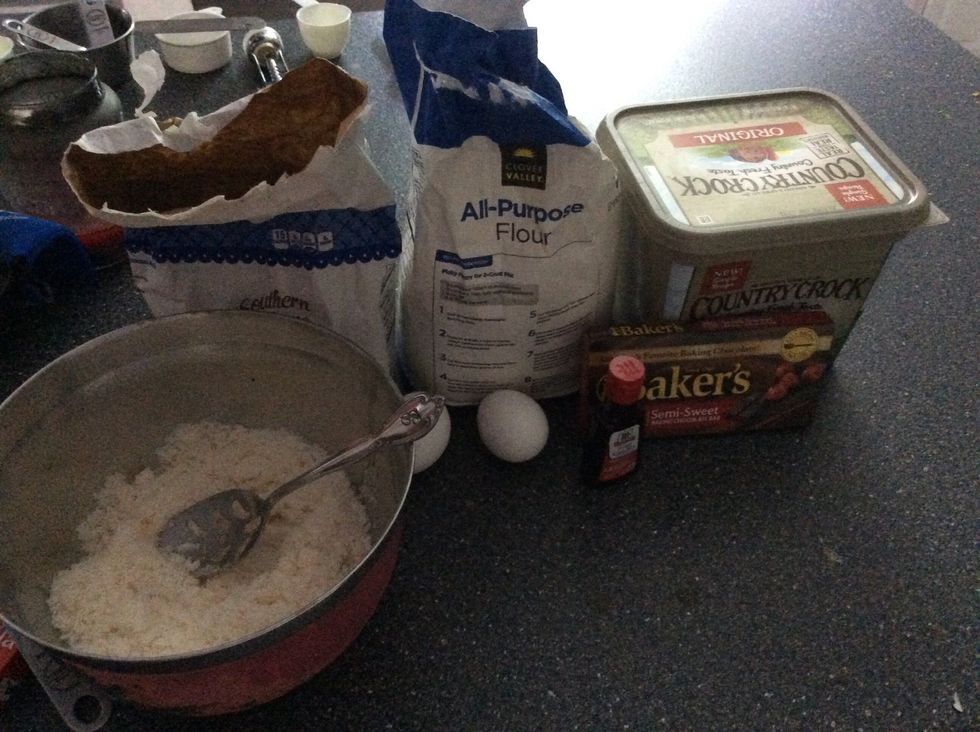 These are the supplies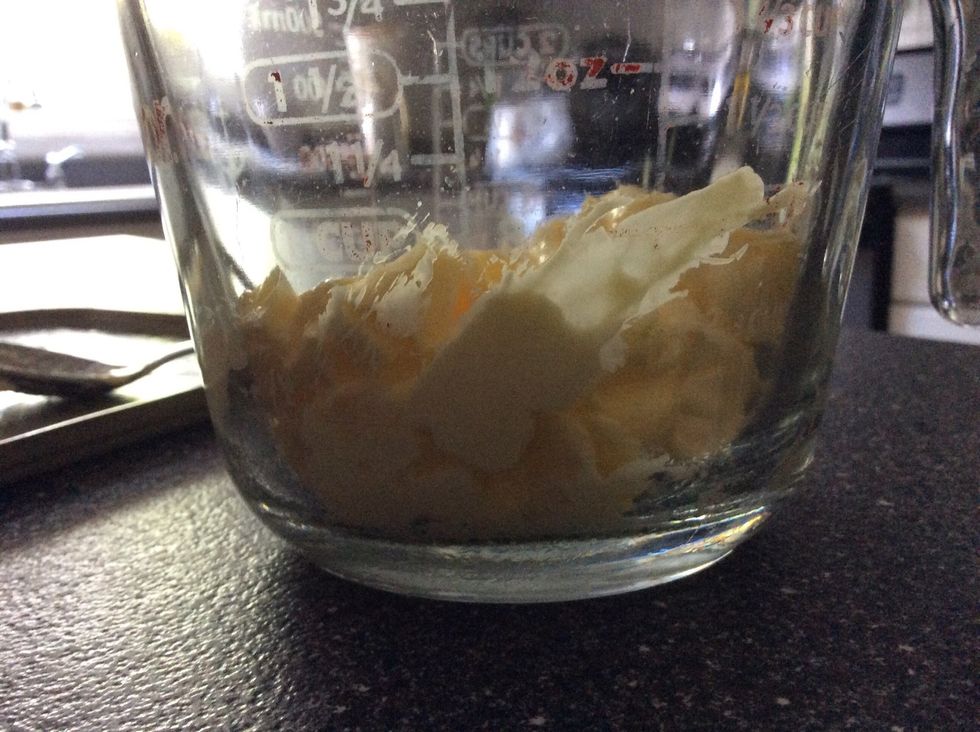 First get a mixing bowl then add 3/4 cup of flour.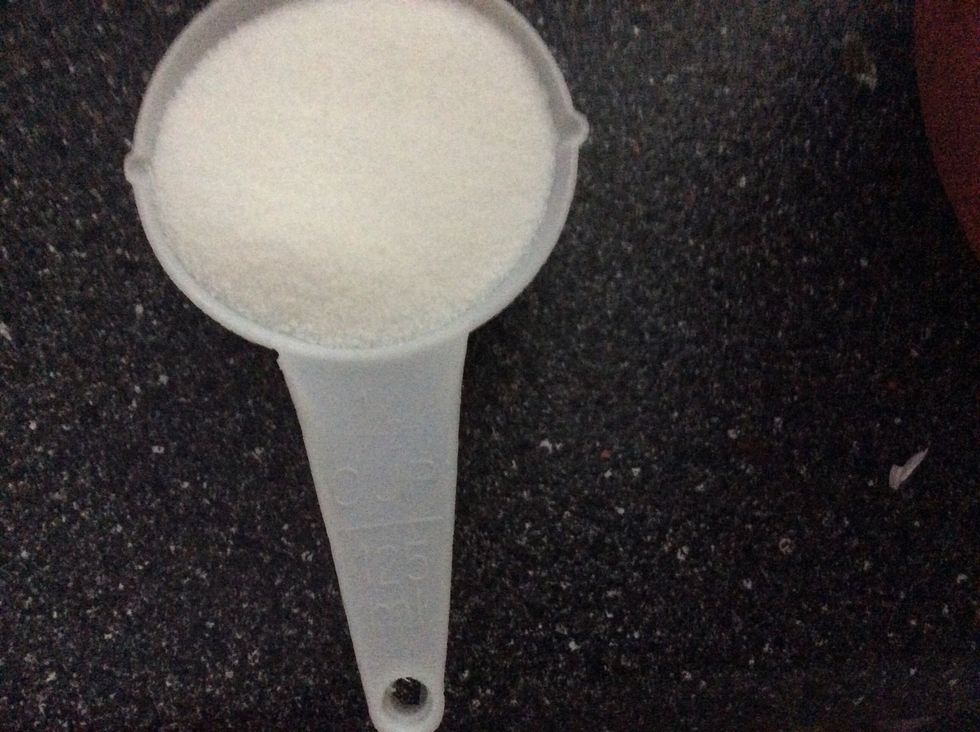 Then add 1/2 cup of sugar.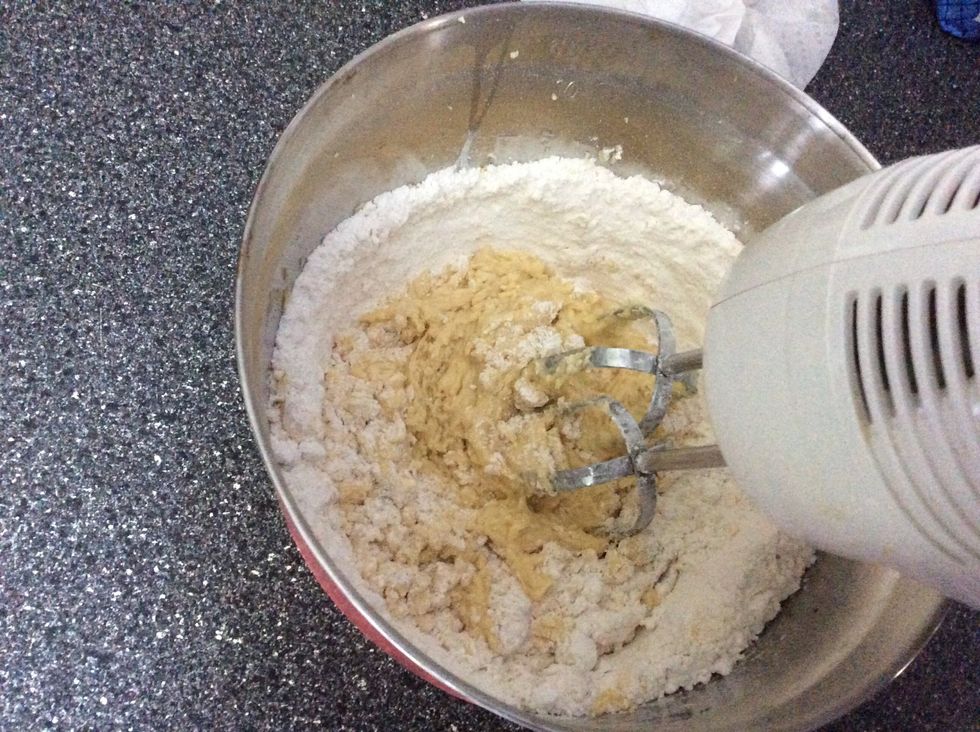 Add 2 egg yolks then add 1 teaspoon of vanilla and gradually beat in 2 cups of flour.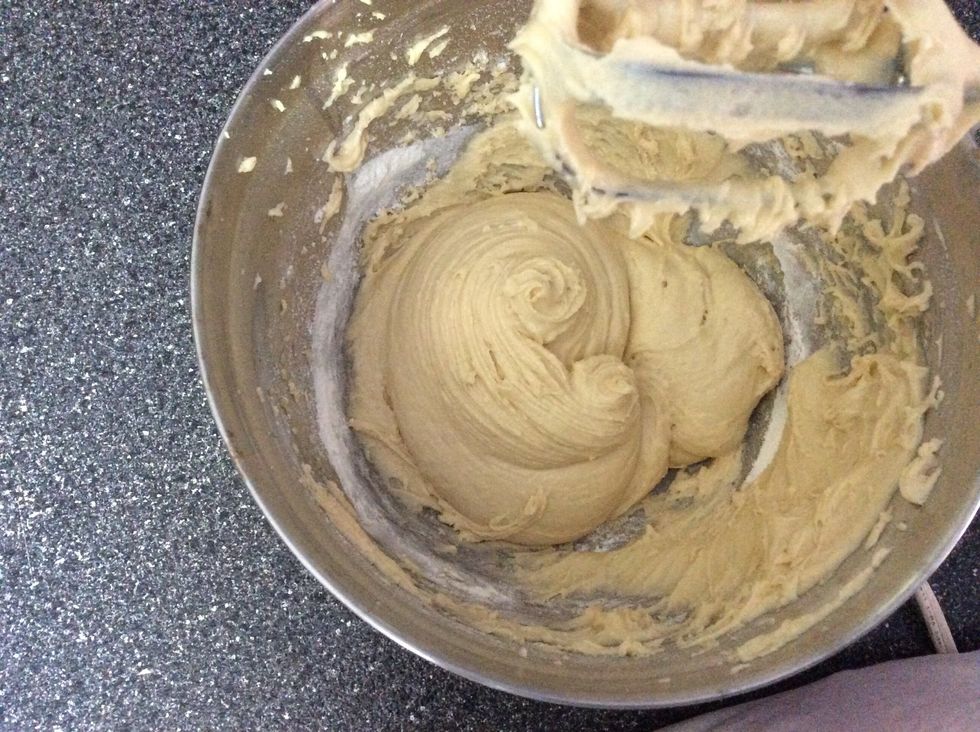 Finishing product.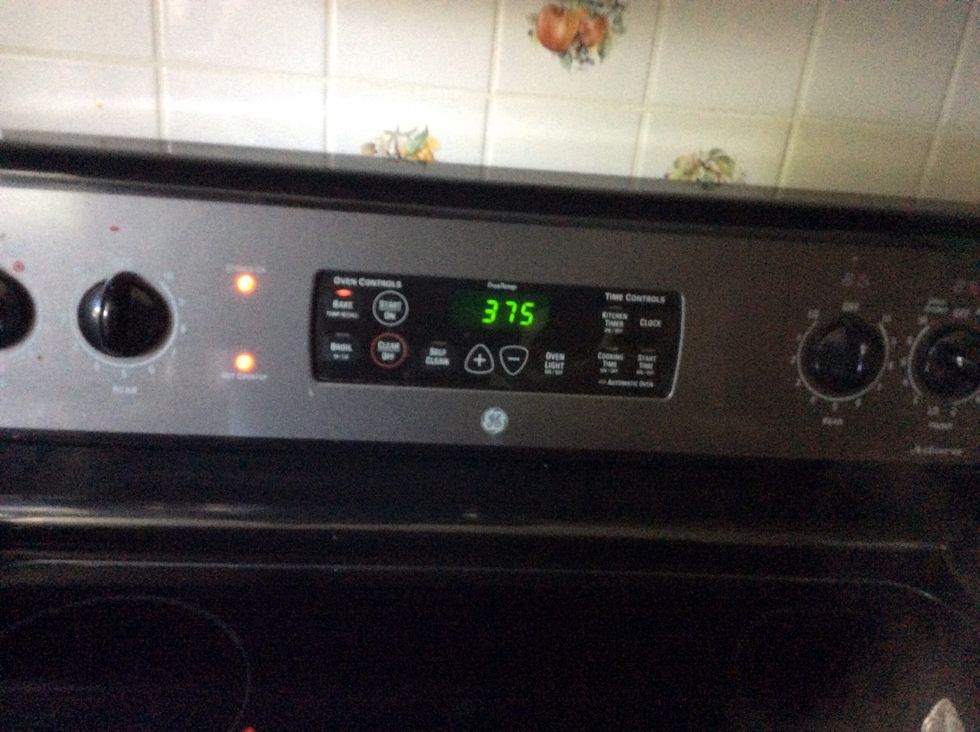 Preheat oven to 375°F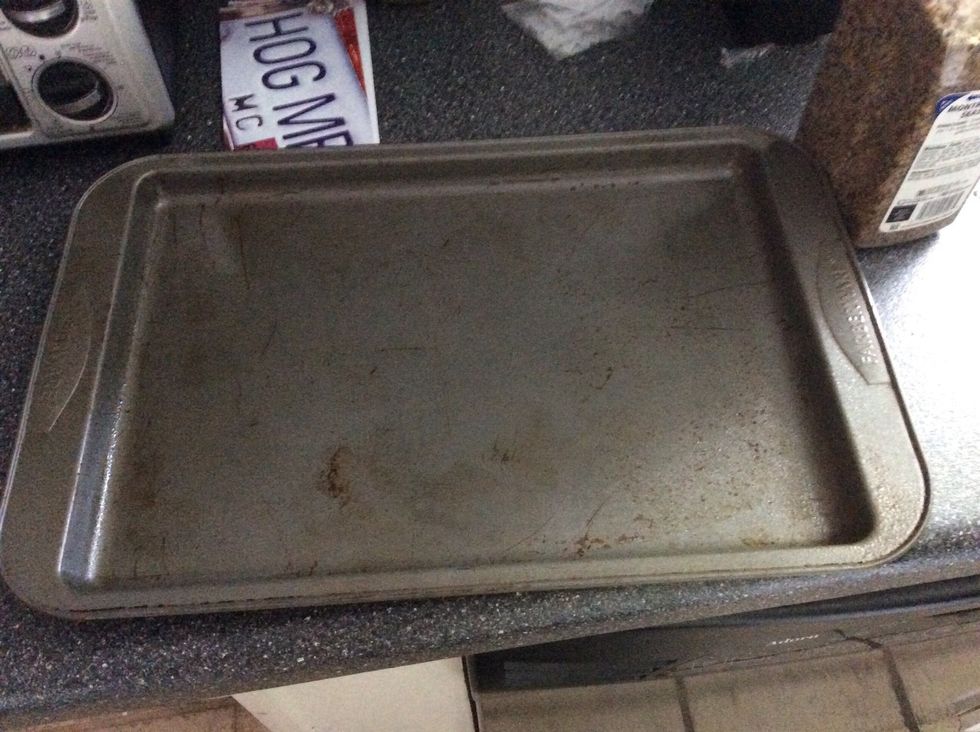 Spray the pan with Pam.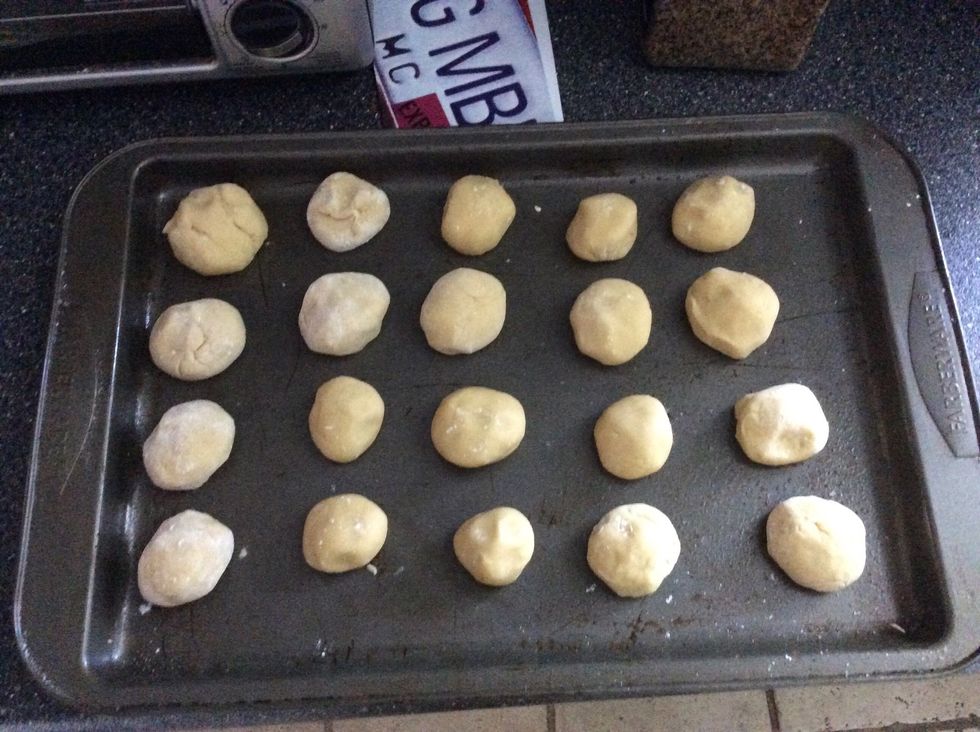 Roll it into balls and lay them on the pan until the oven is done preheating.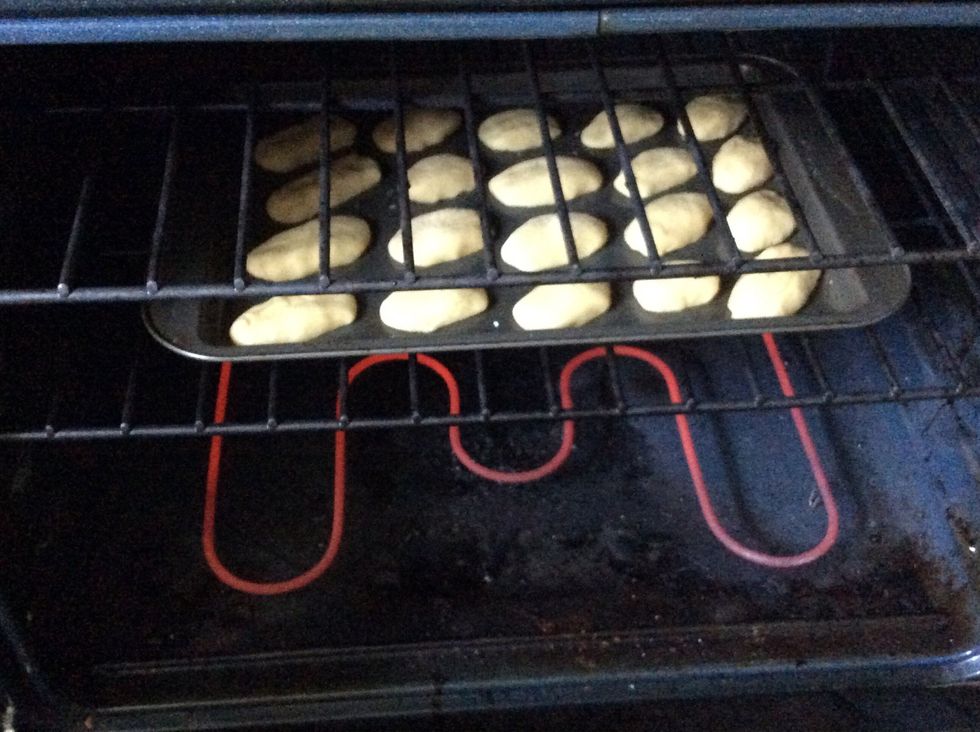 Roll them out into crescents and then put them in the oven.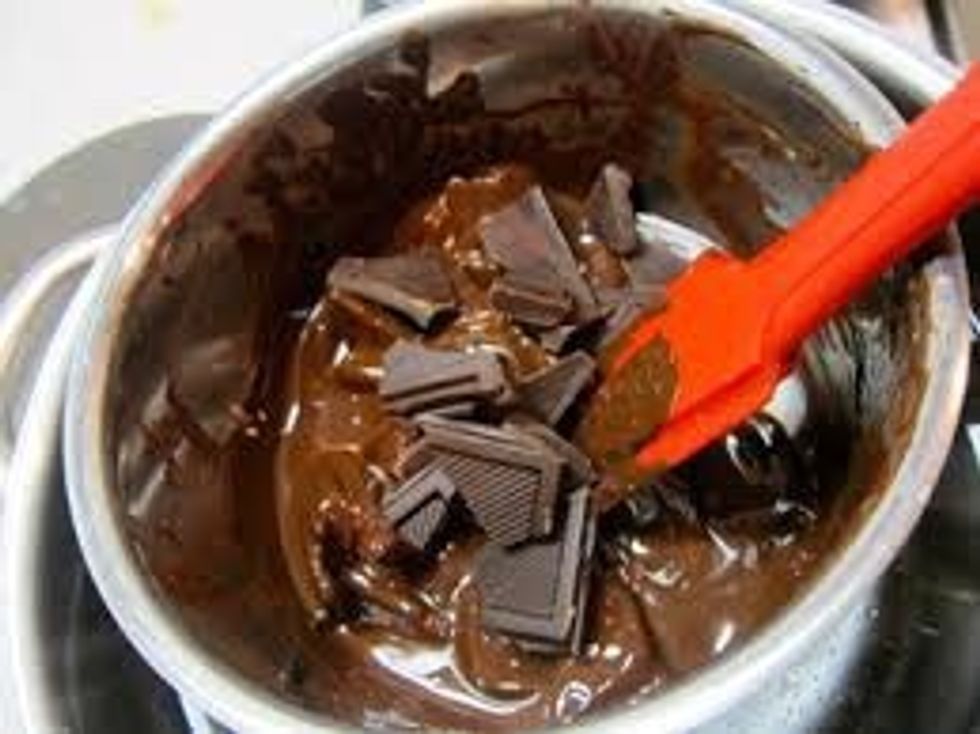 Once there done baking bring them out and let them cool also roll them into vanilla sugar. After that start melting the chocolate.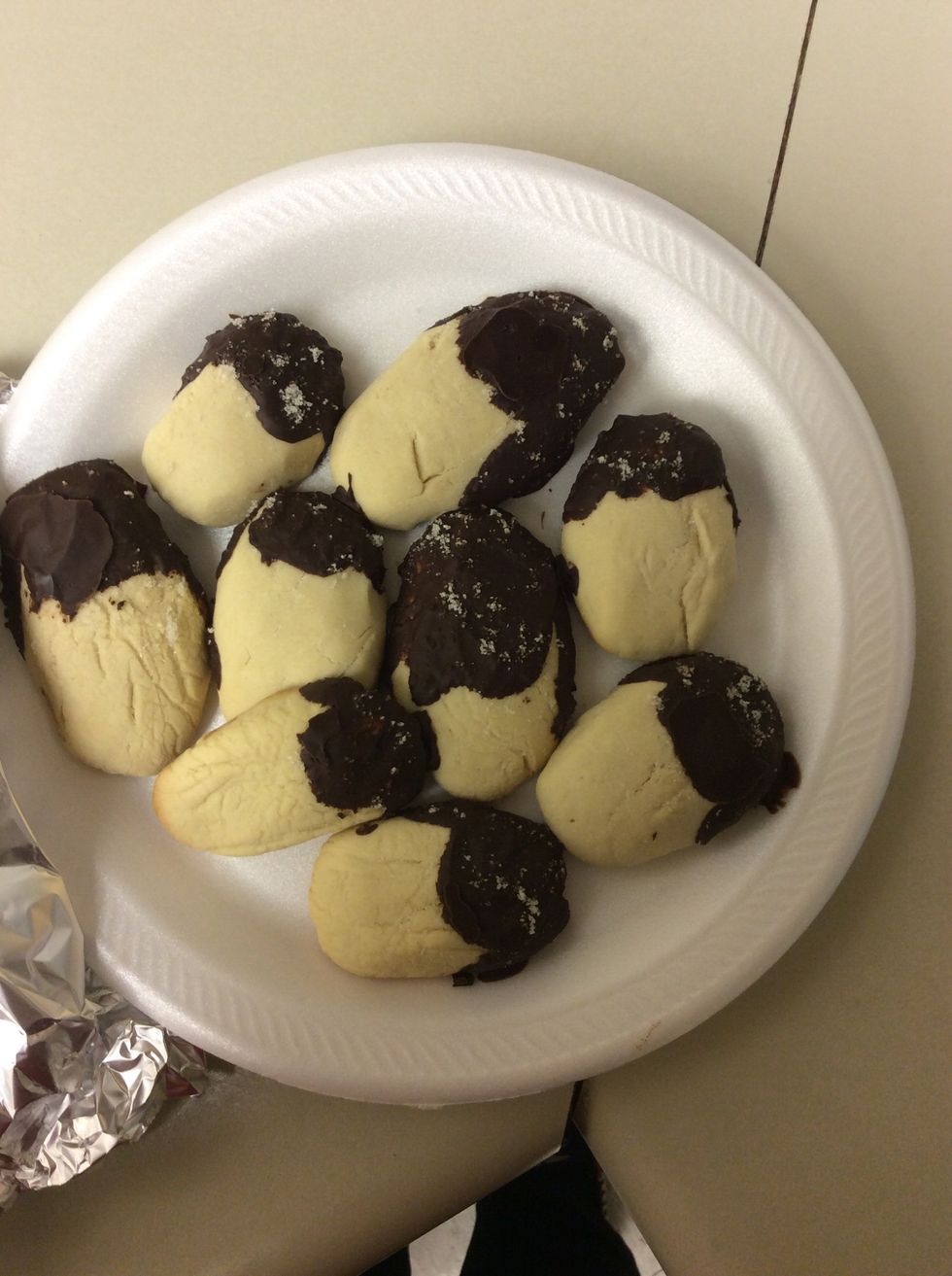 Dip the cookies in the chocolate let them cool. Your done.
3/4 cup of Butter
1/2 cup of white sugar
1 teaspoon of vanilla extract
2 egg yolks
2 cups of flour
1/2 cup of vanilla sugar
2 squares of chocolate