You can make your own holographic display using stuff lying around your house. Avatar, here we come!!
17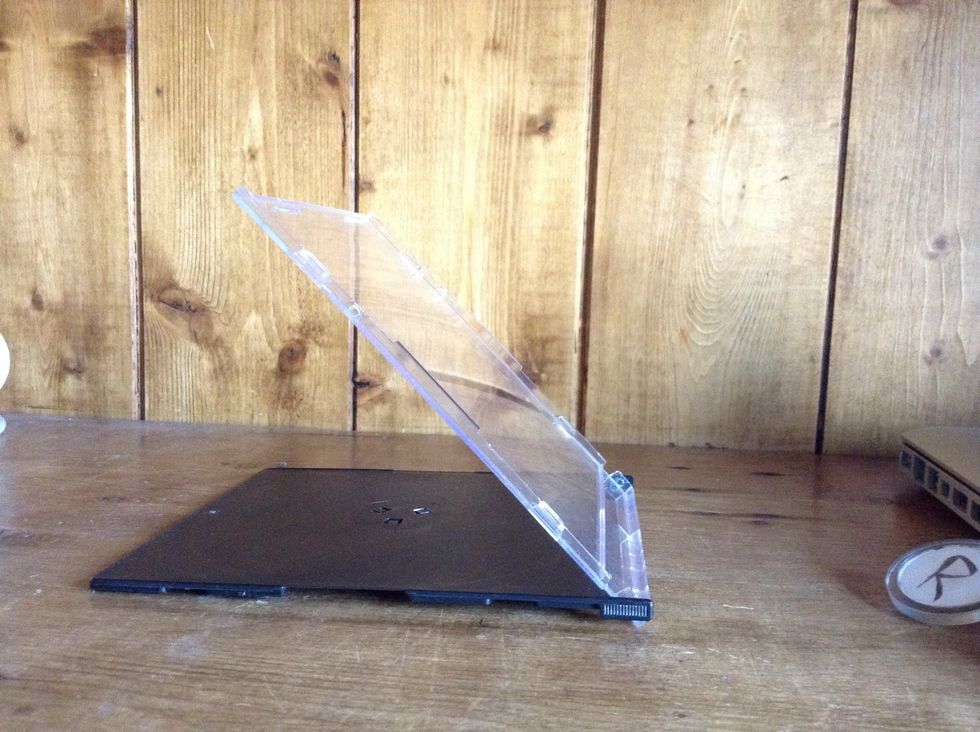 Get an old cd case and bend it backwards till it makes an angle with itself
If you do not know how to code, head to this link expedyte.com/hud on your smartphone. You can skip the next two steps. If you do know how to code html, head to the next step.
Create a html document with elements styled as per your requirement. Keep the following points in mind:
1) Flip the document using CSS transforms 2) The background should be black and the foreground, a very light color, preferable white. Open this webpage on your smartphone.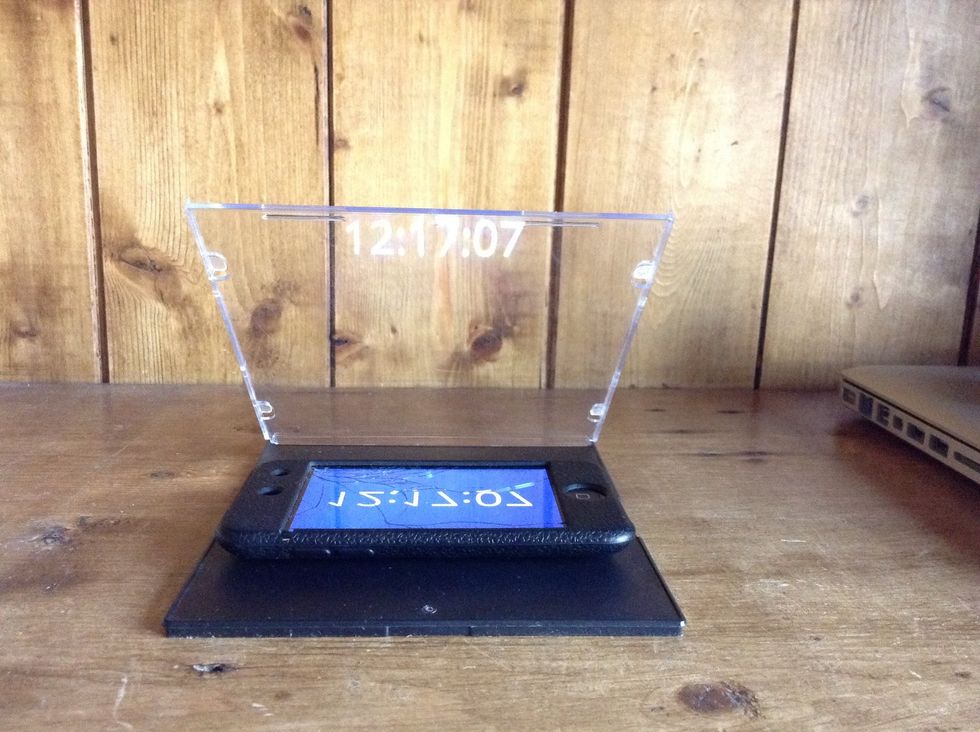 With the webpage open, turn your screen brightness all the way up and place it below the clear half of the cd case.
And that's it, you have your very own holographic clock. Warning: This project will drain your smartphone fast, keep it connected to power. Remember to turn your brightness down after the project.
1.0 CD case
1.0 Smart phone