Gather all those extra lids from your container drawer. At our house we have at least 3x more lids than containers! 😜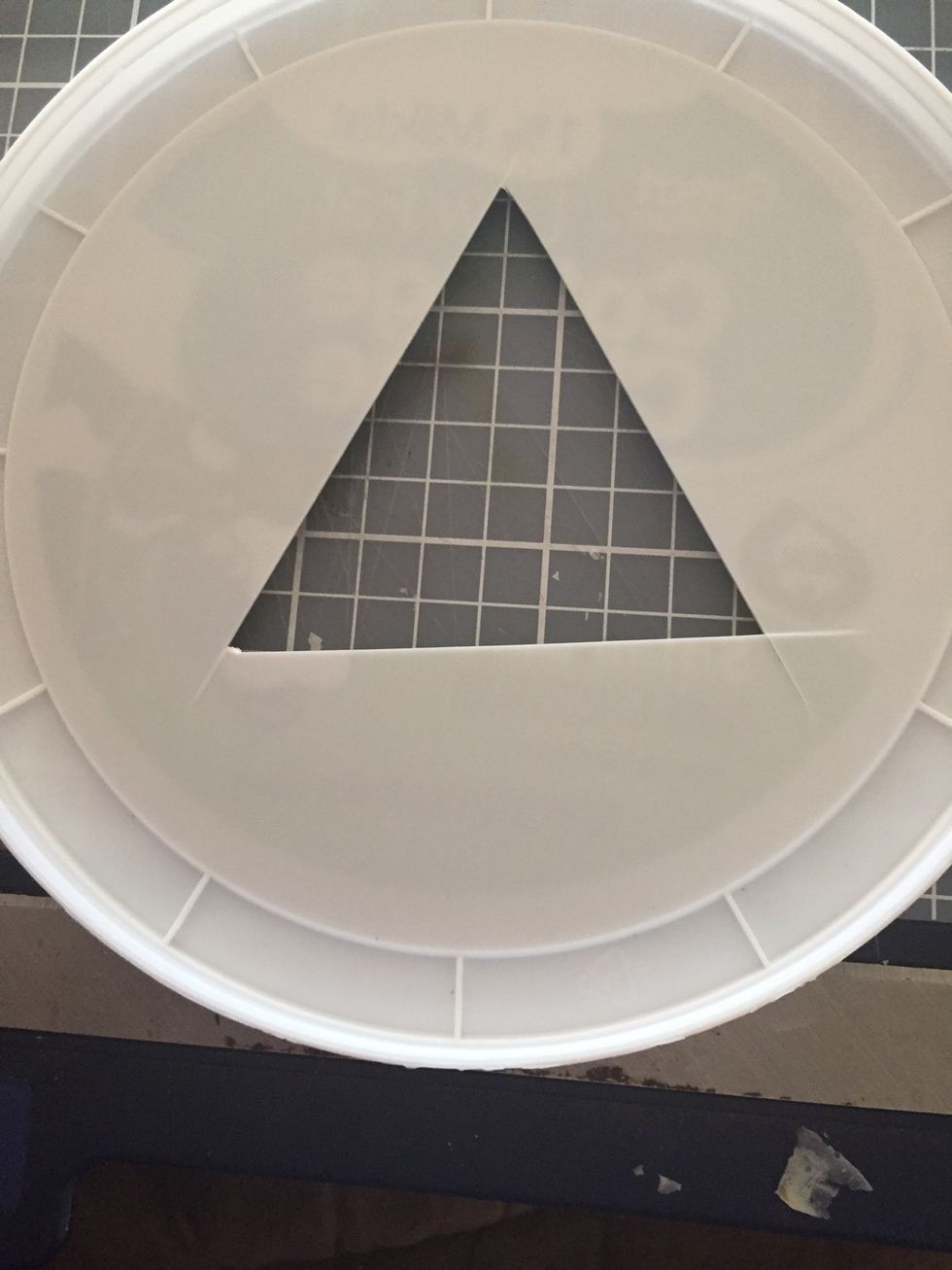 Use the craft knife to cut a triangle in the middle of the lid. (after you look back on Pinterest b/c you can't figure out how to use the punch to work through the lip on lid)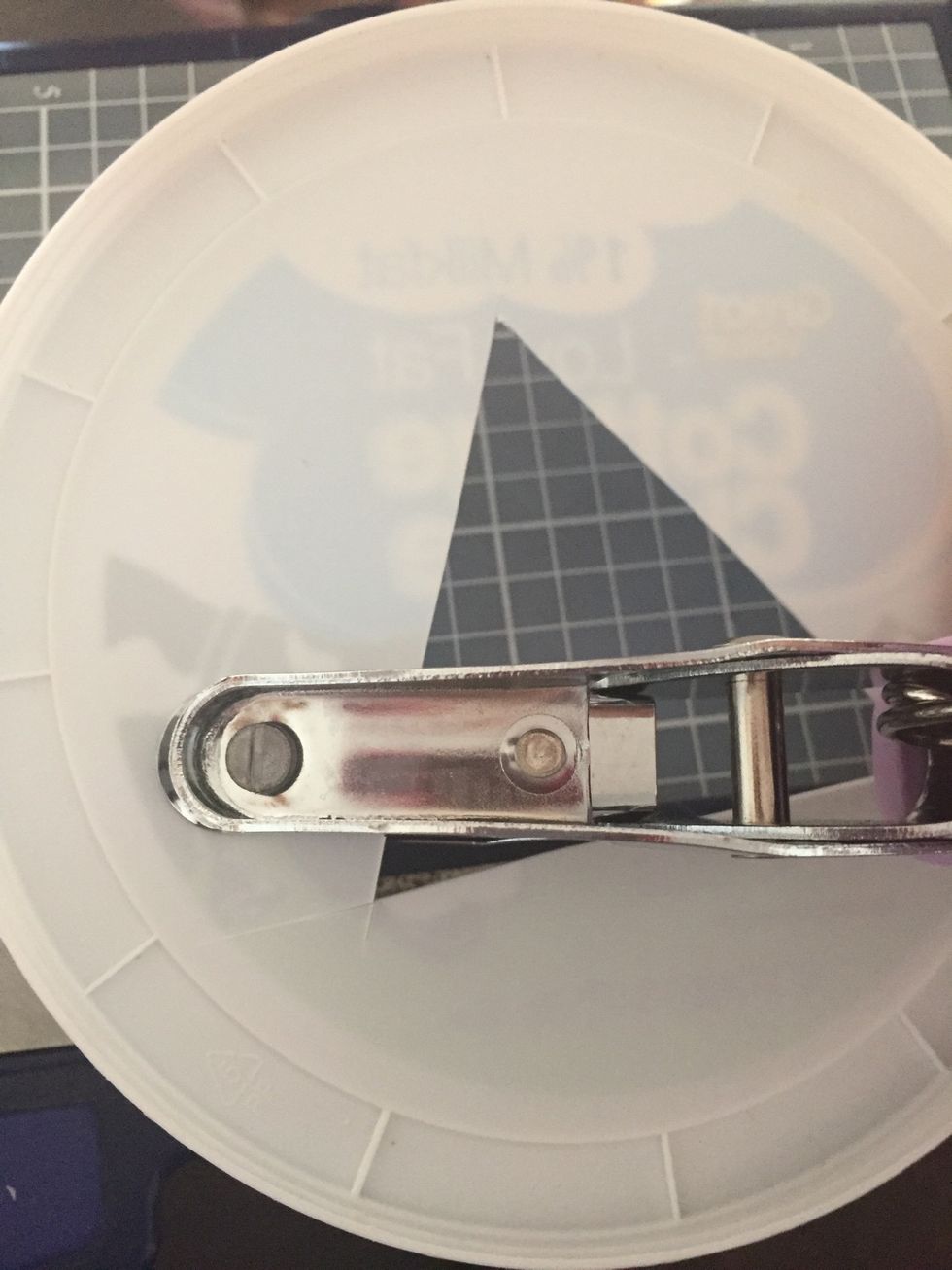 Punch holes on outside of cut triangle - so much easier w/ the triangle space popped out⚠️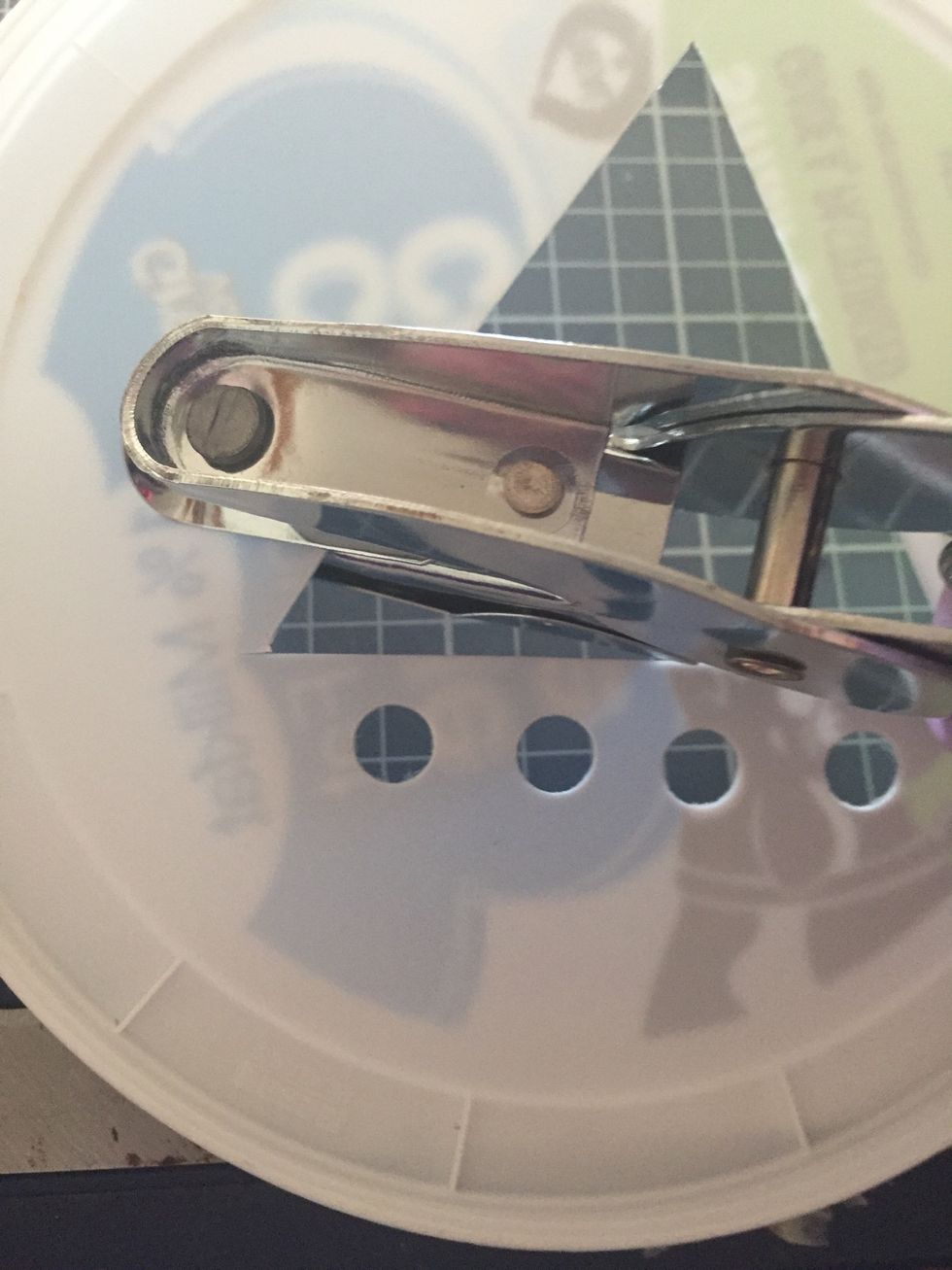 Continue to punch holes on two sides of triangle (be sure to remind kiddos to keep them far enough apart from each other and the cut triangle so their is no space for yarn to slip through)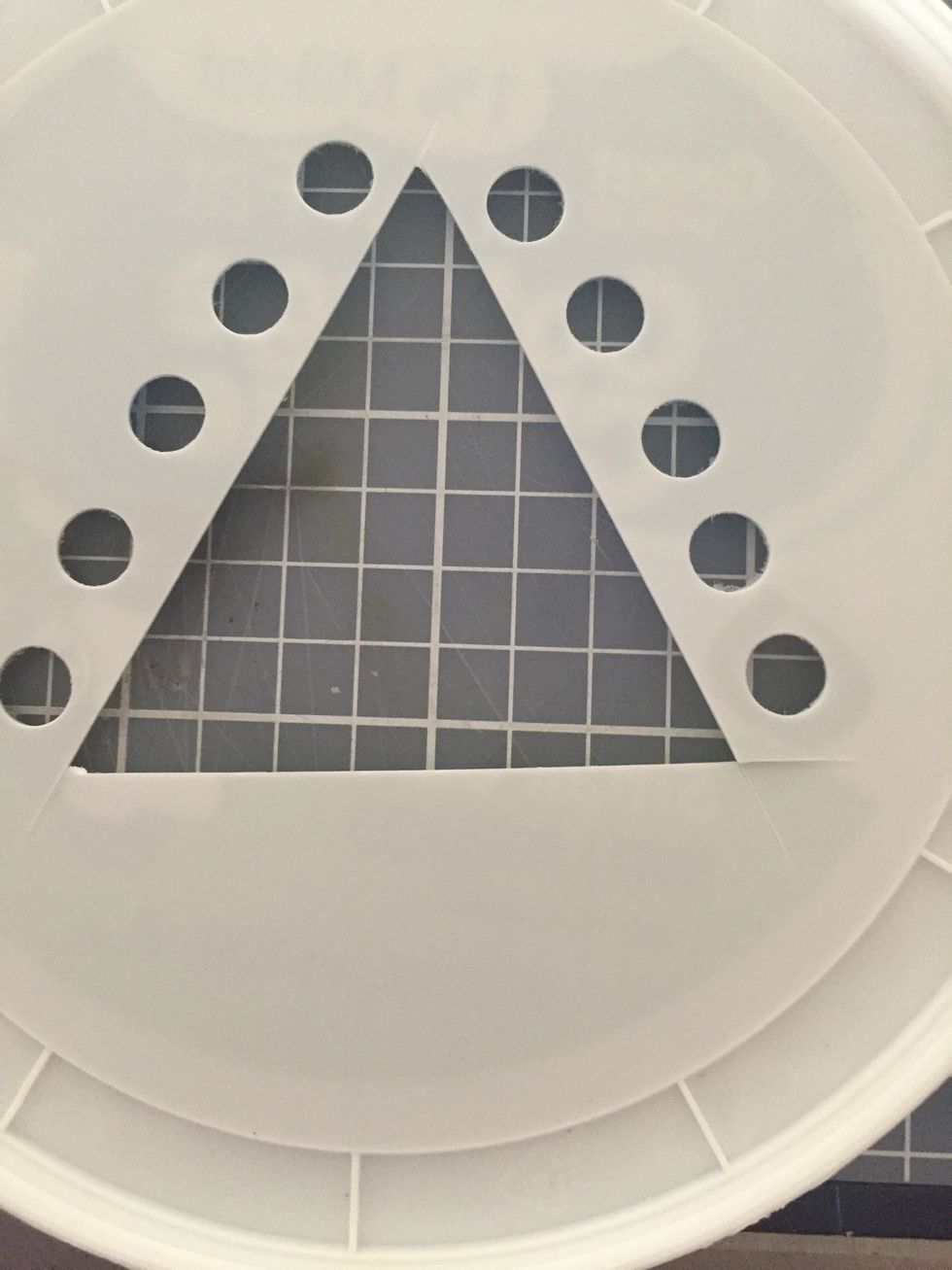 Punch 4-5 holes on two sides of the triangle. Be ready to take over punching b/c little hands get tired punching plastic. 👋🏼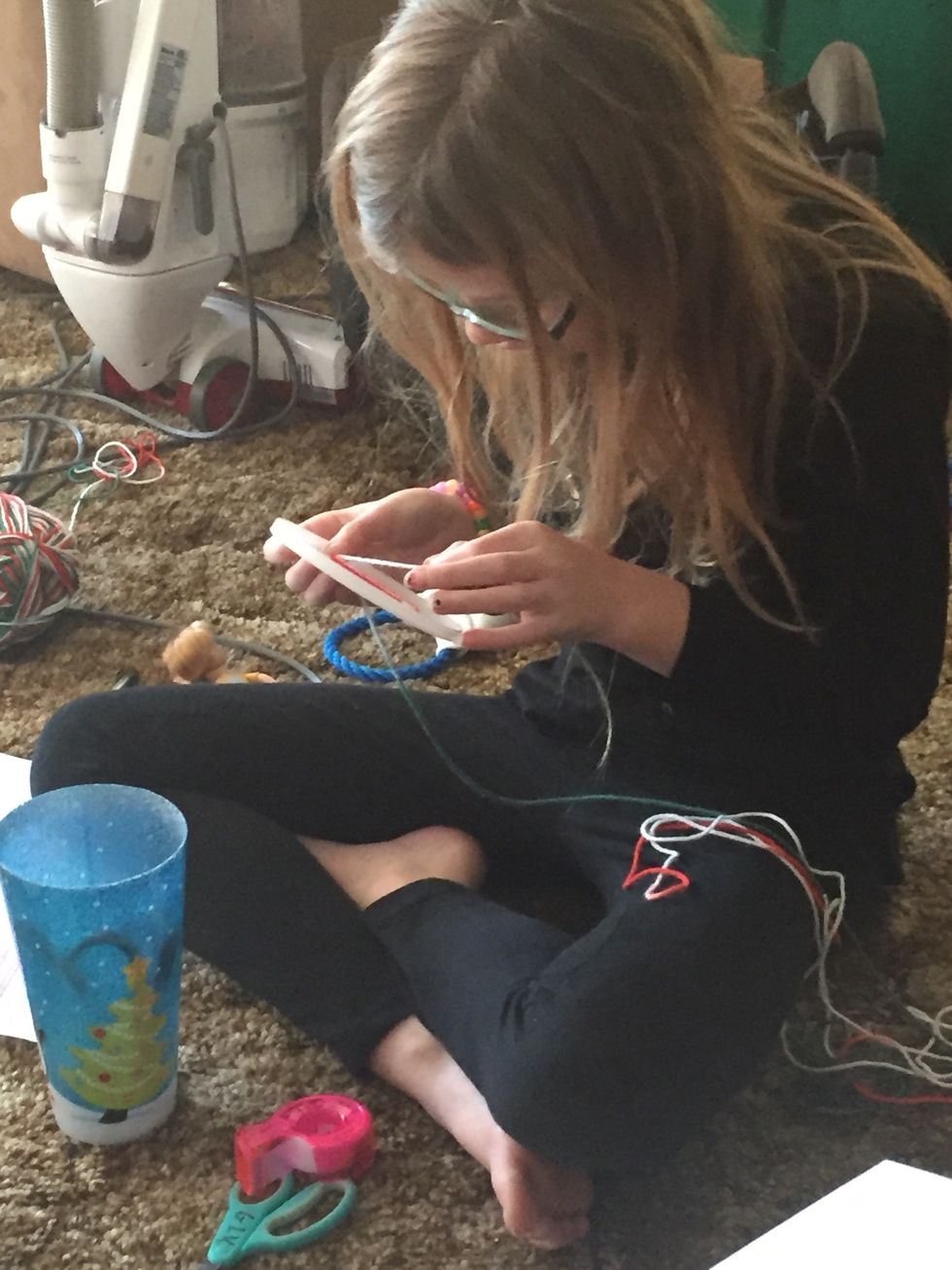 Cut yarn about 5 feet and start to string back and forth through holes filling in the empty triangle space cut out.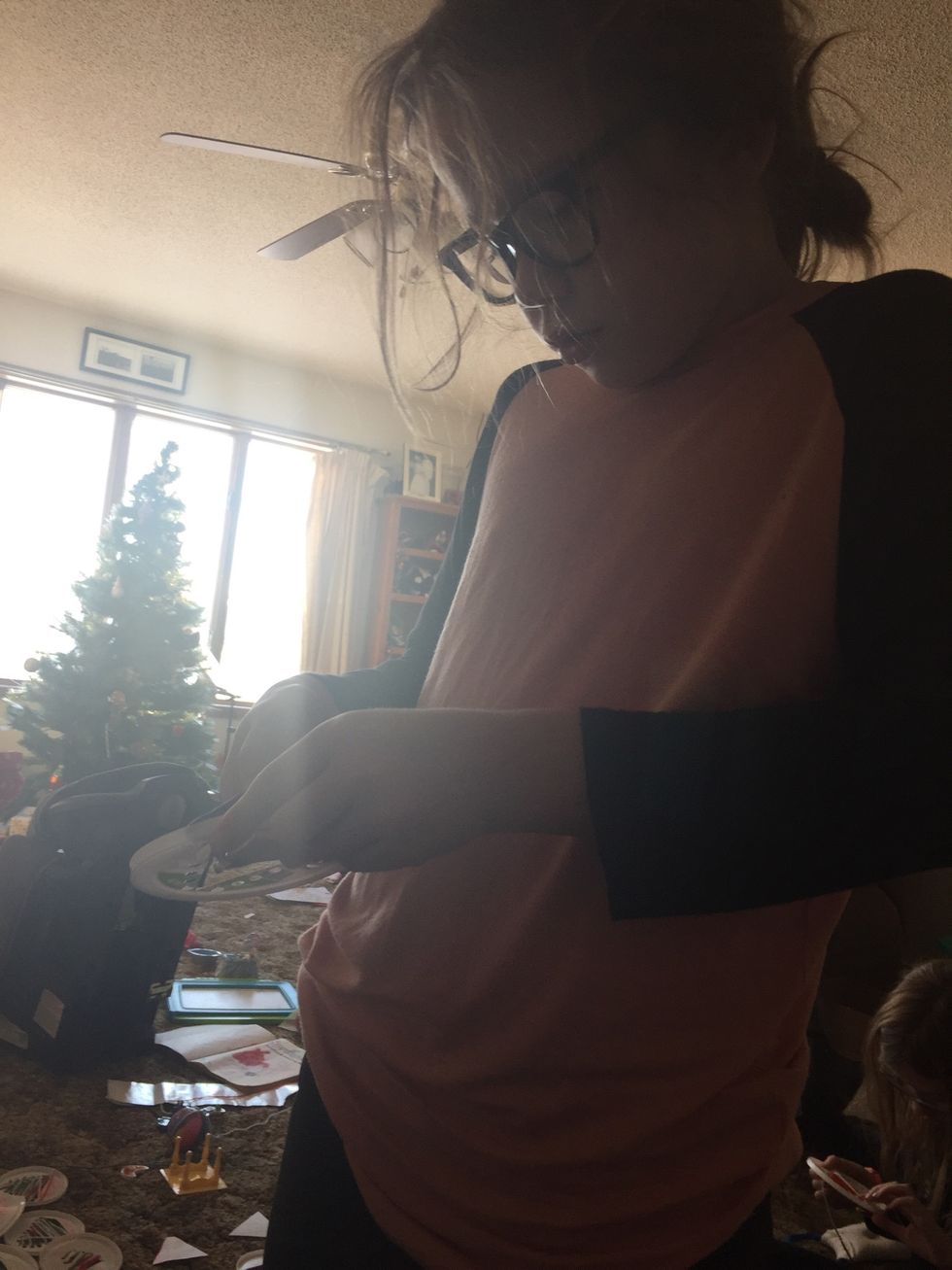 Bring to your mom when you have a full enough tree made from yarn so she can show you how to tie the end of the yarn to the back so it will stay on the back and not slip back through the hole.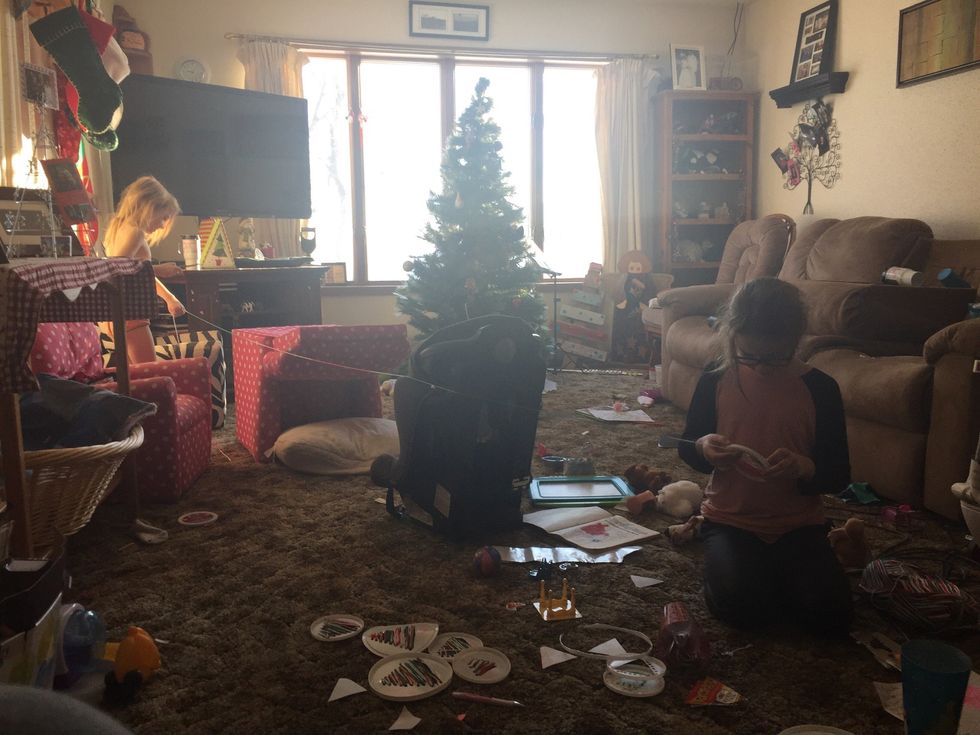 If you get tired of pulling the yarn through hand it to your younger sister and have her run one with it...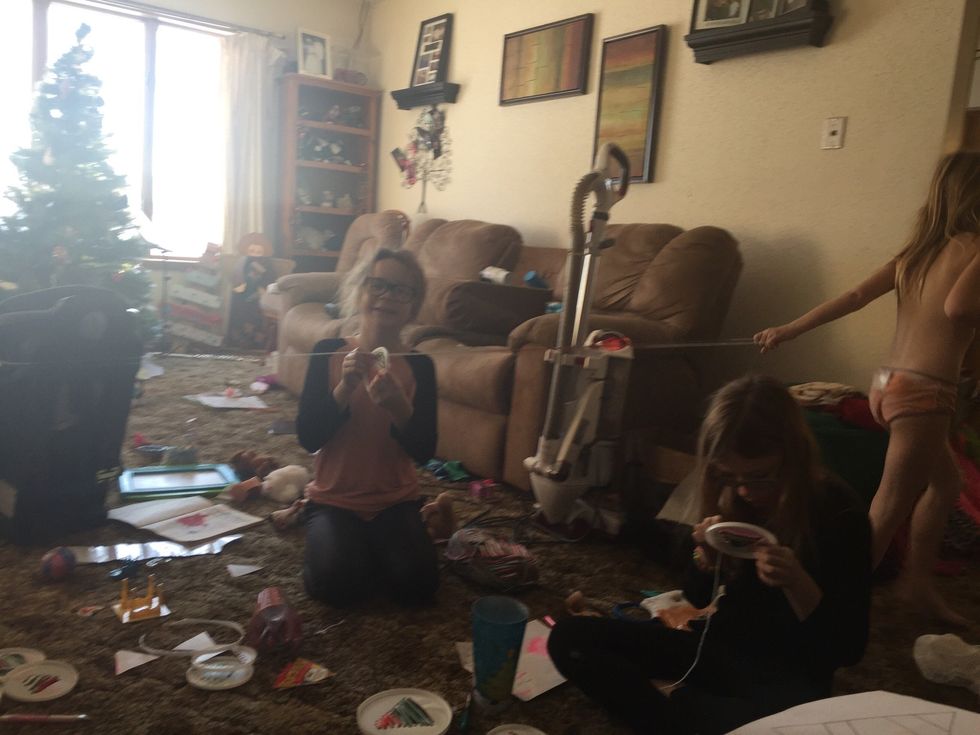 ...and then the other!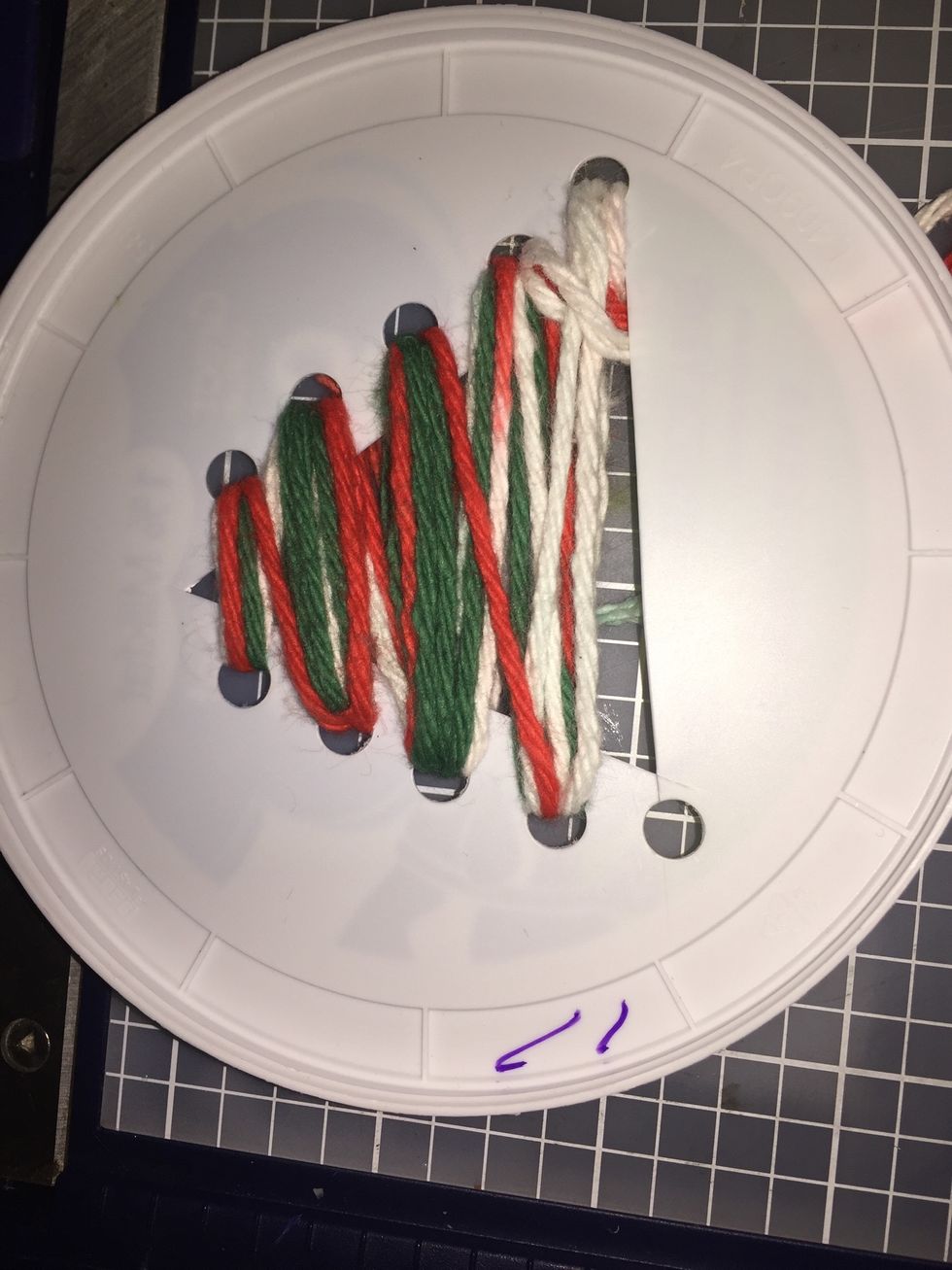 An example of one w/ all the yarn. (You see how the one hole was too close to the triangle so would not hold yarn in) I got red, green, and white yarn to add color but was reminded trees are green.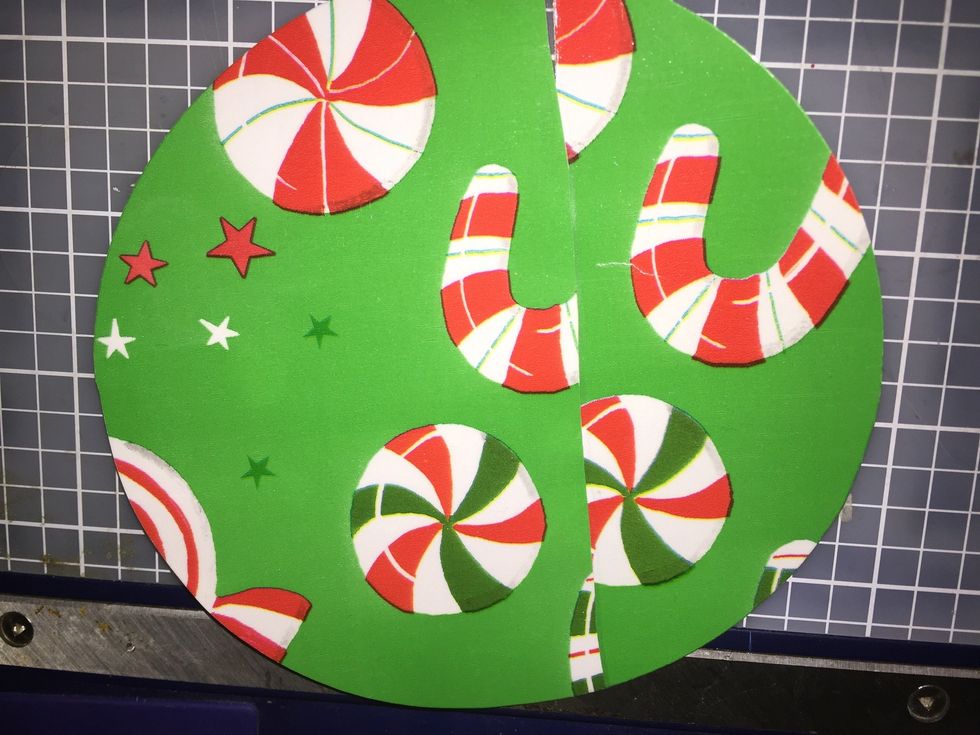 If you want to hide the ties in back you can cut some wrapping paper to hot glue over the back. The teacher in me laminated the wrapping paper to help it last a little longer.
Add some mini holiday decorations to spruce up the tree!
1.0 Plastic lid
5.0ft Yarn
1.0 Craft Knife
1.0 Paper punch
1.0 Scissors
Mini Holiday decorations
1.0 Hot glue gun
Melissa Kane
I am a mom, farm wife, and teacher. I love to create things and I recently started blogging about life on our family owned dairy farm & living life w/ PPD!