Create a Healthy Diet and Lose Weight Easily
3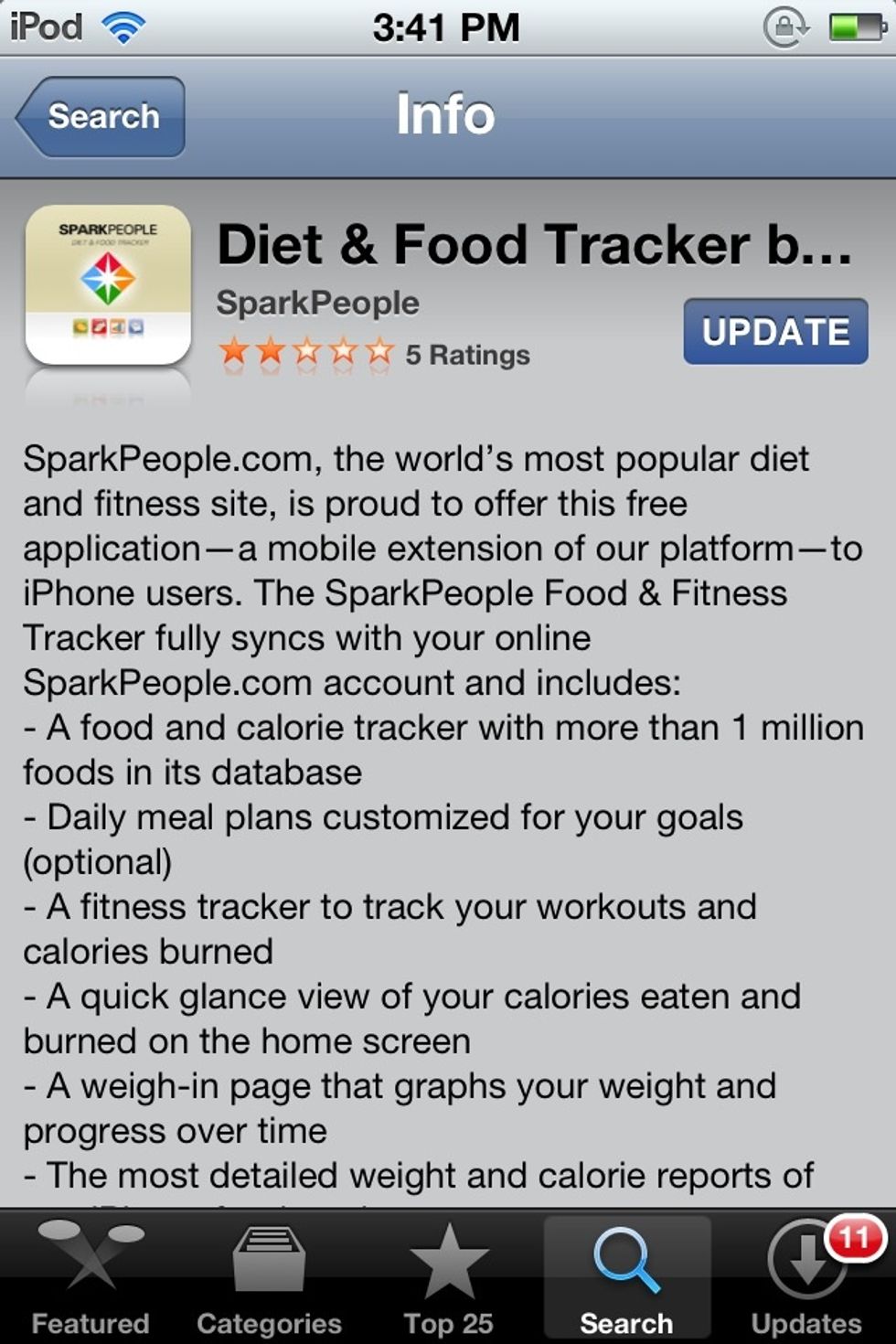 First, download this app.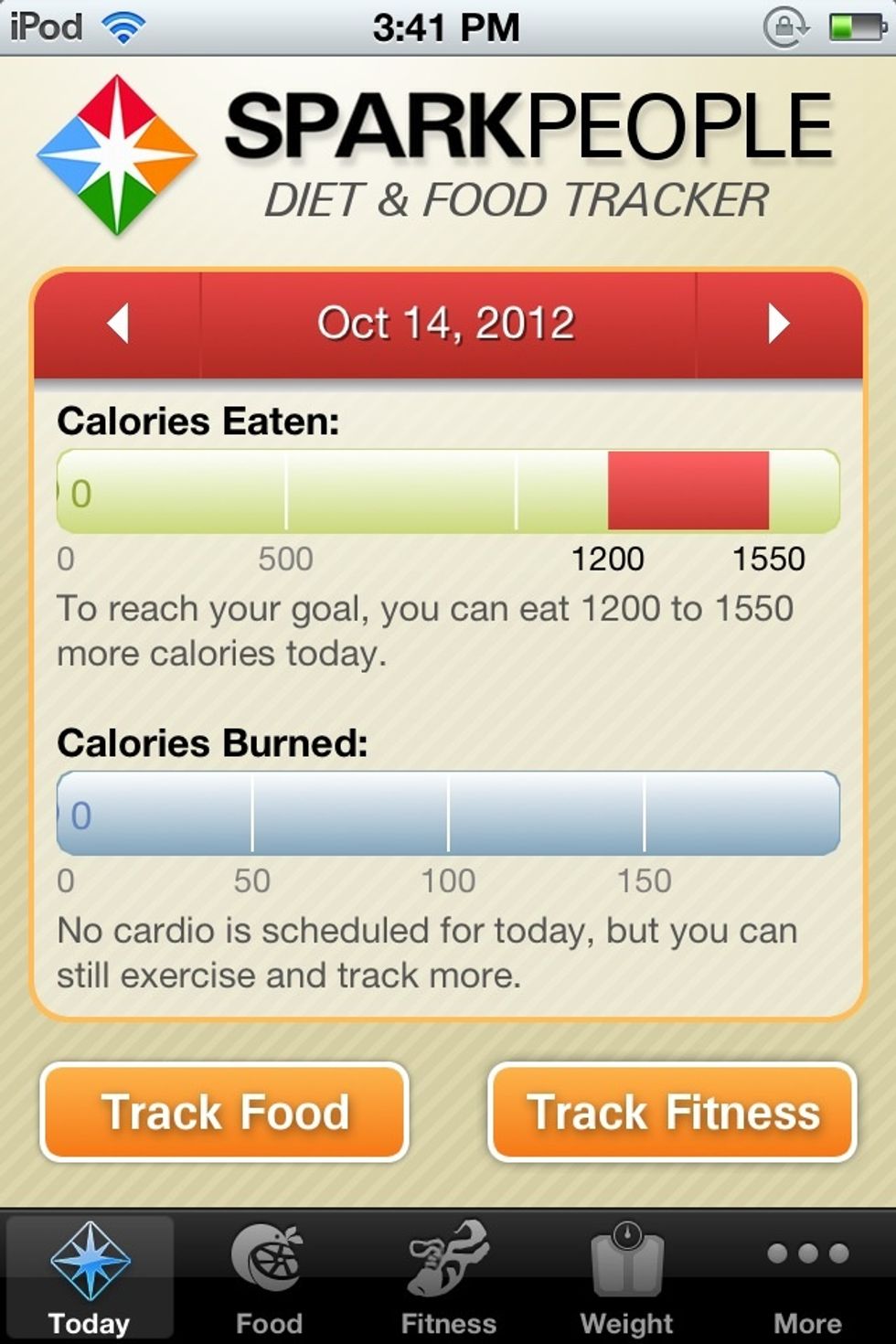 Open the app and you will see that there is ways to track your fitness and what you eat! You must make an account first, and depending on how much weight you want to lose it will make a specific -->
Diet just for you! It shows you how many calories you must burn a day and how much food you can eat.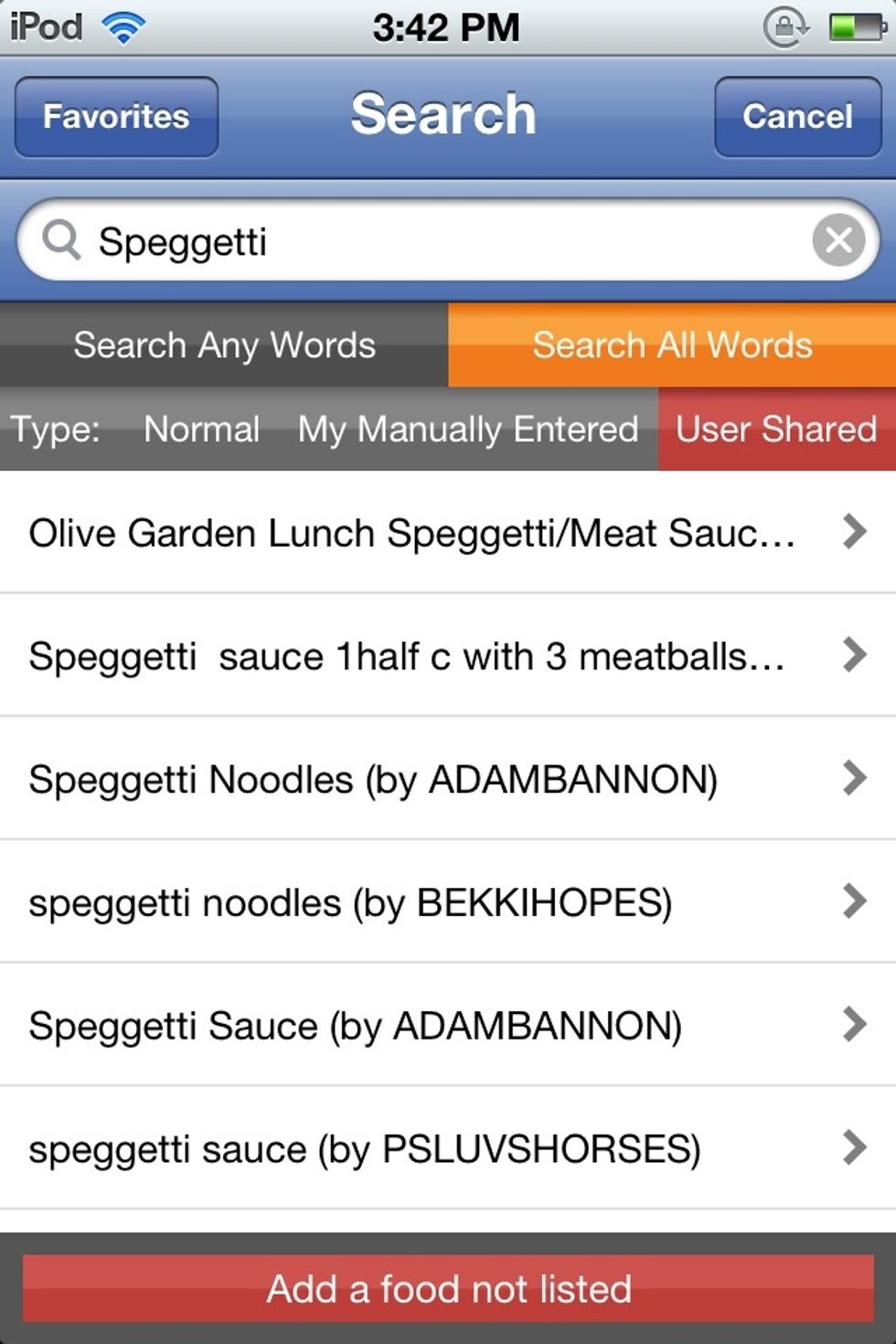 To add a food click 'track food' search the food you want and click it. If it's not listed, you can manually enter it and the nutritional details!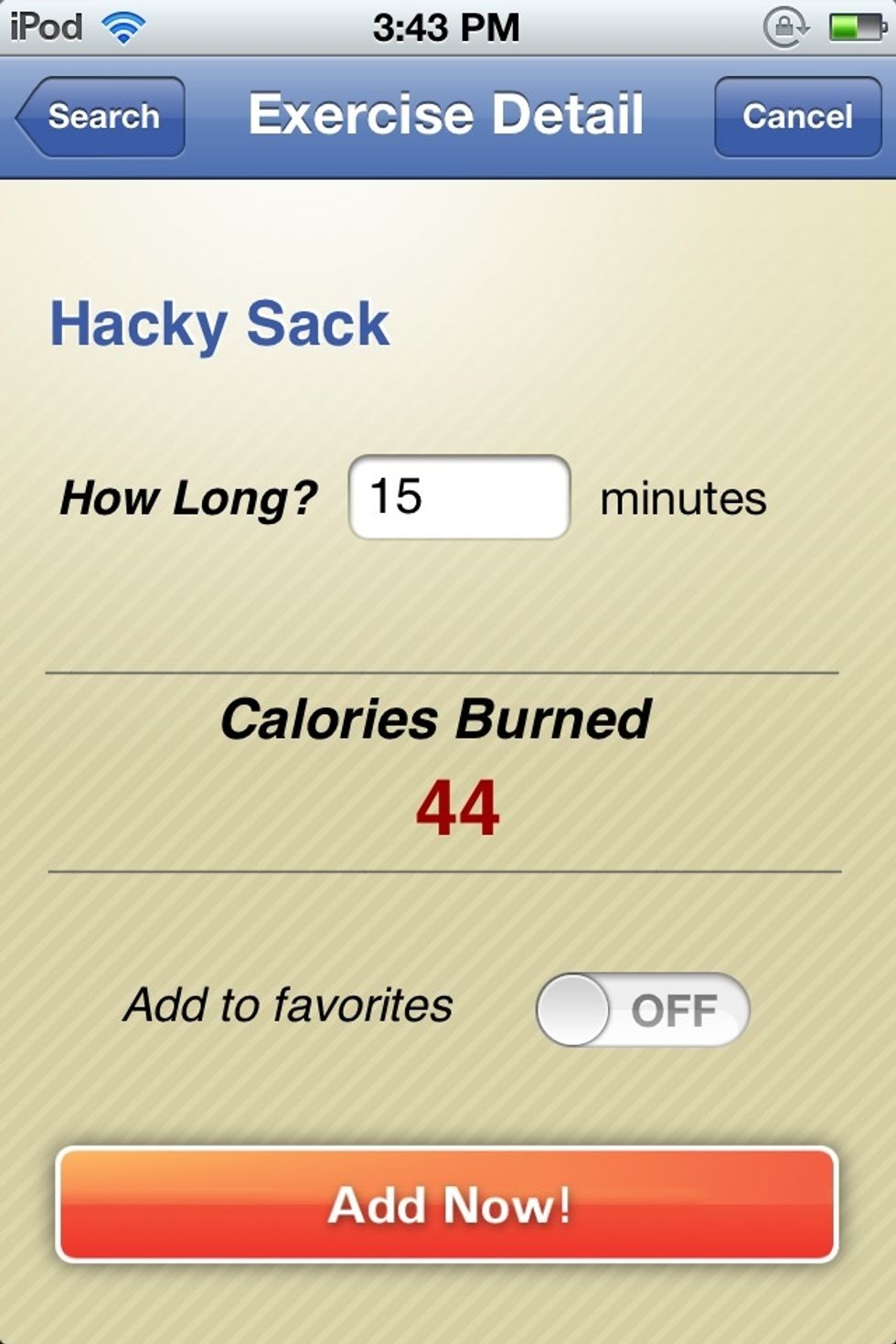 To track your fitness, click 'track fitness' there's probably a few hundred exercises you can choose from and you simply put the time you spend on them in and it adds it to your tracker!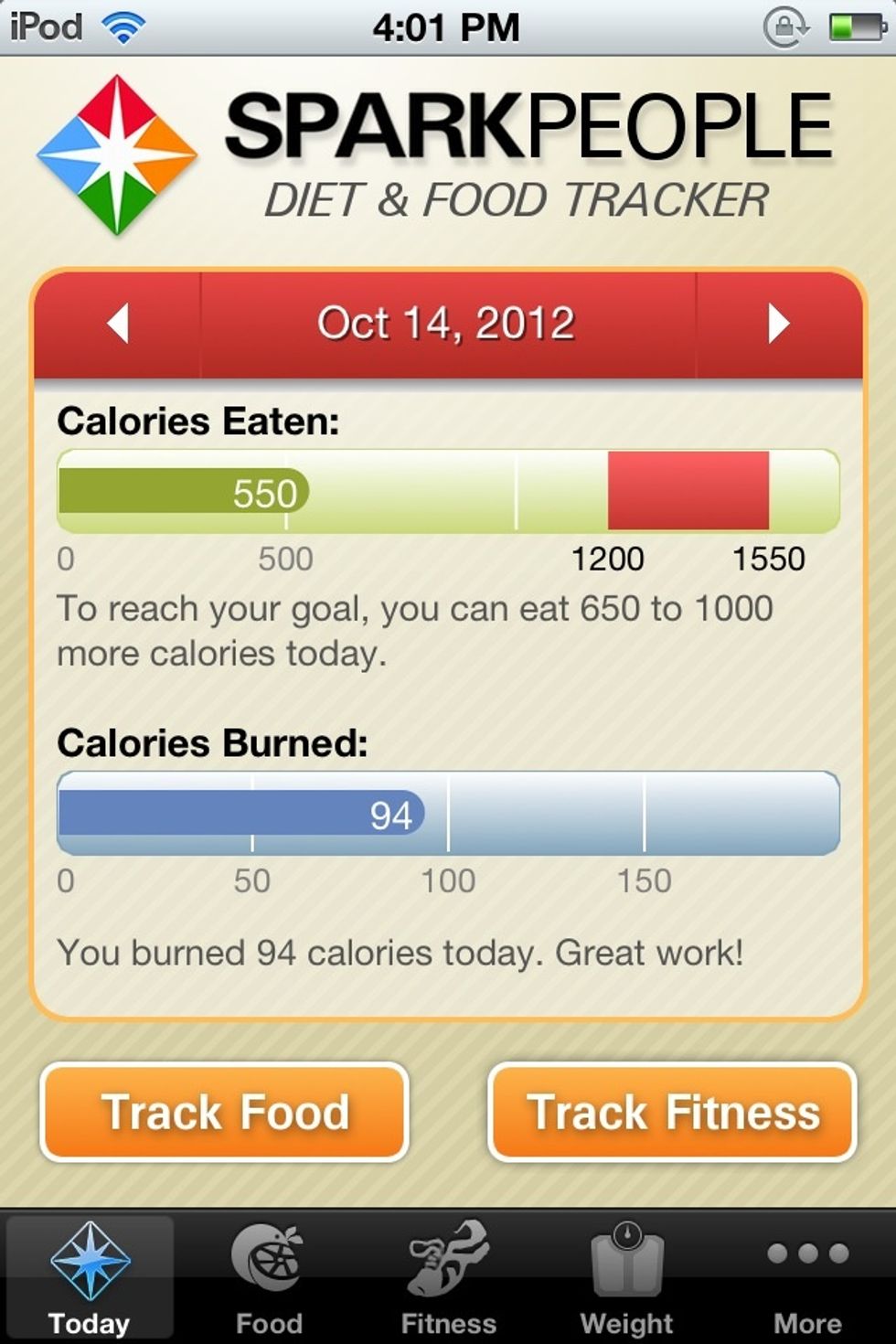 Your tracker should start to look like this! You can also look at past days trackers also.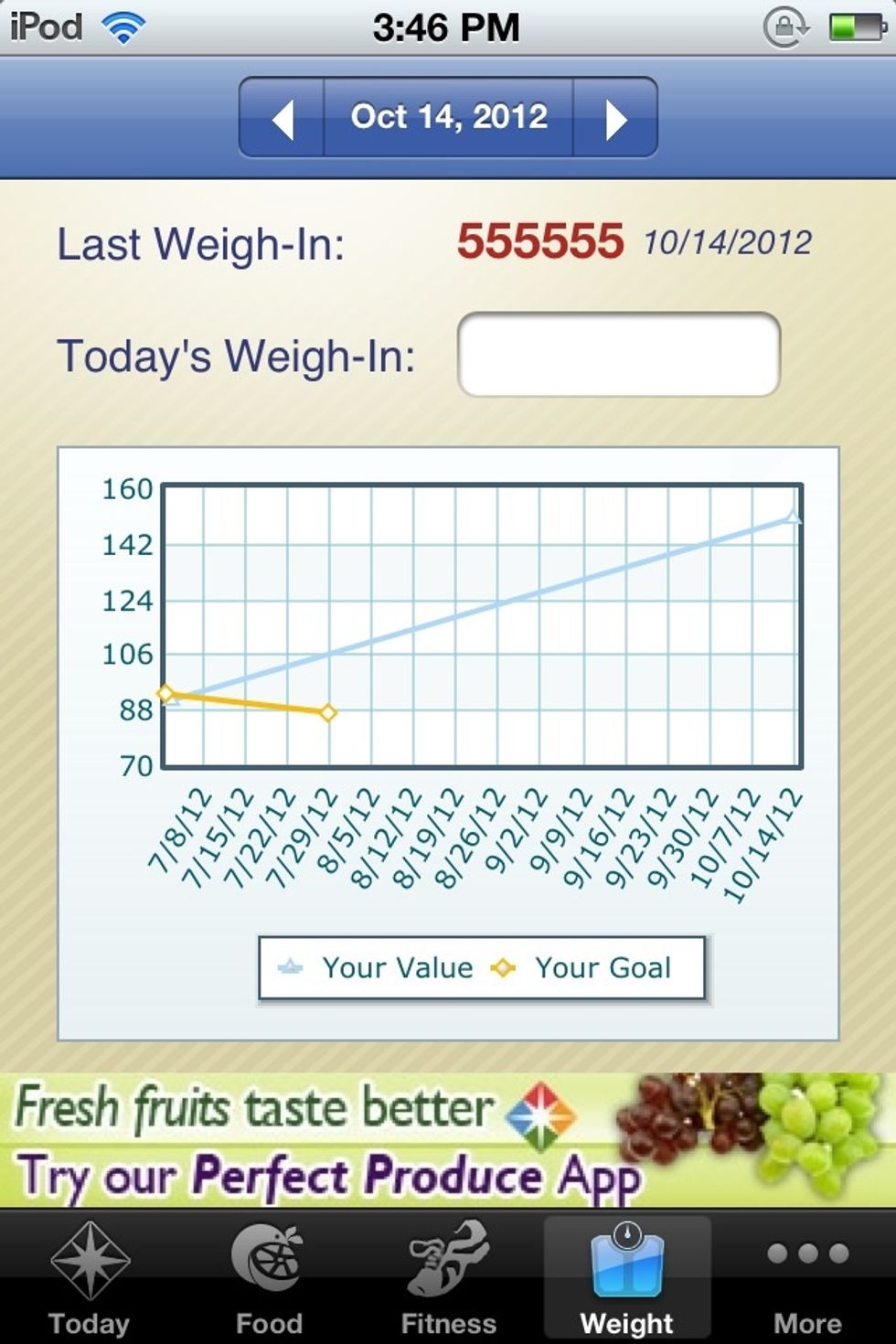 You should weigh in everyday. This tracks how much you've lost and it's very helpful! If you were wondering, I don't actually weigh 555,555...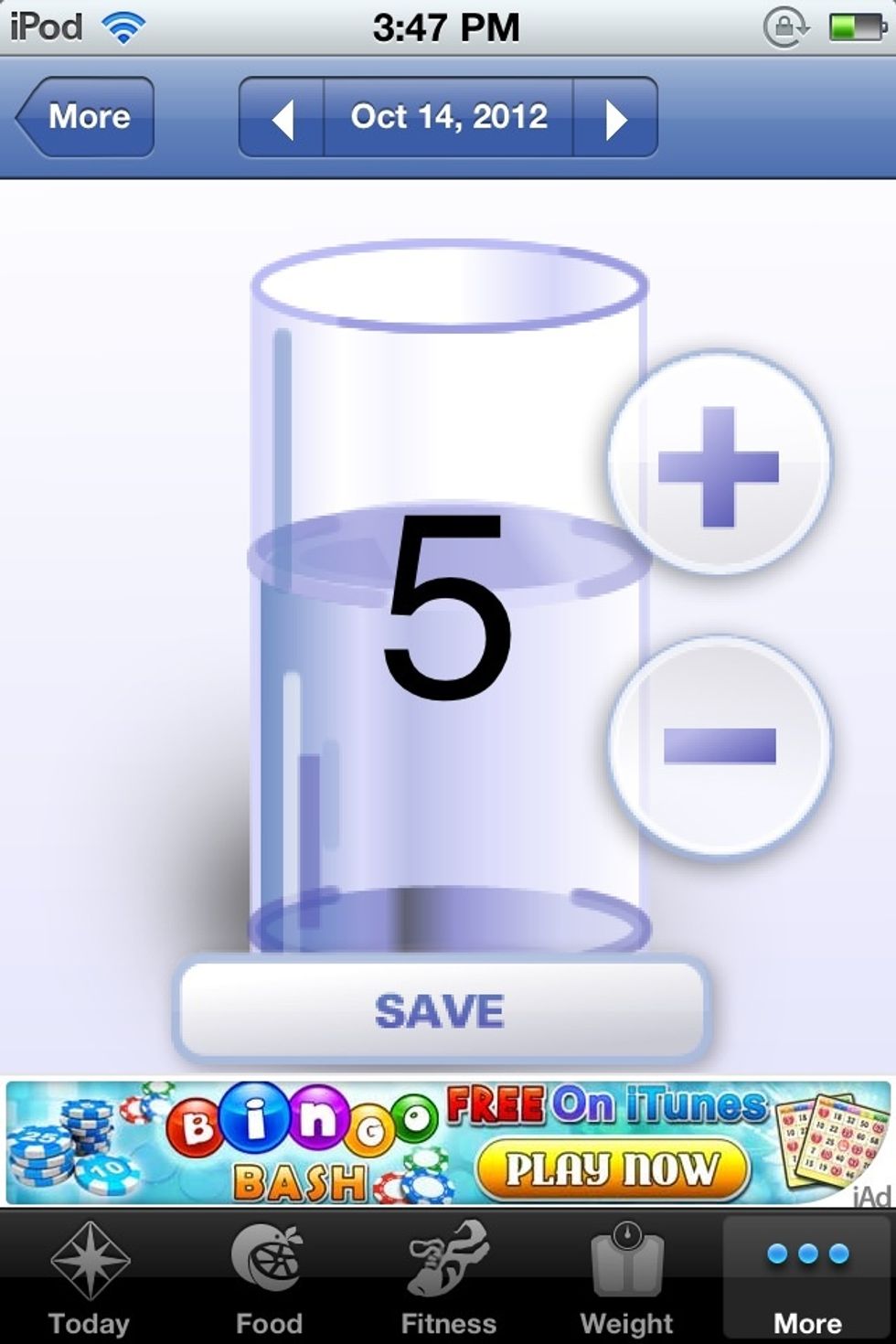 Another thing you can do is track your water intake! You should drink 6-8 cups of water daily!
Of course theres many other things you can do on this app, but I didn't include them. I just showed what I thought was most important.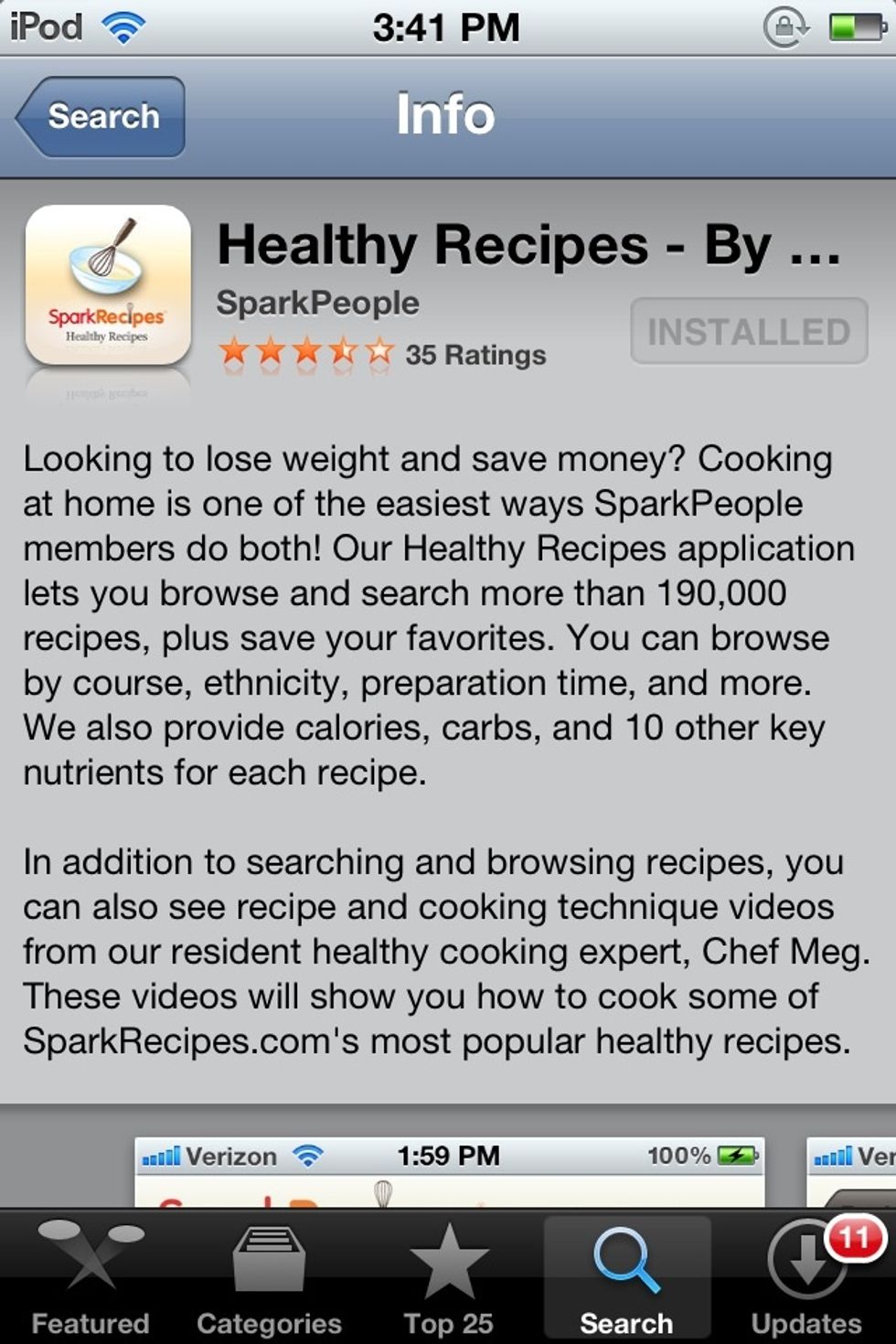 If you want to find great recipes that people have tweaked to make them healthy download this app! It's also made by the same people and personally, I love the foods they have!!
🎀And now go Check out all my other snap guides!😄🎀
The creator of this guide has not included tools