How to create a handlebar mustache manicure
Mustaches are cool again! They seem to be all the craze these days. I found these nifty handlebar mustache nail art decals to create this hip mustache manicure.
37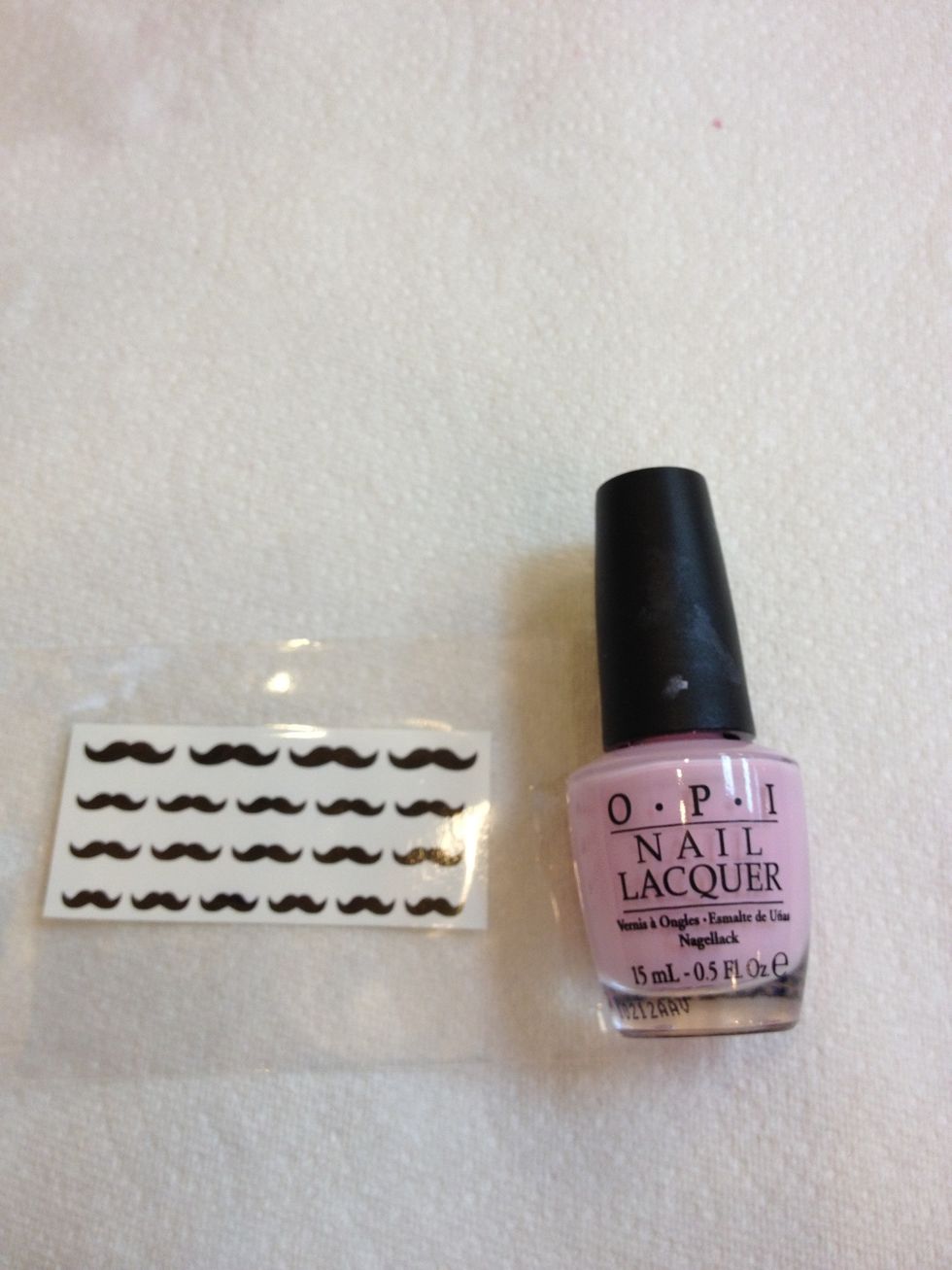 You can find the nail art water transfers online. I found mine on e-bay from user frazerd123. When the package came it said hailthenails.com. You can also search for Mustache water decals.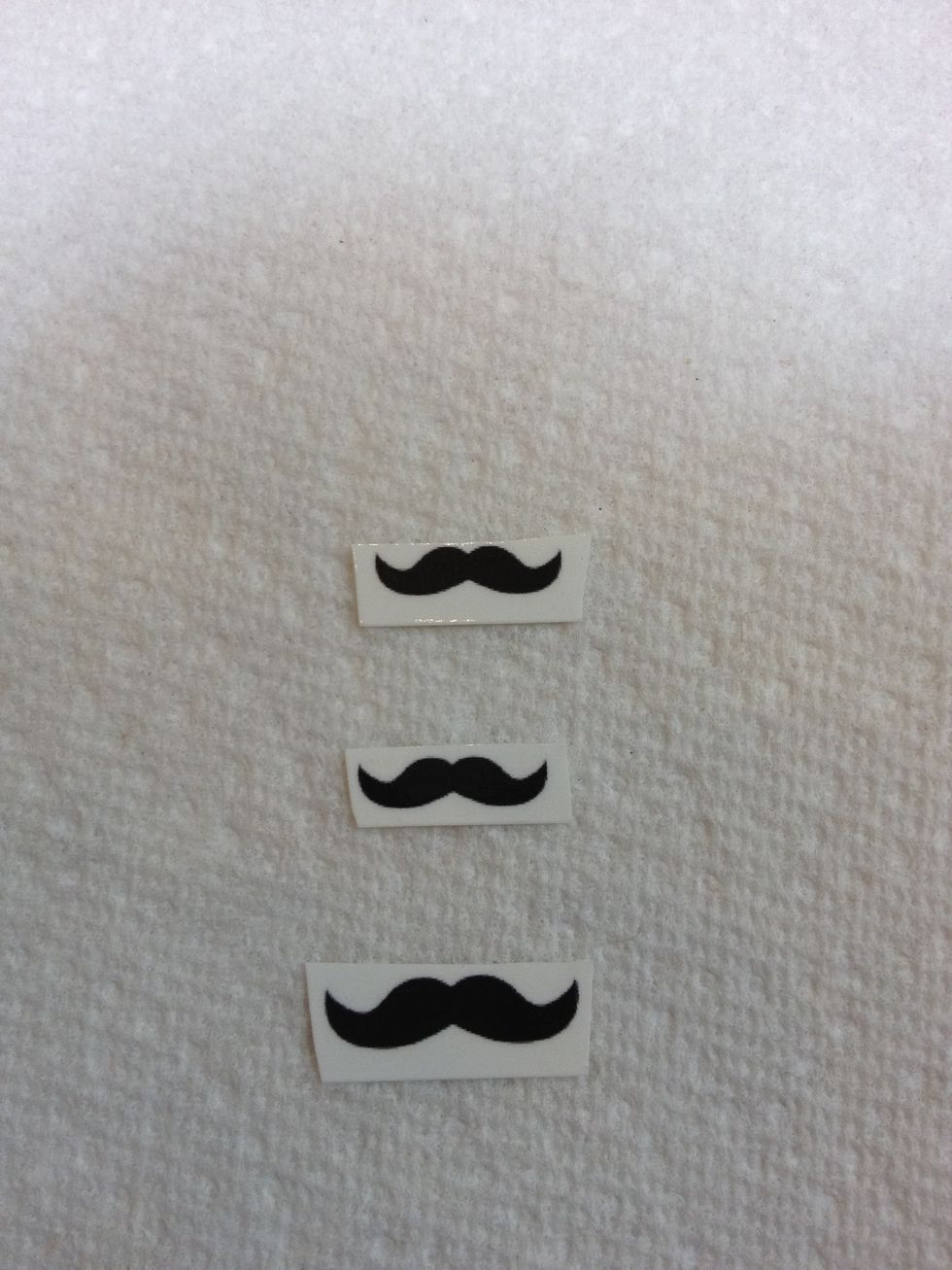 Cut out 10 Mustache decals. The package comes with a variety of sizes.They are really similar to temporary tattoos. You will need a friend to help you apply them. It can be tricky to attempt alone.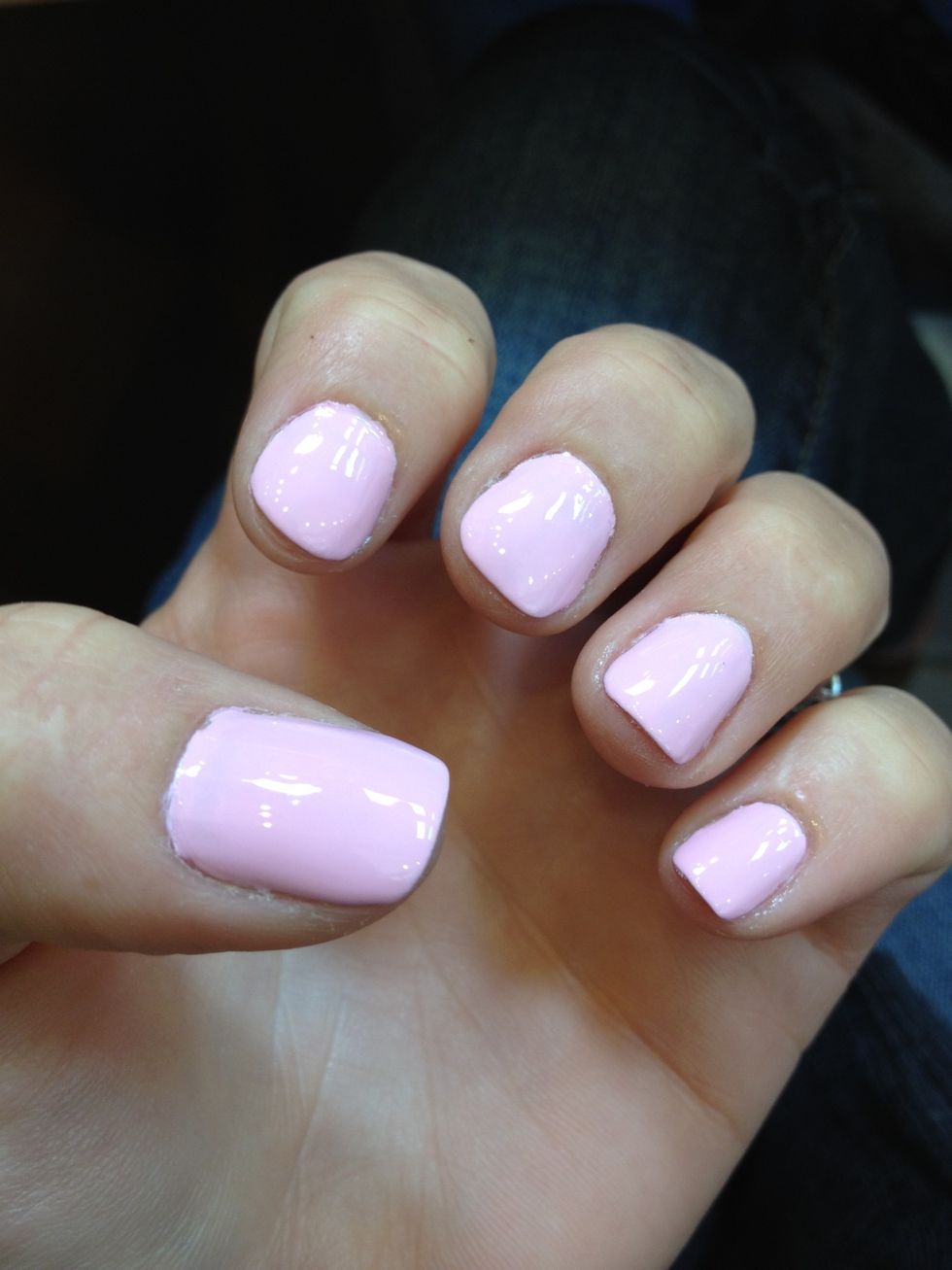 Apply the base coat and two coats of desired nail polish. I used OPI Mod For You. Wait for the polish to dry.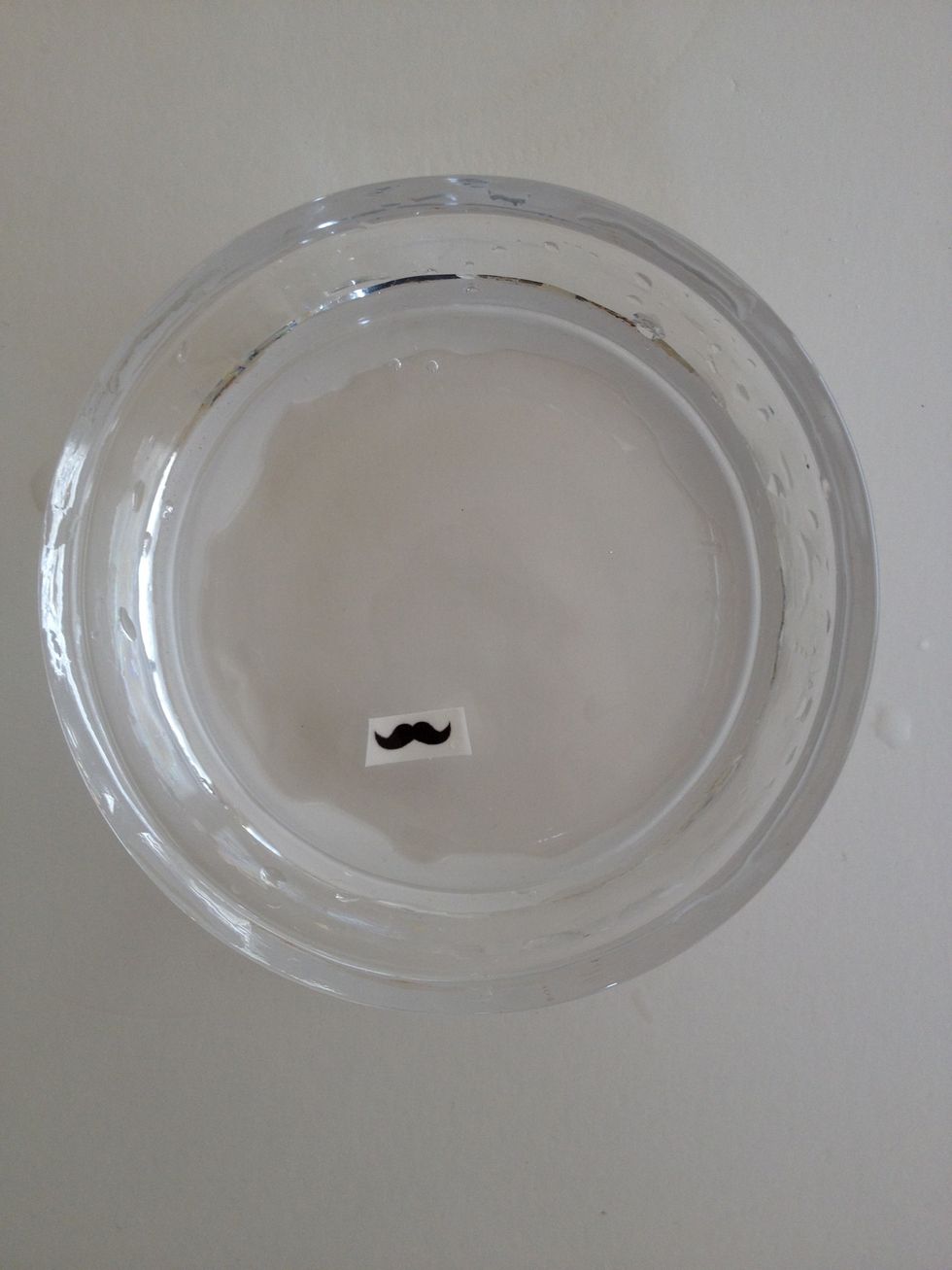 When your nails are dry, place one of the decals in a small bowl of water for 20-30 sec. Remove the decal from the bowl and remove the paper backing.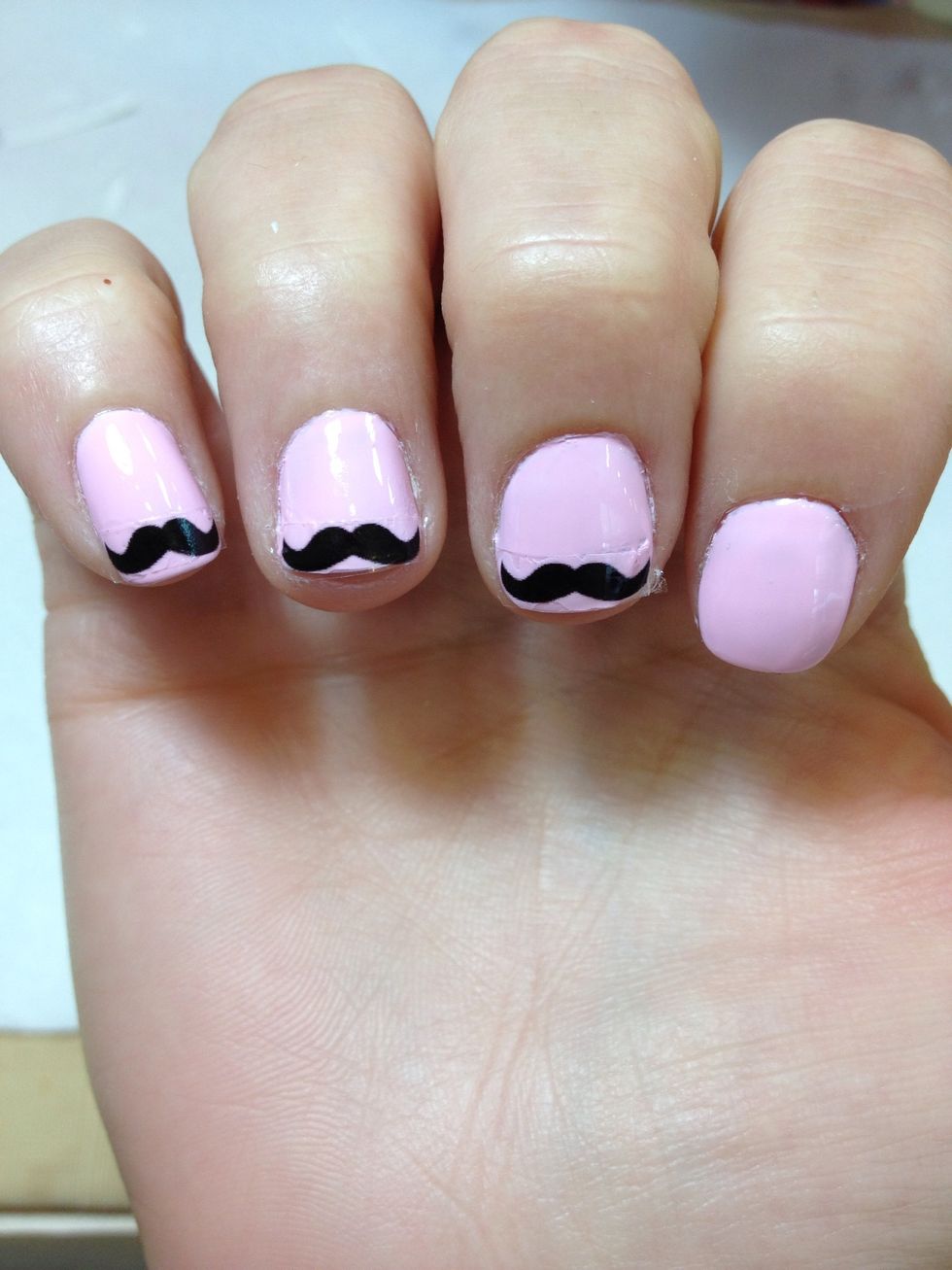 Position the decal on the tip of each nail and press down. You can see the decal on my middle finger has some excess on the edge. Have a friend carefully trim it off with a pair of scissors.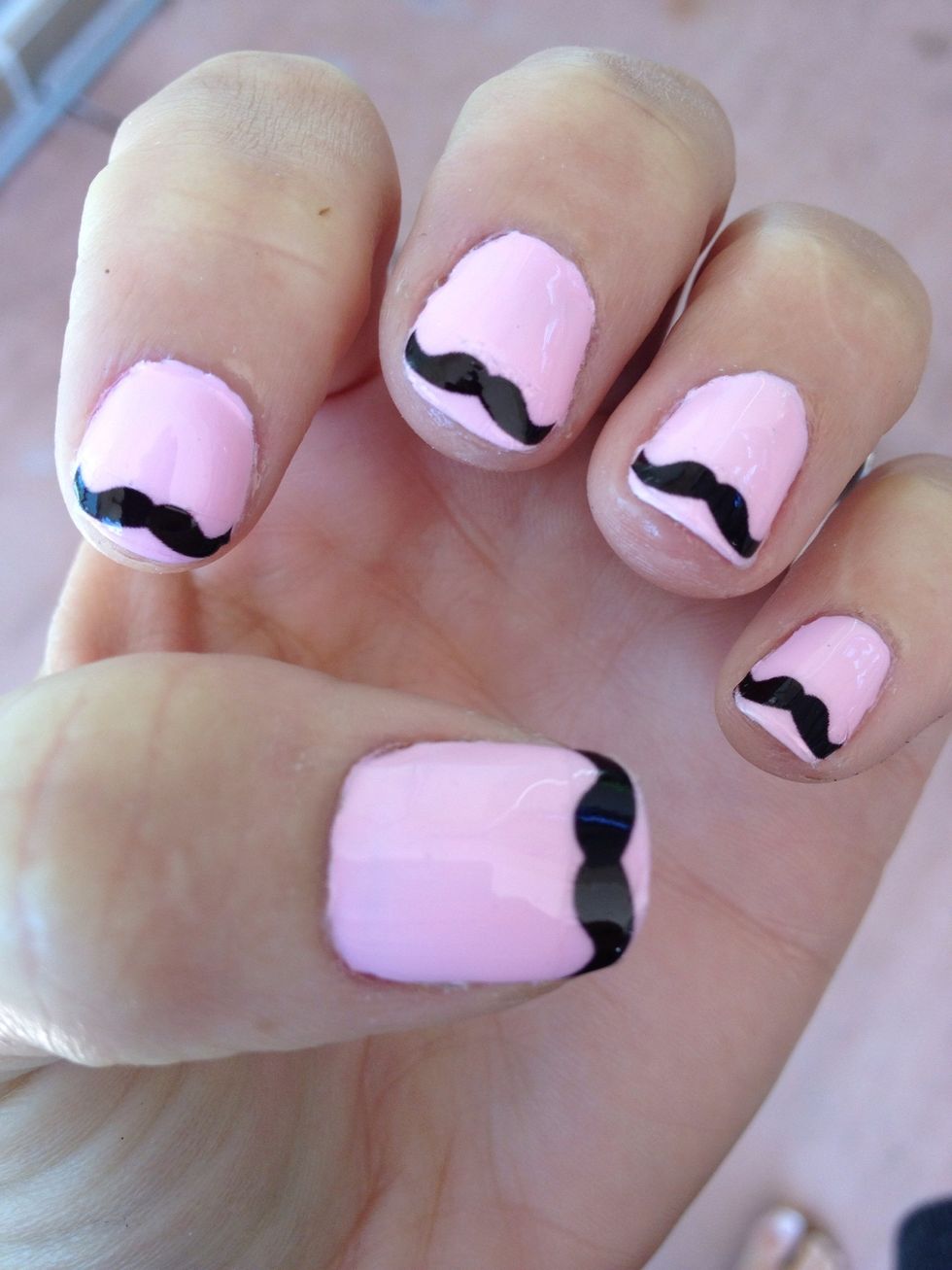 Apply two top coats of polish to really seal in the decals. Wait a couple minutes for your nails to dry and your hipster Mustache Manicure is ready!
The finished look!
Nail art water transfers black moustache
Base coat
Clear Top coat
Scissors
Small cup of water