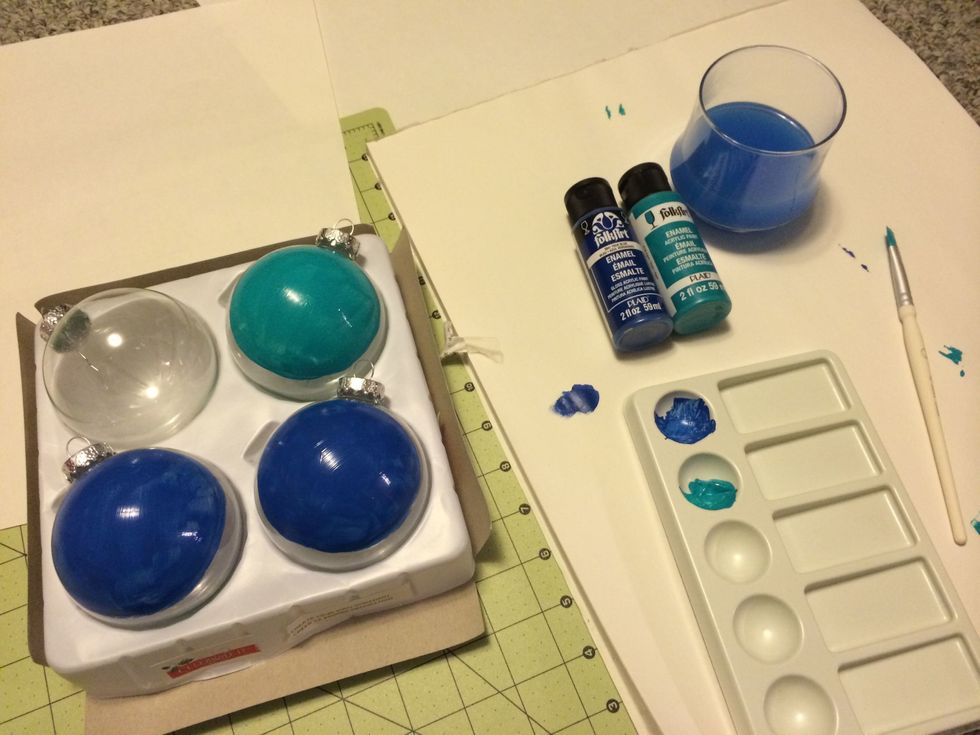 Picture of the supplies I used.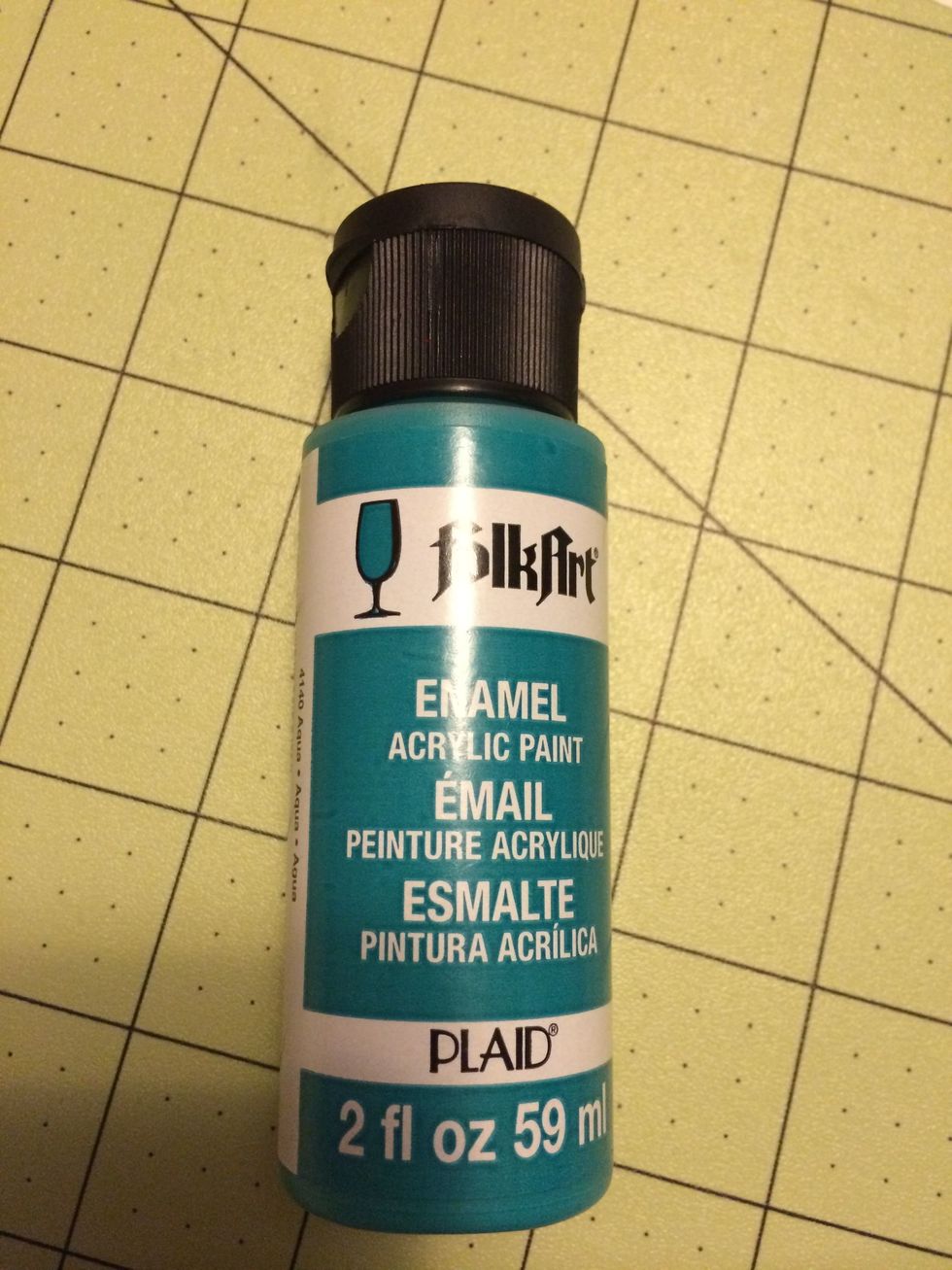 I used Enamel acrylic paint by FolkArt. The texture did well on the glass.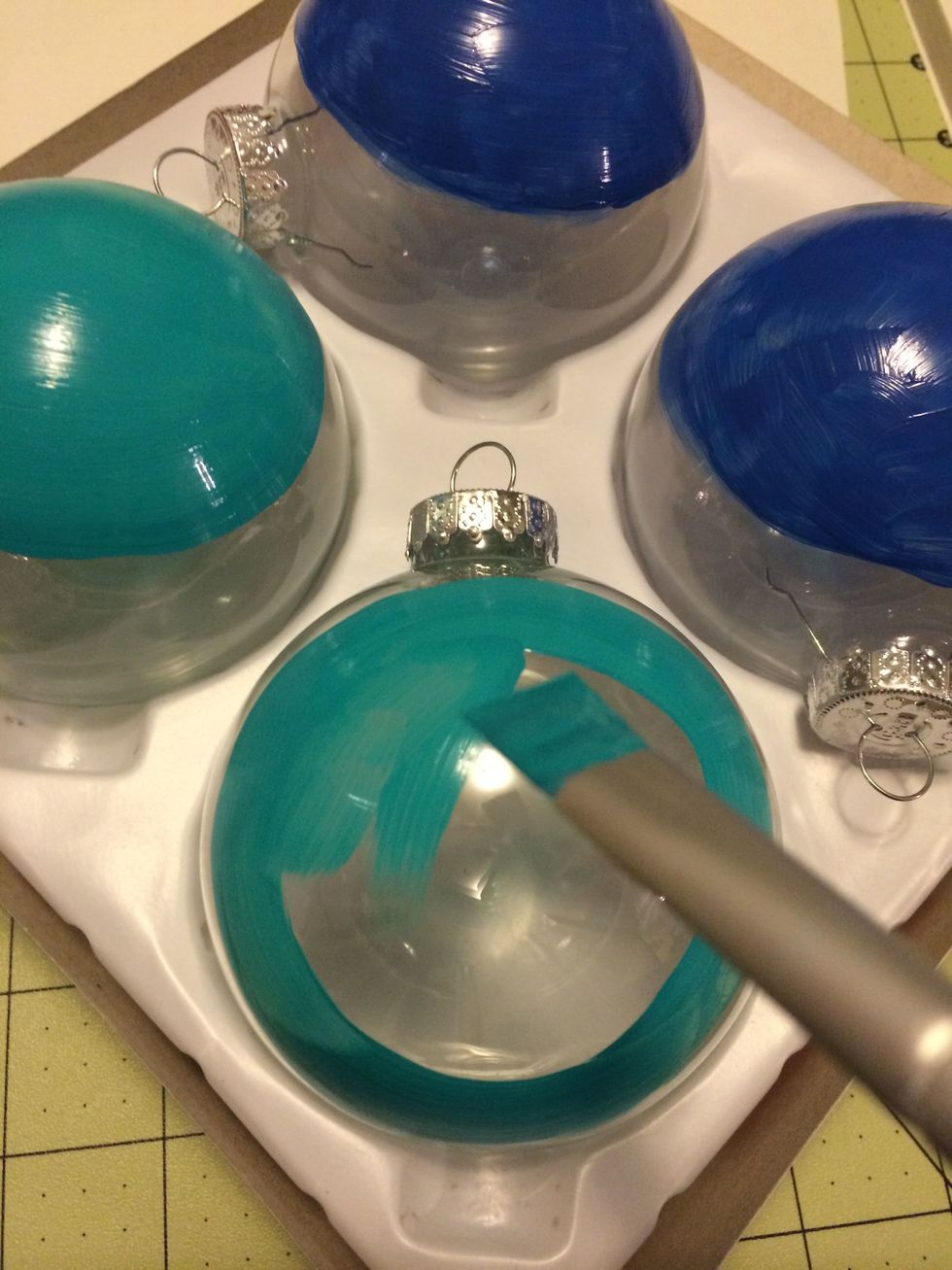 I used a flat brush to paint a circle on the front of the ornament. I used 2 coats.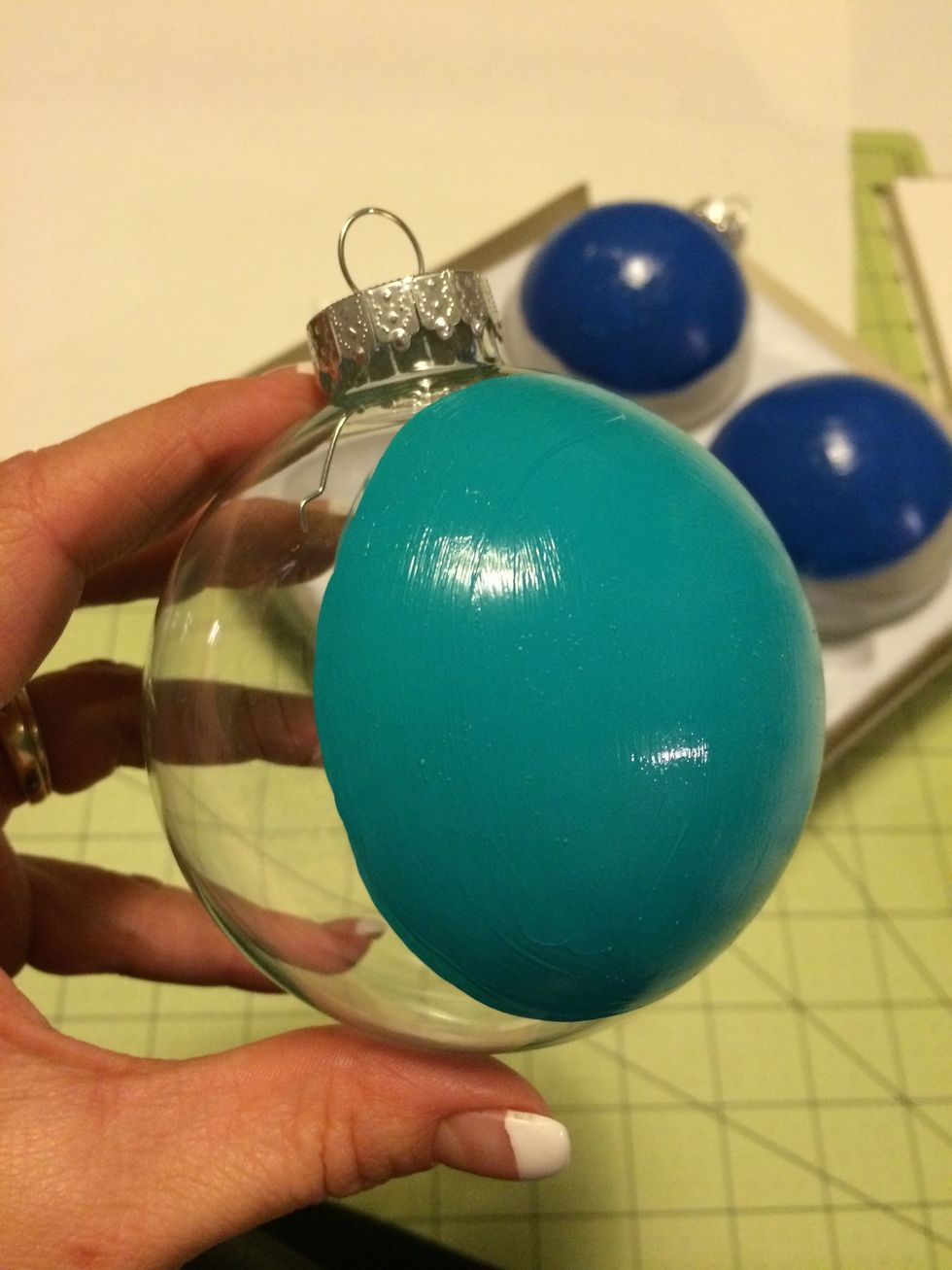 Side view of the ornament.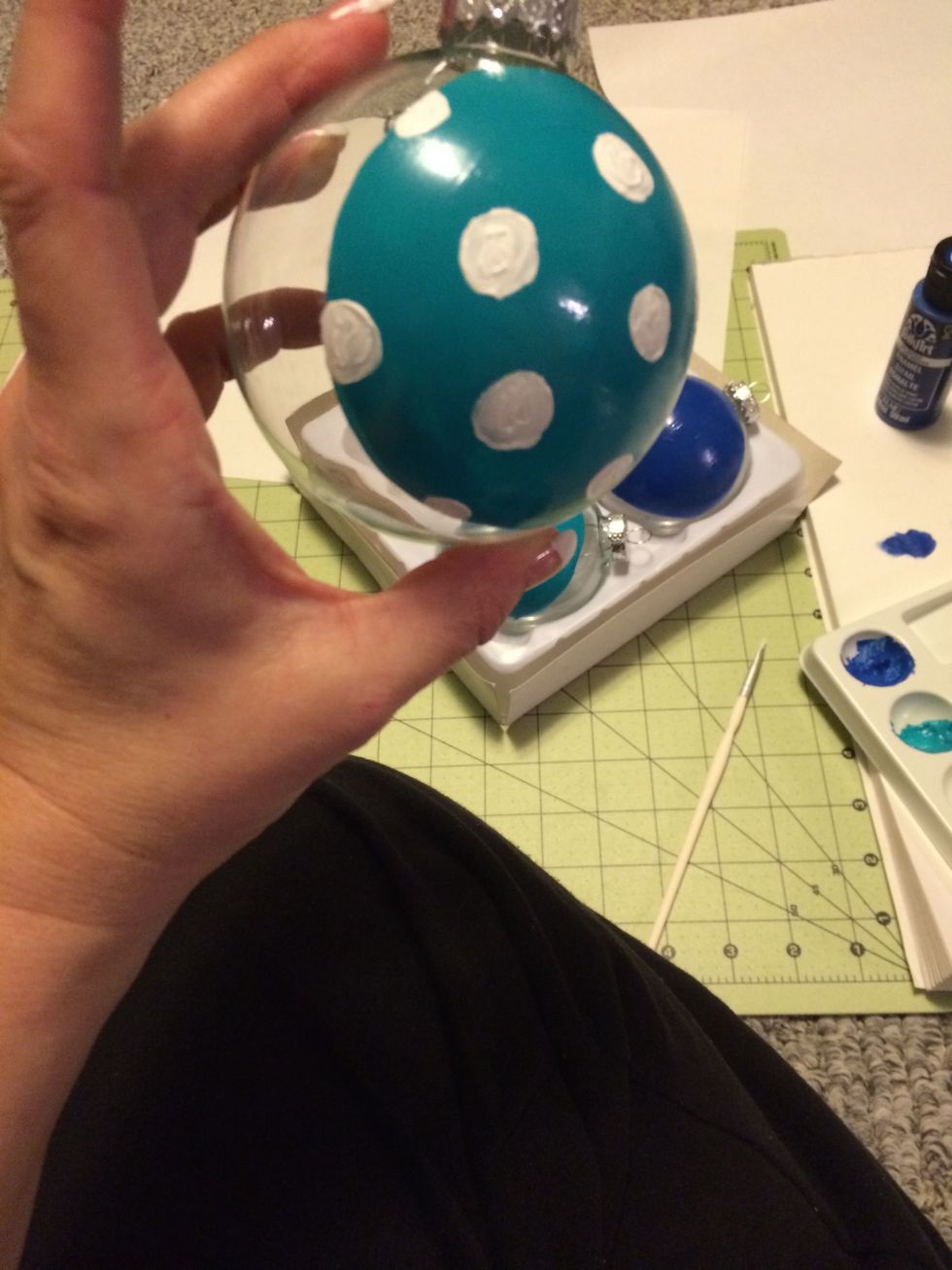 I painted polka dots on the ornament once the paint dried completely. Start with a dot in the middle and surround from the middle. I painted half dots on the sides.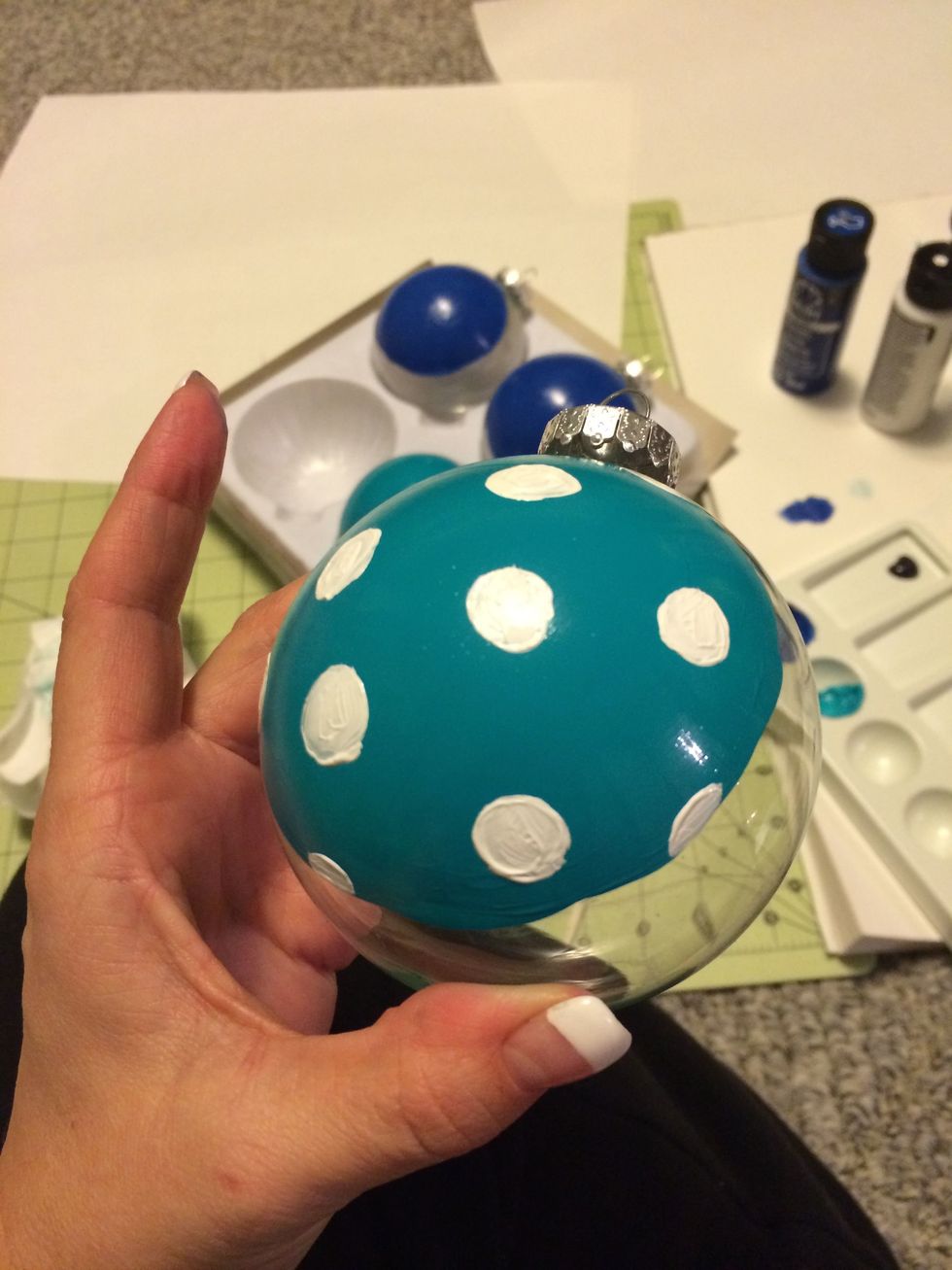 Ornament with the finished polka dots.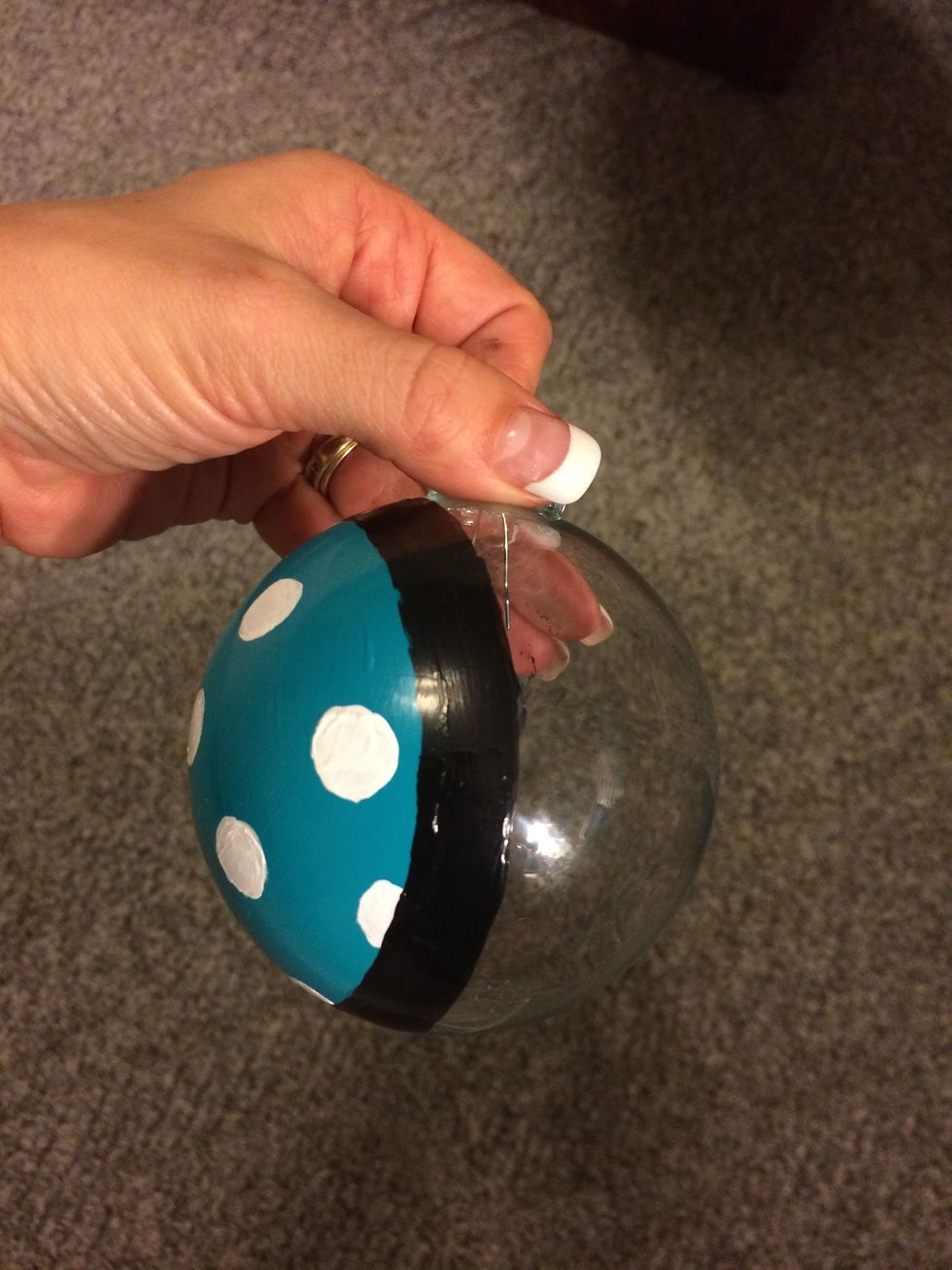 I used a flat brush and painted around the circle.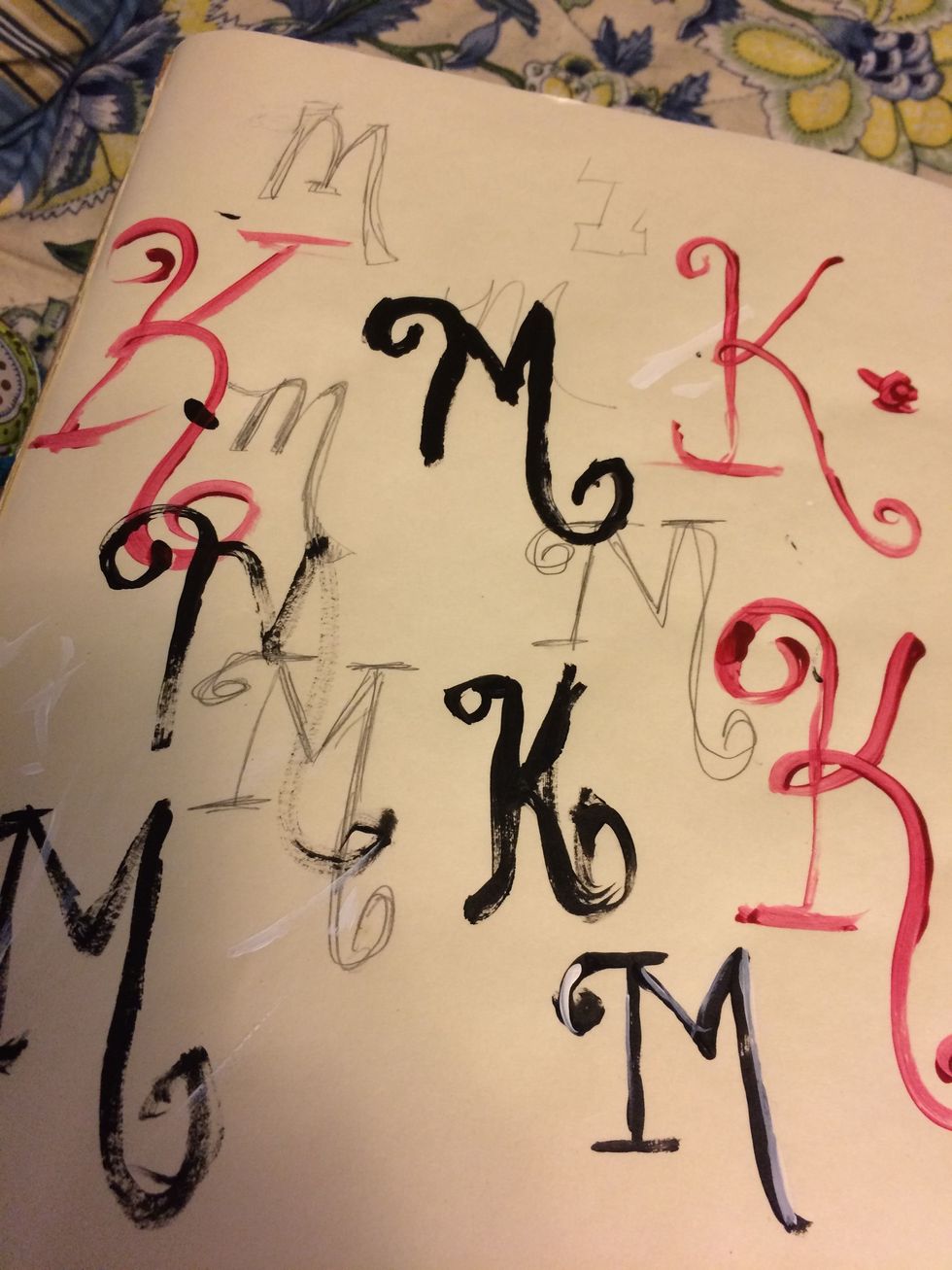 I played around with how I wanted the monogram to look on paper before trying to paint the letter. Once I got it down, I started to paint on the ornament.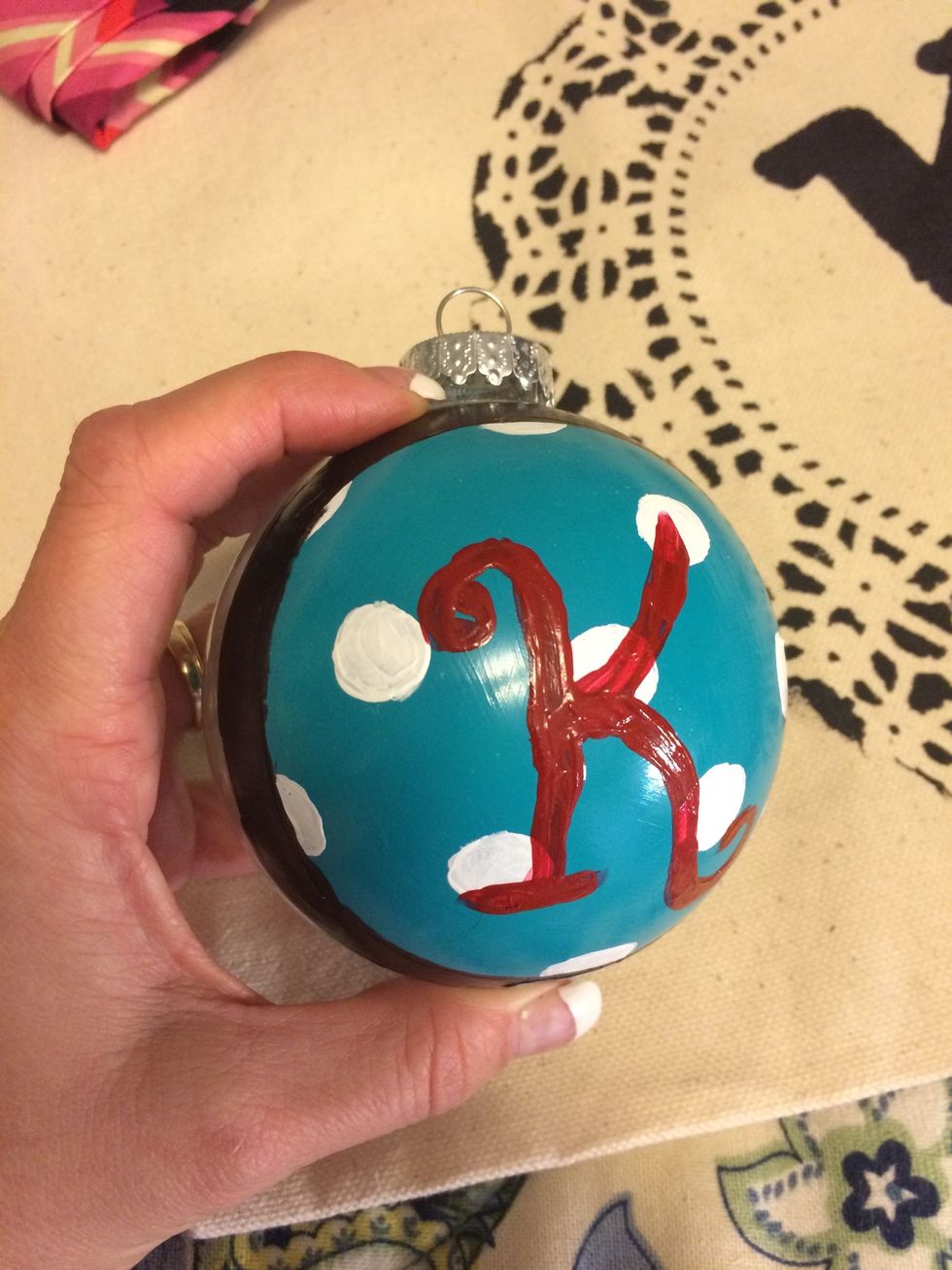 I painted the monogram with a few coats. If you make a mistake, the paint will wipe off daily if the first coats of paint have dried 24 hrs+
In the black outline, add polka dots. I used the tip of my brush and dipped into the white paint.
Add ribbon and tulle that compliment your ornament.
Great gifts for any occasion and easy to make.
1.0 Round Glass ornament
Enamel acrylic paint
Paint Brushes
Ribbon
Tulle