Create a Halloween Silly Paper Spider
5
Cut out 2 circles of the black paper but make one for the body and one for the head.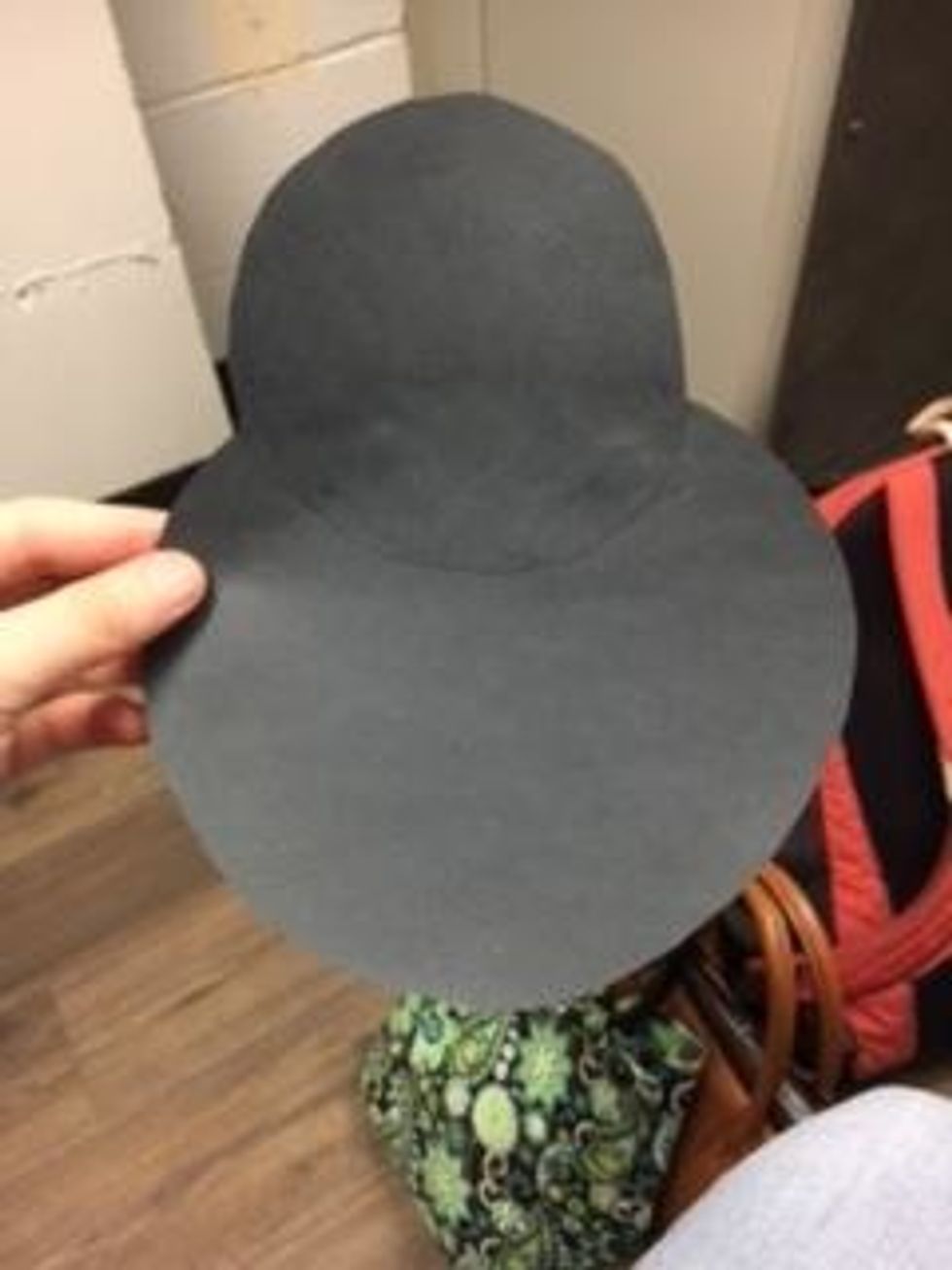 Cut out a smaller yellow circle and add it to the middle as the spider's nose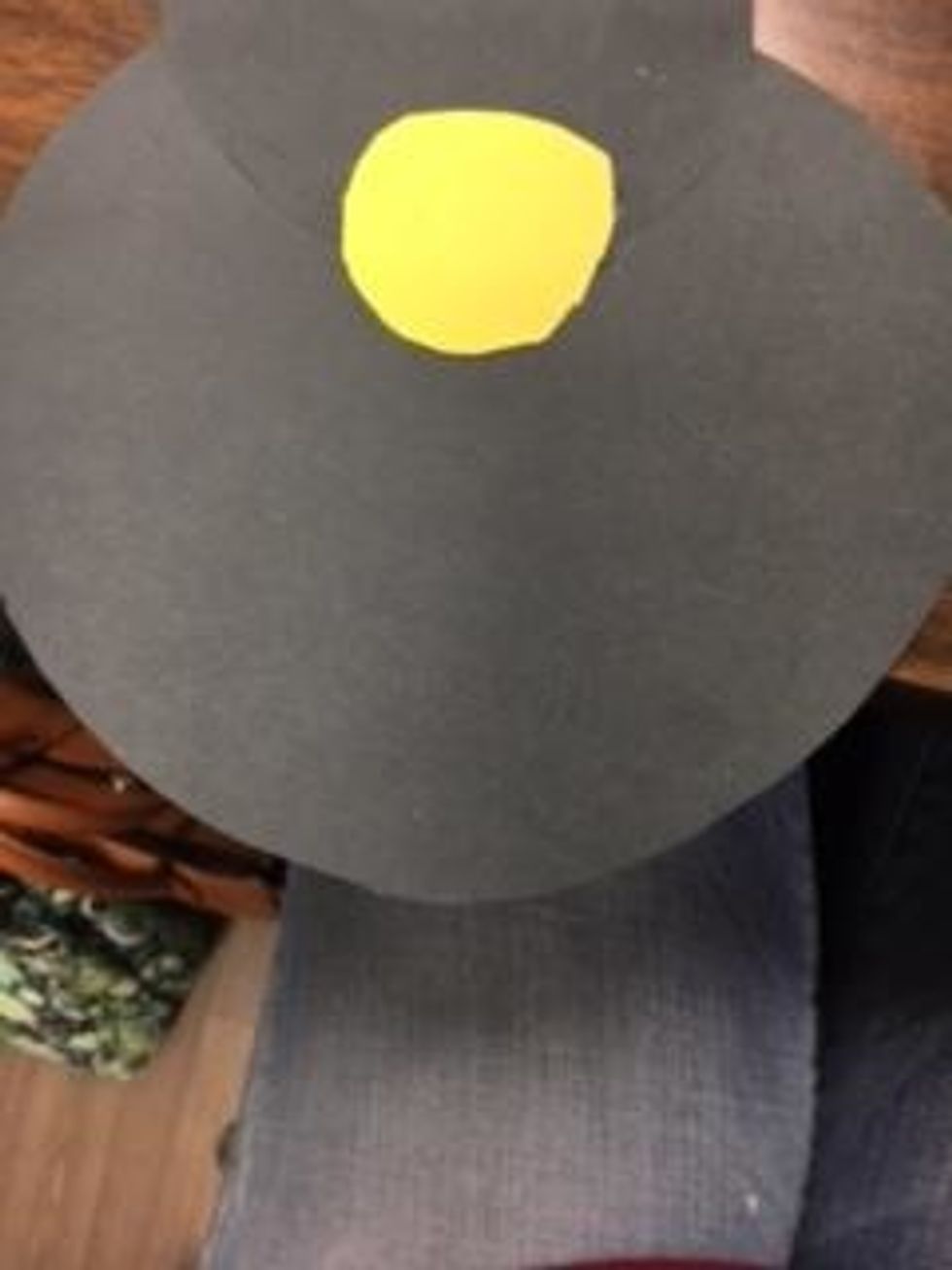 Cut out 2 smaller white circles and its okay if they are not the same, so each one will be different.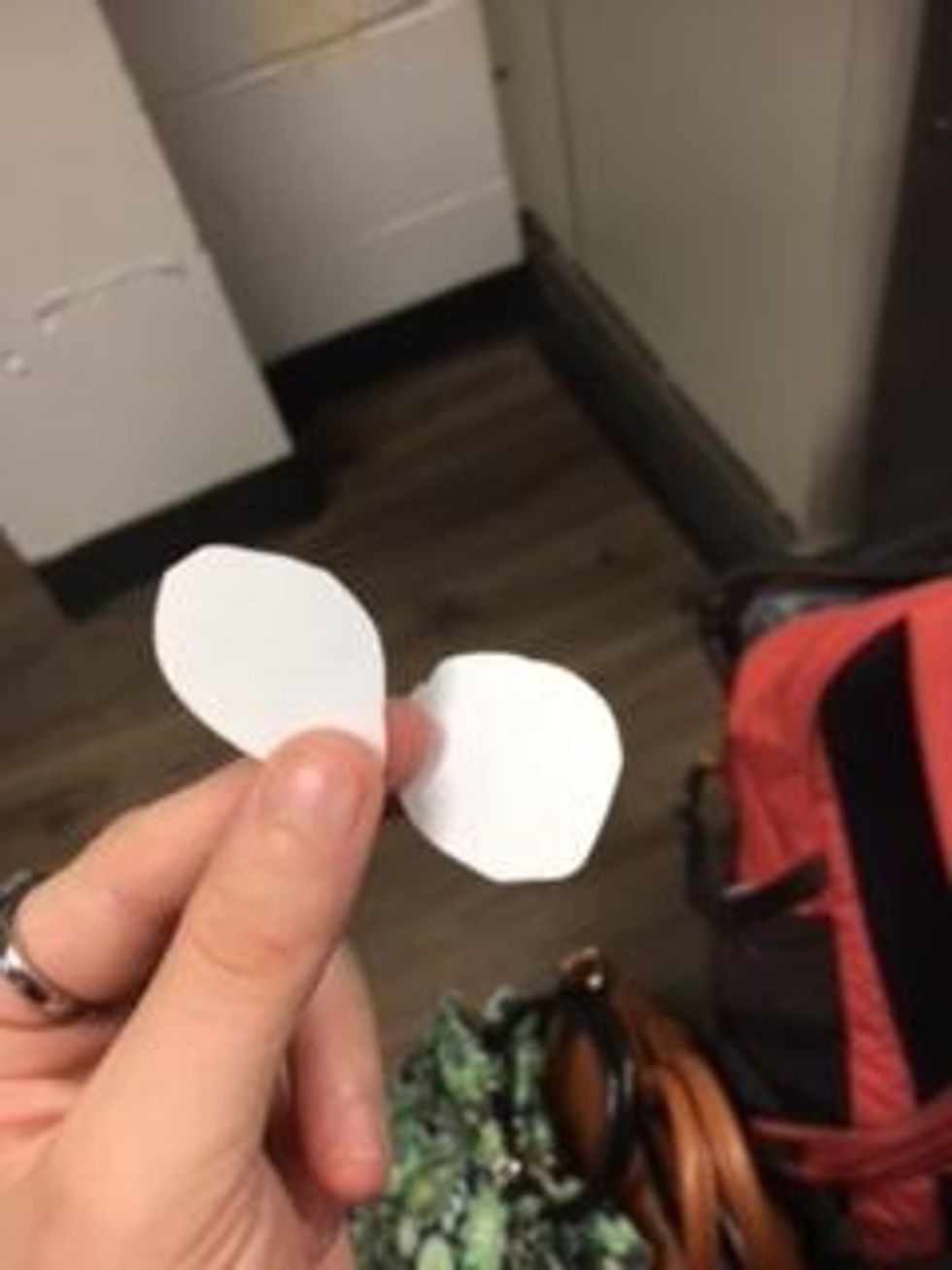 Now place them as the eyes and glue them down.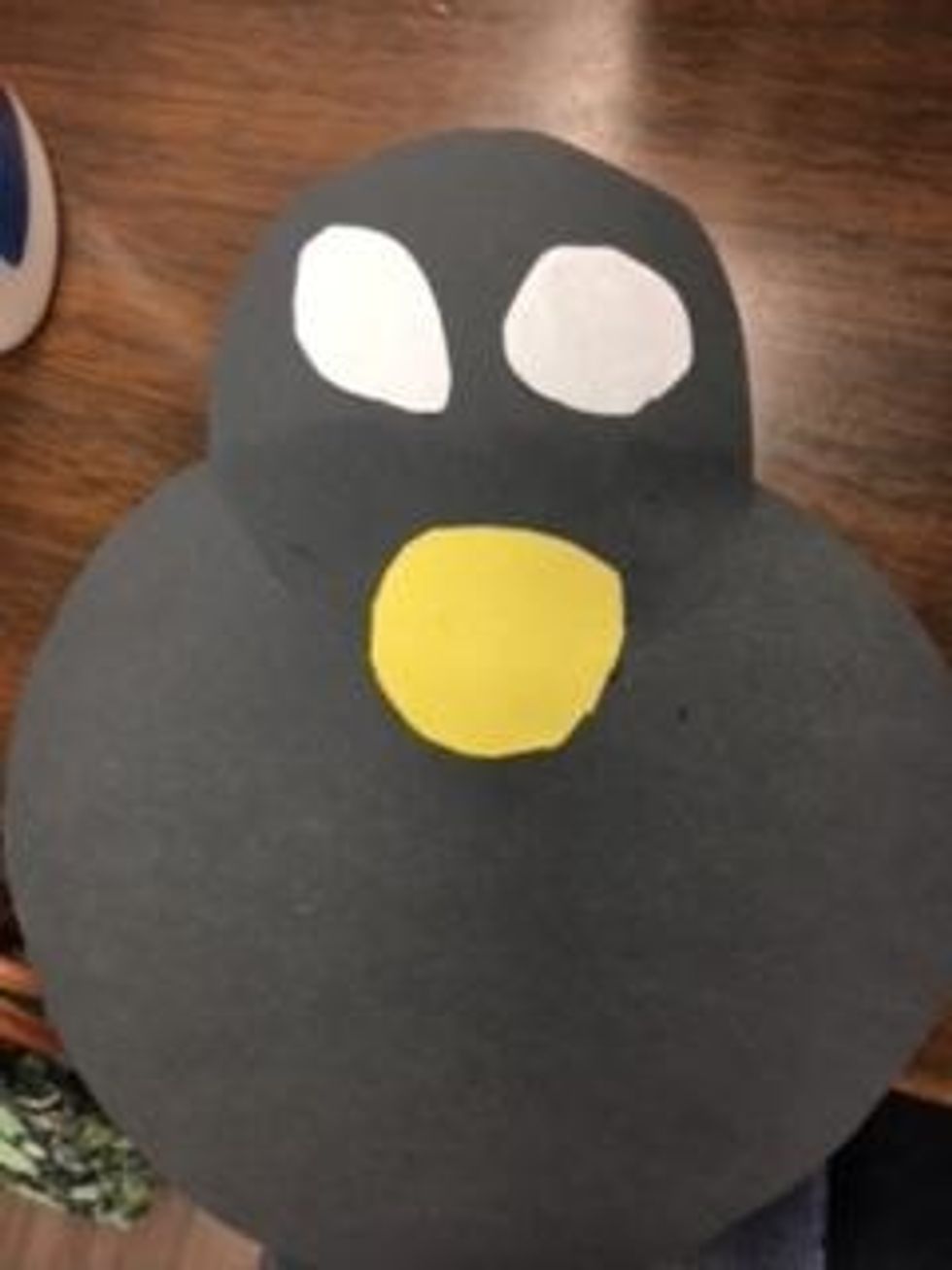 Next cut out 2 small black circles.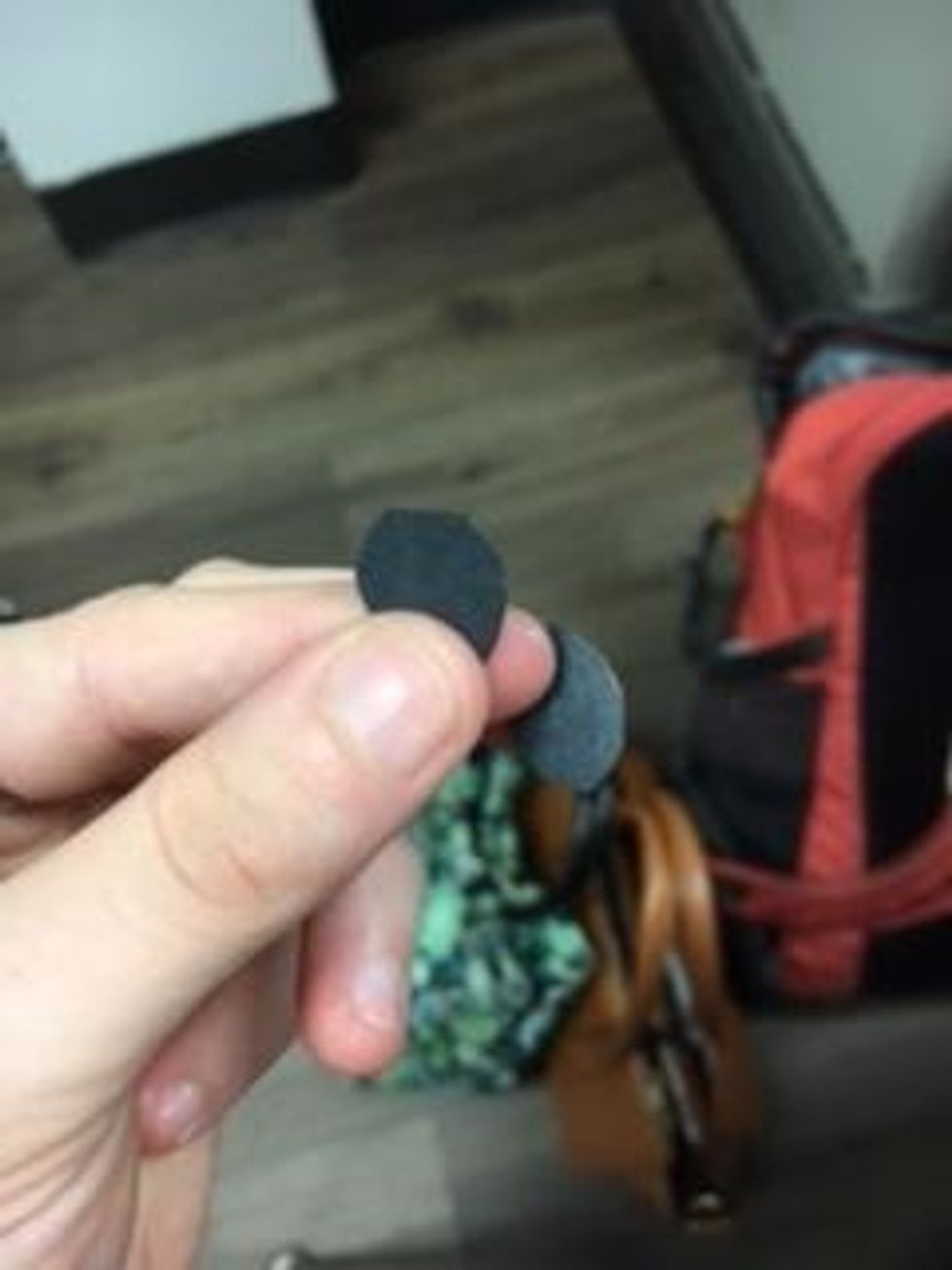 Now glue them in a fun way on the eyes to make it your own.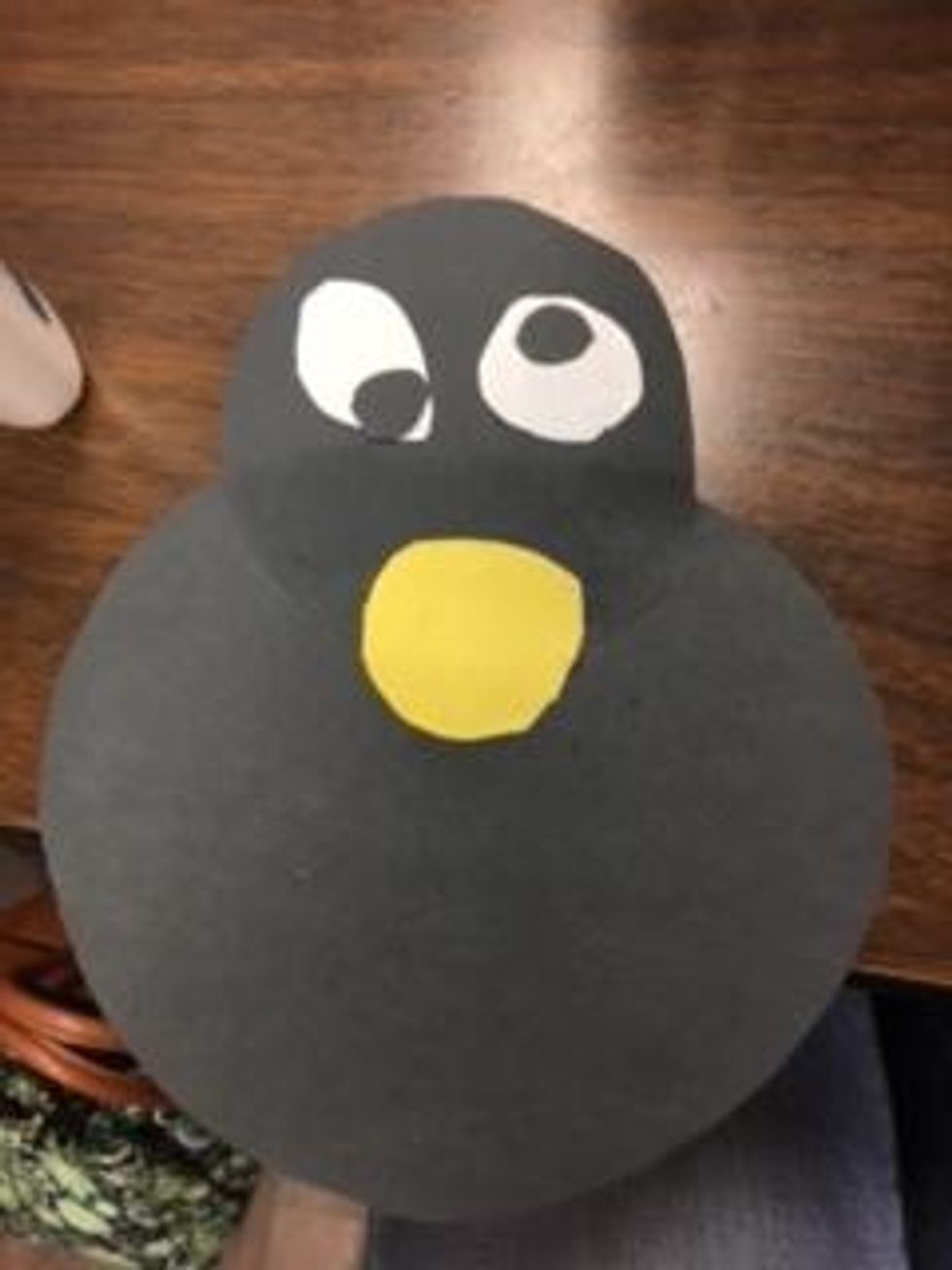 Now you will cut out 8 legs to add to your spider.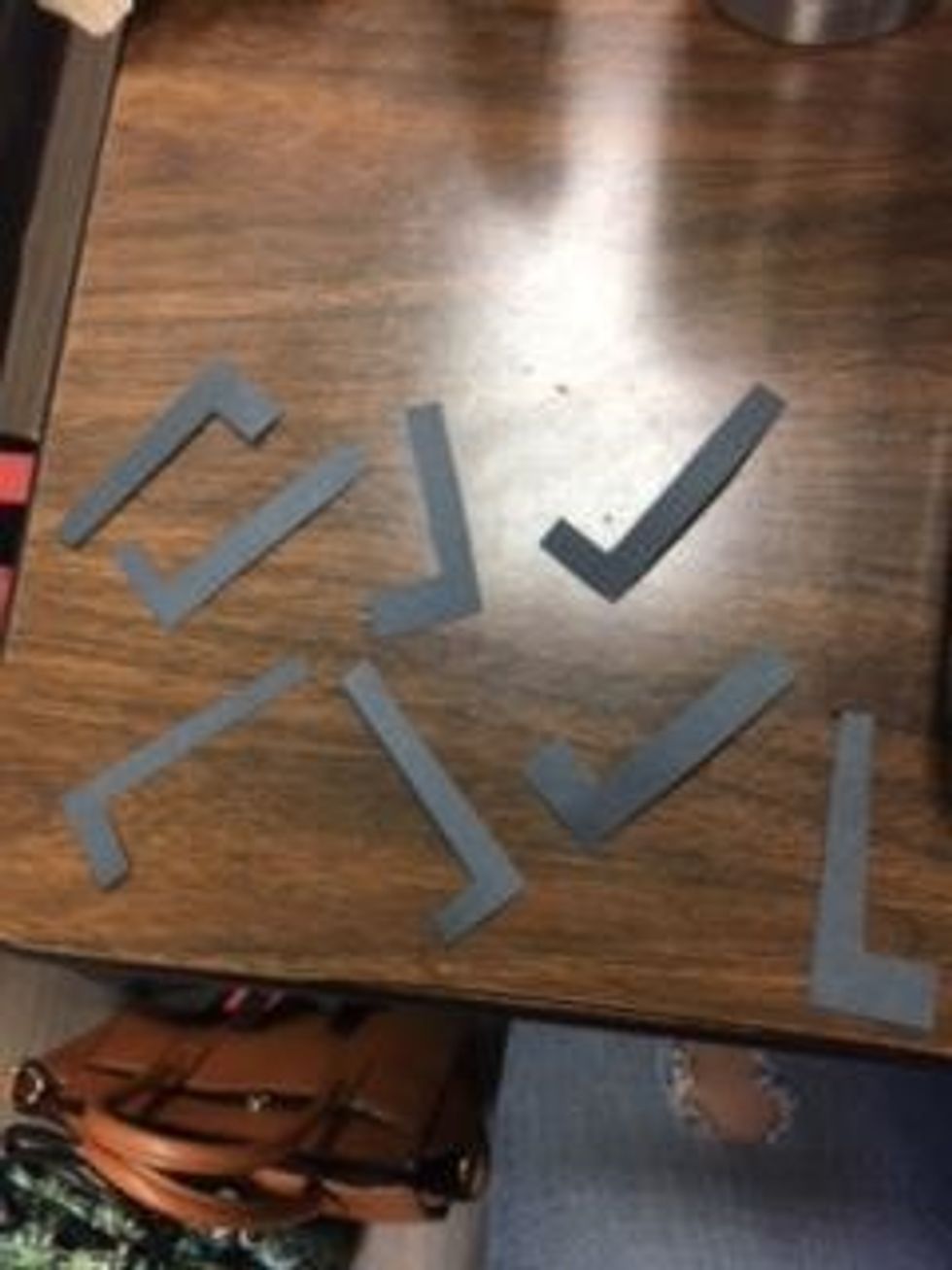 Finally place the legs with 4 on each side but face them different ways to make it your silly spider.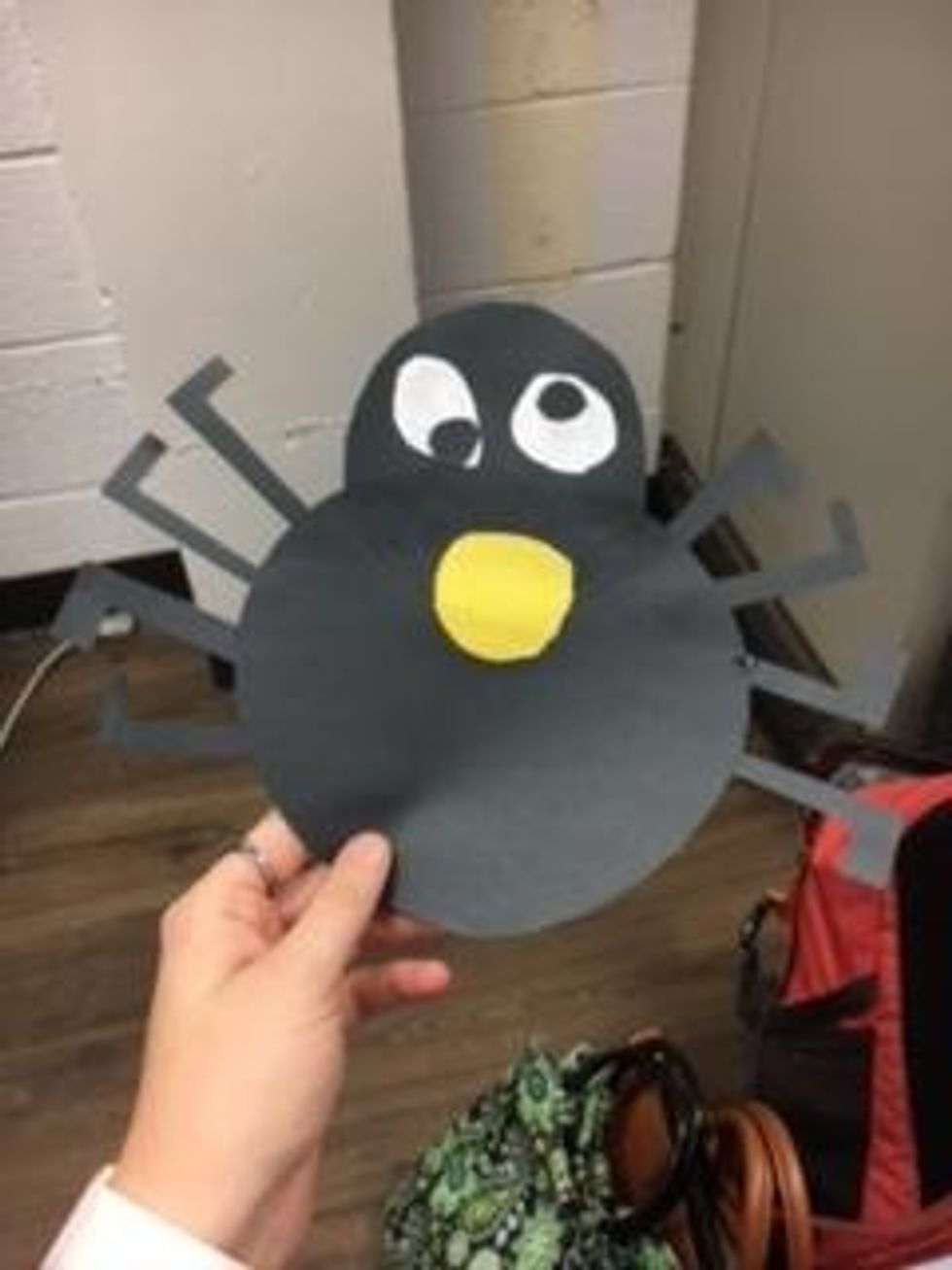 To hang up your spider, tie the string at one end to make it a big loop. Next glue the end that was tied, to the back of your spider. Now hang it up!
2.0 Pieces of Black paper
1.0 Pieces of Yellow paper
1.0 Pieces of White paper
1.0 A pair of scissors
1.0 Glue (stick or liquid)
1.0 String (to hang up the spider with)