For this layout I am using an 11 x 11 piece of watercolor paper. I started by splashing some Colorations in Juicy to the page. Just remove the spray nozzle from the bottle and wipe some color on.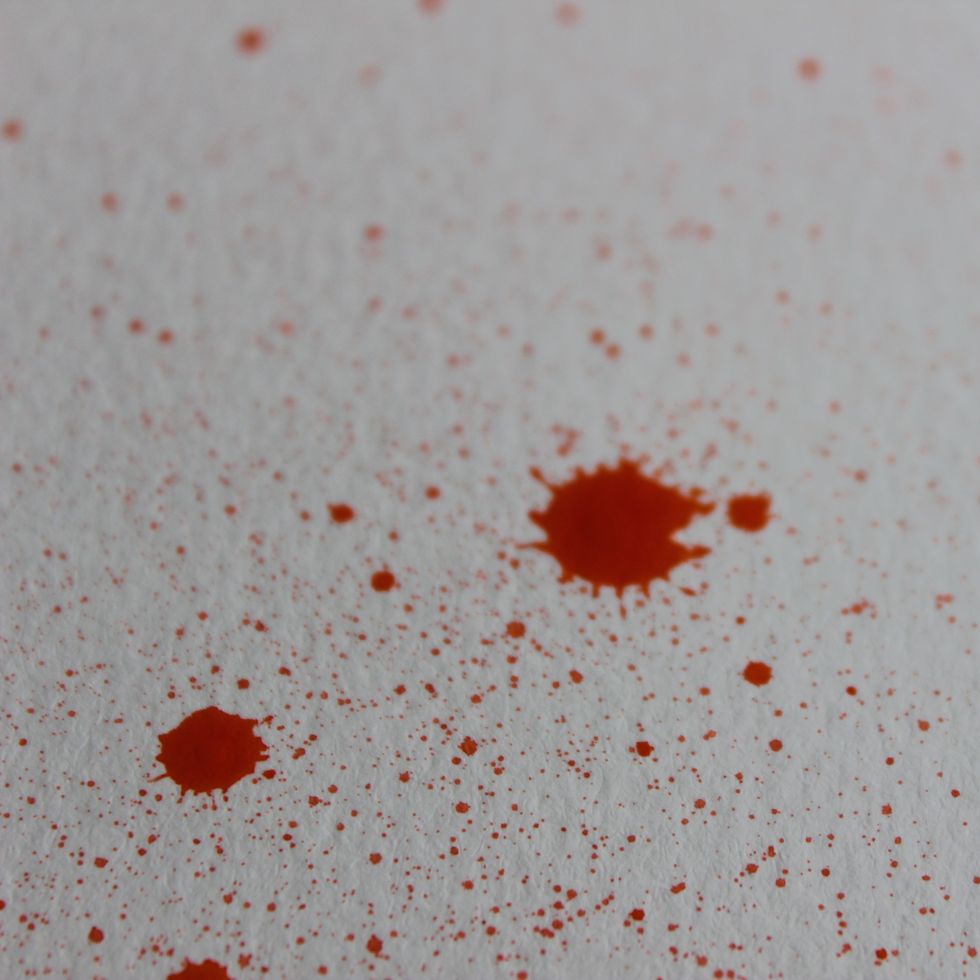 You will get drip marks by doing it this way.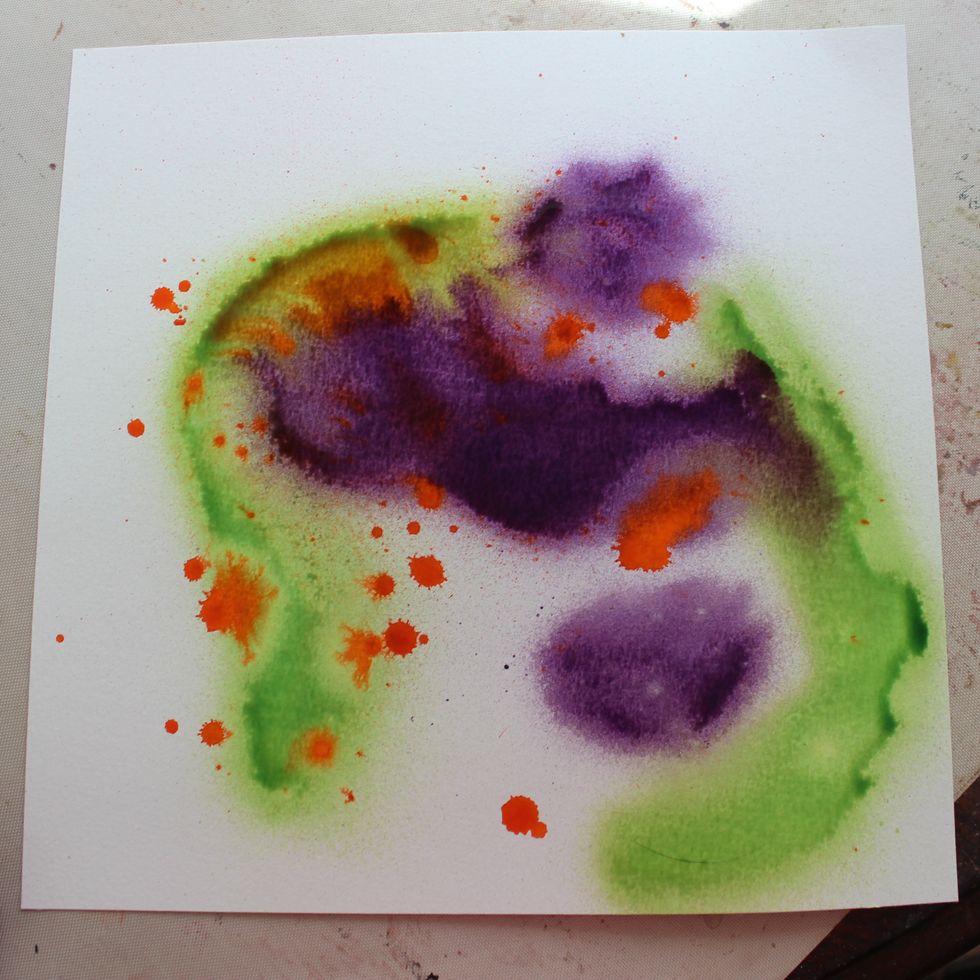 Then I sprayed at close range two more colors, Concord and Granny Smith Apple. Spray so it forms a puddle.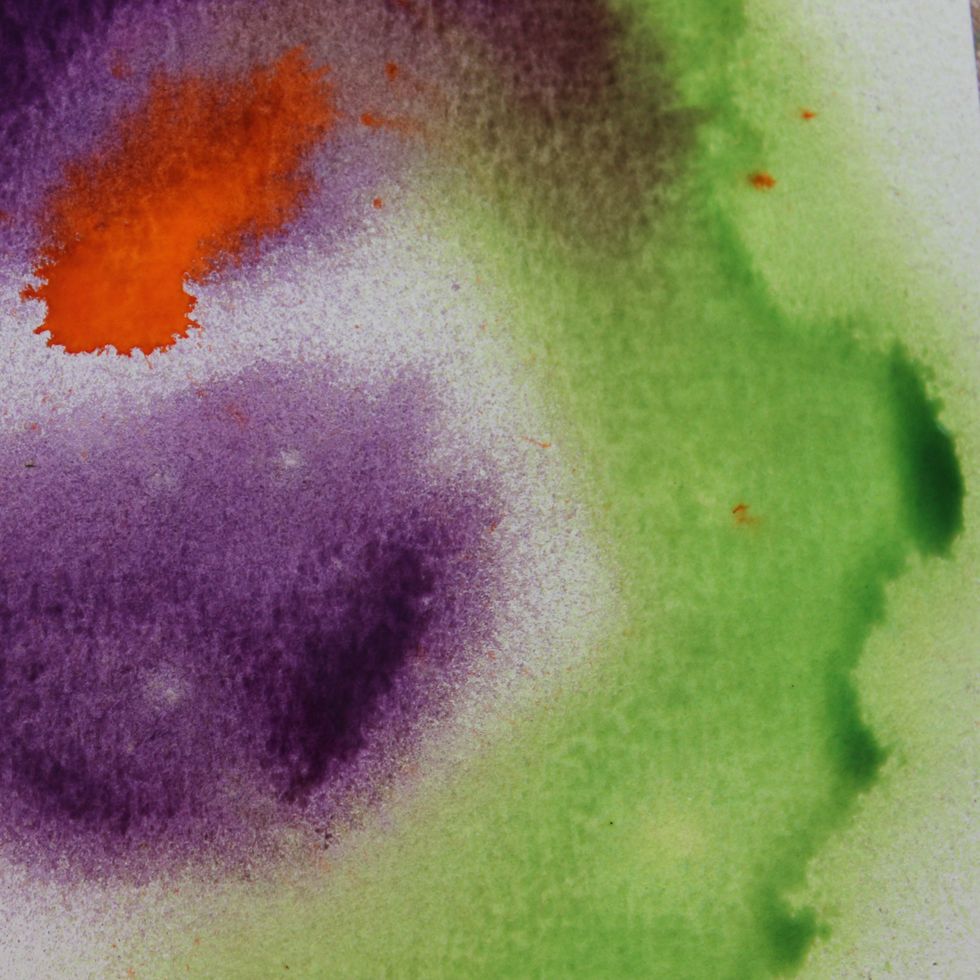 Here is a close up of the puddles.
Then lift the paper a little to form drip marks.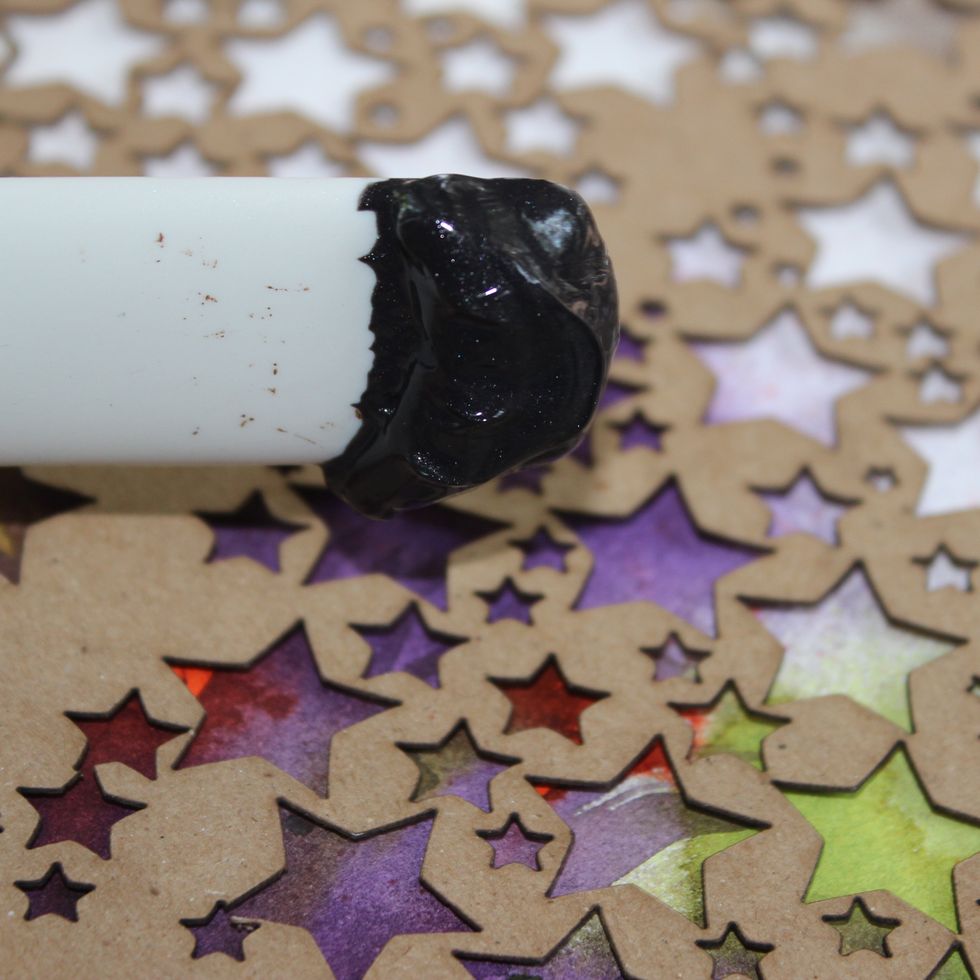 Using the Twighlight stencil to create an image on the page.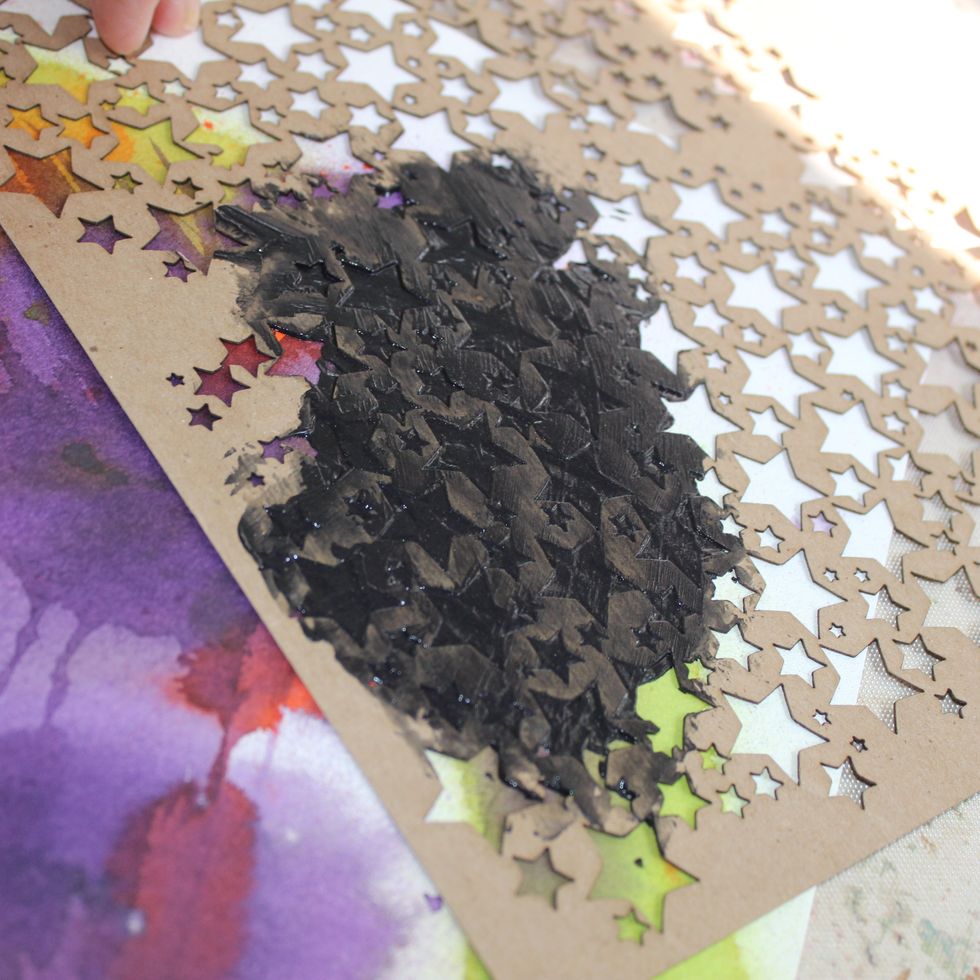 Just add the velvet on top of the stencil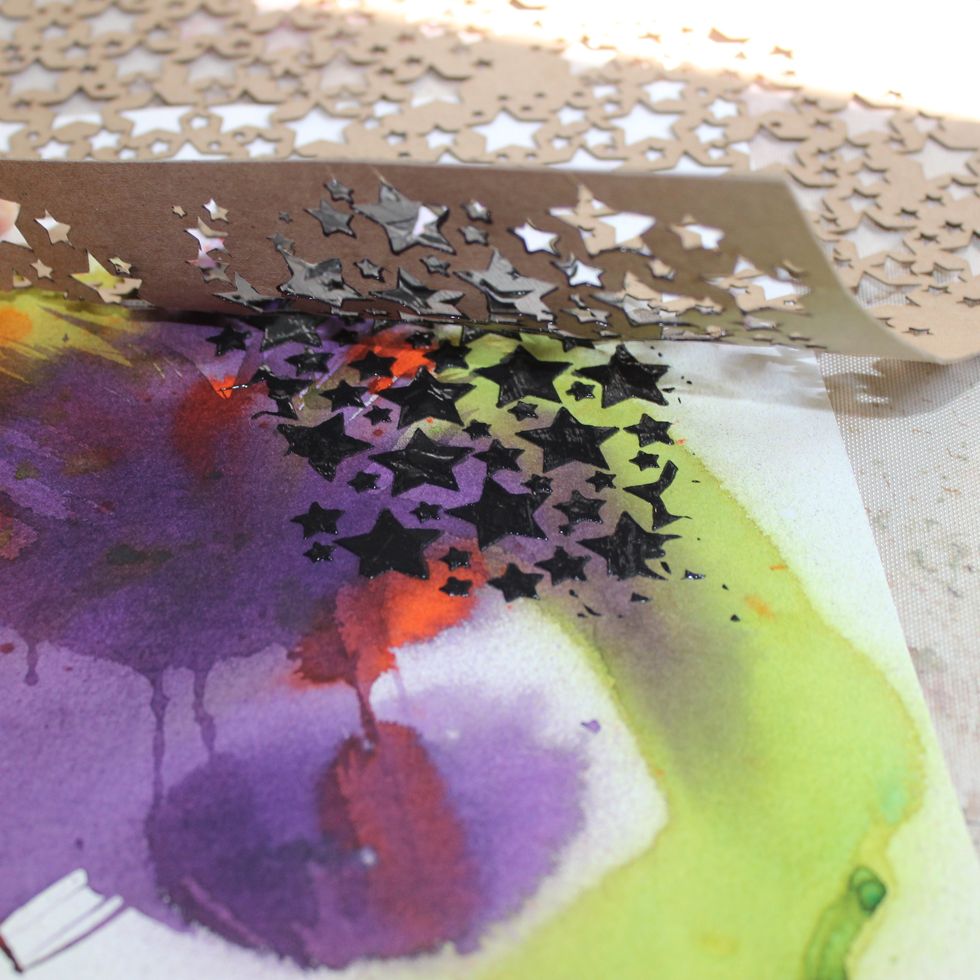 and remove the stencil gently.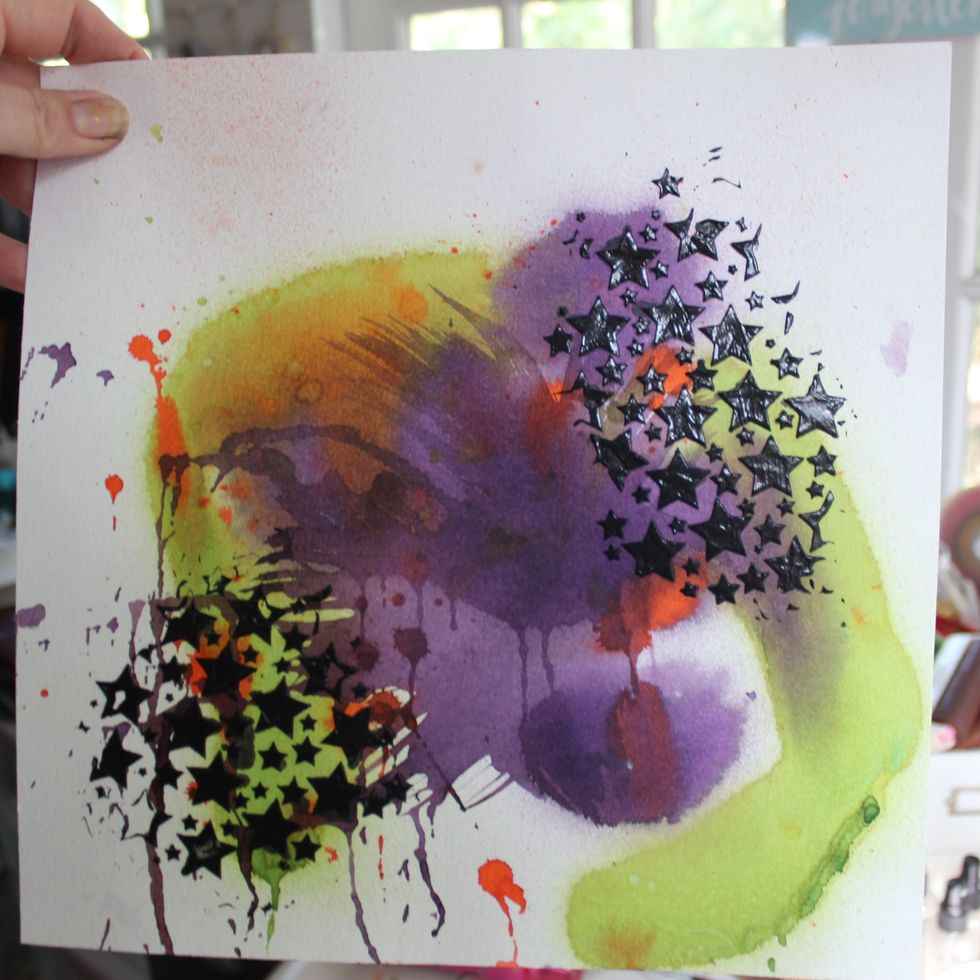 I repeated the previous step on a second area of the paper.
I used Colorations in Granny Smith to add color to the edges of the 12 x 12 paper I am using for the edges of the layout.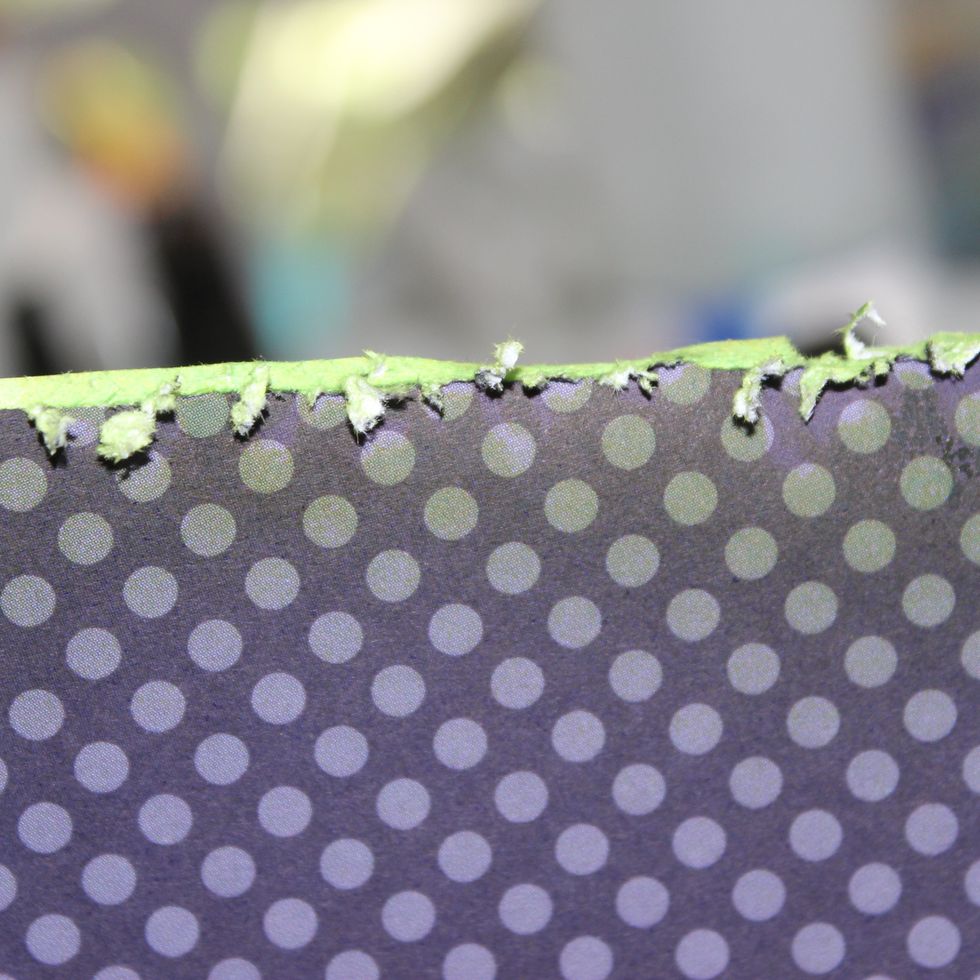 Here is a close-up look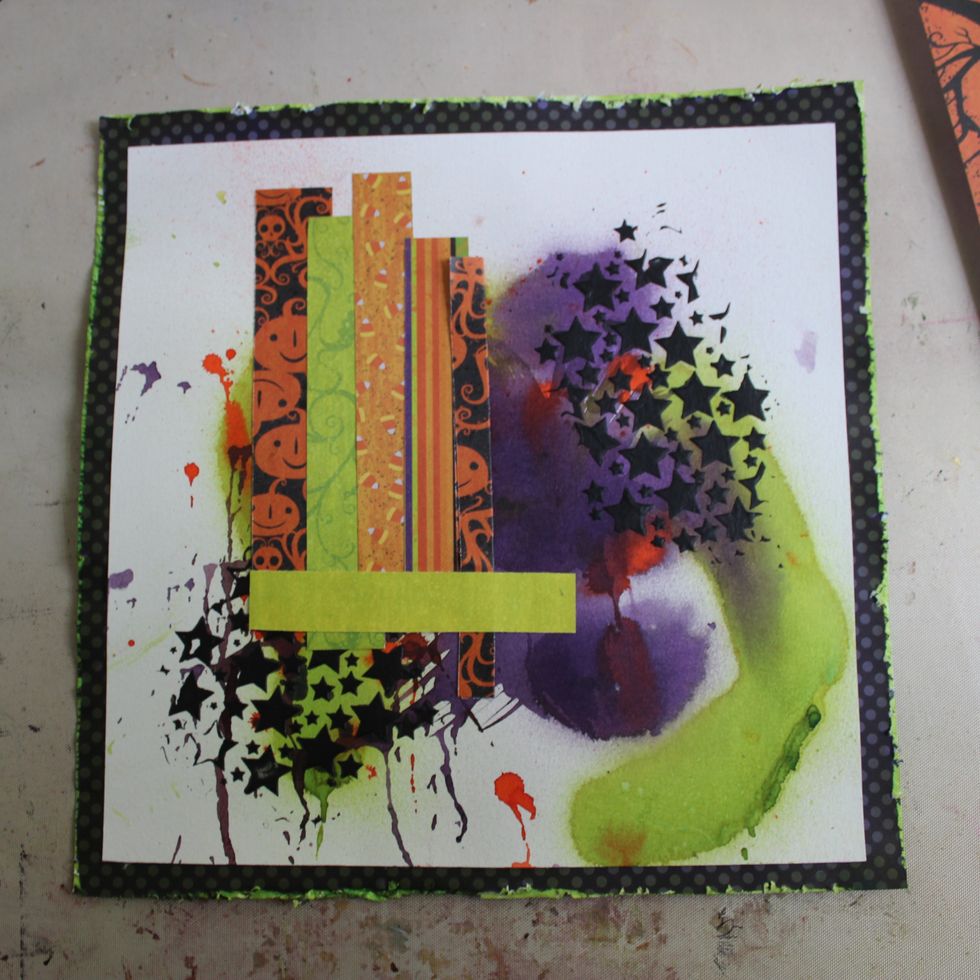 After it was dry, I started adding some different colors of cardstock to the layout.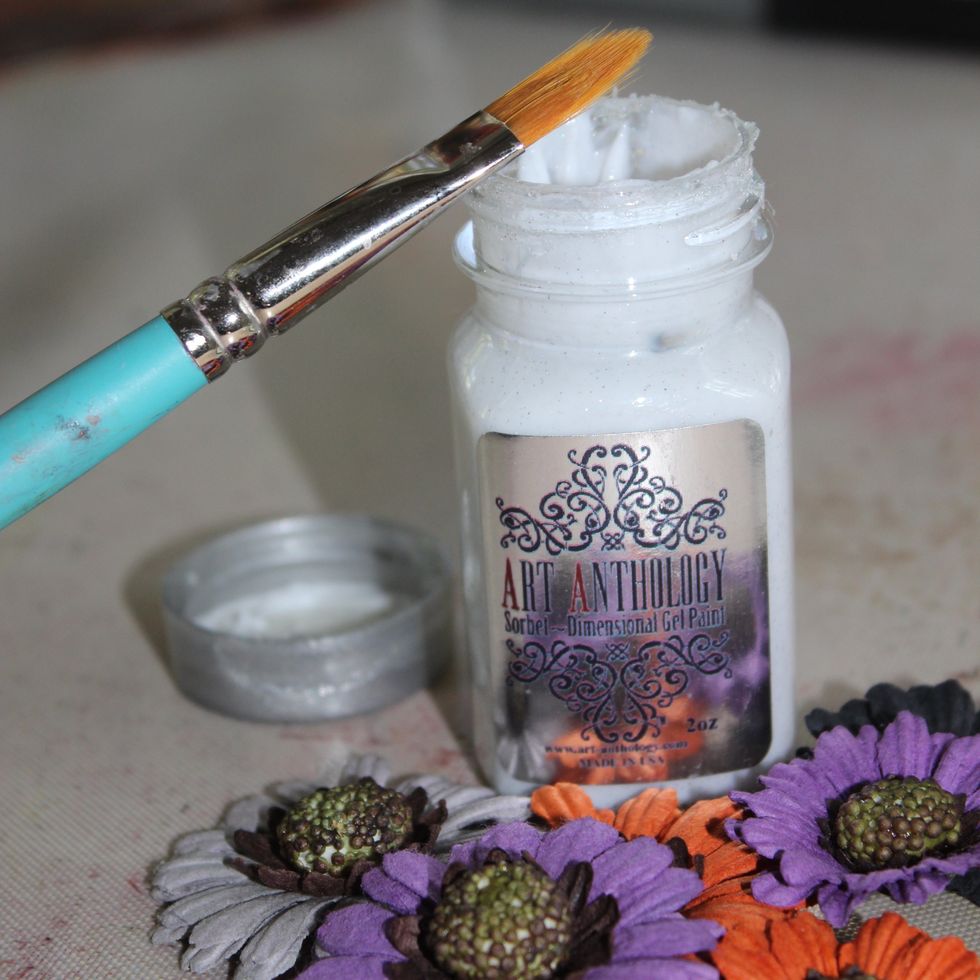 For my Flowers, I used our clear coat in Linen. I just wanted to add glitter and shimmer to the flowers.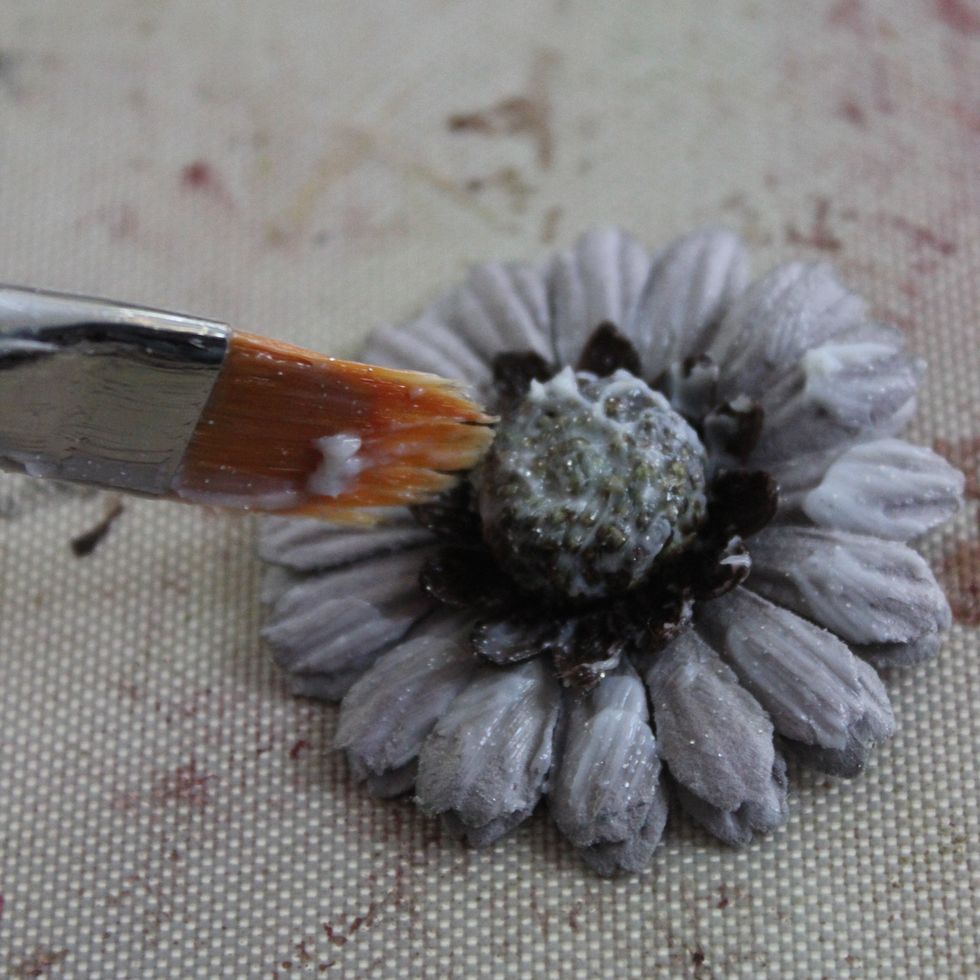 Simply add the clear coat to the flowers or embellishments and let it dry. It looks white, but it dries clear.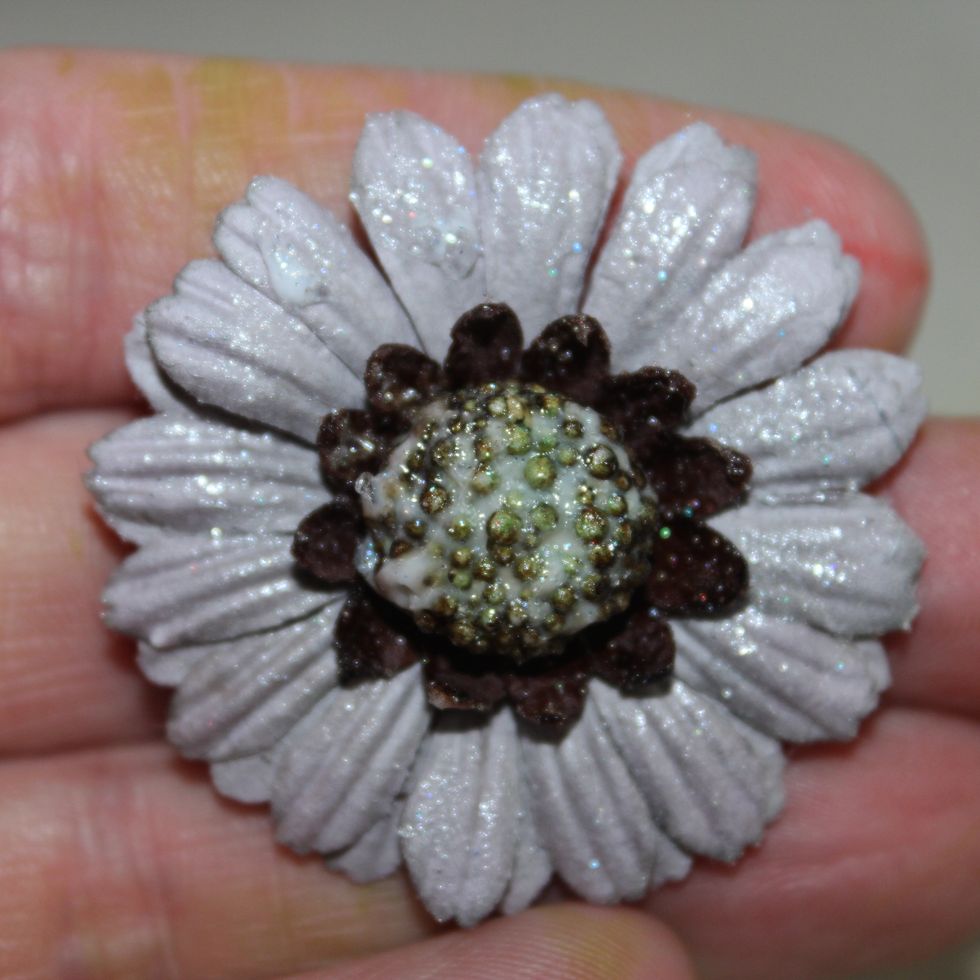 Still wet...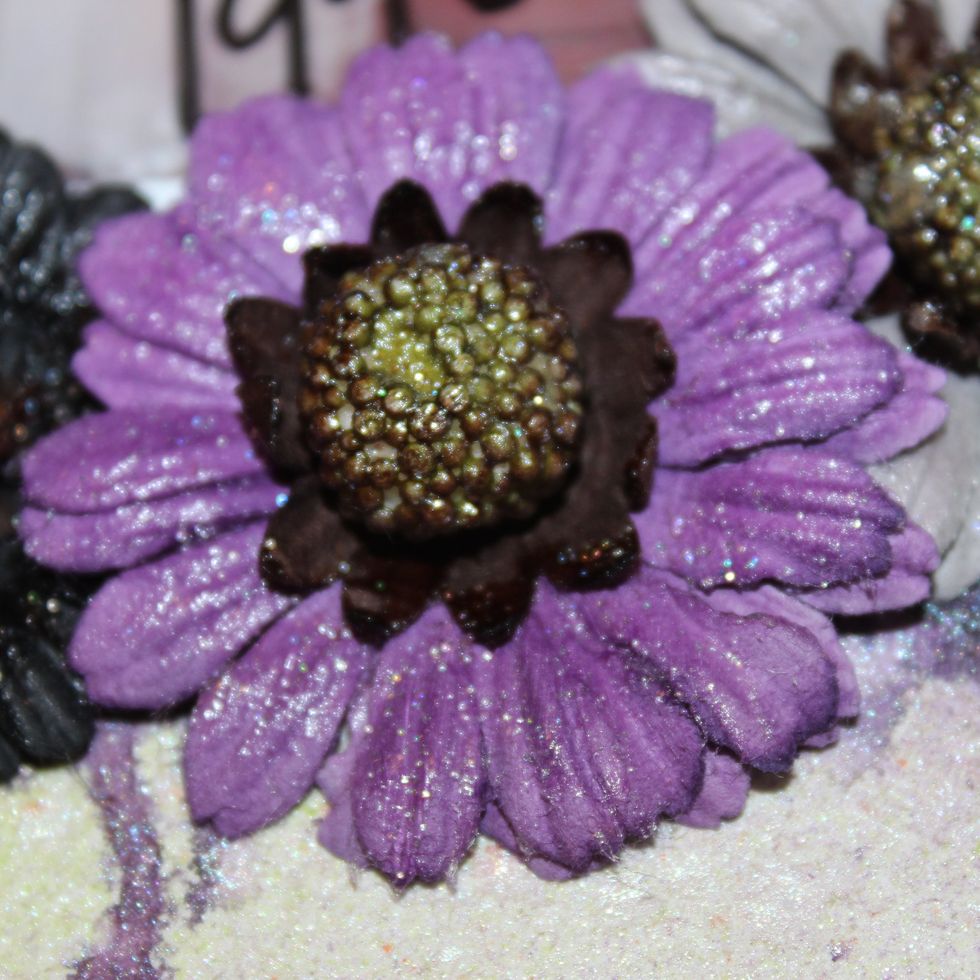 When dry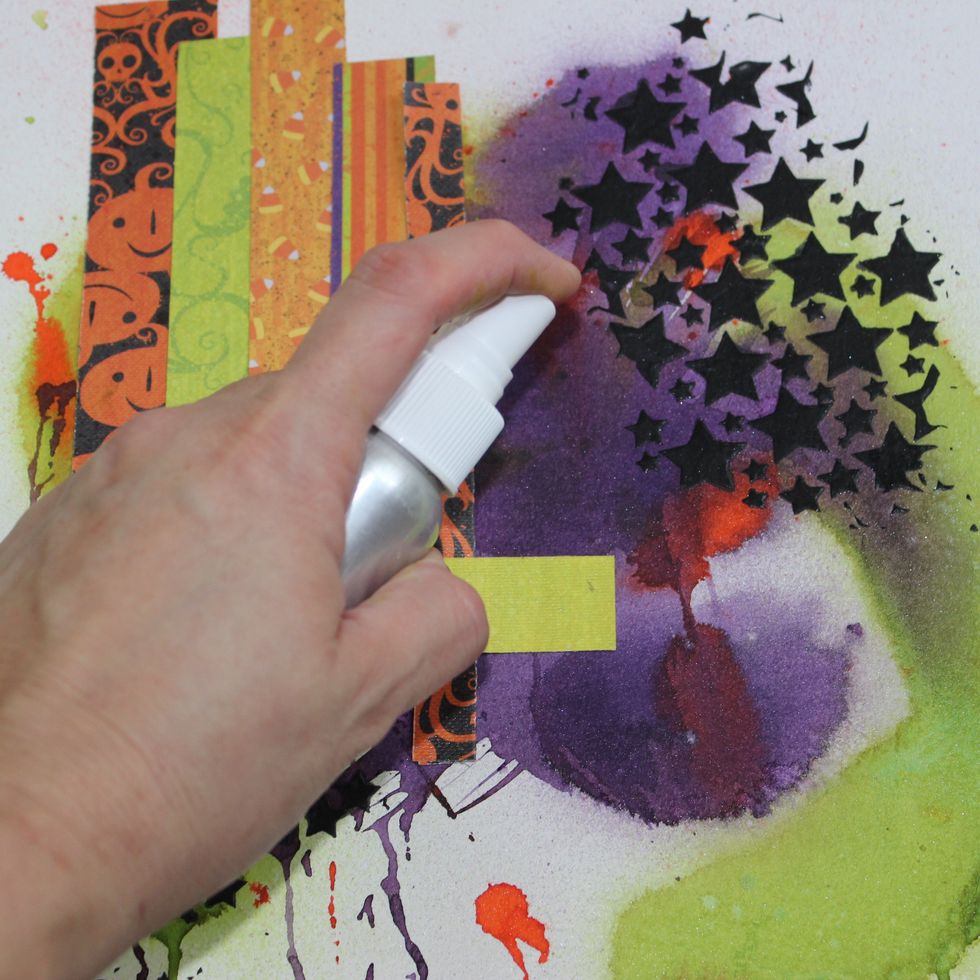 I also proceeded to add Fairy Dust in Sterling to most of the page. It needed lots of shimmer!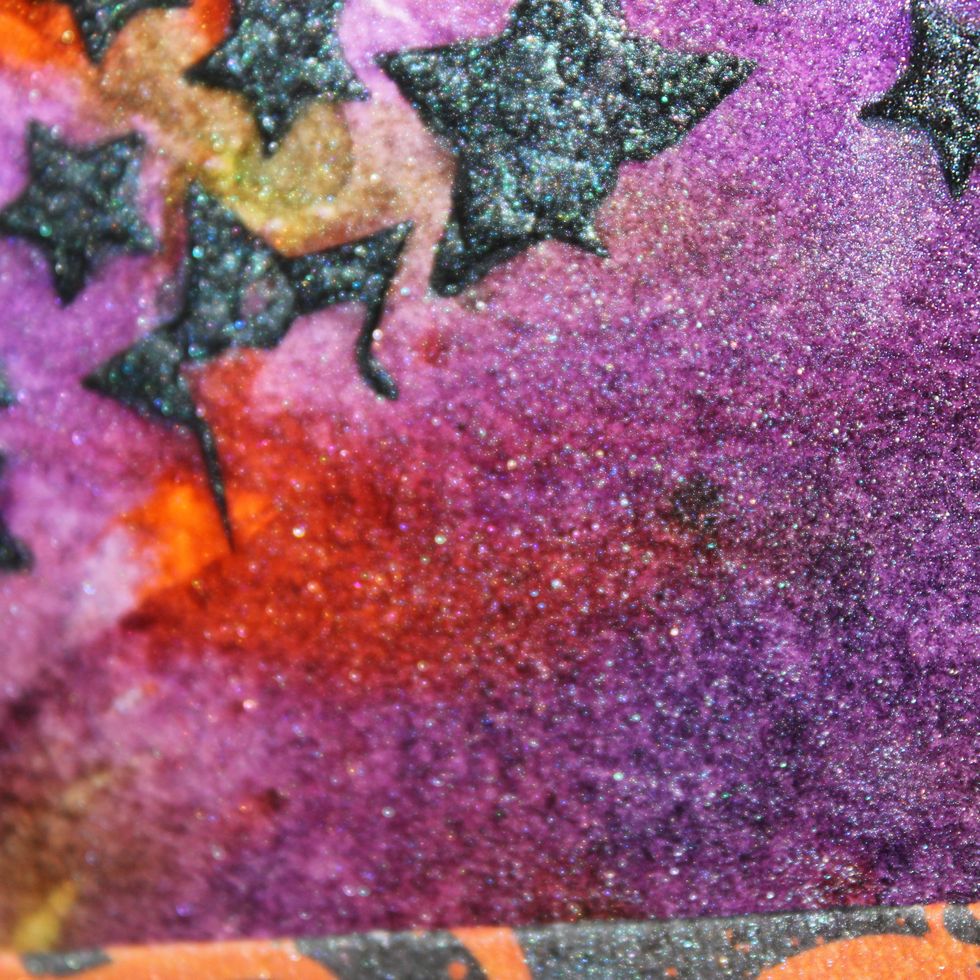 I love how when I want some shimmer all I have to do is use Fairy Dust!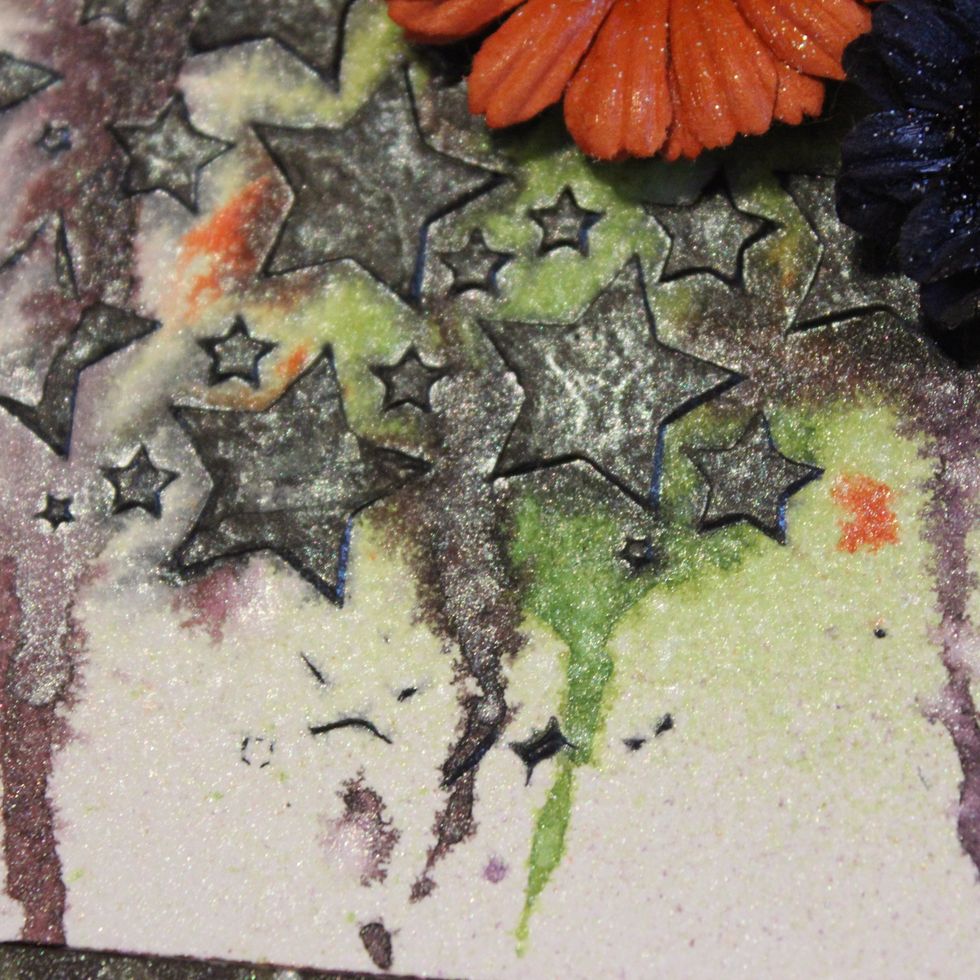 Here is a close up (once dry) of some parts where I really puddled the Fairy Dust.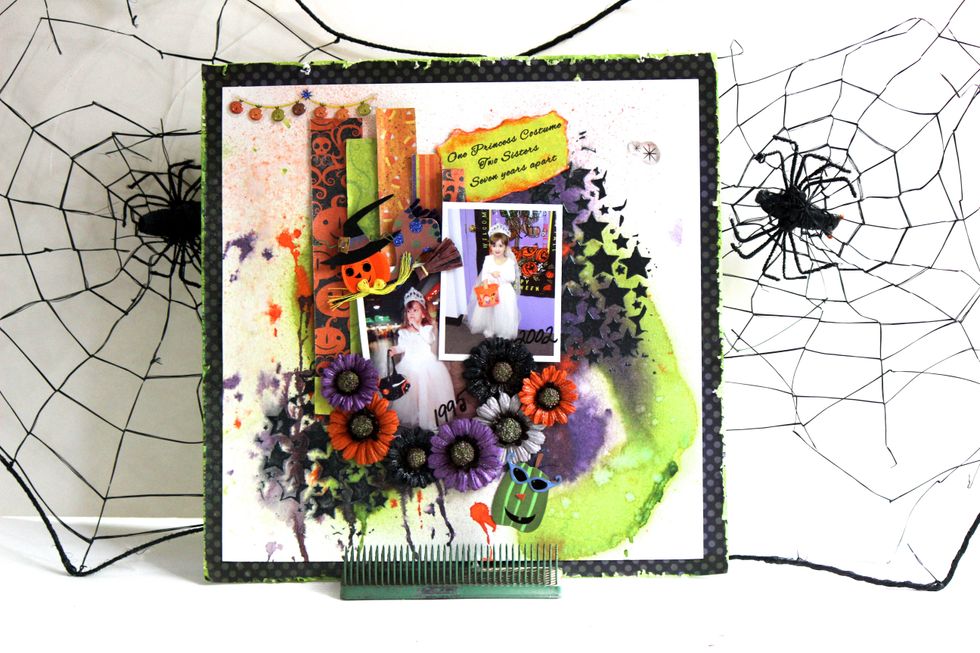 And here is the final layout!
Colorations in Juicy, Granny Smith, and Concord
Velvet in Tuxedo
Twilight Stencil
Fairy Dust in Sterling
Sorber (Clear Coat) in Linen
Art Anthology
Art Anthology is a manufacturer of dimensional mediums.\n\nCome chat with us in our Facebook Group: Art Anthology Adventures in Art