How to create a halloween door hanger by marilyn
Create a Halloween Door Hanger by Marilyn
19
Begin with a wood door hanger. I found this one at Michael's.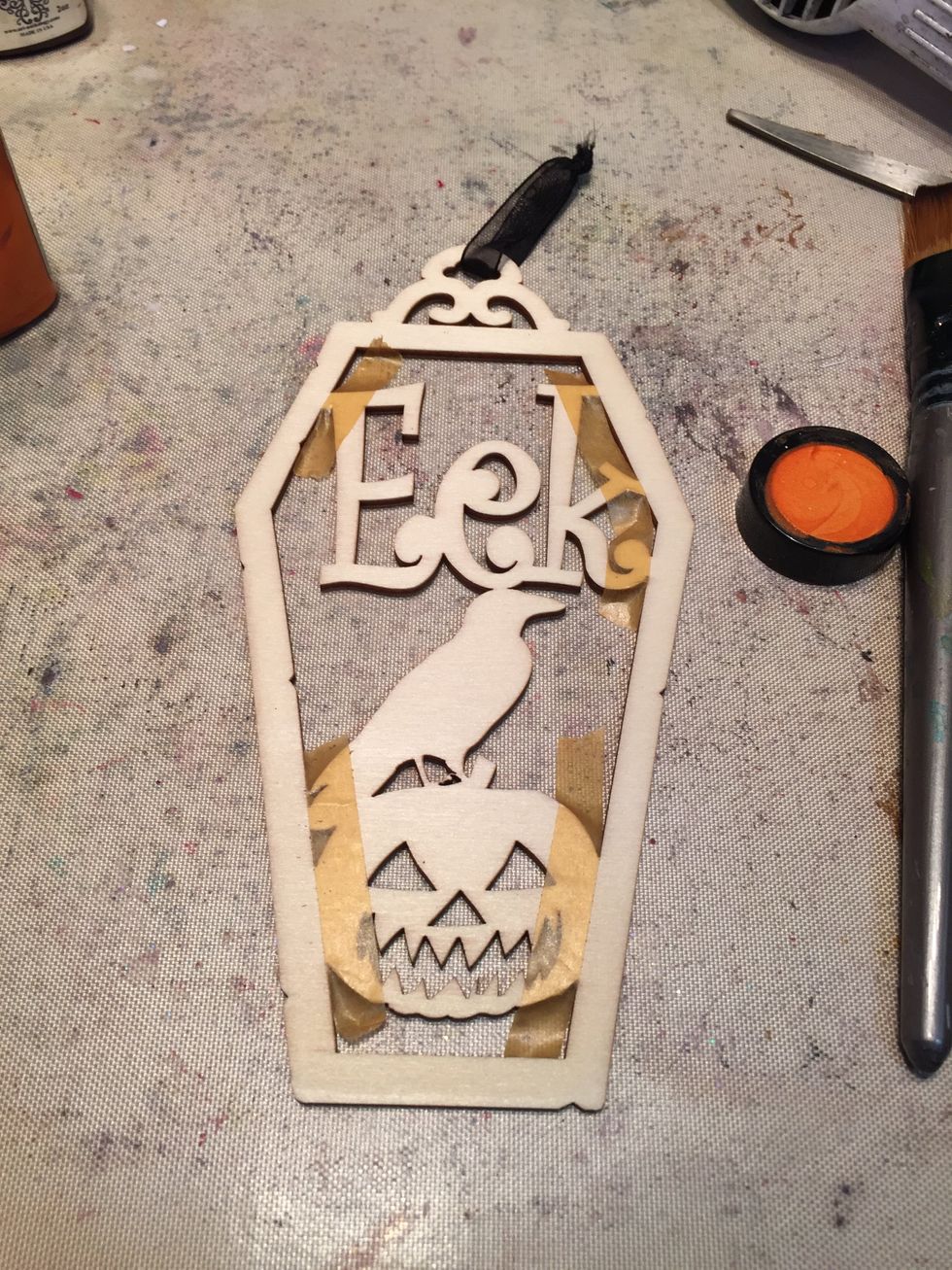 Mask off the areas you don't want painted.
Randomly apply Tango and Wineberry around the edges with a damp sponge.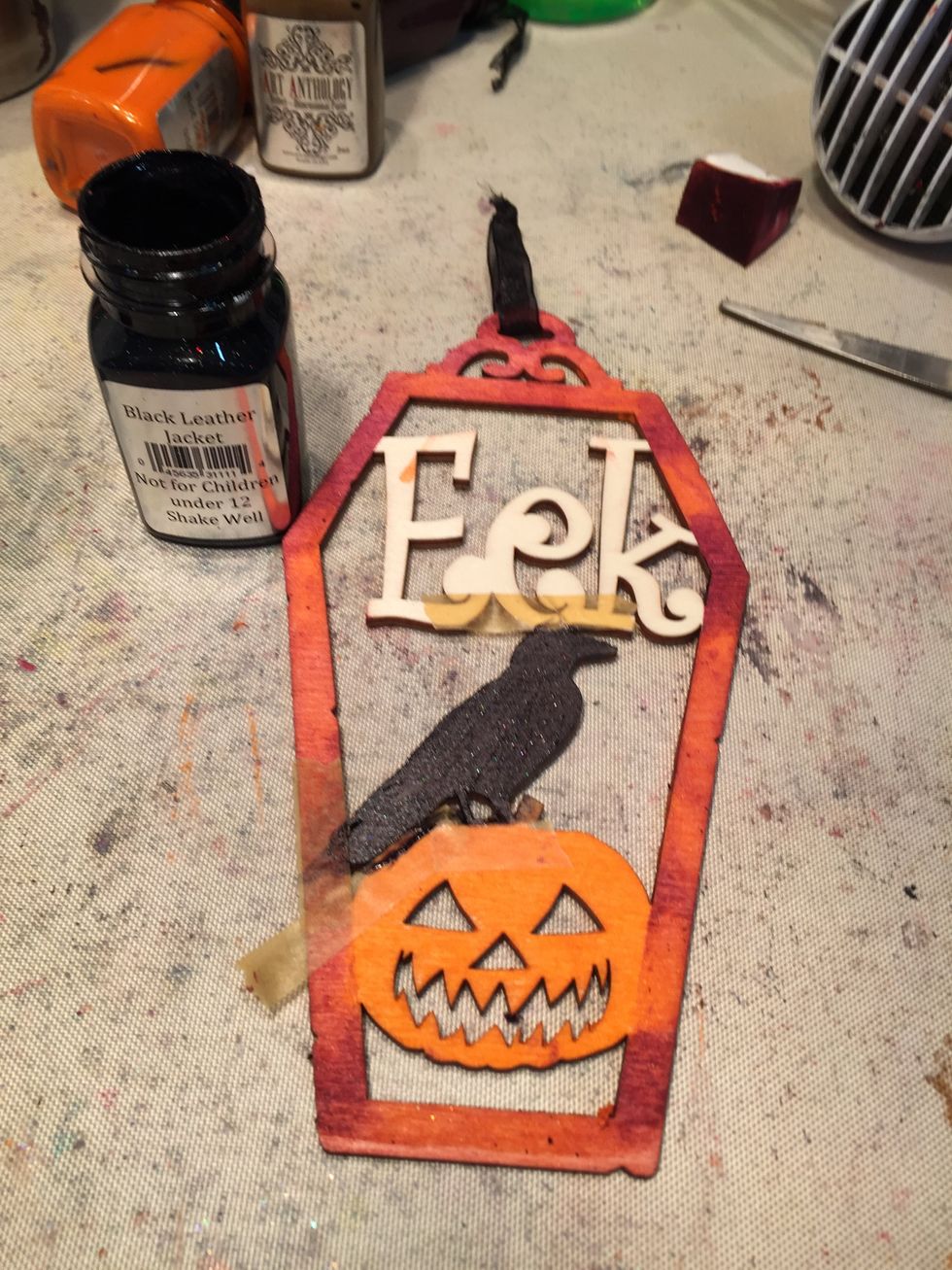 Paint the pumpkin with Tango and Kona and the Raven with Black Leather Jacket.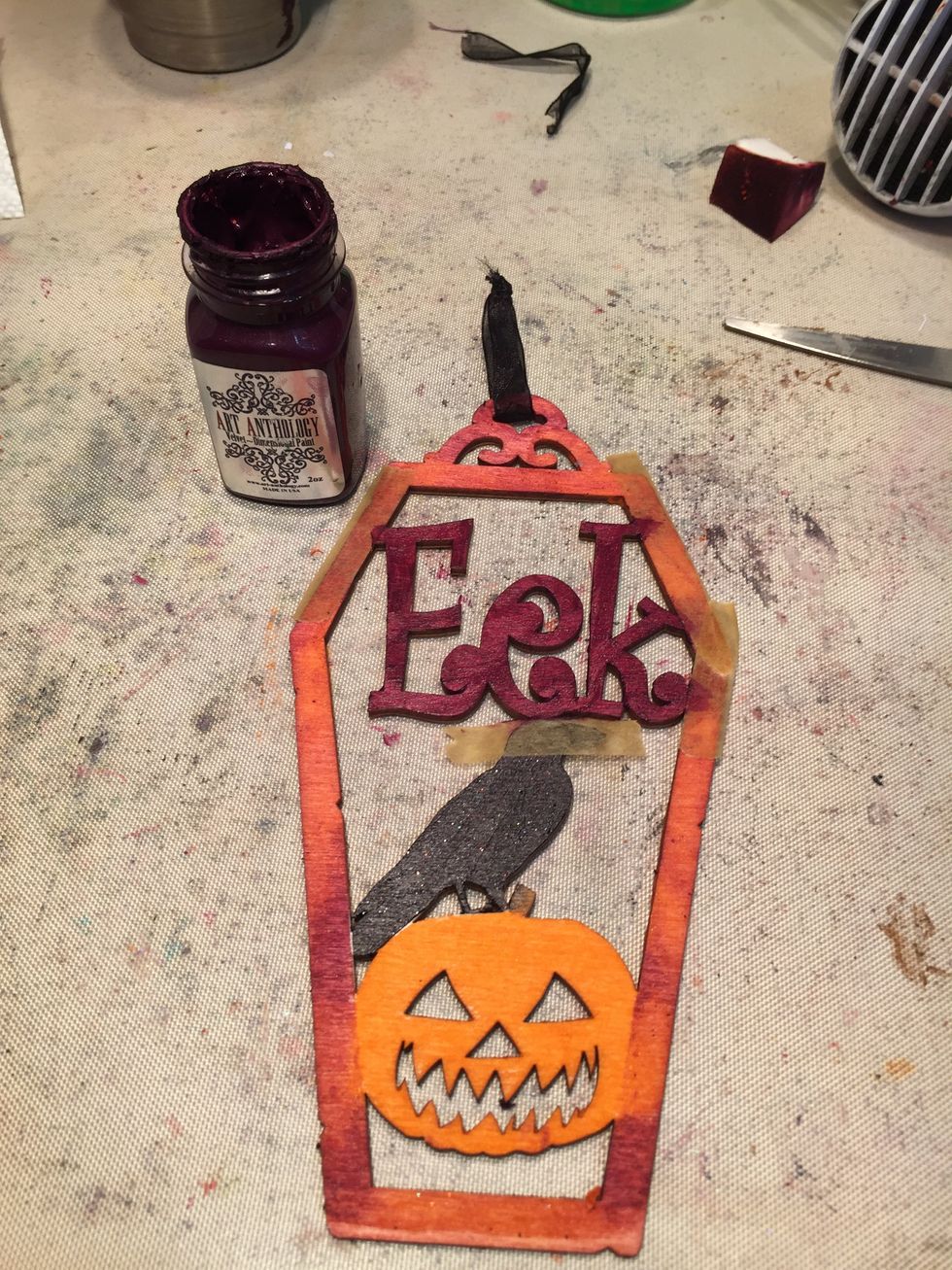 Paint the "Eek" with Wineberry.
Paint Splashed Clear Coat over the outside edges.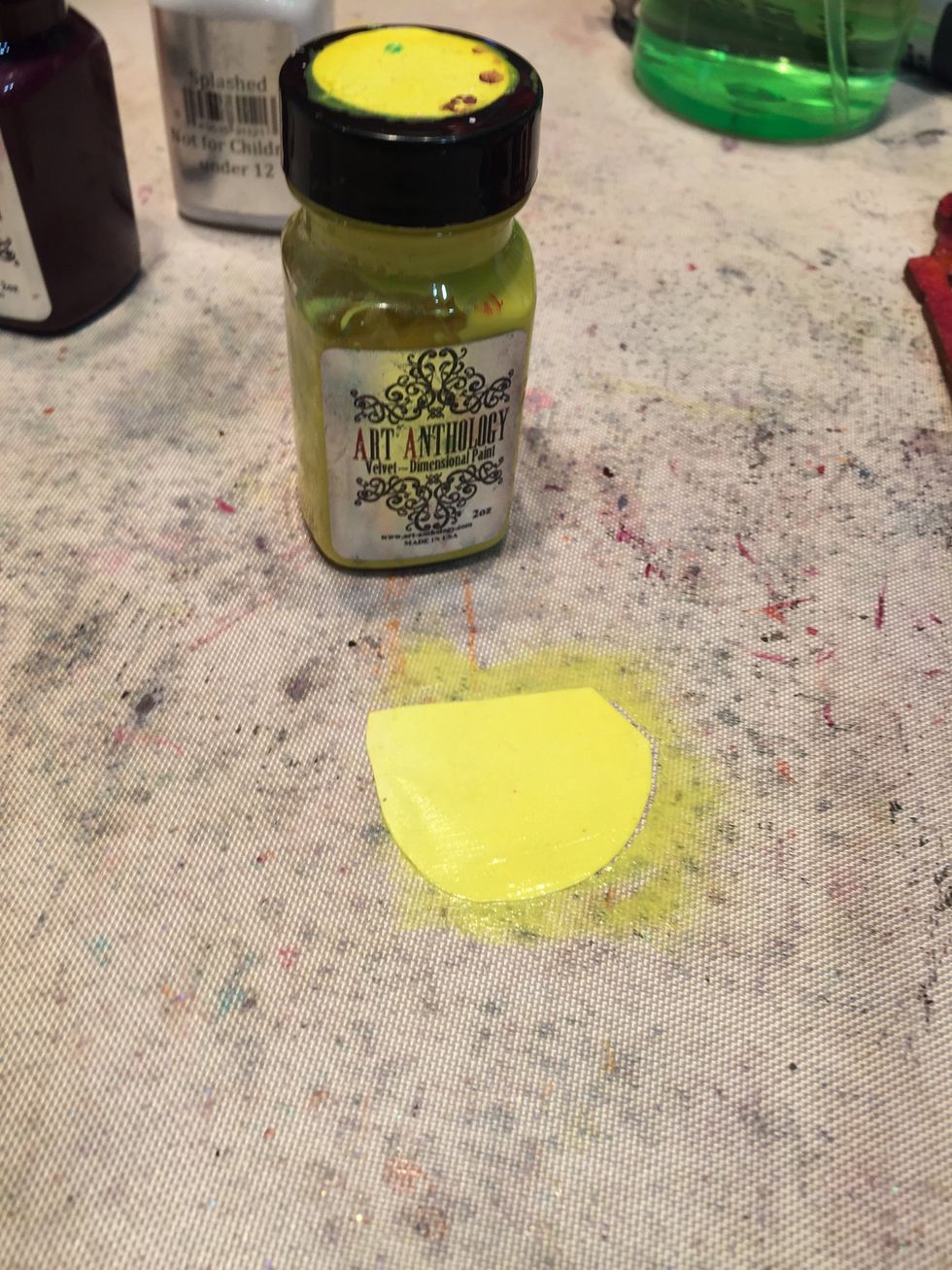 Paint a small piece of paper with Lemon Tart.
Add the paper you just painted behind the pumpkin so it looks like his eyes, nose, and mouth are glowing.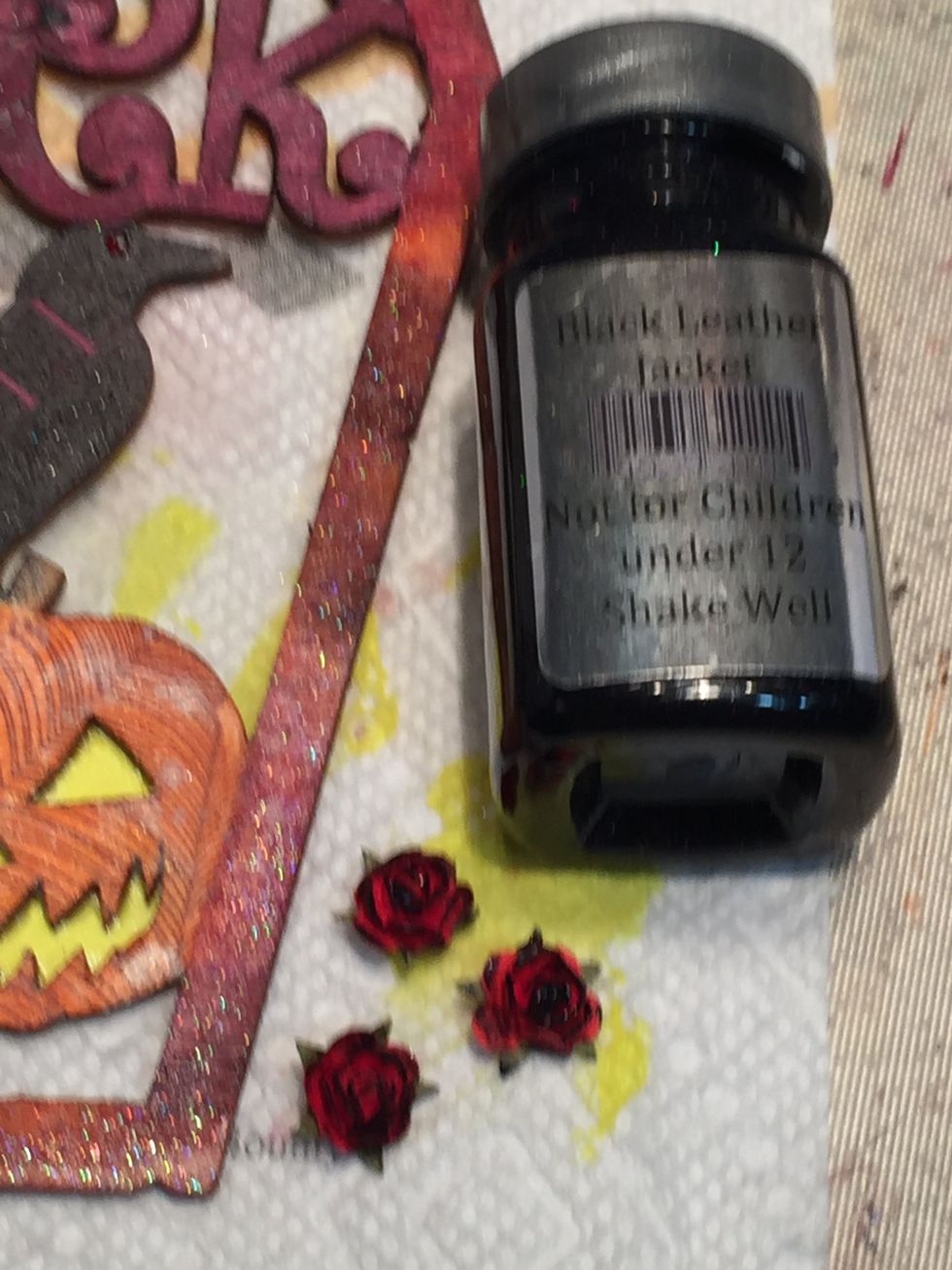 Tip some mini red roses with Black Leather Jacket. Don't pain the entire rose, you want the red to show.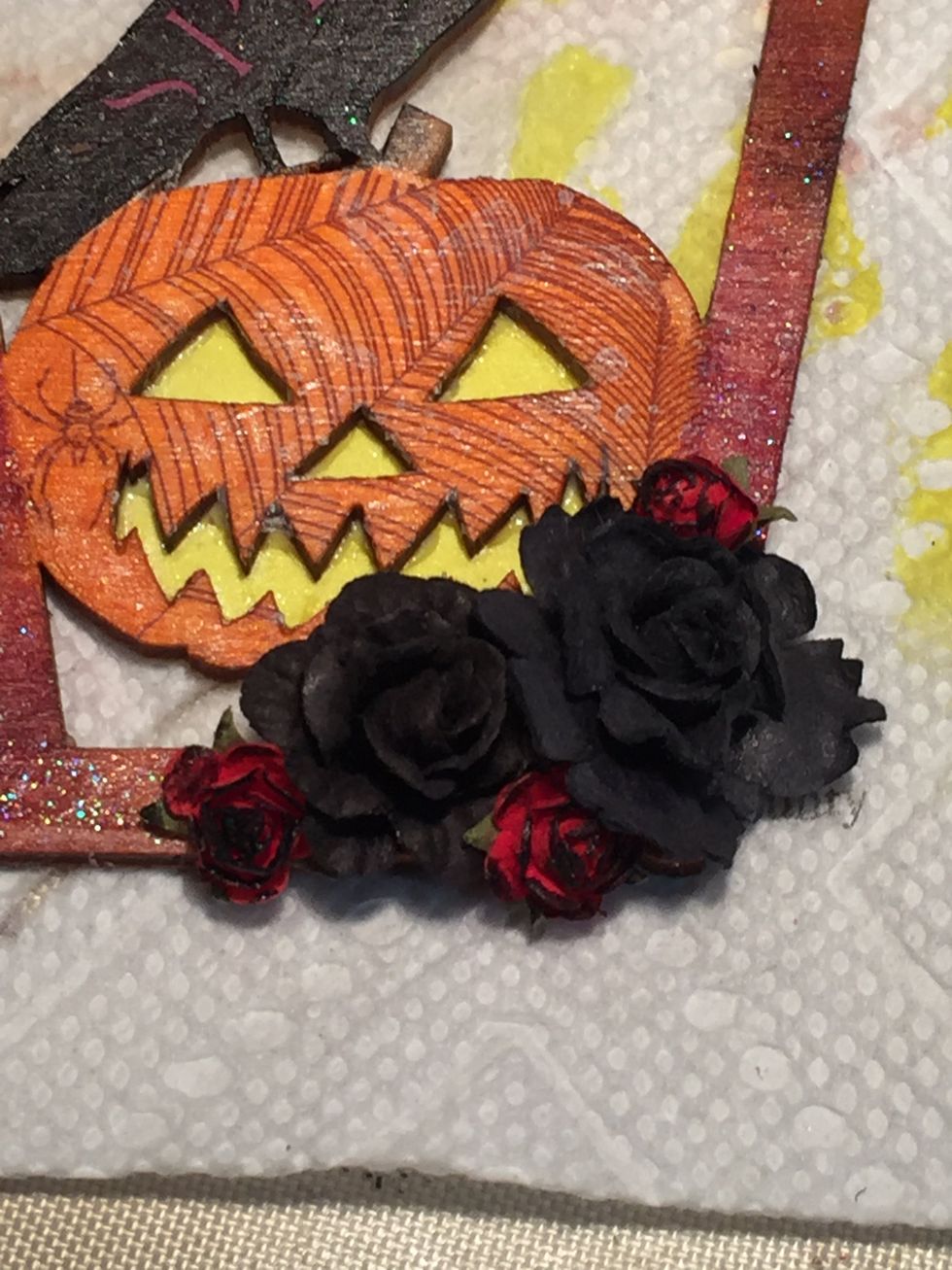 Layer your painted roses with some larger black roses in the bottom right corner.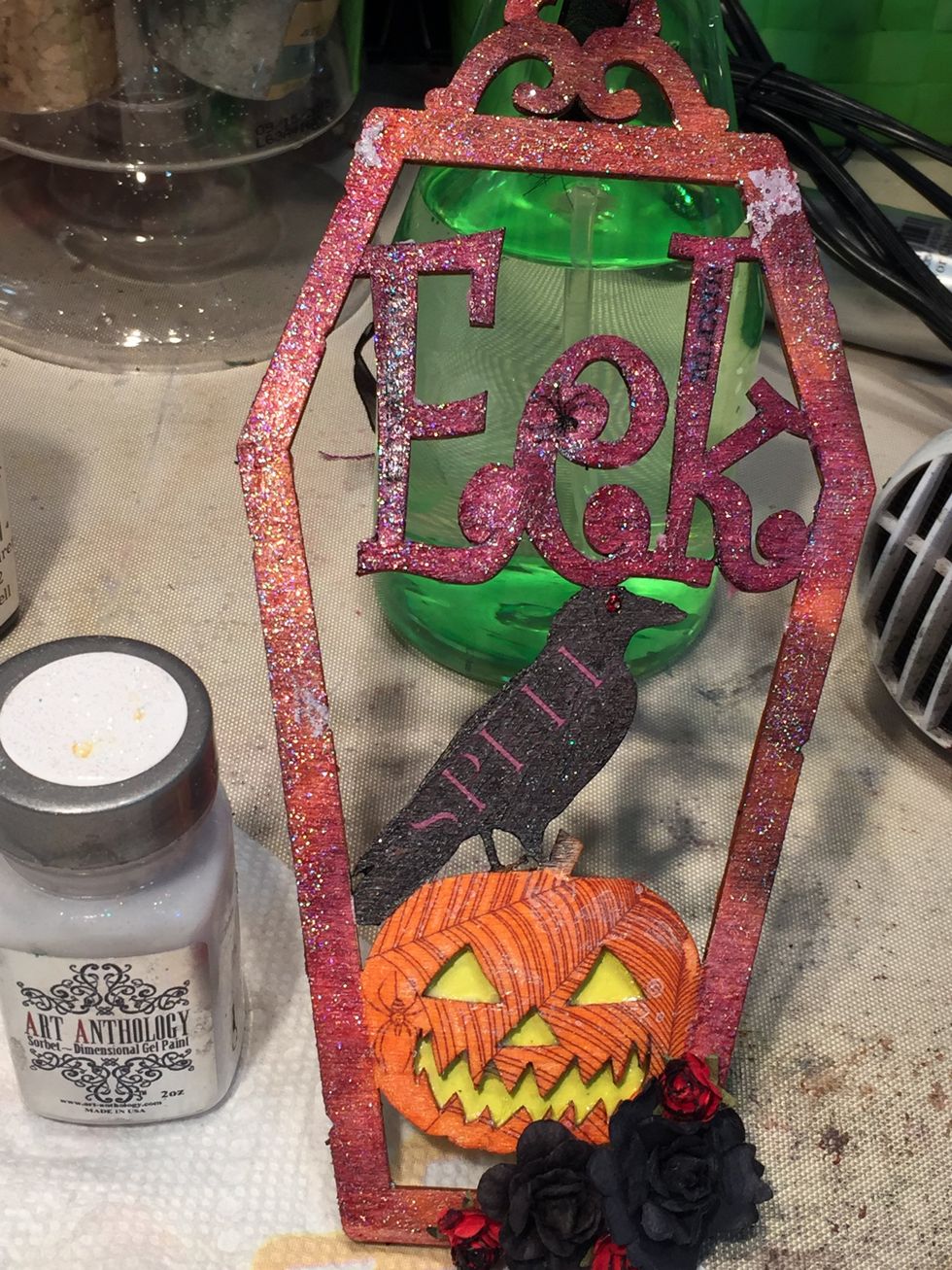 I went back and painted Splashed Clear Coat over the "Eek". It was looking too plain.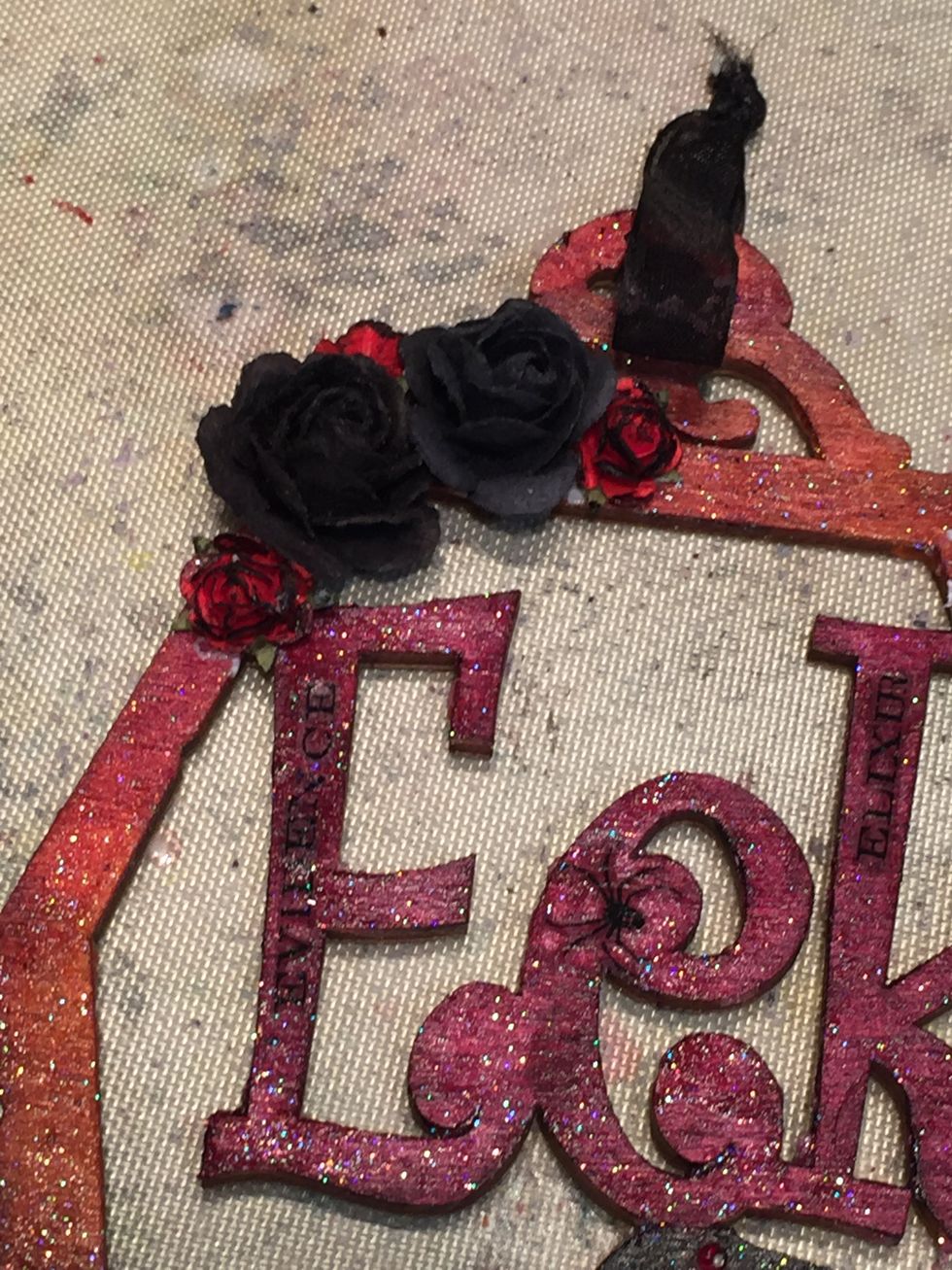 Now add more painted red roses and larger black roses to the top left.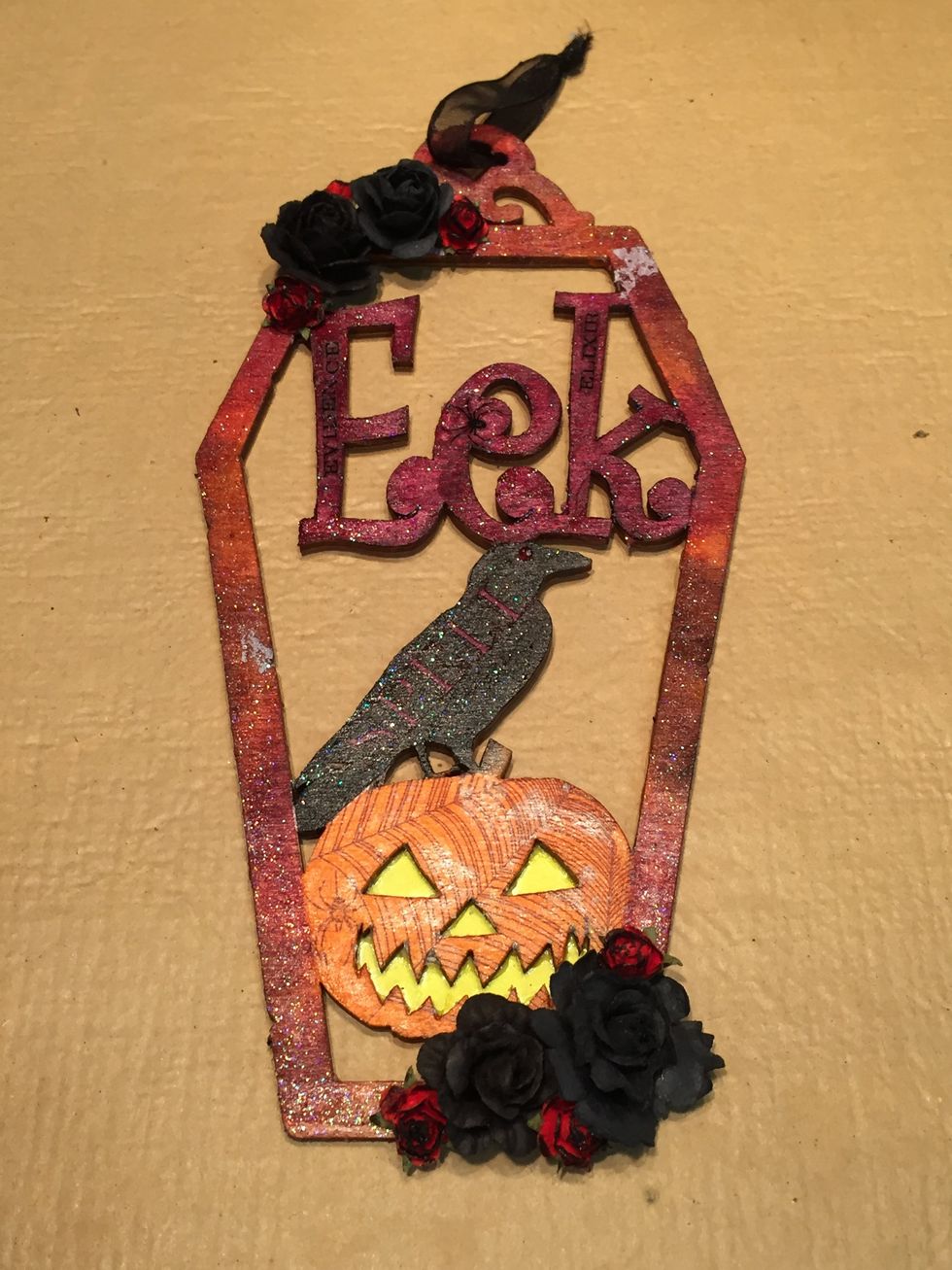 And you are done. It's ready to hang.
Velvet: Tango, Wineberry, Kona, Lemon Tart
Sorbet: Black Leather Jacket
Clear Coat: Splashed
Wood Door Hanger
Black and Red Paper Roses
Art Anthology
Art Anthology is a manufacturer of dimensional mediums.\n\nCome chat with us in our Facebook Group: Art Anthology Adventures in Art