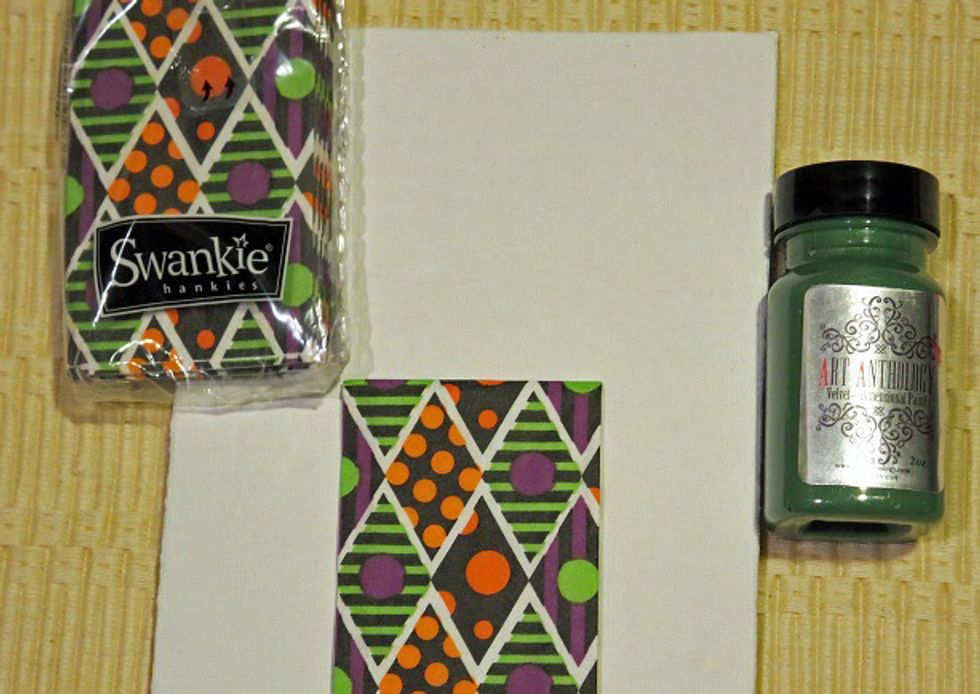 Any patterned tissue will work. These are facial tissues but napkins or gift tissue work equally well.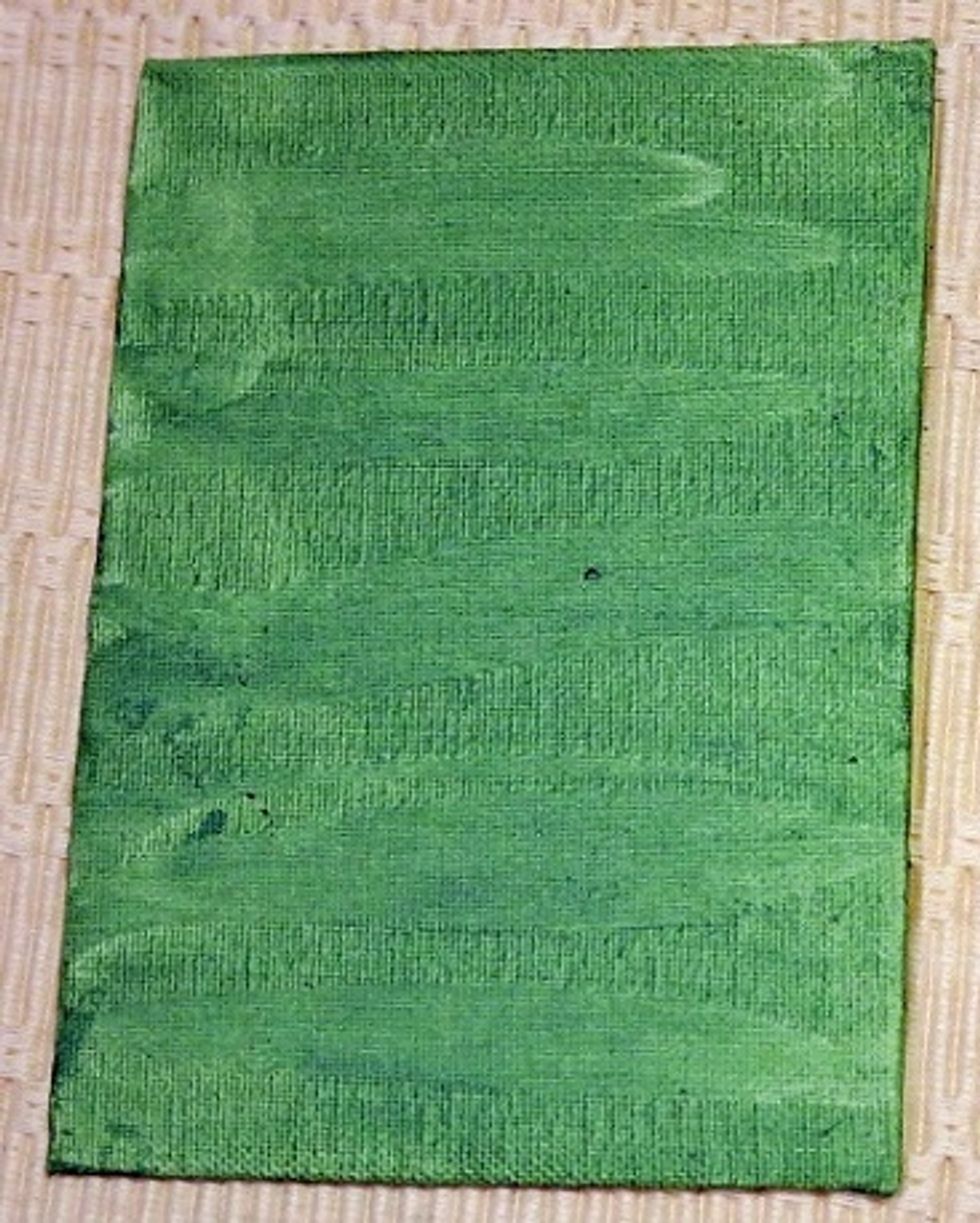 Because the Velvet Art Anthology paint is dimensional it was difficult to get a smooth texture. Luckily for me, the brush strokes are what I wanted!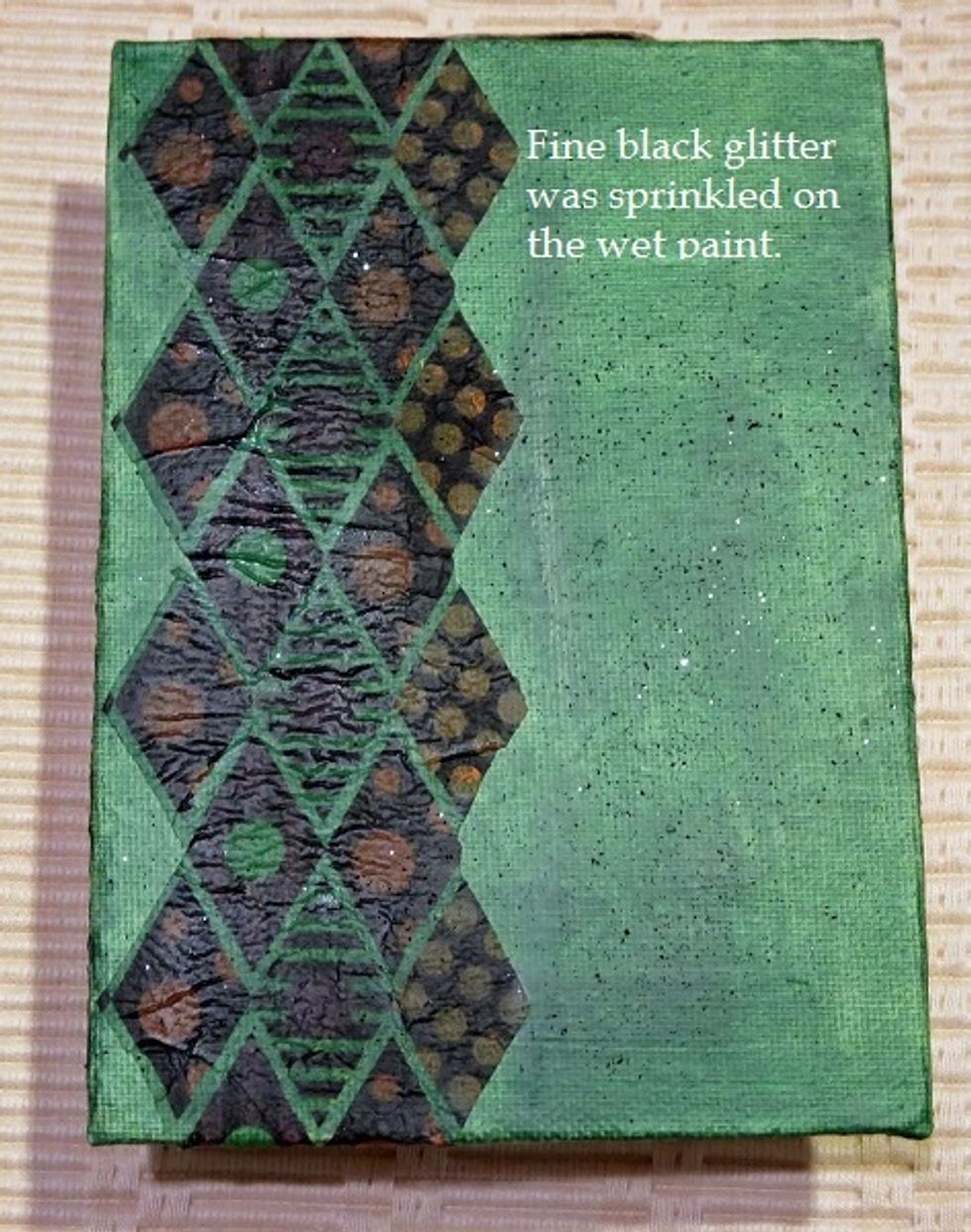 The decoupage glue is still wet in this photo. The colors of the tissue lightened up considerably when it was dry.
When the glue dries it has a matte finish so it is not shiny. It adds just a little texture to the piece.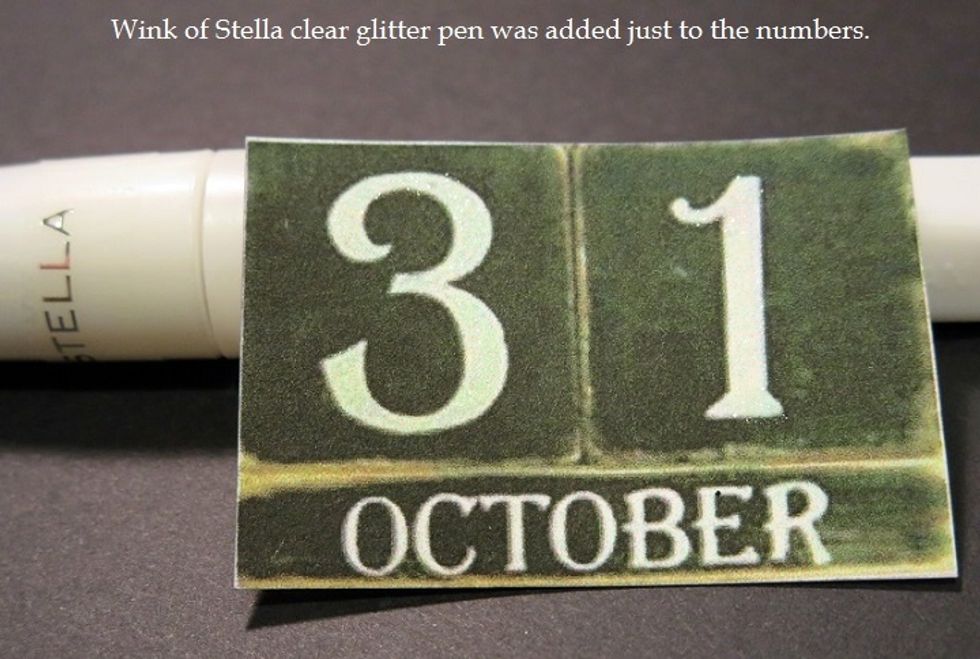 Clear Wink of Stella on the "3" and "1".
Leaky Shed chipboard key was colored with orange marker, the edges were distressed and then a touch of orange Golden acrylic paint was added for brightness and shine.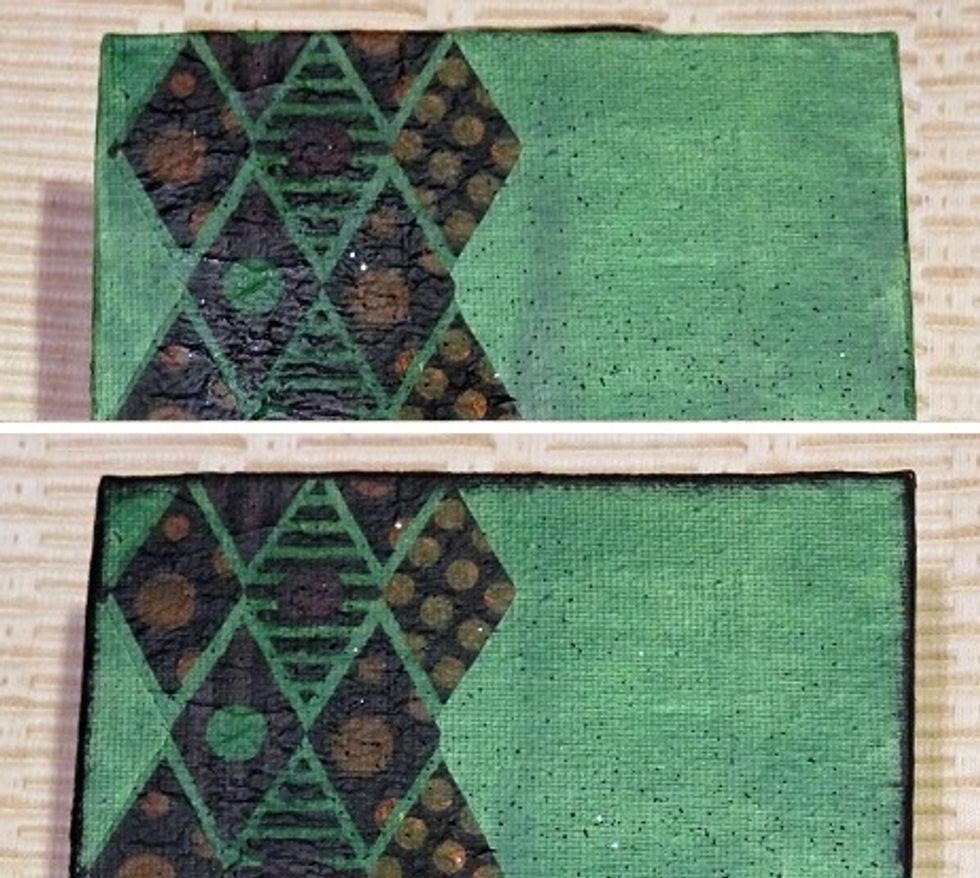 A touch of black around the edges gives the canvas a more "finished" look.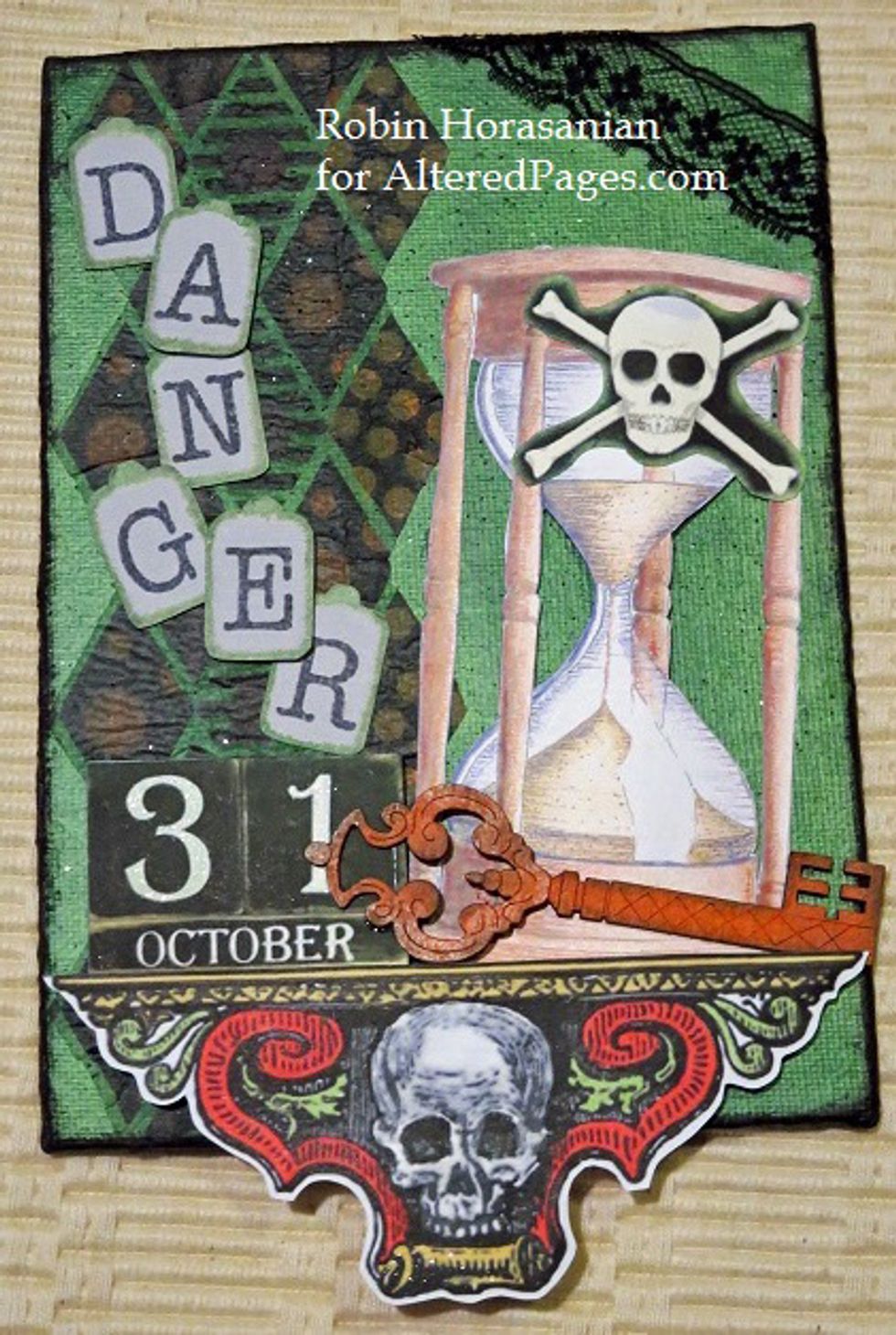 The hourglass is from an old Mailbox Muse kit.
Scanned copy. The Canvas is ready to hang or stand on a shelf.
Created for the Altered Pages Artsociates blog and will be posted on 10-24-14. Stop by Altered Pages for your art supply and collage needs! Find them at http://www.alteredpages.com
Also visit my personal blog at http://robinsbirdhouse.blogspot.com
Art Anthology Velvet Dimensional Paint - Shamrock
Swankies Patterned Facial Tissues
5x7 Canvas Board
AlteredPages.com Night Terrors Collage Sheet
AlteredPages.com Time Is On Your Side B&W Collage
AlteredPages.com Black & White Tag Alphabet
Other Asst. Art Supplies
Lace Scrap
AlteredPages.com Fall Fantasy Collage Sheet
AlteredPages.com Ahoy Matey Collage Sheet
Robin Horasanian
Proud to be an AlteredPages.com Design Team Member. I am a long-time rubber stamper and am fairly new to mixed media. Love learning new techniques!