First print a Halloween face on normal paper.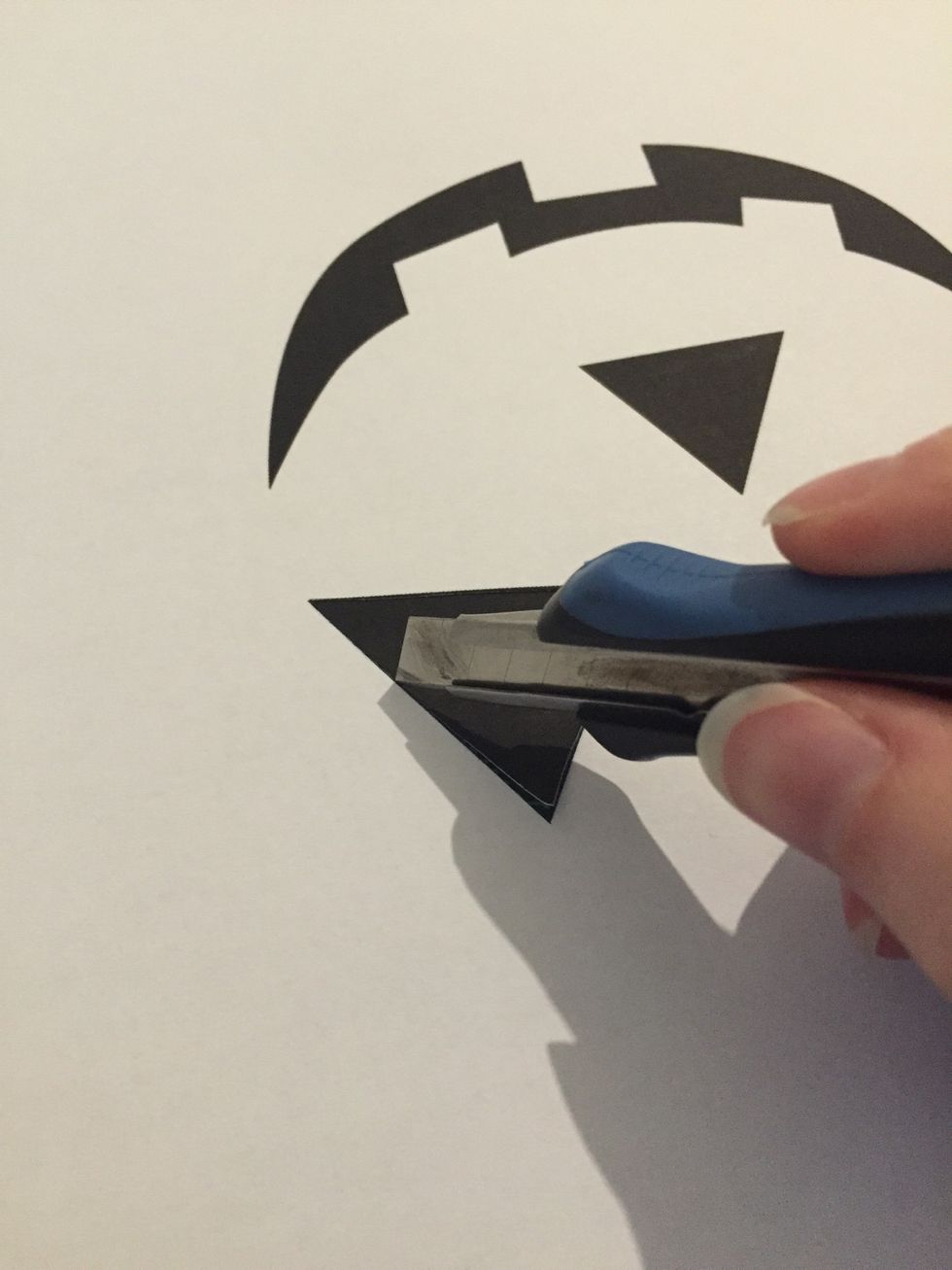 Start cutting the face.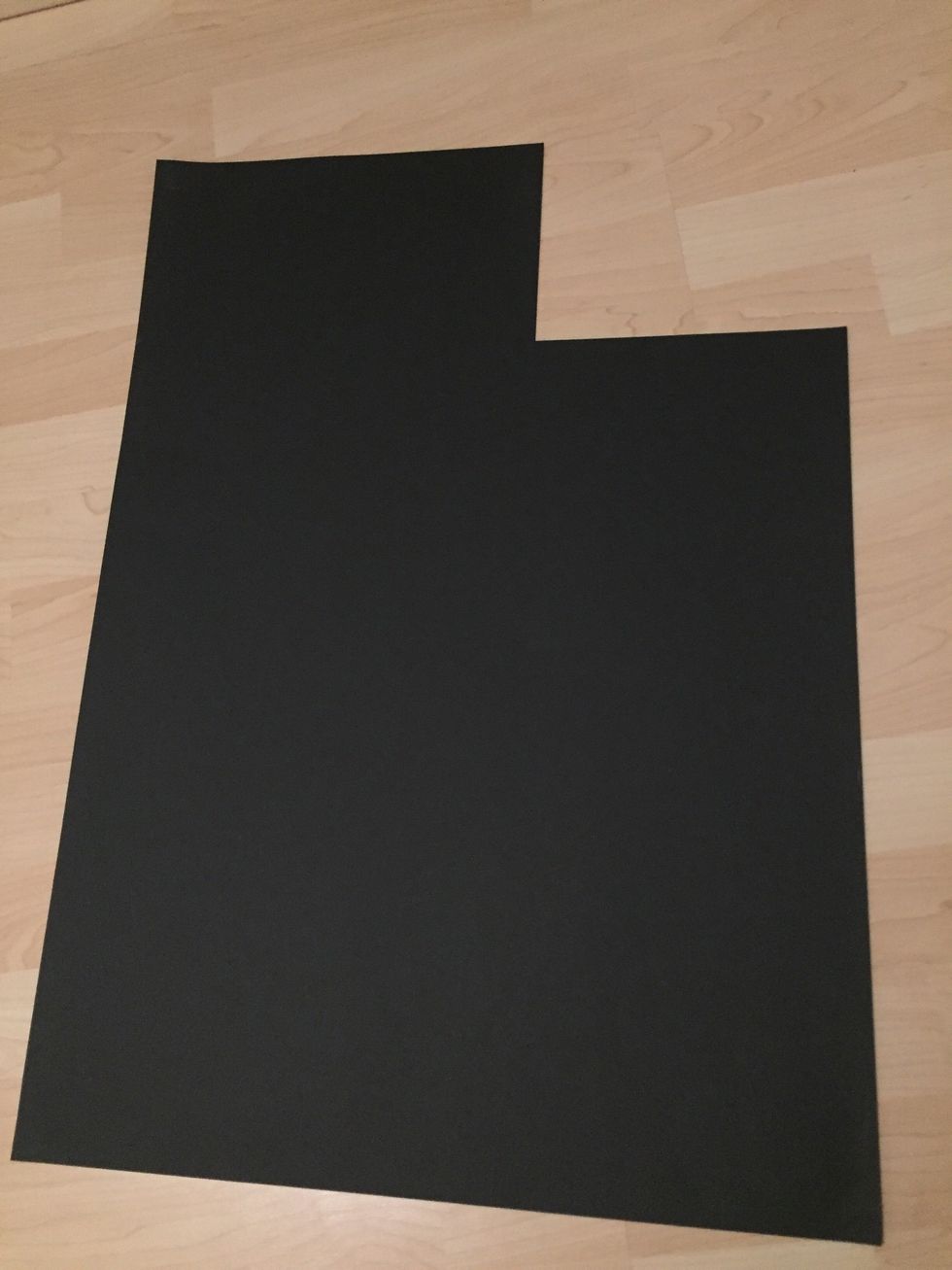 Now take your black carton.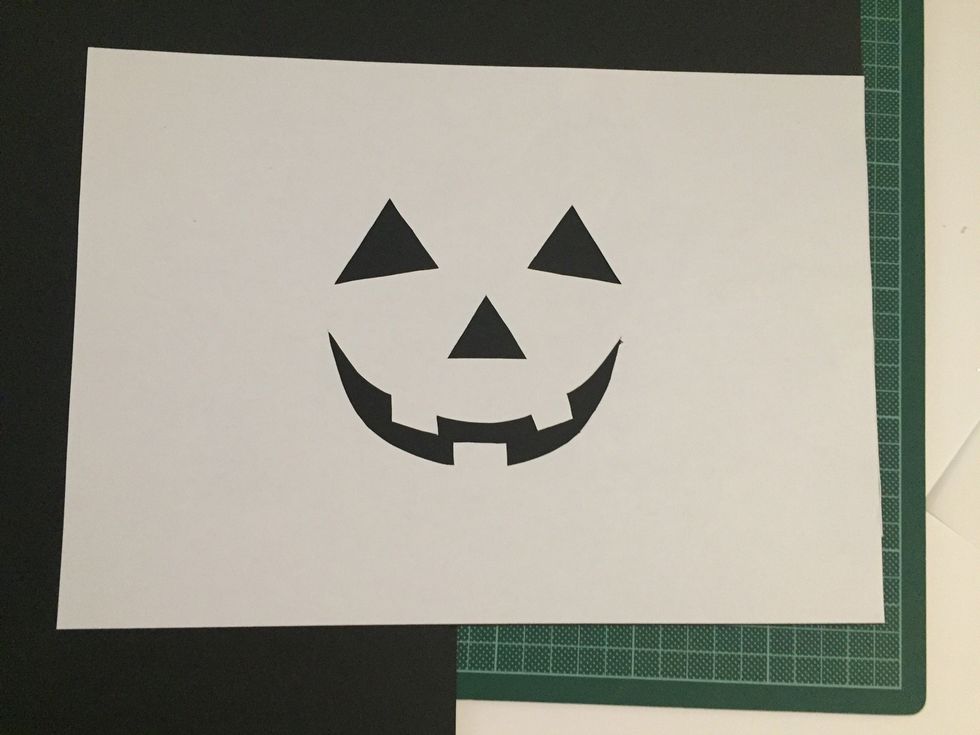 Cut the black carton to the same size as your piece of paper.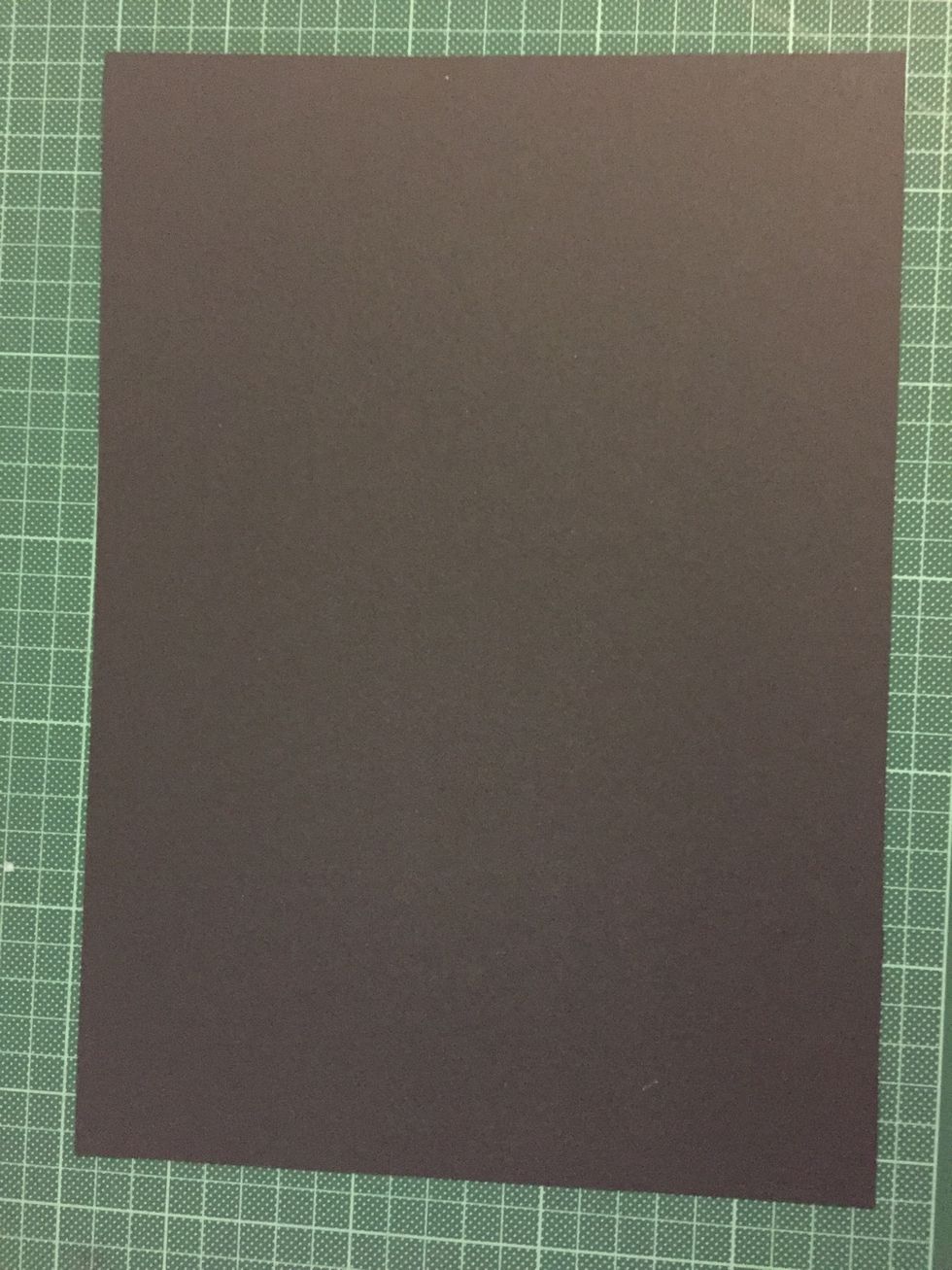 Now, your carton and your paper with the face on it should be the same size.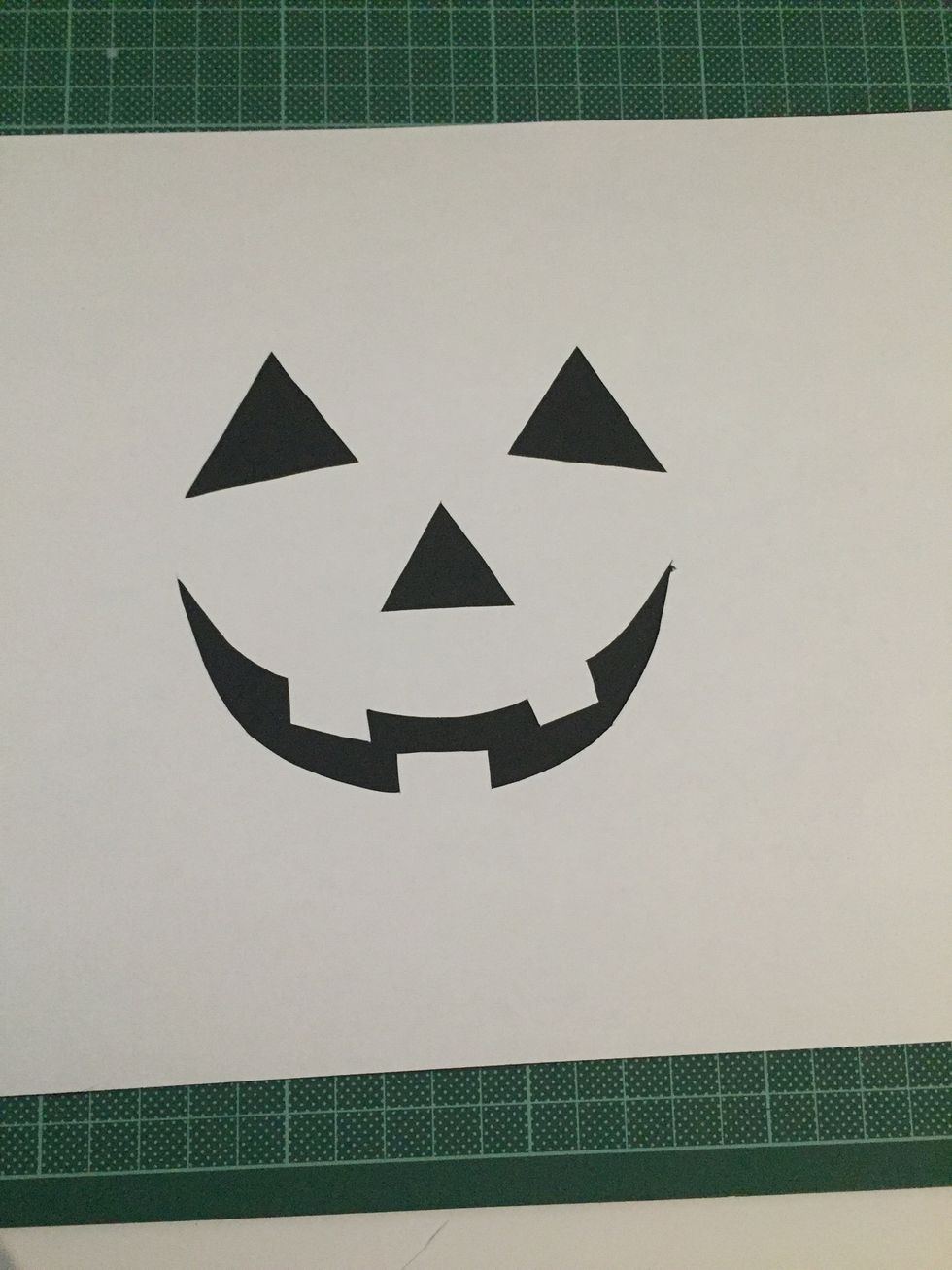 Next place the paper with the face on top of the black carton.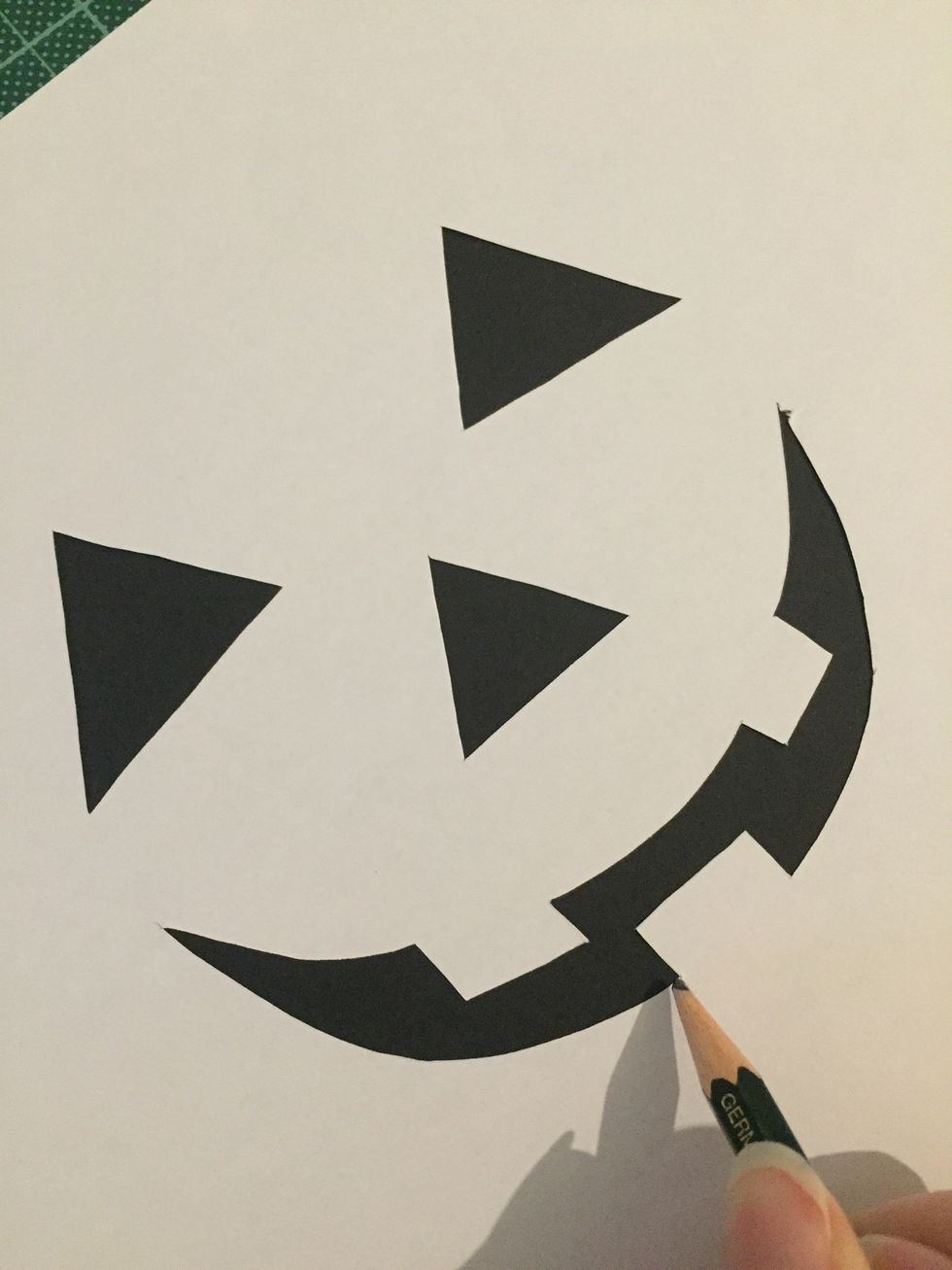 Start drawing inside the face...
This way you have the face on the black carton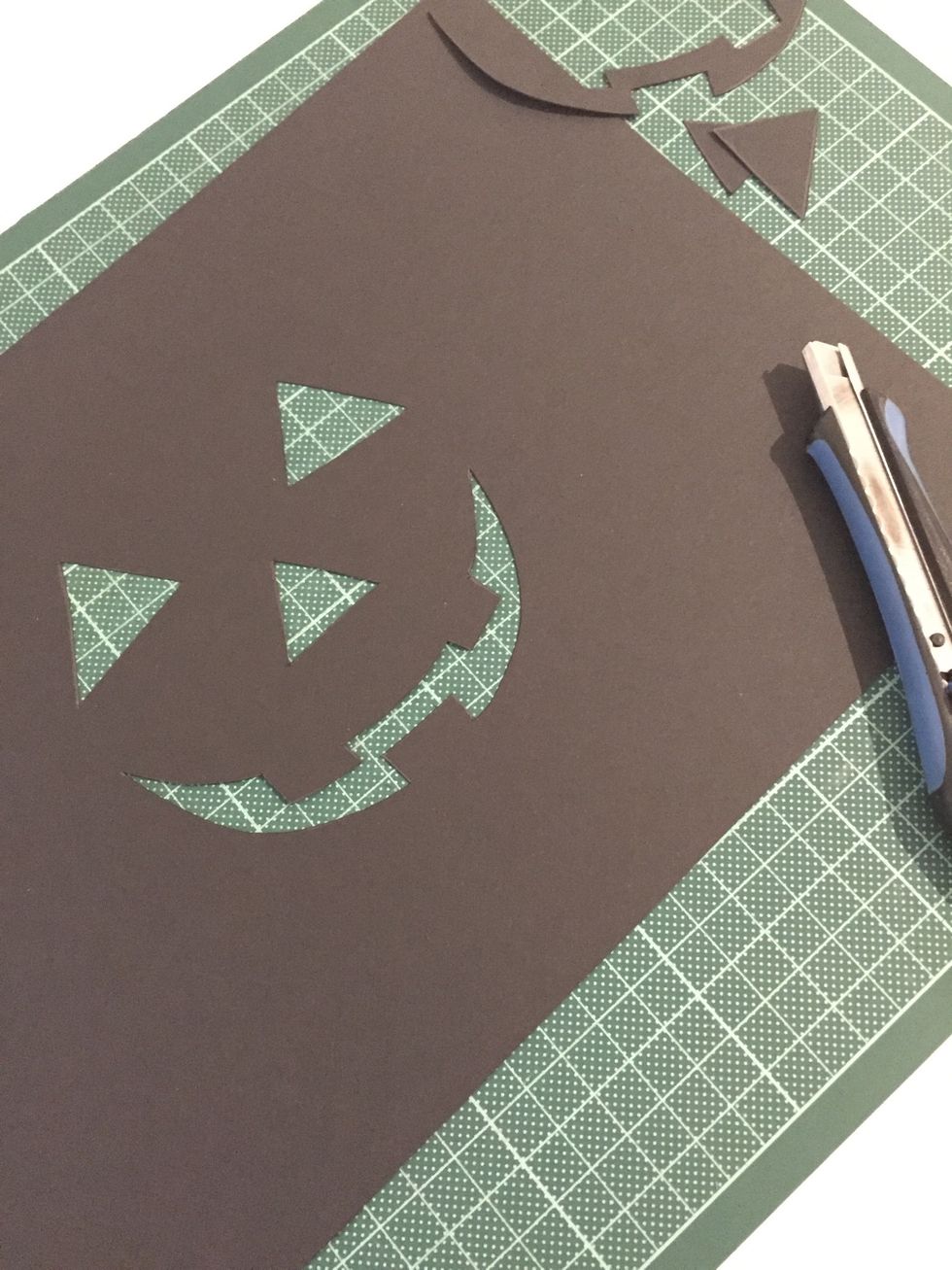 And start cutting the face again like in step 2.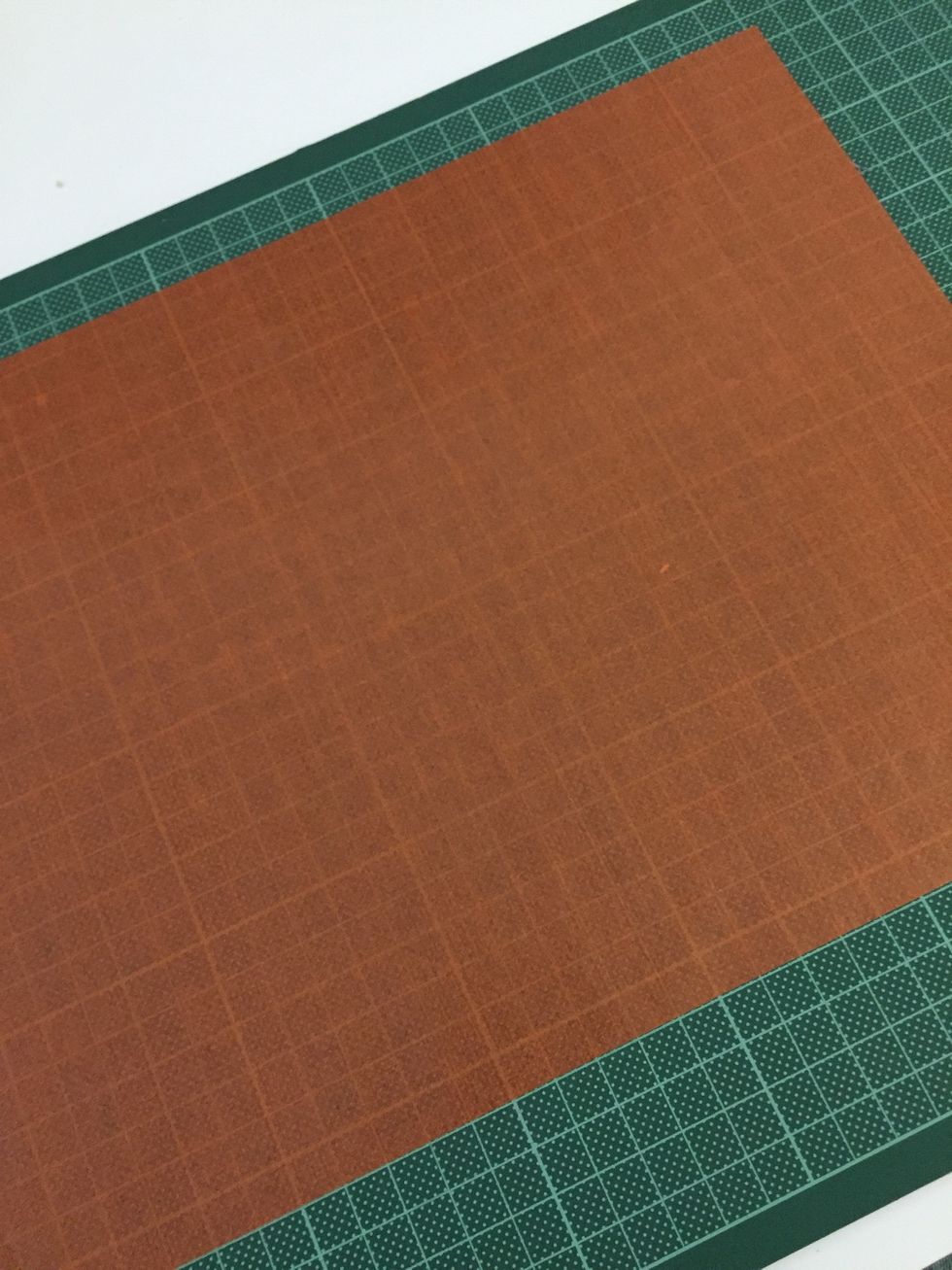 For the next step you need the colored transparent paper. I used this one in orange.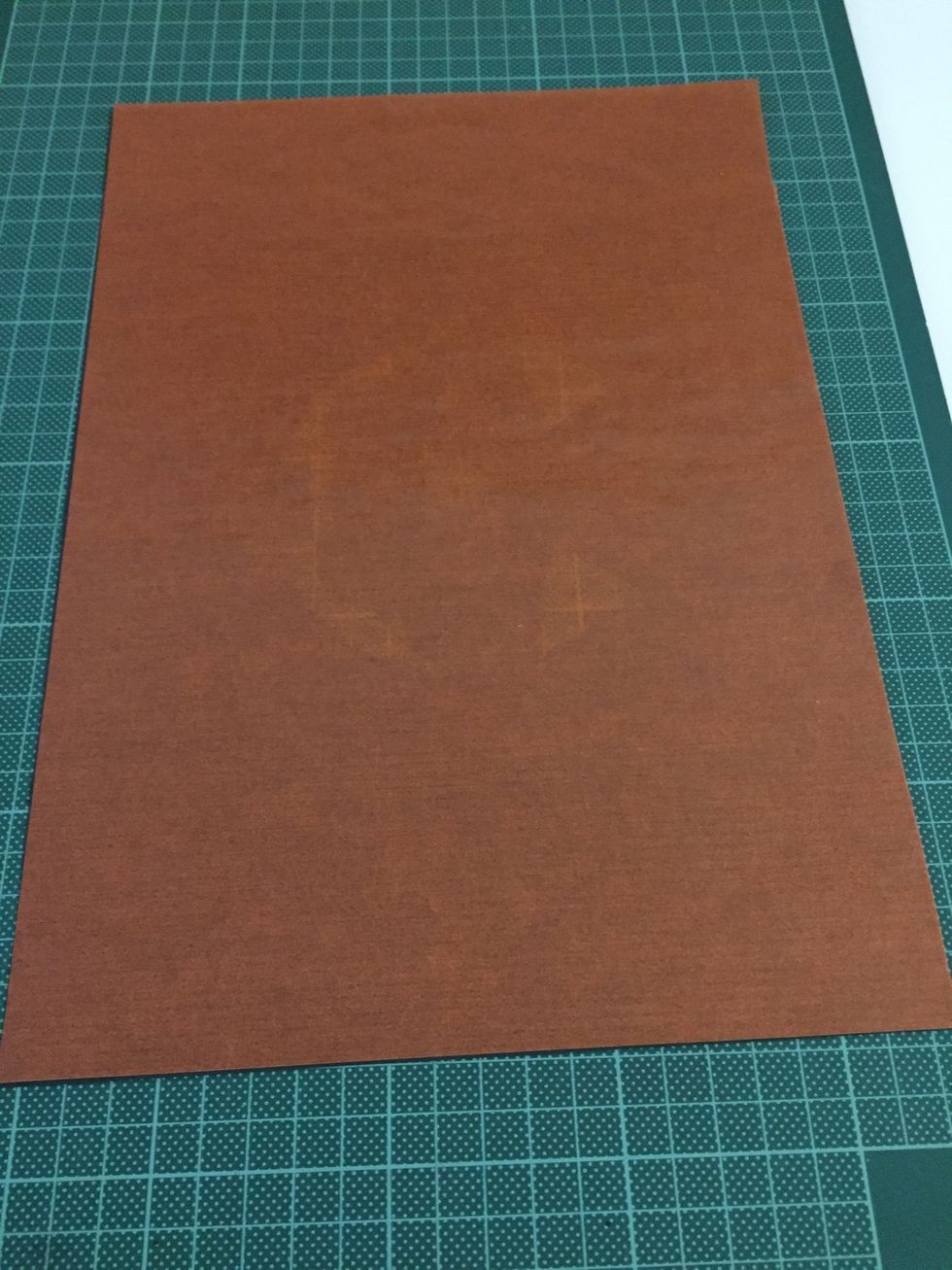 Place your transparent paper onto the black carton.
Now glue the transparent paper onto the carton.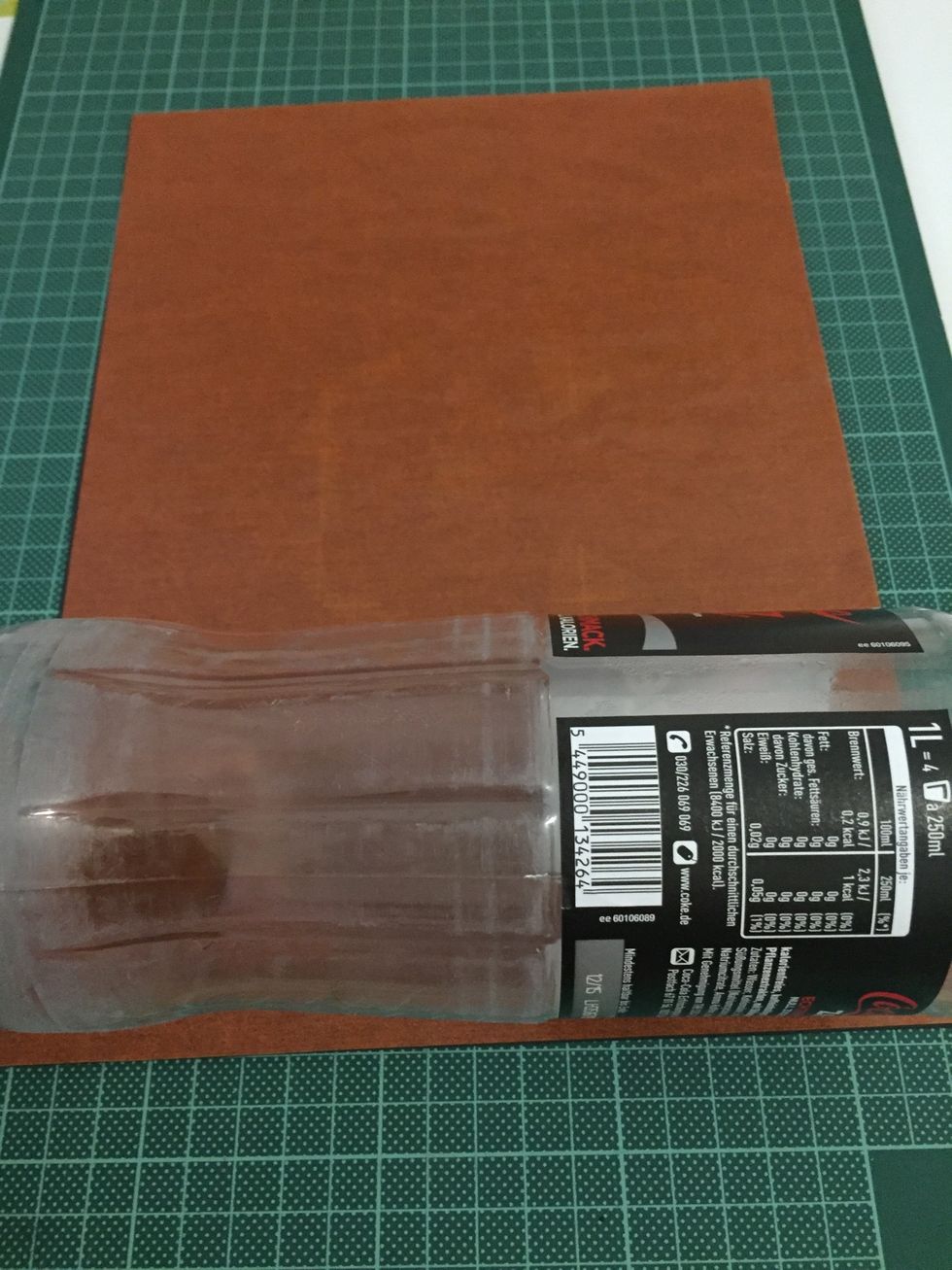 Then I used an empty bottle to make sure to get a nice rounding.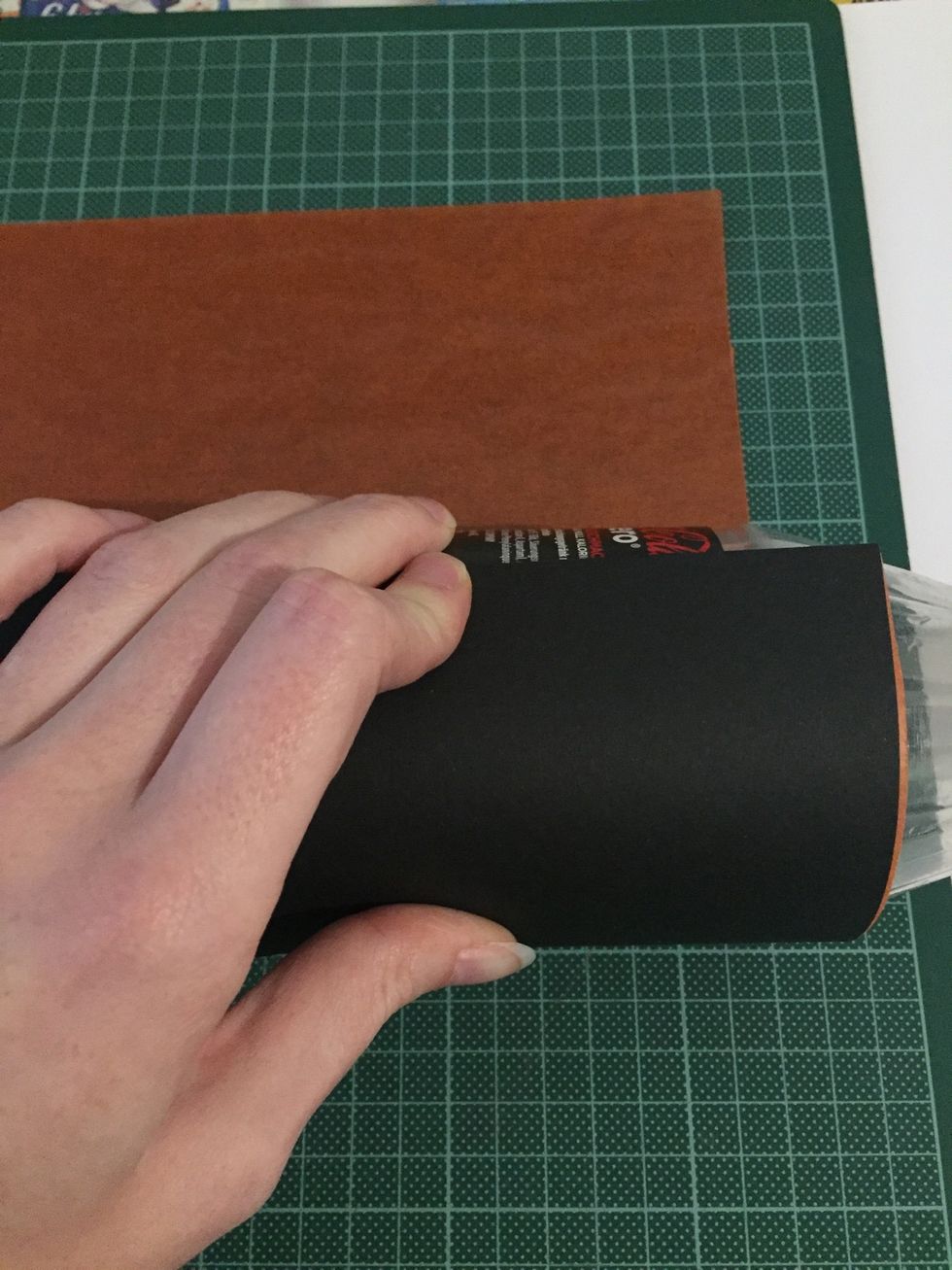 Start rolling
Before you reach the end put some glue on the inner side of the rounding.
Roll to the end and wait a bit just to make sure it really sticks together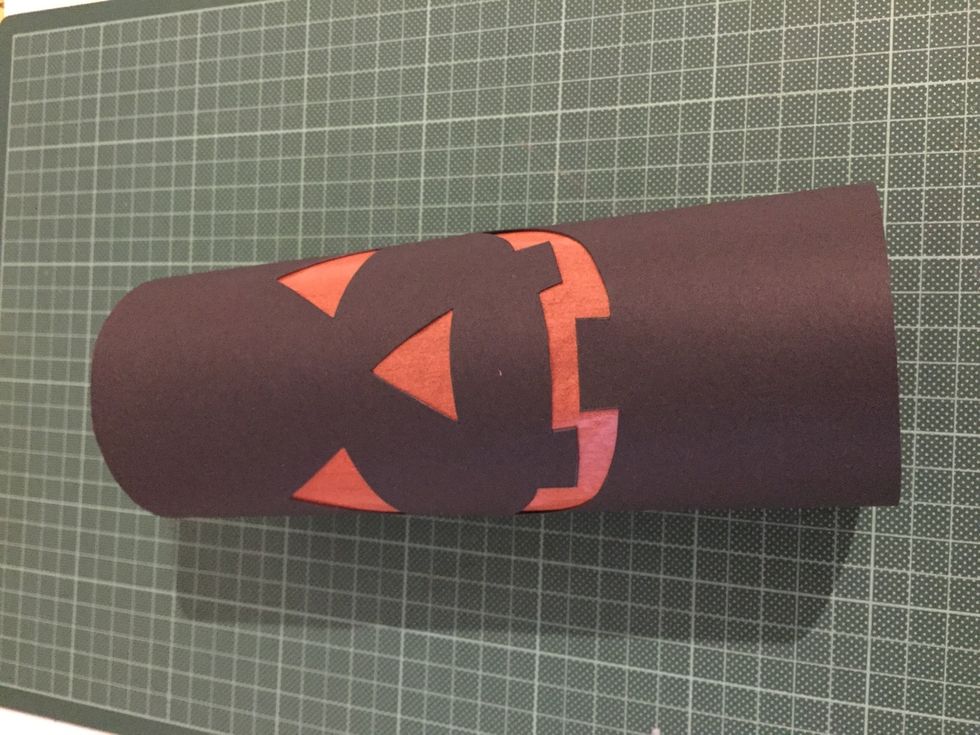 After the glue got dry it looks like this
Now you need a string of lights. I took a small one with batteries.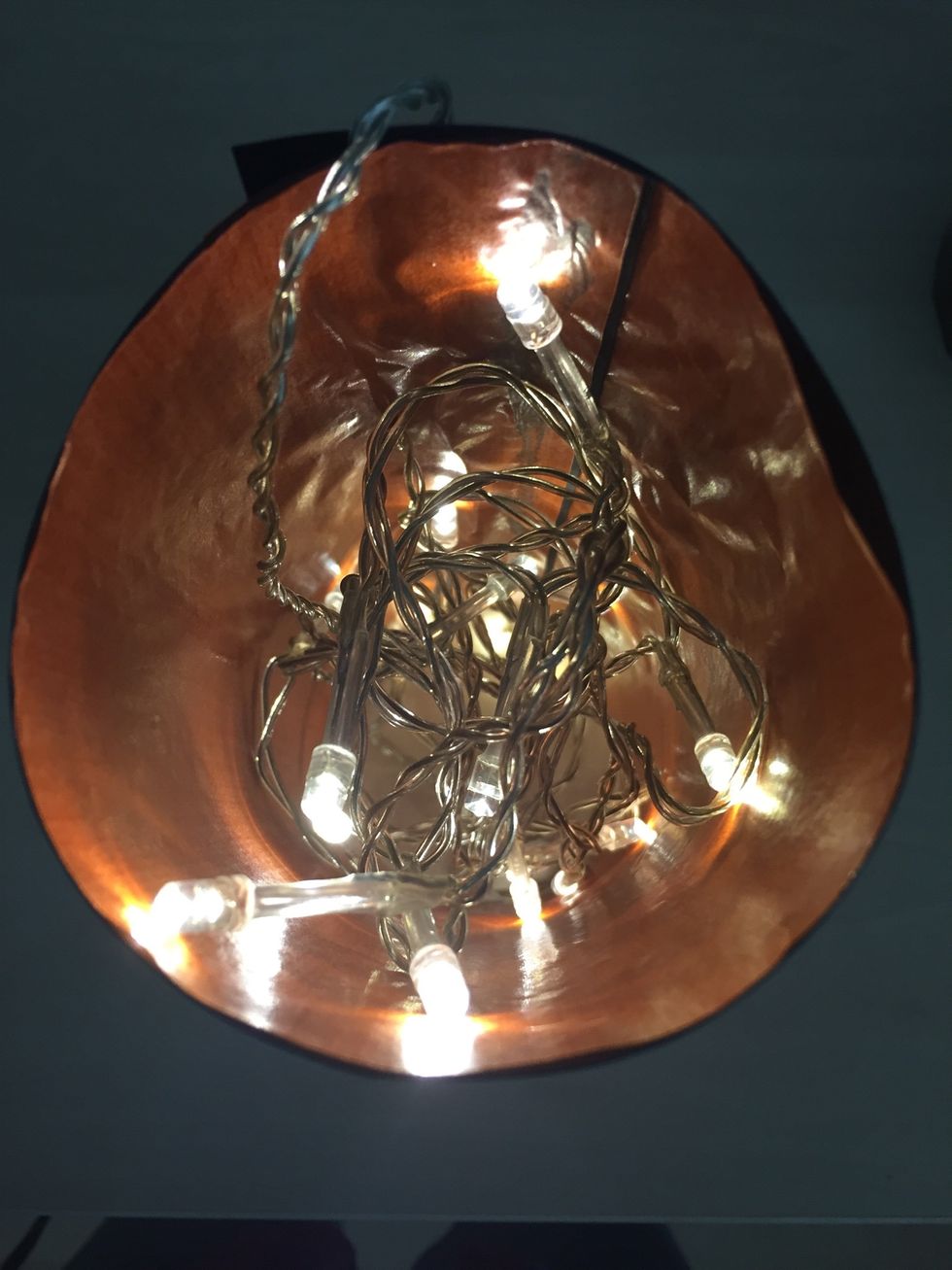 Put it inside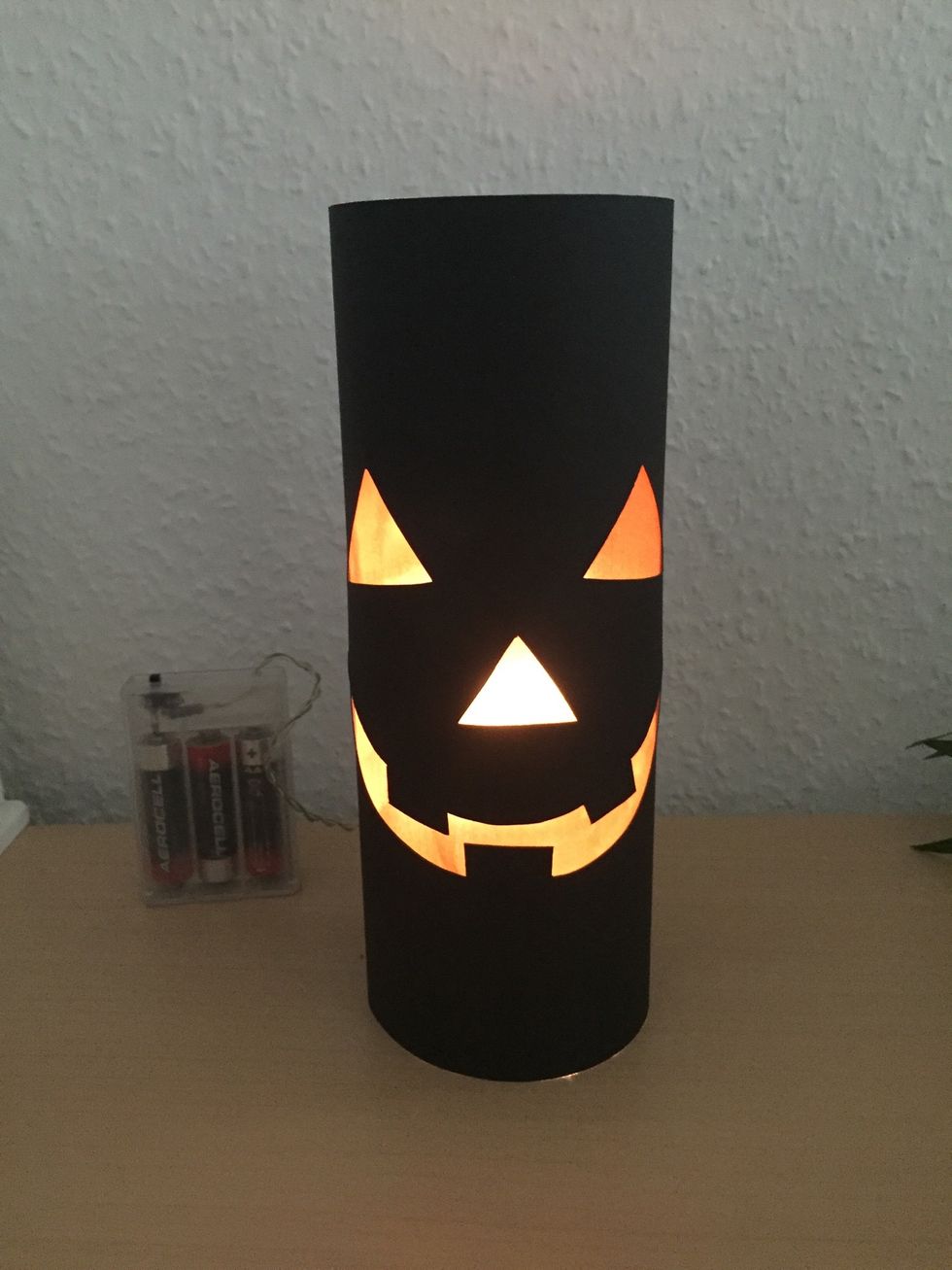 Here we go: a Halloween candle
When it's really dark then it looks the best.
1 ruler
1 craft knife
Colored transparent paper orange
1 black carton
1 glue
String of lights
An empty bottle
Kerstin Kleeblick
I'm a passionate graphic designer from Germany who's love for creativity makes her grab a brush whenever possible and start painting. Instagram.com/kleeblick