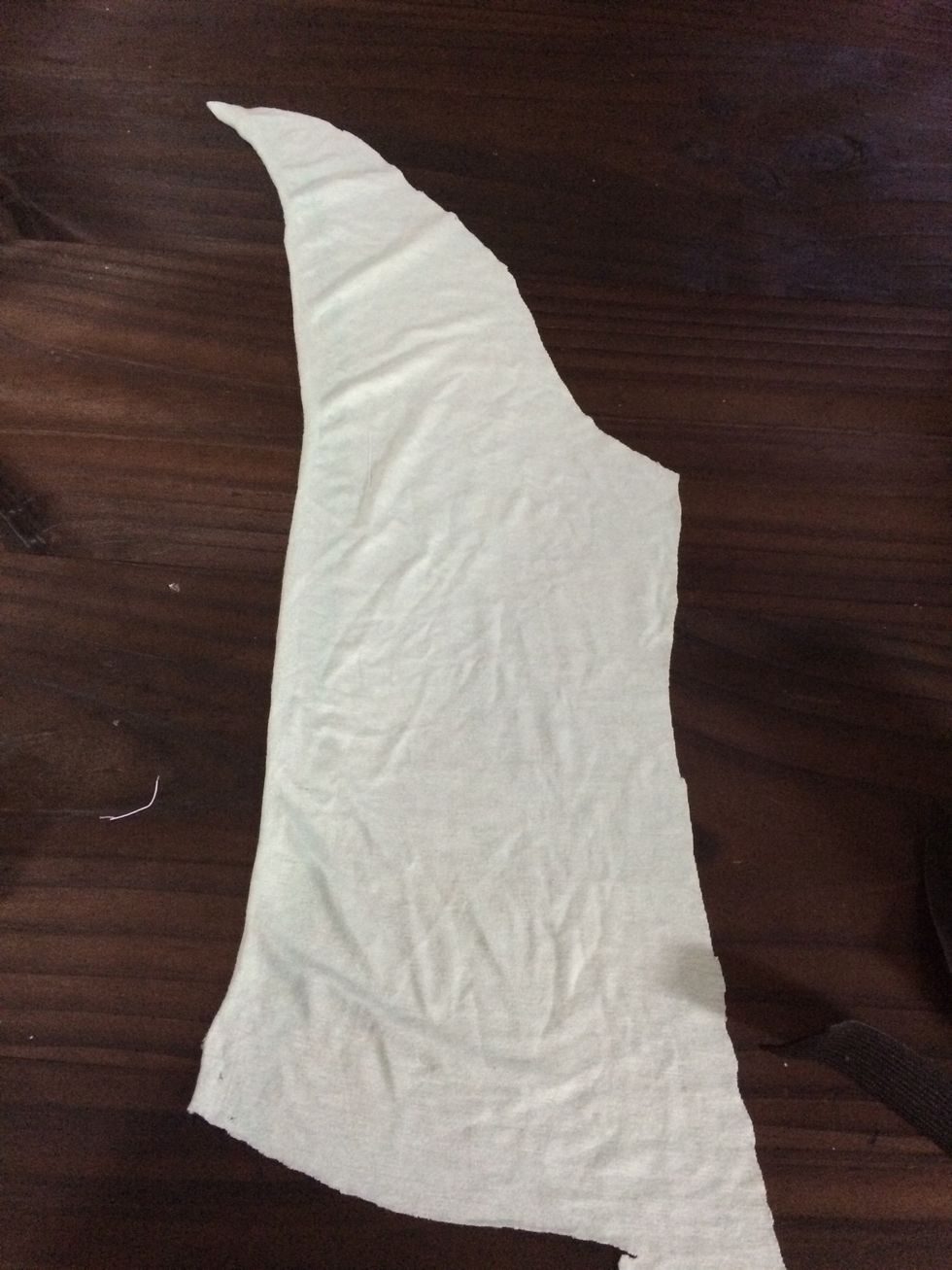 You can use an old piece of fabric.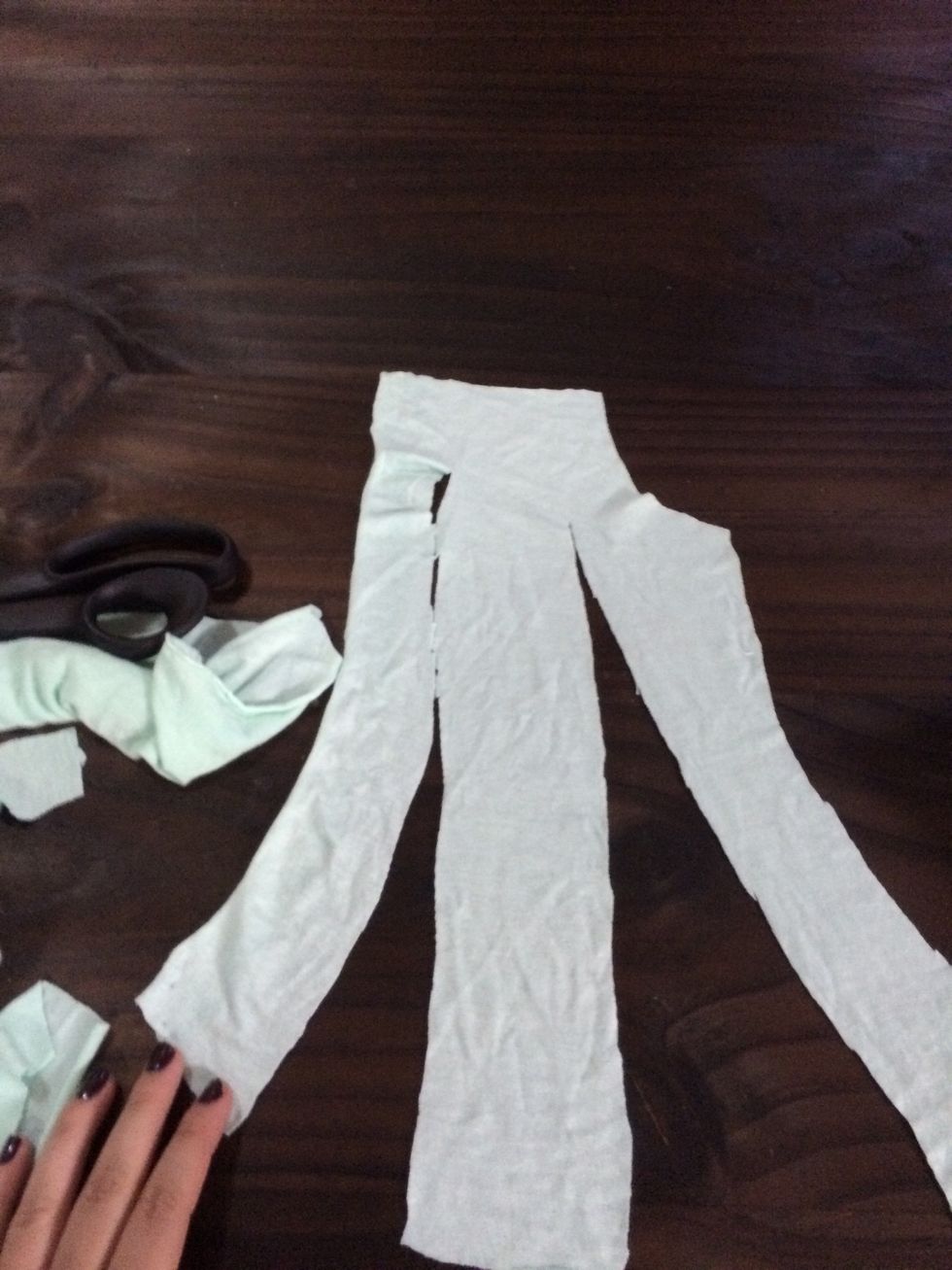 You need to cut 2 times, for having 3 pieces, it's important no to cut all the fabric, we need a little border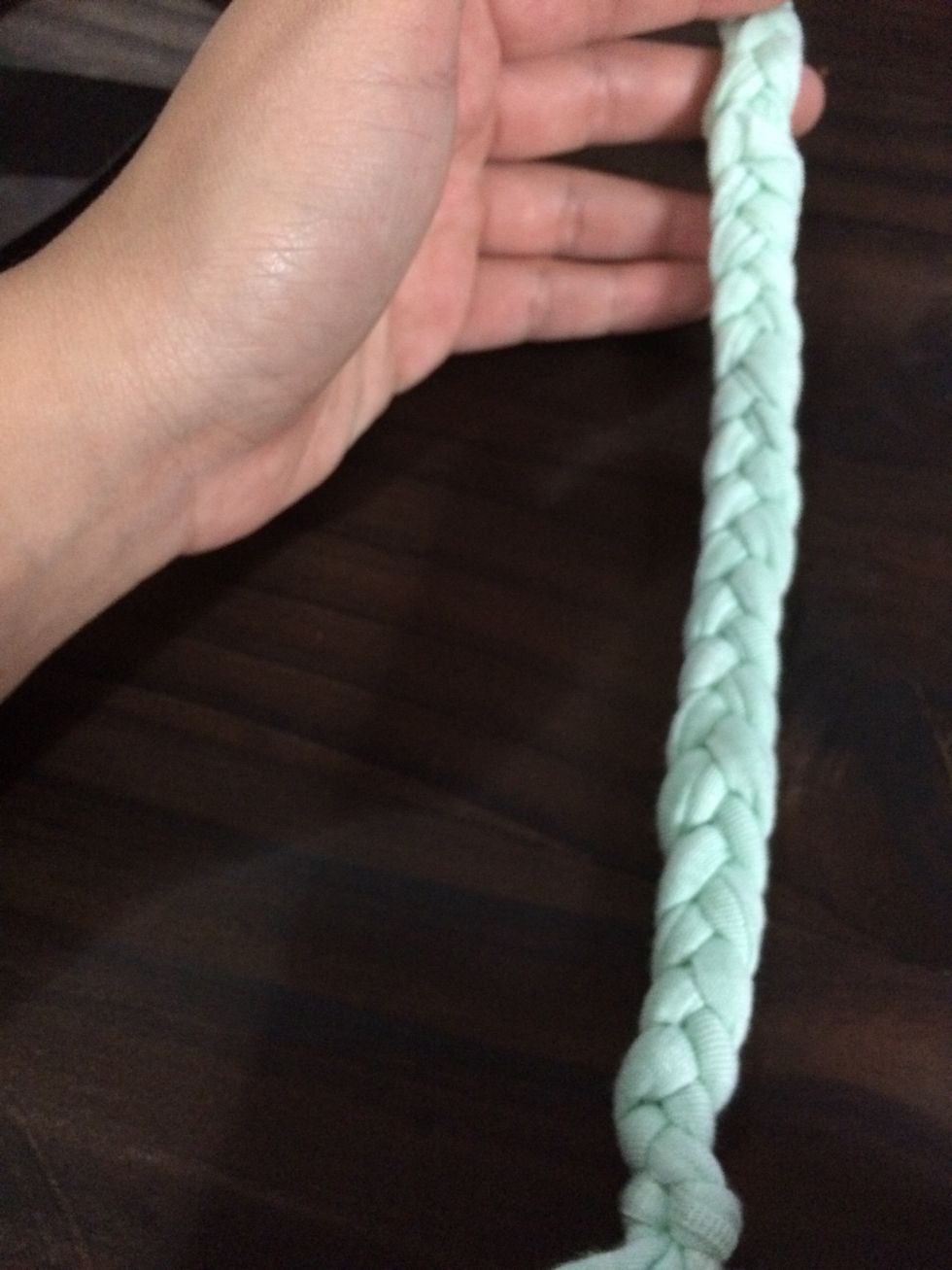 We make a braid, with the 3 pieces. And we make a nude.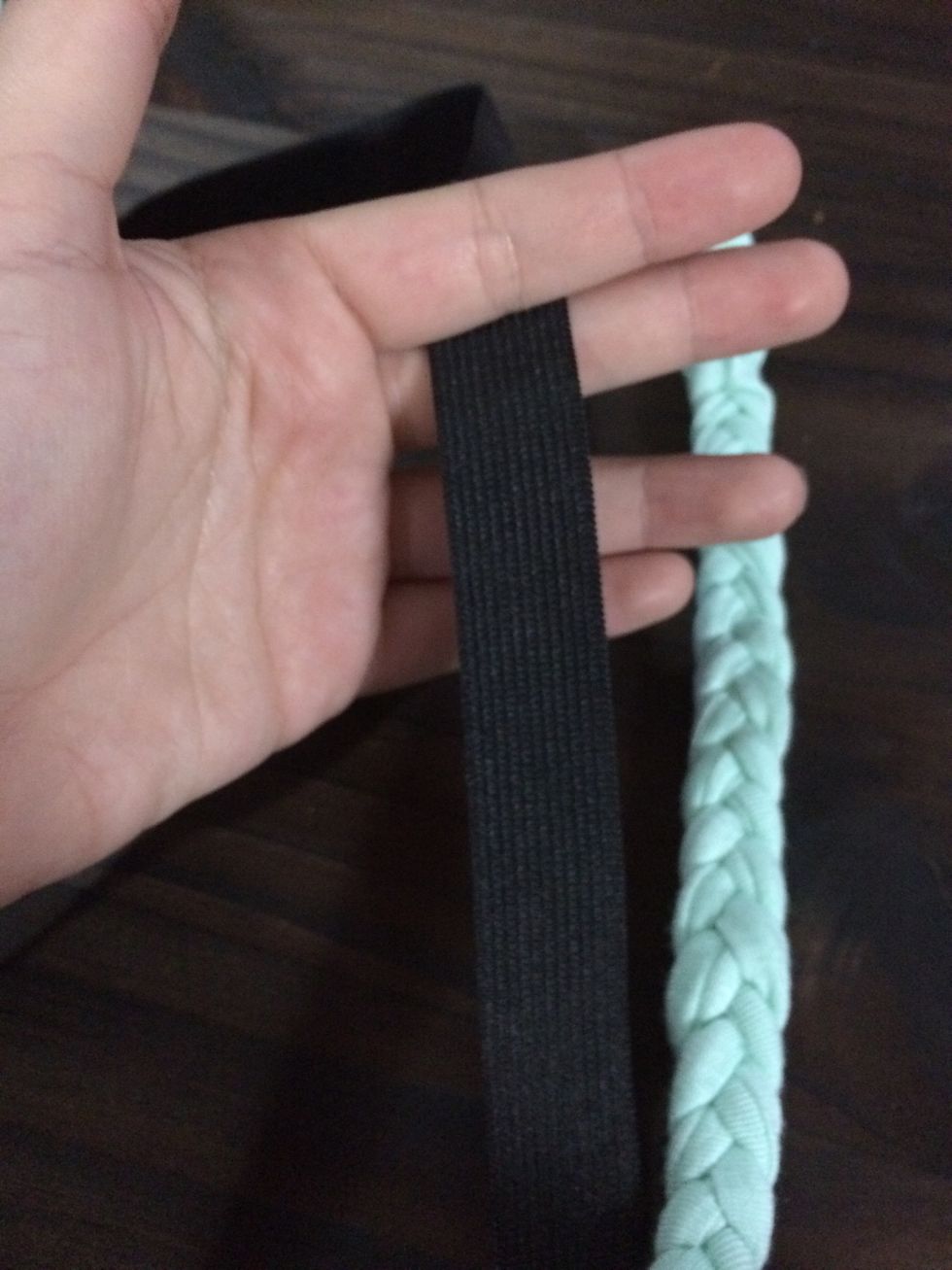 We glue, or sew our braid to the elastic band.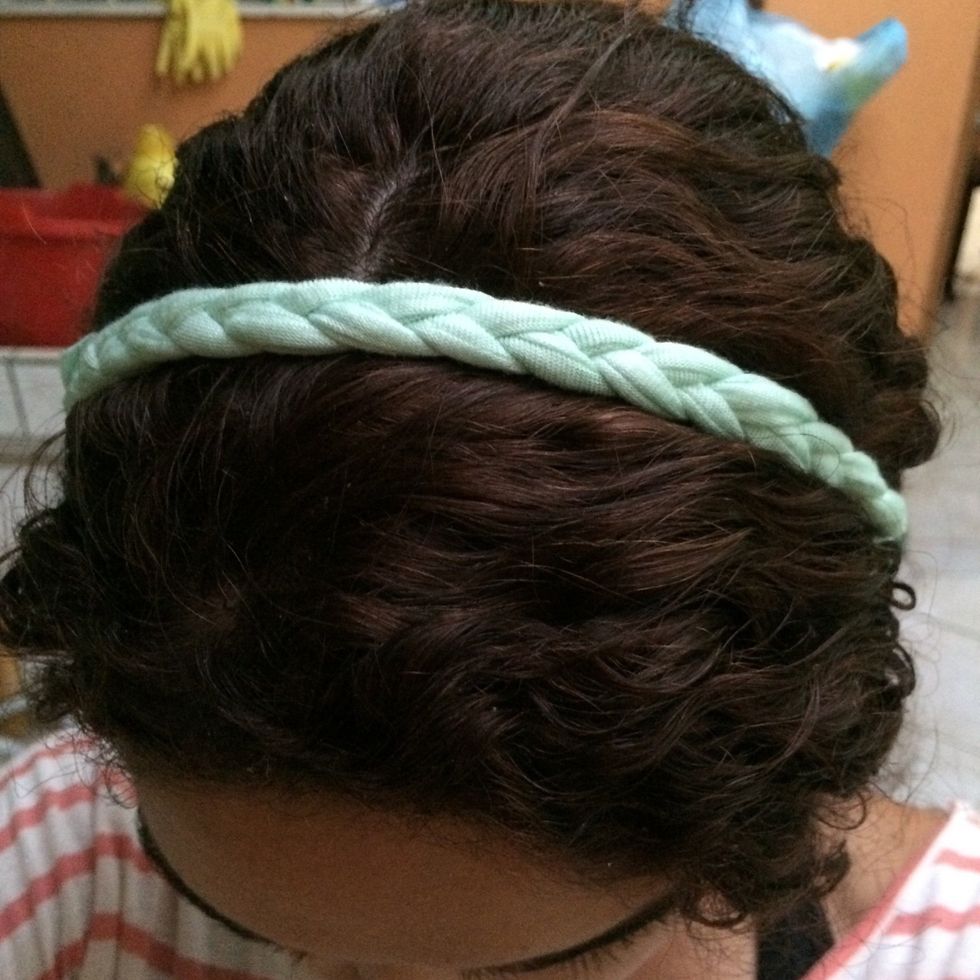 And that's it! You have your hair band !!